Summer in Cortina d'Ampezzo
The vibrant summer atmosphere and plentiful outdoor activities in Cortina make this the ideal spot for your summer getaway.
The Dolomites, Italy's dramatic rocky rooftop, are a must-see during your trip to Cortina d'Ampezzo. This mountain range located in the Northern part of Italy is a perfect place to visit during the summer. The vibrant summer atmosphere and plentiful outdoor activities in Cortina make this the ideal spot for your summer getaway.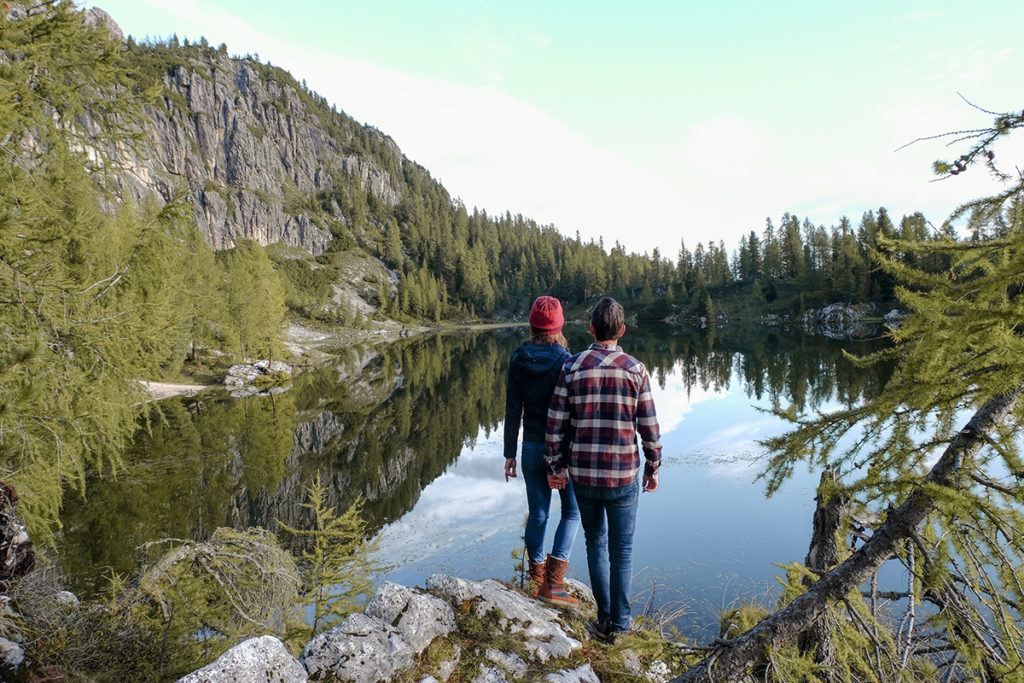 A particularly wonderful place to stay at is the famous alpine resort, Cortina d'Ampezzo which boasts new luxury chalets. Based in the heart of the famed Dolomites range, this year-round resort is a haven for tourists during the summer months thanks to its vivid history and its reputation for serving some of the best food in Italy.
Spend your summer in Cortina d'Ampezzo for an unforgettable time with friends and family. This stunning ski resort has something to offer visitors of all ages. You will never run out of things to do here whether you are an outdoor enthusiast who wants to experience the thrill of the alpine activities or if you would rather relax inside and pamper yourself in your own private oasis laden with luxuries.
If you want a fun holiday filled with lots of outdoor fun, then this is a great location to choose. It's a wonderful place to stay in while exploring the area. Here you'll not only get to stay in the most luxurious summer chalets in the area, but you'll also be able to take part in a number of exciting of summer outdoor activities in Cortina, not to mention the spectacular view of some of the most dazzling mountains on the planet.
The bold gray cliffs and the snow-flecked spires will fill you with awe. They look like a beautiful coral reef that has been lifted straight from the ocean, and if you love mountain thrills, you will absolutely love every minute of your summer in Cortina d'Ampezzo.
Take time out to enjoy the picturesque settings of the glacial lakes, downhill mountain biking activities, and the hiking trails that take you around the Tre Cime di Lavaredo, the three free-standing peaks in the Dolomites. This place is an outdoor enthusiast's heaven and it's easy to see why it's such an appealing holiday destination all year round.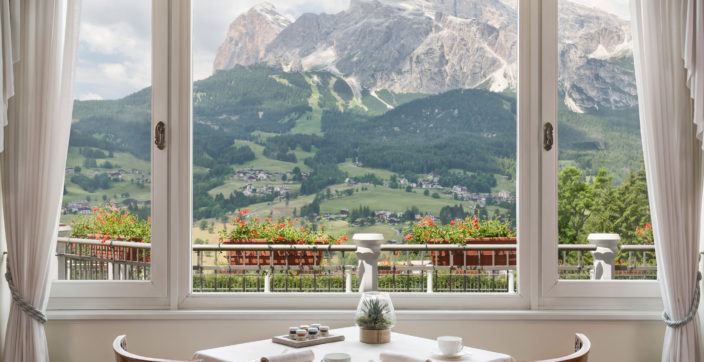 Complete relaxation, elegant cuisine, and natural beauty await guests of our resort's refined facilities and fin de siècle atmosphere.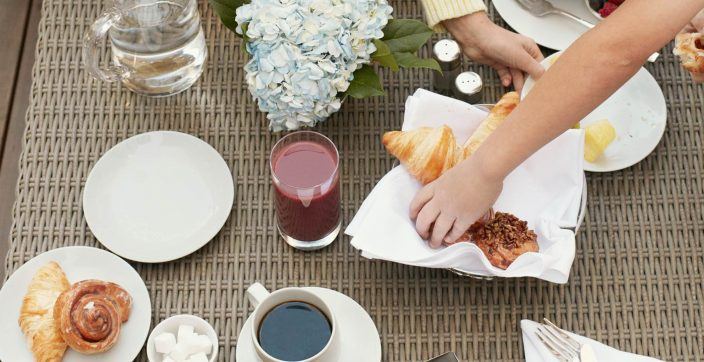 Do you want to stay flexible? Here is our best rates, breakfast included. For more relaxation during your stay.
Book Now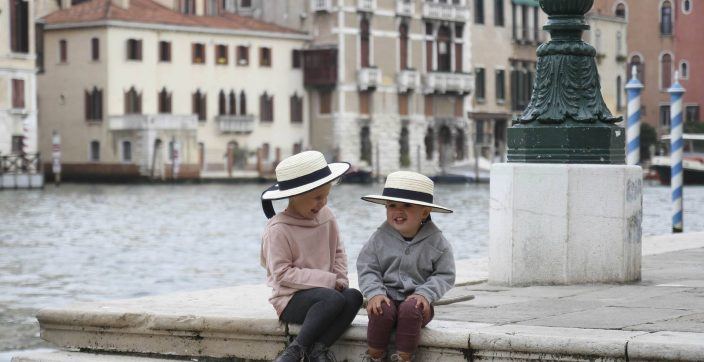 Enjoy 50% off a second room during your next stay. Just bring your family, and relax as your kids eat free.
Book Now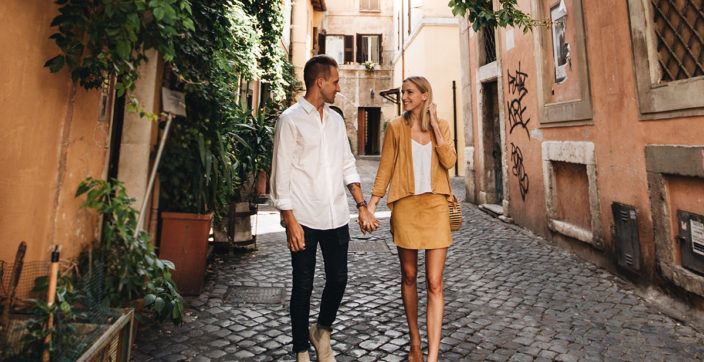 Discover the diary of Zach and Tara's journey to Rome and find the best tips to experience a romantic escape in the Eternal City.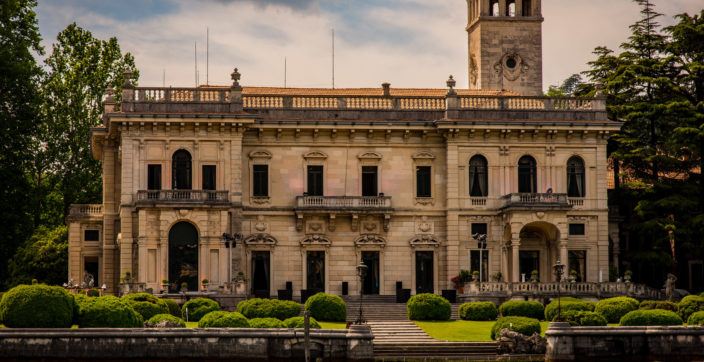 Authors, painters, composers, movie makers: everyone finds inspiration thanks to the beauty of Lake Como and brought this place wonders to life through their art. For a taste of the glitz and glamour, here is just a small insight into what movies have been shot on Lake Como.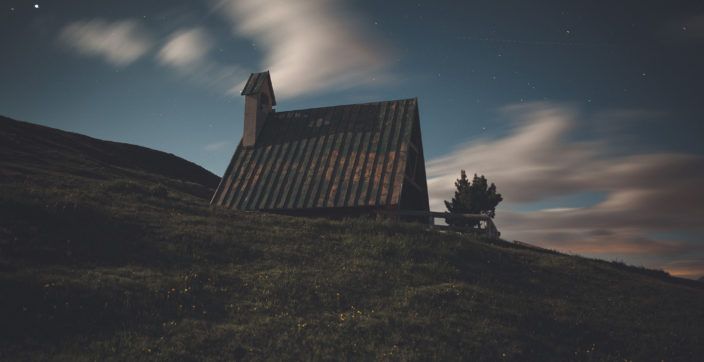 The Italian Dolomites have been home to the Ladins, a unique group of people whose culture is rich in legends of witches, giants, ogres, dragons, and all types of mysterious creatures. The numerous legends in the Dolomites area spread the traditions, customs, and origins of this beautiful mountainous terrain.