Summer is not over yet in Rome
September and October are great months to visit the Eternal City. Here's a quick guide to some of my favorite spots to catch this late summer season.
Summer isn't over yet!
September and October are great months to visit the Eternal City. Many of the tourists have scattered after the hot summer and there's still a chance to enjoy the warm weather on nearby beaches or relaxing on a terrace. Here's a quick guide to some of my favorite spots to catch this late summer season.
Terrace life
If you're searching for ideas on how to spend a warm evening in Rome, head first to Monti. Be like a local and grab a beer or glass of wine from the Piazza Madonna di Monti square and sit by the fountain to enjoy your drink to the sounds of Italian chatter. For a quick bite, and offering an alternative to Roman cuisine, enjoy a twist on sushi at Temakinho for Japanese Brazilian cuisine and some great cocktails. If you want to extend the frivolities, I suggest a trip to La Terrazza in Trastevere. Go like a local on the back of a scooter, or call a taxi for a short ride to the bar. This open air bar is open until 2 in the morning and serves up some of the city's best cocktails in a cool, trendy setting.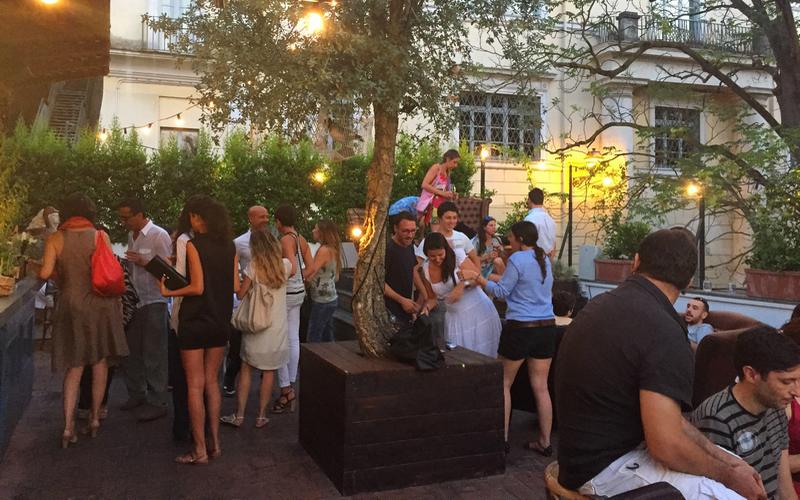 Beach life
Not many tourists consider the beach when making a trip to Rome. After a busy few days exploring a wealth of beautiful history, a day at the beach can offer a relaxing day trip and opportunity to see another perspective on the city. Try the Cancellibeaches at the natural reserve of Castel Porziano, easily reachable by public transport for those without a car, and a less well-known and thus less crowded spot by the sea. Don't like the feeling of sand between your toes? Then head to one of the beautiful nearby lakes. My tip is to laze by Lago di Martignano and take a dip in the lake.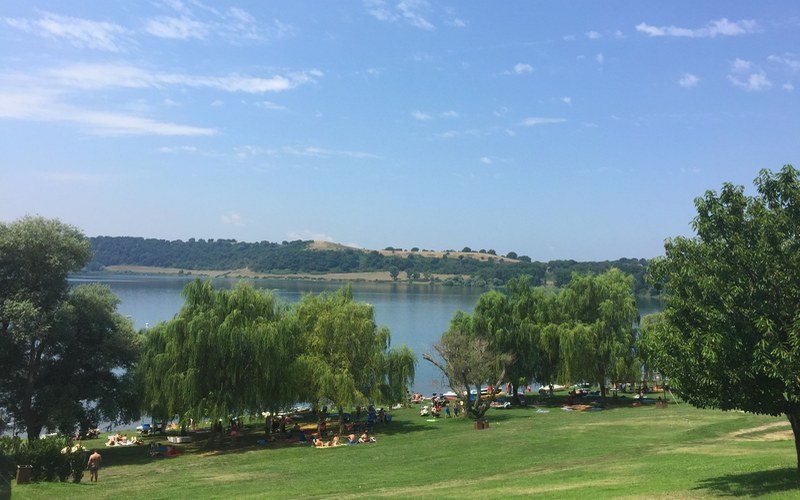 As for the other must-see places? Well, I need to at least keep some of these tips for myself!
Enjoy your Roman summer adventure!
Surrounded by a 27-hole golf course, this country-style hotel is near the new Trade Fair and only a short ride to Rome and the airport.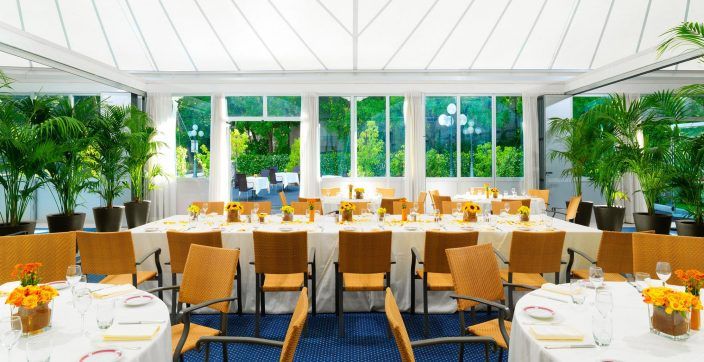 Ingenuity and intuitive service make our hotel a favored place for meeting, socializing, and relaxing, with an innately Italian flair.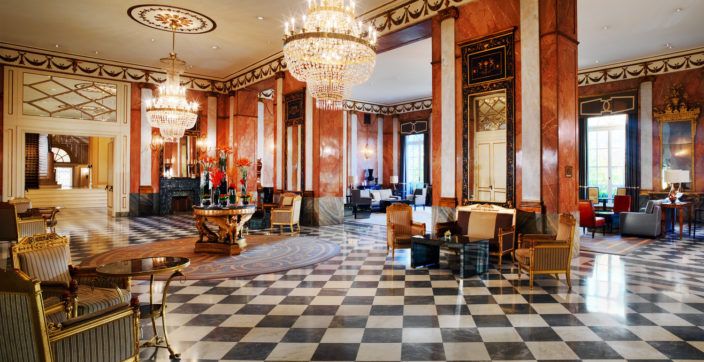 Since 1906, The Westin Excelsior, Rome has hosted celebrities, statesmen, and artists visiting the Eternal City. The hotel, which was named to Condé Nast Traveler's Gold List, enjoys a prime location in the celebrated Via Veneto district.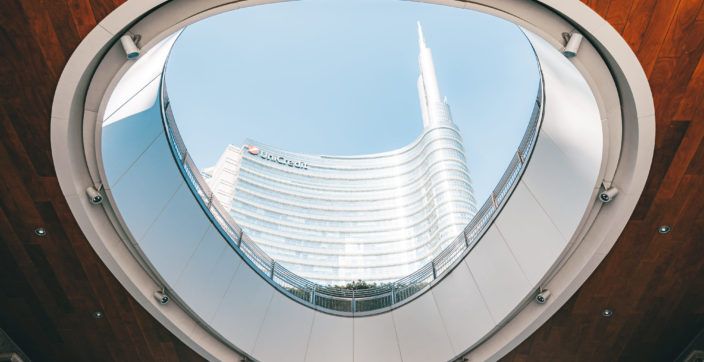 One of the most notable rebirths of Milan is the rapid shift towards sustainability and energy efficiency. Milan is already influencing other Italian cities, and to a great extent, other regions of the European Union.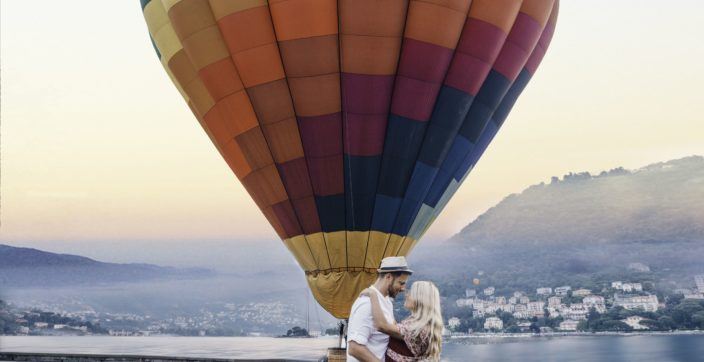 We spent three days with Marco and Erika, a globe-trotting German-Ecuadorian couple in search of the perfect romantic getaway. Spoiler alert: we found it!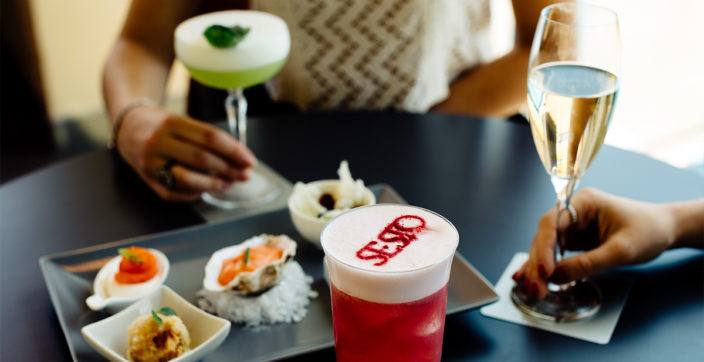 Whether you're in Milan, Venice, Florence, or Rome, you can find many spots offering different kinds of aperitif: SE·STO on Arno Restaurant is definitely one of the most iconic.