Italian Chocolate and Festive Days: a sweet tradition
Immerse into Christmas time, celebration of unique moments and a perfect journey across Italy's chocolate taste. Every region offers a true epicurean discovery, sharing the soul of native Italian traditions.
Chocolate is one of the most characteristic specialities in our Christmas menu; the Italian one is easily recognizable for its rich and distinct flavor and for the mixture with nuts and spices. Visitors travel from all over the world to enjoy a piece of chocolate made by its renowned chocolatiers. Pure chocolate is a rare sight in many European countries, making it unique to Italy. Chocolate lovers no longer have to look far for the best varieties in the market when visiting Italy for business, leisure and bleisure.
Chocolate and Italian history
A rule that often guides the celebration of Christmas Eve in Italy is the abstinence from eating meat. In spite of this, a typical menu at the table on this day involves plenty of fishes, seafood, and vegetables. Notwithstanding this similarity, food tradition on this day differs from one region of Italy to another. In Southern Italy, for instance, one traditional Christmas Eve dish is the capitone, or female eel. The reason for this is not far-fetched, as the eel, which resembles a snake, is considered to be the snake whose shape the Devil took to deceive Eve in the Garden of Eden. Consequently, eating this female eel in this part of Italy symbolizes human victory over the Devil. For Central Italy, particularly in Lazio, it is common to eat cod during the Christmas Eve celebration.
Some of these creations are chocolate sorbet, chocolate custard, and various desserts. Due to Italians' love for chocolate, you will get to participate in traditions that give dessert priority in celebrations that take place among families and communities in Italy. The chocolate traditions will give you the chance to enjoy unique and powerful experiences with chocolate. You will get to touch, feel, and smell the chocolate, taking in its exceptional aroma.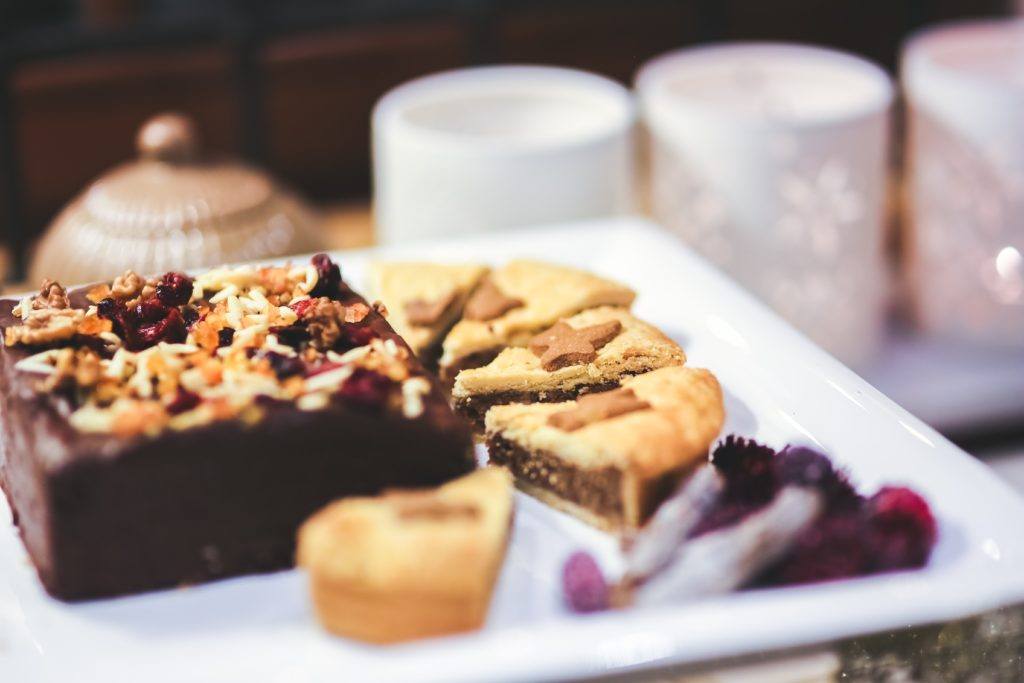 Plan to eat chocolate in Italy
Planning trips to Italy should include chocolate tasting as part of the itinerary. You can plan ahead by researching the best places to go for chocolate dessert so that you make the best of the opportunity.
Luckily, information on the best chocolatiers and authentic stores that stock chocolate is available online or at your hotel. If you have a bit of knowledge of chocolate making, you can sign up for a class or two with an Italian chocolatier to learn more about the art. Also, booking a session with them just to stuff yourself with your favorite type of chocolate is perfectly understandable.
Italian chocolate you should try
Italian chocolate is in a league of its own, with many lovers of the creamy dark dessert rating it as equal to Belgian chocolate. The types of chocolate available in Italy are quite numerous, but some stand out from the rest. You can only know your favorite by tasting a few samples, which are likely to leave you all the more confused if it is your first attempt at trying more than one type of chocolate at the same time.
Most chocolate enthusiasts in Italy rank white chocolate, luxurious dark chocolate, and the Italian torrone as the best in the market. Fortunately, you can buy them at local high-end stores that stock a variety of them in small and large quantities.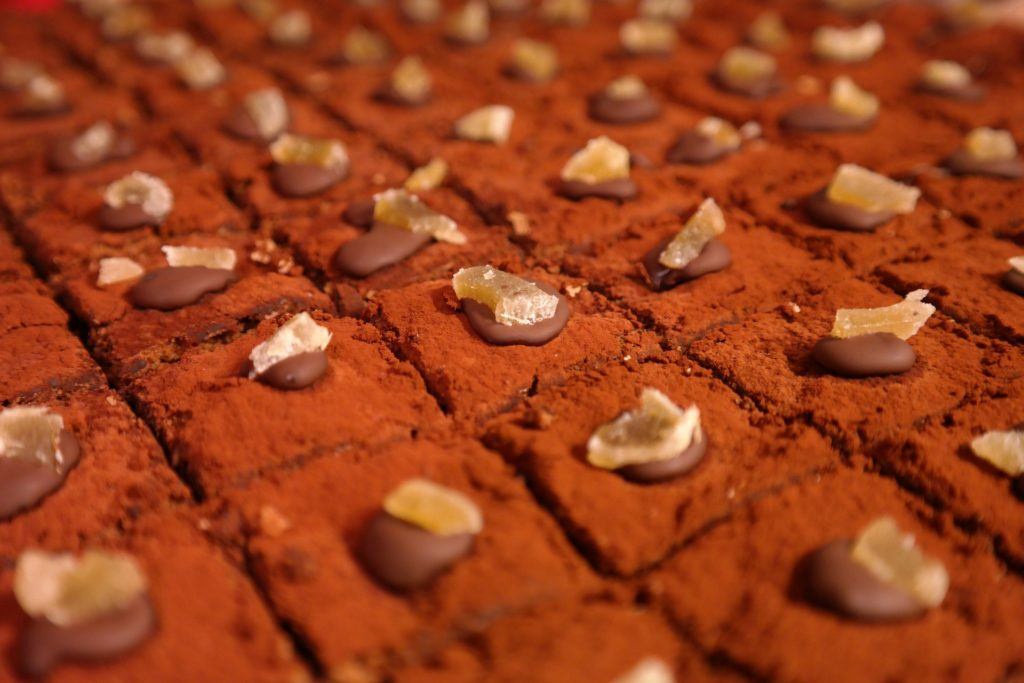 Chocolate Christmas in Italy
For many Italians, Christmas celebrations are incomplete without the serving of chocolate. Families actually look forward to enjoying their holidays as chocolate pieces melt in their mouths. The Culinary Tradition has been practiced by families in Italy for many decades and seems poised to be around for generations to come.
Christmas is actually considered a chocolate holiday with many people planning well in advance for the desserts they will be preparing. If you plan to visit Italy during the holidays, you will enjoy rich and creamy chocolate throughout your stay. Neighbors are also typically quite merry during the holidays, offering you a chance to sample a wide array of chocolate that will lead your taste buds longing for more.
About the Torrone
The Italian Torrone is a part of the chocolate traditions that has been particularly embraced by those living in the country or visiting on holidays. Chocolate Torrone is one of the creamiest and most delicious desserts ever to make it to the Christmas holiday table. You are assured of experiencing chocolate heaven whenever you slip a piece into your mouth.
Even though this dessert may be prepared differently from one family to another, the overall look and taste are almost always similar. This creamy chocolate dessert can also be bought from authentic Italian stores in case you have no time to prepare it at home.
Finally, enjoying authentic Italian chocolate is best done when in Italy. You also get to explore the beautiful sites within the country and enjoy the peaceful scenery for which the country is known.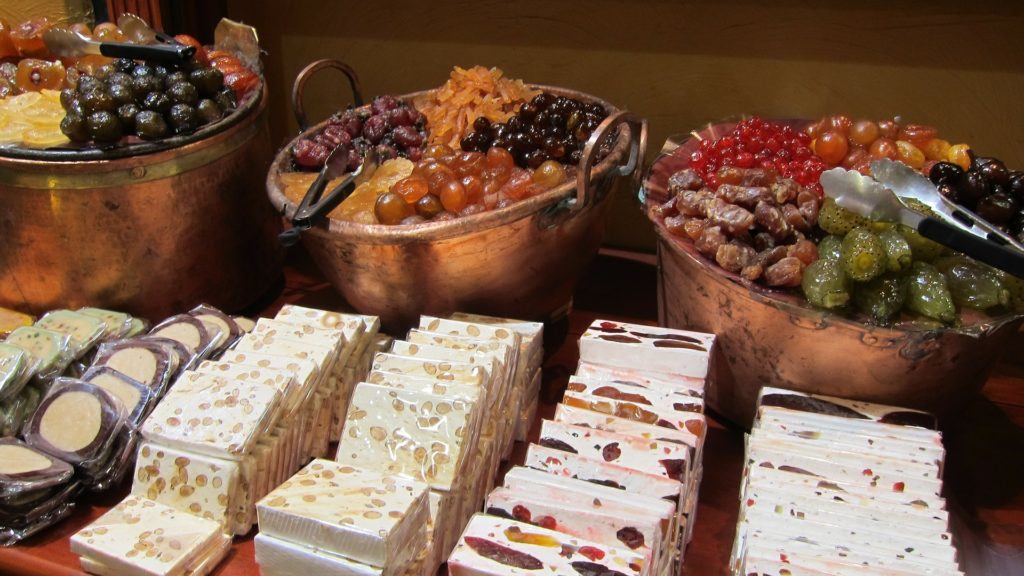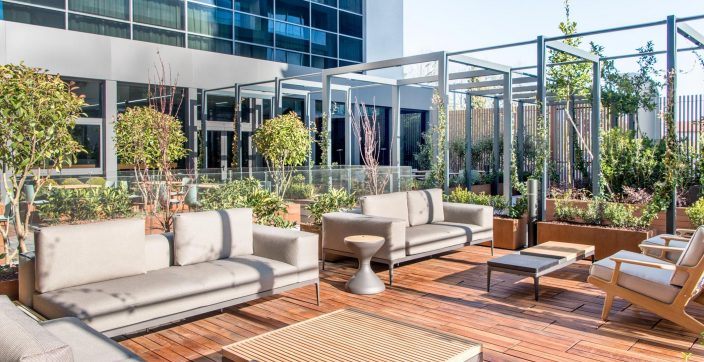 In a new commercial area, our hotel is steps from the Venezia Mestre-Ospedale train station and a short ride from Venice's city center.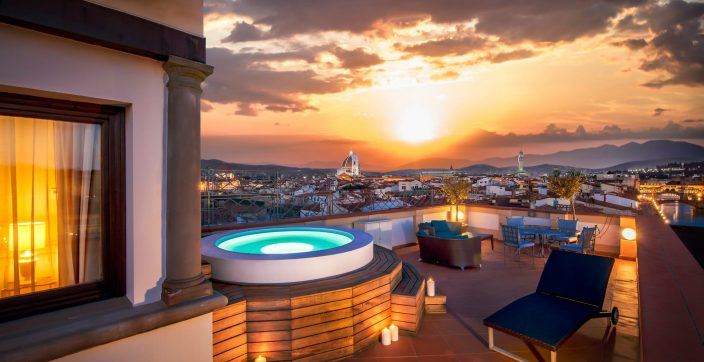 With the Piazza della Signoria and Uffizi just steps away, The Westin Excelsior, Florence sits at the center of Florentine culture. Browse boutiques along the Ponte Vecchio, have an espresso at a local café, and enjoy the best Florence has to offer.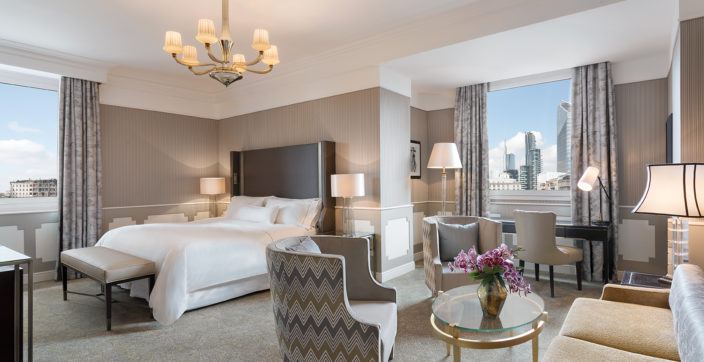 Our downtown location is convenient to the city's famous shopping and monuments. This historic luxury hotel is an elegant and sophisticated meeting point for business and leisure travellers alike.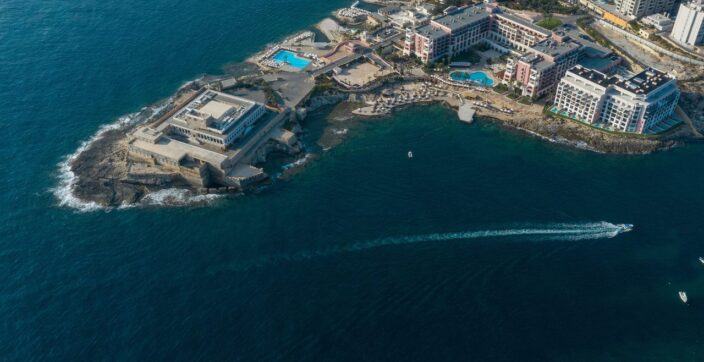 At The Westin Dragonara Resort in St Julian's, every visitor gets to holiday in the footsteps of Mediterranean seafarers and settlers of old.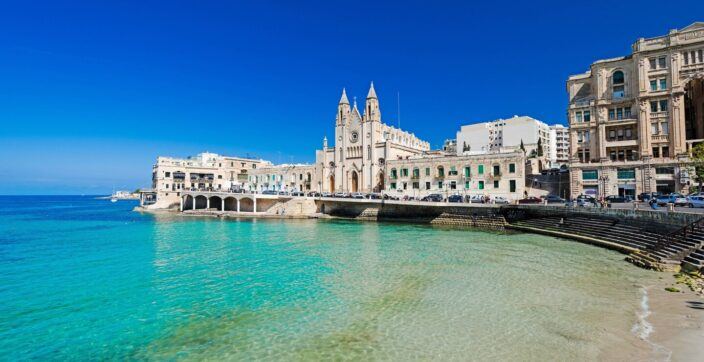 Discover the top selections from Malta's culinary scene you should definitely try out.