Savor the best of Italian cuisine
Embark on an epicurean journey to discover the long-standing Italian culinary tradition, imbued with simplicity, genuine flavors, and Mediterranean influences. Give yourself a moment of delicious revelations thanks to a unique mix of ingredients, techniques, and traditions that distinguish Italian cuisine around the world. Discover the most exclusive restaurants and get ready to live a unique culinary experience, with renowned chefs, menus halfway between the past and the future, and an authentic passion for conviviality.
Iconic cities

Legendary destinations, unparalleled beauty

Amazing Stay

Exclusive hotels and resorts

The Best Restaurants

Live unforgettable culinary experiences all over Italy
Find your Italian Culinary inspiration
Rome
Ancient ruins, sumptuous parks, museums and an unmistakable touch of style and liveliness: throughout its millennial history, Rome has never ceased to enchant the world.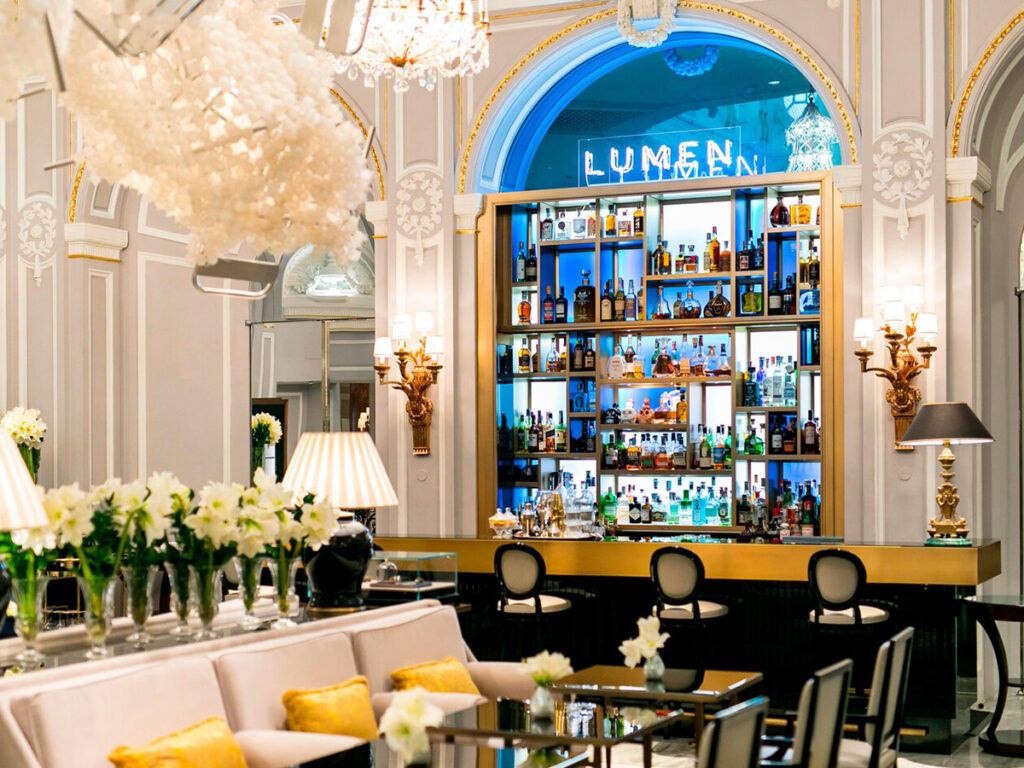 Lumen, Cocktails & Cuisine
Live Exquisite
An exclusive dining experience in an airy and luminous interior, newly renovated, featuring refined details inspired after both contemporary and belle-époque taste. Lumen recalls the chandeliers, the crystals and their sparkling magic. Lumen is the light of each of us amplified and multiplied by sociality, that here beats in its pulsating heart. Lumen is impalpable material as the wings of a butterfly, symbol of a place born to elevate the drinking experience.
Discover More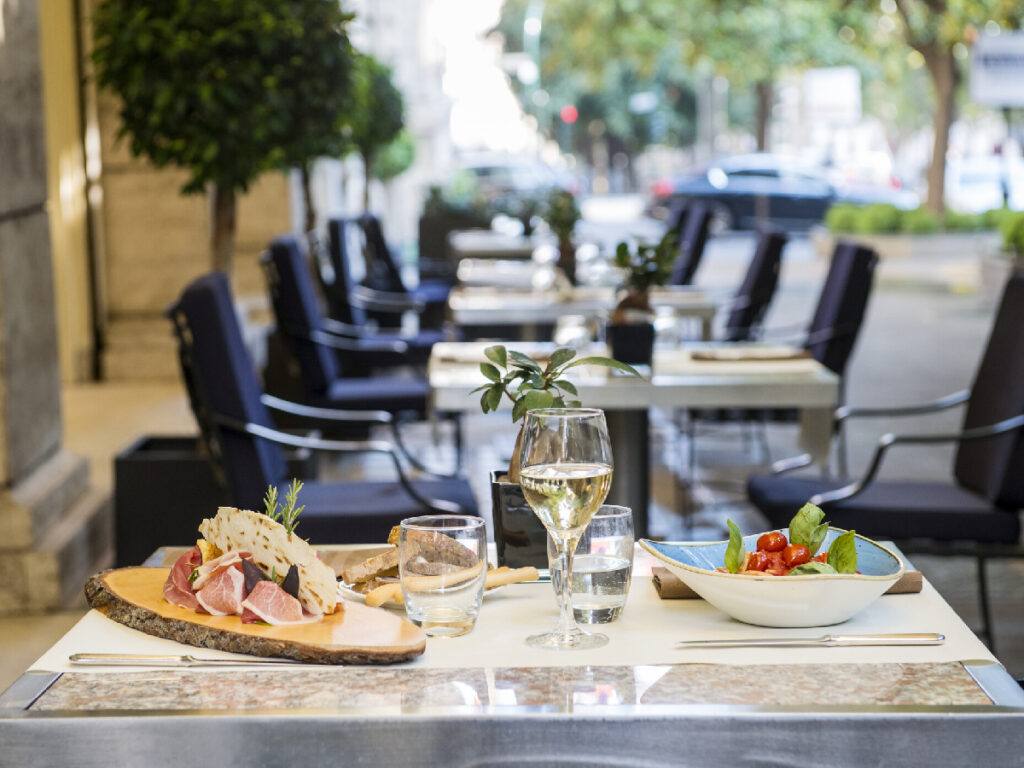 Restaurant Doney
A fusion between classic and contemporary
Restaurant Doney is a natural sidewalk on Via Veneto, Rome's most elegant and celebrated gathering point. The modern design by Artestudio and Baxter enhances the historical building's magnificent architecture to provide a picture perfect setting for any occasion. The Executive Chef James Foglieni contributed to renovate the image of the Doney with a new way of living the restaurant by proposing a Mediterranean cuisine using the best seasonal and local ingredients.
Discover More
Florence
The cradle of the Renaissance, a treasure of art, history and magnificence to be discovered in every corner of the city, including iconic museums, breathtaking views and timeless beauty.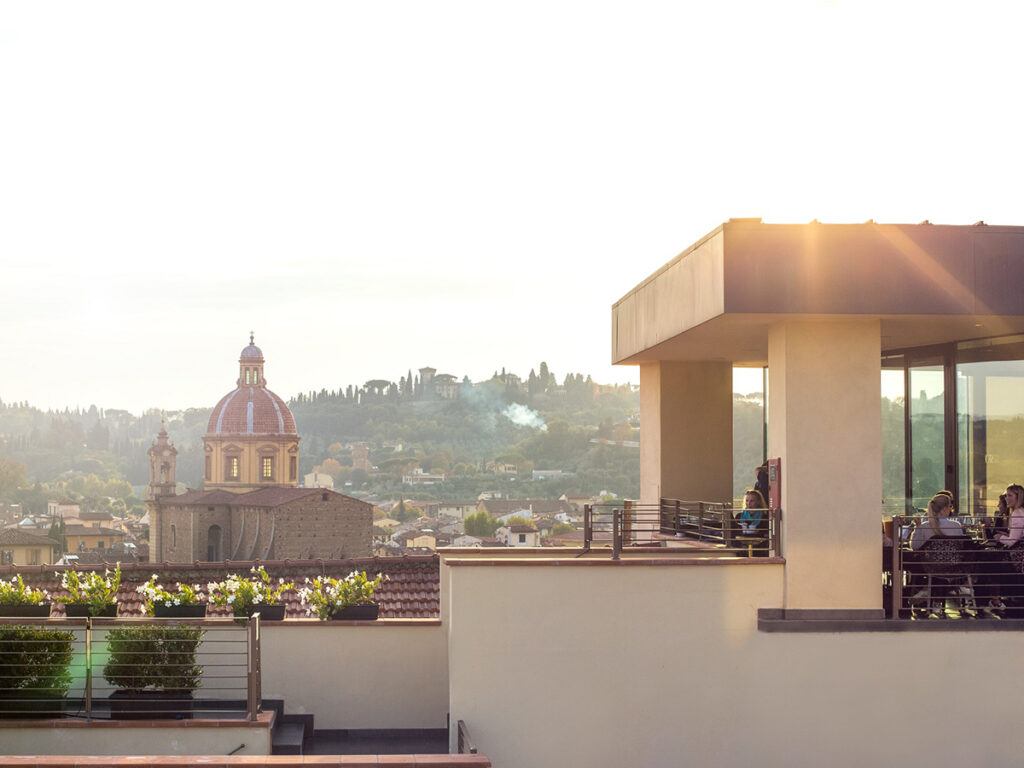 SE·STO on Arno
Discover the undiscoverable
An iconic venue overlooking the city with a unique setting in the heart of Florence and an up and coming Chef with Michelin background, make SE·STO on Arno establish its name in town and bring a new perspective on the Florentine dining scene. Classic techniques are expertly mixed with contemporary execution, delivering elegant and essential dishes for foodies and culinary experts alike.
Discover More
Milan
A vibrant city that mixes its historical legacy with a trendy and always moving identity: the fashion capital is today a city that offers fun, art and dynamism.
Venice
The pastel shades of the ancient buildings, the gold of the sunset, the reflections on the Canals: Venice is a work of art to be admired thanks to the uniqueness of its geography, its charm and its glorious history.
Portopiccolo
A secret haven on the Gulf of Trieste. A secluded retreat, built around the watchwords of style, grace and elegance. The perfect location to discover the wonders of northern Italy and Friuli Venezia Giulia, with its picturesque villages, electrifying cities and splendid natural surroundings.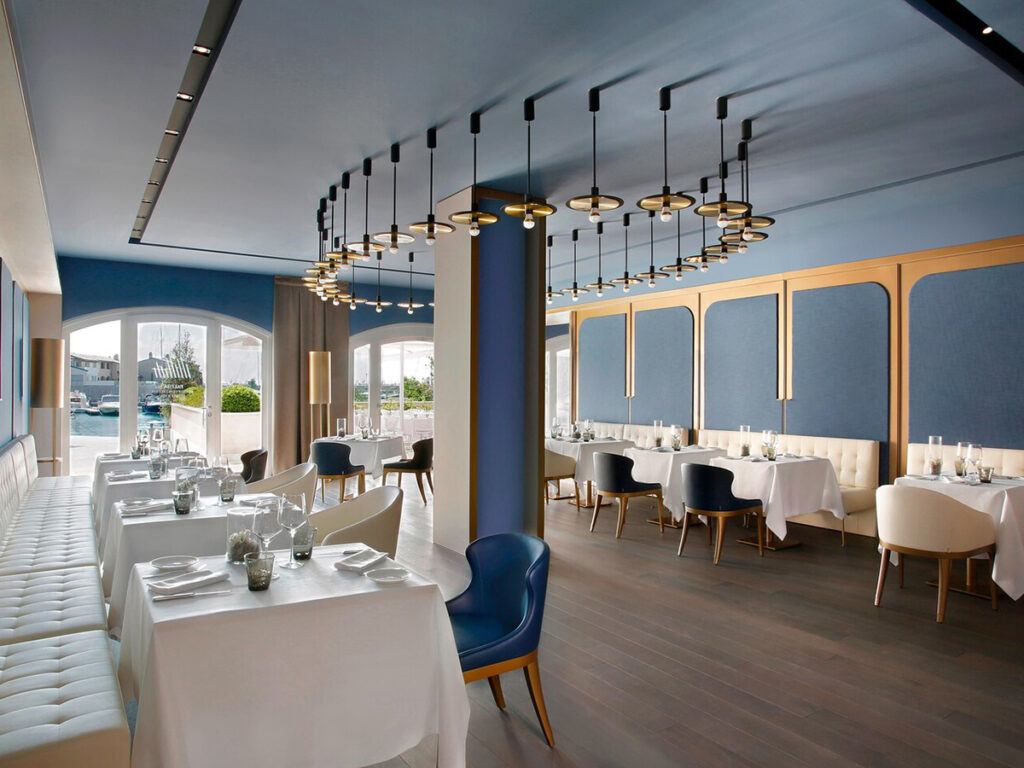 Cliff Restaurant
A gourmet journey with unparalleled views
At the Cliff Restaurant, gourmet dishes come served in a breath-taking open-air setting. Culinary creations fashioned to the latest styles and tastes, with healthy dishes accompanied by a wide selection of DOC wines. Despite the exceptional quality of its food, Cliff's most memorable feature is its exclusive outdoor terrace. With unparalleled views over the Marina and on to the sea, the Cliff's experience is certain to taste even more delicious.
Discover More
Cortina d'Ampezzo
A dream destination for nature lovers: iconic destination for winter holidays, the gem of the Dolomites offers a wide range of activities and experiences even in summer.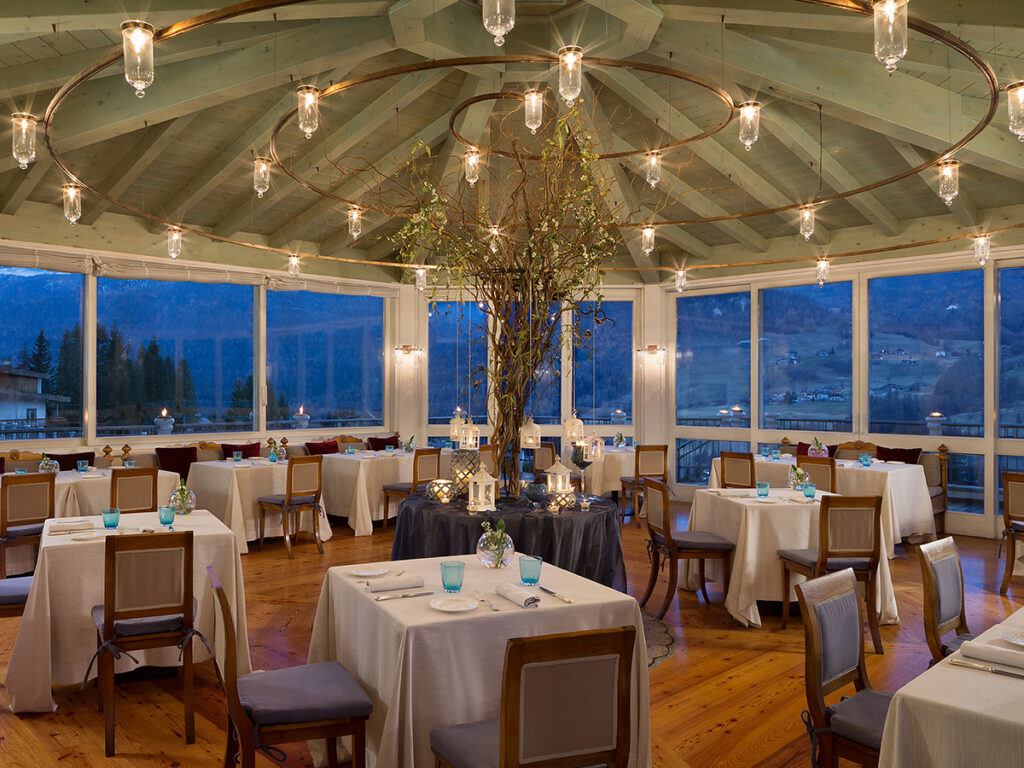 Il Gazebo
A curious and creative cuisine that combines the flavors of the Ampezzo area with the Italian tradition.
The signature restaurant at Cristallo, a Luxury Collection Resort & Spa, Cortina d'Ampezzo, Il Gazebo is an elegant location that perfectly combines traditional Italian flavors with local ingredients accompanied by a large selection of national and international wines. With its light glass structure, surrounded by the amazing night landscape of the Ampezzo hollow, Il Gazebo creates a high scenographic impact for all senses.
Discover More
Discover the country with a thousands stories
Explore more destinations
Explore More Destinations