Tasting award-winning wines in Tuscany
With over 700 years of experience in crafting award-winning Tuscan wines, the Frescobaldi family invites you to discover their stunning castle.
Aficionado
You love to travel differently and to enjoy privileged access to the world's most exclusive collections? You are a true aficionado and always seek for astonishing experiences? Then the St. Regis Aficionado Program is the right way for you to travel. Join us on a short journey through our current experiences.
Explore Florence as an Aficionado
Italy is famous for its art and heritage. But as well for its beautiful surroundings and the vineyards of Tuscany. While staying in the Cradle of Renaissance and enjoying the beautiful history and Florentine lifestyle, take a day off the city and visit beautiful Chianti Rufina at Castello di Nipozzano estate.  With over 700 years of experience in crafting award-winning Tuscan wines, the Frescobaldi family invites you to discover their stunning castle.
Begin your experience with a glass of wine while enjoying exquisite views over the vineyards and learning from the expert agronomist, be escorted to the cellar to witness the ageing process of world famous wines and have a relaxing lunch in the family's country house, prepared by a private chef, in company of the Head Sommelier, giving you guidance on the essential pairing of estate wines.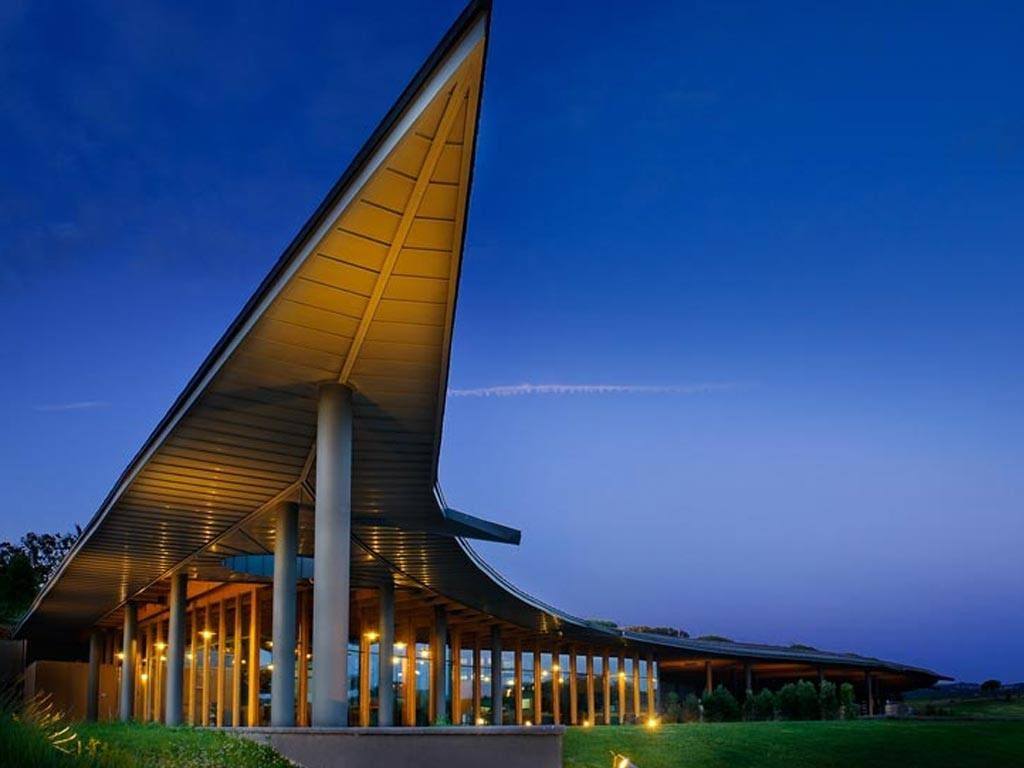 The Estate
The castle of Nipozzano is the most historic property of the Frescobaldi family. In 1855 an ancestor of the Frescobaldi family invested 1,000 florins to begin the cultivation of varieties previously unknown in Tuscany such as Cabernet Sauvignon, Merlot, Cabernet Franc and Petit Verdot. After more than a century of patient care, these magnificent vines produce the great wine of the estate, Mormoreto.
"Frescobaldi's Nipozzano Riserva 2009 has been awarded 90 points + from Wine Spectator and Wine Advocate."
Scroll through the gallery for more impressions.
The St. Regis Aficionado Program provides a unique array of unforgettable moments in the best destinations, unifying passions and experiences such as Food&Wine, Fashion, Sport, Culture, Family&Fun and Relaxation. Live your passion and let us guide you into a journey made of exclusivity with partners.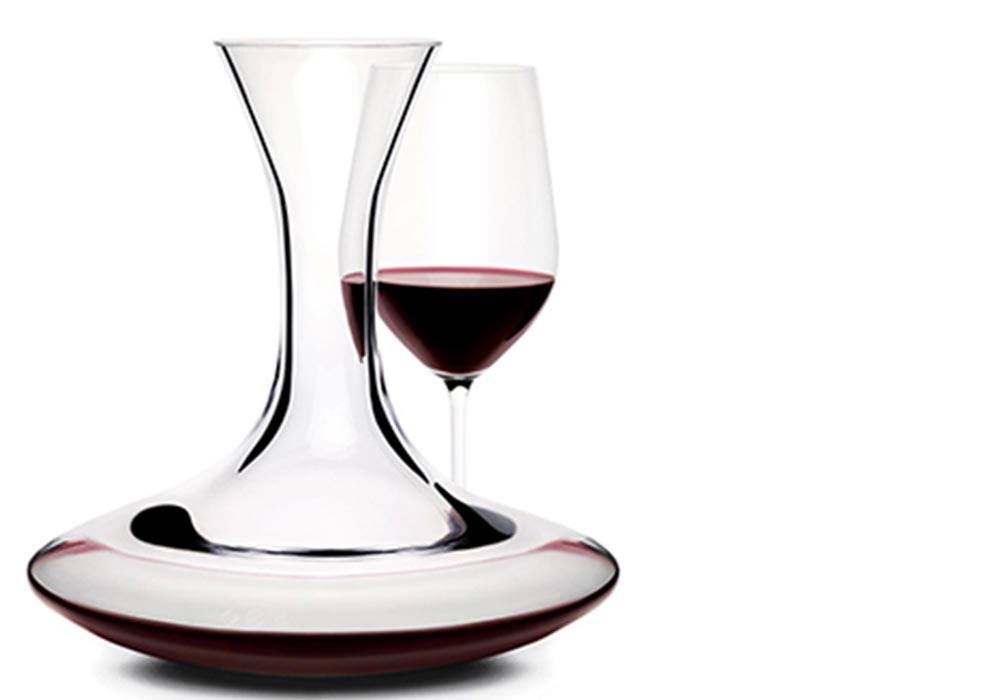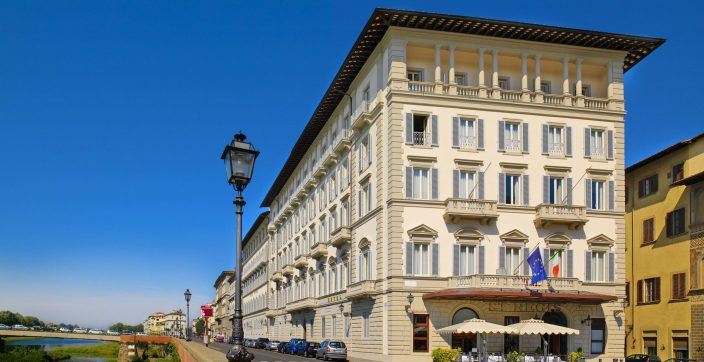 Situated in central Florence, the scenic St. Regis Florence has been the preferred stop of seasoned travelers since the 18th Century. Steps away from iconic landmarks, it offers an unrivaled immersion into the cradle of the Renaissance.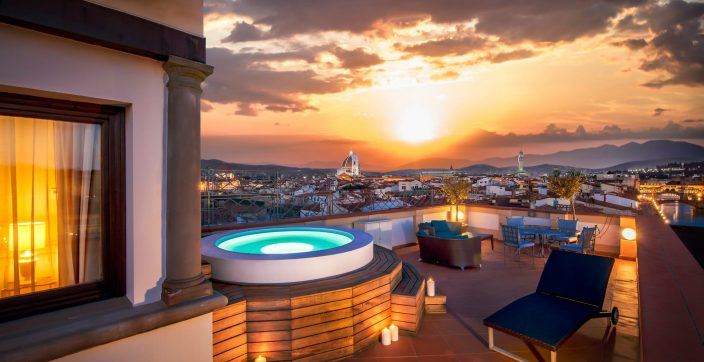 With the Piazza della Signoria and Uffizi just steps away, The Westin Excelsior, Florence sits at the center of Florentine culture. Browse boutiques along the Ponte Vecchio, have an espresso at a local café, and enjoy the best Florence has to offer.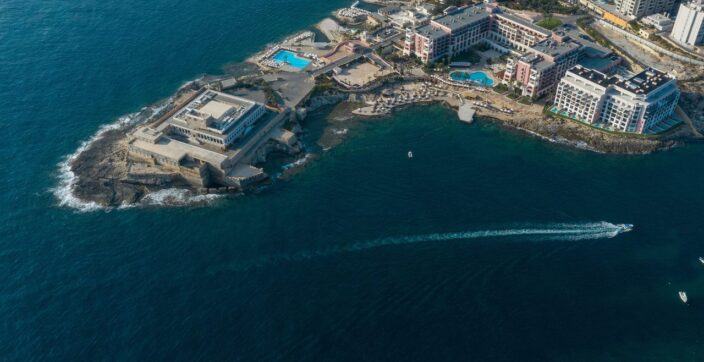 At The Westin Dragonara Resort in St Julian's, every visitor gets to holiday in the footsteps of Mediterranean seafarers and settlers of old.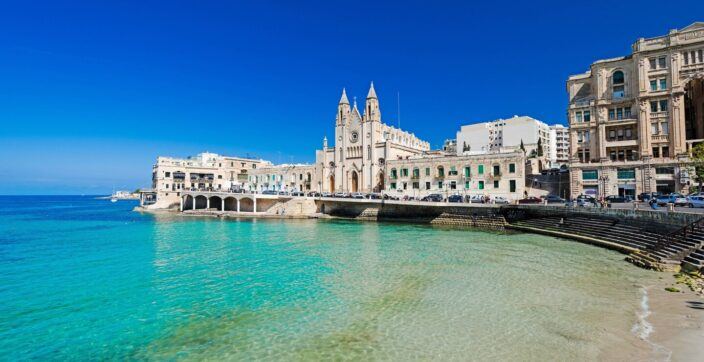 Discover the top selections from Malta's culinary scene you should definitely try out.