The enchanting Villa del Balbianello
Located on the tip of the Lavedo headland, in Lenno, the iconic Villa del Balbianello in Como is one of the most attractive places in Lake Como area.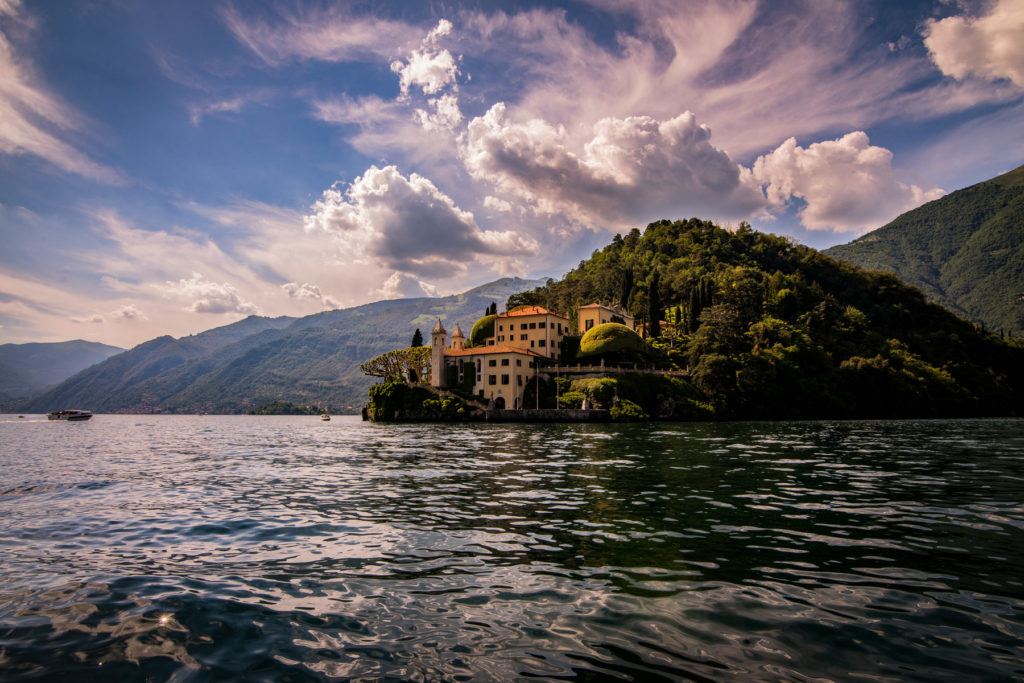 Built during the last years of the 18th century for Angelo Maria Durini, a powerful cardinal, the villa was often frequented by intellectuals as well as outstanding figures in the Italian Risorgimento.
It was last owned by Guido Monzino, the Italian explorer who led the expedition to the peak of Mount Everest in 1973. After his death, his estate bequeathed his villa to the state – something that tourists and locals alike will be forever thankful for! If you have to visit only one place here, let it be this magnificent villa with its stunning lake view and lush green surroundings.
Getting to the Villa del Balbianello
You can easily access the villa on foot. It's a 25-minute walk, but you'll no doubt enjoy every minute of it thanks to the gorgeous scenery all around the area. Alternatively, you can take a taxi-boat that will transport you from Lido di Lenno to the shores of the lake right next to the villa.
If you decide to walk to the villa, your hike will take you through the Lecco village where there are tons of things to see. If you opt for the boat ride, you'll get to experience a different view of this magnificent villa. The boat ride will sail gradually around the romantic promontory of the Villa Del Balbianillo with its charming footpaths, overgrown trees, and the old Franciscan church.
This is undoubtedly one of the most beautiful places in the whole of Nothern Italy.
This iconic villa is a popular option as a wedding venue for couples getting married and it's very easy to see why. The dreamy location is absolutely perfect for a wedding setting and it has everything a couple needs for a romantic and memorable wedding.
In addition to the many epic celebrations that take place here, the villa has also been used many times in the past as the setting for movies, including James Bond's Casino Royale and Star Wars Episode II: The Phantom Menace. Here, you will be able to take a lot of stunning photos of this dreamy villa that can only be described as a structural masterpiece.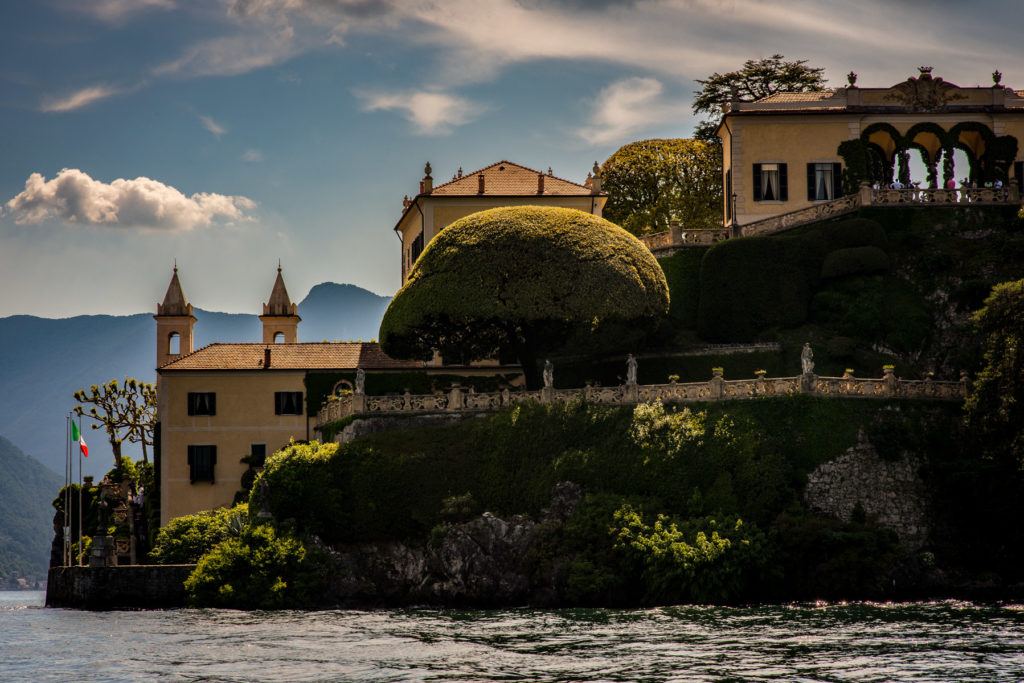 Experience the magnificence of Como
If you're planning a visit to this iconic villa, plan your trip for between November to mid-March when it's open to the public. You have the option of purchasing either a ticket to the garden or a guided tour of Villa del Balbianello which takes about an hour. During the tour, you'll get to see everything the main building has to offer, including the loggia and the study and library.
Altogether, there are more than 25 rooms for you to explore and enjoy. Up to this day, the villa is decorated with historical artifacts collected from all over the world, in a way that is similar to how Guido Monzino originally lived in this residence. You'll even get to see some of his Mount Everest expedition memorabilia when you get to the top floor!
All in all, this is a must-see place for anyone taking a trip to Como, and when you visit this villa, you will be rewarded with unforgettable memories.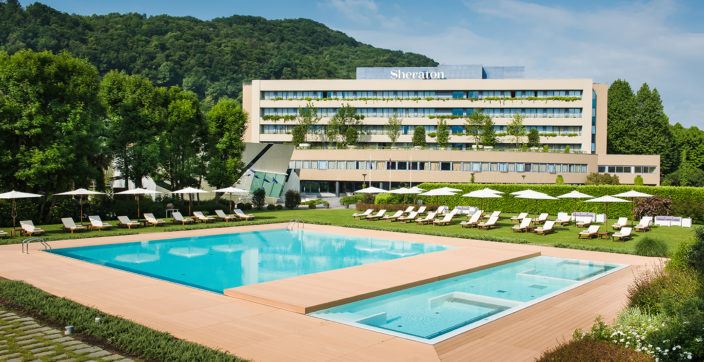 Discover Lake Como's captivating beauty in an idyllic setting for working or relaxing amid a private park, a pool, and three restaurants.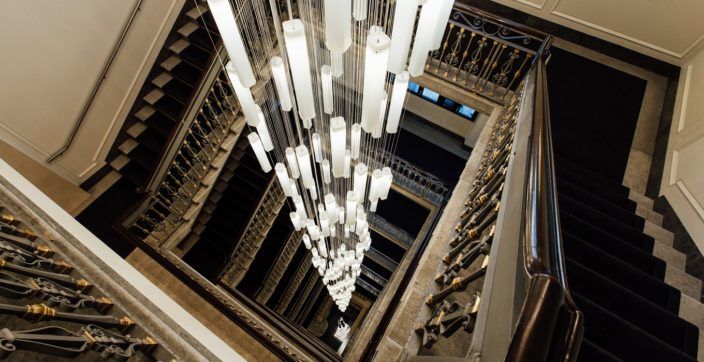 Milan, Como, Florence, Venice, Rome: discover the Country of Beauty with curated experiences and exclusive deals.
Book Now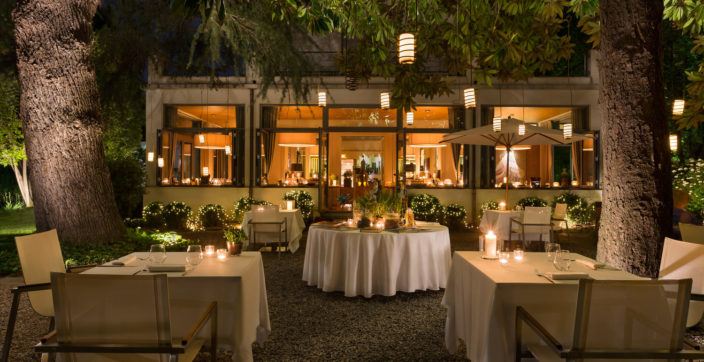 Enjoy a romantic escape for two at Sheraton Lake Como with dinner, special romantic welcome and amenities.
Book Now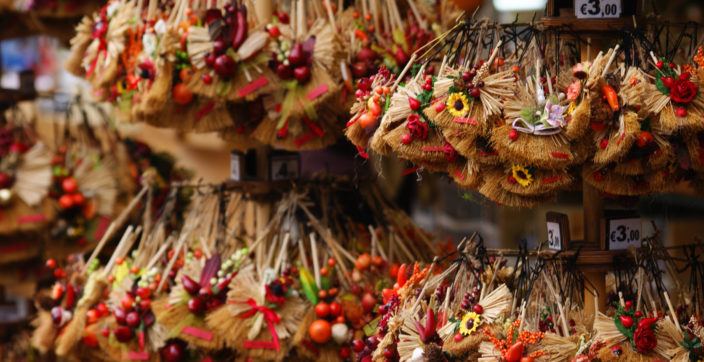 There's so much to experience in Italy during Festive Days. Discover some of Italy's most popular festive traditions that you will absolutely love being a part of.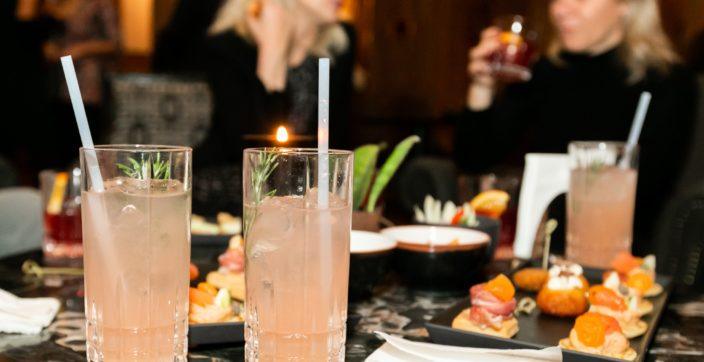 Starting from November 13, The Lounge Bar at The Westin Palace Milan turns rock and invites local and hotel guests to amazing events in the name of good food, cocktails and music.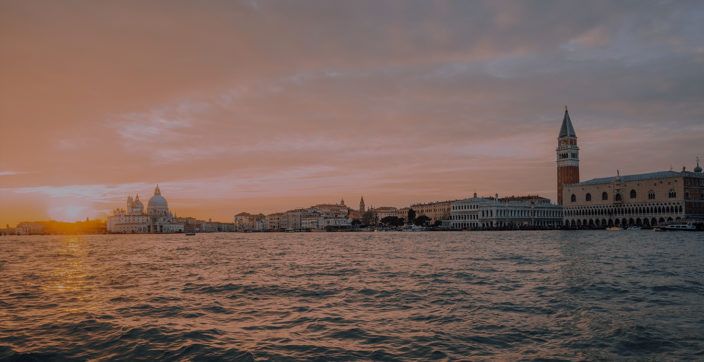 Tintoretto was one of the most significant Italian Mannerist painters of Renaissance and an outstanding artist of the Venetian School.
#EXPLOREITALY
Share your journey to Italy with us using #exploreitaly