The festive season in Milan
Here is your guide to explore the city of fashion during this years festive season. The sparkling tree in Piazza del Duomo or the Christmas markets at Castello Sforzesco, here is all you need to know for your next trip to Milan.
Where to spend Christmas
All around the globe, Christmas is celebrated in fun and exciting ways. Spending Christmastime in Milan is an amazing way to expose yourself to the Italian culture and embrace the traditions that have been going on for centuries.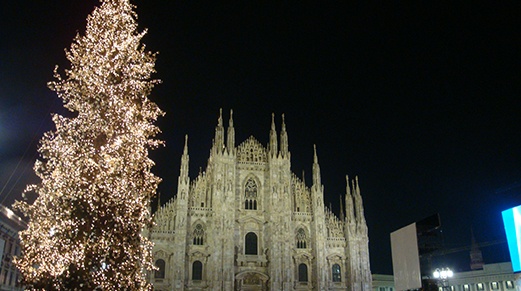 Shopping for gifts
From December 7 to 10, there is the Christmas market. If you have ever wanted to see a full Christmas fair in full swing, Milan is where you want to see it. There are over 400 stalls at the famous "Oh Bej Ho Bej" outdoor market and it's your chance to get some amazing handcrafted toys and trinkets. You can find clothing and all the food and drink you can handle. It all takes place on the Castello Sforzesco grounds.
There are plenty of other markets throughout Milan, including the Christmas version of the standard market held at Piazza Duomo, which ends on January 6. You won't want to miss out on a loaf of Pannetone, which is the Italian sweet bread that is a major holiday tradition. There's also the Artigiano in fiera, which goes from December 2 through December 10, providing many homemade products.
Just outside of Milan, you can also visit the Christmas market of Lazate, where there are stalls inside of wooden chalets. The bonus is that it's a food mecca, so you want to arrive hungry and leave satiated.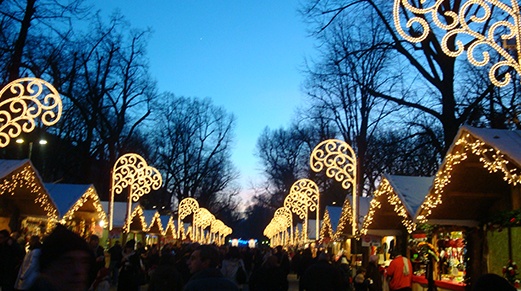 The Exposure of Culture
You're going to be exposed to some incredible culture throughout Milan. This includes the food, the shops, and even the theatre.
The excitement is palpable in the winter air. Chestnuts roast on the open fires of street vendors and holiday decorations and lights can be seen everywhere you look.
Explore Milan for yourself around the Christmas holiday and enjoy all of the sights and wonders by choosing a gorgeous hotel that is close to where all of the excitement is.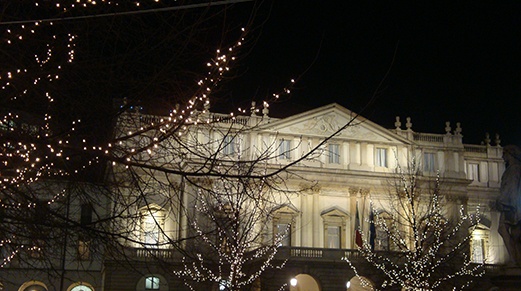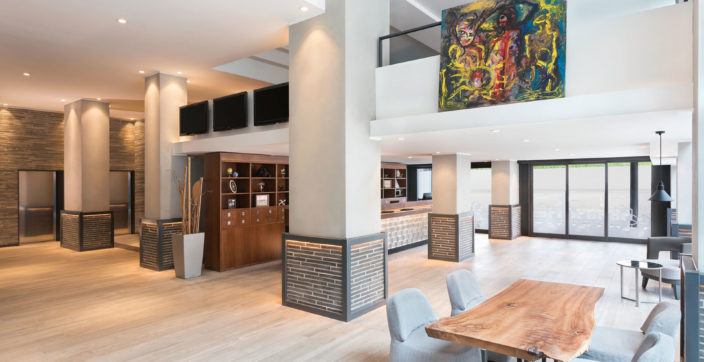 Whether you are a business traveler or on a family holiday, enjoy the comfort of our hotel with its renovated rooms in the new design Centrale District.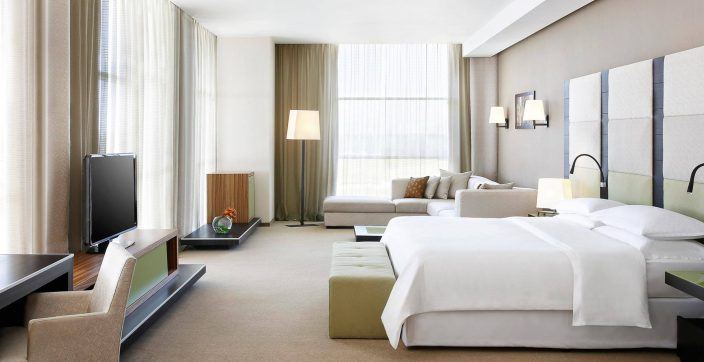 Located in Terminal 1 of Malpensa Airport (MXP), we are within easy reach of Milan, Italy's fashion and finance capital. Northern Italy's most famed destinations, including Lake Como, the Alps, Lake Maggiore, and the Park of Ticino are temptingly nearby.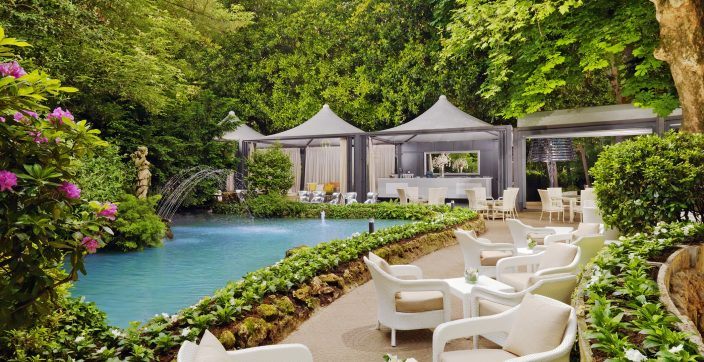 Step out the doors of our historic hotel and into the heart of Milan's shopping district before relaxing in our inspiring private garden.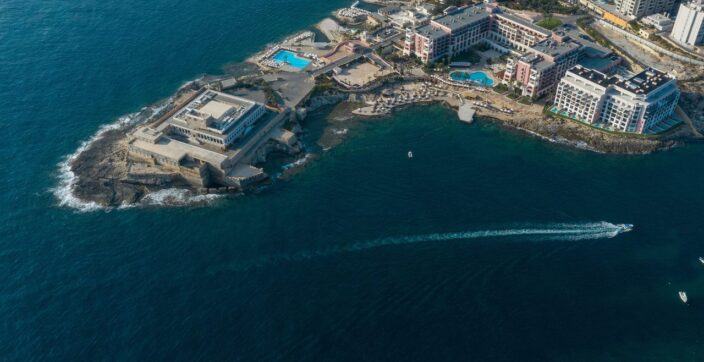 At The Westin Dragonara Resort in St Julian's, every visitor gets to holiday in the footsteps of Mediterranean seafarers and settlers of old.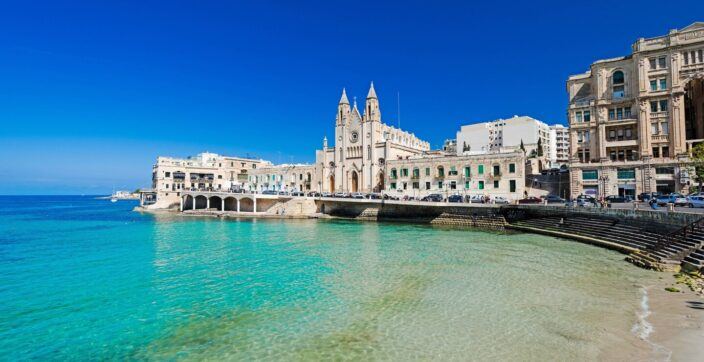 Discover the top selections from Malta's culinary scene you should definitely try out.