The Holy Year in Italy
Learn more about the happenings in the Eternal City during the Holy Year 2016 and what makes it so special.
The Jubilee of Mercy
To Roman Catholics, the Jubilee is considered a year of reconciliation and forgiveness of sins. Pope Francis declared that 2015 to 2016 is an extraordinary Jubilee Year, which are rare events, having only been declared three times in 700 years. Take the opportunity to experience Italy's Roman culture by becoming involved in this special and sacred year of celebration and reflection.
Events
From December 2015 to May 2016, the Pope toured Rome opening the holy jubilee doors of all seven Jubilee Basilicas. May 29, 2016 will celebrate The Solemnity of Corpus Christi in Italy. June has two main celebrations; the solemnity of the Most Sacred Heart of Jesus, and the 160th anniversary of the introduction of the Feast by Pius IX. July celebrates World Youth Day, and in September awaits with several events including a Celebration of the Memorial of Mother Teresa as well as several jubilee celebrations. October until November is the Feast of Our Lady of the Rosary. There will also be a jubilee for prisoners taking place in St. Peter's Basilica. On November 20, 2016, the Extraordinary Jubilee Year of Mercy ends with the closing of the holy door in St Peter's Basilica.
Notes
A large number of people are expected to come to Rome and experience the Jubilee. Pilgrims are welcome to come and pass through the special Jubilee door of any of the Basilicas. Doing so means that spiritually they repent their sins and are forgiven by God. To participate in this event, you must register first. When going to events during the Year of Mercy, it is best to take as little as possible with you in order to get through security faster. Check the list of items that are prohibited, and leave everything non-essential at your hotel.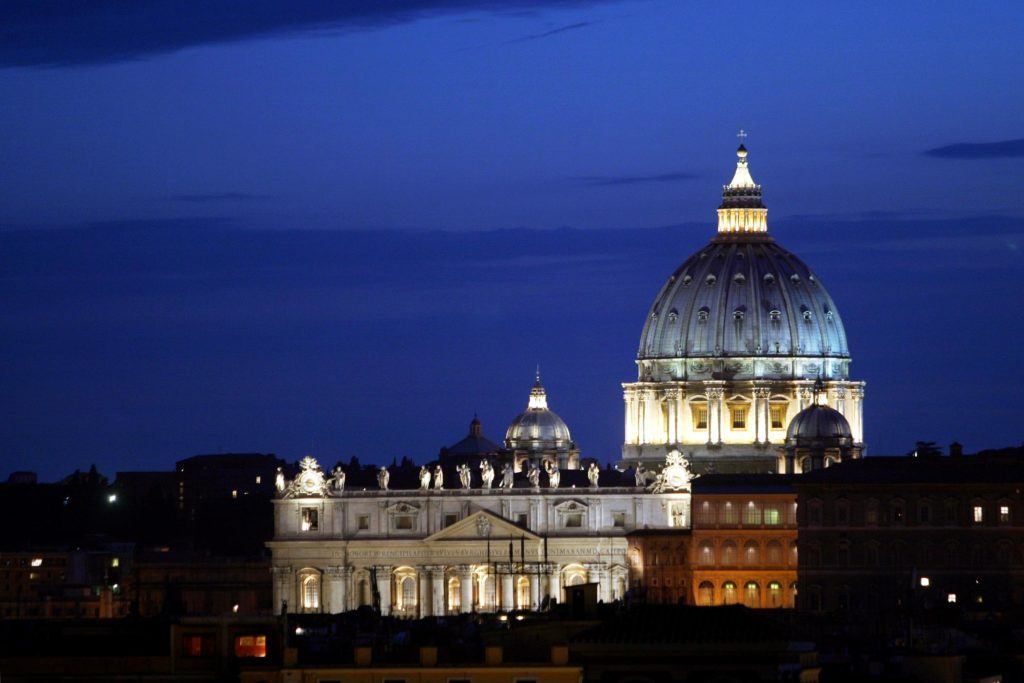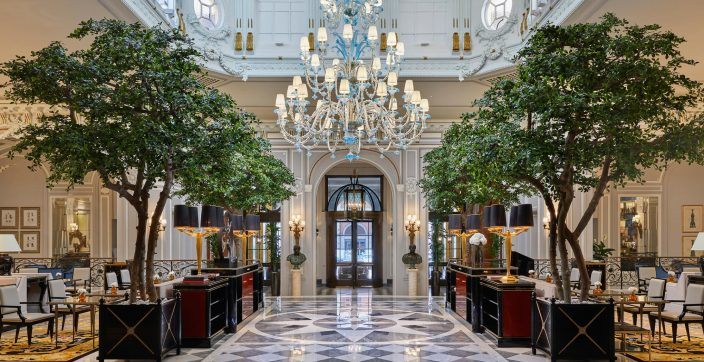 Built in 1894, it's a timeless haven of renewed charm. Precious, sumptuous interiors, exceptionally chic, uncompromising bespoke service.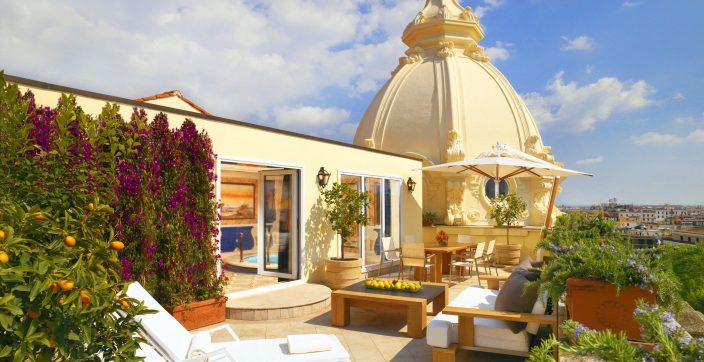 Since 1906, The Westin Excelsior, Rome has hosted celebrities, statesmen, and artists visiting the Eternal City. The hotel, which was named to Condé Nast Traveler's Gold List, enjoys a prime location in the celebrated Via Veneto district.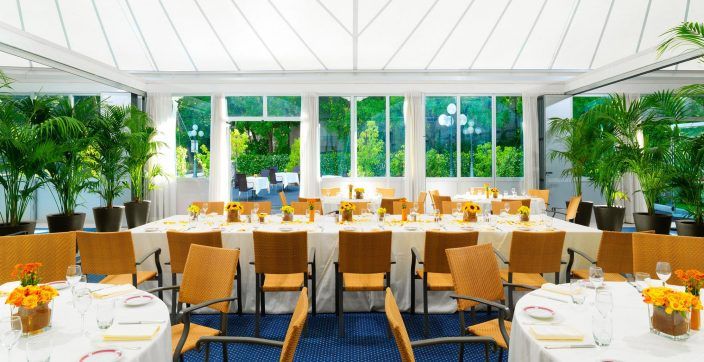 Ingenuity and intuitive service make our hotel a favored place for meeting, socializing, and relaxing, with an innately Italian flair.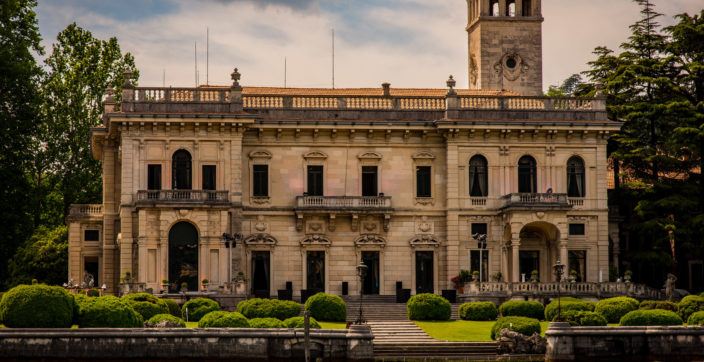 Authors, painters, composers, movie makers: everyone finds inspiration thanks to the beauty of Lake Como and brought this place wonders to life through their art. For a taste of the glitz and glamour, here is just a small insight into what movies have been shot on Lake Como.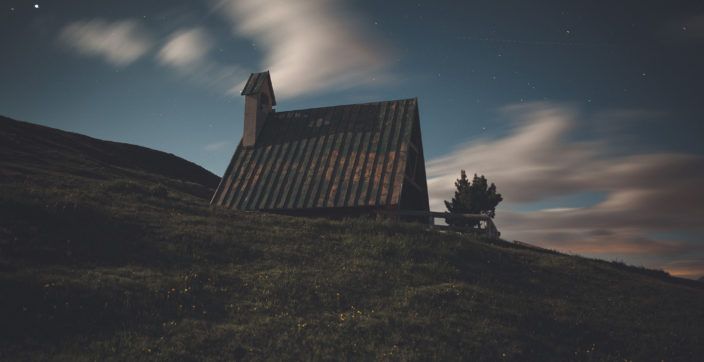 The Italian Dolomites have been home to the Ladins, a unique group of people whose culture is rich in legends of witches, giants, ogres, dragons, and all types of mysterious creatures. The numerous legends in the Dolomites area spread the traditions, customs, and origins of this beautiful mountainous terrain.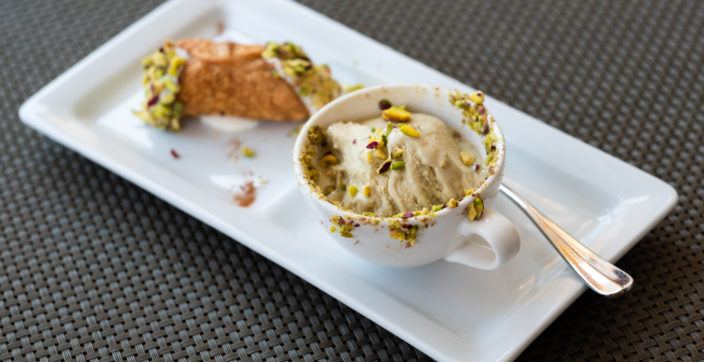 Food traditions in Catania often represent a complex mix of cultures. From the famous wines to the beautiful scenery and the delectable food, everything in Sicily seems to have more taste, more color, and more intensity. Discover the top 5 traditional food that you can't miss while in Catania!