The Italian culinary traditions during Festive Days
Enjoy the culinary italian tradition around Christmas period, that gathers family and friends under the same roof. Discover the characteristic dishes and taste the unique diversity of the typical flavours of these festive days.
One of the festive periods that brings people together like no other is the Christmas celebration. In Italy, family, friends, and people in general come together to enjoy the seasonal culinary traditions.
During this specific period, Italian tables are full of colors and flavors, to put it mildly. There is plenty for everyone to eat and drink in the course of the season, straight through to the New Year celebration. This is also the perfect time for any global traveler to explore and discover Italian cultural roots through an epicurean adventure. When you visit Italy during the holiday season, you will have the opportunity to enjoy a variety of favorite Christmas dishes. Each region in Italy is known for its own culinary tradition during this festive period.
Take the North, for example, where the weather is cold for many months and where carbonade, or beef cooked in red wine, is the must-have dish. In central Italy, you will be presented with the opportunity of enjoying spaghetti and tuna, anchovies, mackerel, and tomato, among other delicacies. As for the southern part of Italy, don't miss the range of fish, vegetable, and meat dishes that are usually served during Christmas parties.
Typical Menu and Dishes for Christmas Eve
A rule that often guides the celebration of Christmas Eve in Italy is the abstinence from eating meat. In spite of this, a typical menu at the table on this day involves plenty of fishes, seafood, and vegetables. Notwithstanding this similarity, food tradition on this day differs from one region of Italy to another. In Southern Italy, for instance, one traditional Christmas Eve dish is the capitone, or female eel. The reason for this is not far-fetched, as the eel, which resembles a snake, is considered to be the snake whose shape the Devil took to deceive Eve in the Garden of Eden. Consequently, eating this female eel in this part of Italy symbolizes human victory over the Devil. For Central Italy, particularly in Lazio, it is common to eat cod during the Christmas Eve celebration.
Typical Menu and Dishes for Christmas Day
In Northern Italy, popular Christmas Day dishes include roe deer, dumplings, or even baked goat. Another much-loved delicacy during this celebration in this part of the country is boiled meat with sauces added. In Central Italy, on the other hand, you'll find delicacies such as oven-prepared lamb with potatoes plus cappelletti in the broth for Christmas. Other common festive dishes in the central part of Italy include items like caggionetti, chestnut puree, and fried sweet ravioli stuffed with almonds. However, for the celebrations in Southern Italy, you will be privileged to enjoy traditional Italian dishes such as turkey broth with cabbage and thistles. Other popular delicacies you will find here are escarole soup, boiled cod, and bread with added almonds. For dessert, you may have the opportunity to enjoy scarpedde with pastry dough seasoned with honey.
Typical Menu and Dishes for New Year's Eve
The New Year celebration, including New Year's Eve, is a period steeped in tradition and a certain degree of superstition. This is particularly true in Southern Italy, where throwing old pots and pans through the window symbolizes getting rid of an unhappy past to make way for a better future. However, this is a tradition that has been abandoned by many Italians. A typical culinary tradition for dinner in the south is one that features white risotto, or risotto in bianco. Also, a full meal of lentils with cotechino, which is a kind of sausage traditionally eaten on New Year's Eve, is considered to bring good luck for the coming year. For some other areas in Italy, raisins, which are considered to bring good luck, may also be served, while for dessert you may be served grapes, which symbolize frugal spending and wisdom.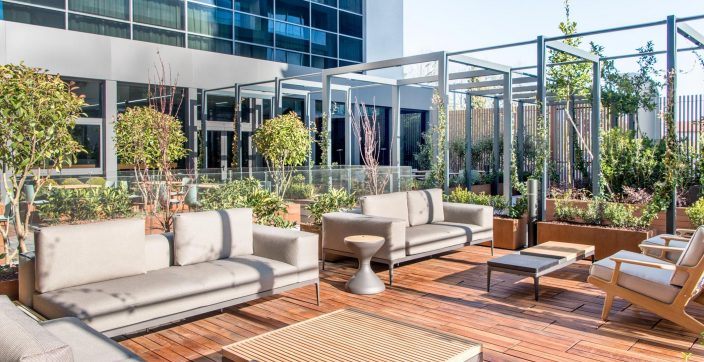 In a new commercial area, our hotel is steps from the Venezia Mestre-Ospedale train station and a short ride from Venice's city center.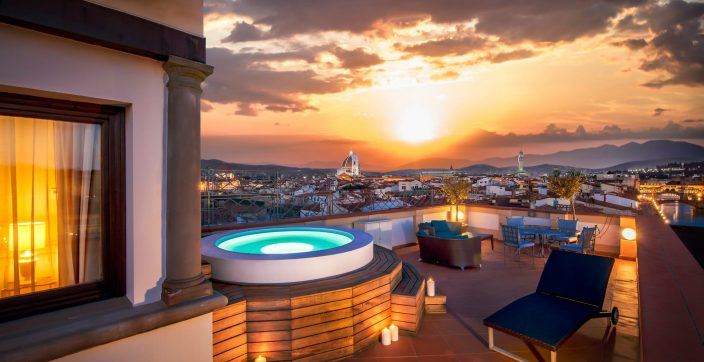 With the Piazza della Signoria and Uffizi just steps away, The Westin Excelsior, Florence sits at the center of Florentine culture. Browse boutiques along the Ponte Vecchio, have an espresso at a local café, and enjoy the best Florence has to offer.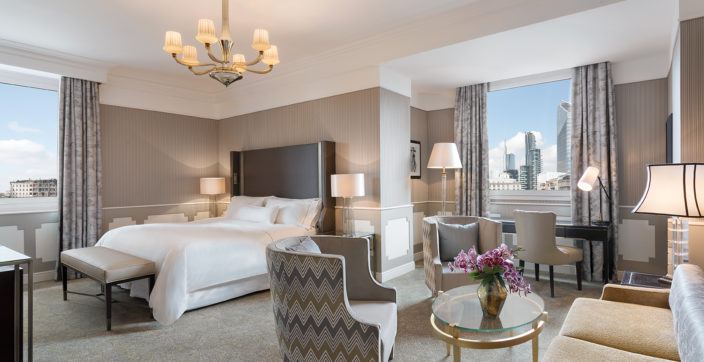 Our downtown location is convenient to the city's famous shopping and monuments. This historic luxury hotel is an elegant and sophisticated meeting point for business and leisure travellers alike.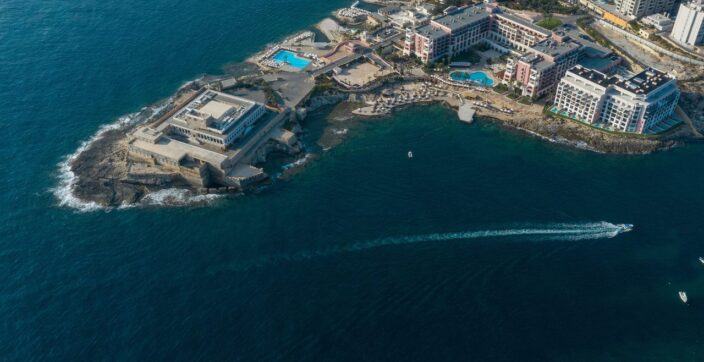 At The Westin Dragonara Resort in St Julian's, every visitor gets to holiday in the footsteps of Mediterranean seafarers and settlers of old.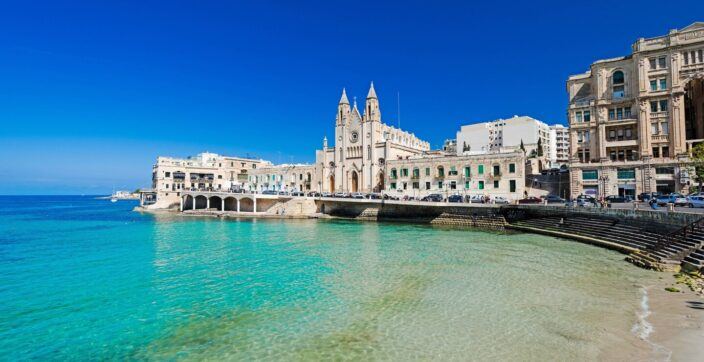 Discover the top selections from Malta's culinary scene you should definitely try out.