The Museum of Silk: a celebration of Como handicraft traditions
A must-see for all the visitors who wants to discover one of the most appreciated handicraft tradition in Como: the Museum of Silk is a symbol of quality, prestige and refinement on an international level
The diamond point of the Como handicraft, the textile sector is an ancient art symbol of quality, prestige and refinement on an international level.
Como, the city of silk.
Como, well-known in Italy for being the capital City of Silk produces 85% to 95% of the silk made in the country. However, the interesting thing about this is that it did not just start recently, but has been the case for more than 500 years before now in the 15th century. It all began in 1400 when the Lord of Milan, Ludovico Sforza, ordered the planting of mulberry trees in the Lake Como region. Meanwhile, mulberry trees, which were eaten by silkworms, led to silk production in Como and so displaced the production of wool, which was the local product before silk. Invariably, this led to the silk tradition in Como taking over. This was the case as more and more people began to reproduce silkworms and to process silk fiber. Consequently, by the 17th century Como and Italy had become popular throughout all of Europe for producing well designed fabrics that were made in different colors.
The Como revolution.
By the time of the Industrial Revolution (1700s' to 1850), twisting and spinning machines were widespread and this further helped solidify the silk industry in Como. Furthermore, during this period Guido Ravasi made fabrics that were used for dressing queens, as well as popes, including the abodes of prominent men and women of the society at that time; thus making silk produced in Como even more popular outside of Italy.
As the popularity of Italian silk spread over Europe, more people became aware of this silk and even preferred it to silk made from elsewhere. Of course, this has led to the growth of the silk industry in Como with skilled laborers such as artists, designers, craftsmen and entrepreneurs emerging due to the need for the production of Italian silk made in Como. Today, in the 21st century prominent people like Stella McCartney, Angelina Jolie and Vivienne Westwood have been known to wear clothes made from Silk produced in Como.
The Silk Museum in Como.
For all visitors who want to embark on a journey to discover the traditional silk production of Como, the Silk Museum is a must. Unique to the world, the Silk Museum of Como was established in 1990; it covers an area of about 1400 square metres and illustrates the history of the complete cycle of silk fabric production, from the silkworm rearing process to the ennobling phase through silk throwing, weaving, dyeing and printing. Every stage is illustrated through a comprehensive display of still working machinery, technical equipment and instruments used between 1850 and 1960.
The museum offers extensive historical documentation – digital archive, library, historical photographs – of the economic, social and urban development of the town, influenced by the textile industry. The museum also preserves garments and accessory collections with related sketches and fabric samples that bear witness to the creativity of silk production in Como. The museum is continually evolving updating and adding to collections regularly and is recognized worldwide as a significant archive.
Pay a visit in Como.
Finally, you can visit and have a firsthand experience of the silk tradition in Como. The best place to stay to do this is the Sheraton Lake Como. You can decide to visit alone or as a group to see silk manufacturing in Como, Italy. In addition, you will also have the opportunity of seeing buildings that were once used as spinning mills.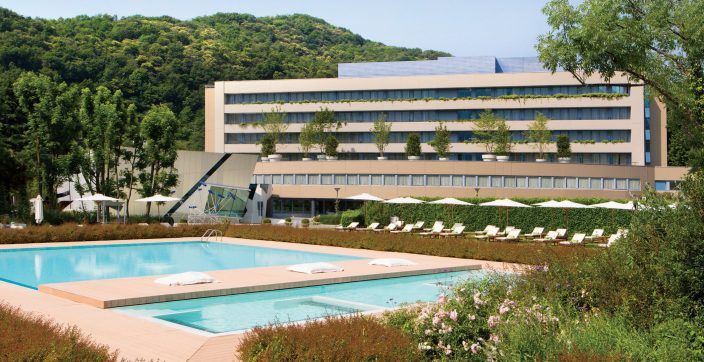 Discover Lake Como's captivating beauty in an idyllic setting for working or relaxing amid a private park, a pool, and three restaurants.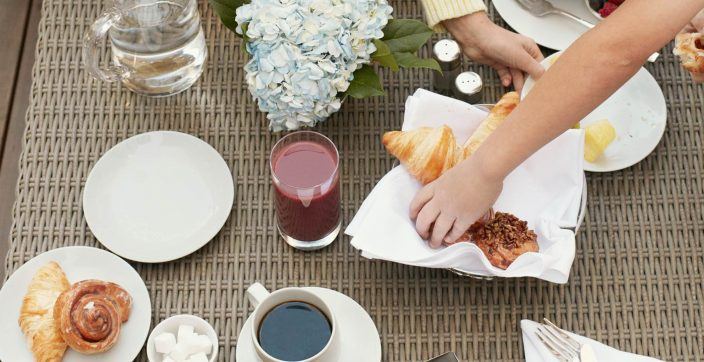 Do you want to stay flexible? Here is our best rates, breakfast included. For more relaxation during your stay.
Book Now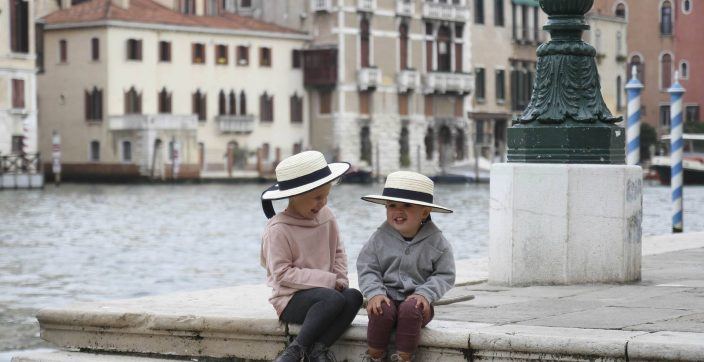 Enjoy 50% off a second room during your next stay. Just bring your family, and relax as your kids eat free.
Book Now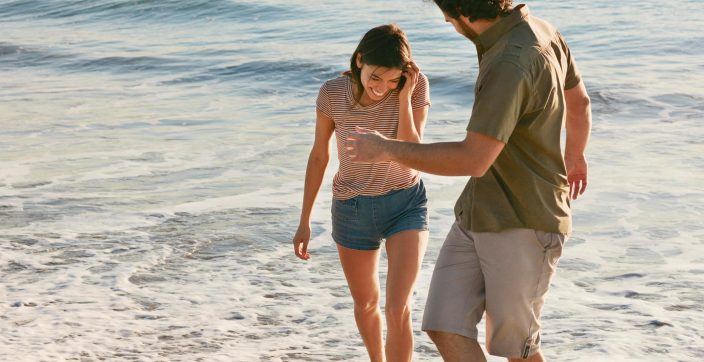 Reserve online to enjoy our best available rates, guaranteed. If you find a lower rate, we'll give you a 20% discount or 2,000 Starpoints.
Book Now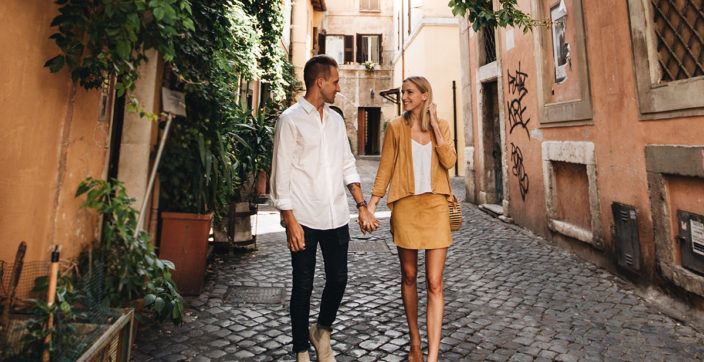 Discover the diary of Zach and Tara's journey to Rome and find the best tips to experience a romantic escape in the Eternal City.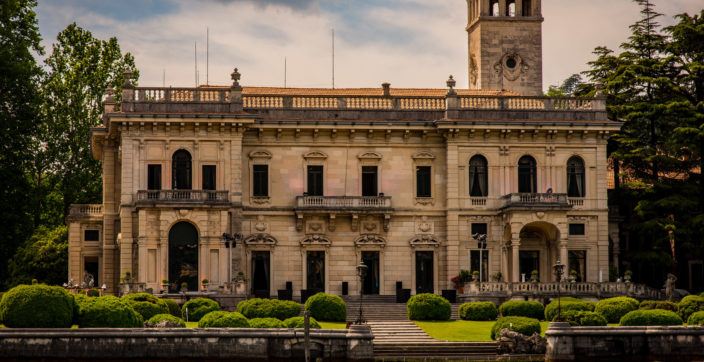 Authors, painters, composers, movie makers: everyone finds inspiration thanks to the beauty of Lake Como and brought this place wonders to life through their art. For a taste of the glitz and glamour, here is just a small insight into what movies have been shot on Lake Como.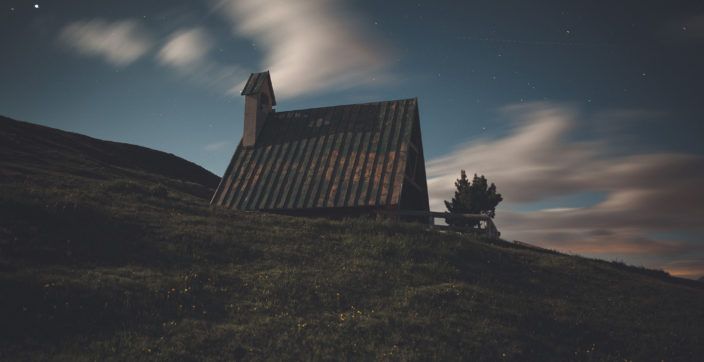 The Italian Dolomites have been home to the Ladins, a unique group of people whose culture is rich in legends of witches, giants, ogres, dragons, and all types of mysterious creatures. The numerous legends in the Dolomites area spread the traditions, customs, and origins of this beautiful mountainous terrain.