The Origins of Panettone and Pandoro
The deliciousness of Panettone and Pandoro has made a trademark of the Italian culinary tradition, much appreciated in most of Europe. Discover its history and the differences that characterize these two delicacies.
From celebration to all time pleasures. How the Italian signature dishes and recipes are moving to an indulgence moment to share among families and friends.
Pandoro and Panettone are both very mouth-watering confections from Italy. Italy has a particular gift for baked goods, and when it comes to both Panettone and Pandoro, no effort is spared to share in the delight. Both of these delicacies are at peak popularity around Christmas and New Year's, and they have become a culinary tradition in most of Europe during this festive season. The exquisiteness of this Italian confectionery custom has left many in finger-licking awe.
Panettone has its origins in the culturally rich center of Milan in northern Italy. Its name is derived from the word "paneto," which loosely translates as "small loaf" in Italian. The history dates back to the age of the Romans who were known to sweeten a type of leavened bread with honey. It's said that the Duke of Milan once requested a dessert for himself and his guests after a very hearty meal; but the cook had left the dessert cake in the oven for too long, burning it. With no option left, he submitted leavened bread with honey, adding in some raisins, flour, eggs, and fruits, then crossed his fingers, hoping for the best. The best came to be, and the delicious, filling panettone was officially recognized.
Over the years, panettone has grown to be loved by many who continuously modified it with additional flavors such as lemon zest and chocolate syrup.
Pandoro, on the other hand, remains an almost exclusively Veronese specialty. It's served with a load of confectioner's sugar, giving it a look reminiscent of the Alps during the winter season. Its name translates as "golden cake," due to its appetizing, golden-brown color. Its origins can be traced back to the Middle Ages, when sweetened bread was only for the nobles and the wealthy. It was made by the best bakers in the land from the finest wheat and quality eggs and milk. The final product exuded utter class and sophistication.
The bread, however, began going mainstream in the late 17th century, and many people were partaking of it by the turn of the 18th century. A patent was granted, and soon it was commercially marketed as Pandoro. It's now served as a Christmas delicacy with a variety of sauces and syrups and cut vertically across its edges for an appealing presentation.
Both of these delicious pastries have a story behind their sweetness. It's heart-warming to see how far they have traveled from their origins in beautiful Italy to dinner tables all over the world. The art of baking them has also been preserved, and we can see top-notch chefs doing amazing work based on this culinary tradition. Do not miss out on this legendary delicacy whenever you visit Italy.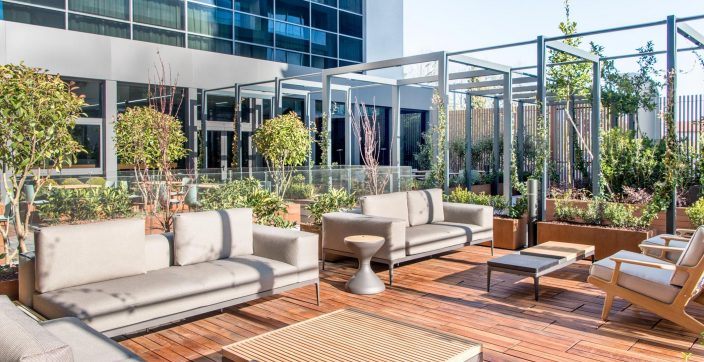 In a new commercial area, our hotel is steps from the Venezia Mestre-Ospedale train station and a short ride from Venice's city center.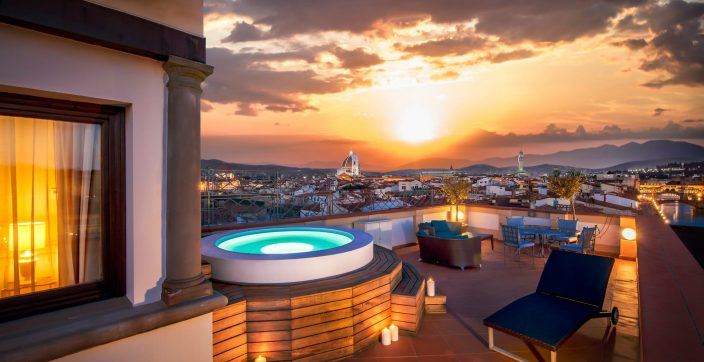 With the Piazza della Signoria and Uffizi just steps away, The Westin Excelsior, Florence sits at the center of Florentine culture. Browse boutiques along the Ponte Vecchio, have an espresso at a local café, and enjoy the best Florence has to offer.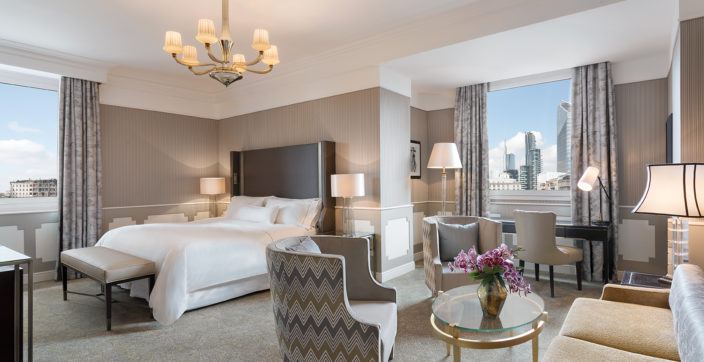 Our downtown location is convenient to the city's famous shopping and monuments. This historic luxury hotel is an elegant and sophisticated meeting point for business and leisure travellers alike.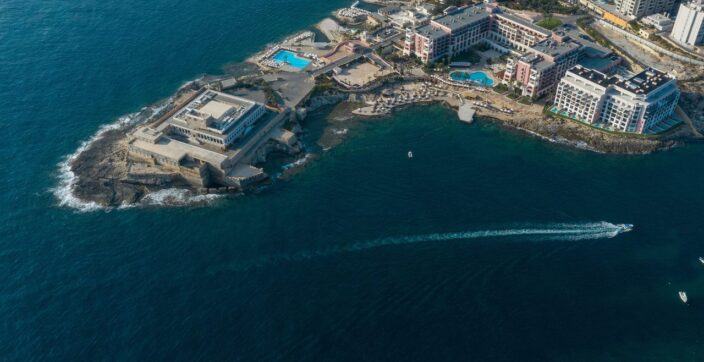 At The Westin Dragonara Resort in St Julian's, every visitor gets to holiday in the footsteps of Mediterranean seafarers and settlers of old.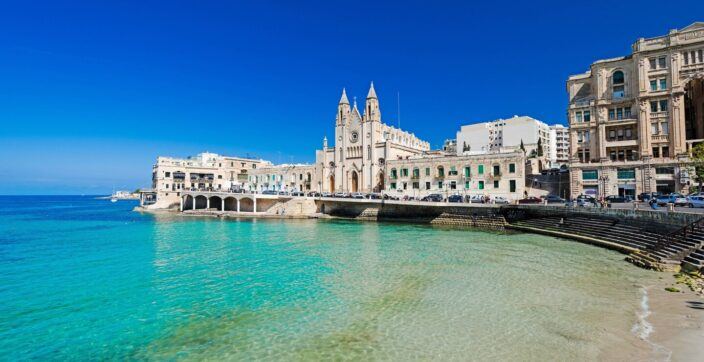 Discover the top selections from Malta's culinary scene you should definitely try out.