The scent of Florence
When you're exploring all that this magnificent city has to offer, you can make a day of exploring the many fragrances.
Embrace the fragrances of Florence
Florence is known for a lot of different things, and fragrances are one of them. When you're exploring all that this magnificent city has to offer, you can make a day of exploring the many fragrances – and even choosing a few to go home with you.
The History of Fragrances
The Officina Profumo Santa Maria Novella is perhaps the most well known in Florence and that is because of the Santa Maria Novella Garden, where there is a history of dozens of plants being planted. These were cultivated by Dominican monks and have been used within the fragrances that have been created for hundreds of years.
From 1612 to today, there is an incredible working factory where the fragrances are made. The store has been a top destination for tourists around the globe – and it continues to be because of the wide array of fragrances. You can revel in the different smells and choose one that's right for you.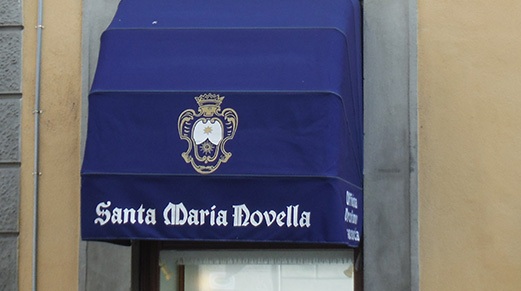 The Fragrance Fair
Pitti Fragrance is a fragrance fair that is held annually. The next one will take place the 9th through the 11th of September and feature an array of exhibitors. This gives you the opportunity to sniff some of the top fragrances of the world.
The event is held at the Palazzo Pitti, which is one of the most beautiful areas of Florence, found South of the Arno River. While you are in the area, you can also take a walk through the Boboli Gardens, which has some breathtaking views of the city.
Enjoy Florence in a new way by learning about the fragrances. You can also find a luxury hotel to serve as your accommodations so you are always close to the action. This ensures you get a good night's sleep before another day of exploring the Tuscan gem.
Loved our story? Discover as well the Flavors of Florence >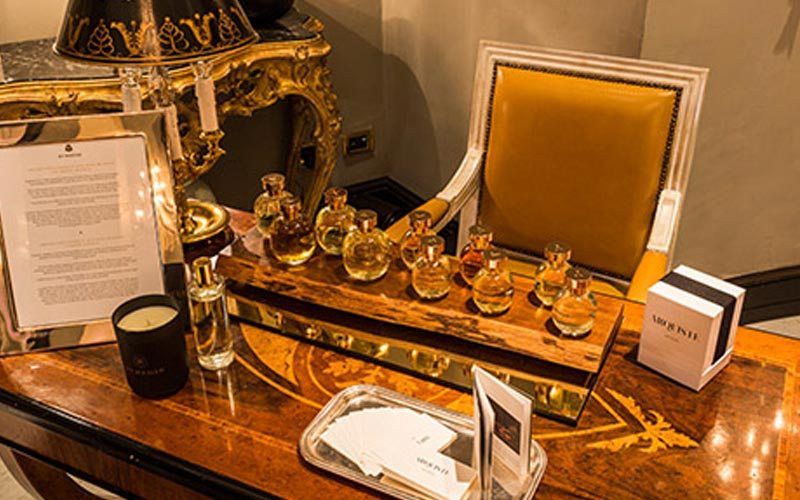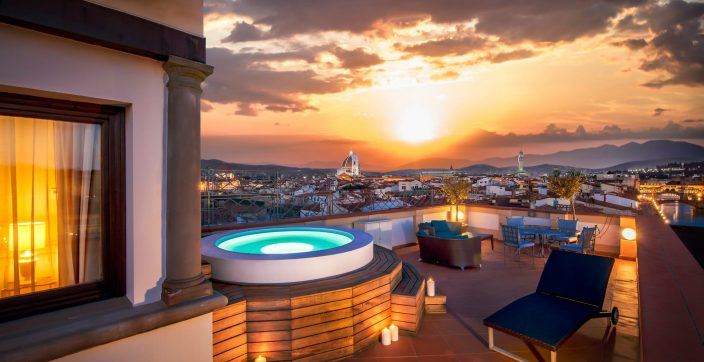 With the Piazza della Signoria and Uffizi just steps away, The Westin Excelsior, Florence sits at the center of Florentine culture. Browse boutiques along the Ponte Vecchio, have an espresso at a local café, and enjoy the best Florence has to offer.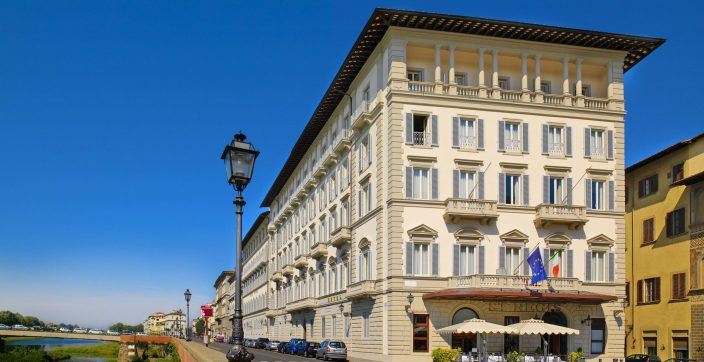 Situated in central Florence, the scenic St. Regis Florence has been the preferred stop of seasoned travelers since the 18th Century. Steps away from iconic landmarks, it offers an unrivaled immersion into the cradle of the Renaissance.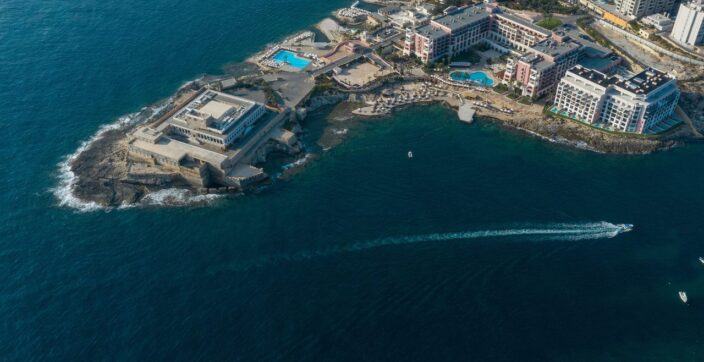 At The Westin Dragonara Resort in St Julian's, every visitor gets to holiday in the footsteps of Mediterranean seafarers and settlers of old.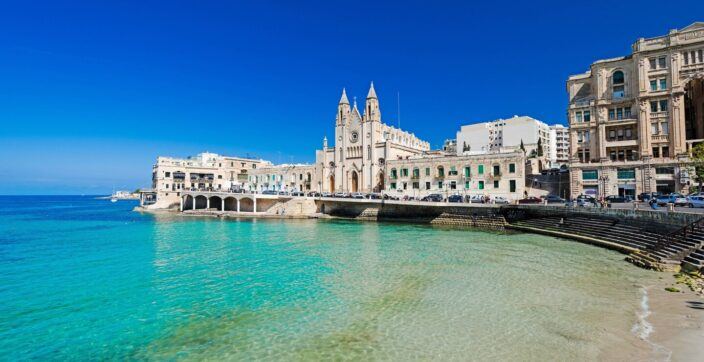 Discover the top selections from Malta's culinary scene you should definitely try out.