The Secret Jewel of Milan
Navigli is like a rejected stone that was carefully designed and polished by artists till it became the jewel and cornerstone of Milan.
Navigli
Navigli is like a rejected stone that was carefully designed and polished by artists till it became the jewel and cornerstone of Milan. And like the finest jewels, it glows brightly in the dark.
Navigli is the dream destination for nightlife lovers.
Where Nightlife is a Religion
If you ever decide to visit a city simply because of its nightlife, there is no better place than Navigli. Every single night and all year round, tens of thousands of people, both young and old, flock to Navigli to get a taste of it.
And they keep coming back; because once you get a taste of the nightlife, you become addicted.
From bars, disco bars, pubs to clubs, what is available is endless. Whichever way you like your nightlife, you will find it here, but with more to delight and astonish you.
This breathtaking city never sleeps. Navigli nightlife, like the aperitif, is unique. It's a cocktail of class that embodies the exciting Milanese spirit.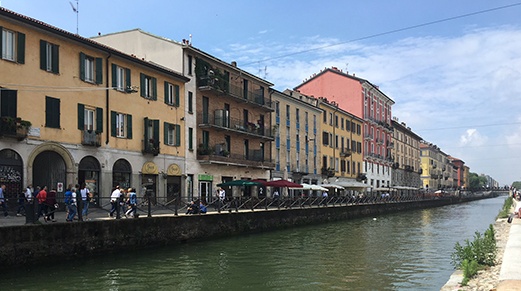 Float Like a Butterfly, Eat Like a King
Navigli houses the only two remaining canals -Naviglio Grande and Naviglio Pavese- in Milan.
Navigli is widely known as the heaven of the finest foods. Apart from the endless restaurants, you can also enjoy the finest and freshest foods on a floating restaurant.
The aperitif deserves a special mention. You simply haven't visited Navigli until you delight your taste buds with it.
There is a boat cruise if you want to explore the canal, or you could just sit with Milanese along the canal, sipping Italy's finest drink.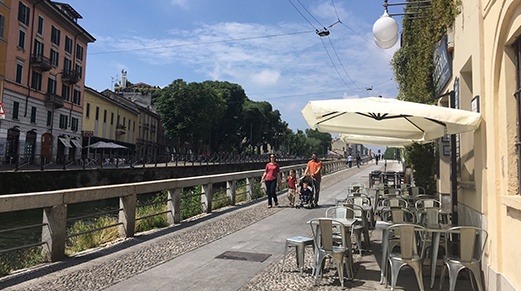 The Resting Place of Italy's Finest
Navigli's antiques market is where the finest antiques Italy has to offer are displayed. However, be advised it's a monthly event and you may want to book your trip accordingly.
If you have even a passing interest in antiques, the market is a must.
The flowers market is also a festival of beauty. However, it's an annual event.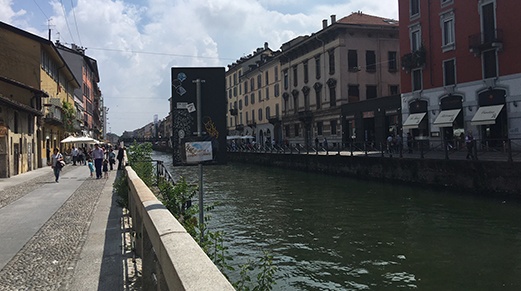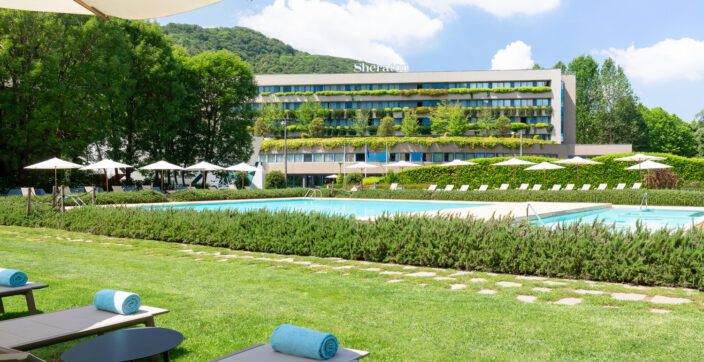 Discover Lake Como's captivating beauty in an idyllic setting for working or relaxing amid a private park, a pool, and three restaurants.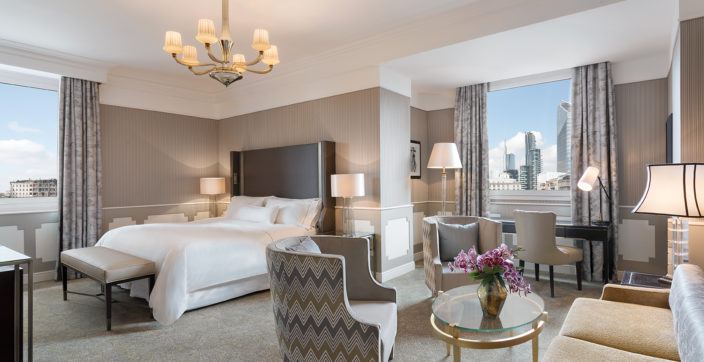 Our downtown location is convenient to the city's famous shopping and monuments. This historic luxury hotel is an elegant and sophisticated meeting point for business and leisure travellers alike.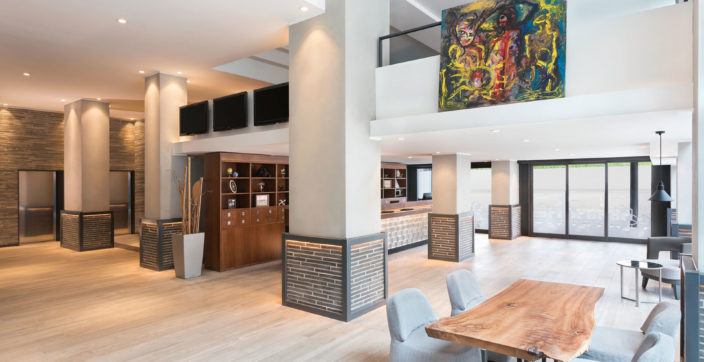 Whether you are a business traveler or on a family holiday, enjoy the comfort of our hotel with its renovated rooms in the new design Centrale District.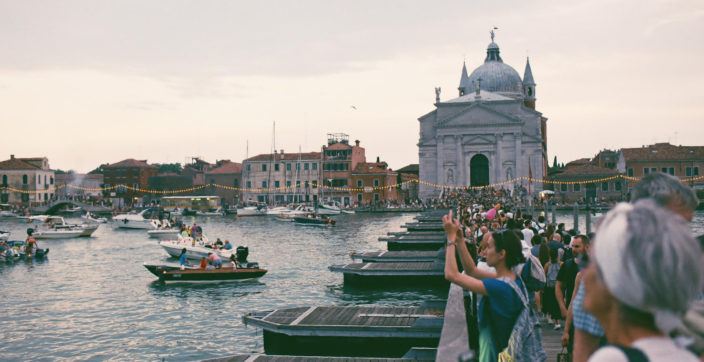 From the traditional Carnevale to the Biennale, here is our guide to all the unmissable events in the city for 2020.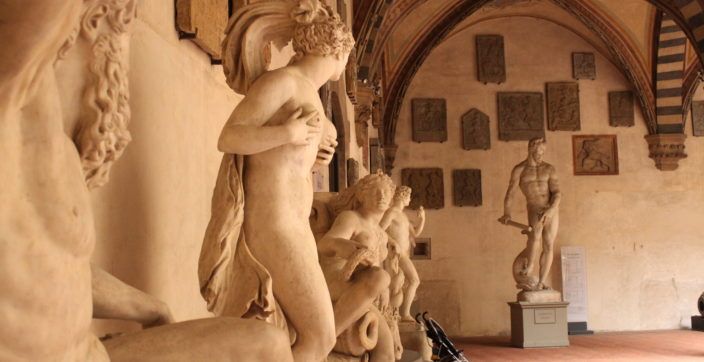 Discover one of the oldest buildings in Florence. Since the mid-1900s, the building began its use as a National Museum, inside you can find the most stunning collection of Renaissance art.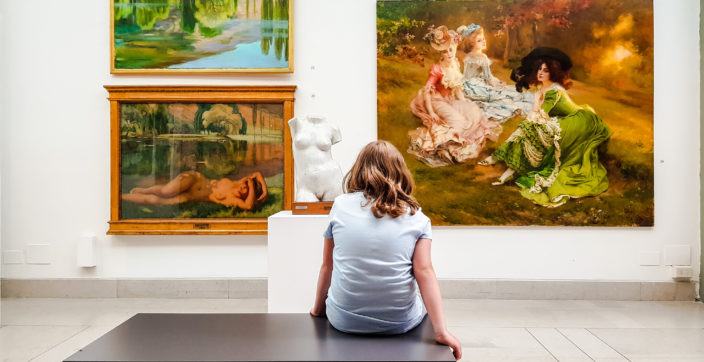 If you're visiting Trieste, in Italy, the Revoltella Museum should be one of the first places you go and see. This museum has always staged notable exhibitions in the past and continues to surpass the expectations of art lovers from all over the world.