The Sicilian Volcano
Known as the most active volcano Europe, tours are available to take travelers up to see the volcano in action.
Mount Etna, located along the sparkling coastal waters of Sicily, is both an object of inspiration and awe. It offers any number of adventures for the discerning tourist.
Mount Etna
If you like to hike, you can find guides and paths to scale the highest volcano in Europe. If you enjoy eno-gastronomic pursuits, there are lush vineyards along its slopes. Walking tours will show you local villages and nature spots worth exploring.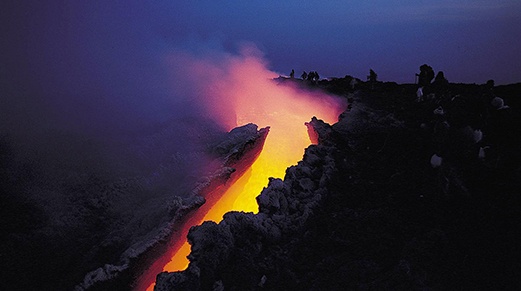 Etna, Volcano and Mountain
Known as the most active volcano Europe, tours are available to take travelers up to see the volcano in action. This once-in-a-lifetime experience is nearly as adventurous as you could be! For millions of years, the volcano has been active, and talked about as far back as the Ancient Greeks. They said it was home to Cyclops, a one-eyed monster in Greek mythology. And the Ancient Romans believed that the mount was the home of the god of fire, Vulcan.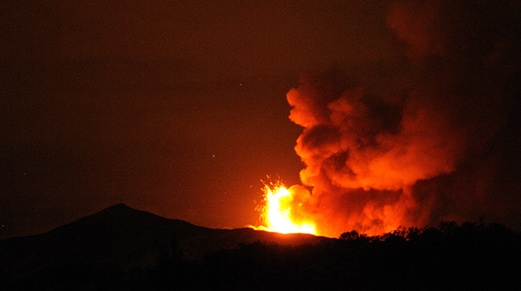 Palate Stopping Vineyards
You haven't been on a vineyard experience until you have toured one around Catania Etna. Vineyards in Sicily are known around the world for their beauty and quality of grape. When exploring the grape vineyards of Catania Sicily, you will be able to see Mount Etna in the distance. There is hardly a more beautiful place on earth at any time of the year. The Firriato winery offers some of the best wine tasting events in Italy. There are also classes you can attend, which will give you an advantage over your friends! You will be able to teach them a few new things about Sicilian wine when you get back home.
Whatever your choice of activity, there is something for every interest. Whether your tastes include shopping and vineyards, touring an active volcano, or spending quiet time in nature, this area near Sicily is sure to please you.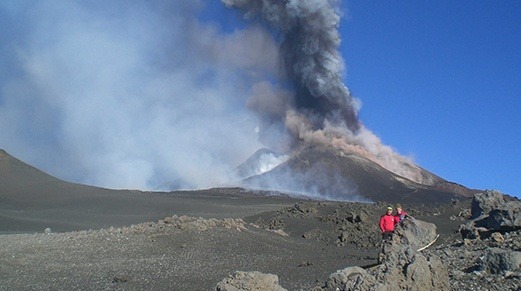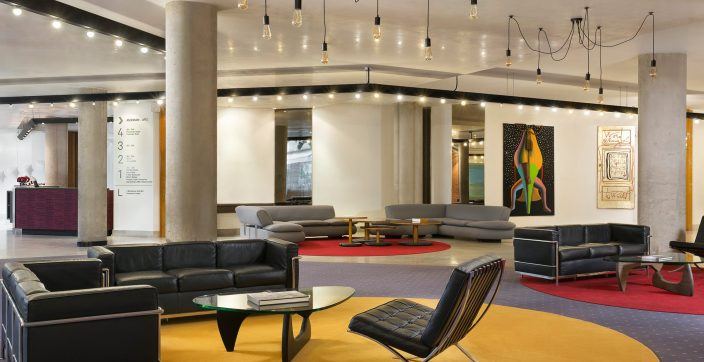 Wake to dramatic views of Cyclops Coast beaches, and then tour nearby Catania and majestic Mt. Etna before refreshing in our azure pool.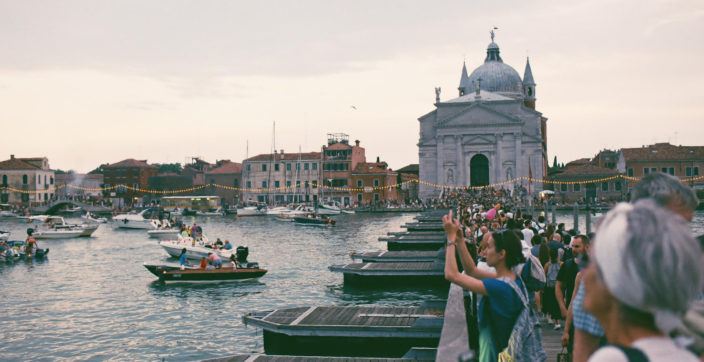 From the traditional Carnevale to the Biennale, here is our guide to all the unmissable events in the city for 2020.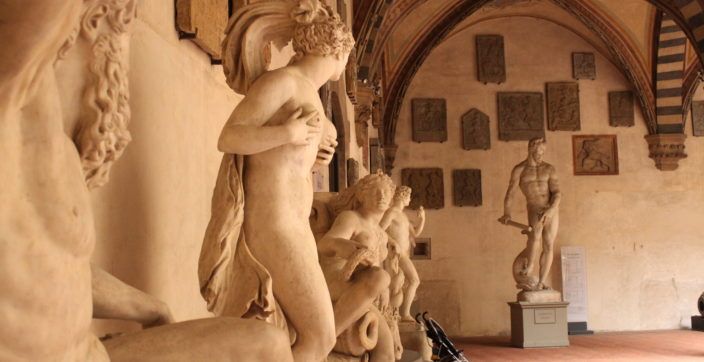 Discover one of the oldest buildings in Florence. Since the mid-1900s, the building began its use as a National Museum, inside you can find the most stunning collection of Renaissance art.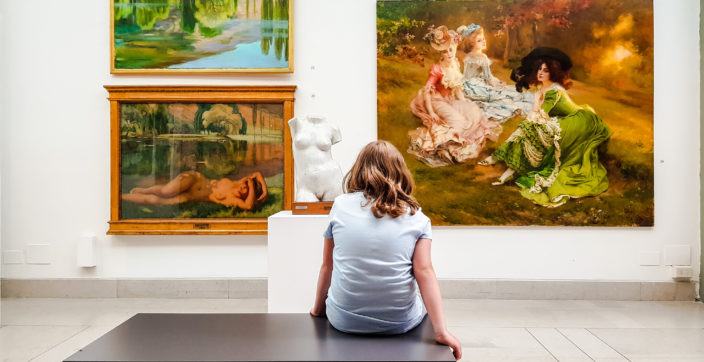 If you're visiting Trieste, in Italy, the Revoltella Museum should be one of the first places you go and see. This museum has always staged notable exhibitions in the past and continues to surpass the expectations of art lovers from all over the world.