The Sicilian Volcano
Known as the most active volcano Europe, tours are available to take travelers up to see the volcano in action.
Mount Etna, located along the sparkling coastal waters of Sicily, is both an object of inspiration and awe. It offers any number of adventures for the discerning tourist.
Mount Etna
If you like to hike, you can find guides and paths to scale the highest volcano in Europe. If you enjoy eno-gastronomic pursuits, there are lush vineyards along its slopes. Walking tours will show you local villages and nature spots worth exploring.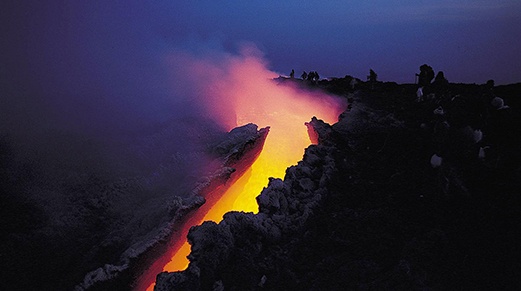 Etna, Volcano and Mountain
Known as the most active volcano Europe, tours are available to take travelers up to see the volcano in action. This once-in-a-lifetime experience is nearly as adventurous as you could be! For millions of years, the volcano has been active, and talked about as far back as the Ancient Greeks. They said it was home to Cyclops, a one-eyed monster in Greek mythology. And the Ancient Romans believed that the mount was the home of the god of fire, Vulcan.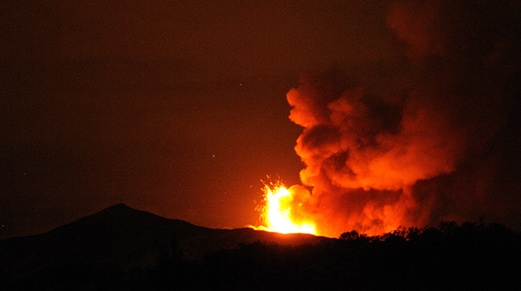 Palate Stopping Vineyards
You haven't been on a vineyard experience until you have toured one around Catania Etna. Vineyards in Sicily are known around the world for their beauty and quality of grape. When exploring the grape vineyards of Catania Sicily, you will be able to see Mount Etna in the distance. There is hardly a more beautiful place on earth at any time of the year. The Firriato winery offers some of the best wine tasting events in Italy. There are also classes you can attend, which will give you an advantage over your friends! You will be able to teach them a few new things about Sicilian wine when you get back home.
Whatever your choice of activity, there is something for every interest. Whether your tastes include shopping and vineyards, touring an active volcano, or spending quiet time in nature, this area near Sicily is sure to please you.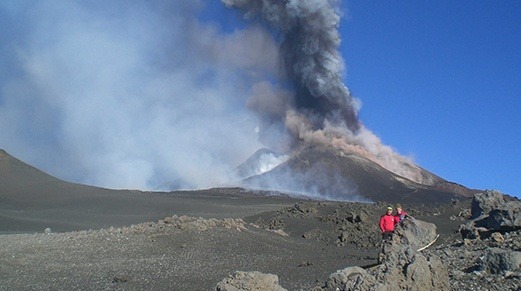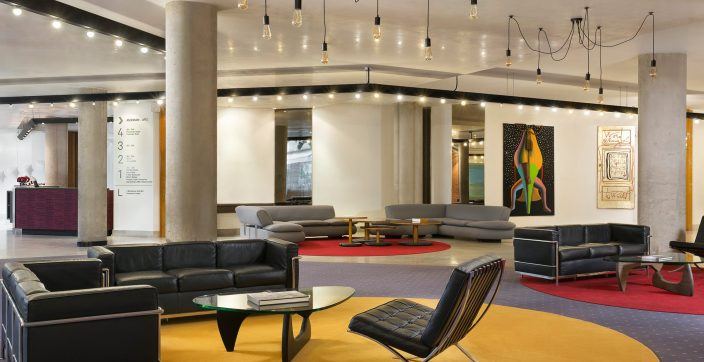 Wake to dramatic views of Cyclops Coast beaches, and then tour nearby Catania and majestic Mt. Etna before refreshing in our azure pool.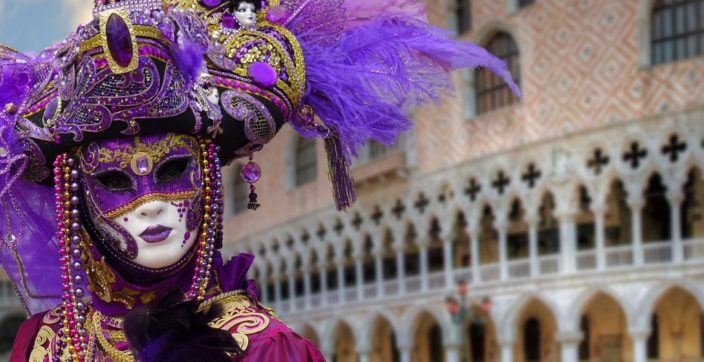 Carnival (or "Carnevale") is a centuries-old Italian tradition and one of the world's most famous celebrations. As with Carnivals celebrated around the globe, the Carnival in Venice takes place in the days leading up to Lent.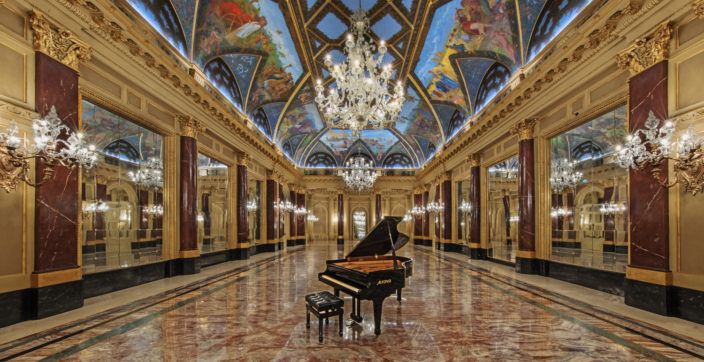 Opened in 1894 by legendary hotelier César Ritz, the St.Regis Rome has always been considered one of the best examples of high-level European hospitality and enjoys a strategic location in the center of the city.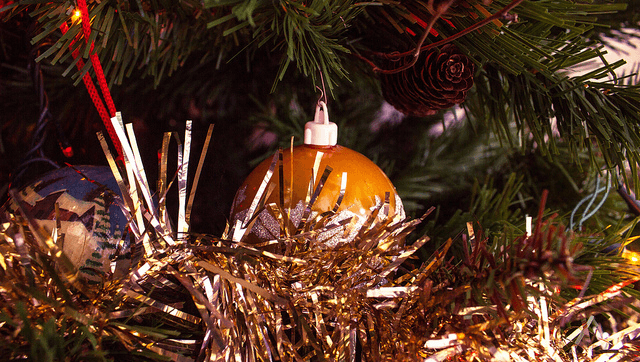 Italy is always a wonderful country to visit, even more so during the festive season, when music concerts, Christmas markets, religious celebrations, and gourmet eating are the order of the day.