The talking statues of Rome
Have a walk in the city center following the old satire of Rome with some of the most famous statues in the Eternal City.
Once upon a time in Rome – And still today
Not long ago, Rome was a city ruled by Popes. Some of them were quite obstinate too, but, even the most powerful ones shared one common fear: that of the city's statues. Throughout history some of these stony residents have been used as a weapon against corruption and arrogance of the dominant classes in the form of humour and wit.
Nowadays most of these 'talking' statues of Rome have become rather silent. The most important, "Pasquino", still resists the forces of fading into the past as on this statue one can still find a variety of satiric. Unfortunately,the statue is in a very bad state.
Pasquino became so popular that the act of acerbic, or witty, commentary in a public place, formed the origin of a word in English, Pasquinade, which literally means the act of satire in a public place There is a most famous Pasquinade that took place in 1633, «Quod non fecerunt barbari, fecerunt Barberini» (What barbarians didn't Barberini did). The cause célèbre for this was Pope Urbano 7th, a member of the Barberini family, and his decision to remove some the Pantheon's bronze parts for St. Peter's cathedral.
Abate Luigi – This statue represents a man late Roman style attire. The nickname was probably inspired by the Sexton of the nearby church of Sudario, who – according to tradition – very much resembled the statue.
Marforio – The statute is a long-bearded figure lying on his side that decorates the courtyard of Palazzo Nuovo, a wing of the Capitoline Museum.
Going back to our friend Pasquino, Marforio was considered his 'right hand man' due to how in some of the satires of the time, there was dialogue between the two. For instance, when under French occupation (1808-1814) Napoleon raided Roman's art treasures leading Marforio to ponder the question, "It is true that the French are all thieves?" to which Pasquino answered, "Not all but Bona-parte " – as in Italian, in buona parte translates to 'for the most part' and, as Napoleon's name was Bonaparte, it is a satirical use of play-on words.
Find the perfect Suite for you
Madama Lucrezia – is a huge marble bust, given to Lucrezia d'Alagna, a noblewoman who lived in the fifteenth century and who was the mistress of the King of Naples, Alfonso V of Aragon. Lucrezia, like King Alfonso, was also married and this is why in 1457 she went to Rome and tried to get the Pope to authorise a divorce, but, she was refused.
Il Facchino – which translates to 'The Porter', is a small male-figure fountain pouring water from a barrel. It was inspired by the figure of Acquarolo, who would take water from the Tiber to sell on the streets of Rome as during this period the ancient aqueducts of the capital were not in a state of use.
Il Babuino – translated to The Baboon it has become known as Il Babuino in reference the Italian word for fool and represents Silenus, a character in Roman mythology that is half man, half goat.It serves as a decorative element to a simple fountain, once usedby horses for drinking.
ITINERARY
Via del Babuino, 150, 00187 Roma Chiesa di Sant'Atanasio / via dei greci IL BABUINO
Via del Corso, 306, 00187 Roma / via lata Palazzo De Carolis IL FACCHINO
Piazza di San Marco, 49, 00186 Roma Palazzetto Venezia MADAMA LUCREZIA
Palazzo Nuovo Piazza del Campidoglio musei capitolini MARFORIO
Piazza Vidoni 4-5, Rome, Metropolitan City of Rome ABATE LUIGI
Piazza di Pasquino, PASQUINO
Scroll the gallery for more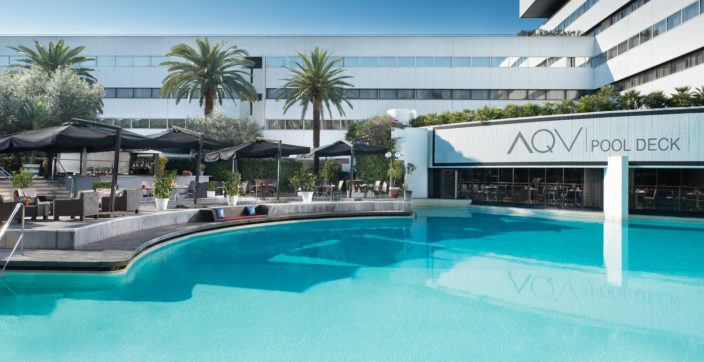 Ingenuity and intuitive service make our hotel a favored place for meeting, socializing, and relaxing, with an innately Italian flair.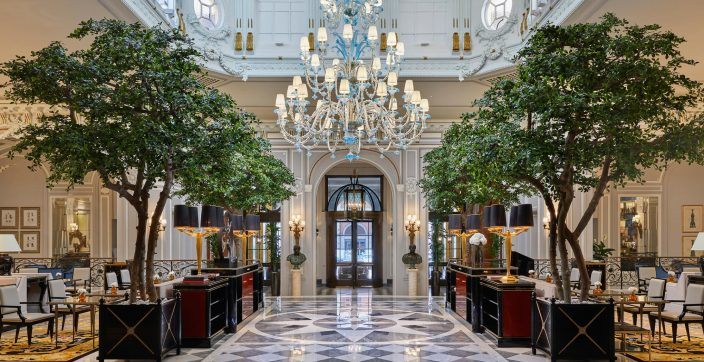 Built in 1894, it's a timeless haven of renewed charm. Precious, sumptuous interiors, exceptionally chic, uncompromising bespoke service.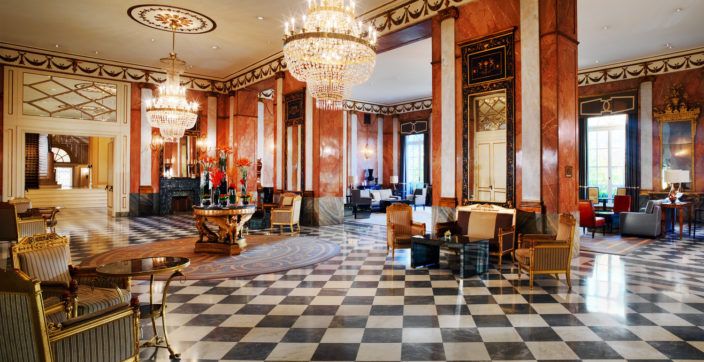 Since 1906, The Westin Excelsior, Rome has hosted celebrities, statesmen, and artists visiting the Eternal City. The hotel, which was named to Condé Nast Traveler's Gold List, enjoys a prime location in the celebrated Via Veneto district.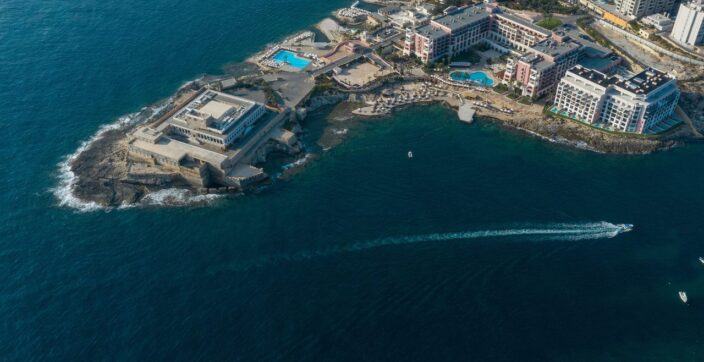 At The Westin Dragonara Resort in St Julian's, every visitor gets to holiday in the footsteps of Mediterranean seafarers and settlers of old.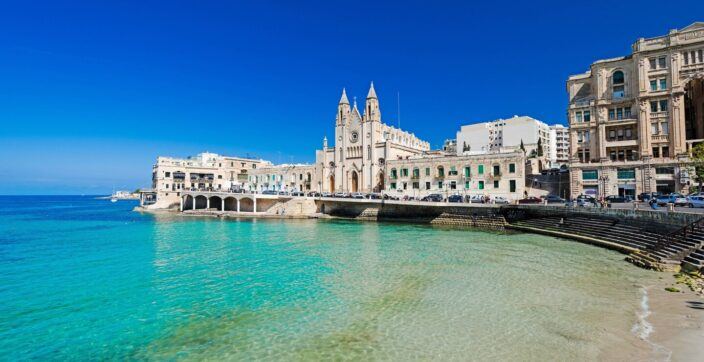 Discover the top selections from Malta's culinary scene you should definitely try out.