Time for a Spritz
This speciality wine drink is sure to impress. Whats behind the famous Italian Spritz?
Savor the Spritz in Italy
Whether you've tried one before, or it is your first time, this speciality wine drink is sure to impress. The wine spritz can be as bold and fruity or mild and bubbly as you'd like. This unique drink was created during the time when the Habsburg dominated Veneto, Italy in the 1800s. Soldiers, diplomats, merchants, and employees of the Habsburg Empire who were stationed in Veneto quickly discovered that Italian wine can be much 'stronger' than other countries' wine. At the patron's request, local barkeeps innovated adding water (called spritzen in Germany) into the glass of wine in order to make it more palatable.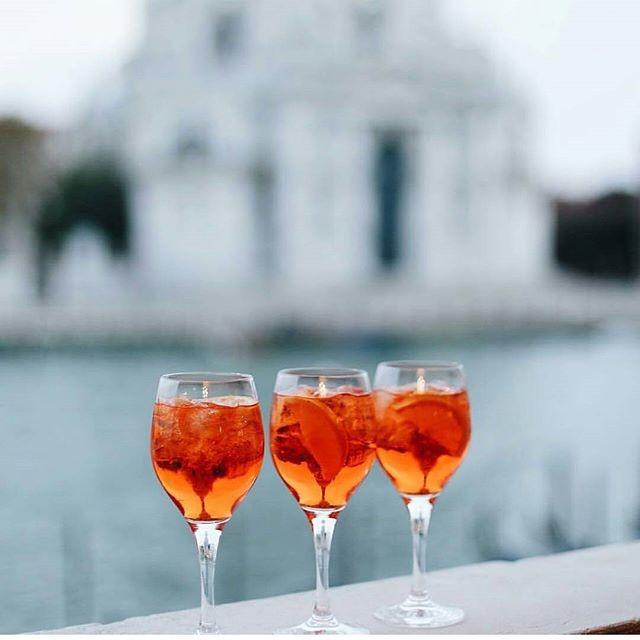 Over time, the drink evolved into its own combination of wines, waters, and extras. Once soda siphons came into use in the 1900s, the Spritz became more widely known by nobility, including Austrian women who enjoyed what they viewed as a sophisticated soft drink. In Northeast Italy, they enjoy it as an aperitif with prosecco wine, a dash of bitter liqueur, and sparkling mineral water served over ice in a lowball glass. Sometimes a slice of orange or olive are used as a garnish for the Venice spritz. Some ingredients may include aperol, which is milder and less bitter than some other choices.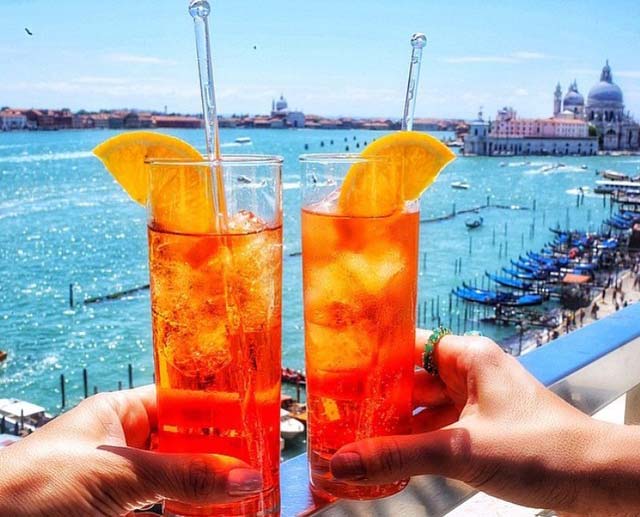 No two drinks are alike; the combination of ingredients makes it easy for bartenders to come up with their own house special. Some variations may use champagne as a base ingredient instead of prosecco. While you are exploring Italy, you can ask your waiter for an Aperitivo Italy as it is more widely known. As an afternoon snack, you can have a cicchetti, which is a plate similar to a combo platter from a pub – you will find olives, little sandwiches, boiled eggs, seafood, vegetables, and a selection of nibble sized amounts of local fare. This may keep you going until dinner, and if you liked the first one, try another spritz!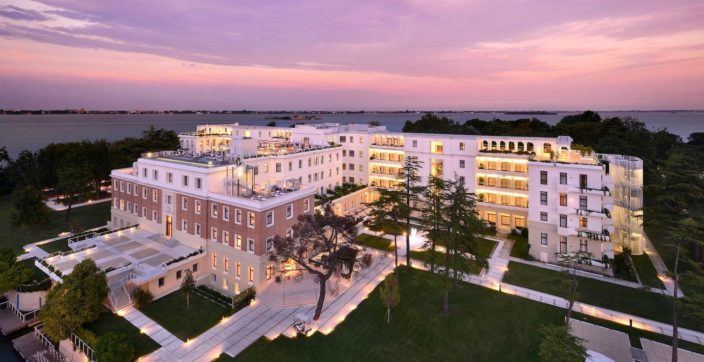 Escape the ordinary and retreat to the JW Marriott Venice Resort & Spa. Our 5-star luxury hotel boasts a breathtaking location on Isola delle Rose, a private island located in Venice, Italy and near top attractions like St. Mark's Square. A dramatic 360-degrees view over the Lagoon, all around you. Breathe… and start living a unique experience.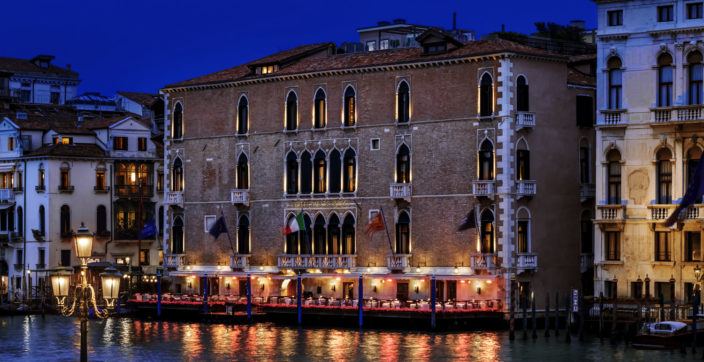 Occupying a prestigious setting on the Grand Canal, The Gritti Palace was built in 1475 as residence of Doge Andrea Gritti. A leisurely short stroll from Piazza San Marco, the imposing palazzo awards rare views of Santa Maria della Salute.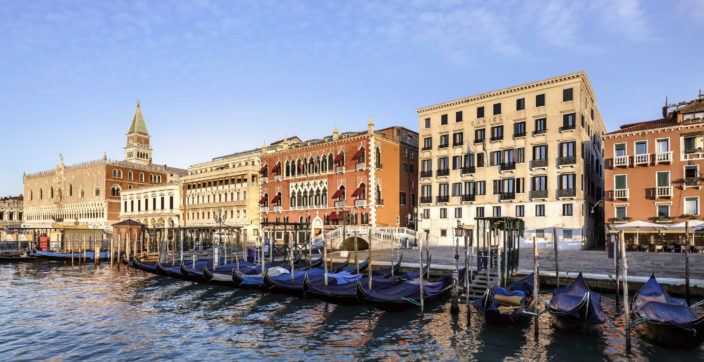 With sweeping views of the sparkling Venice lagoon, the Hotel Danieli enjoys a particularly majestic location—just steps from the legendary Palazzo Ducale, dramatic St. Mark's Square and Basilica, and the famed Bridge of Sighs.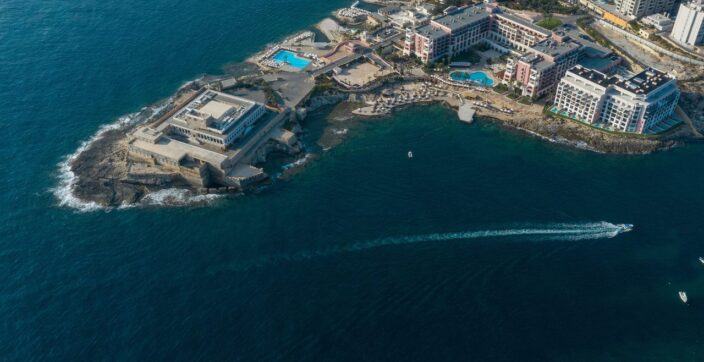 At The Westin Dragonara Resort in St Julian's, every visitor gets to holiday in the footsteps of Mediterranean seafarers and settlers of old.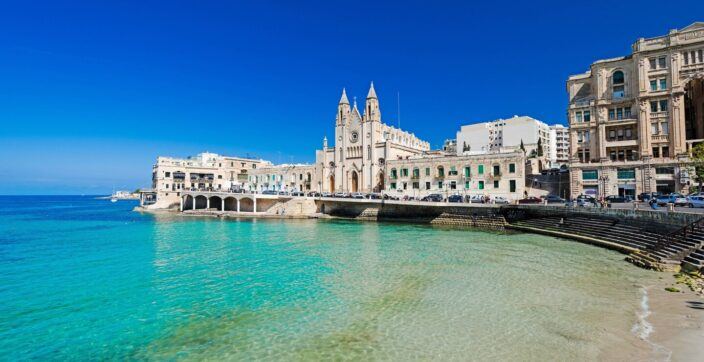 Discover the top selections from Malta's culinary scene you should definitely try out.