Tintoretto: the hero of Venice Renaissance
Tintoretto was one of the most significant Italian Mannerist painters of Renaissance and an outstanding artist of the Venetian School.
Legend has it that Jacopo Robusti, wasknown by the nickname Tintoretto. He was so gifted in painting that by the age of 12 years, he had started rattling Venice's master artist, Titian who was 30 years older than Tintoretto. Tintoretto was one of the most significant Italian Mannerist painters of Renaissance and an outstanding artist of the Venetian School. The renowned prolific artist specialized in altarpieces, religious narrative scenes, portraits, and mythological subjects.
Tintoretto was born in Venice, Italy, in 1518 and live until May 31, 1594). He is well known for his iconic paintings such as the San Giorgio Maggiore Last Supper masterpiece of 1592-94, Venus and Mars Surprised by Vulcan (1555), his Christ and the Adulteress painting of 1545-48 among others.
Venice and Art
In the 16th century, the Venetian artistic arms contest had begun and Tintoretto, alongside his significant rivals, were avidly striving to establish themselves. It was during the High Renaissance when artists flocked to Venice and worked at the frontline of painting, incorporating technical innovations and humanist ideas that came from Rome and Florence. Titan was the most skilled painter who inspired and cast a shadow over the subsequent generation of artists during that time.
Interesting Facts about Tintoretto's Early Years and Background
Although little is known about Jacopo Robusti's life and artistic education, many knew him through a will that was written in 1539 where he addressed himself as an independent professional artist (he was known to have a forceful and imposing personality). Some of his biographers, such as Carlo Ridolfi, wrote that his apprenticeship (with Titan) broke off due to the master's resentment of Tintoretto's proud character and exceptional accomplishments. It is believed that Jacopo derived his artistic skills through the keen study of the Tuscan school pictorial and formal elements (mainly those of Michelangelo).
Jacopo was highly devoted to the Catholic Church and was a skilled dramatic story teller, which made him the highest-ranking religious narrative painter of the 16th century. He made notable contributions towards the advancement of oil paintings and forged rapid unique painting techniques that made him able to carry on with his lofty aspirations. Some of these advancements included coming up with broader, looser brushstrokes and more expressive, high-quality paint compositions.
Tintoretto's Career Life and Most Iconic Artistic Masterpieces
Jacopo started working as a painter independently in 1539. He got commissions from civil buildings, churches, and Venetian Elites.  He adopted the Late Renaissance's Mannerist painting style on his paintings, which utilized the effects of shadow and lights that portrayed perfect theatrical scenes. His early works include the "Belshazzar's Feast" and "Cavalry Fight" mural paintings
The first phase of Jacopo's work includes a bunch of 14 ceiling paintings that have mythological themes that portray singular refinement in narrative and perspective clarity – they were painted originally for a Venetian palace. Together with Andrea Meldolla, the gifted painter used frescoes to decorate the Palazzo Zen.
Jacopo worked in the "Madonna dell'Orto" Church where he created three prominent paintings in 1546:
The Last Judgment
The Worship of the Golden Calf
Presentation of the Virgin in the Temple
In 1548, he got a commission from "Scuola di S. Marco" and made three remarkable productions including "The Miracle of the Slave." The masterpieces gave the artist acclaim and are now in the "Gallerie dell'Academia" Museum in Venice.
Jacopo painted 52 notable paintings in the Scuola and the church, with "Christ Healing the Paralytic" being his most remarkable art piece. Other noteworthy paintings by Tintoretto include:
The Adoration of the Magi
Adam and Eve
Christ and the Samaritan Woman at the Well
Tintoretto's talent was displayed by the darker and mysterious displays exemplified by most of his masterpieces. Venice is dotted with museums that display his iconic paintings. Tour the Uffizi Gallery today and witness some of the master painter's artworks.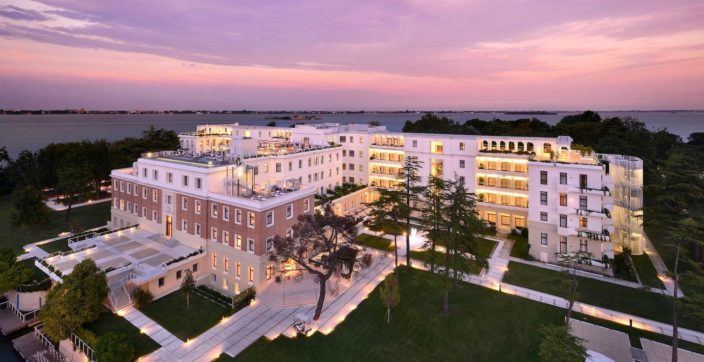 Escape the ordinary and retreat to the JW Marriott Venice Resort & Spa. Our 5-star luxury hotel boasts a breathtaking location on Isola delle Rose, a private island located in Venice, Italy and near top attractions like St. Mark's Square. A dramatic 360-degrees view over the Lagoon, all around you. Breathe… and start living a unique experience.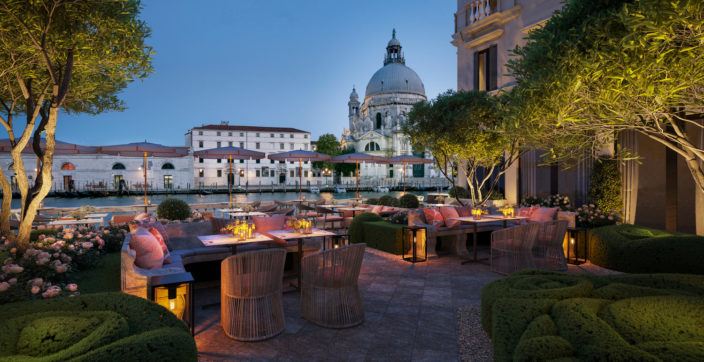 The St. Regis Venice combines historic legacy with modern luxury in a privileged location beside the Grand Canal surrounded by views across some of Venice's most iconic landmarks. Avant-garde in outlook and evolutionary in design, the hotel is an expression of the cultural curiosity of Venice and the innovation of modern-day against a pedigreed backdrop.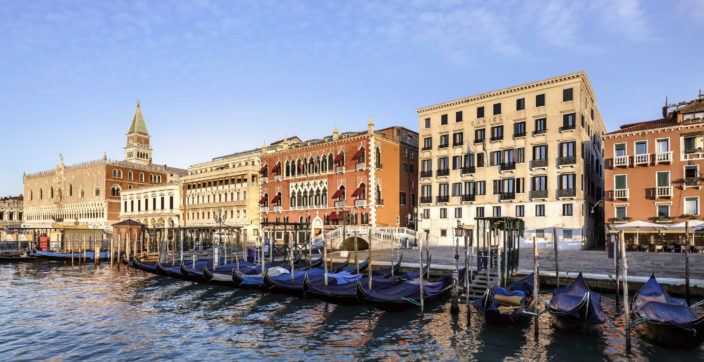 With sweeping views of the sparkling Venice lagoon, the Hotel Danieli enjoys a particularly majestic location—just steps from the legendary Palazzo Ducale, dramatic St. Mark's Square and Basilica, and the famed Bridge of Sighs.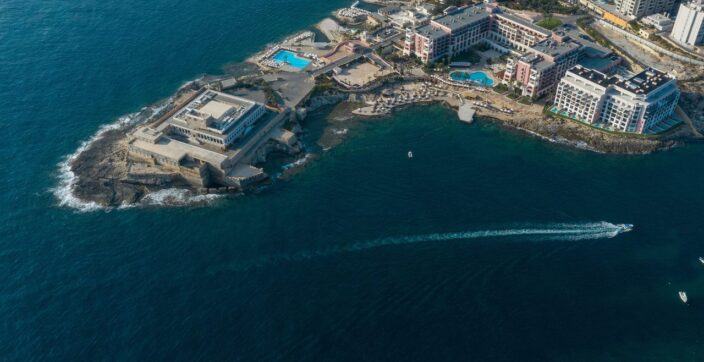 At The Westin Dragonara Resort in St Julian's, every visitor gets to holiday in the footsteps of Mediterranean seafarers and settlers of old.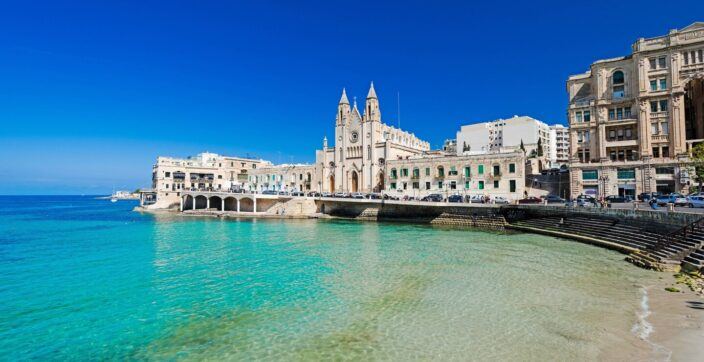 Discover the top selections from Malta's culinary scene you should definitely try out.
#EXPLOREITALY
Share your journey to Italy with us using #exploreitaly