Top 10 Instagrammable places in Rome
With its hidden gems and top attractions, Rome's magnificence is hardly a secret: discover some of the most amazing and Instagrammable spots in the Eternal City
Rome's magnificence is hardly a secret. A tour of the city takes you past gardens of umbrella pines, orange trees, ornate churches, monumental Roman ruins, faded frescoes and so much more. But some of the city's most beautiful spots are also some of its best-kept secrets. It is easy to get spoilt for choice when looking for the perfect instagrammable spot in this ancient city.
Here are top 10 Instagrammable spots in Rome
1. Aventine Hill
One of Rome's Seven Hills upon which the ancient city was built, The Avenue Hill belongs to the twelfth ward or rione of Rome called Ripa. Spots worth visiting in Avenue Hill for memorable photos include the rose garden, the 5th century church of Santa Sabina, the famous "keyhole" view of St. Peter's Basilica and the orange garden. The Circus Maximus too a great instagrammable spot for picture lovers.
2. Piazza Navona
Built in the 1st century AD, this magnificent Rome's showcase square sits on the site of the Stadium of Domitian. Its energetic cast of street artists, baroque palazzi, and cossy fountains make for a great picture experience.
3. Banks of the Tiber
The flow and ebb of the Tiber River have reflected on Rome's fortunes for centuries. The banks of the river are adorned with paths that make for great instagrammable photo moments.
4. The Spanish Steps
Dating back to 1723, this set of 138 steps are popular with visitors and photography lovers during the spring and summer months. These steps get decorated with pink azaleas during mid-April-May, making for great photos.
5. Vatican Museum Spiral Staircase
Built by Giuseppe Momo in 1932, the Vatican Museum Spiral Staircase is the most photographed masterpiece in the world. The masterpiece is made up of two staircases, one leading up while the other leading down. The staircases twist together to resemble a DNA strand.
6. Altar of the Fatherland
Also known as Altera della Patria, this is Italy's largest national monument. Originally designed to commemorate King Vittorio Emanuele II of Savoy, this altar is one of Rome's best picture spots for Instagram users.
7. Sculptures on the Bridge of Angels
Designed by Gian Lorenzo Bermini, these ten strikingly beautiful angelic sculptures are clearly one of Rome's most beautiful spots for photography enthusiasts. Each sculpture represents part of the story of Jesus' suffering, death and crucifixion.
8. Pantheon
Built in 125AD, the Pantheon is one of Rome's most magnificent sights. Stop by the Piazza della Rotunda, a lively square decorated with bars, cafes, and restaurants for exquisite photo moments.
9. Trevi Fountain
The most famous fountain in Rome, the Trevi Fountain is a must-see for most first-time visitors. There are plenty of photo spots at the Trevi Fountain, including Monumental tombs like that of the artist Raphael that is located on the left side of the fountain's entrance.
10. The Colosseum and Roman Forum
Once the Ancient Rome's district of basilicas, the Roman Forum is located in a valley between Palatine and Capitoline Hills. Visit the Colosseum and the Roman Forum and share great photos on Instagram with your friends.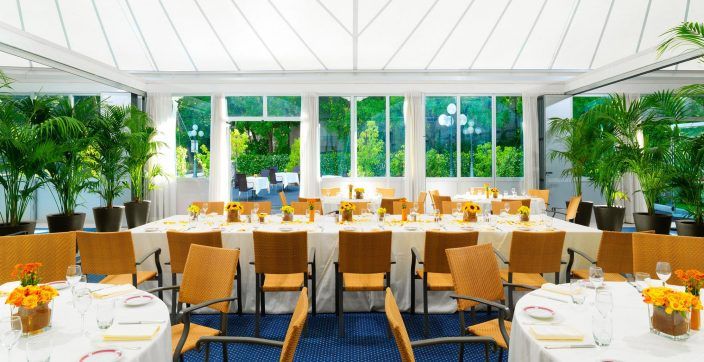 Ingenuity and intuitive service make our hotel a favored place for meeting, socializing, and relaxing, with an innately Italian flair.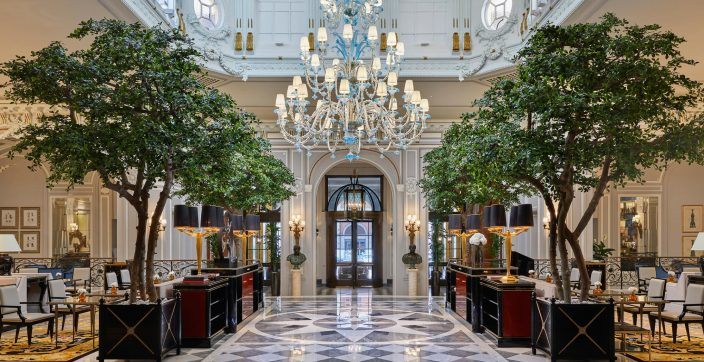 Built in 1894, it's a timeless haven of renewed charm. Precious, sumptuous interiors, exceptionally chic, uncompromising bespoke service.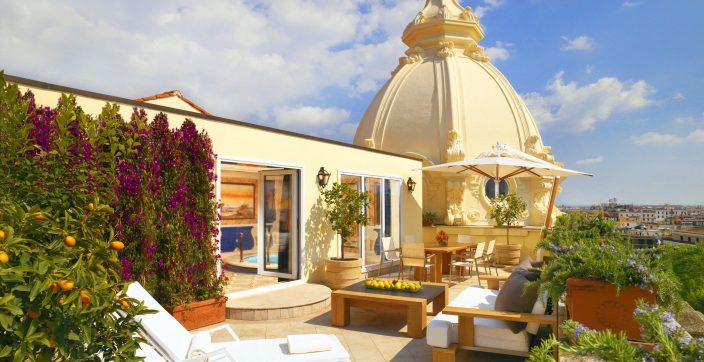 Since 1906, The Westin Excelsior, Rome has hosted celebrities, statesmen, and artists visiting the Eternal City. The hotel, which was named to Condé Nast Traveler's Gold List, enjoys a prime location in the celebrated Via Veneto district.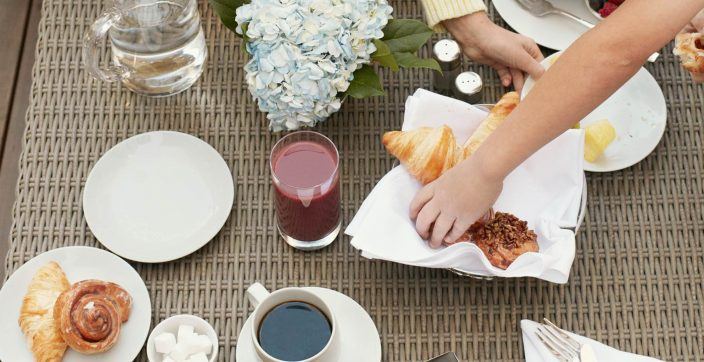 Do you want to stay flexible? Here is our best rates, breakfast included. For more relaxation during your stay.
Book Now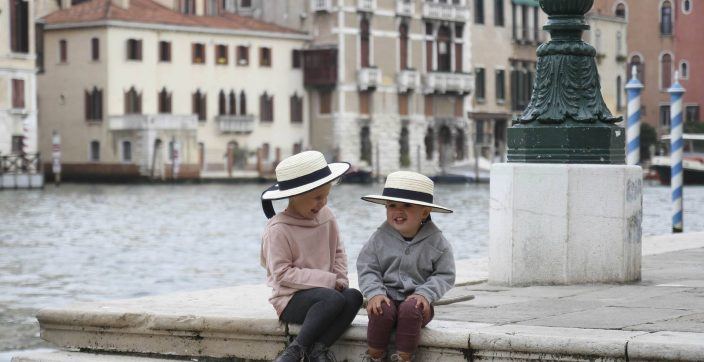 Enjoy 50% off a second room during your next stay. Just bring your family, and relax as your kids eat free.
Book Now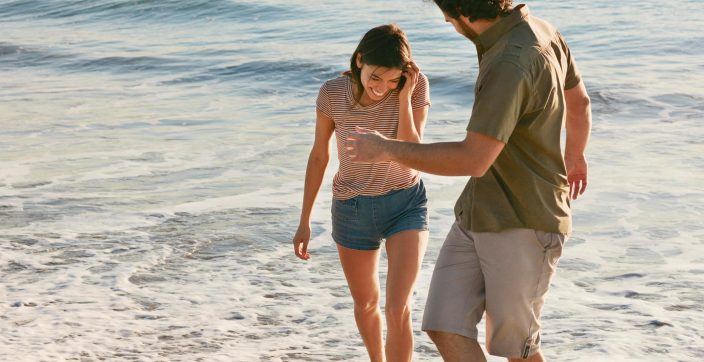 Reserve online to enjoy our best available rates, guaranteed. If you find a lower rate, we'll give you a 20% discount or 2,000 Starpoints.
Book Now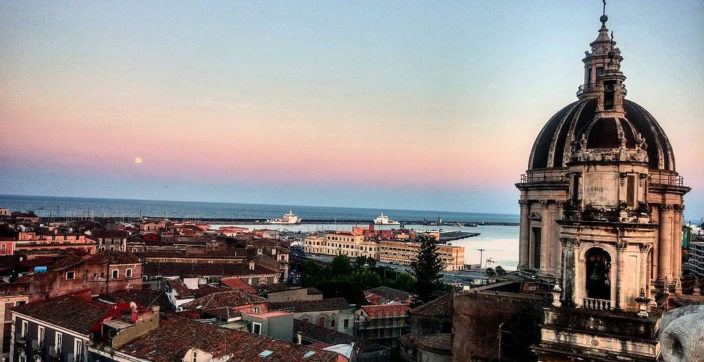 Every year, on June 23rd and 24th the local community in San Giovanni di Galermo is gathered as a sign of devotion and spirituality to celebrate the Patron Saint John the Baptist in a mix of religiosity and folklore.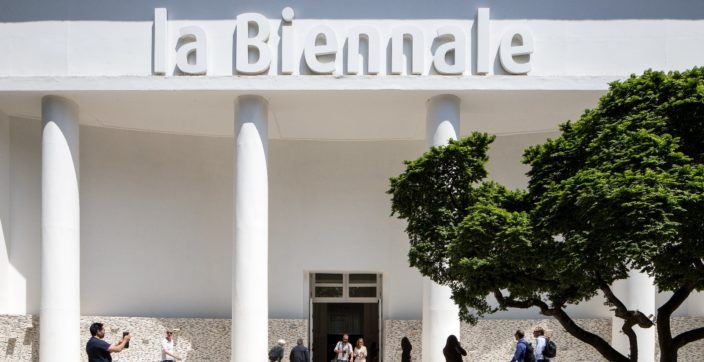 The Venice Biennale is one of those events that is part of the Italian and international collective culture and represents a moment of sharing, discovery and debate on art, architecture, dance and the cinema that involves the most enchanting places in Venice.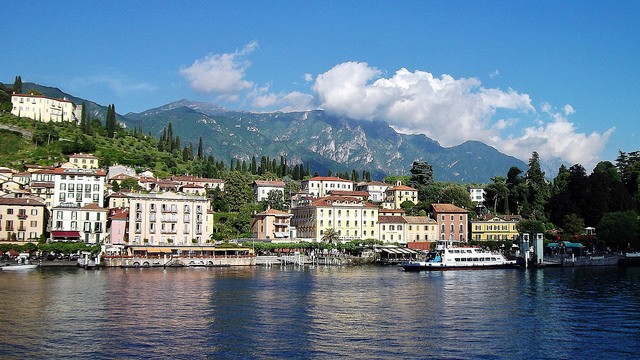 Two gems in the heart of Lake Como: Bellagio and Cernobbio are two paradises a stone's throw from the capital of Lombardy, an area of ​​charming villas, elegant shops, parks and gardens.