Top 10 Photospots in Florence
Explore the Cradle of Renaissance through the lens of your camera and follow a tour of the Top 10 photo spots.
The Cradle of Renaissance, the jewel in Tuscany, a city that has never left anyone untouched. Florence is one of the most beautiful cities in Italy and has one of the highest quality of living. The most important italian art pieces are preserved in Florence and the surroundings of Tuscany are just stunning.
The Top 10 photospots
Curious? Here is where you get the best pictures of the city.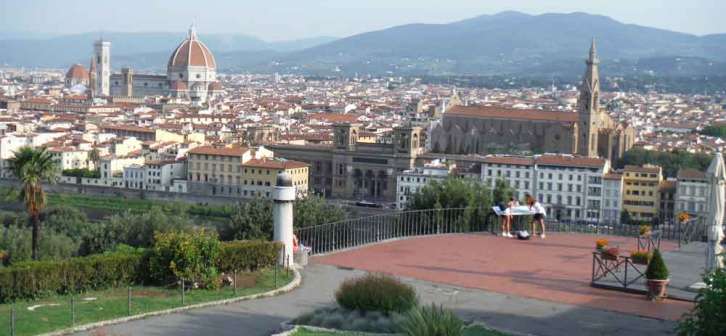 1. Piazzale Michelangelo
The best capture of Florence is from the terrace just below the Piazzale Michelangelo in front of the VIP's bar. Take one and share it with us using #spgitaly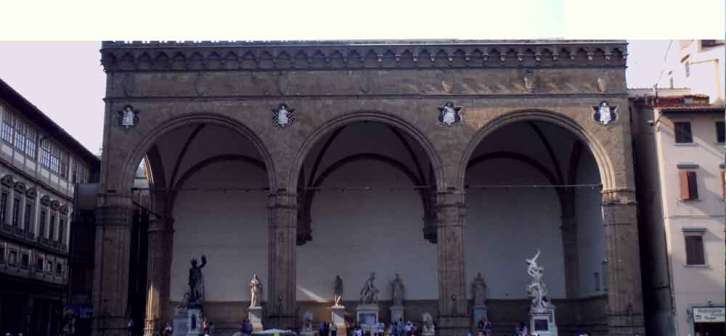 2. Loggia dei Lanzi
Make it to Piazza della Signoria and take a picture of the Loggia dei Lanzi early morning at sunrise or from the Palazzo Vecchio.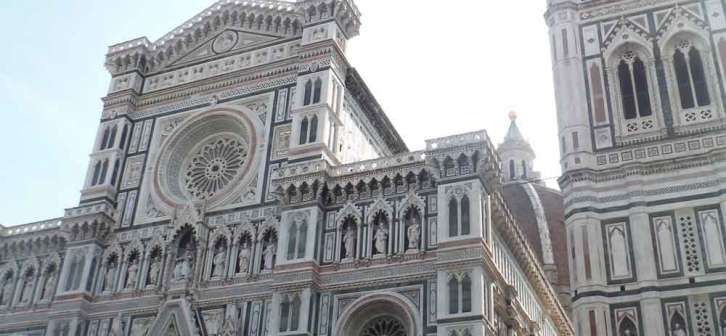 3. Duomo
Unite three UNESCO world heritage buildings in one picture between piazza del Duomo and via Martelli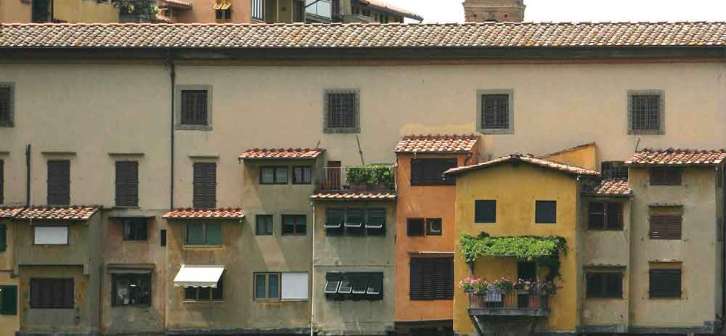 4. Ponte Vecchio
From ponte santa trinita,being the closest bridge to give you an entire view of Ponte Vecchio from the same height. Try as well the circolo canottieri di Firenze.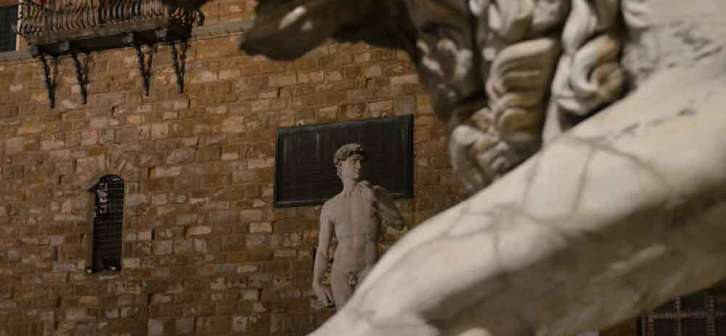 5. Michelangelo's David
If you can't make it inside the Accademia Gallery to see the original of Michelangelo's David, take a picture of its copy in PIazza della Signoria, from behind the lions head, giving a great depth to your picture.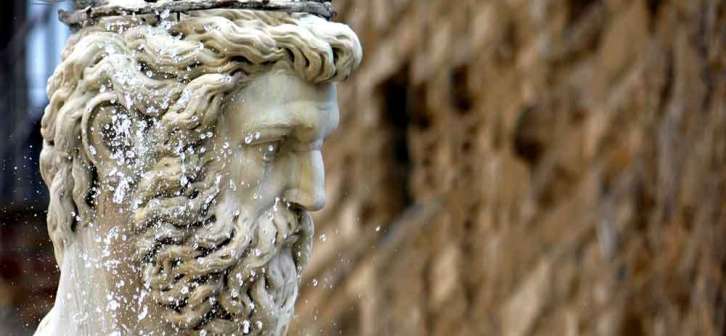 6. Fontana del Nettuno
As well on Piazza della Signoria and one of the most famous fountains in Florence, it is truly worth a picture. Best taken from the left side, below the statue of Cosimo and the horse.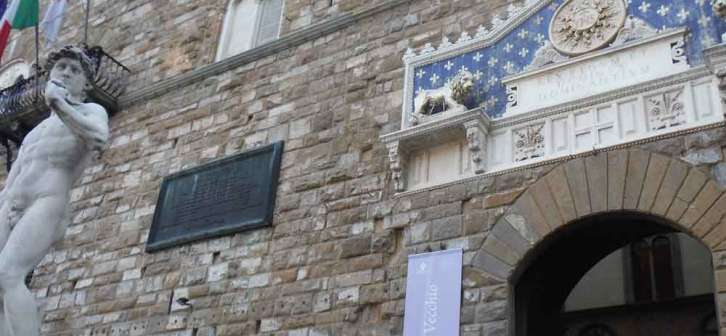 7. Palazzo Vecchio
The best shoot you will get from the entrance at the corner of via dei Calzaiuoli, near the journal kiosk.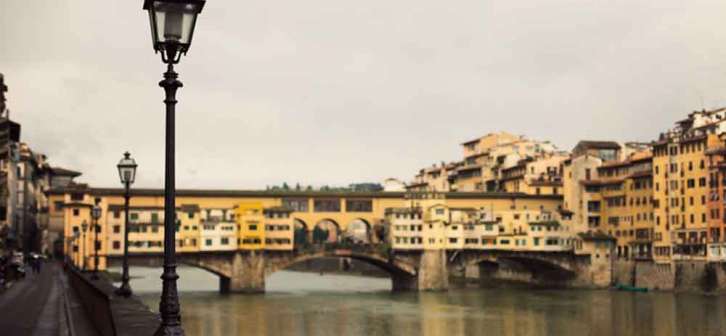 8. Lungarni fiorentini
The most stunning pictures along the river can be taken from Lungarno Guicciardini and Lungarno Soderini. Try it out, a very romantic passage walk.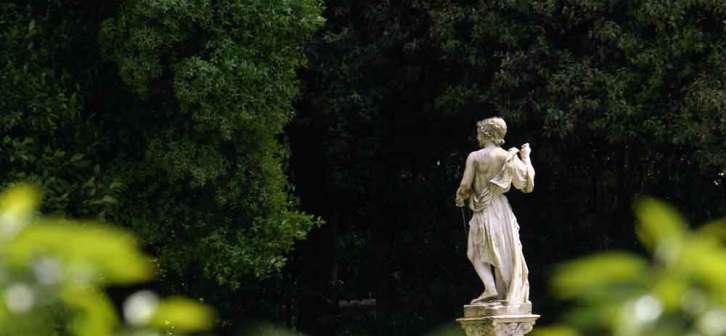 9. Boboli gardens
The most beautiful pictures of the Boboli gardens can be taken from the between the amphitheatre and the neptun's kiss.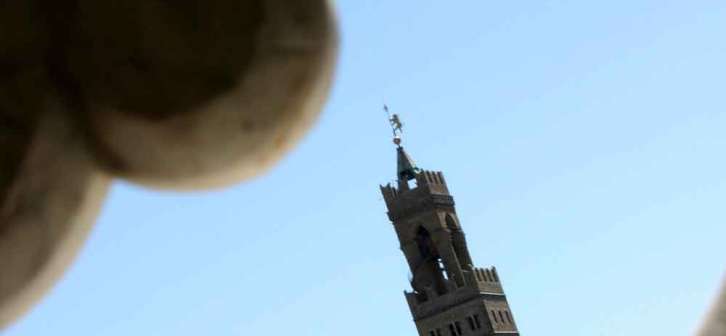 10. Top of the Duomo
Another great view, you will get from the top of the duomo. Walking up the campanile of the Giotto belltower or the dome cupola, will unveil stunning views of the city.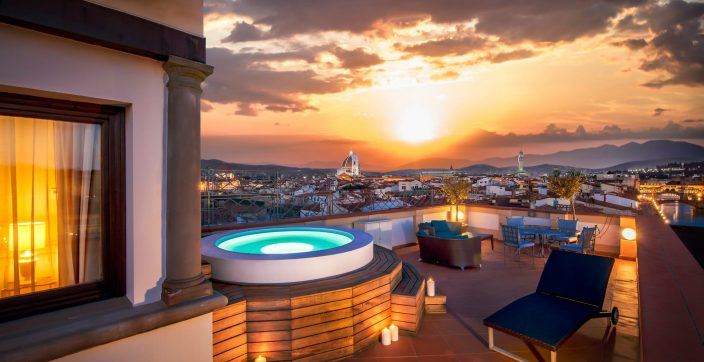 With the Piazza della Signoria and Uffizi just steps away, The Westin Excelsior, Florence sits at the center of Florentine culture. Browse boutiques along the Ponte Vecchio, have an espresso at a local café, and enjoy the best Florence has to offer.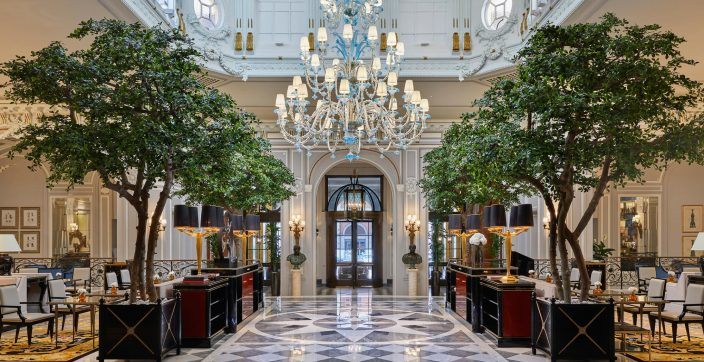 Built in 1894, it's a timeless haven of renewed charm. Precious, sumptuous interiors, exceptionally chic, uncompromising bespoke service.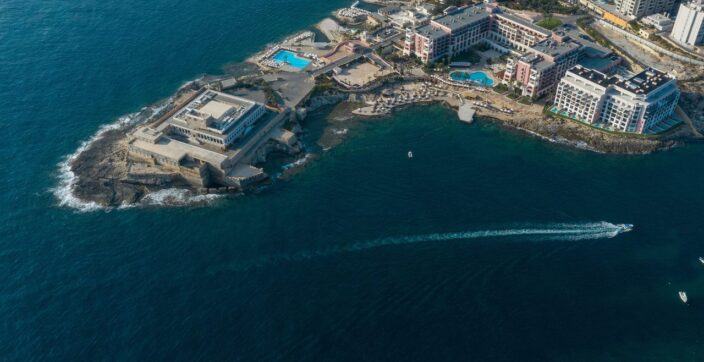 At The Westin Dragonara Resort in St Julian's, every visitor gets to holiday in the footsteps of Mediterranean seafarers and settlers of old.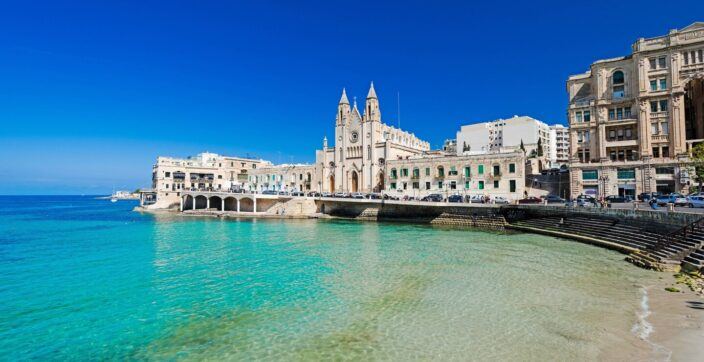 Discover the top selections from Malta's culinary scene you should definitely try out.