Top 10 to do & see in Florence
Explore Florence with the Top 10 things to do in Florence, when visiting for the very first time. A city of art, culture and great food.
Explore florence with the top 10 things to do in florence, when visiting for the very first time. A city of art, culture and great food.
Explore Florence
Take a walk through the Cradle of Renaissance and its most famous sights for your first visit in Florence.
Click through the gallery to discover the top 10 spots to see.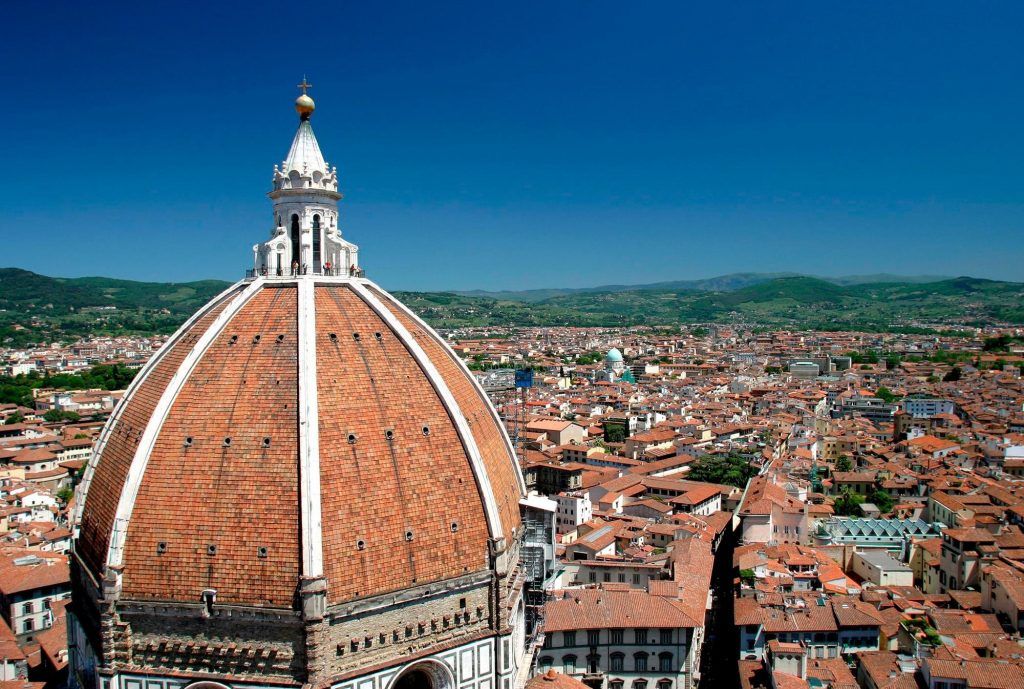 1. Il Duomo di Firenze – The basilica Santa Maria del Fiore is probably the most famous sight in Florence. Completed in 1436 by Brunelleschi, it is faced with polychrome marble panels and its details are just amazing.
2. The Uffizi Gallery – The most visited museum in Florence hosts masterpieces such as Botticelli's "Venere" or Caravaggio's "Bacco".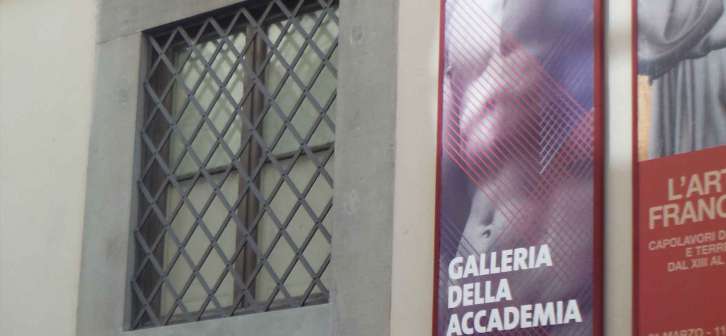 3. Accademia Gallery – Together with the Uffizi, one of the most visited museums in the world, it hosts Michelangelo's famous "David" of which a copy is placed outside the Piazza della Signoria.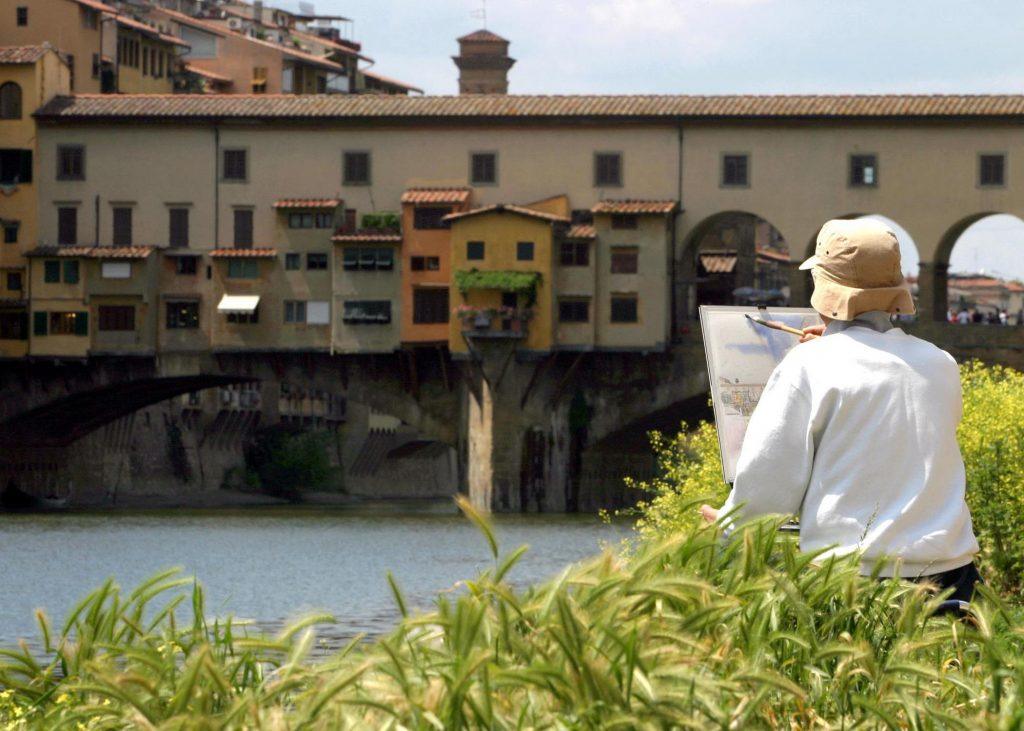 4. Ponte Vecchio
The famous artisan bridge was destroyed and rebuilt several times. While in the past it was occupied by butchers, it now hosts jewelers, art dealers and souvenir shops.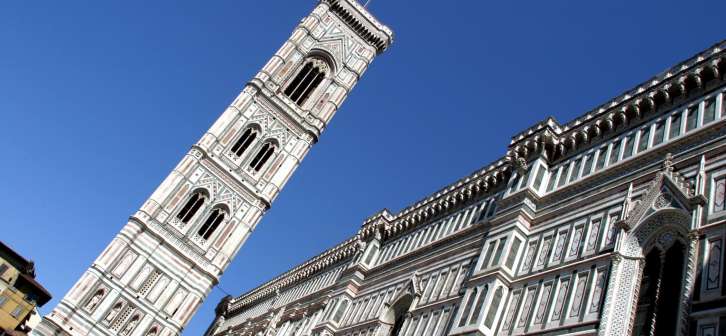 5. Giotto's bell tower – Adjacent to the Duomo, it is part of the UNESCO world heritage and one of the showpieces of Florentine Gothic architecture.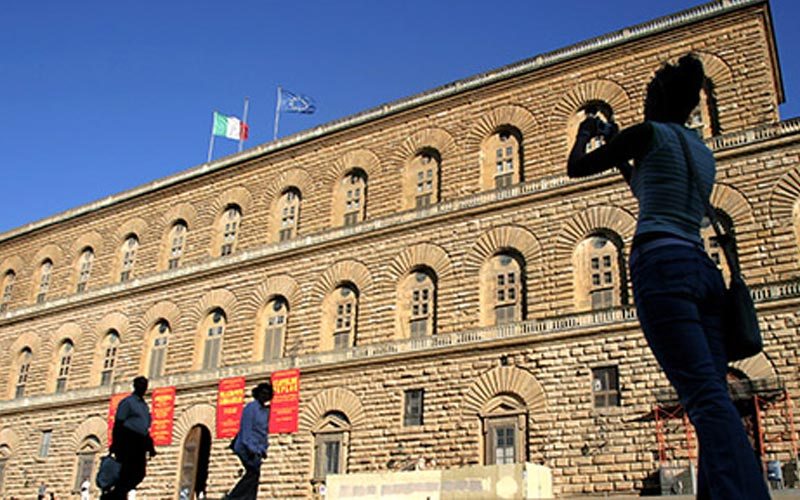 6. Palazzo Pitti – A vast Renaissance palace and main residence of ruling families of the Grand Duchy of Tuscany and today the largest museum complex in Florence.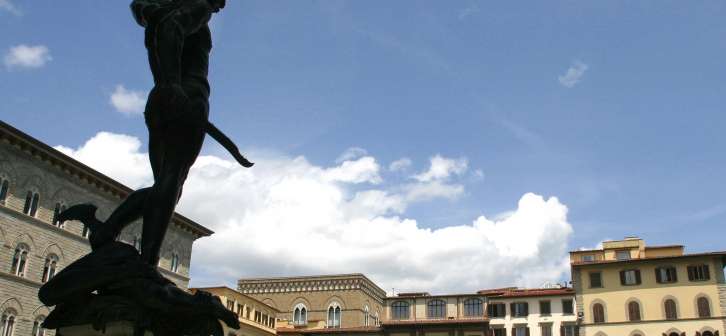 7. Piazza della Signoria – With its eyecatching statues is the focal point of the origin and history of the Florentine Republic and meeting place of Florentines.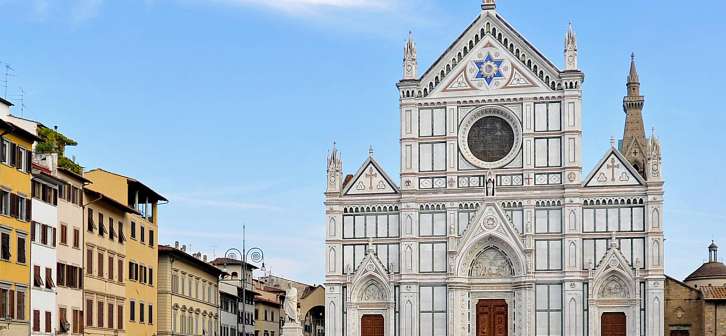 8. Basilica of Santa Croce – One of the minor churches in Florence, but still important in history, it is the burial place of Michelangelo, Machiavelli and Galileo.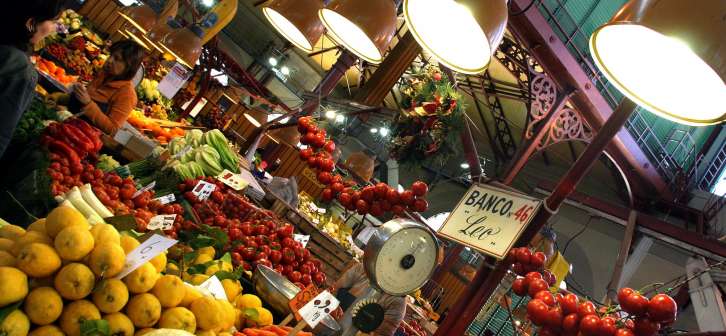 9. San Lorenzo's Market – Don't miss to visit the famous food markets and get lost in the Florentine lifestyle.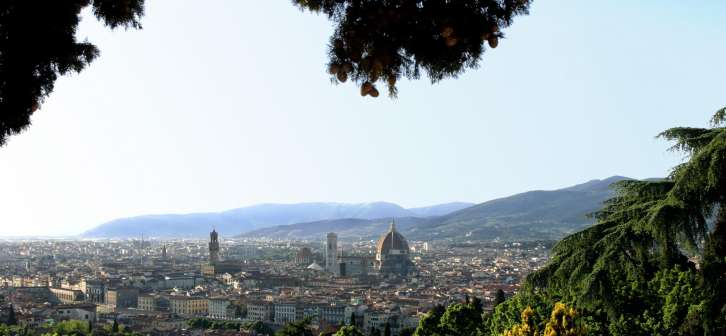 10. Fiesole – On a scenic height, around 8km from the city, Fiesole offers breathtaking views over Florence.
The Hotels
Located facing each other at Piazza Ognissanti, The St. Regis Florence and The Westin Excelsior Florence are your ideal starting point to explore the Cradle of Renaissance.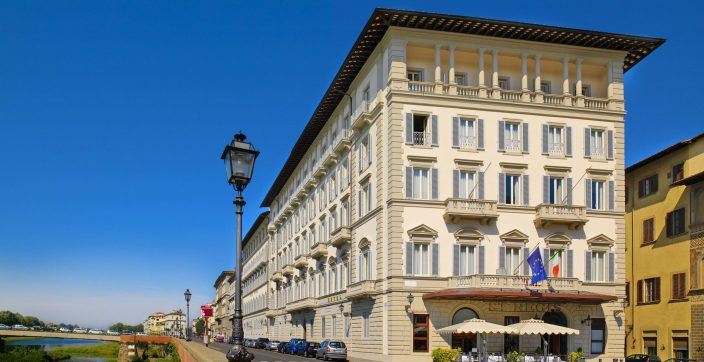 Situated in central Florence, the scenic St. Regis Florence has been the preferred stop of seasoned travelers since the 18th Century. Steps away from iconic landmarks, it offers an unrivaled immersion into the cradle of the Renaissance.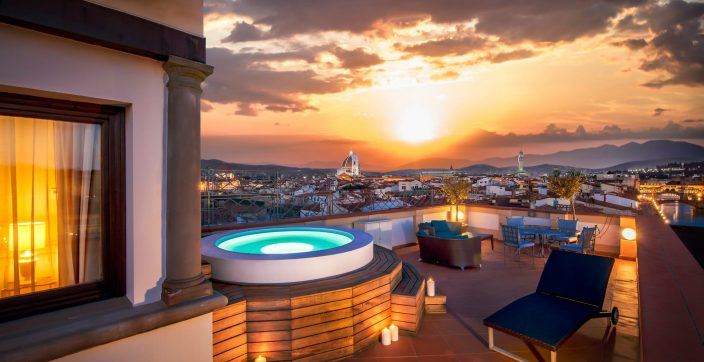 With the Piazza della Signoria and Uffizi just steps away, The Westin Excelsior, Florence sits at the center of Florentine culture. Browse boutiques along the Ponte Vecchio, have an espresso at a local café, and enjoy the best Florence has to offer.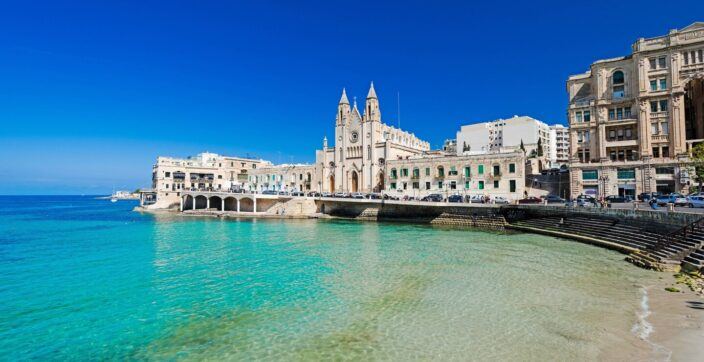 Discover the top selections from Malta's culinary scene you should definitely try out.