Top 4 things to do in Florence during a Spring week-end
Springtime and Florence are a phenomenal combination. Whether it's to celebrate Easter or for a relaxing week-end escape, the Renaissance Capital offers a wide variety of must-see attractions in the blooming season.
Spending a spring week-end in Florence can be a lot of fun if you know what to do and where to go. Florence is a wonderful city that gave birth to the Italian Renaissance and it remains an artistic hub today. Below are some of the things to do and places to visit in Florence in spring or during Easter.
Have fun enjoying classic Easter treats
Now, one of the classic meals that showcases spring-time in Florence that you should try eating is pasta primavera. Another is lamb, which is usually roasted and presented as the primary dish. Also, during Easter in Florence, the Colomba is a candied fruit dessert you should try out as this is a popular treat at this time
Enjoy art and culture
Are you spending enough days in Florence? If yes, then this is obviously a chance for you to visit and see the artistic splendor of Florence. Places to visit include Bigallo Museum, Museo Bardin, Accademia Gallery, Cappella Brancacci, Palazzo Vecchio, and the Arnolfo Tower among others.
Witness the Explosion of the Cart
Easter in Florence is a time to witness a lot of religious processions and events. Nevertheless, a much awaited religious event that you should not miss is the Esplosione del Carro (or Explosion of the Cart). This is a tradition that is more than 300 years old, and it involves a pair of white oxen pulling a cart mounted with fireworks that exceeds nine meters in height. The fireworks are set off around 11 am by the Archbishop of Florence.
Explore the Beauty of Florence
Whether you are experiencing a spring week-end in Florence or staying longer, come explore the richness and beauty of this great city. There are certainly a lot of things to enjoy, and Florence in spring-time provides a good opportunity to do this.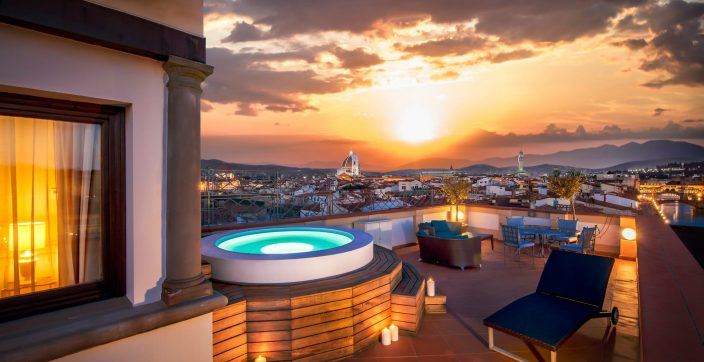 With the Piazza della Signoria and Uffizi just steps away, The Westin Excelsior, Florence sits at the center of Florentine culture. Browse boutiques along the Ponte Vecchio, have an espresso at a local café, and enjoy the best Florence has to offer.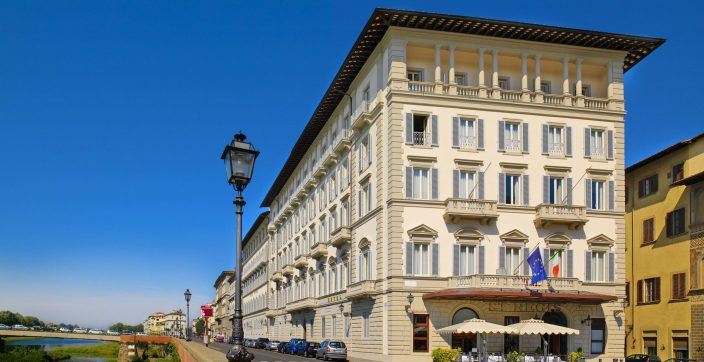 Situated in central Florence, the scenic St. Regis Florence has been the preferred stop of seasoned travelers since the 18th Century. Steps away from iconic landmarks, it offers an unrivaled immersion into the cradle of the Renaissance.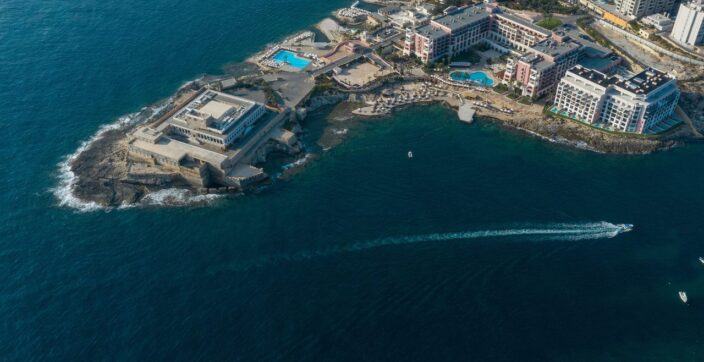 At The Westin Dragonara Resort in St Julian's, every visitor gets to holiday in the footsteps of Mediterranean seafarers and settlers of old.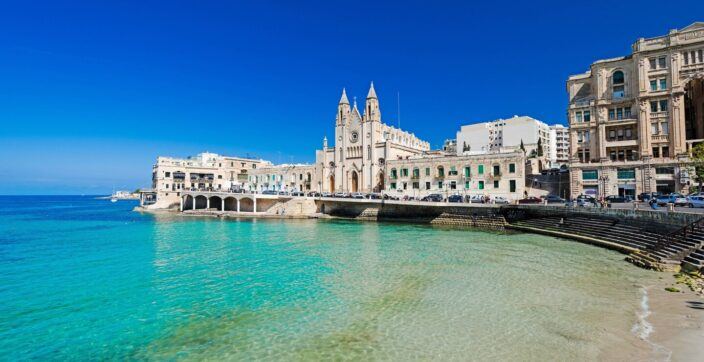 Discover the top selections from Malta's culinary scene you should definitely try out.