Top 7 attractions in Como.
Do you want to find out what to visit in Como? Here is our itinerary with the top 7 attractions that you can not miss.
Como is arguably the most beautiful and picturesque place in Lombardy, Italy. Thousands of people flock to see the majestic Lake Como and its surrounding natural landscape which spans the northern edge of the city.
The city itself houses a multitude of fine restaurants, historical buildings and important museums. Here are some of the top attractions in Como:
What to See in Como – 7 Top Attractions
Como Cathedral
This building, which is undoubtedly one of the most impressive structures in the city, is well-known for its stunning architecture. The ornate stonework and stone statues in the front, as well as the series of small towers make this magnificent structure a must-see for all visitors to Como.
Como Archaeological Museum
This museum housed in the Palazzo Giovio has a stunning range of artifacts that were discovered in the Como region throughout the years including jewelry, pottery, stonework, and agricultural machinery dating all the way back to the ancient Greek times. It's also in very close proximity to the Como Cathedral which means you can actually visit both of these locations during your trip to Como.
Museo Storico Giuseppe Garibaldi
This old-fashioned museum is located right next to the Museo Storico. It's full of informative and interesting exhibitions of varied modern history artifacts including furniture, clothing, and lace from Como and the surrounding areas. The lavishly decorated rooms are simply fantastic and certainly worth visiting while you're in Como.
Basilica di Sant'Abbondio
If you're wondering about what to see in Como, the Basilica di Sant'Abbondio is an austere 11th-century Romanesque church that was raised by the Benedictines in 1050. It's located about 500m south of Como's city walls and is worth visiting for a chance to see its superb interior features which include a set of massive stone columns and an exquisitely ornate main altar.
Brunate Funicolare
On the eastern edge of the Como Lake, you can take a ride on the funicular train which scales the mountain before stopping at Brunate. This is one of the best ways to experience that astounding nature that surrounds Como and makes that region famous. While at the top, you'll be able to get the absolute best view of the breathtaking scenery below.
Piazza Vittoria, Porta Torre, and the Outdoor Market
The Piazza Vittoria is situated in the most ancient part of Parlemo and is home to the monument to the famous Italian General, Guiseppe Garibaldi, who freed the city from the Australians over a century ago. Visit the outdoor market which is open every Tuesday, Thursday, and Saturday where you'll find beautiful handcrafts and delightful vintage clothing.
Volta Museum
Don't leave Como without paying a visit to the Volta Museum to see the avant-garde artwork which is a homage to Alessandro Volta's voltaic pile located at the Diga Foranea. This is one of the top attractions in Como, and nearby is the Volta museum with interesting exhibits of his work including the very first electric battery.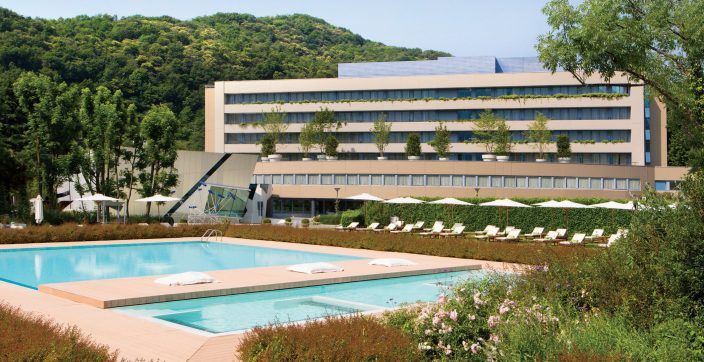 Discover Lake Como's captivating beauty in an idyllic setting for working or relaxing amid a private park, a pool, and three restaurants.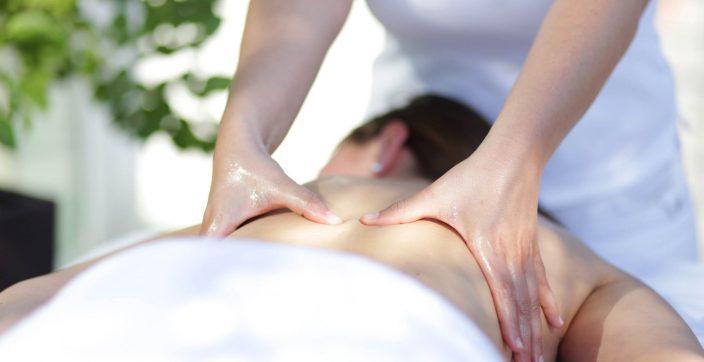 Save on our best spa rates, take time just for yourself and indulge in relaxing massages and rejuvenating treatments.
Book Now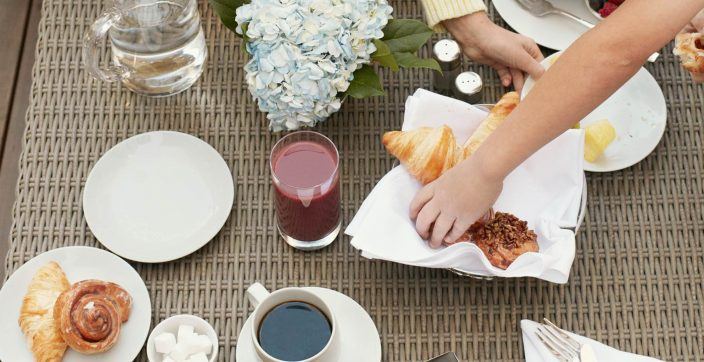 Do you want to stay flexible? Here is our best rates, breakfast included. For more relaxation during your stay.
Book Now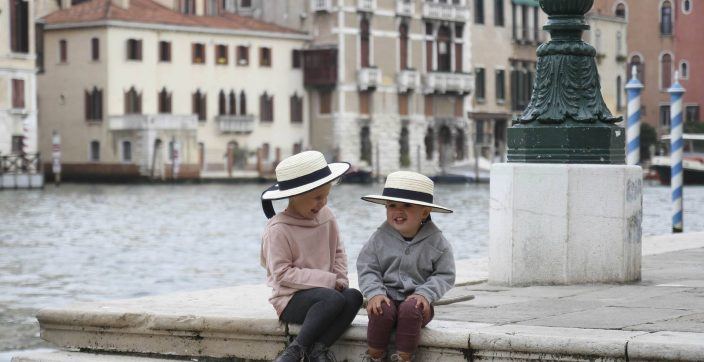 Enjoy 50% off a second room during your next stay. Just bring your family, and relax as your kids eat free.
Book Now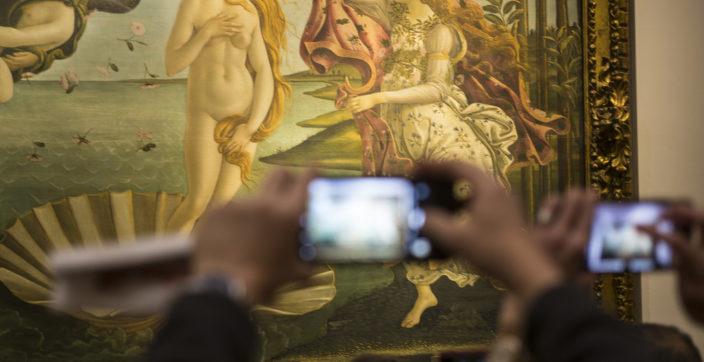 Set in the heart of Florence, the Uffizi Museum in Florence offers a priceless collection of art, including Botticelli, Michelangelo, Leonardo da Vinci and Piero della Francesca.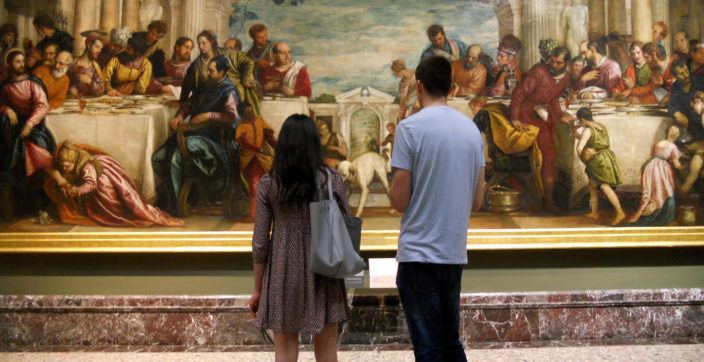 Discover the Pinacoteca di Brera in Milan: an outstanding collection of paintings from some of Italy's most famous artists and masterpieces in the history of art.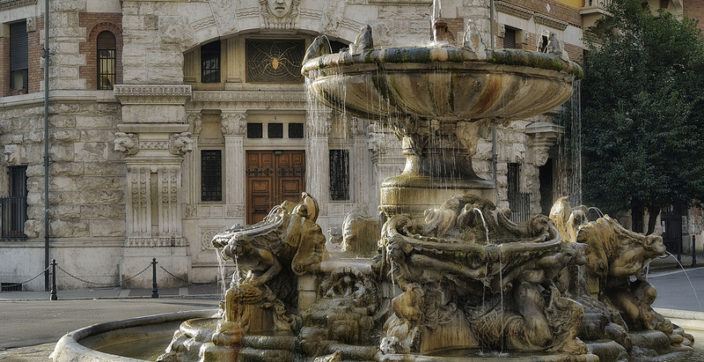 A mix of historic styles such as Art Nouveau, Medieval, Baroque and ancient Greek: Quartiere Coppedè in Rome is one of the most flamboyant district in Rome featuring curved and sensuous lines ispired by nature.