Top itineraries around Cortina d'Ampezzo
Cortina d'Ampezzo in the Dolomites is more than a ski town in Northern Italy. Tour itineraries in Cortina will leave you reminiscing about its natural beauty, accommodations, and culture.
Cortina d'Ampezzo in the Dolomites is more than a ski town in Northern Italy. The city has a rich history dating back more than a thousand years and is well known for its culture of being a typical tourist attraction all year round. Tour itineraries in Cortina will leave you reminiscing about its natural beauty, accommodations, and culture.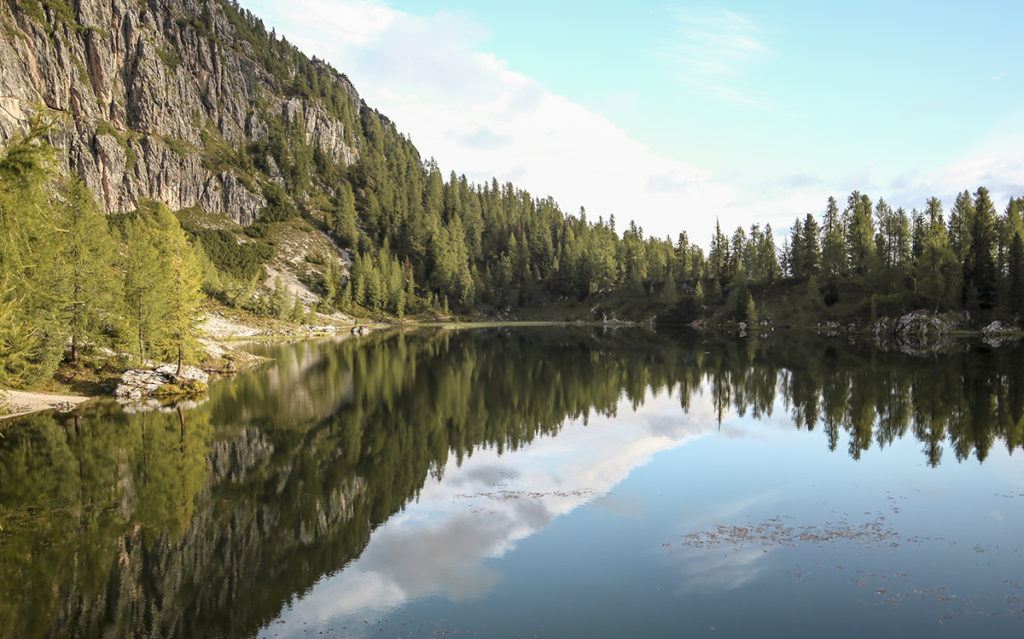 The Natural Park
The Dolomiti d'Ampezzo natural park is a must visit when you are in Cortina. It boasts of one of the best protected natural habitats that provide a good environment for preservation of history. The Regole, a collective owners system since the 13th century, uses the Laudi old rules to protect the area. The geology of the park dates back to 230 million years ago. Thanks to the variety of habitats present, the fauna of this natural park is extraordinarily diverse.
The Lakes
Nothing will exhilarate you more than a walk through beautiful trails leading to the creeks and tarns whose waters reflect the surroundings and the sky. Some of the lakes include Lake Sorapis, found on Sorapis Mountain, Lake Lagazuoi in the Armentarola, Lake Federa, where you can swim during summer, as well as Lake Rufiedo, and Rufiedo springs.
Faloria Cristallo Mietres
Having hosted the 1956 Winter Olympics, Mount Faloria provides the ideal place for you to hike or ski. It stands at an altitude of 7000 feet. A cable car runs through Cortina and connects to a base on the mountain. Terraces of the Faloria station bar provide a good view of the mountain and its peaks northwards. The valley is easily accessible with treks on the slopes.
Tofana
The slopes of the Tofana provide ideal biking and skiing trails for you to enjoy. The paths offer different levels of difficulty. The chairlifts enrich the spectacular experience via-Ferrata routes of the Dolomites.
Lagazuoi- 5 Torri Giau
This World War I museum makes this area worth touring. Uniformed re-enactors assist you around the open air museum. Other spectacular attractions are rock climbing on Mount Lagazuoi which stands at 7800 feet.
Corso Italia- the center of town.
If you are an avid shopper, the feeling of shopping at Corso Italia, located at the heart of Cortina d'Ampezzo, is one of a kind. Classic hotels offer exquisite hospitality to visitors. Corso Italia is accessible via bus and taxi transport.Cortina d' Amprezzo has the perfect Tour itineraries to bond with nature and for winter sports lovers. The locals are hospitable, calm, and loving. You will not get enough of this magnificent town that will quickly have you extend your holiday or vacation.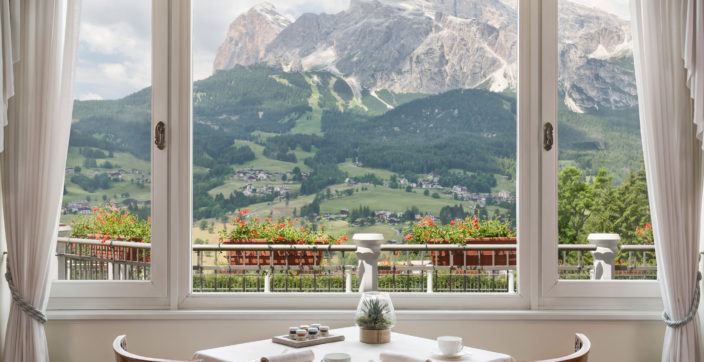 Complete relaxation, elegant cuisine, and natural beauty await guests of our resort's refined facilities and fin de siècle atmosphere.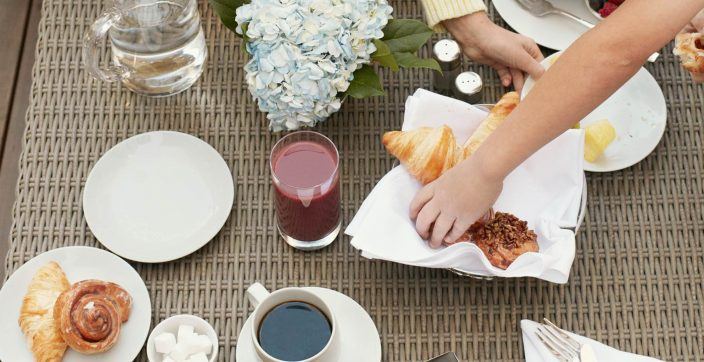 Do you want to stay flexible? Here is our best rates, breakfast included. For more relaxation during your stay.
Book Now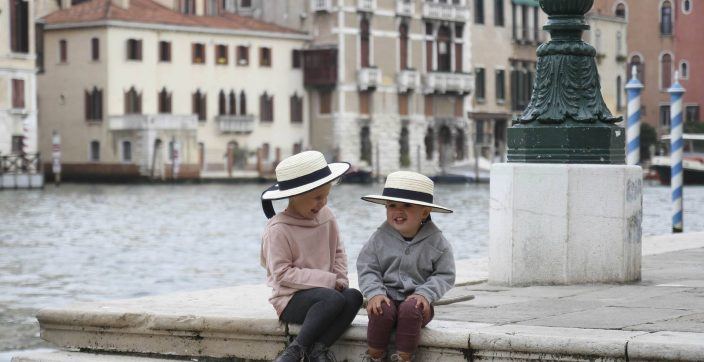 Enjoy 50% off a second room during your next stay. Just bring your family, and relax as your kids eat free.
Book Now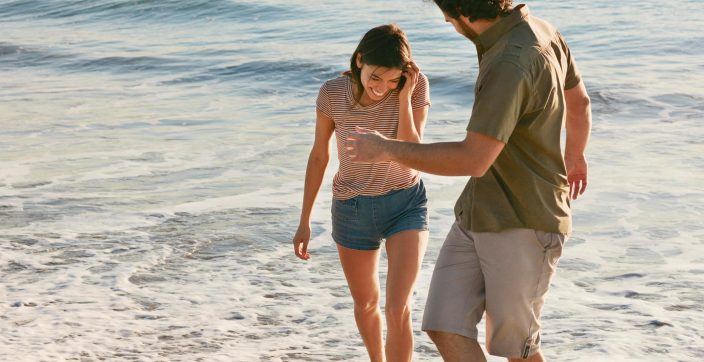 Reserve online to enjoy our best available rates, guaranteed. If you find a lower rate, we'll give you a 20% discount or 2,000 Starpoints.
Book Now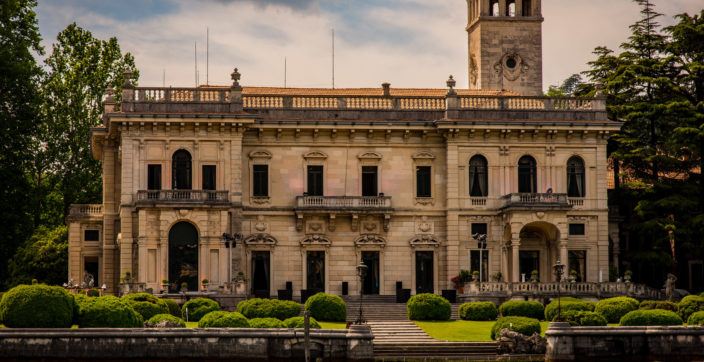 Authors, painters, composers, movie makers: everyone finds inspiration thanks to the beauty of Lake Como and brought this place wonders to life through their art. For a taste of the glitz and glamour, here is just a small insight into what movies have been shot on Lake Como.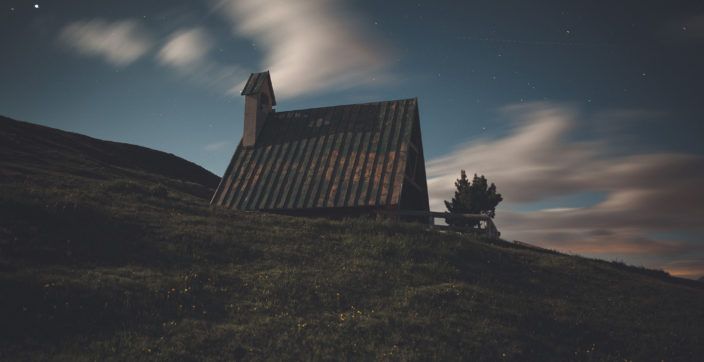 The Italian Dolomites have been home to the Ladins, a unique group of people whose culture is rich in legends of witches, giants, ogres, dragons, and all types of mysterious creatures. The numerous legends in the Dolomites area spread the traditions, customs, and origins of this beautiful mountainous terrain.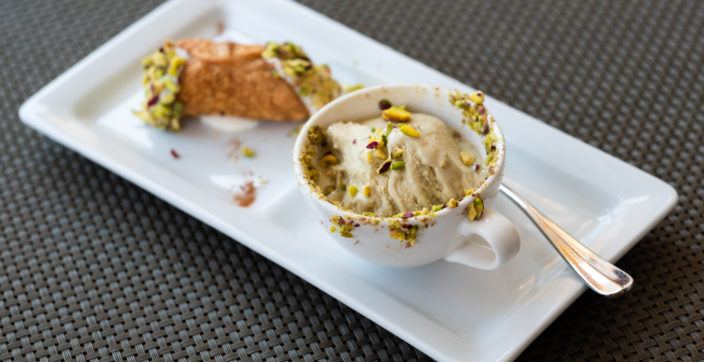 Food traditions in Catania often represent a complex mix of cultures. From the famous wines to the beautiful scenery and the delectable food, everything in Sicily seems to have more taste, more color, and more intensity. Discover the top 5 traditional food that you can't miss while in Catania!