Vacation Day Exploring Italy
Top 5 reasons to embark upon an Italian journey. From Venice to Milan, through Trieste, Costa Smeralda and beyond.
From Venice to Milan, through Trieste, Costa Smeralda and beyond. With hotels reaching across the beautiful country of Italy, there is something for everyone and visiting only one destination will never suffice.
Top 5 reasons to embark upon an Italian journey
Unfold the history of Rome inside the Coliseum, admire Renaissance sculptures in Florence's Accademia and taste the finest Italian seasonal produce in the bacari wine bars of Venice. Begin your Italian adventure and let us guide you along the journey you will take.
Here the top five reasons to explore Italy:
1. Italian Food
Pizza, pasta, espresso café are just the tip of the iceberg. When you talk about food in Italy, it is all about culinary experiences. A universe of regional recipes and definitely a highlight of this trip. Enjoy an inspiring escape and discover Italy's finest food products. Read More.
2. History and culture in a daily trip
If you are planning to explore the whole Italian artistic offer, this is something that is going to happen when hell freezes over. According to UNESCO, Italy owns about 5% of World Heritage sites and is the only nation in the world where there is such a concentration. Read More.
3. Four different kinds of weather
Italy is a peninsula in the middle of the Mediterranean and accordingly, it offers beautiful landscapes over the seas and mountains. Sicily and Sardinia, surrounded by emerald waters, are the largest islands and the richest in culture and history indeed. If you are a fan of greenery or snowy landscapes Alps and Apennines are the best place to stay.
4. Fashion
Italian fashion is the symbol of style and elegance. The three cities, which focus high fashion, are Rome, Milan and Florence. In any city in the world, you will find a boutique with Italian products. Visit the country where these masterpieces were created is a different shopping experience. Read More.
5. Iconic stays
Offering a glamorous suite selection, you can choose from some of the finest suites in Italy. From the royal settings in Rome, uncompromising views over Florence's Ponte Vecchio, to the spectacular Venetian lagoon panorama, glamorous suite moments await.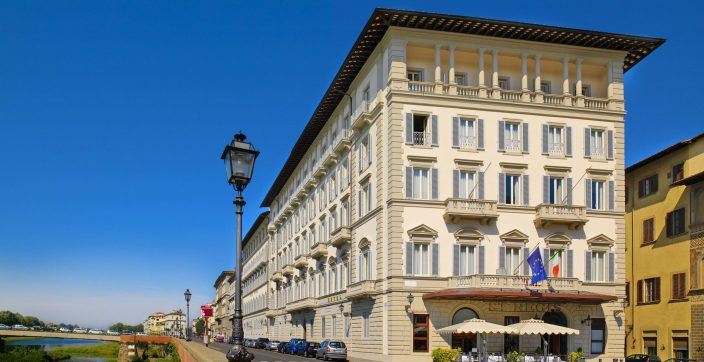 Situated in central Florence, the scenic St. Regis Florence has been the preferred stop of seasoned travelers since the 18th Century. Steps away from iconic landmarks, it offers an unrivaled immersion into the cradle of the Renaissance.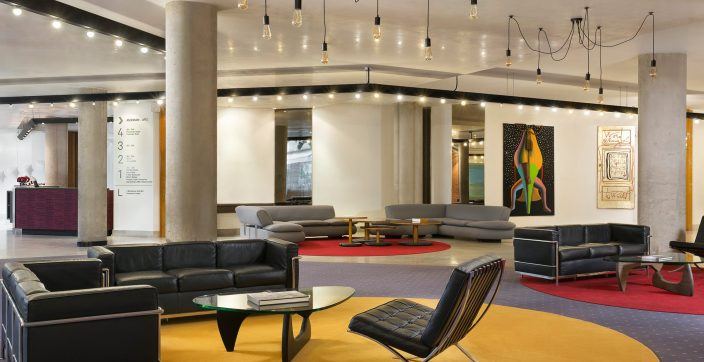 Wake to dramatic views of Cyclops Coast beaches, and then tour nearby Catania and majestic Mt. Etna before refreshing in our azure pool.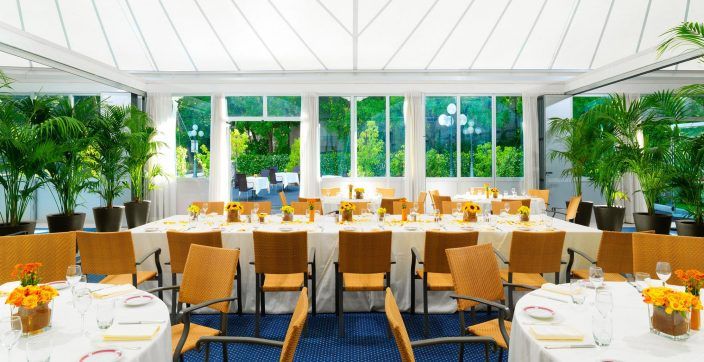 Ingenuity and intuitive service make our hotel a favored place for meeting, socializing, and relaxing, with an innately Italian flair.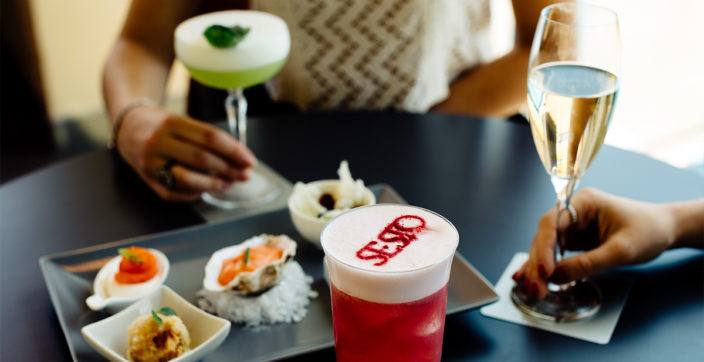 Whether you're in Milan, Venice, Florence, or Rome, you can find many spots offering different kinds of aperitif: SE·STO on Arno Restaurant is definitely one of the most iconic.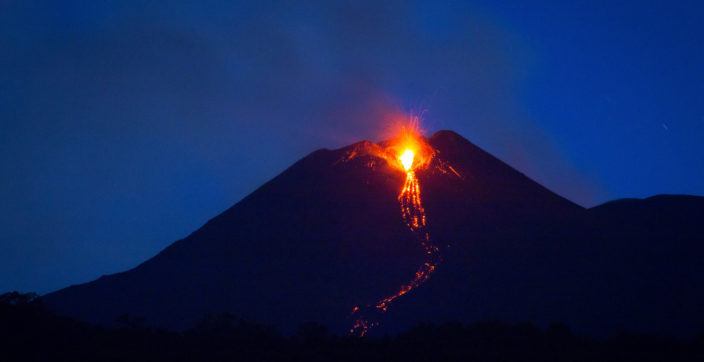 Four Points By Sheraton Catania offers the chance to discover the wild and pristine beauties around Catania from a 360° perspective.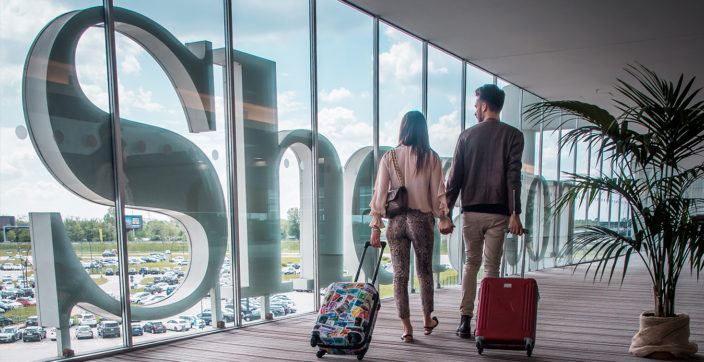 It is said that airports are places without a soul, but we never believed it; behind every journey is a story, whether it's a flight taken at the last minute for a business meeting, a weekend getaway, or the long-awaited summer holiday.