Vedi Napoli e poi muori! — See Naples and die!
Explore one of the most historically powerful cities in the world, its streets are blooming with art, a unique blend of civilizations, dynasties and traditions.
Blended Antiquity and World-Famous Cuisine in Naples' Streets
Okay, so you're nervous about the crowds and traffic you've heard are quite bad in Naples. Don't be. Not only is the Capital of southern Italy one of the most historically powerful cities in the world, its streets are blooming with art, its history is a unique blend of civilizations, dynasties and traditions, and exploring its streets will give you a taste of cuisine only Naples can offer. It is also the home of the Neapolitan Pizza. Do I need to say more? Sure we can, it's also one of the most open-mind city: every local is ready to welcome any guest like an old friend and threat them in the most warm and smiling ways.
The Story of Naples
Naples was first captured by the Greeks in the 2nd millenium BC, under whom it was called Parthenope. When it was eventually taken over by the Romans over 500 years later, it served as one of the economic and cultural centers of the Empire, detailed in Virgil's accounts. Its image as a cultural center held throughout later centuries, being one of the world's centers for the Renaissance, for humanism, and eventually for the rise of the Italian state. This history is reflected throughout the city's beautiful architecture and National Museum, which features rare treasures from Pompeii. It's clear when you are strolling down the city that many dominations have occurred from last 500 years: French and Spanish which donated famous pieces of history to the city, Maschio Angioino (the castle that you can see arriving at the port) and Parco di Capodimonte with the dedicated museum famous for the fine pottery.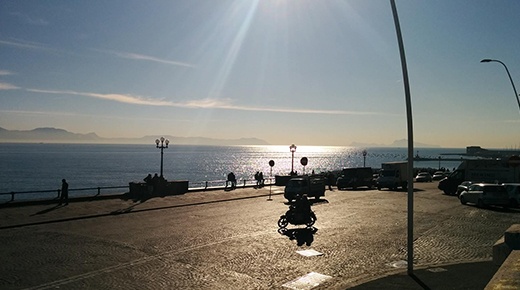 The Famous Volcano
Probably one of the most famous Napoli sites is Mt. Vesuvio, which destroyed Pompeii in 79 AD and documented by Pliny the younger, which gives the name to these kind of explosives eruptions (Plinian).
Take a brief trip out to the national park by grabbing a cab and walking through the pathways, making your way to the crater, from there you can see a different view of Napoli just at your feet from the 1,281 meters of high. Many people don't know that the actual conformation of Vesuvio is not the original one. Now, in fact, you can clearly see two different peaks as the second one (Monte Somma) was formed by debris of an ancient eruption.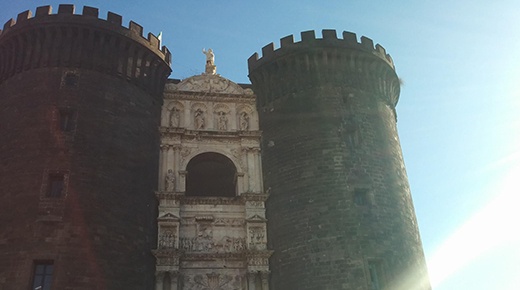 Side Streets and the World's Best Cuisine
While many of Napoli streets contain ancient architecture worth seeing, the side streets of Naples are actually where you can find blooming art, shops, and cuisine. Make sure to stop at local vendor street food for a cheese-filled crispy cake, and to stop in stores with locally produced goods. Afterwards, eat a delicious pizza in Spaccanapoli (Via dei Tribunali) where a huge number of delicious pizzeria are located. They are probably the best in the city, taste all of them from Sorbillo to Di Matteo.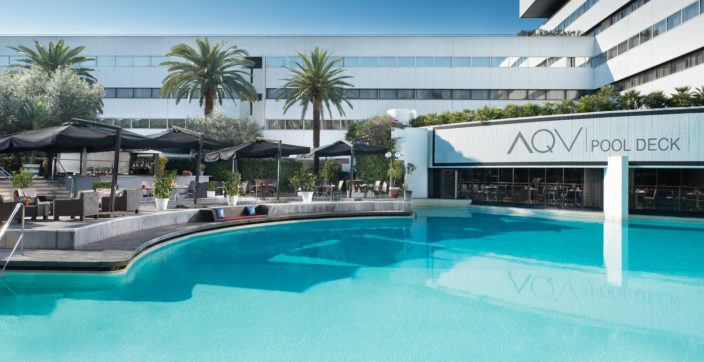 Ingenuity and intuitive service make our hotel a favored place for meeting, socializing, and relaxing, with an innately Italian flair.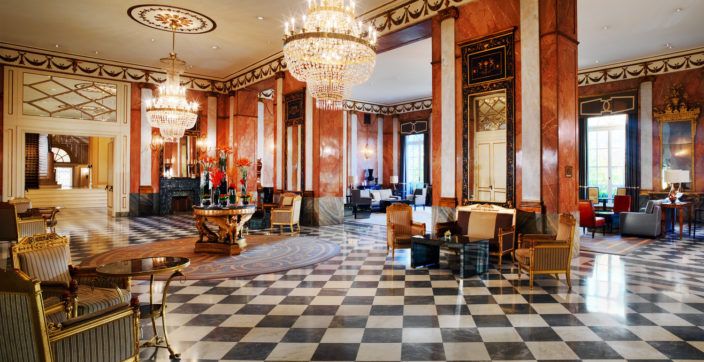 Since 1906, The Westin Excelsior, Rome has hosted celebrities, statesmen, and artists visiting the Eternal City. The hotel, which was named to Condé Nast Traveler's Gold List, enjoys a prime location in the celebrated Via Veneto district.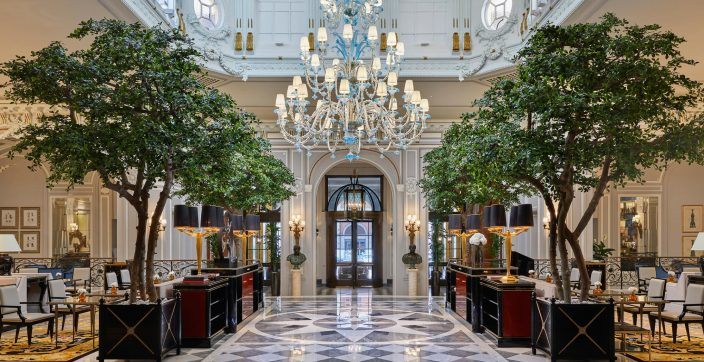 Built in 1894, it's a timeless haven of renewed charm. Precious, sumptuous interiors, exceptionally chic, uncompromising bespoke service.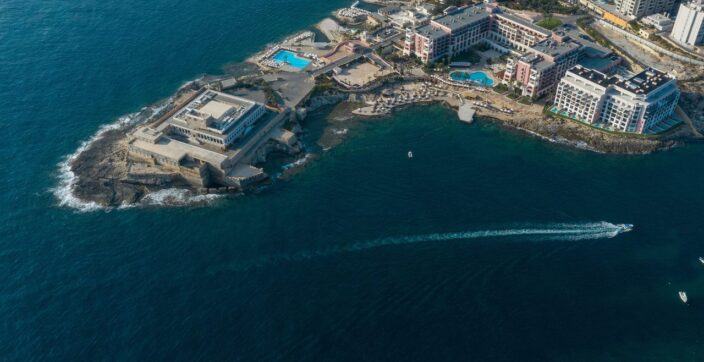 At The Westin Dragonara Resort in St Julian's, every visitor gets to holiday in the footsteps of Mediterranean seafarers and settlers of old.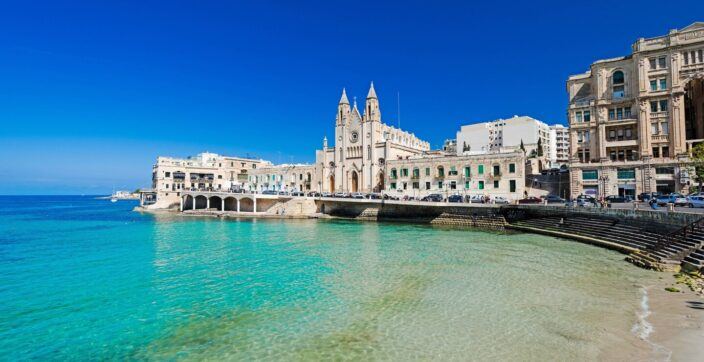 Discover the top selections from Malta's culinary scene you should definitely try out.