Venetian Islands
Discover the 44-kilometre path interconnecting the beautiful islands of the Venetian Lagoon and beyond with Explore Italy.
The Eclectic Islands of Venice
Imagine spending a day riding your bike along a gorgeous path surrounded by the ambient skies, the glistening waters, and luscious greenery. Now imagine being able to ride past the charming Chiogga island and through the Portosecco village and San Pietro in Volta harbour. Combine these two and you have the amazing Ciclovia delle Isole, the 44-kilometre path interconnecting the beautiful islands of the Venetian Lagoon which include: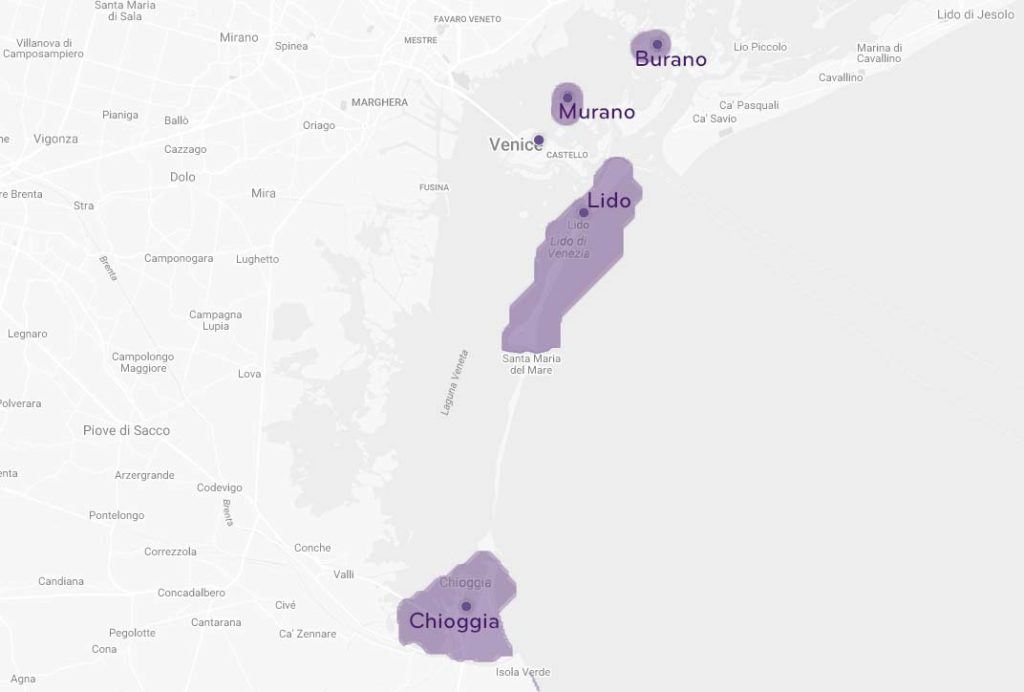 Murano
Murano is an island in the Venetian lagoon which is steeped in the great history of the Venetian people. As far back as the 7th century, Murano has been the founding place of the exquisite lattimo (the porcelain, milk glass), smalto (the enamelled glass), aventurine (the glass embedded with threads of gold) and millefiori (the beautiful glass of many colors). Because of the fear of fire, all glassmakers were sent out of Venice and into Murano, which later became the hub of the Venetian economy and the only place in Europe where these exquisite glass products could be found.
Burano
This island is popular for the beautiful colors of the houses along it. The vibrant reds, calming blues and gleaming yellows are enough to make anyone smile on a bad day. Apart from the psychedelic homes, this island is also known as to produce altar lace of great quality using a special technique from Cyprus. The color schemes of the houses are rumored to run in families, but are also thought of as a competent guide through heavy fogs.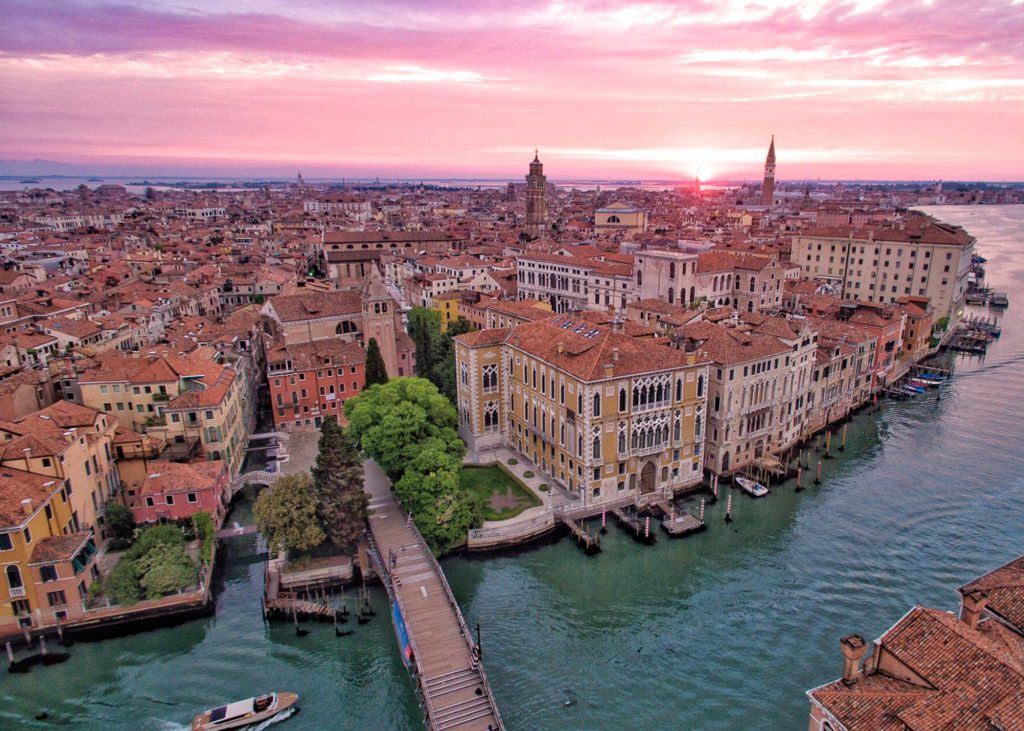 Chioggia
This island is the home of Mercato Ittico, the leading wholesale fish market in Italy, It is also the hub of the fishing industry in Venice and it's well known for the intriguing fish auctions that are held periodically. The charm of Chioggia lies in its preserved and untarnished nature that showcases genuine Venetian culture and Italian pride.
Lido – glassmaker
Separating the Venetian lagoon from the Adriatic sea, Lido is a beautiful town known mostly for the picturesque art nouveau villas that are located there. For a fun day of activity, ride your bike to Lido along the Ciclovia Delle Isole and experience the wonderful views of the sea. An additional bonus is that you will ride past the Pellestrina island, which is famous for its beautifully colored boats.