Venice Boat Show
Explore Venice and its famous boat festival. Spend a day at one of the biggest exhibitions of boats, parts and boat accessories.
The city of canals
Venice, Italy is a beautiful vacation spot that always has a constant stream of visitors. When an event like the Venice International Boat Show is going on, the crowds are even larger. The 2016 event will go on for five days from April 21-25 at the Pala Expo Venice, which will be the main venue. The show will be held in a large exhibition area where exhibitors will display their latest boat products and innovations on stands and finished, majestic boats will be showing off on the water. Shows will also be going on in other places around Venice.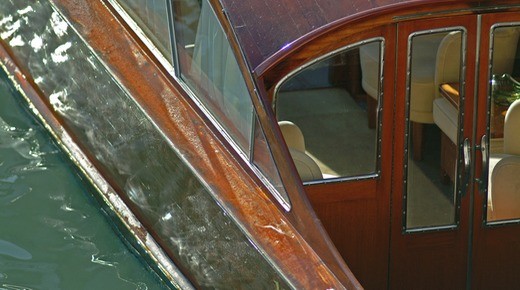 The Venice boat show is one of the biggest exhibitions of boats, parts and boat accessories. It brings together small boat manufacturers who make the kayaks that are used to ferry visitors from one point of Venice to another, as well as those involved in producing large yachts. Attending the exhibition is also a chance to visit the Venetian Arsenale, which is a complex of what used to be shipyards and armories. The Arsenale was destroyed during the Napoleonic era and then rebuilt and used for research and as an exhibition venue during the Venice Biennale art show. There is also the chance to visit the Naval History Museum of Venice, a historic boat preservation center. The boat show also brings together those in related industries like sports gear and clothing manufacturers.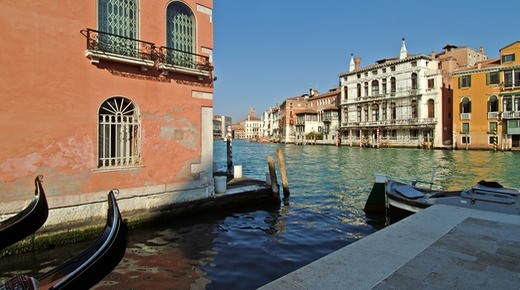 The Venice event is expected to attract at least 80,000 visitors, bringing together nautical companies in the Adriatic area. The show organizes meetings between boats and manufacturers from countries like Greece, Serbia, Italy, Croatia, Albania and Bosnia-Herzegovina. The Venice International Boat Show is a combination of the two main boat shows held in the Italian Adriatic Sea. One is the Venice International Boat Show which is organized by Expo Venice and the other is the Nautic Show organized by Veneto Exhibitions.
For a city built on water, discover your nautical love for Venice during this event.