Venice Film Festival
Each year, Venice hosts celebrities, directors, and famous movie makers descend in search of the Golden Lion.
The Venice Film Festival is Back
The Stars Come Out in Venice!
Each year in late summer, the chic city of Venice hosts the occasion of the year when celebrities, directors, and famous movie makers descend in search of the Golden Lion. You will not want to miss all the action emanating from the Lido of Venice. This is the oldest film festival in the world, the one from which all other events take note.
Who to Watch For in Venice
This year's film stars include Ryan Gosling, Emma Stone, John Legend, J.K. Simmons, Finn Wittrock, Reda Kateb, Sophie Semin, Jens Harzer, Nick Cave, Noa Koler, Amos Tamam, Oz Zehavi and Italy's own Brando Pacitto, Matilda Lutz, Taylor Frey, Joseph Haro, Daniele Parisi, Silvia D'Amico, Pamela Villoresi, Ivan Franek, Rocco Papaleo, Piera Degli Esposti, and Milena Vukotic. Perhaps you will see a celebrity or watch the film premiere of the world's next great actor or actress!
The Lido of Venice
A charming place, the Lido stretches for 11 kilometers and is home to 20,000 residents. These are the grounds for the annual film festival. Screenings are available at the Palazzo del Cinema and an award ceremony follows where the prestigious Golden Lion is awarded.
Biennale
Hosted by the Biennale Foundation, Venice's arts community, are several renowned exhibits and festivals, which occur annually or biannually. For 2016, the Biennale includes the International Film Festival and the International Architecture Exhibition. You can find pavilions from many countries of the world showcasing their triumphs of architecture, just as the film festival highlights the best films on the planet.
Event Dates
Catch the action from August 31 to September 10. There are four films of note from some significant young and international talents. These are: Hotel Salvation (India), Ears (Italy), Quimili (Argentina), and La Soledad (Venezuela). In all, more than a dozen films can be seen in various genres, including documentary.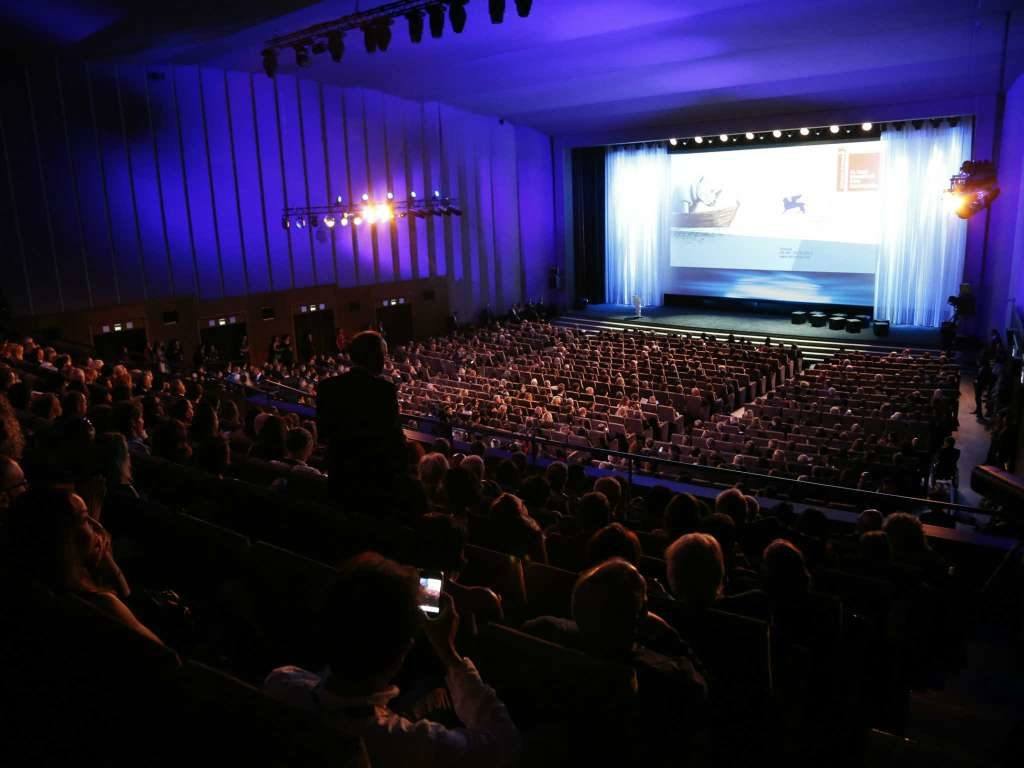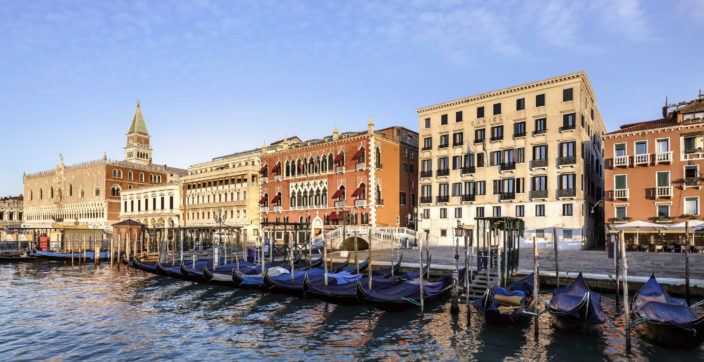 With sweeping views of the sparkling Venice lagoon, the Hotel Danieli enjoys a particularly majestic location—just steps from the legendary Palazzo Ducale, dramatic St. Mark's Square and Basilica, and the famed Bridge of Sighs.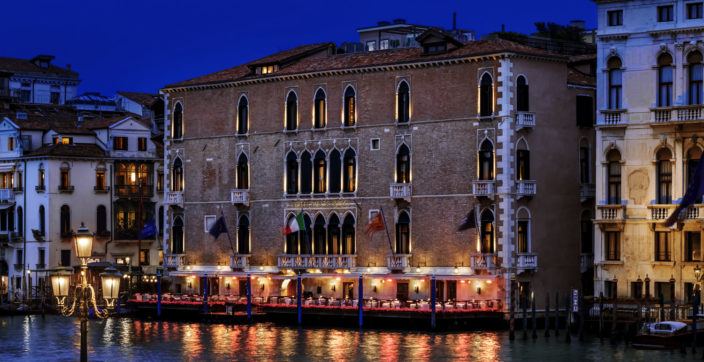 Occupying a prestigious setting on the Grand Canal, The Gritti Palace was built in 1475 as residence of Doge Andrea Gritti. A leisurely short stroll from Piazza San Marco, the imposing palazzo awards rare views of Santa Maria della Salute.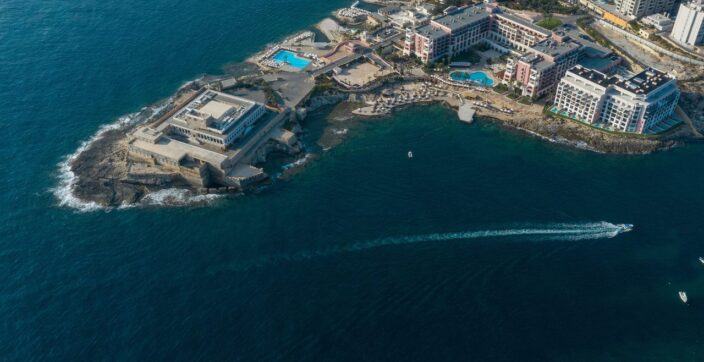 At The Westin Dragonara Resort in St Julian's, every visitor gets to holiday in the footsteps of Mediterranean seafarers and settlers of old.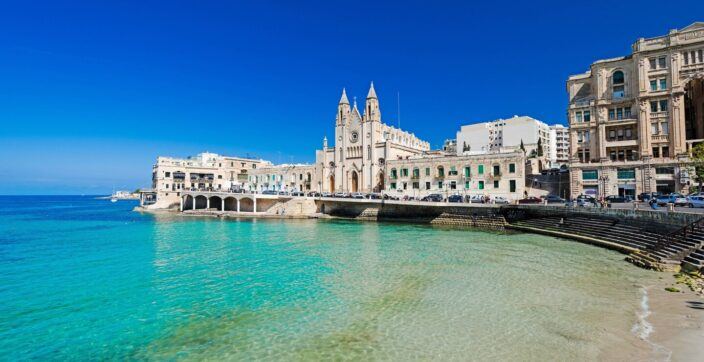 Discover the top selections from Malta's culinary scene you should definitely try out.