The most serene
Venice was given the name La Serenissima, meaning the Most Serene, when it was a large trading empire. The term was used to acknowledge Venice as a sovereign state along with other Maritime Republics in the same region.
From the Roman Empire
The first human settlements in Venice go back to the 5th and 6th centuries. Survivors of the fallen Roman Empire fled and made a new home on the lagoon islands or Laguna Venice away from mainland Venice. Bit by bit, the islands grew into a town. Inhabitants got around on rafts which were linked with wooden walkways and with time, houses, shops and monuments were also built.
Over time, the population grew big enough for Venice to earn the title of city. It was annexed to the Byzantine Empire but maintained its independence. In 697, Venice elected her first leader which put a new government in place headquartered at the Dogado or Maritime Empires. In 828, two merchants stole the body of Apostle Mark from Alessandria, Egypt and took it all the way to Venice. A big church consecrated in 1094 was built to hold the remains of the Apostle who became the patron saint of the city. The church is the Basilica of San Marco Venice which is one of the most popular attractions today.
Venice Canals
The way to get around Venice is by boat or gondolas and the towns are linked with a lot of winding paths or calles that visitors are constantly getting lost in. Piazza San Marco or St. Mark's Square, the principal square in the city, the pink and white Doge's Palace, also known as Palazzo Ducale and La Darsena, or the docks, are other popular attractions whose history goes back to centuries before. There is also the elegant Rialto Bridge, the oldest of the four bridges over the Grand Canal.
Hearing about Venice history and attractions in Venice is intriguing. Seeing it for yourself will be a splendid experience you will never forget. Make plans to do so.
Scroll through the gallery for more impressions.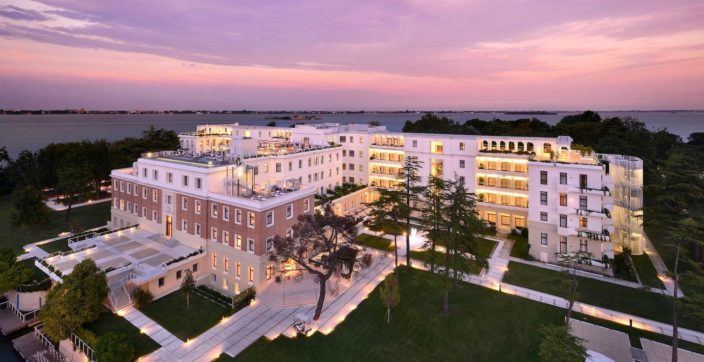 Escape the ordinary and retreat to the JW Marriott Venice Resort & Spa. Our 5-star luxury hotel boasts a breathtaking location on Isola delle Rose, a private island located in Venice, Italy and near top attractions like St. Mark's Square. A dramatic 360-degrees view over the Lagoon, all around you. Breathe… and start living a unique experience.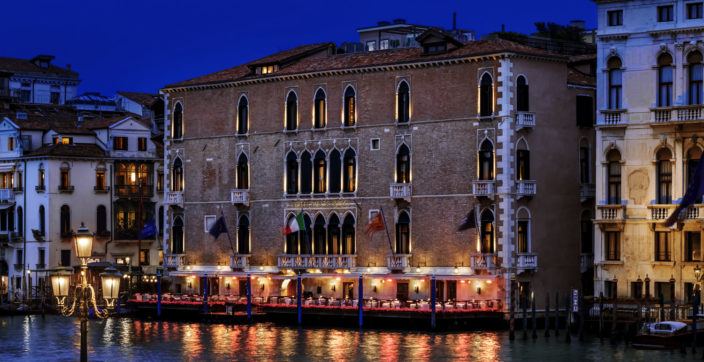 Occupying a prestigious setting on the Grand Canal, The Gritti Palace was built in 1475 as residence of Doge Andrea Gritti. A leisurely short stroll from Piazza San Marco, the imposing palazzo awards rare views of Santa Maria della Salute.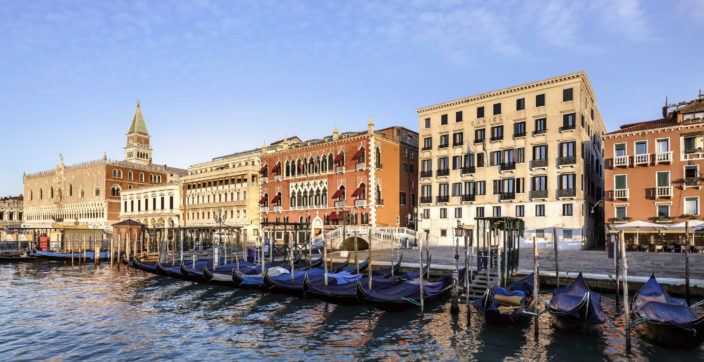 With sweeping views of the sparkling Venice lagoon, the Hotel Danieli enjoys a particularly majestic location—just steps from the legendary Palazzo Ducale, dramatic St. Mark's Square and Basilica, and the famed Bridge of Sighs.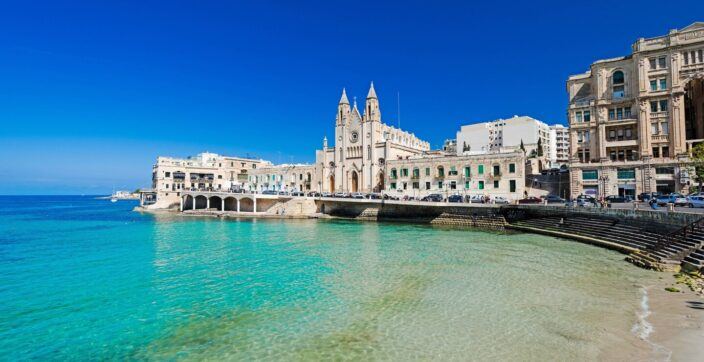 Discover the top selections from Malta's culinary scene you should definitely try out.