What to do in Syracuse
Evidence of ancient civilization like Baroque architecture still stands in this coastal city.
Syracuse in Sicily, Italy was once a famous city-state founded by Greeks. Evidence of ancient civilization like Baroque architecture still stands in this coastal city. The ruins tell the tale of the founders, settlers and passers-by who had such a great impact on this city, such as the Swabians and Aragonese, the Byzantines and Romans and the Normans and Arabs.
Where to begin?
A good place to start exploring Syracuse would be Ortygia Island, the town's historic center. Ortygia has maintained so much of its old look and culture that is seems to be frozen in time. It has streets and piazzas that make a perimeter around the town, and it also has old churches, temples, houses and rocky beach that is dominated by the grand Maniace Castle from the Swabian era. Another must-see here is the Fountain of Aretusa that is surrounded by green papyrus and the Duome located beyond the seafront that exemplifies the town's ancient mixed culture. Also standing tall and majestic on the wet dockside is the Temple of Apollo. It was first transformed into a church before it was turned into a mosque by Arabs then back to a church by the Normans.
More to see
The mainland also has places that tell has stories of times gone by. One such place is the epic Greek Theatre. A part of it has sunk into the rocks, but the show must gone on and it does, with an audience of large crowds. The Tomb of Archimedes where the famous mathematics scholar is believed to be buried is also worth a visit.
Syracuse boasts a number of south of Italy UNESCO World Heritage Sites. One is Archaeological Area of Agrigento that has magnificent temples from the ancient Greek civilization in the town of Akragas like the Temple of Concordia. Also on the UNESCO Italy list of world heritage sites is Villa Romana del Casale, located outside the town of Piazza Armerina. It has stunning mosaics of different scenes.
Scroll through the gallery for more impressions.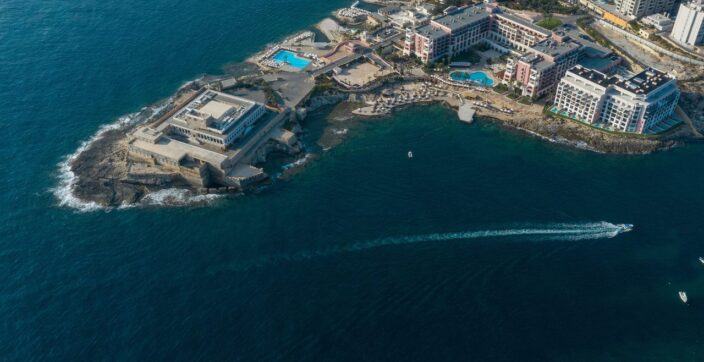 At The Westin Dragonara Resort in St Julian's, every visitor gets to holiday in the footsteps of Mediterranean seafarers and settlers of old.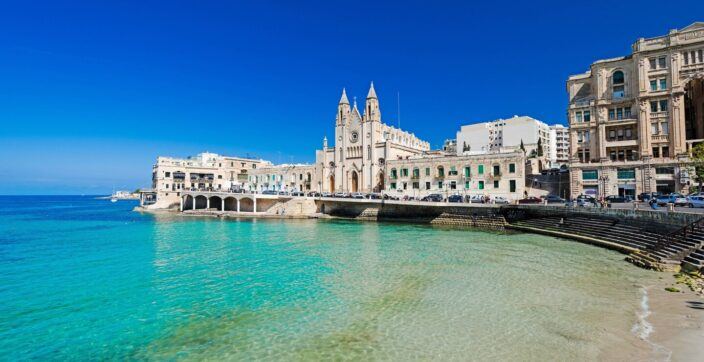 Discover the top selections from Malta's culinary scene you should definitely try out.