Winter sports on Volcano Etna in Sicily? Now your dream come true
Let's discover a unique ski experience on the Sicilian volcano slopes. This is the feeling you will get by choosing the Etna volcano, one of the most unexpected winter sports destination in Italy , surrounded by black lava and soft white snow.
Mount Etna is an active volcano included in the UNESCO World Heritage Sites list. It is in Catania, a metropolitan city in Sicily, Italy. Skiing on this mountain is one of the winter sports in Sicily that you will get to experience when visiting Italy. It is a wonderful opportunity to see the black lava of the mountain encircled by sparkling white snow at this time of the year.
Going Historical
Winter sports on Volcano Etna date back to the early part of the 1900's. Amedo di Savoia-Aosta was the first person to leave ski imprints on the volcano's snow after the First World War ended. It was in the 1930's that the first races were held. In the years that followed, skiers from Catania also enjoyed the thrills of the descent on this mountain with many ski clubs being born. Although in recent years, skiing structures have been destroyed, however, the same structures have been rebuilt. Historically, Nordic or bottom skiing and alpine or descent skiing are the two competitive winter disciplines that are practiced at Mount Etna.
Winter Excursions on Mount Etna
In Italy, there are several pro-loco organizations that exist for promoting some specific town or place. Now, this is no different with Etna as there are such pro-loco or grass-roots associations that are in place to encourage winter excursions to Mount Etna. They will help with items such as snowshoes, sticks, etc. With these items, your excursion to Volcano Etna is one that you will love to take part in. Moreover, up on this mountain, you will enjoy the unique scenery presented to you here, including the ancient and recent lava flows. A word of caution here for anyone considering taking part in independent winter walks or excursions: this is not wise. Rather, it is better to rely on expert associations who know and understand the territory in question and will give expert guidance when needed.
Turn to the Experts for Guidance
You need professional guidance when engaging in winter sports in Sicily or any other sports for that matter anywhere you go. Although today many fans are organizing independent winter walks including excursions on this mountain, there is a better way to do this by engaging the services of an expert organization. Normally, Etna tours are arranged for both individuals and small groups by these organizations. Small groups usually enjoy discounts with the mountain hikes reaching as much as 1900 meters in altitude. Organized tours will often make tools available, like hiking sticks and boots. These tools are usually provided based on certain conditions or small surcharges. Please take advantage of these conditions before embarking on any tour.
Touring the Etna Area
Around Mount Etna, there are places that you will love to visit. One such place is the Etna Regional Park. It has rich vegetation, and it is full of fig, lemon, olive, and orange trees. Apart from this, the villages lying along Etna's slopes are wonderful. You should visit towns like Trecastagni. It is rich in culinary tradition and has ancient buildings like the Church of San Nicola, and the Santuario di Sant'Alfio. Another village you should visit is Linguaglossa. It hosts an active Etna Mount festival every year.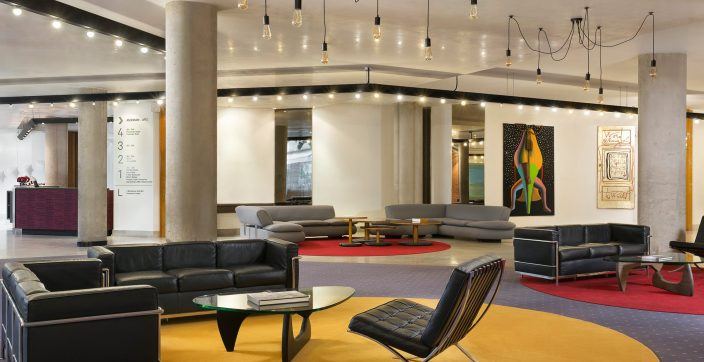 Wake to dramatic views of Cyclops Coast beaches, and then tour nearby Catania and majestic Mt. Etna before refreshing in our azure pool.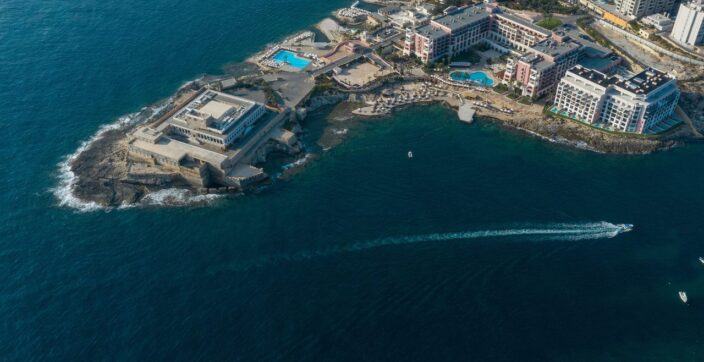 At The Westin Dragonara Resort in St Julian's, every visitor gets to holiday in the footsteps of Mediterranean seafarers and settlers of old.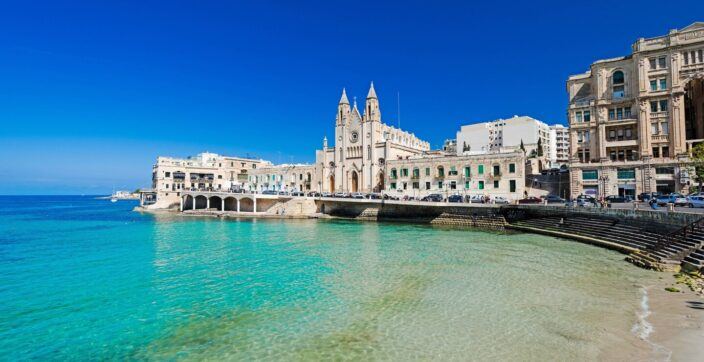 Discover the top selections from Malta's culinary scene you should definitely try out.