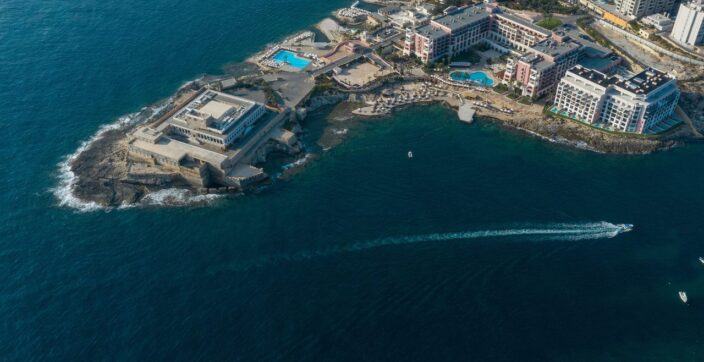 At The Westin Dragonara Resort in St Julian's, every visitor gets to holiday in the footsteps of Mediterranean seafarers and settlers of old.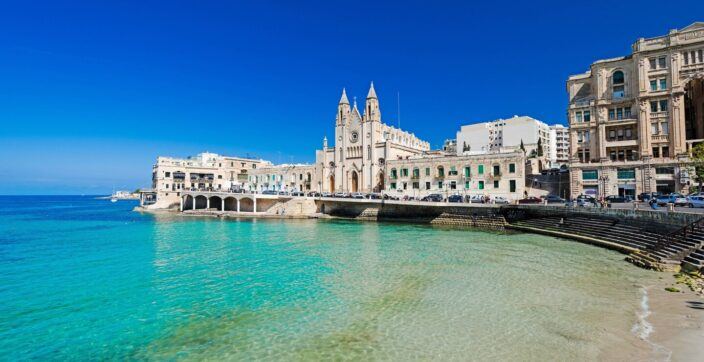 Discover the top selections from Malta's culinary scene you should definitely try out.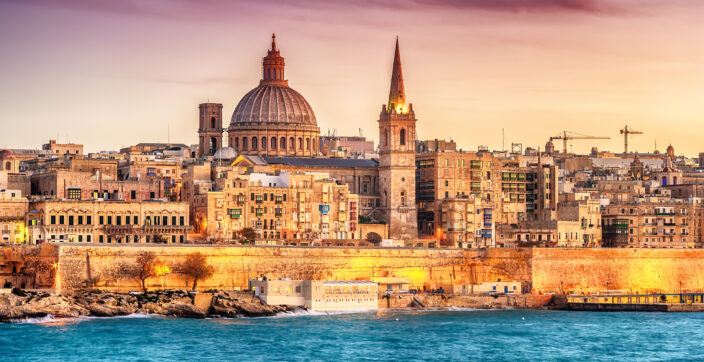 Adventure, history, spectacular views: discover a Mediterranean paradise
Book Now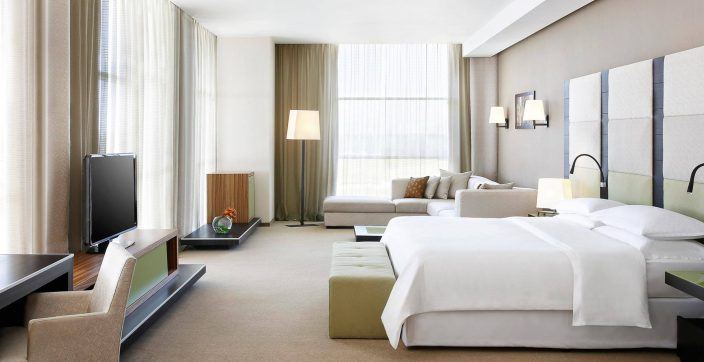 Located in Terminal 1 of Malpensa Airport (MXP), we are within easy reach of Milan, Italy's fashion and finance capital. Northern Italy's most famed destinations, including Lake Como, the Alps, Lake Maggiore, and the Park of Ticino are temptingly nearby.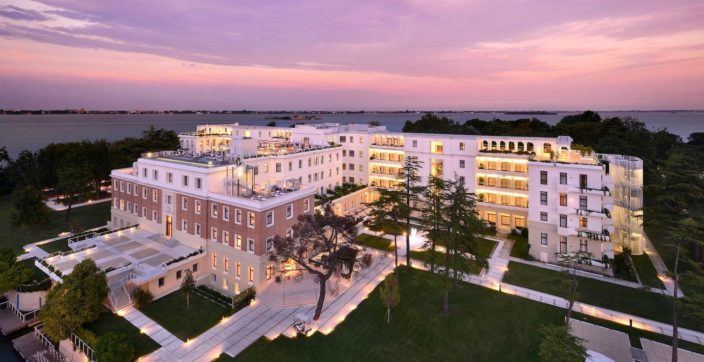 Escape the ordinary and retreat to the JW Marriott Venice Resort & Spa. Our 5-star luxury hotel boasts a breathtaking location on Isola delle Rose, a private island located in Venice, Italy and near top attractions like St. Mark's Square. A dramatic 360-degrees view over the Lagoon, all around you. Breathe… and start living a unique experience.
The recently opened Malta Marriott Hotel & Spa is located meters away from Balluta beach along the seaside promenade in the cosmopolitan town of St Julian's, a 20-minute drive from the capital Valletta, a European Capital of Culture city. Balluta Bay is a popular recreation spot used for swimming, diving, and water sports, with a piazza surrounded by cafés and restaurants. Its skyline is dominated by the neo-gothic Carmelite Parish Church and the stunning Art Nouveau Balluta Buildings.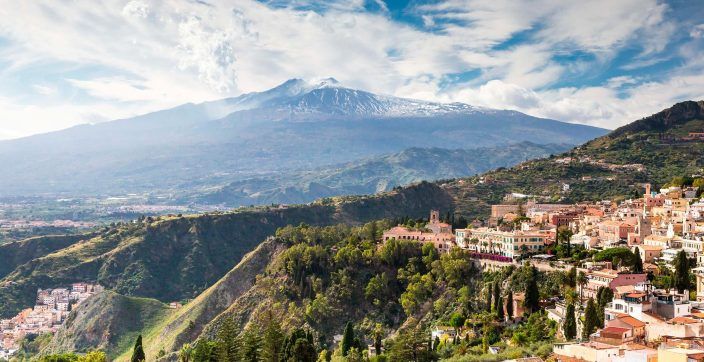 A city where the historical heritage is still strong with the most famous testimonials of baroque architecture.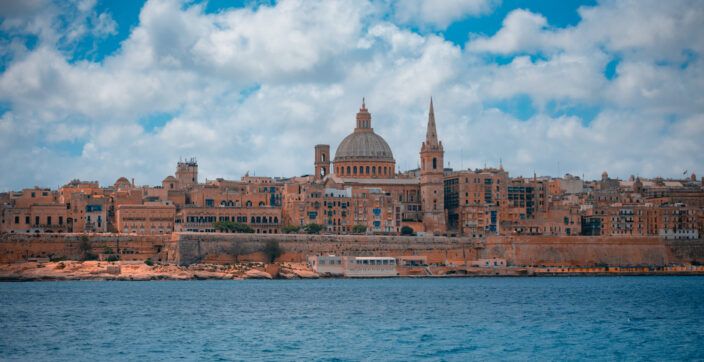 Golden sands, blue waves and stunning beaches: Malta is a Mediterranean jem with a vibrant scene, fun and incredible natural beauty.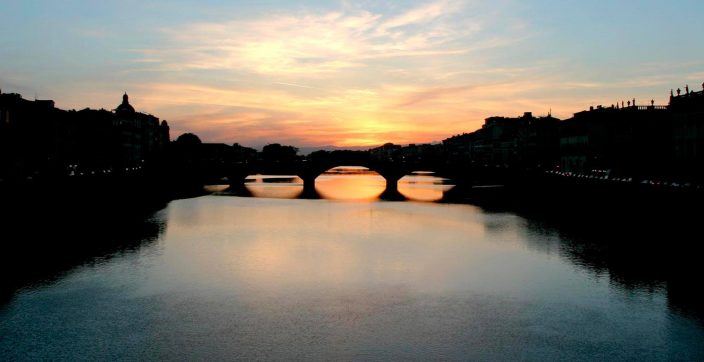 The Ponte Vecchio is a inspiring medieval stone arch bridge, lined with shops, and spaning the Arno River in Florence.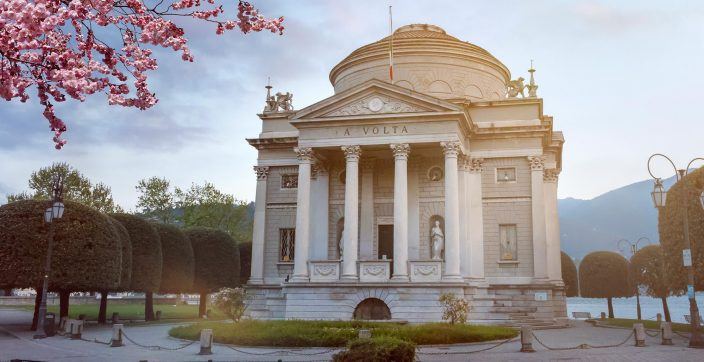 The Tempio Voltiano houses a a museum in the city of Como, Italy. The temple is dedicated to renknowned scientist and the inventor of the electrical battery Alessandro Volta.
The Creator made Italy from designs by Michelangelo.
– Mark Twain