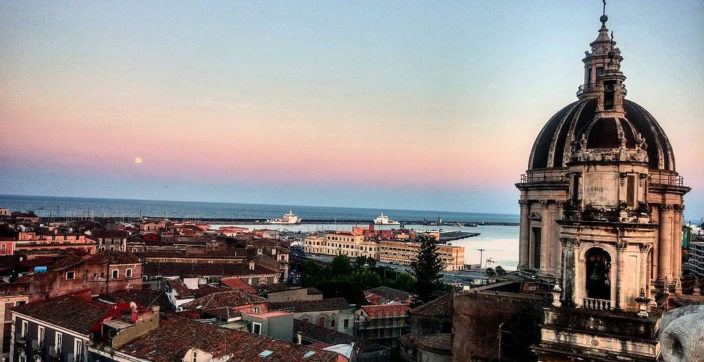 Every year, on June 23rd and 24th the local community in San Giovanni di Galermo is gathered as a sign of devotion and spirituality to celebrate the Patron Saint John the Baptist in a mix of religiosity and folklore.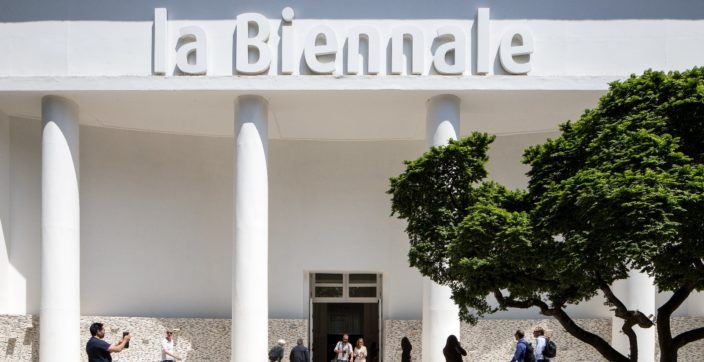 The Venice Biennale is one of those events that is part of the Italian and international collective culture and represents a moment of sharing, discovery and debate on art, architecture, dance and the cinema that involves the most enchanting places in Venice.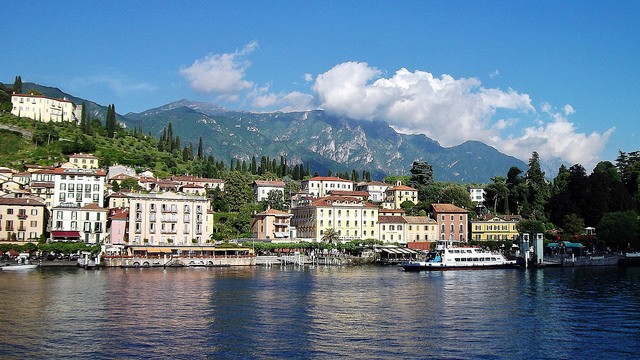 Two gems in the heart of Lake Como: Bellagio and Cernobbio are two paradises a stone's throw from the capital of Lombardy, an area of ​​charming villas, elegant shops, parks and gardens.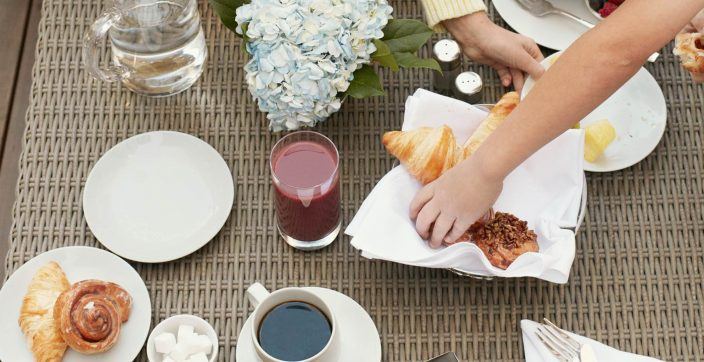 Do you want to stay flexible? Here is our best rates, breakfast included. For more relaxation during your stay.
Book Now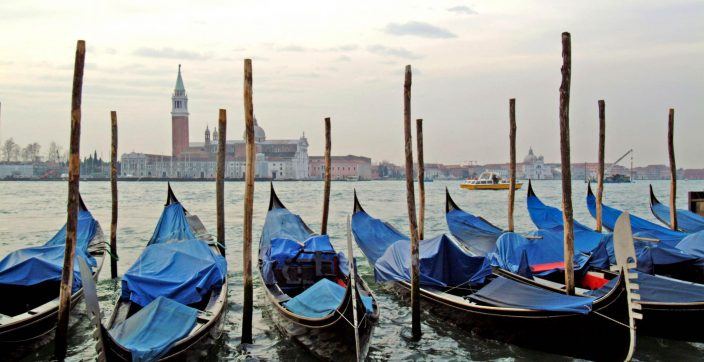 Save up to 20% in Venice or get bonus Starpoints and free nights.
Book Now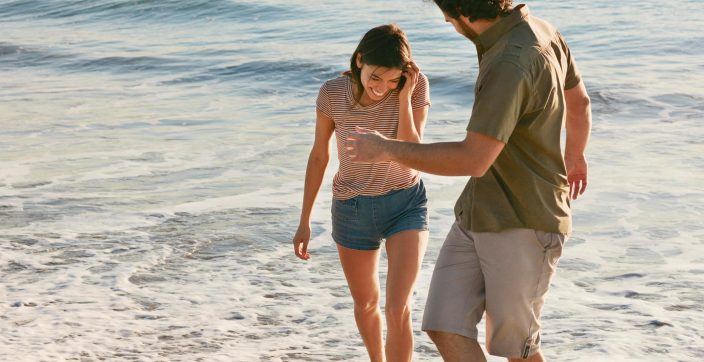 Reserve online to enjoy our best available rates, guaranteed. If you find a lower rate, we'll give you a 20% discount or 2,000 Starpoints.
Book Now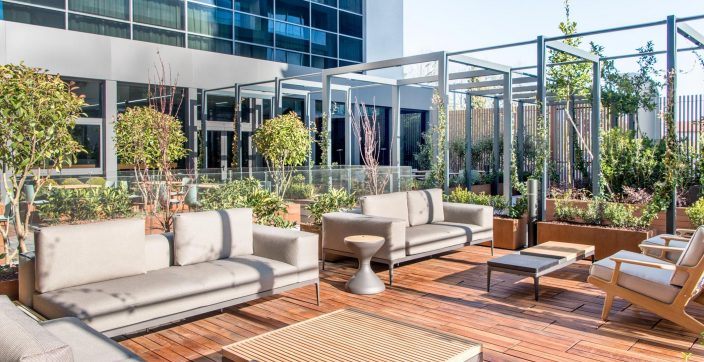 In a new commercial area, our hotel is steps from the Venezia Mestre-Ospedale train station and a short ride from Venice's city center.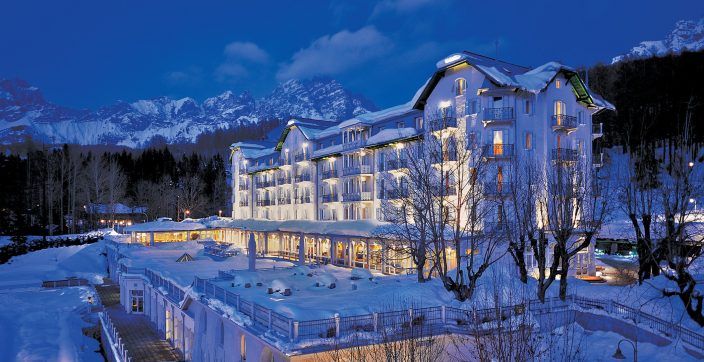 Complete relaxation, elegant cuisine, and natural beauty await guests of our resort's refined facilities and fin de siècle atmosphere.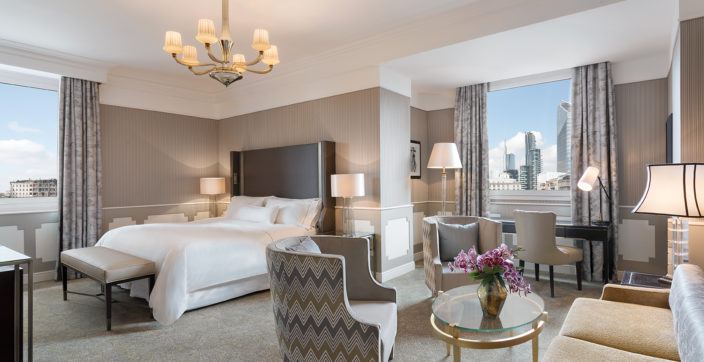 Our downtown location is convenient to the city's famous shopping and monuments. This historic luxury hotel is an elegant and sophisticated meeting point for business and leisure travellers alike.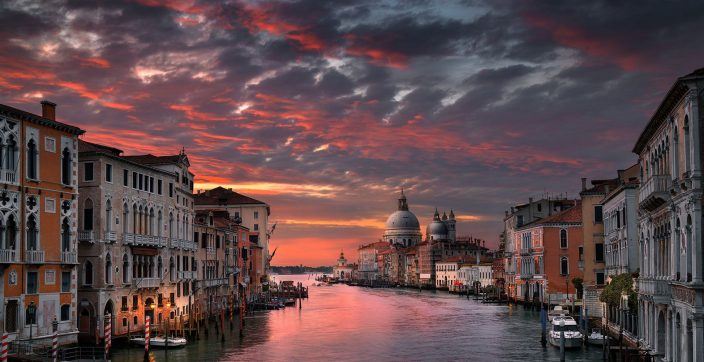 This fabled city is a wanderer's dream. Cross cobbled foot bridges and sneak down hushed alleyways that open up into grand piazzas.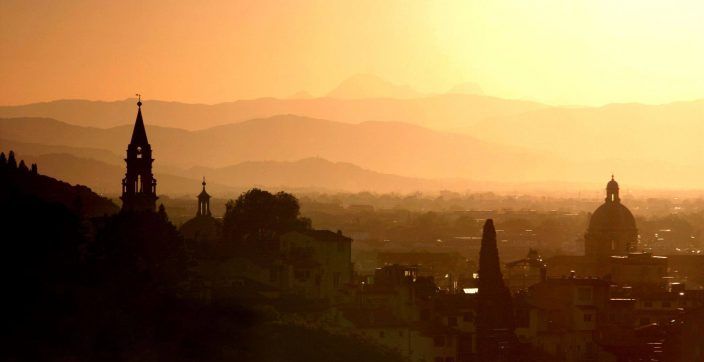 Experience the jewel of the Renaissance, cultural leader in food, fashion and art, embracing its past and present like no other city.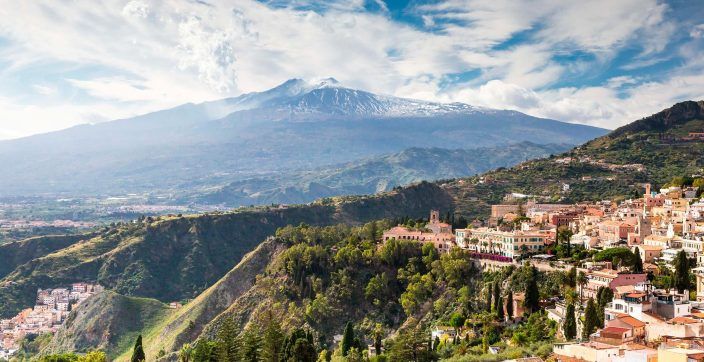 A city where the historical heritage is still strong with the most famous testimonials of baroque architecture.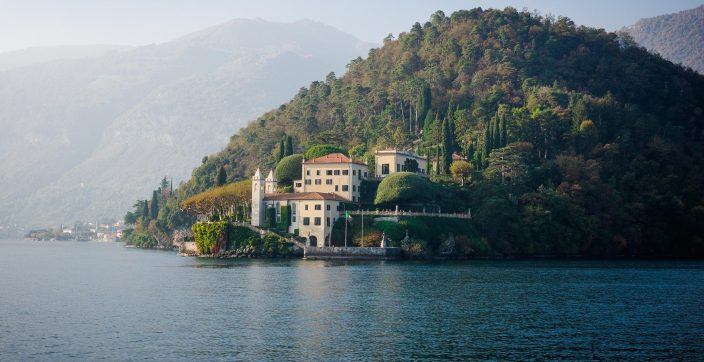 Situated on the western shore of Lake Como, Villa del Balbianello has some of the most elaborate terraced gardens and the most dramatic views of Lake Como.
The Creator made Italy from designs by Michelangelo.
– Mark Twain