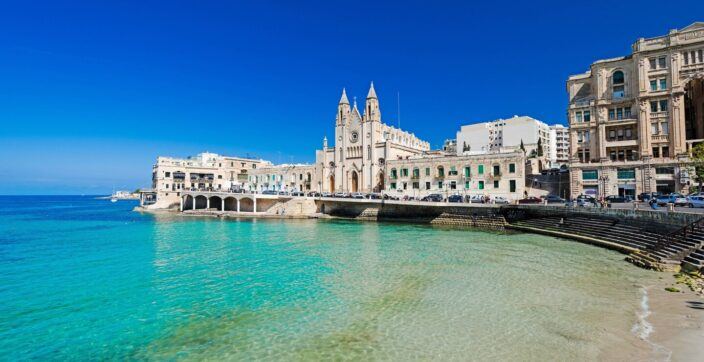 Discover the top selections from Malta's culinary scene you should definitely try out.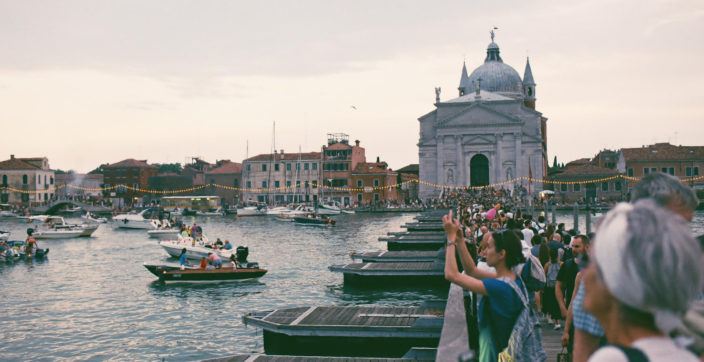 From the traditional Carnevale to the Biennale, here is our guide to all the unmissable events in the city for 2020.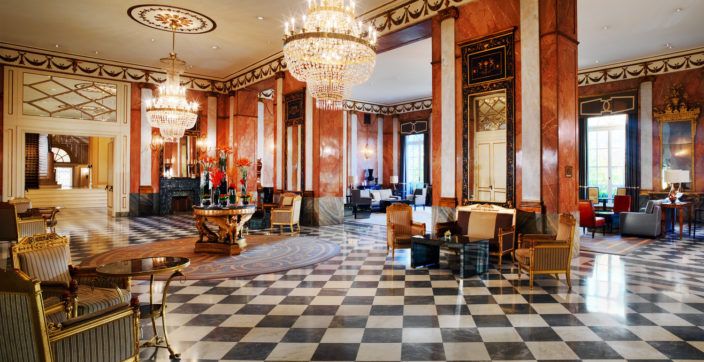 Since 1906, The Westin Excelsior, Rome has hosted celebrities, statesmen, and artists visiting the Eternal City. The hotel, which was named to Condé Nast Traveler's Gold List, enjoys a prime location in the celebrated Via Veneto district.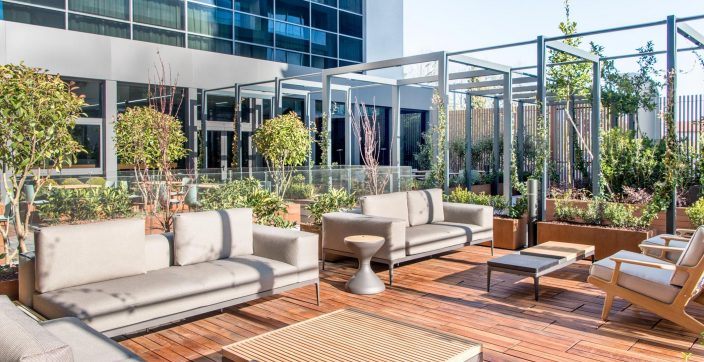 In a new commercial area, our hotel is steps from the Venezia Mestre-Ospedale train station and a short ride from Venice's city center.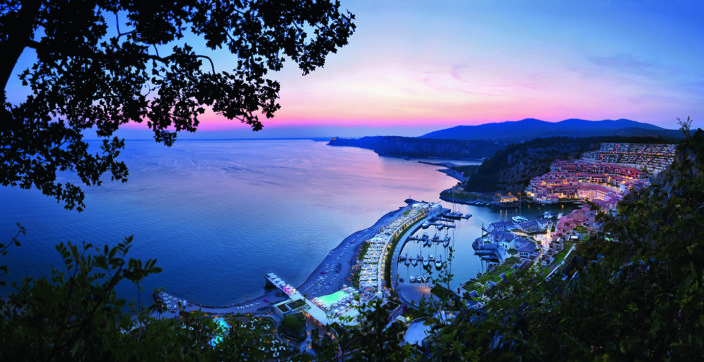 Located in the spectacular panorama of the Gulf of Trieste, Falisia is the heart of the new luxury complex of Portopiccolo and is the ideal place to live a five-star experience of relaxation and wellness in a unique position, thanks to the breathtaking views of the coast Adriatica, a short distance from Venice airport and not far from Germany, Austria and Slovenia.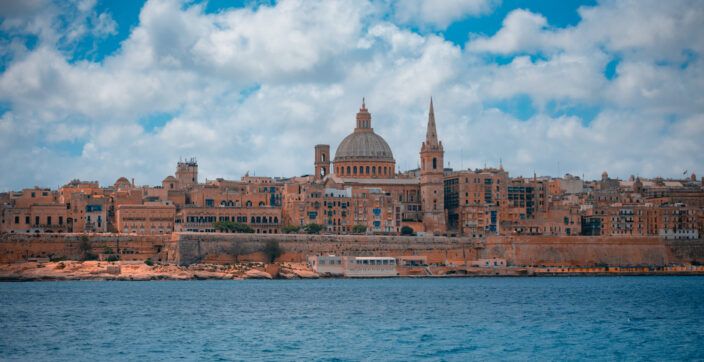 Golden sands, blue waves and stunning beaches: Malta is a Mediterranean jem with a vibrant scene, fun and incredible natural beauty.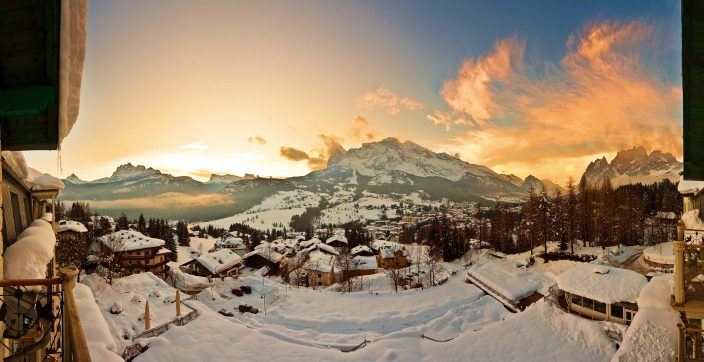 Cortina d'Ampezzo has a long tradition of being the centre for winter sports events.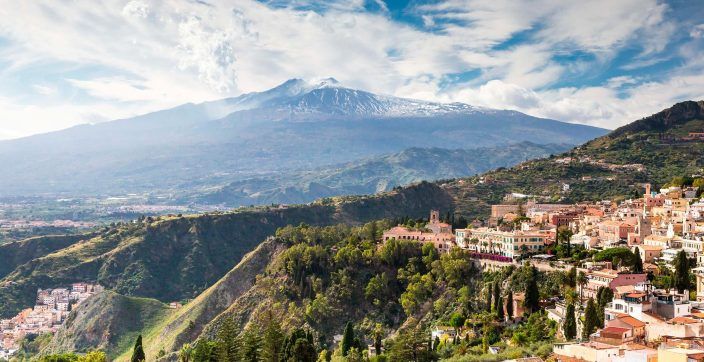 A city where the historical heritage is still strong with the most famous testimonials of baroque architecture.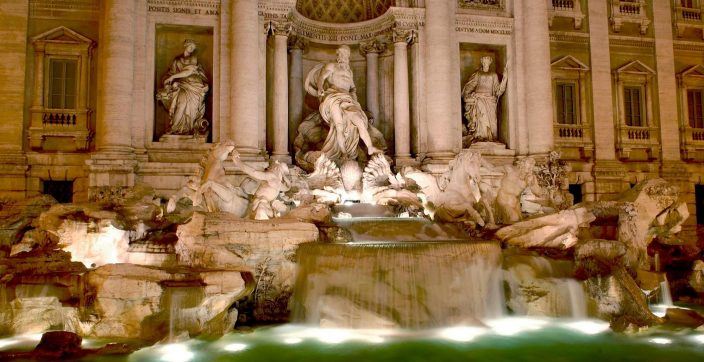 The Trevi Fountain is an iconic baroque style fountain which is the largest of it's kind.
The Creator made Italy from designs by Michelangelo.
– Mark Twain