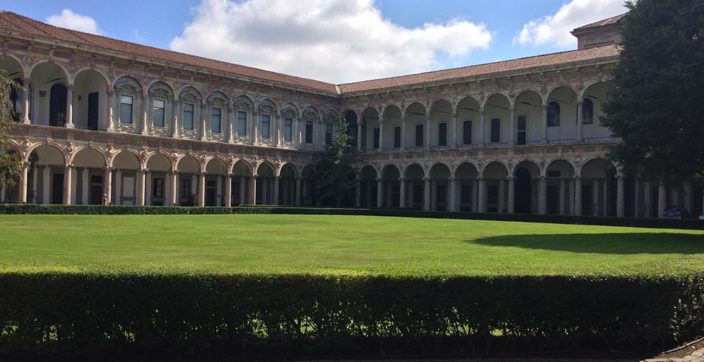 There are some secret places in Milan that reveal the wonders of a city of many facets, beyond the image of capital famous in the world for business and fashion. Here is our top list of the lesser-known corners of Milan.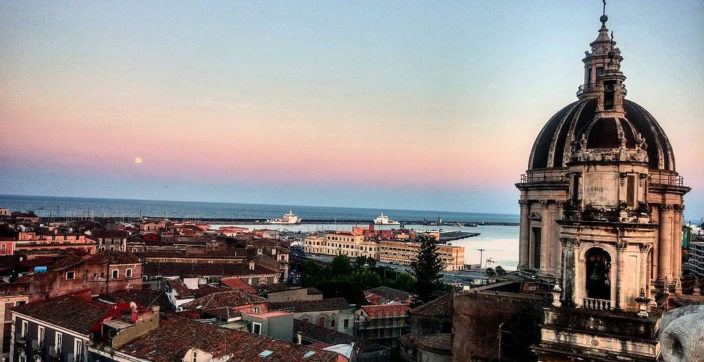 Every year, on June 23rd and 24th the local community in San Giovanni di Galermo is gathered as a sign of devotion and spirituality to celebrate the Patron Saint John the Baptist in a mix of religiosity and folklore.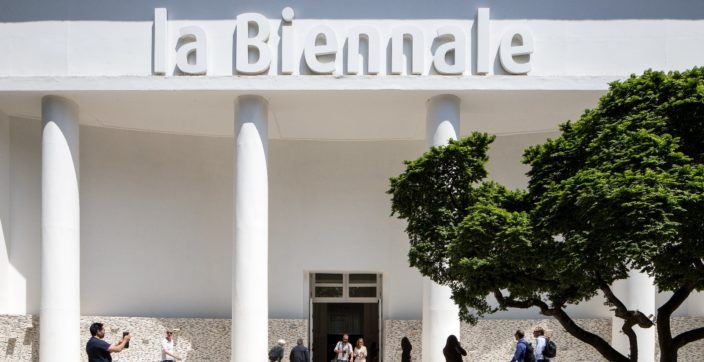 The Venice Biennale is one of those events that is part of the Italian and international collective culture and represents a moment of sharing, discovery and debate on art, architecture, dance and the cinema that involves the most enchanting places in Venice.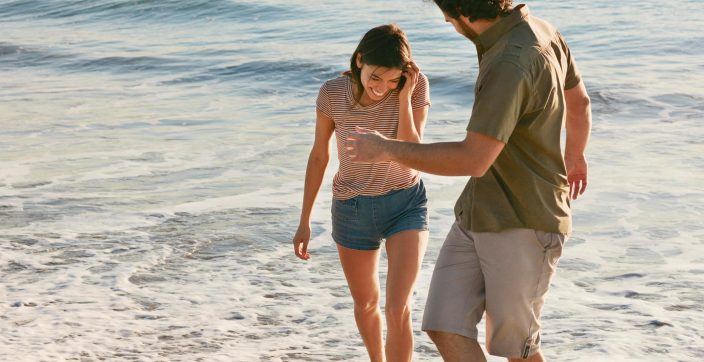 Reserve online to enjoy our best available rates, guaranteed. If you find a lower rate, we'll give you a 20% discount or 2,000 Starpoints.
Book Now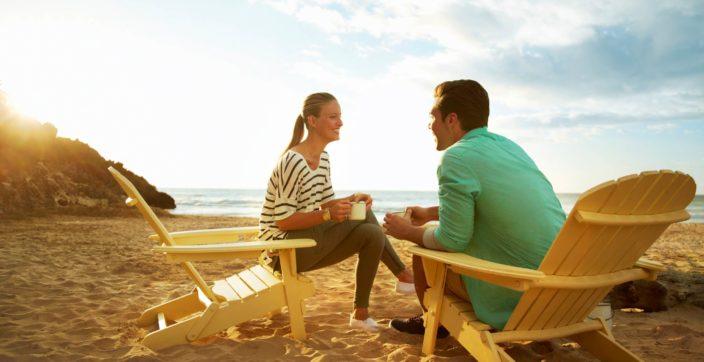 Earn now bonus Starpoints® when you stay with us. 10% off your next suite and breakfast included.
Book Now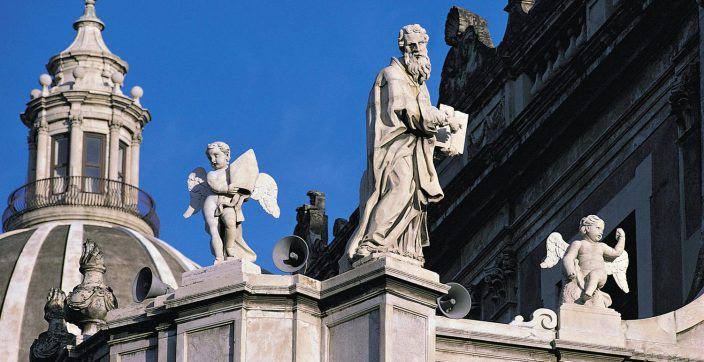 Save up to 20%. Get our best available rate - no hidden fees and complimentary WiFi.
Book Now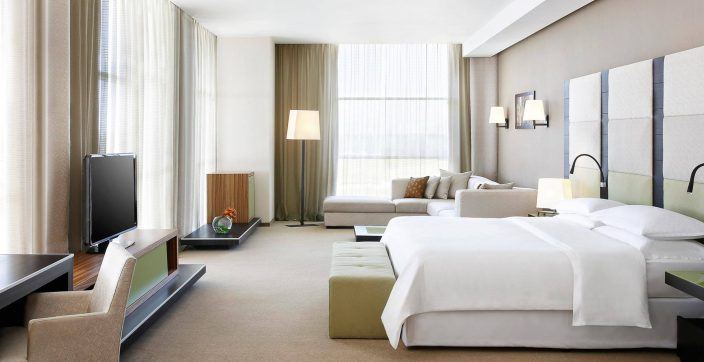 Located in Terminal 1 of Malpensa Airport (MXP), we are within easy reach of Milan, Italy's fashion and finance capital. Northern Italy's most famed destinations, including Lake Como, the Alps, Lake Maggiore, and the Park of Ticino are temptingly nearby.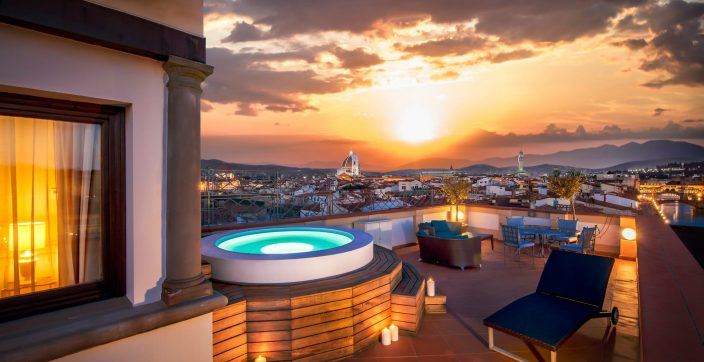 With the Piazza della Signoria and Uffizi just steps away, The Westin Excelsior, Florence sits at the center of Florentine culture. Browse boutiques along the Ponte Vecchio, have an espresso at a local café, and enjoy the best Florence has to offer.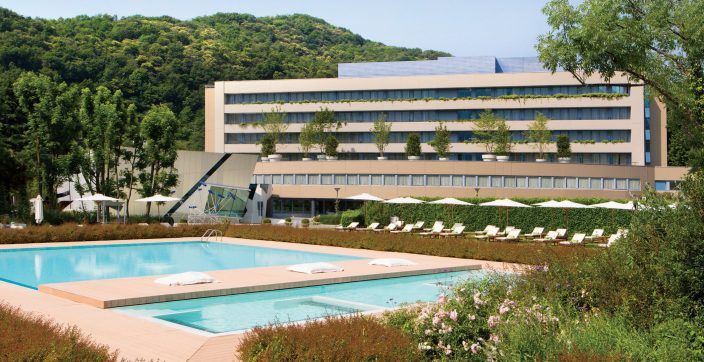 Discover Lake Como's captivating beauty in an idyllic setting for working or relaxing amid a private park, a pool, and three restaurants.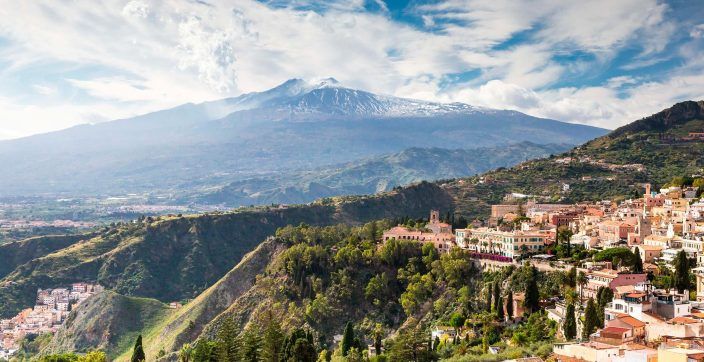 A city where the historical heritage is still strong with the most famous testimonials of baroque architecture.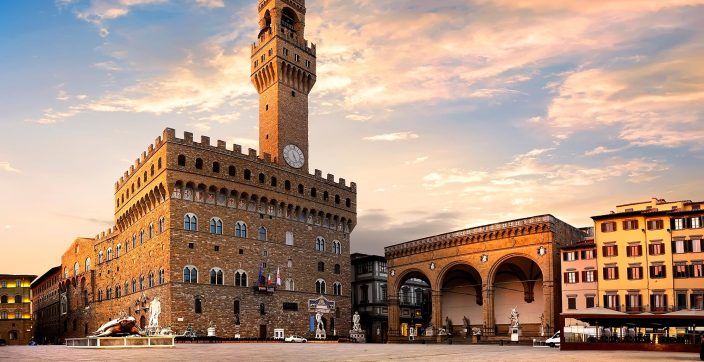 Once the center of politics in the Florentine Republic the Piazza della Signoria continues to be a political focal point of Florence.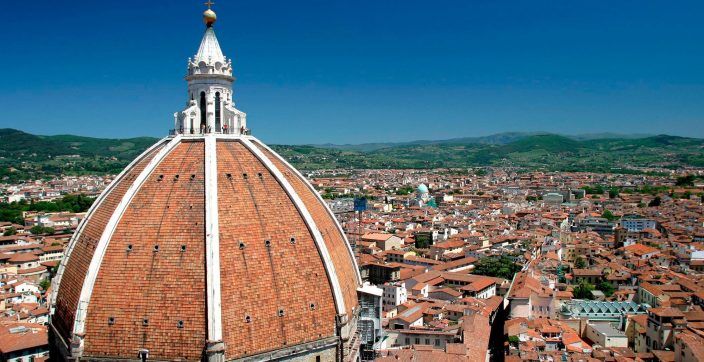 The Florence Cathedral is the most iconic Cathedral in Florence. Capped by a Filippo Brunelleschi designed red tile dome which is considered both an architectural and engineering masterpiece.
The Creator made Italy from designs by Michelangelo.
– Mark Twain