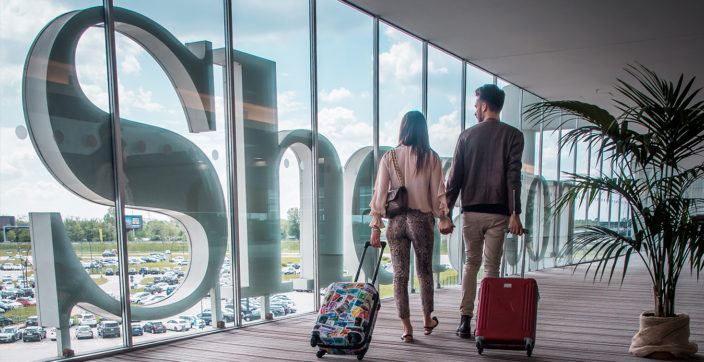 It is said that airports are places without a soul, but we never believed it; behind every journey is a story, whether it's a flight taken at the last minute for a business meeting, a weekend getaway, or the long-awaited summer holiday.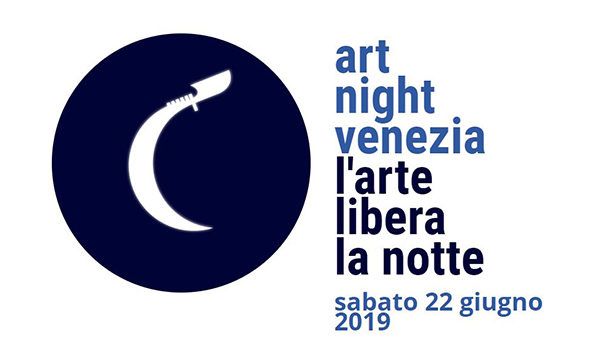 This year's Art Night to be held on 22nd June marks the 9th edition of the magical art culture. It consists of a series of events where several organizations, foundations, galleries, museums and bookstores open for the Venetian Summer's culture night.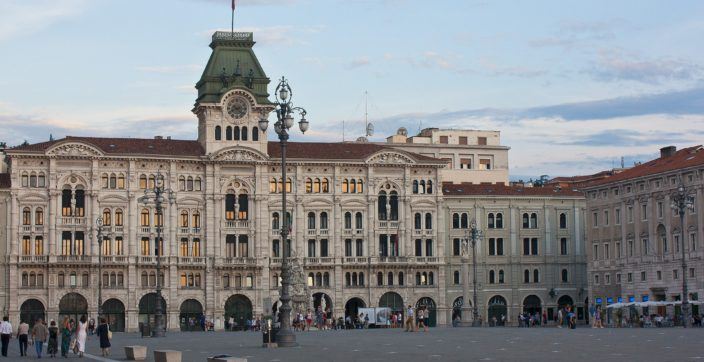 Trieste is called "The city of Coffee" for its iconic ancient coffee shops selling the finest quality coffee. The city dominates as the hub, heartland, and chief coffee port whose coffee traditions are long and well established.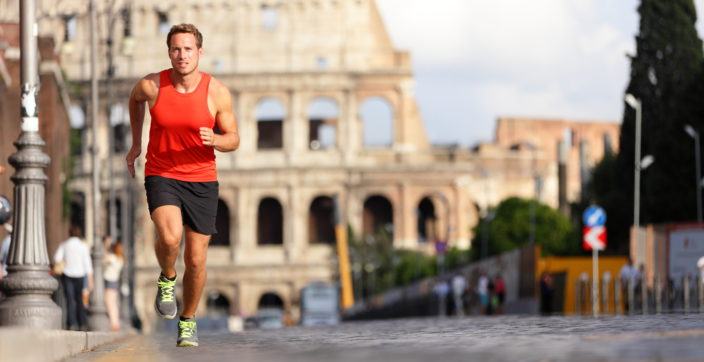 Unlock Rome with Le Méridien and enjoy a guided jogging tour of the Eternal City, American buffet breakfast, eclair and soft drink.
Book Now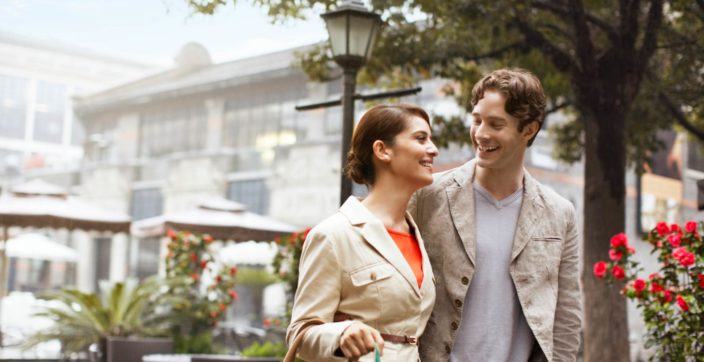 Explore the beauties of Italy: book in advance your holidays in Italy and enjoy extra savings.
Book Now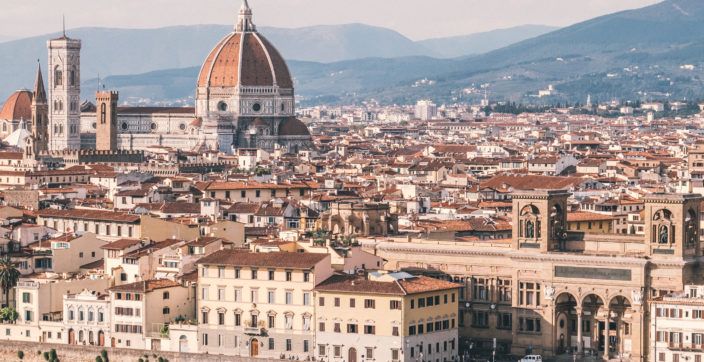 Experience Florence with a distinctive stay: suite accomodation, daily buffet breakfast, champagne ritual, flowers or fruit backet upon arrival and butler service.
Book Now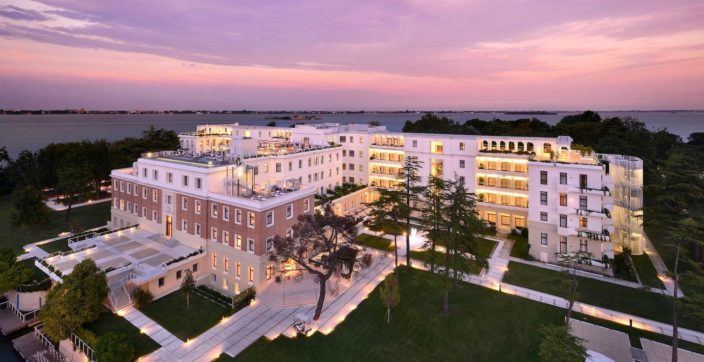 Escape the ordinary and retreat to the JW Marriott Venice Resort & Spa. Our 5-star luxury hotel boasts a breathtaking location on Isola delle Rose, a private island located in Venice, Italy and near top attractions like St. Mark's Square. A dramatic 360-degrees view over the Lagoon, all around you. Breathe… and start living a unique experience.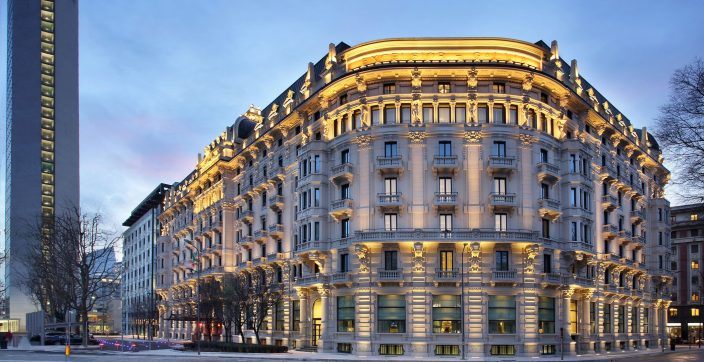 Excelsior Hotel Gallia, Milan is an extraordinary destination in a city recognized for its creativity, where fashion, design, and cuisine come together. Let our experienced Luxury Collection concierge be your guide to an unforgettable stay.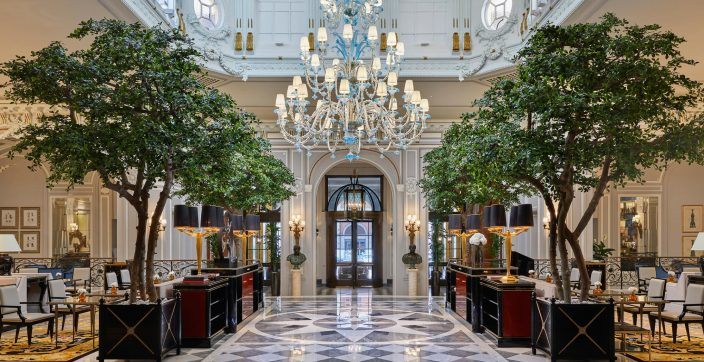 Built in 1894, it's a timeless haven of renewed charm. Precious, sumptuous interiors, exceptionally chic, uncompromising bespoke service.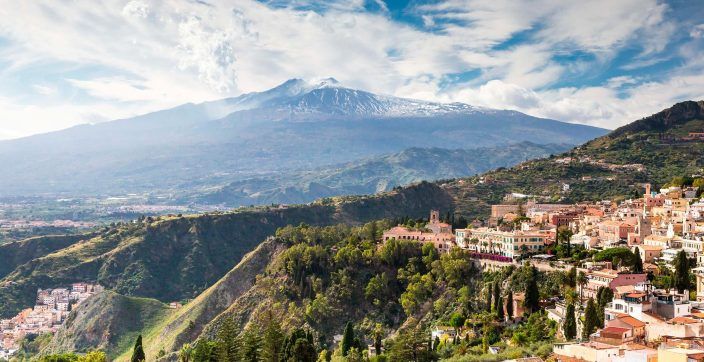 A city where the historical heritage is still strong with the most famous testimonials of baroque architecture.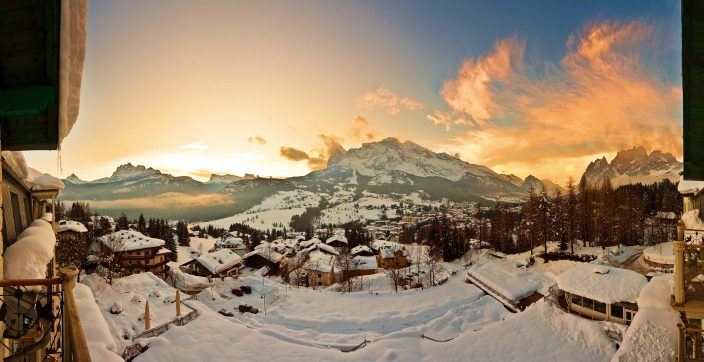 Cortina d'Ampezzo has a long tradition of being the centre for winter sports events.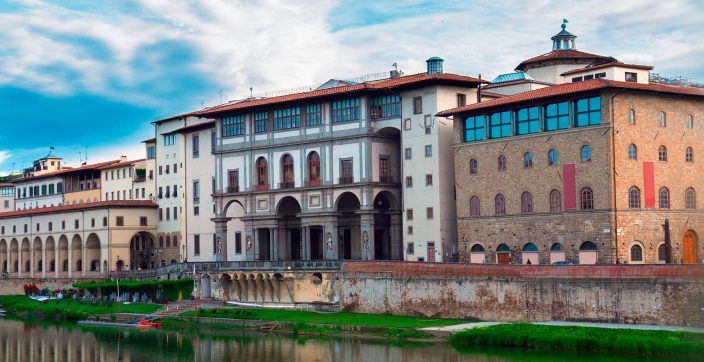 The Uffizi Galler is a world renknowned art museum which houses one the world's most valuable collections of Italian Renaissance art.
The Creator made Italy from designs by Michelangelo.
– Mark Twain