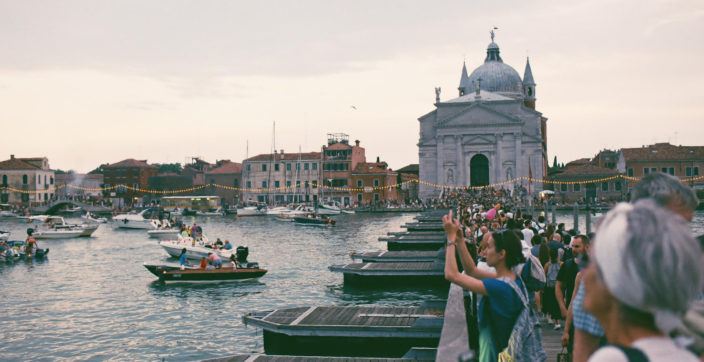 From the traditional Carnevale to the Biennale, here is our guide to all the unmissable events in the city for 2020.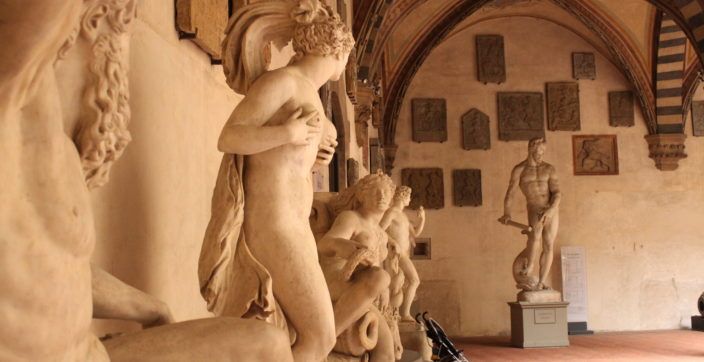 Discover one of the oldest buildings in Florence. Since the mid-1900s, the building began its use as a National Museum, inside you can find the most stunning collection of Renaissance art.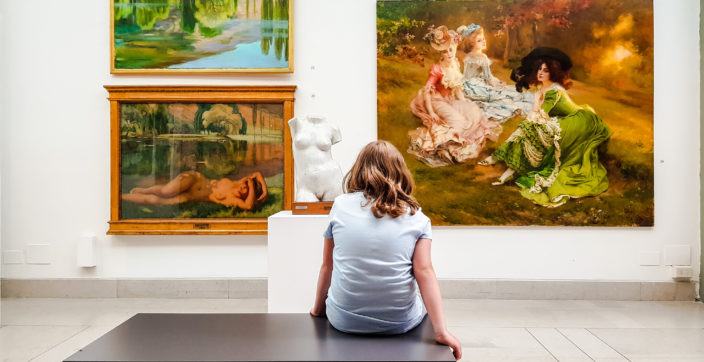 If you're visiting Trieste, in Italy, the Revoltella Museum should be one of the first places you go and see. This museum has always staged notable exhibitions in the past and continues to surpass the expectations of art lovers from all over the world.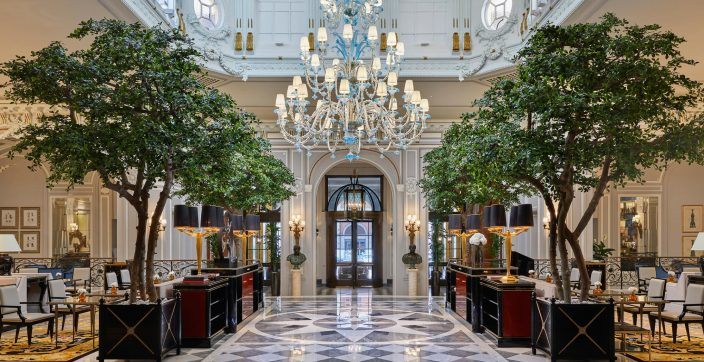 Built in 1894, it's a timeless haven of renewed charm. Precious, sumptuous interiors, exceptionally chic, uncompromising bespoke service.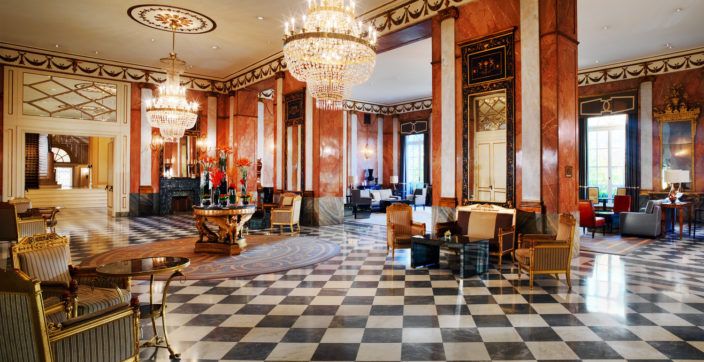 Since 1906, The Westin Excelsior, Rome has hosted celebrities, statesmen, and artists visiting the Eternal City. The hotel, which was named to Condé Nast Traveler's Gold List, enjoys a prime location in the celebrated Via Veneto district.
Surrounded by a 27-hole golf course, this country-style hotel is near the new Trade Fair and only a short ride to Rome and the airport.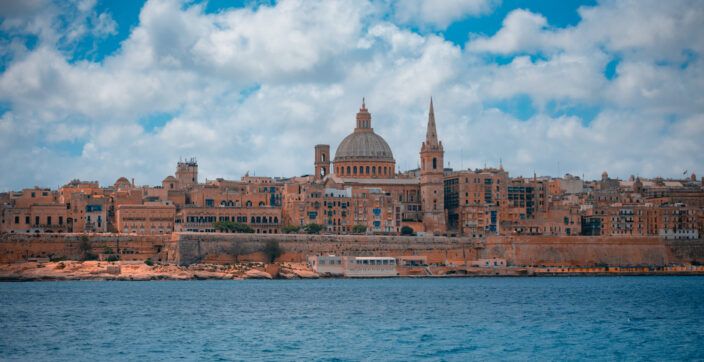 Golden sands, blue waves and stunning beaches: Malta is a Mediterranean jem with a vibrant scene, fun and incredible natural beauty.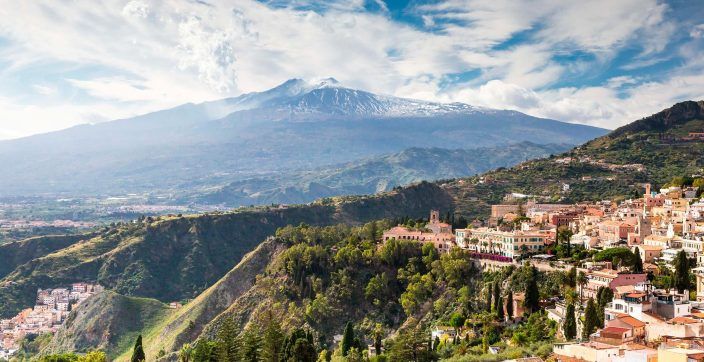 A city where the historical heritage is still strong with the most famous testimonials of baroque architecture.
The Creator made Italy from designs by Michelangelo.
– Mark Twain