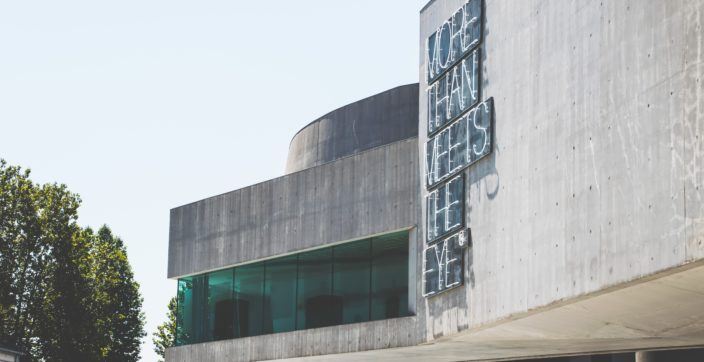 Rome isn't all ancient history and crumbling ruins: the Eternal City actually boasts a prominent contemporary art scene. Let's see which are the four museums not to be missed for lovers of contemporary art in all its many facets.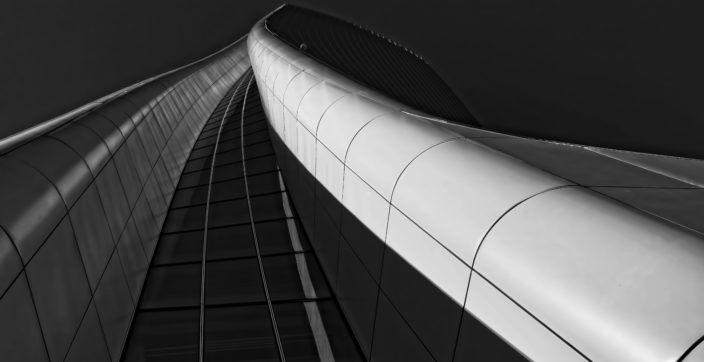 Built during the Napoleonic era, Porta Nuova is today the most contemporary and trendiest district in Milan and a popular attraction for business travelers, tourists and locals.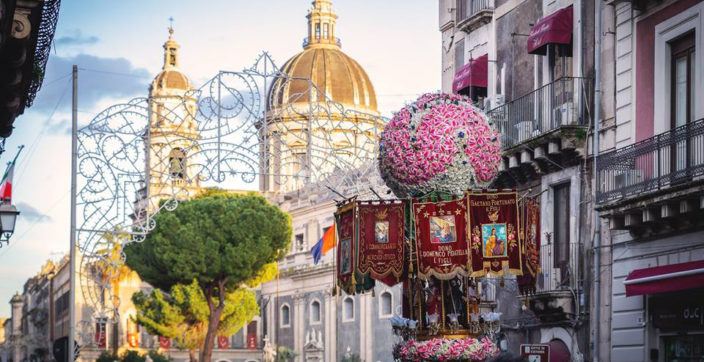 Discover one of the most impressive religious festivals in the world: the feast of Sant'Agata, patron saint of the city of Catania, is a unique mix of faith and folklore that every year involves hundreds of faithful.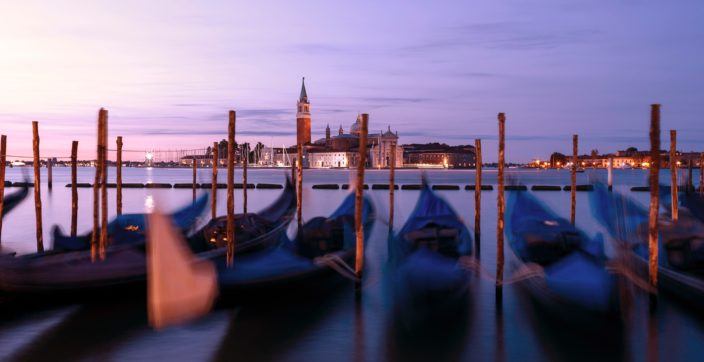 Book your Venetian luxury experience in the most iconic suites in Venice and pamper yourself with a complimentary breakfast for two.
Book Now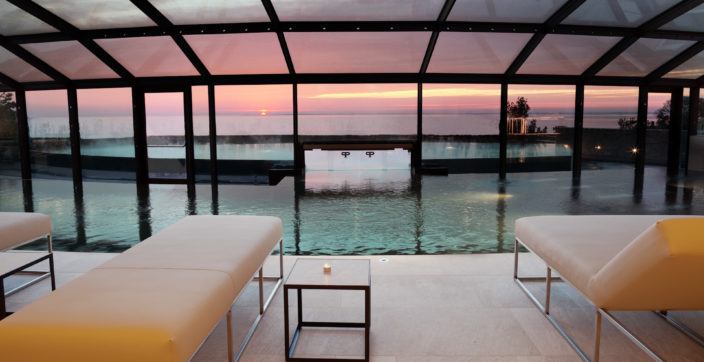 Make the most of your relaxing break in our beautiful Falisia, a Luxury Collection Resort and Spa. Enjoying the first rays of light in our piece of heaven, regenerating in our seaview Spa By Bakel.
Book Now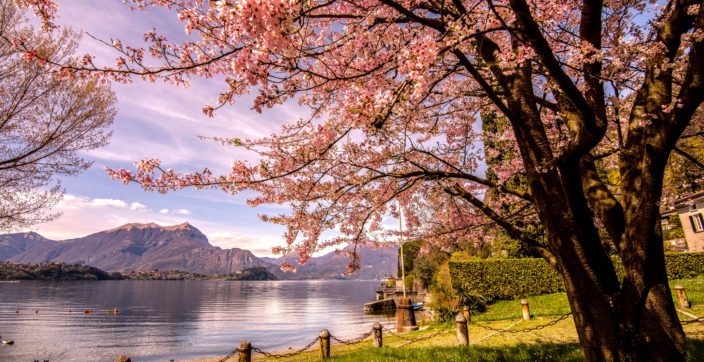 Discover the most beautiful Villas on Lake Como and let yourself be tempted by an unforgettable destination.
Book Now
Surrounded by a 27-hole golf course, this country-style hotel is near the new Trade Fair and only a short ride to Rome and the airport.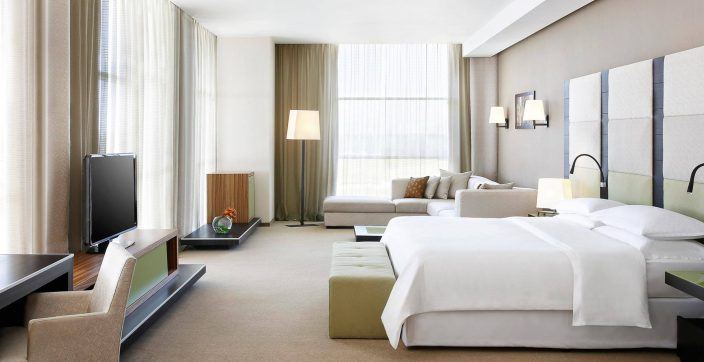 Located in Terminal 1 of Malpensa Airport (MXP), we are within easy reach of Milan, Italy's fashion and finance capital. Northern Italy's most famed destinations, including Lake Como, the Alps, Lake Maggiore, and the Park of Ticino are temptingly nearby.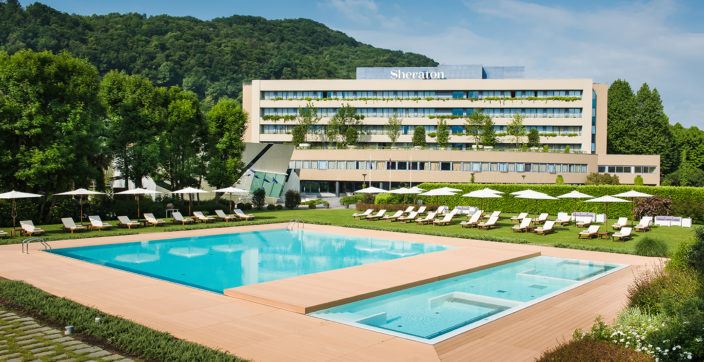 Discover Lake Como's captivating beauty in an idyllic setting for working or relaxing amid a private park, a pool, and three restaurants.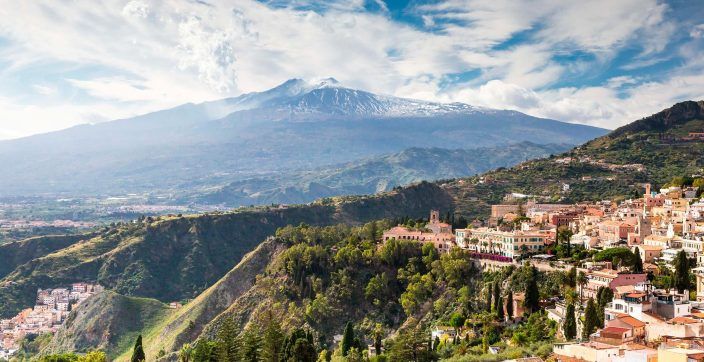 A city where the historical heritage is still strong with the most famous testimonials of baroque architecture.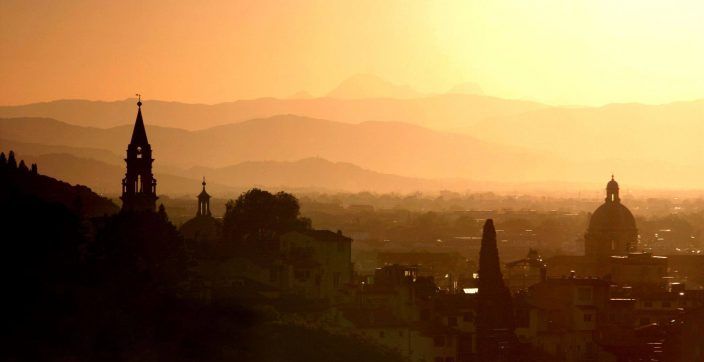 Experience the jewel of the Renaissance, cultural leader in food, fashion and art, embracing its past and present like no other city.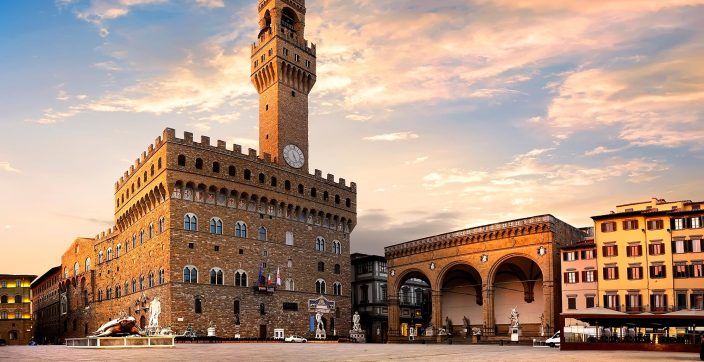 Once the center of politics in the Florentine Republic the Piazza della Signoria continues to be a political focal point of Florence.
The Creator made Italy from designs by Michelangelo.
– Mark Twain