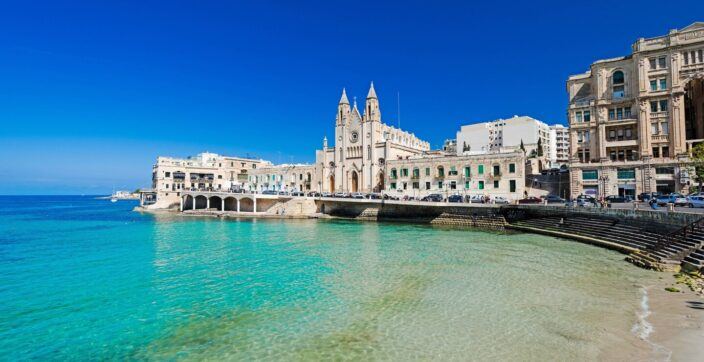 Discover the top selections from Malta's culinary scene you should definitely try out.
Surrounded by a 27-hole golf course, this country-style hotel is near the new Trade Fair and only a short ride to Rome and the airport.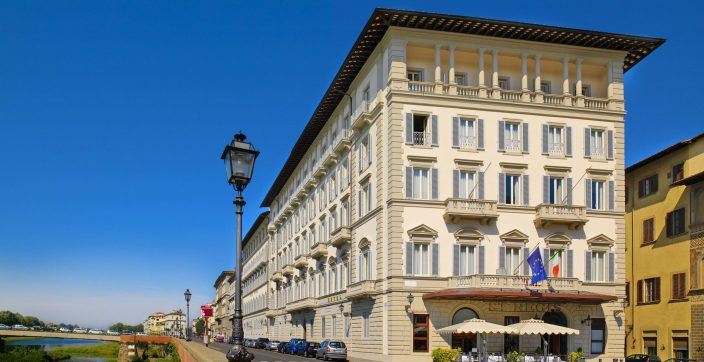 Situated in central Florence, the scenic St. Regis Florence has been the preferred stop of seasoned travelers since the 18th Century. Steps away from iconic landmarks, it offers an unrivaled immersion into the cradle of the Renaissance.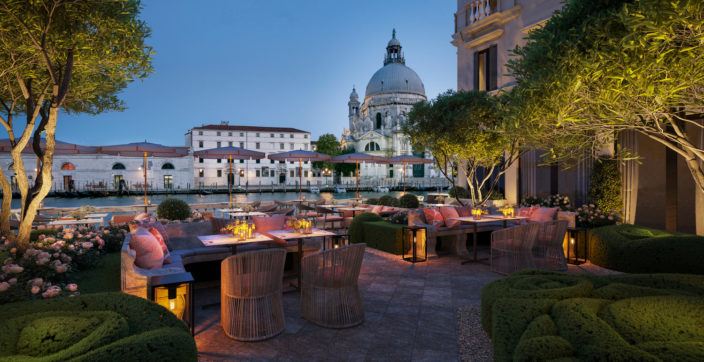 The St. Regis Venice combines historic legacy with modern luxury in a privileged location beside the Grand Canal surrounded by views across some of Venice's most iconic landmarks. Avant-garde in outlook and evolutionary in design, the hotel is an expression of the cultural curiosity of Venice and the innovation of modern-day against a pedigreed backdrop.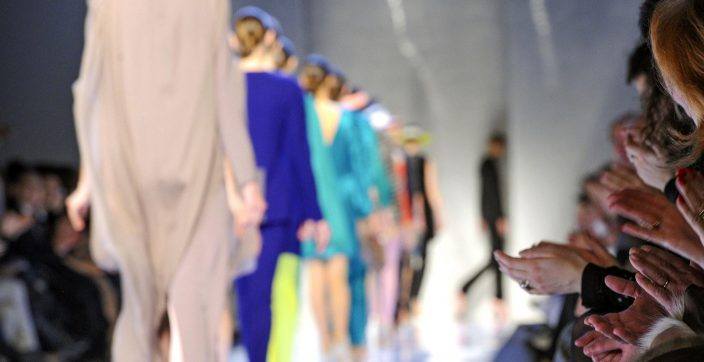 Well renowned as the capital of fashion, Milan is both a trendy and historical city at the same time.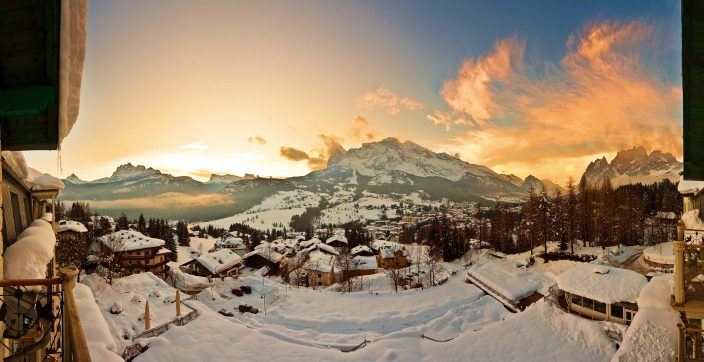 Cortina d'Ampezzo has a long tradition of being the centre for winter sports events.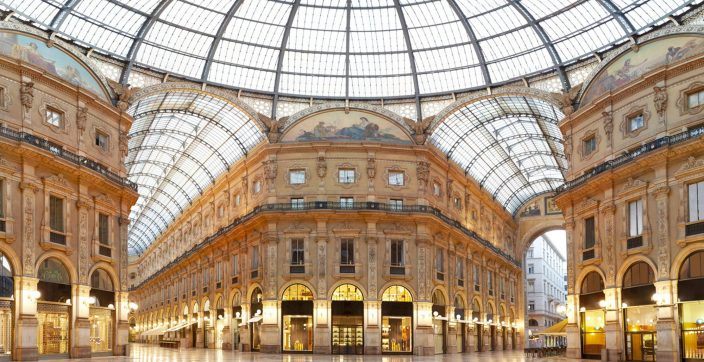 This remarkable Belle Epoque building has been one of Europes most select shopping arcades since 1877.
The Creator made Italy from designs by Michelangelo.
– Mark Twain