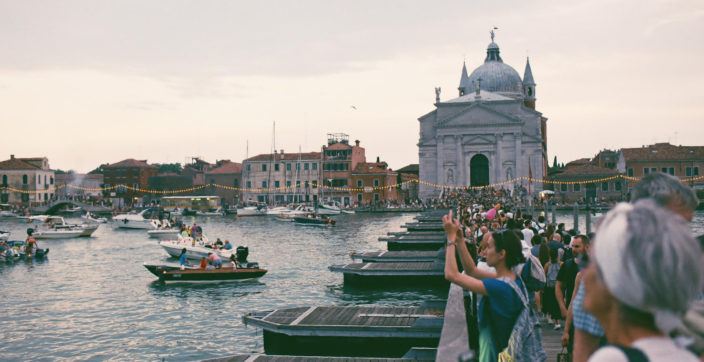 From the traditional Carnevale to the Biennale, here is our guide to all the unmissable events in the city for 2020.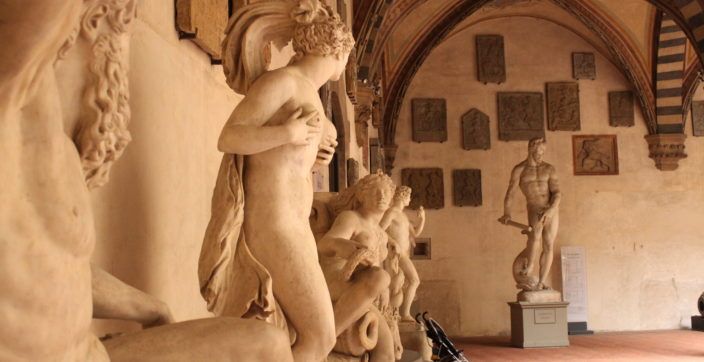 Discover one of the oldest buildings in Florence. Since the mid-1900s, the building began its use as a National Museum, inside you can find the most stunning collection of Renaissance art.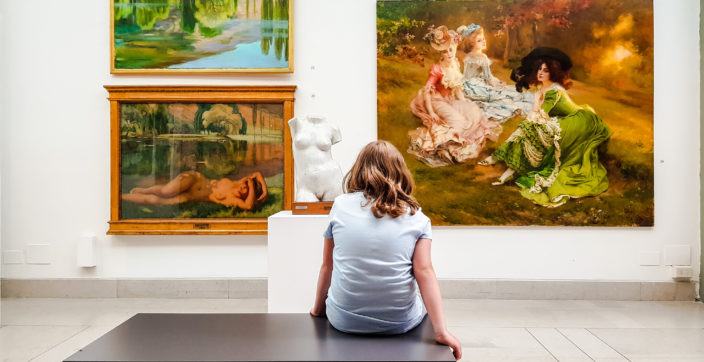 If you're visiting Trieste, in Italy, the Revoltella Museum should be one of the first places you go and see. This museum has always staged notable exhibitions in the past and continues to surpass the expectations of art lovers from all over the world.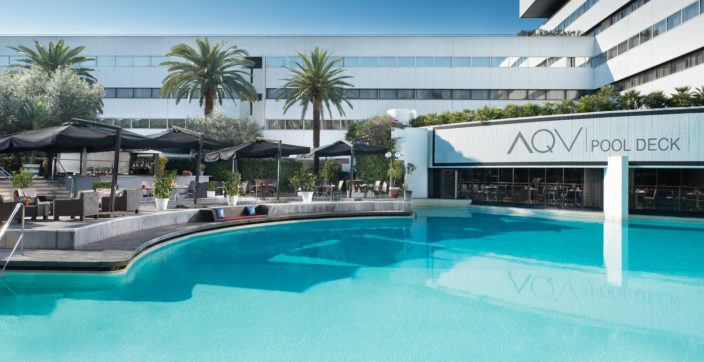 Ingenuity and intuitive service make our hotel a favored place for meeting, socializing, and relaxing, with an innately Italian flair.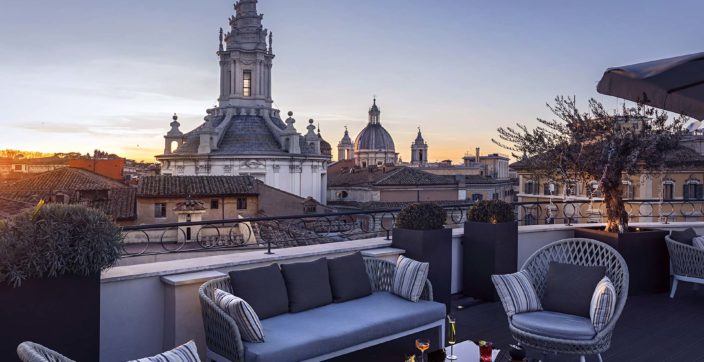 With the ancient Roman temple as our muse, the bespoke design showcases the best of 'Made in Italy', with the highest quality Roman materials. The unique look is an ode to the arches of the imposing Pantheon and the round lines of its famous oculus and dome. Each of our 79 rooms and suites represents a contemporary interpretation of the grandeur of Ancient Rome.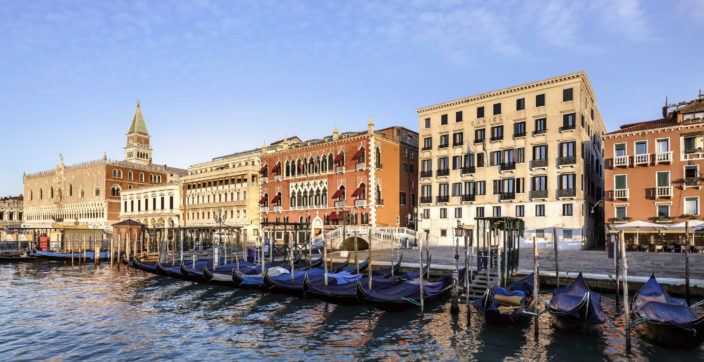 With sweeping views of the sparkling Venice lagoon, the Hotel Danieli enjoys a particularly majestic location—just steps from the legendary Palazzo Ducale, dramatic St. Mark's Square and Basilica, and the famed Bridge of Sighs.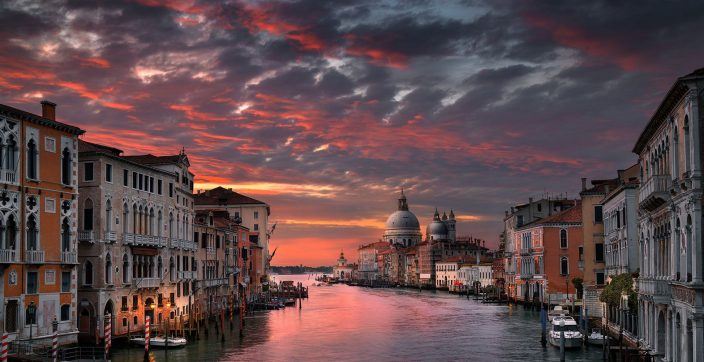 This fabled city is a wanderer's dream. Cross cobbled foot bridges and sneak down hushed alleyways that open up into grand piazzas.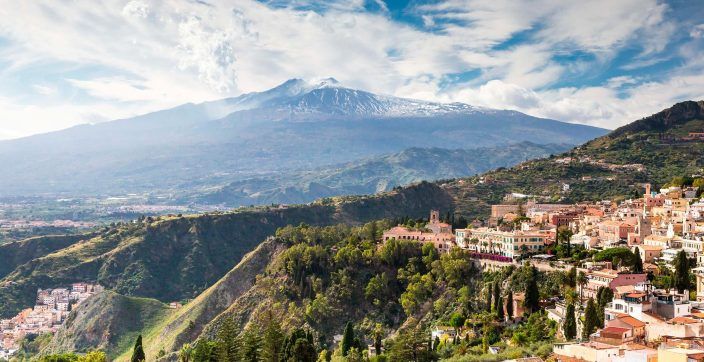 A city where the historical heritage is still strong with the most famous testimonials of baroque architecture.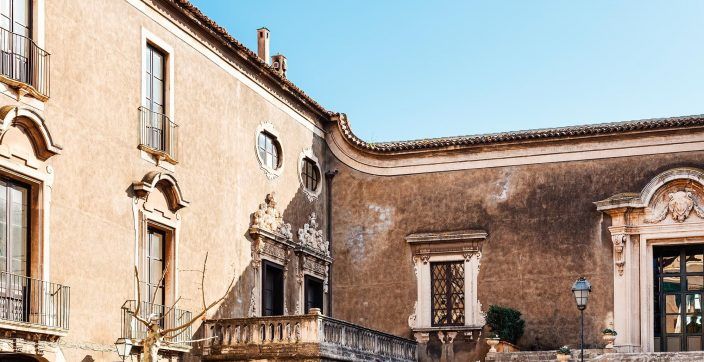 Catania is home to Palazzo Biscari which is one of the most beautiful Baroque buildings in the world. It is a private palace in Catania, Sicily, southern Italy.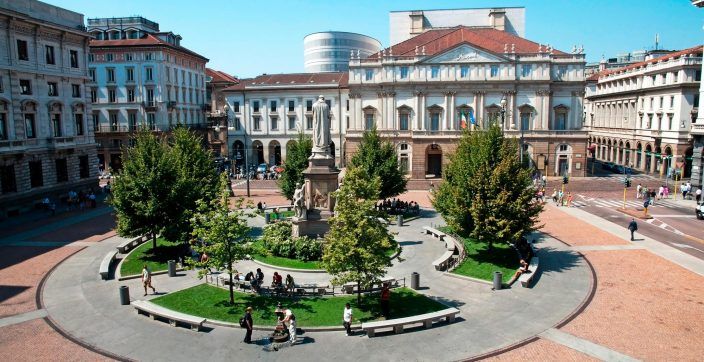 A true reflection of an Italian opera house, La Scala opera is the premier opera house of northern Italy.
The Creator made Italy from designs by Michelangelo.
– Mark Twain