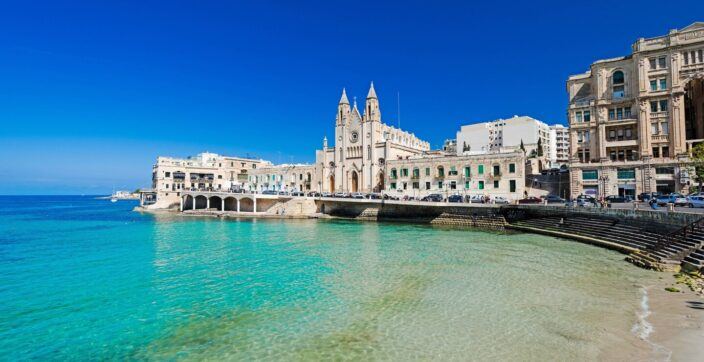 Discover the top selections from Malta's culinary scene you should definitely try out.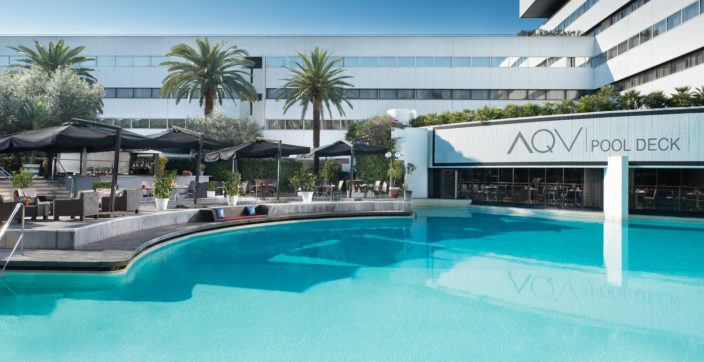 Ingenuity and intuitive service make our hotel a favored place for meeting, socializing, and relaxing, with an innately Italian flair.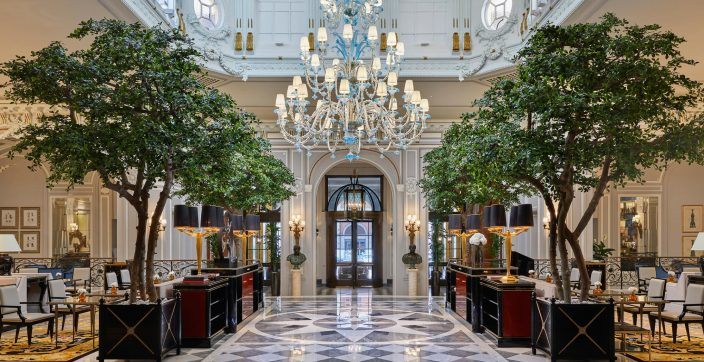 Built in 1894, it's a timeless haven of renewed charm. Precious, sumptuous interiors, exceptionally chic, uncompromising bespoke service.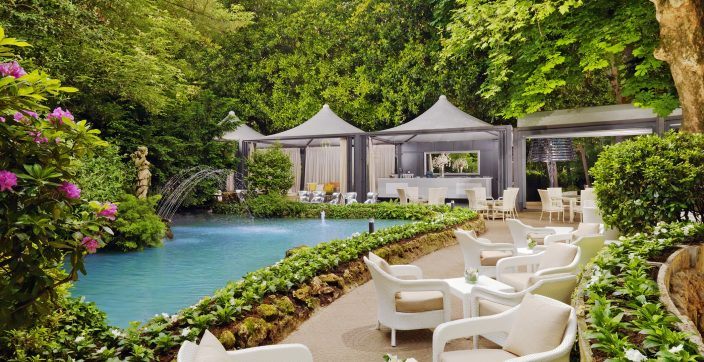 Step out the doors of our historic hotel and into the heart of Milan's shopping district before relaxing in our inspiring private garden.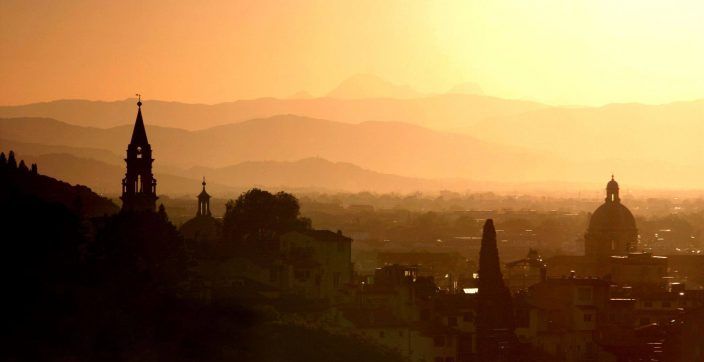 Experience the jewel of the Renaissance, cultural leader in food, fashion and art, embracing its past and present like no other city.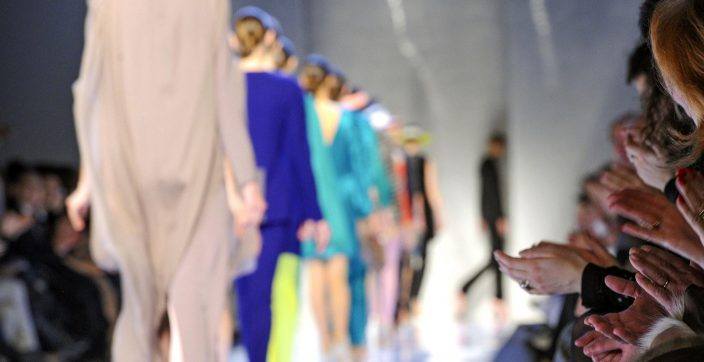 Well renowned as the capital of fashion, Milan is both a trendy and historical city at the same time.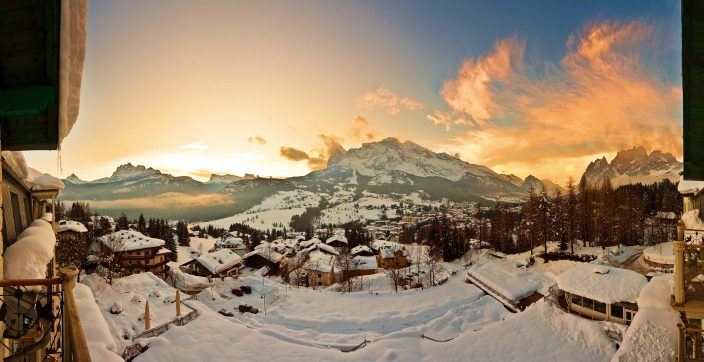 Cortina d'Ampezzo has a long tradition of being the centre for winter sports events.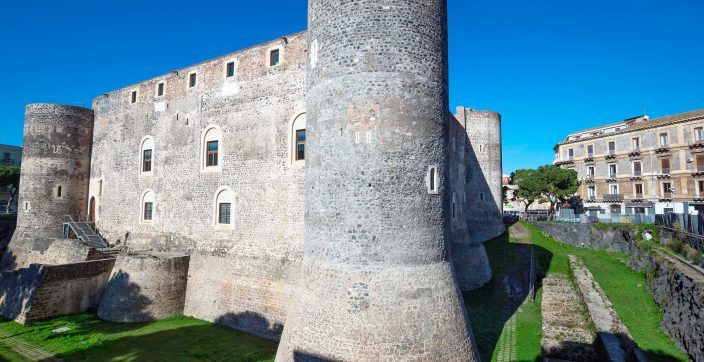 This well preserved and very imposing castle remains a landmark of Cantania. Originally built in the 13th century as a royal castle of the Kingdom of Sicily it's now home to a public museum.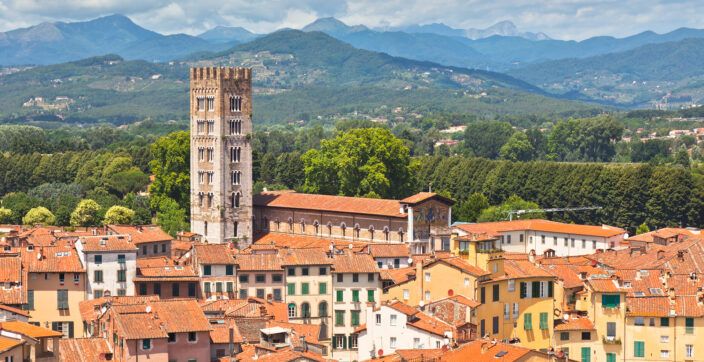 The Guinigi Tower dates back to 1300 and was built as a symbol of the power of the wealthiest families in Lucca.
The Creator made Italy from designs by Michelangelo.
– Mark Twain