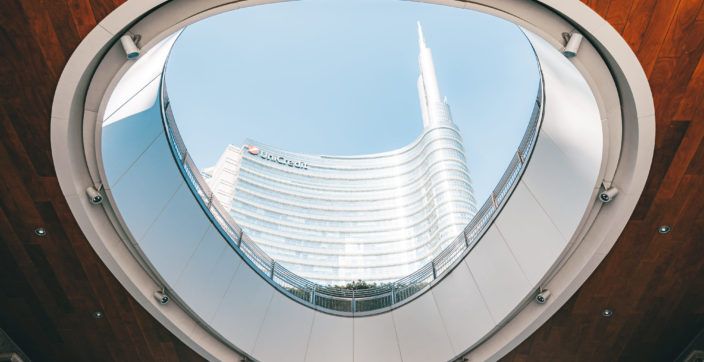 One of the most notable rebirths of Milan is the rapid shift towards sustainability and energy efficiency. Milan is already influencing other Italian cities, and to a great extent, other regions of the European Union.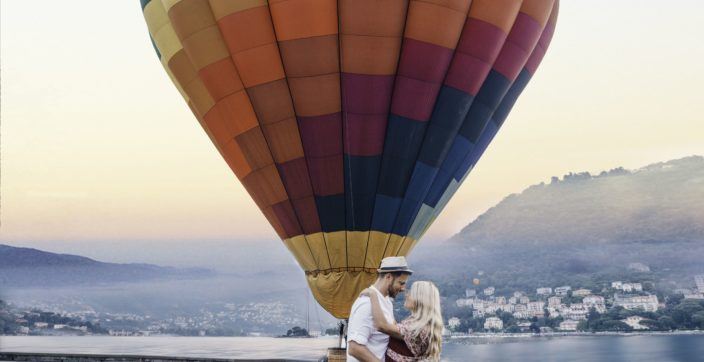 We spent three days with Marco and Erika, a globe-trotting German-Ecuadorian couple in search of the perfect romantic getaway. Spoiler alert: we found it!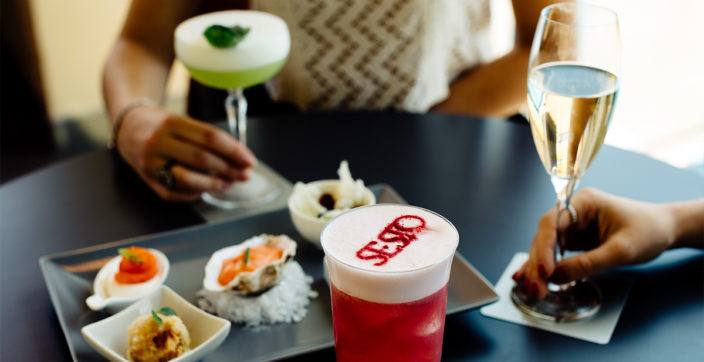 Whether you're in Milan, Venice, Florence, or Rome, you can find many spots offering different kinds of aperitif: SE·STO on Arno Restaurant is definitely one of the most iconic.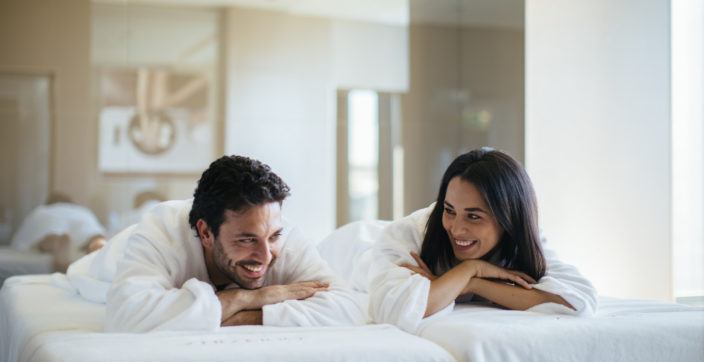 Reconnect in Milan this summer with your loved ones and enjoy a few days away to fully rejuvenate.
Book Now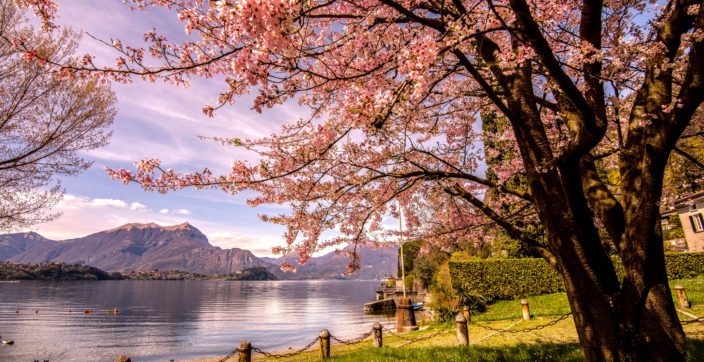 Discover the most beautiful Villas on Lake Como and let yourself be tempted by an unforgettable destination.
Book Now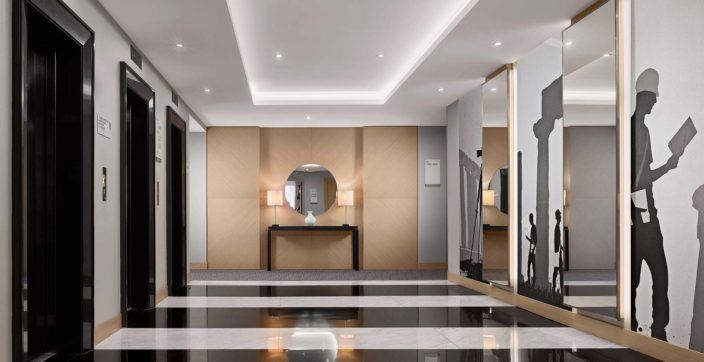 Walking distance from the Spanish Steps and the Vatican, Le Méridien Visconti is a perfect location in the heart of Rome for leisure, business, shopping and nightlife. The light and space of our hotel strikes and surprises our guests when entering Le Meridien Visconti Rome. The Seventies' design reflects and accentuates the architecture of the exterior, creating a fascinating stylistic continuity between the recent past and modern taste.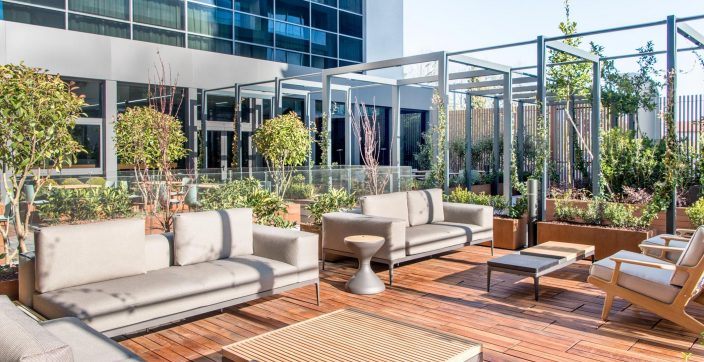 In a new commercial area, our hotel is steps from the Venezia Mestre-Ospedale train station and a short ride from Venice's city center.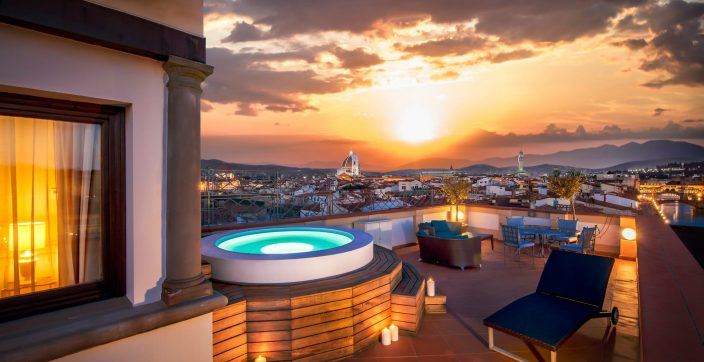 With the Piazza della Signoria and Uffizi just steps away, The Westin Excelsior, Florence sits at the center of Florentine culture. Browse boutiques along the Ponte Vecchio, have an espresso at a local café, and enjoy the best Florence has to offer.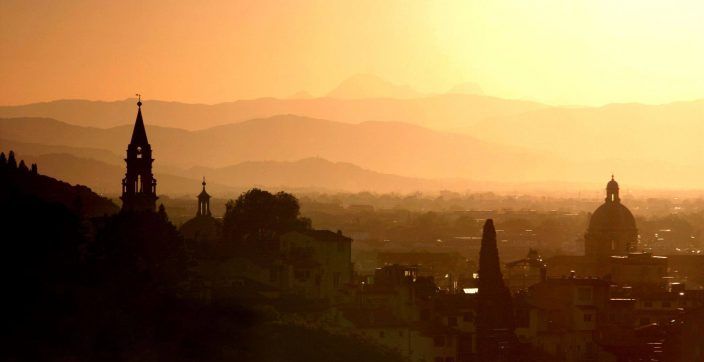 Experience the jewel of the Renaissance, cultural leader in food, fashion and art, embracing its past and present like no other city.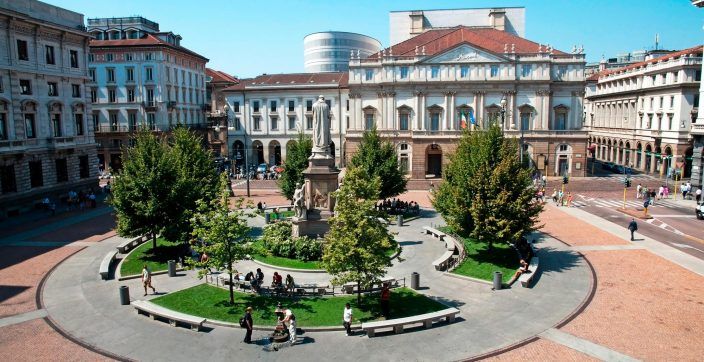 A true reflection of an Italian opera house, La Scala opera is the premier opera house of northern Italy.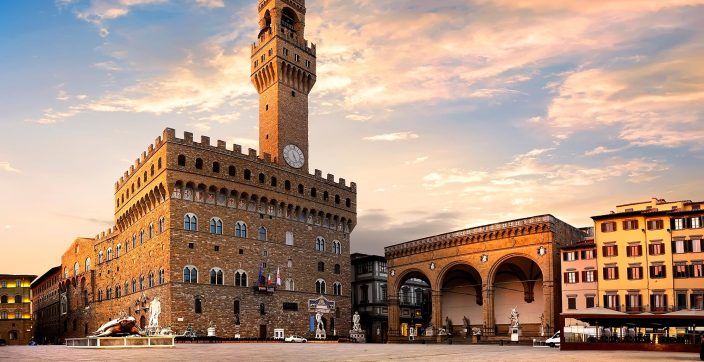 Once the center of politics in the Florentine Republic the Piazza della Signoria continues to be a political focal point of Florence.
The Creator made Italy from designs by Michelangelo.
– Mark Twain