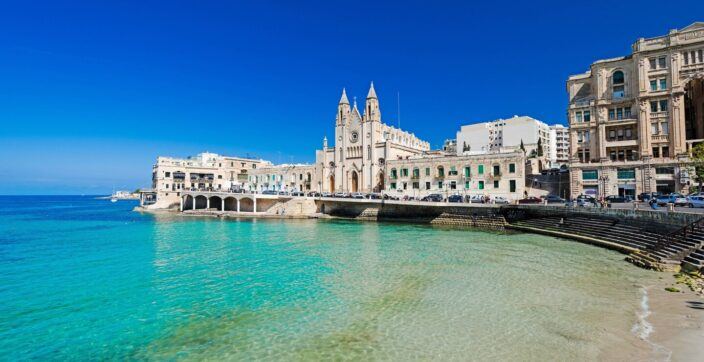 Discover the top selections from Malta's culinary scene you should definitely try out.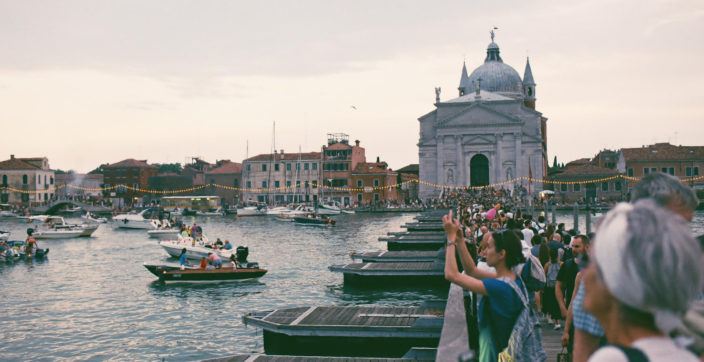 From the traditional Carnevale to the Biennale, here is our guide to all the unmissable events in the city for 2020.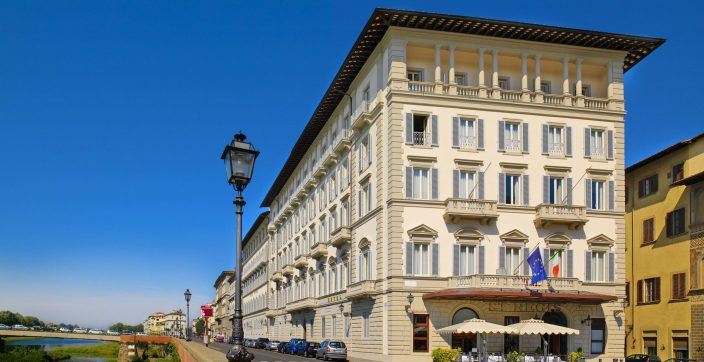 Situated in central Florence, the scenic St. Regis Florence has been the preferred stop of seasoned travelers since the 18th Century. Steps away from iconic landmarks, it offers an unrivaled immersion into the cradle of the Renaissance.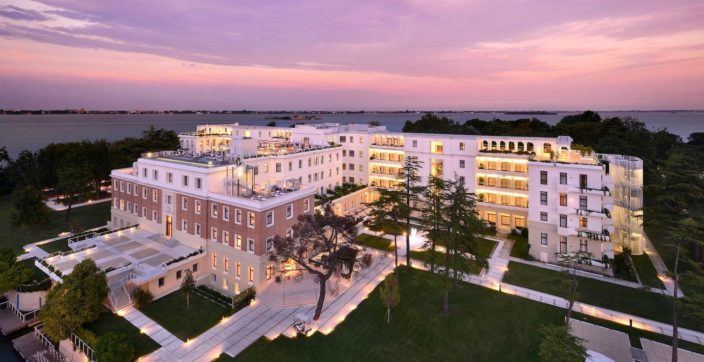 Escape the ordinary and retreat to the JW Marriott Venice Resort & Spa. Our 5-star luxury hotel boasts a breathtaking location on Isola delle Rose, a private island located in Venice, Italy and near top attractions like St. Mark's Square. A dramatic 360-degrees view over the Lagoon, all around you. Breathe… and start living a unique experience.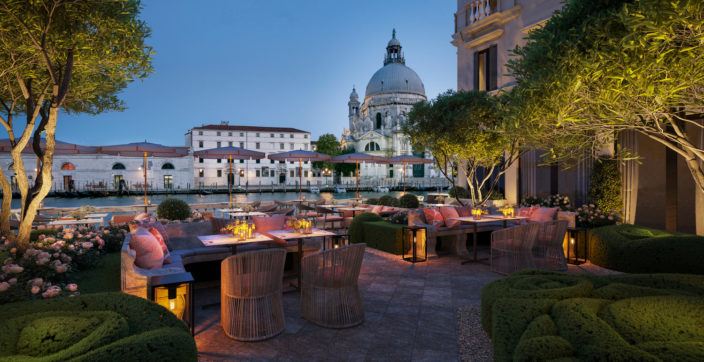 The St. Regis Venice combines historic legacy with modern luxury in a privileged location beside the Grand Canal surrounded by views across some of Venice's most iconic landmarks. Avant-garde in outlook and evolutionary in design, the hotel is an expression of the cultural curiosity of Venice and the innovation of modern-day against a pedigreed backdrop.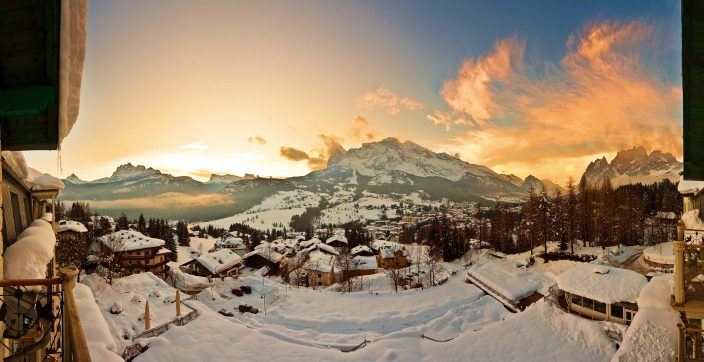 Cortina d'Ampezzo has a long tradition of being the centre for winter sports events.
The Creator made Italy from designs by Michelangelo.
– Mark Twain