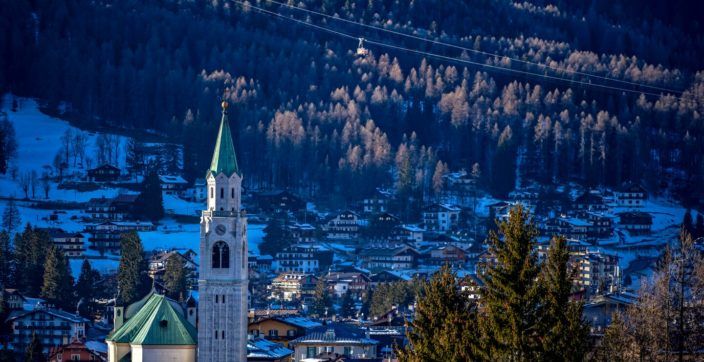 Cortina d'Ampezzo has an illustrious past, with many famous faces regularly spotted in its hallways.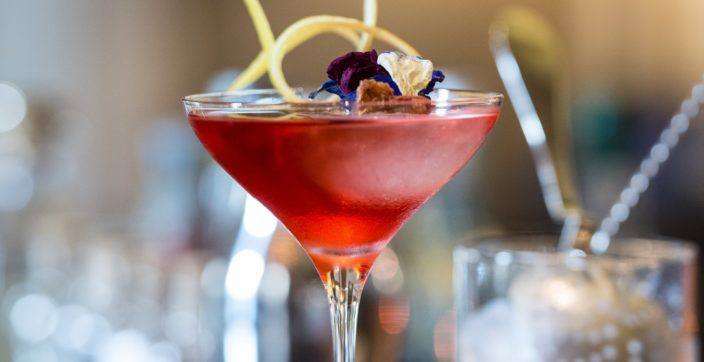 While La Dolce Vita reigned, barman at Excelsior Hotel created the Cardinale Cocktail in 1950. A Cardinal suggested the recipe to his bartender, and the idea was a success with the other clients too, so the bartender christened the cocktail with the name "Cardinale".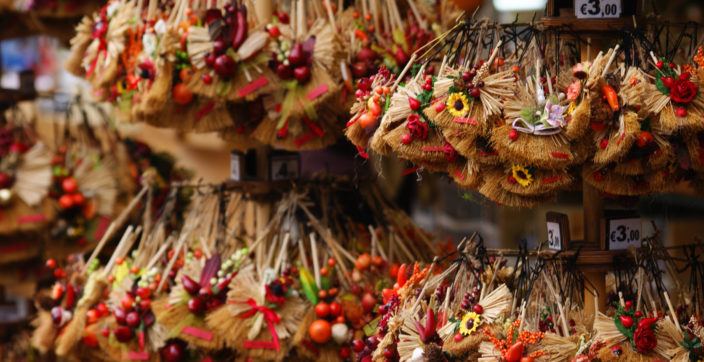 There's so much to experience in Italy during Festive Days. Discover some of Italy's most popular festive traditions that you will absolutely love being a part of.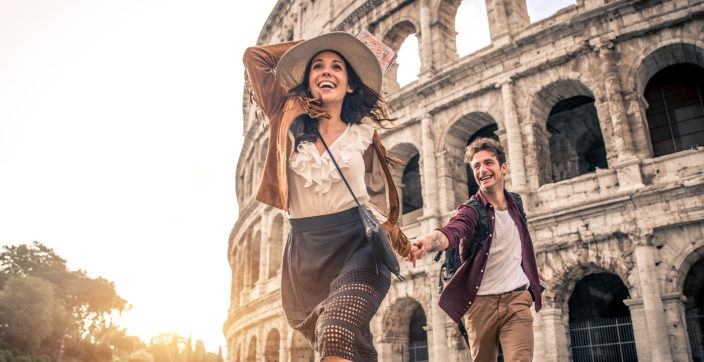 Find your Italian inspiration, plan ahead your dreamy escape to Italy and save up to 25%!
Book Now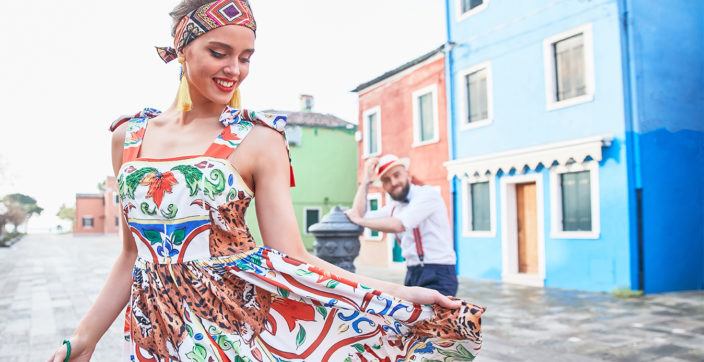 Indulge in an unforgettable escape for two among Italian beauties and collect memorable moments with your special one
Book Now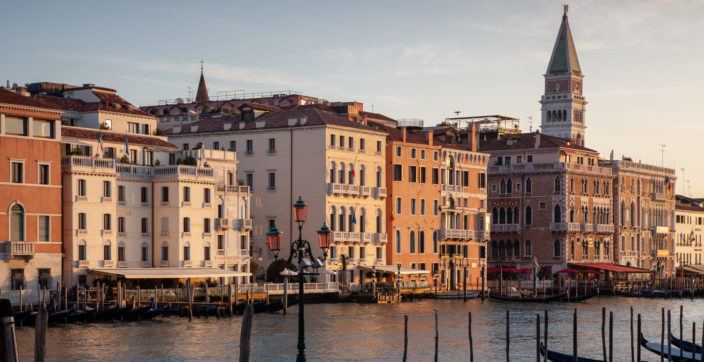 Enjoy an extraordinary Venetian escape and earn 5,000 Bonus Points on your stay
Book Now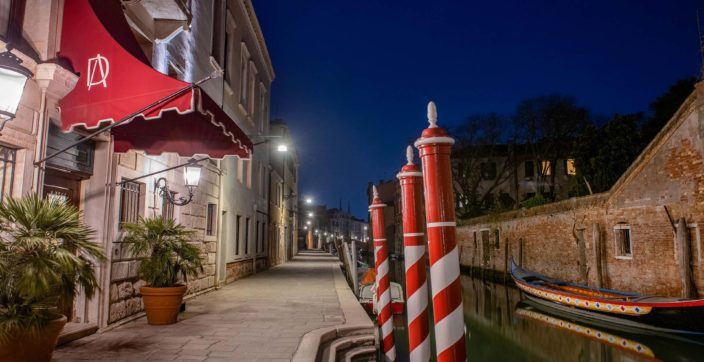 A retreat for true connoisseurs of Venice, Grand Hotel dei Dogi combines an authentic sense of 17th-century nobility with a modern attitude to life. A short distance away from the main tourist beats, the hotel reveals the surprise of one of the city's largest private gardens.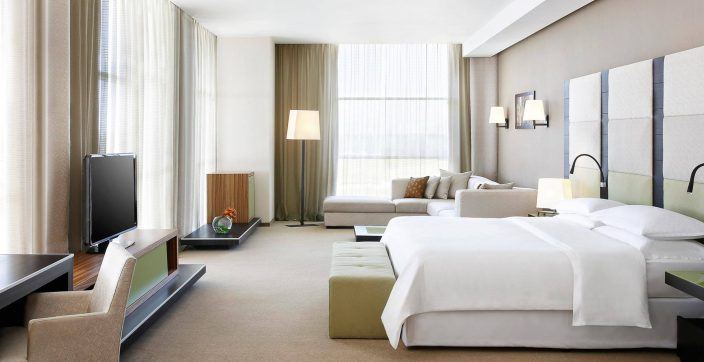 Located in Terminal 1 of Malpensa Airport (MXP), we are within easy reach of Milan, Italy's fashion and finance capital. Northern Italy's most famed destinations, including Lake Como, the Alps, Lake Maggiore, and the Park of Ticino are temptingly nearby.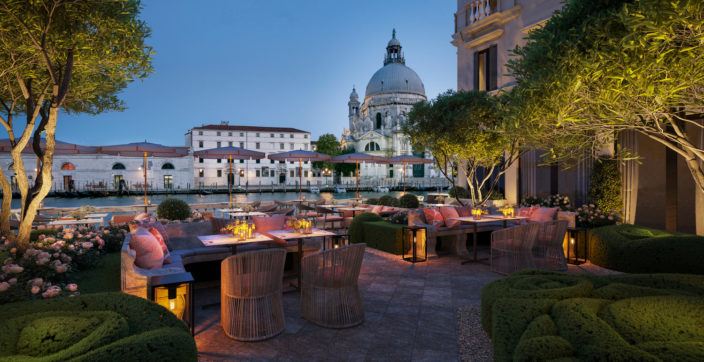 The St. Regis Venice combines historic legacy with modern luxury in a privileged location beside the Grand Canal surrounded by views across some of Venice's most iconic landmarks. Avant-garde in outlook and evolutionary in design, the hotel is an expression of the cultural curiosity of Venice and the innovation of modern-day against a pedigreed backdrop.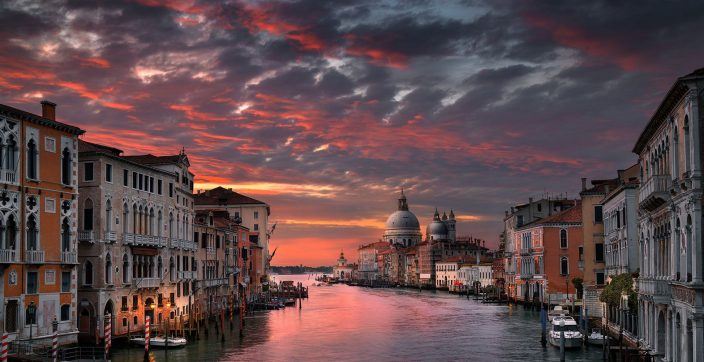 This fabled city is a wanderer's dream. Cross cobbled foot bridges and sneak down hushed alleyways that open up into grand piazzas.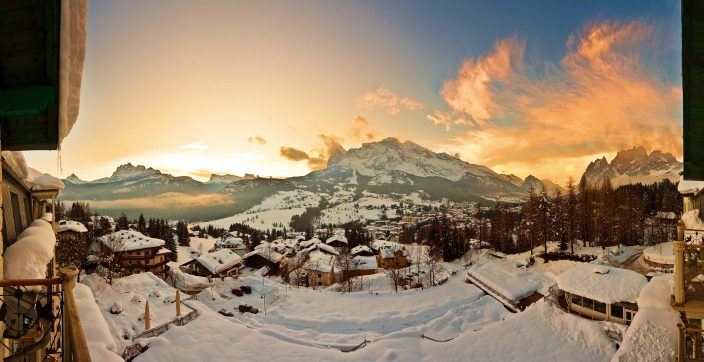 Cortina d'Ampezzo has a long tradition of being the centre for winter sports events.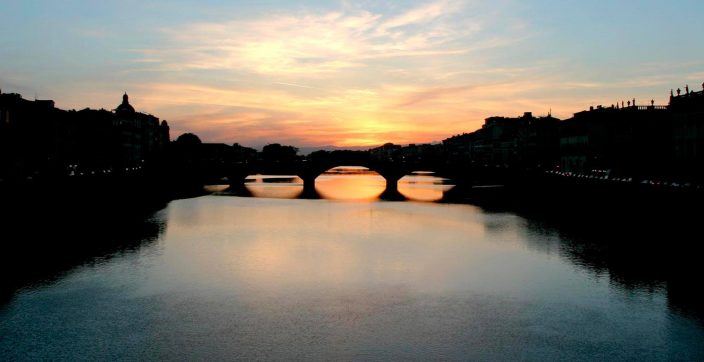 The Ponte Vecchio is a inspiring medieval stone arch bridge, lined with shops, and spaning the Arno River in Florence.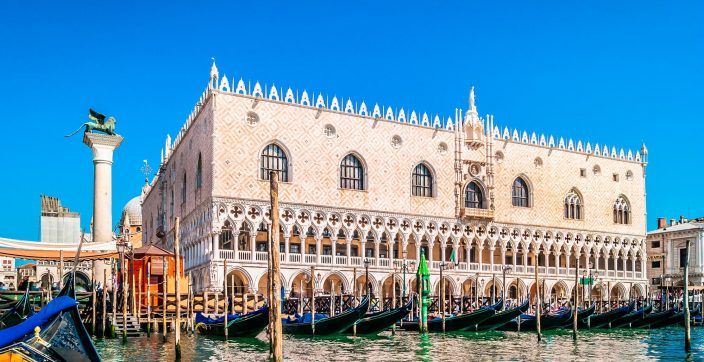 The Doge's Palace rises proudly above the Piazza San Marco, this pink and white marble gothic marvel is the true expression of Venetian prosperity.
The Creator made Italy from designs by Michelangelo.
– Mark Twain