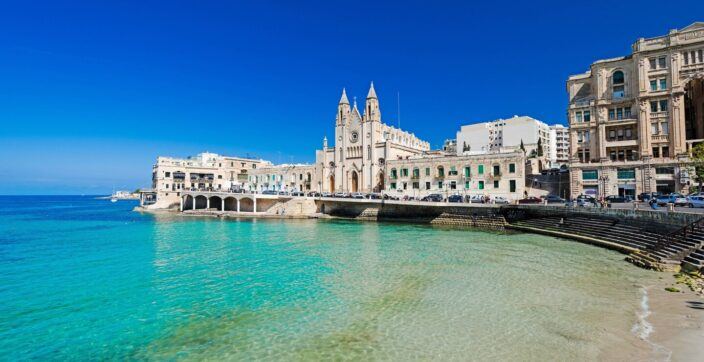 Discover the top selections from Malta's culinary scene you should definitely try out.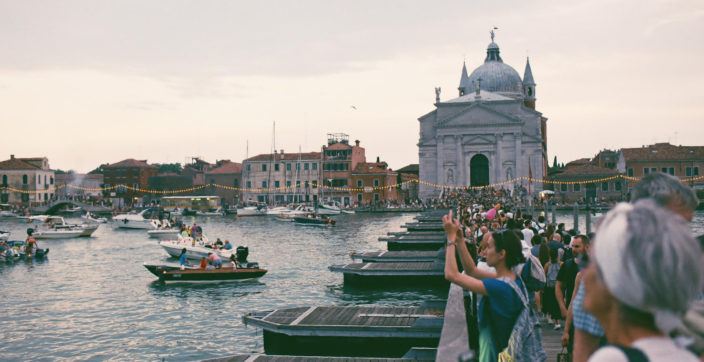 From the traditional Carnevale to the Biennale, here is our guide to all the unmissable events in the city for 2020.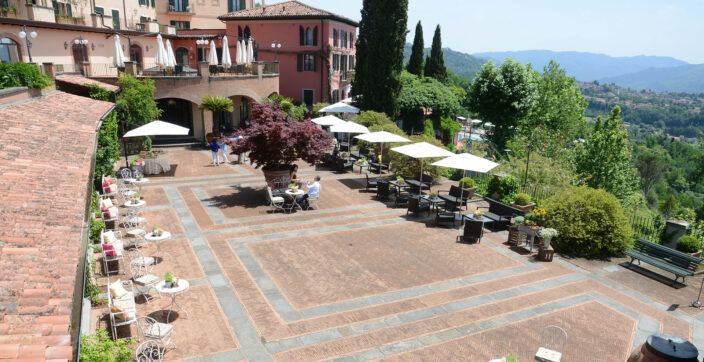 Nestled in the Lucca countryside, Renaissance Tuscany Il Ciocco Resort & Spa is a luxury haven in a legendary travel destination. Find your inspiration in luxury hotel accommodations, enhanced by contemporary amenities, cozy pillow-top bedding and gleaming, marble bathrooms. Breathe in relaxation in luxury rooms and suites with spectacular valley views. Ignite your senses with delicious Italian and international fare at our distinctive restaurants.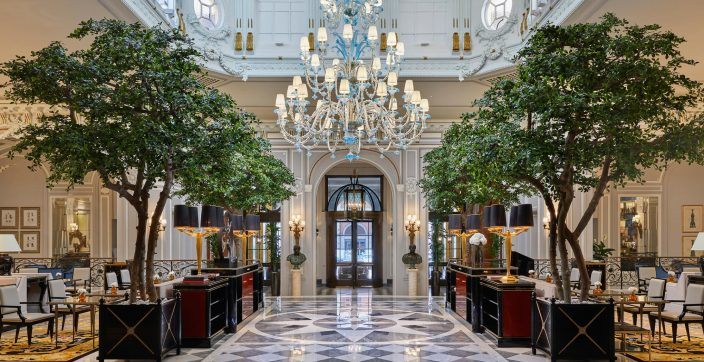 Built in 1894, it's a timeless haven of renewed charm. Precious, sumptuous interiors, exceptionally chic, uncompromising bespoke service.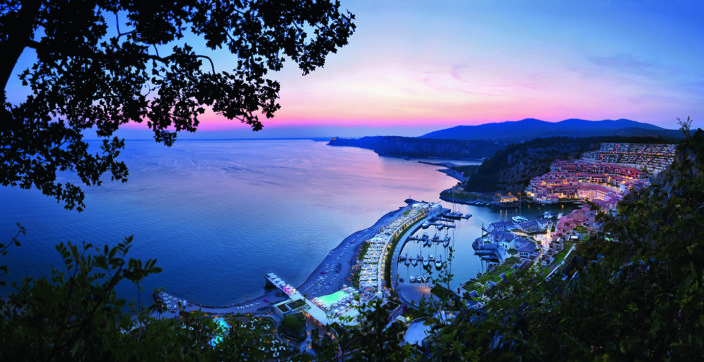 Located in the spectacular panorama of the Gulf of Trieste, Falisia is the heart of the new luxury complex of Portopiccolo and is the ideal place to live a five-star experience of relaxation and wellness in a unique position, thanks to the breathtaking views of the coast Adriatica, a short distance from Venice airport and not far from Germany, Austria and Slovenia.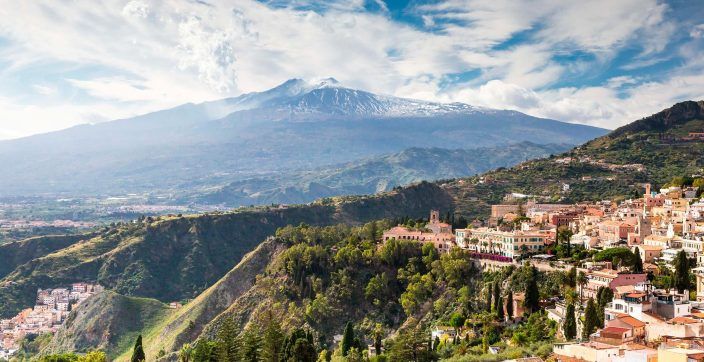 A city where the historical heritage is still strong with the most famous testimonials of baroque architecture.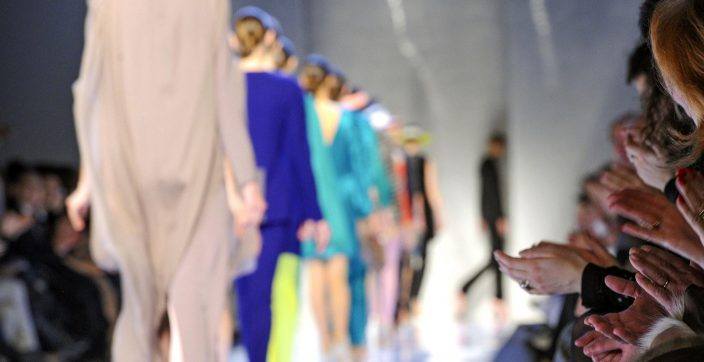 Well renowned as the capital of fashion, Milan is both a trendy and historical city at the same time.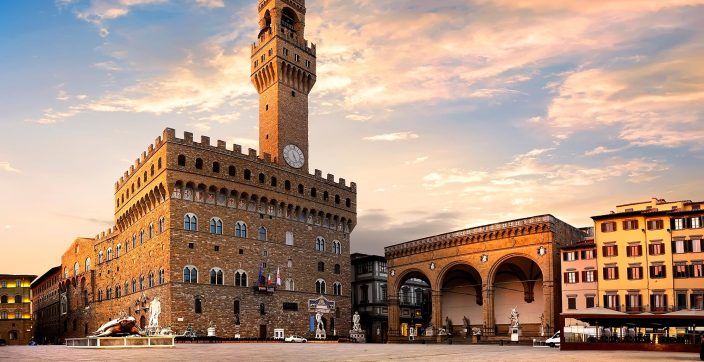 Once the center of politics in the Florentine Republic the Piazza della Signoria continues to be a political focal point of Florence.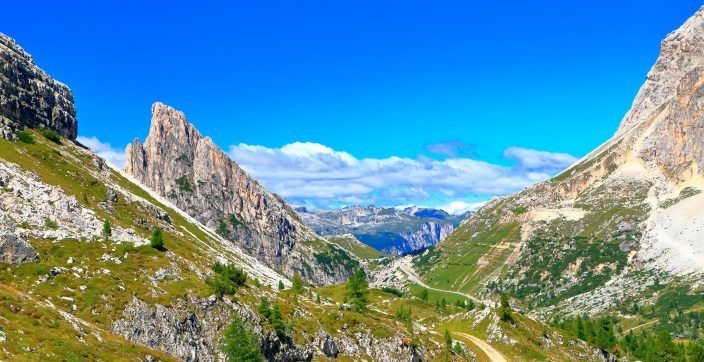 One of Italy's most beauitful passes connects Bolzano to the winter resort town of Cortina d'Ampezzo. It offers incredible 360 degree views of the majestic Dolomites. The Lagazuoi Cable Car can carry you up to the summit of Mount Lagazuoi for an even more remarkable vantage of the mountainscape.
The Creator made Italy from designs by Michelangelo.
– Mark Twain