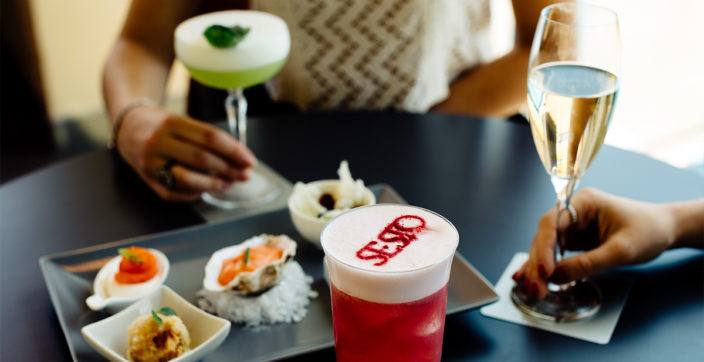 Whether you're in Milan, Venice, Florence, or Rome, you can find many spots offering different kinds of aperitif: SE·STO on Arno Restaurant is definitely one of the most iconic.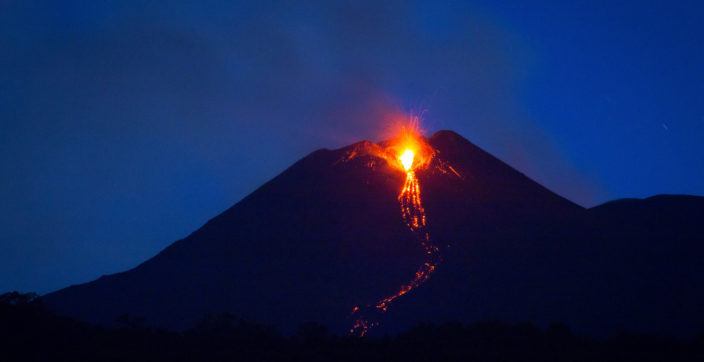 Four Points By Sheraton Catania offers the chance to discover the wild and pristine beauties around Catania from a 360° perspective.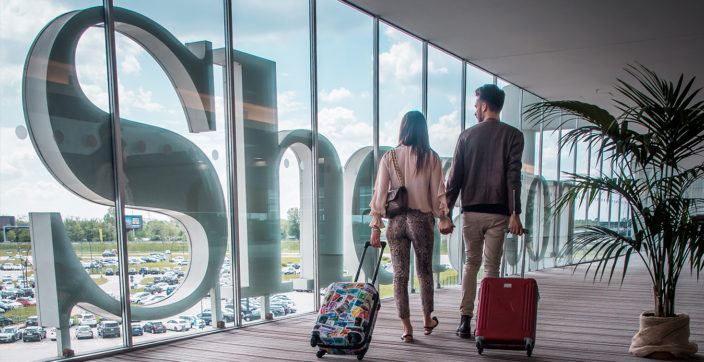 It is said that airports are places without a soul, but we never believed it; behind every journey is a story, whether it's a flight taken at the last minute for a business meeting, a weekend getaway, or the long-awaited summer holiday.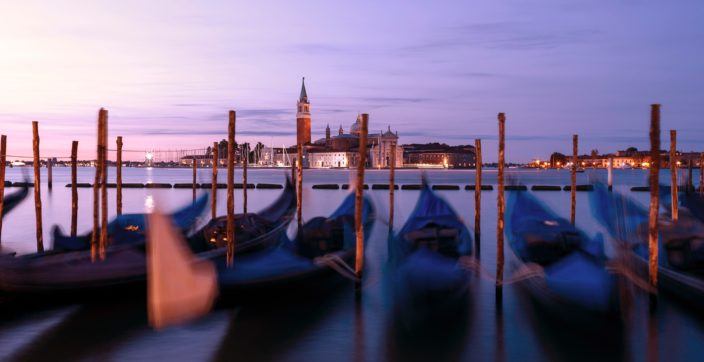 Book your Venetian luxury experience in the most iconic suites in Venice and pamper yourself with a complimentary breakfast for two.
Book Now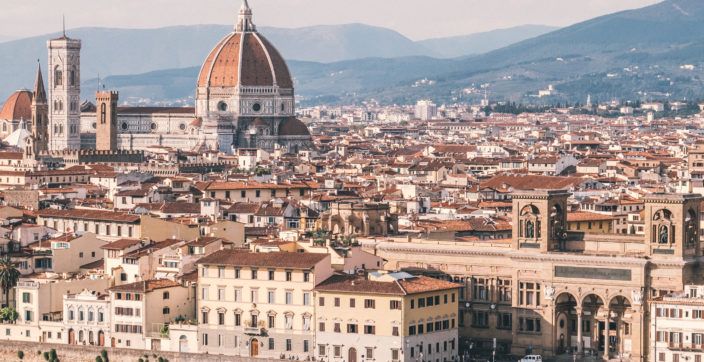 Experience Florence with a distinctive stay: suite accomodation, daily buffet breakfast, champagne ritual, flowers or fruit backet upon arrival and butler service.
Book Now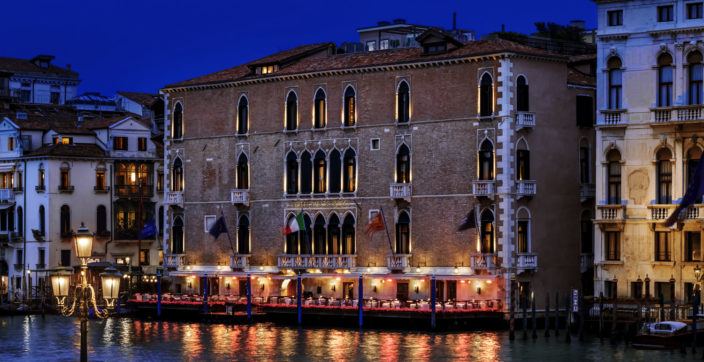 Occupying a prestigious setting on the Grand Canal, The Gritti Palace was built in 1475 as residence of Doge Andrea Gritti. A leisurely short stroll from Piazza San Marco, the imposing palazzo awards rare views of Santa Maria della Salute.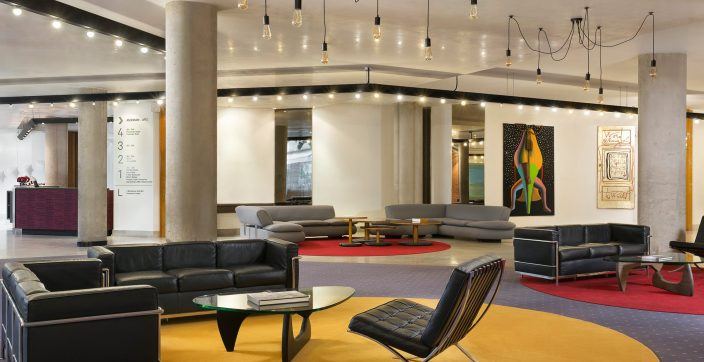 Wake to dramatic views of Cyclops Coast beaches, and then tour nearby Catania and majestic Mt. Etna before refreshing in our azure pool.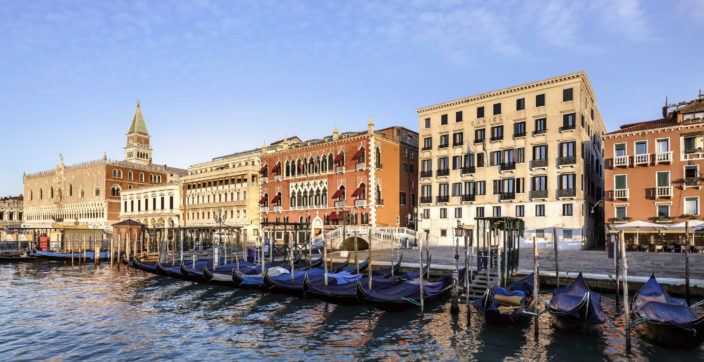 With sweeping views of the sparkling Venice lagoon, the Hotel Danieli enjoys a particularly majestic location—just steps from the legendary Palazzo Ducale, dramatic St. Mark's Square and Basilica, and the famed Bridge of Sighs.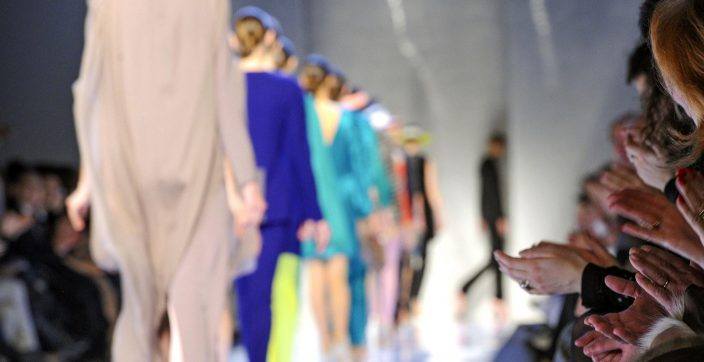 Well renowned as the capital of fashion, Milan is both a trendy and historical city at the same time.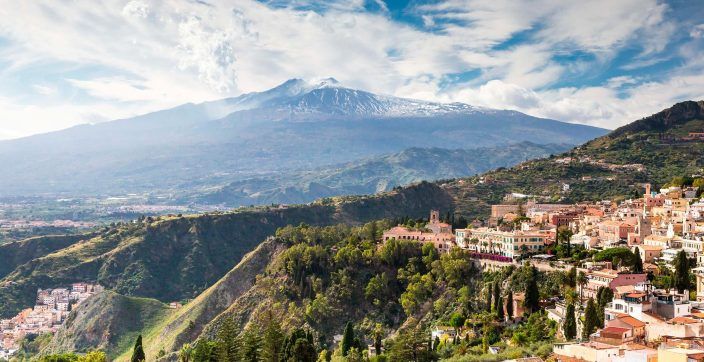 A city where the historical heritage is still strong with the most famous testimonials of baroque architecture.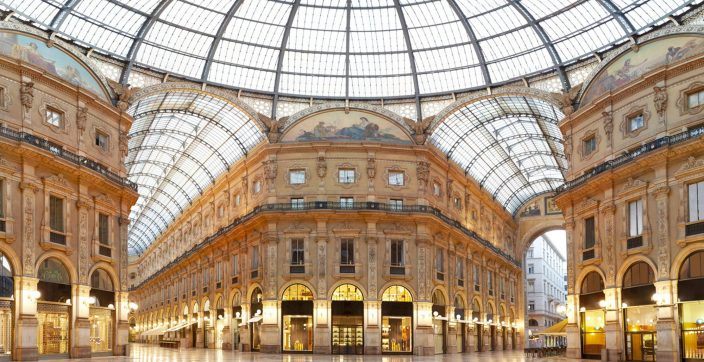 This remarkable Belle Epoque building has been one of Europes most select shopping arcades since 1877.
The Creator made Italy from designs by Michelangelo.
– Mark Twain