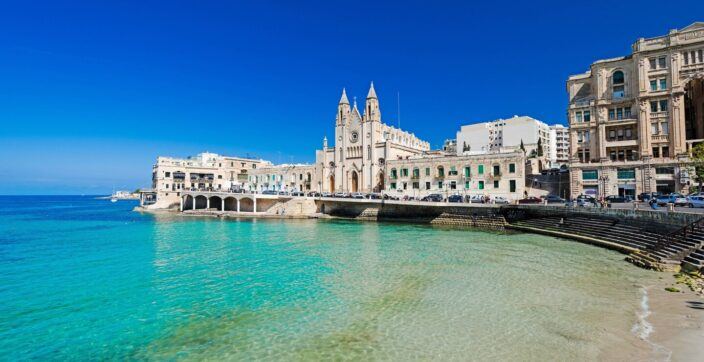 Discover the top selections from Malta's culinary scene you should definitely try out.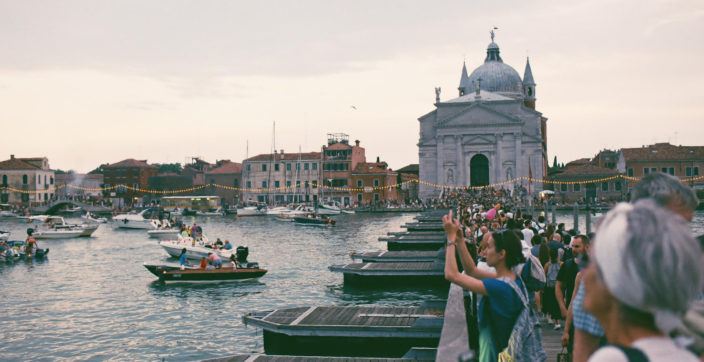 From the traditional Carnevale to the Biennale, here is our guide to all the unmissable events in the city for 2020.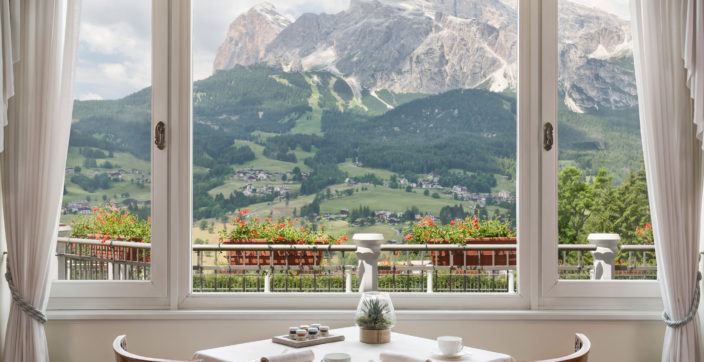 Complete relaxation, elegant cuisine, and natural beauty await guests of our resort's refined facilities and fin de siècle atmosphere.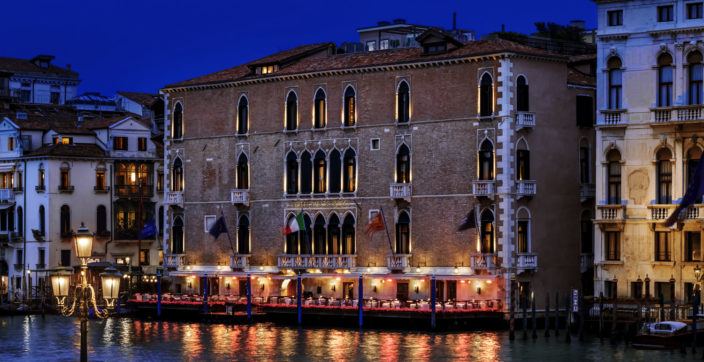 Occupying a prestigious setting on the Grand Canal, The Gritti Palace was built in 1475 as residence of Doge Andrea Gritti. A leisurely short stroll from Piazza San Marco, the imposing palazzo awards rare views of Santa Maria della Salute.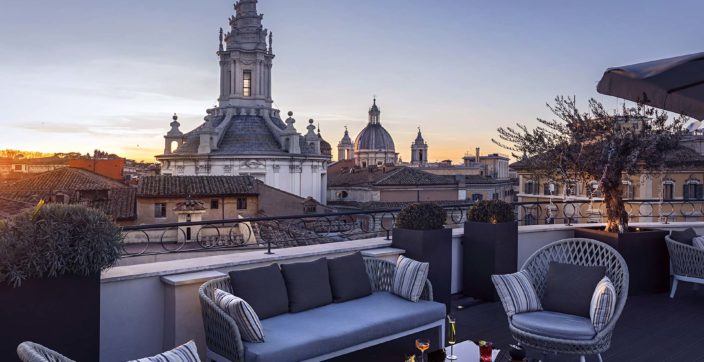 With the ancient Roman temple as our muse, the bespoke design showcases the best of 'Made in Italy', with the highest quality Roman materials. The unique look is an ode to the arches of the imposing Pantheon and the round lines of its famous oculus and dome. Each of our 79 rooms and suites represents a contemporary interpretation of the grandeur of Ancient Rome.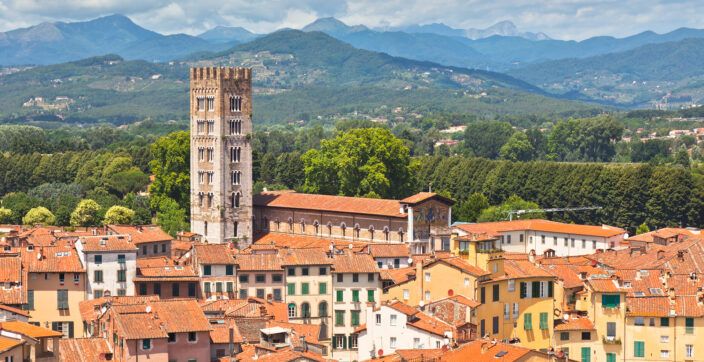 Known as the city of hundreds of churches, Lucca is a true haven located in the heart of Tuscany, not far from Pisa.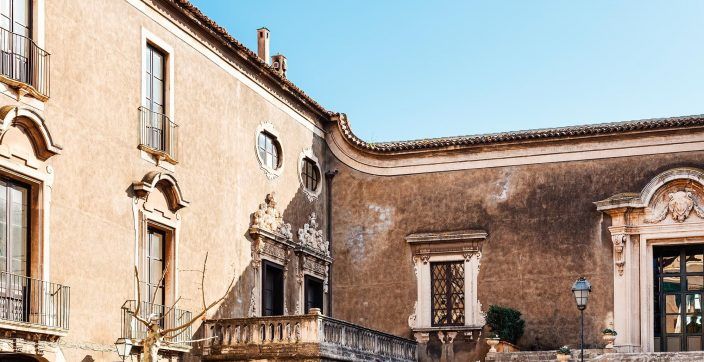 Catania is home to Palazzo Biscari which is one of the most beautiful Baroque buildings in the world. It is a private palace in Catania, Sicily, southern Italy.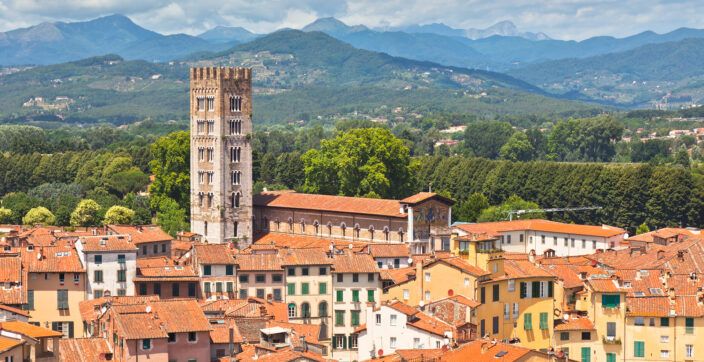 The Guinigi Tower dates back to 1300 and was built as a symbol of the power of the wealthiest families in Lucca.
The Creator made Italy from designs by Michelangelo.
– Mark Twain