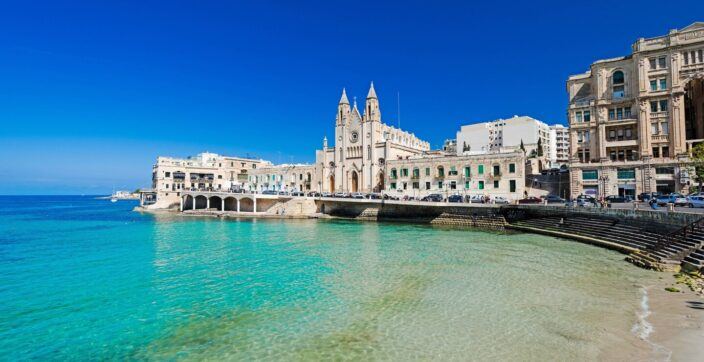 Discover the top selections from Malta's culinary scene you should definitely try out.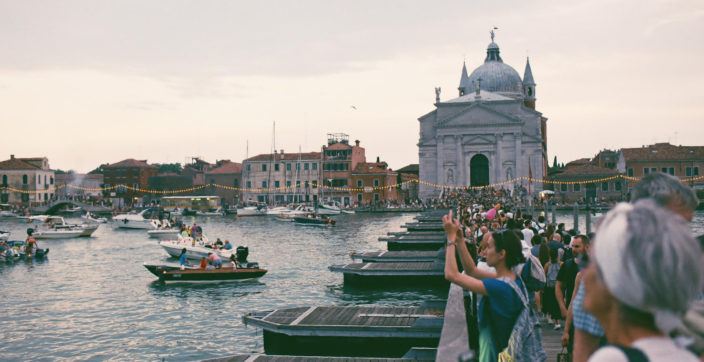 From the traditional Carnevale to the Biennale, here is our guide to all the unmissable events in the city for 2020.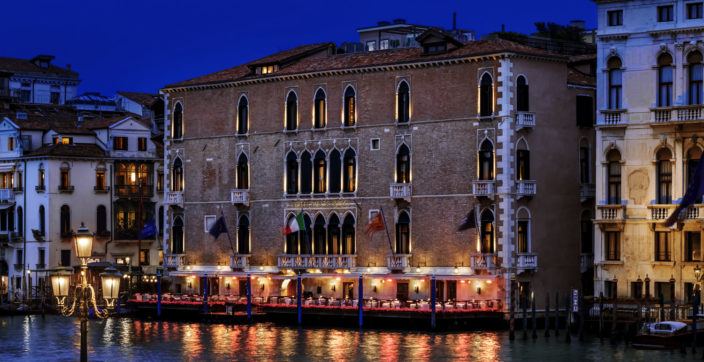 Occupying a prestigious setting on the Grand Canal, The Gritti Palace was built in 1475 as residence of Doge Andrea Gritti. A leisurely short stroll from Piazza San Marco, the imposing palazzo awards rare views of Santa Maria della Salute.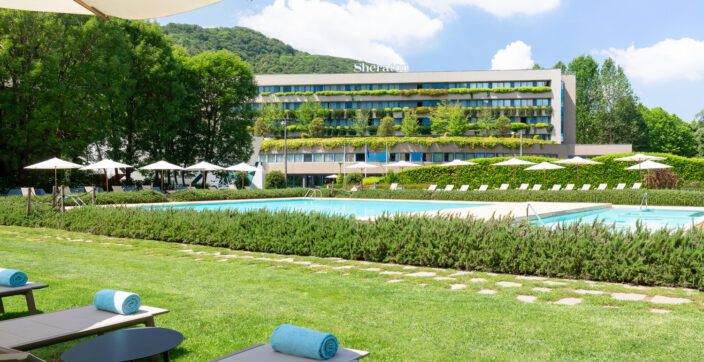 Discover Lake Como's captivating beauty in an idyllic setting for working or relaxing amid a private park, a pool, and three restaurants.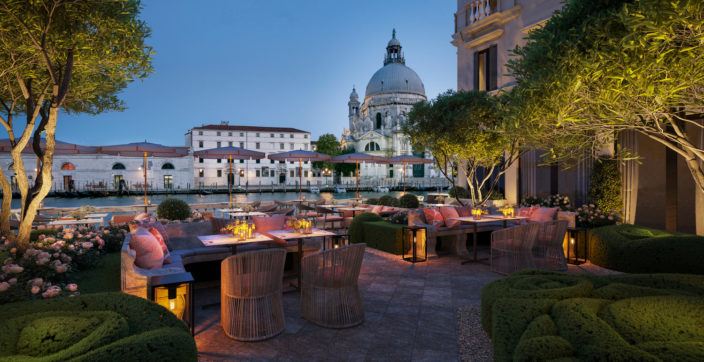 The St. Regis Venice combines historic legacy with modern luxury in a privileged location beside the Grand Canal surrounded by views across some of Venice's most iconic landmarks. Avant-garde in outlook and evolutionary in design, the hotel is an expression of the cultural curiosity of Venice and the innovation of modern-day against a pedigreed backdrop.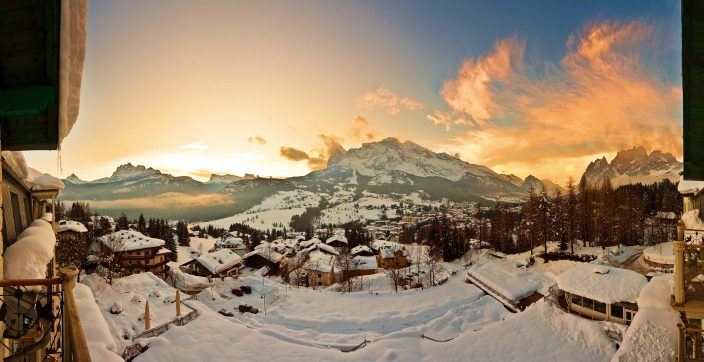 Cortina d'Ampezzo has a long tradition of being the centre for winter sports events.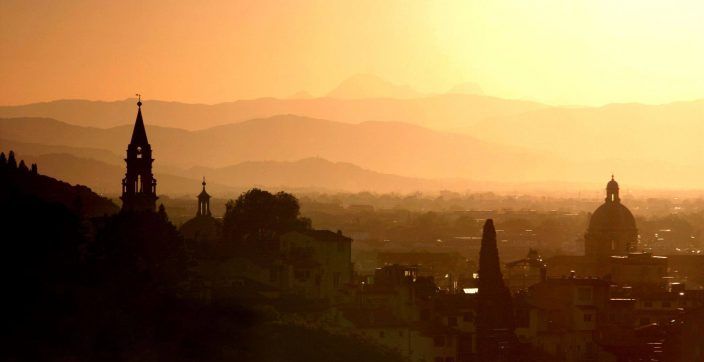 Experience the jewel of the Renaissance, cultural leader in food, fashion and art, embracing its past and present like no other city.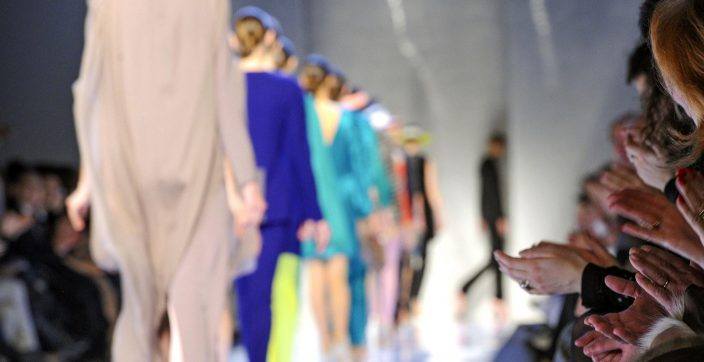 Well renowned as the capital of fashion, Milan is both a trendy and historical city at the same time.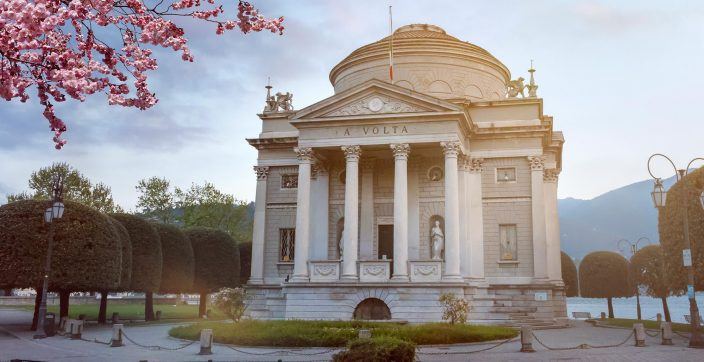 The Tempio Voltiano houses a a museum in the city of Como, Italy. The temple is dedicated to renknowned scientist and the inventor of the electrical battery Alessandro Volta.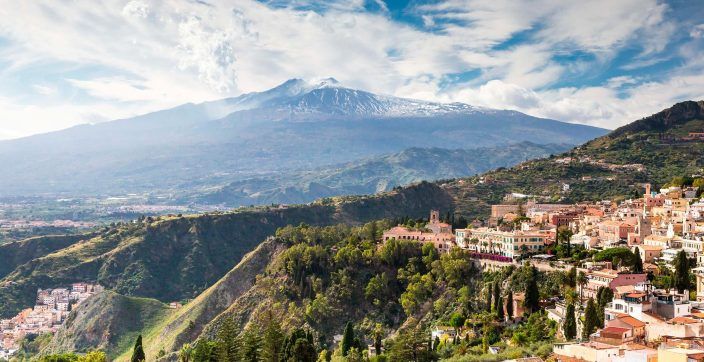 Mount Etna is an active stratovolcano on the east coast of Sicily, Italy. It's massive presence ensures that it's a backdrop for many destinations in italy including Catania.
The Creator made Italy from designs by Michelangelo.
– Mark Twain