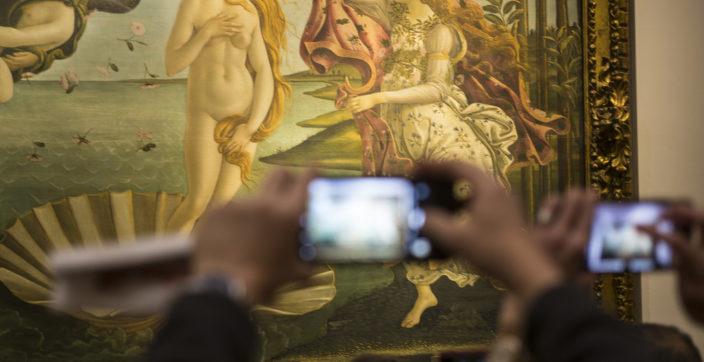 Set in the heart of Florence, the Uffizi Museum in Florence offers a priceless collection of art, including Botticelli, Michelangelo, Leonardo da Vinci and Piero della Francesca.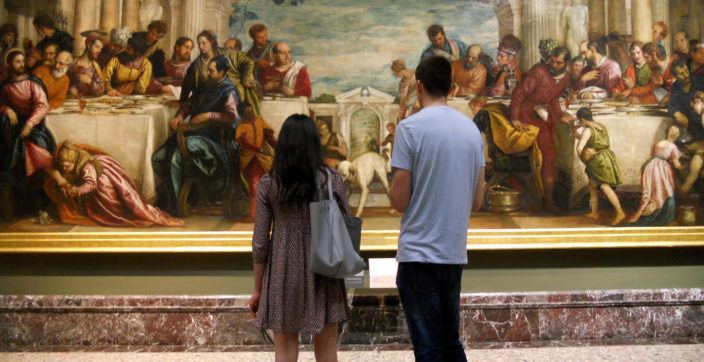 Discover the Pinacoteca di Brera in Milan: an outstanding collection of paintings from some of Italy's most famous artists and masterpieces in the history of art.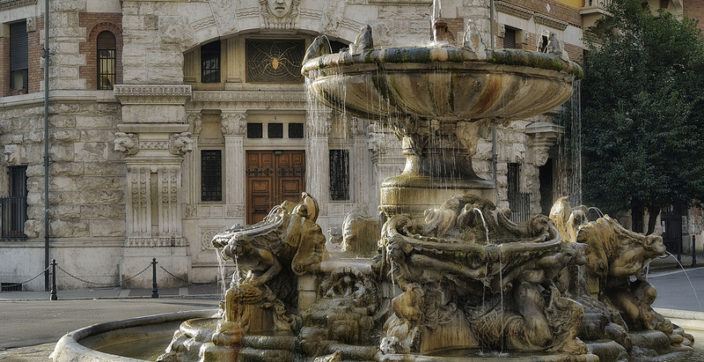 A mix of historic styles such as Art Nouveau, Medieval, Baroque and ancient Greek: Quartiere Coppedè in Rome is one of the most flamboyant district in Rome featuring curved and sensuous lines ispired by nature.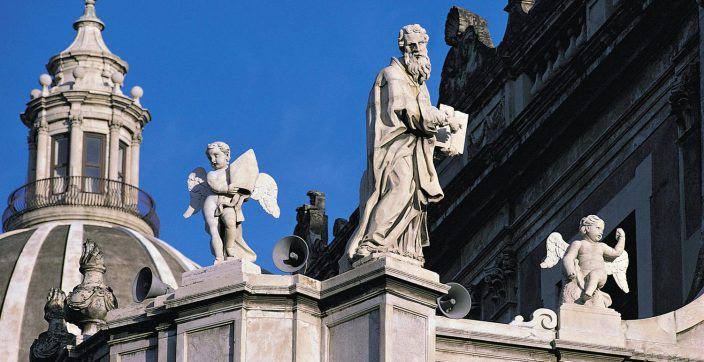 Save up to 20%. Get our best available rate - no hidden fees and complimentary WiFi.
Book Now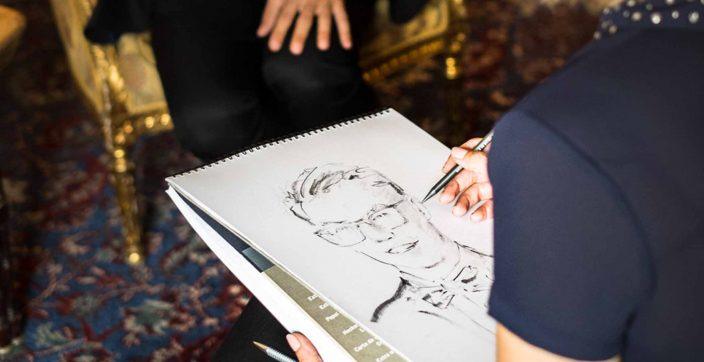 Live your personal butler story now in Rome or Florence and let our butler team make your stay perfect.
Book Now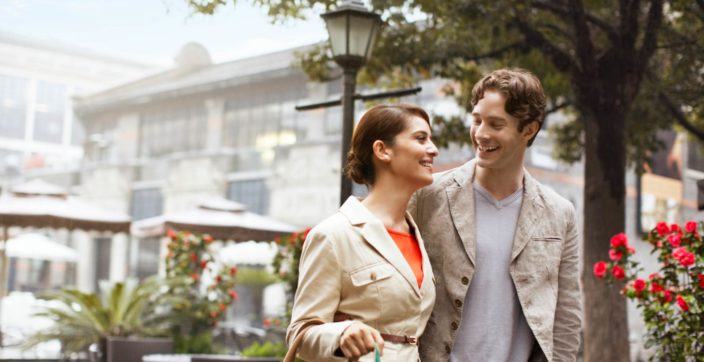 Earn your dreams with SPG & Emirates and get your next rewards in Italy with double Starpoints when you fly with Emirates.
Book Now
Surrounded by a 27-hole golf course, this country-style hotel is near the new Trade Fair and only a short ride to Rome and the airport.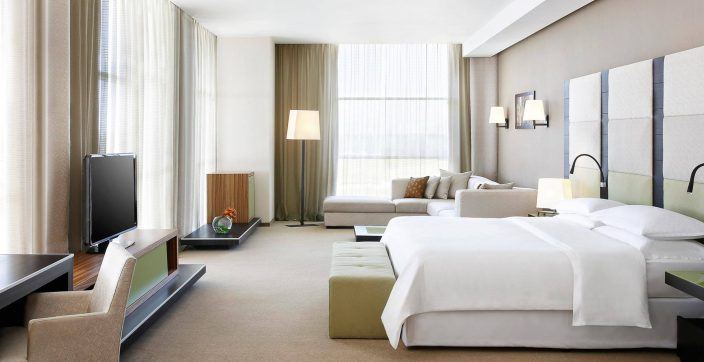 Located in Terminal 1 of Malpensa Airport (MXP), we are within easy reach of Milan, Italy's fashion and finance capital. Northern Italy's most famed destinations, including Lake Como, the Alps, Lake Maggiore, and the Park of Ticino are temptingly nearby.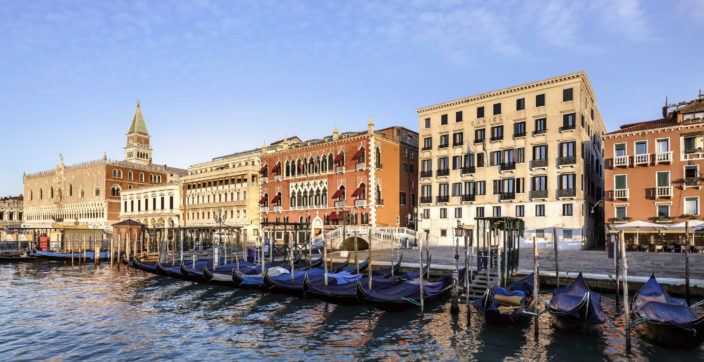 With sweeping views of the sparkling Venice lagoon, the Hotel Danieli enjoys a particularly majestic location—just steps from the legendary Palazzo Ducale, dramatic St. Mark's Square and Basilica, and the famed Bridge of Sighs.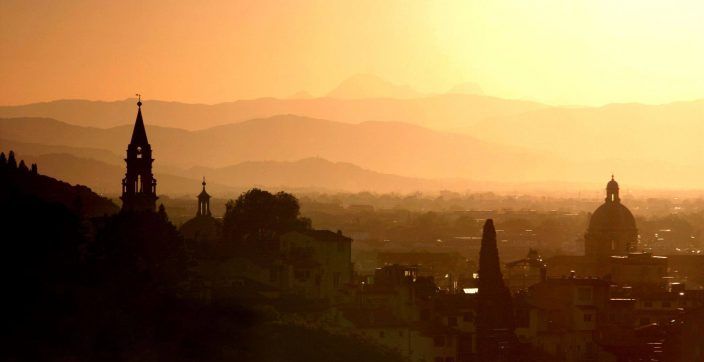 Experience the jewel of the Renaissance, cultural leader in food, fashion and art, embracing its past and present like no other city.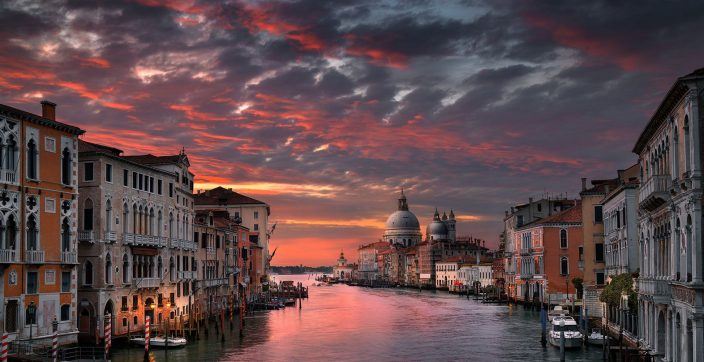 This fabled city is a wanderer's dream. Cross cobbled foot bridges and sneak down hushed alleyways that open up into grand piazzas.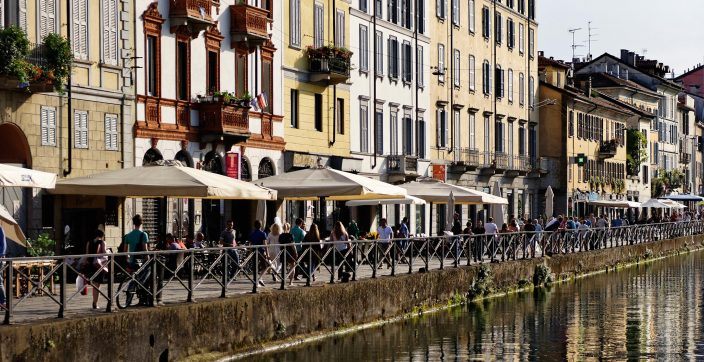 One of only two remaining navigable canals the Canal Navigli Grande Milan remains of of Milan's top tourist draws.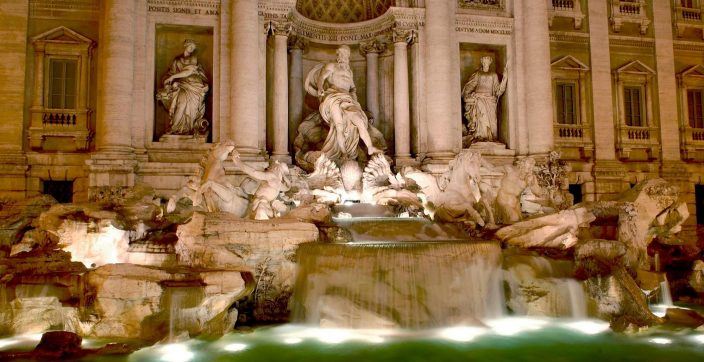 The Trevi Fountain is an iconic baroque style fountain which is the largest of it's kind.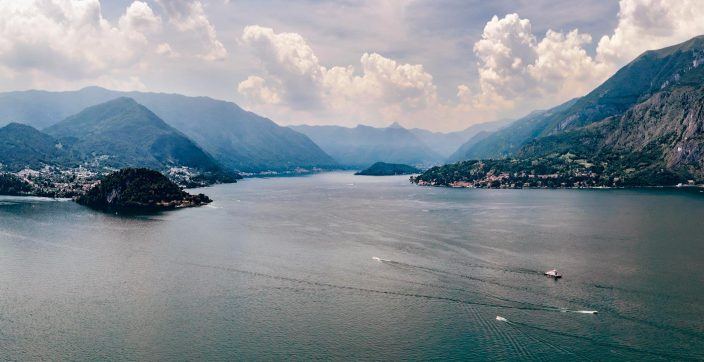 Perched well above the the terracotta tiled rootfop town of Varenna, Castello di Vezio offers a commanding views of Lake Como.
The Creator made Italy from designs by Michelangelo.
– Mark Twain