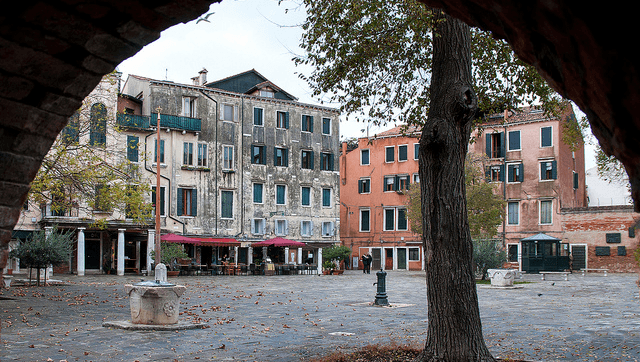 Take a walk and immerse yourself into the ancient Ghetto in Venice. Situated in Cannaregio district, it is the fulcrum of the Jewish community, home of synagogues and other religious institutions. It is also the place of cultural integration and example of heritage shops and restaurants.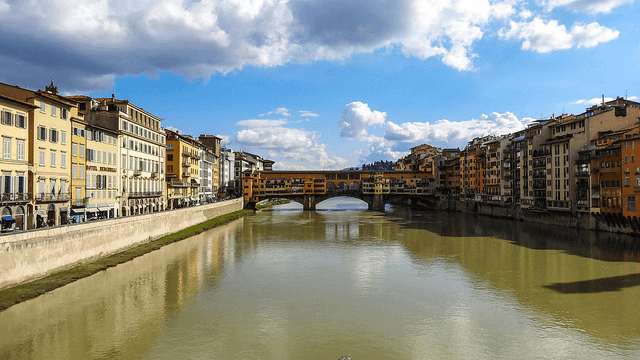 Ponte Vecchio, the oldest and the most famous bridge in Florence divide in two the city giving it a sense of continuity. The bridge remains always the dream of every tourist, with its romantic views over the Arno river.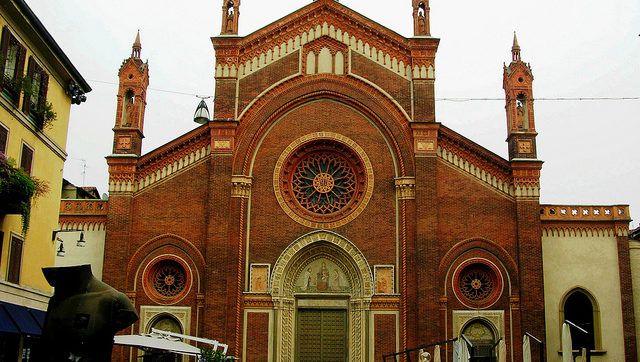 Brera is a destination for all art lovers. It is defined as the artistic heart of Milan, is home to fine arts, design and fashion in the city. So, immerse yourself in one of the most characteristic places of Milan.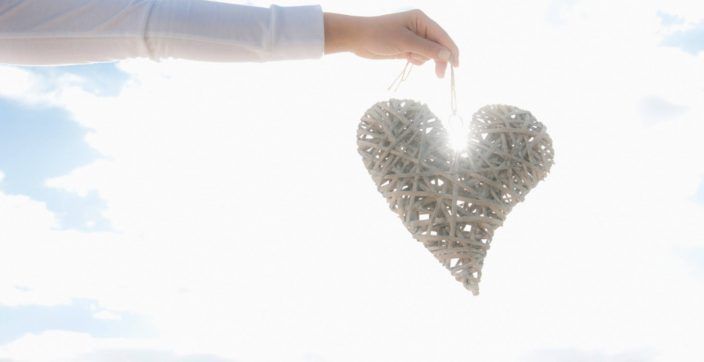 Get on a romantic getaway and enjoy daily breakfast for two, a bottle of sparkling wine and strawberries in your room. Let romance guide you in Italy.
Book Now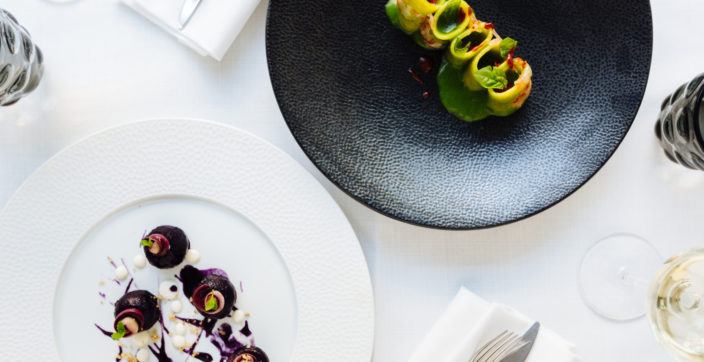 Explore unique flavours in Italy. A Full Board package gives you the opportunity to relax and enjoy your stay knowing that all your meals are included: breakfast, lunch and dinner.
Book Now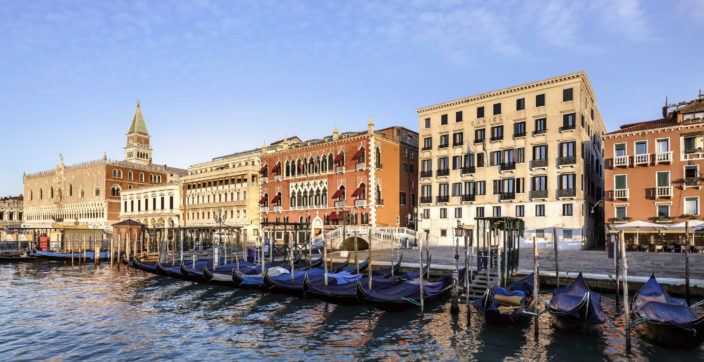 With sweeping views of the sparkling Venice lagoon, the Hotel Danieli enjoys a particularly majestic location—just steps from the legendary Palazzo Ducale, dramatic St. Mark's Square and Basilica, and the famed Bridge of Sighs.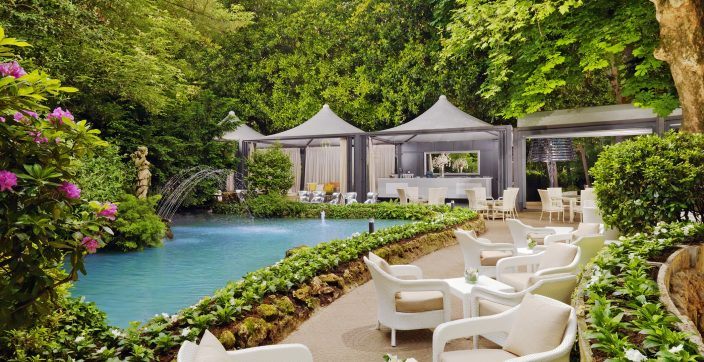 Step out the doors of our historic hotel and into the heart of Milan's shopping district before relaxing in our inspiring private garden.
Surrounded by a 27-hole golf course, this country-style hotel is near the new Trade Fair and only a short ride to Rome and the airport.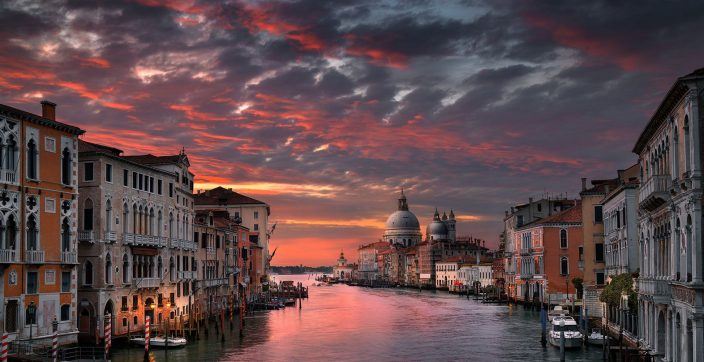 This fabled city is a wanderer's dream. Cross cobbled foot bridges and sneak down hushed alleyways that open up into grand piazzas.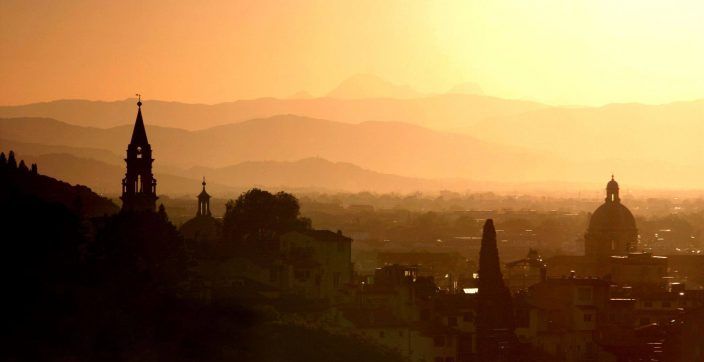 Experience the jewel of the Renaissance, cultural leader in food, fashion and art, embracing its past and present like no other city.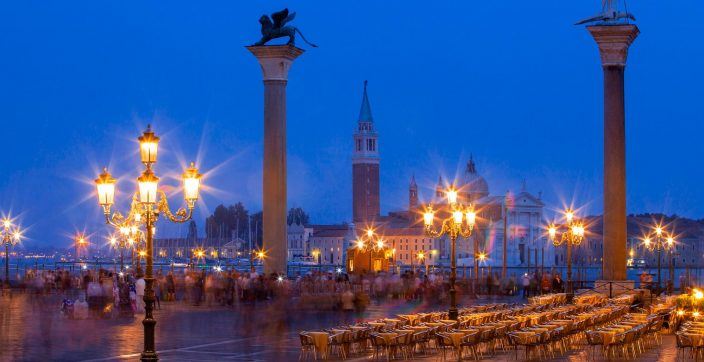 This massive open space in the heart of Venice is a true masterpiece of Venetian architecture and a reflection of the city's artistic essence.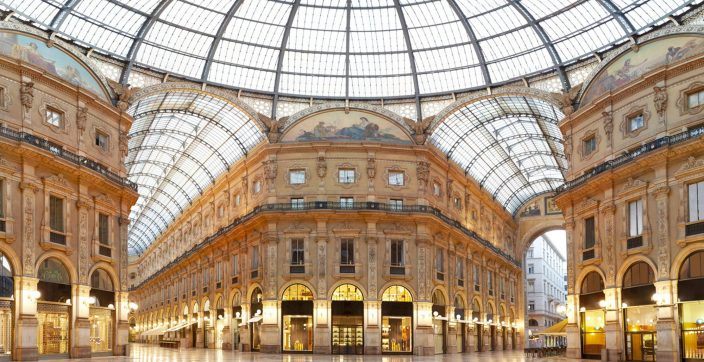 This remarkable Belle Epoque building has been one of Europes most select shopping arcades since 1877.
The Creator made Italy from designs by Michelangelo.
– Mark Twain