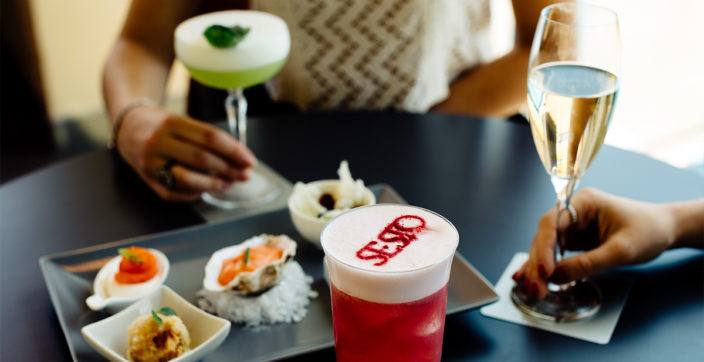 Whether you're in Milan, Venice, Florence, or Rome, you can find many spots offering different kinds of aperitif: SE·STO on Arno Restaurant is definitely one of the most iconic.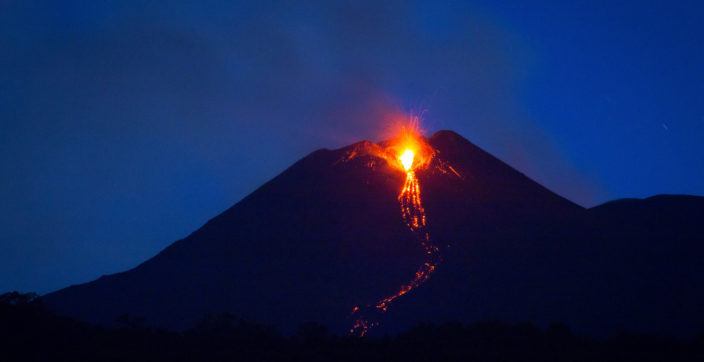 Four Points By Sheraton Catania offers the chance to discover the wild and pristine beauties around Catania from a 360° perspective.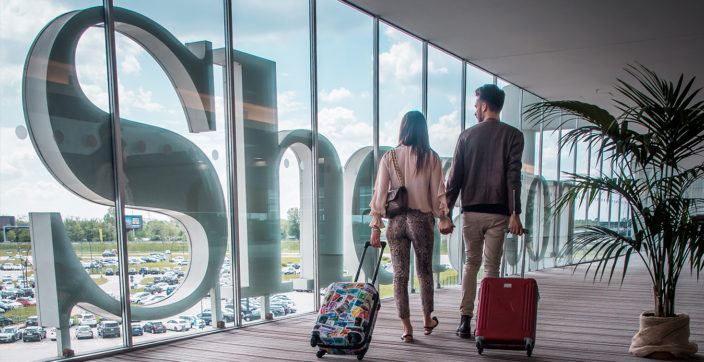 It is said that airports are places without a soul, but we never believed it; behind every journey is a story, whether it's a flight taken at the last minute for a business meeting, a weekend getaway, or the long-awaited summer holiday.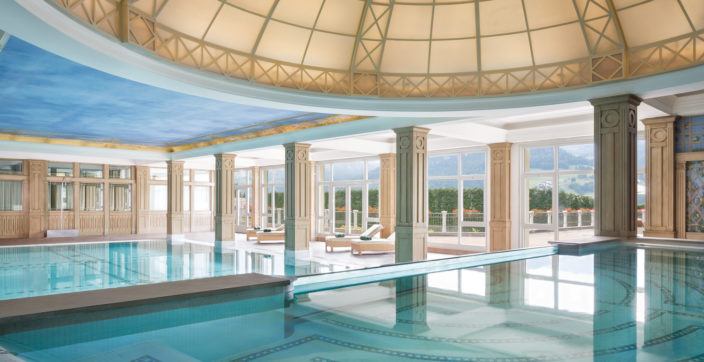 Immerse yourself in a heady atmosphere of perfumes, colours and pleasure that caresses your soul. The magical Transvital rituals are the very heart of our Cristallo Ultimate SPA.
Book Now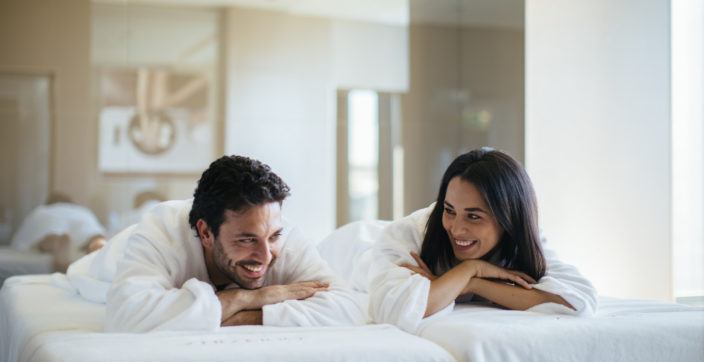 Reconnect in Milan this summer with your loved ones and enjoy a few days away to fully rejuvenate.
Book Now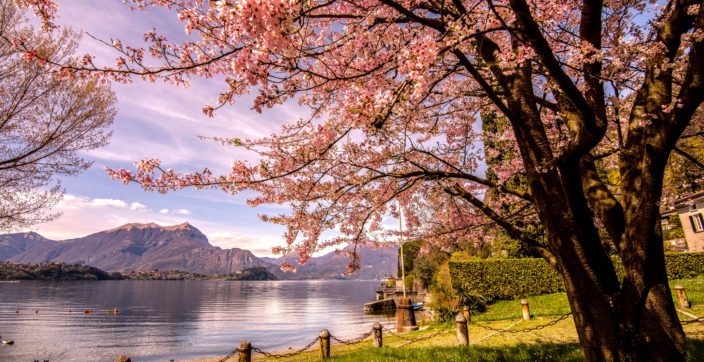 Discover the most beautiful Villas on Lake Como and let yourself be tempted by an unforgettable destination.
Book Now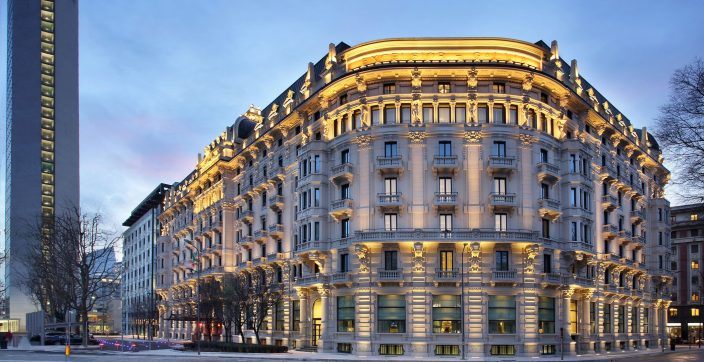 Excelsior Hotel Gallia, Milan is an extraordinary destination in a city recognized for its creativity, where fashion, design, and cuisine come together. Let our experienced Luxury Collection concierge be your guide to an unforgettable stay.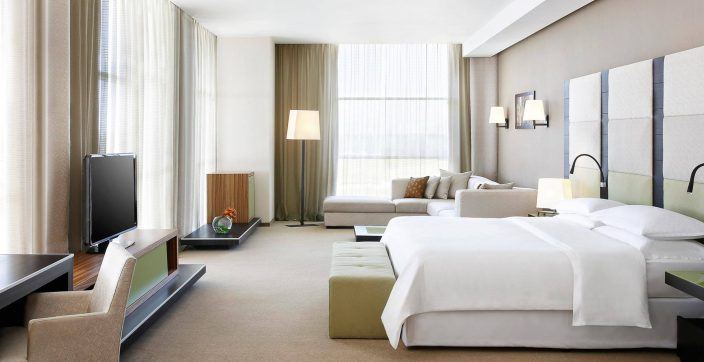 Located in Terminal 1 of Malpensa Airport (MXP), we are within easy reach of Milan, Italy's fashion and finance capital. Northern Italy's most famed destinations, including Lake Como, the Alps, Lake Maggiore, and the Park of Ticino are temptingly nearby.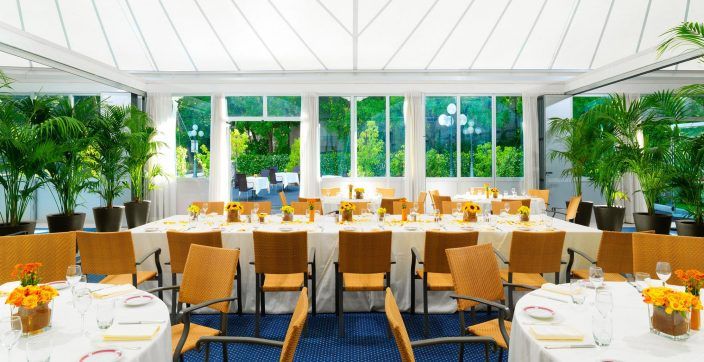 Ingenuity and intuitive service make our hotel a favored place for meeting, socializing, and relaxing, with an innately Italian flair.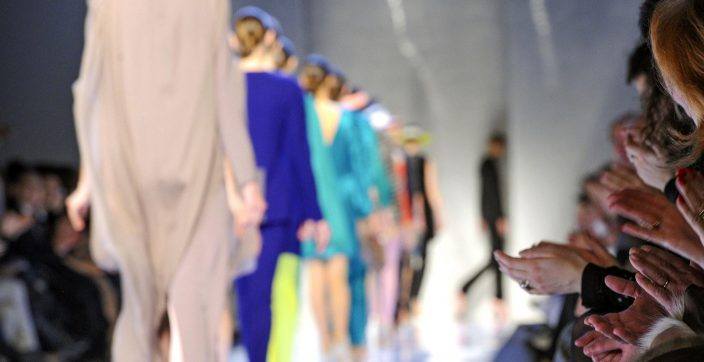 Well renowned as the capital of fashion, Milan is both a trendy and historical city at the same time.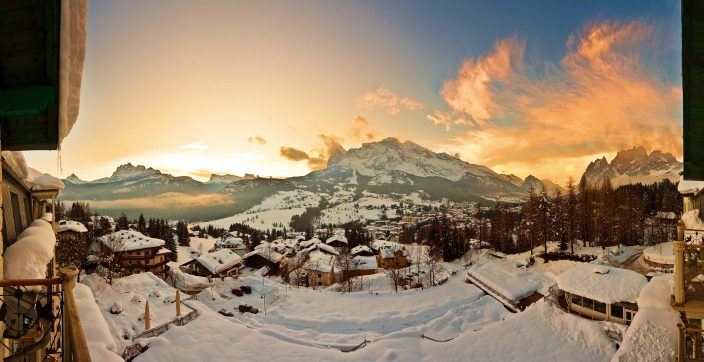 Cortina d'Ampezzo has a long tradition of being the centre for winter sports events.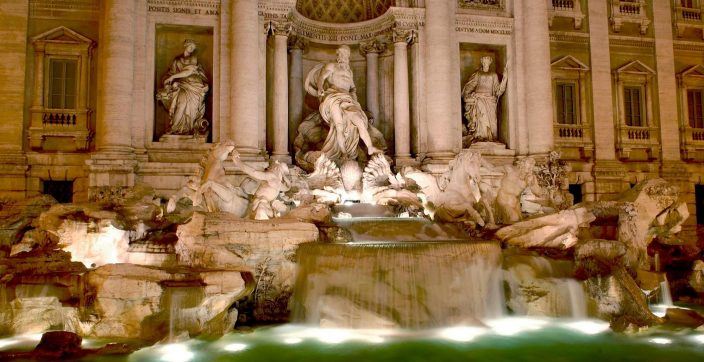 The Trevi Fountain is an iconic baroque style fountain which is the largest of it's kind.
The Creator made Italy from designs by Michelangelo.
– Mark Twain