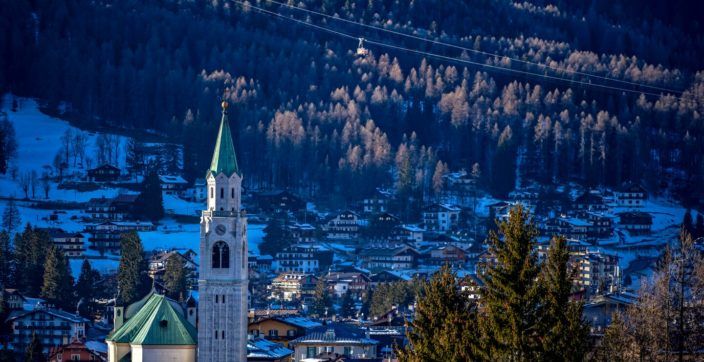 Cortina d'Ampezzo has an illustrious past, with many famous faces regularly spotted in its hallways.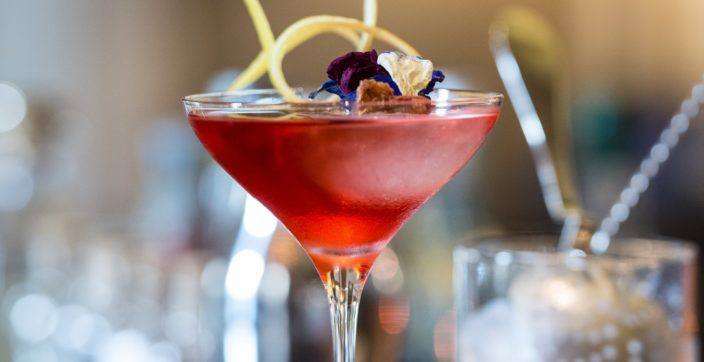 While La Dolce Vita reigned, barman at Excelsior Hotel created the Cardinale Cocktail in 1950. A Cardinal suggested the recipe to his bartender, and the idea was a success with the other clients too, so the bartender christened the cocktail with the name "Cardinale".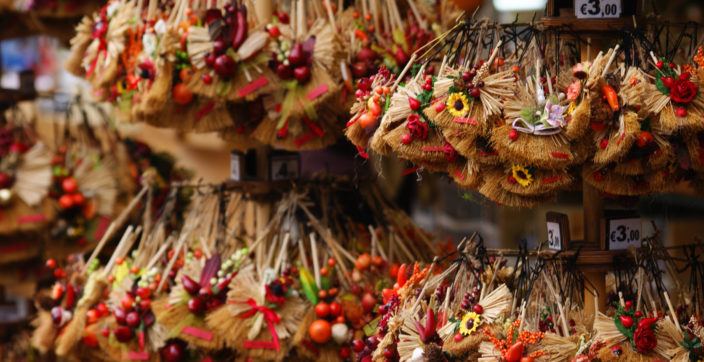 There's so much to experience in Italy during Festive Days. Discover some of Italy's most popular festive traditions that you will absolutely love being a part of.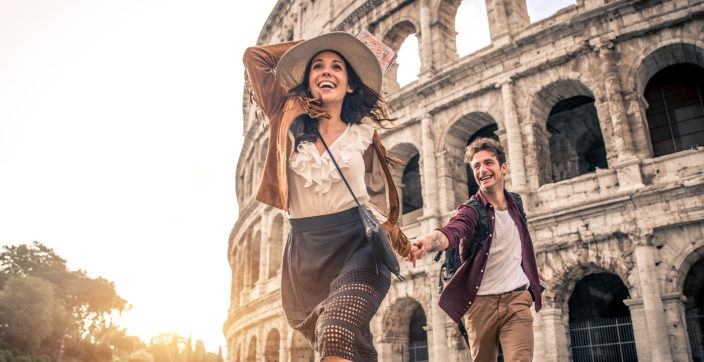 Find your Italian inspiration, plan ahead your dreamy escape to Italy and save up to 25%!
Book Now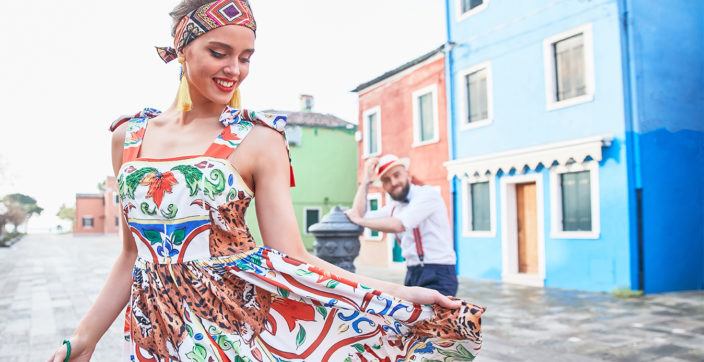 Indulge in an unforgettable escape for two among Italian beauties and collect memorable moments with your special one
Book Now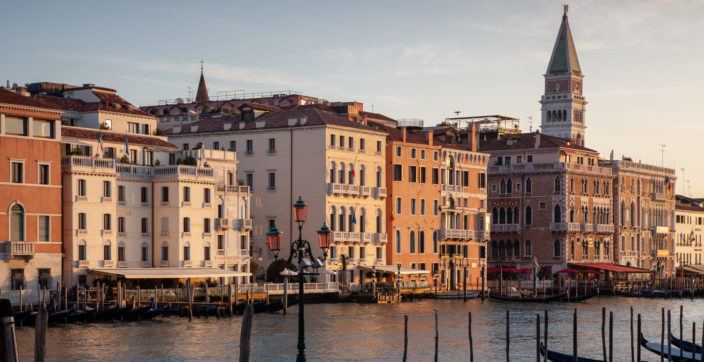 Enjoy an extraordinary Venetian escape and earn 5,000 Bonus Points on your stay
Book Now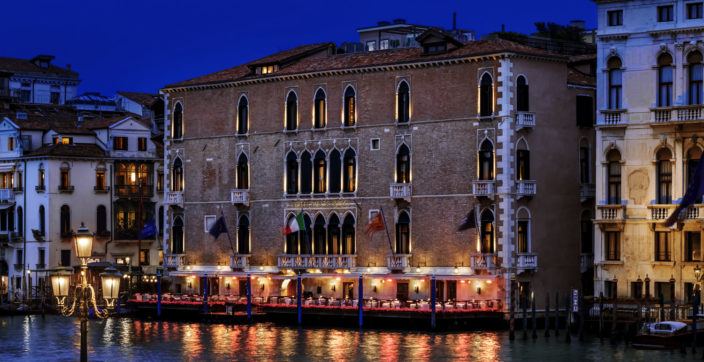 Occupying a prestigious setting on the Grand Canal, The Gritti Palace was built in 1475 as residence of Doge Andrea Gritti. A leisurely short stroll from Piazza San Marco, the imposing palazzo awards rare views of Santa Maria della Salute.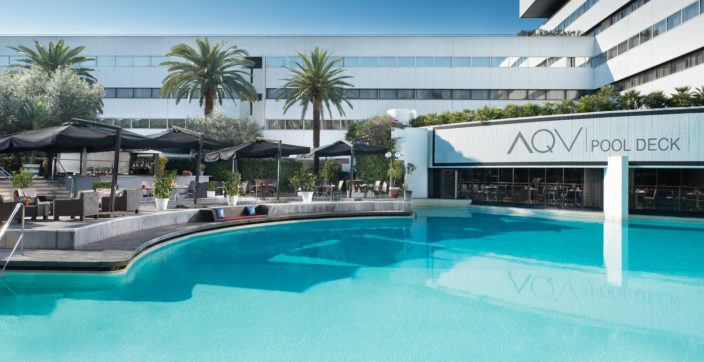 Ingenuity and intuitive service make our hotel a favored place for meeting, socializing, and relaxing, with an innately Italian flair.
Surrounded by a 27-hole golf course, this country-style hotel is near the new Trade Fair and only a short ride to Rome and the airport.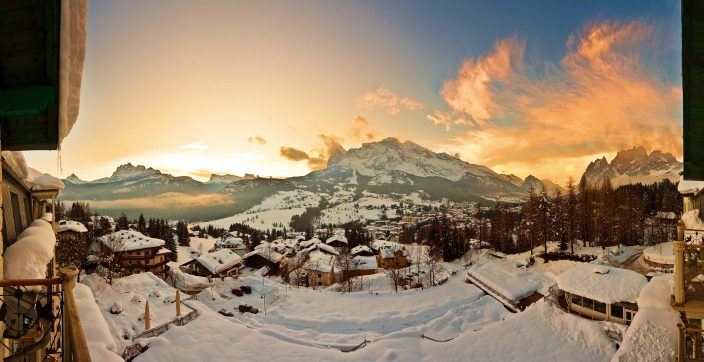 Cortina d'Ampezzo has a long tradition of being the centre for winter sports events.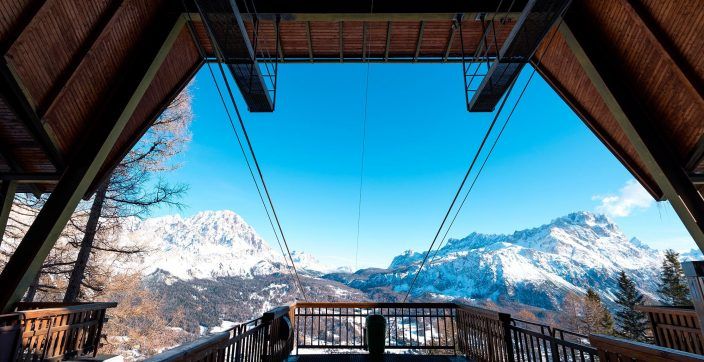 Tofane is a mountain group in the Dolomites of northern Italy which sits inside the natural wonder which is the Parco naturale delle Dolomiti d'Ampezzo. It offers unparalled scenary and spectacular hikable routes in the Dolomites.
The Creator made Italy from designs by Michelangelo.
– Mark Twain