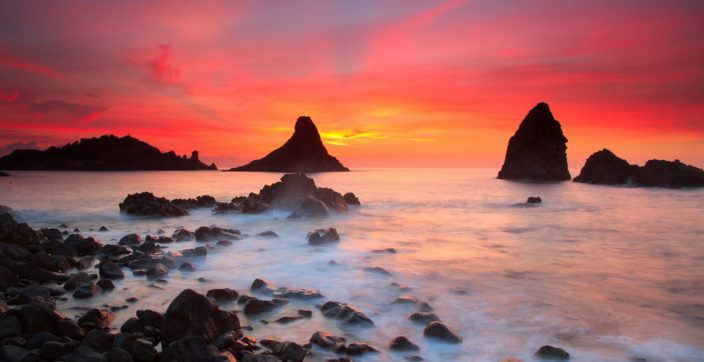 Catania is not just the second largest city of Sicily but it is a meeting point of ancient history and epic legends that date back to the times of the Myth.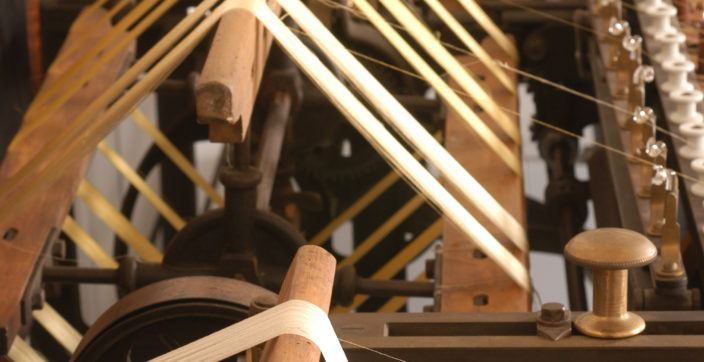 A must-see for all the visitors who wants to discover one of the most appreciated handicraft tradition in Como: the Museum of Silk is a symbol of quality, prestige and refinement on an international level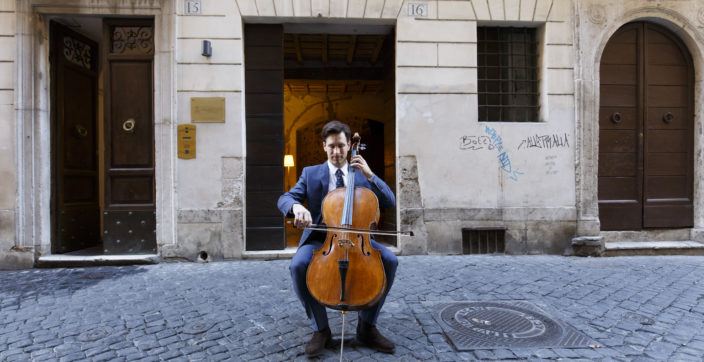 A breathtaking event dedicated to all SPG members who love beautiful music: an evening of Salon music and show pieces by Vivaldi and Schumann, a dinner at Restaurant Terrazza Danieli and a sumptuous stay at the Hotel Danieli.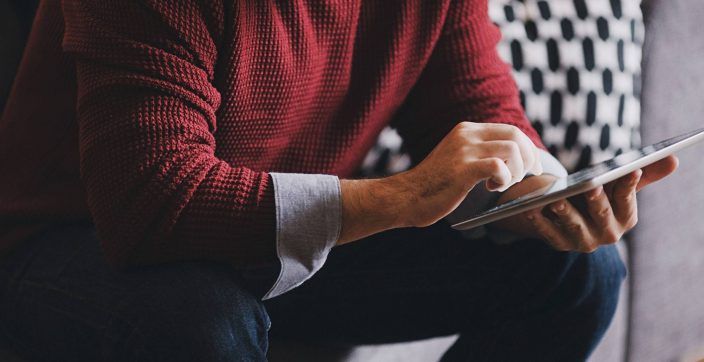 Get free internet when you book with us. Stay connected when traveling at our hotels and resorts in Italy.
Book Now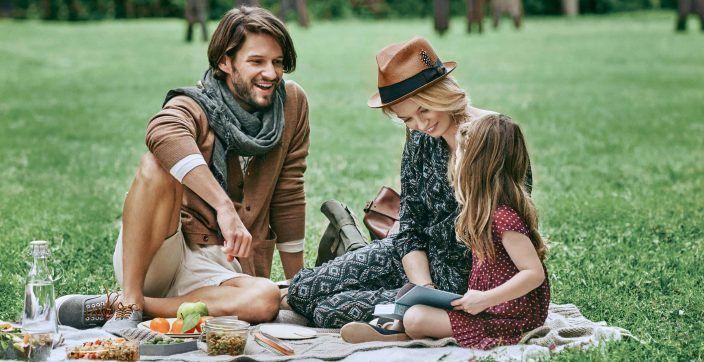 Make your weekend last longer and get late checkout and extended time for your breakfast with participating Westin Hotels & Resorts in Italy.
Book Now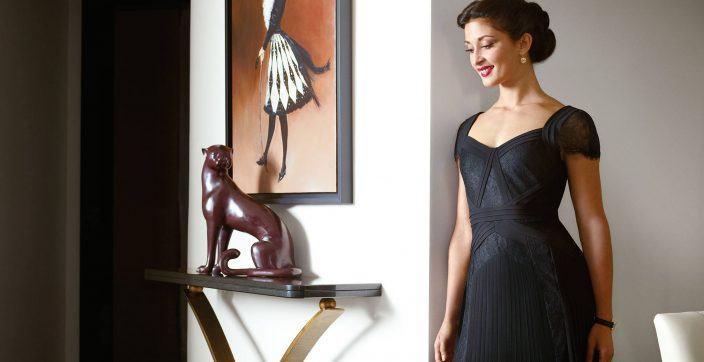 Reserve three nights and receive a complimentary fourth night, incl. daily breakfast for two.
Book Now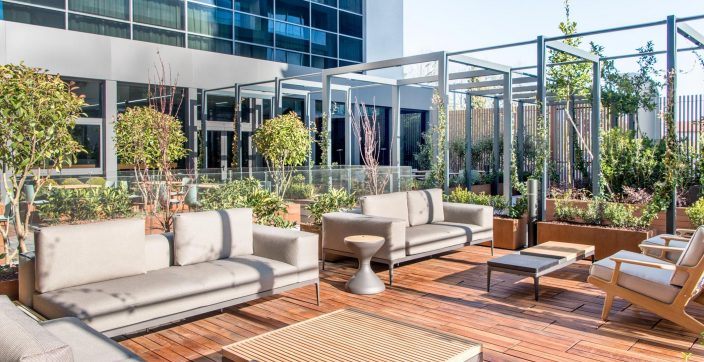 In a new commercial area, our hotel is steps from the Venezia Mestre-Ospedale train station and a short ride from Venice's city center.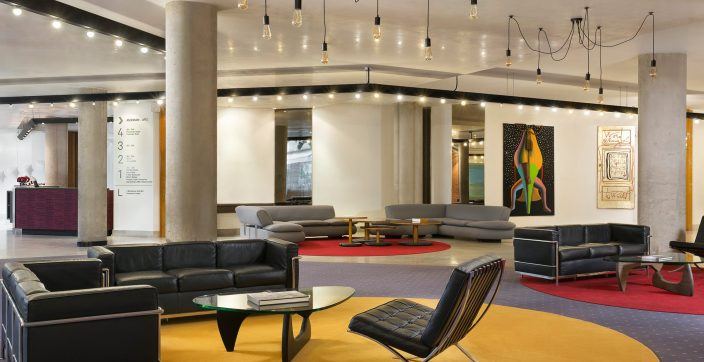 Wake to dramatic views of Cyclops Coast beaches, and then tour nearby Catania and majestic Mt. Etna before refreshing in our azure pool.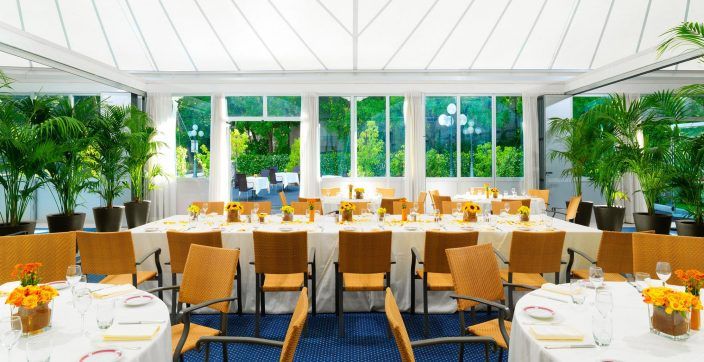 Ingenuity and intuitive service make our hotel a favored place for meeting, socializing, and relaxing, with an innately Italian flair.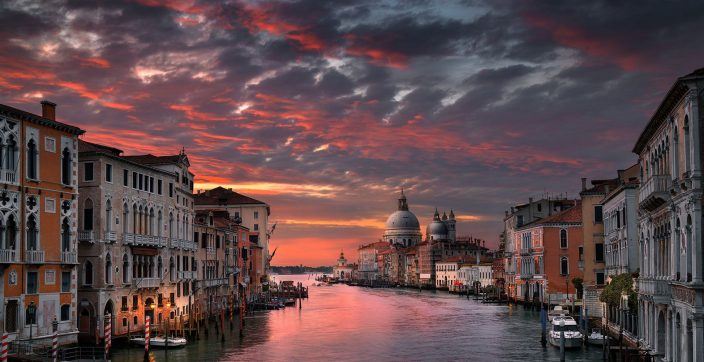 This fabled city is a wanderer's dream. Cross cobbled foot bridges and sneak down hushed alleyways that open up into grand piazzas.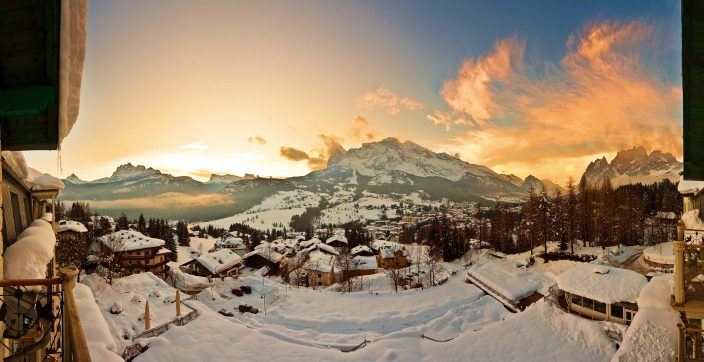 Cortina d'Ampezzo has a long tradition of being the centre for winter sports events.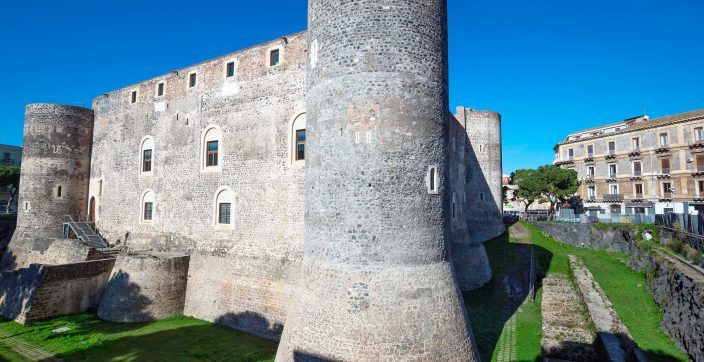 This well preserved and very imposing castle remains a landmark of Cantania. Originally built in the 13th century as a royal castle of the Kingdom of Sicily it's now home to a public museum.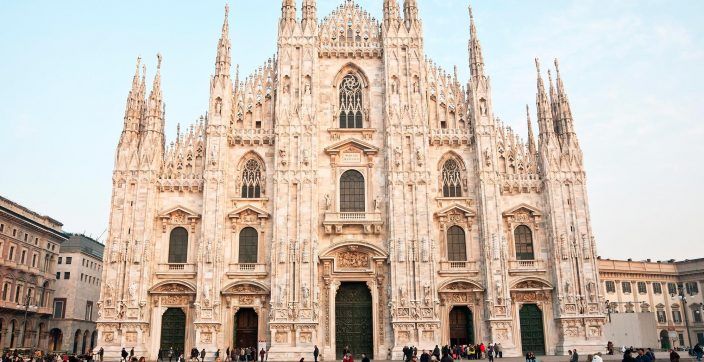 Six centuries in the making the Milan Cathedral with it's pearl white facade and massive glass windows remains a marvel of gothic architecture and is still one of the world's largest churches.
The Creator made Italy from designs by Michelangelo.
– Mark Twain