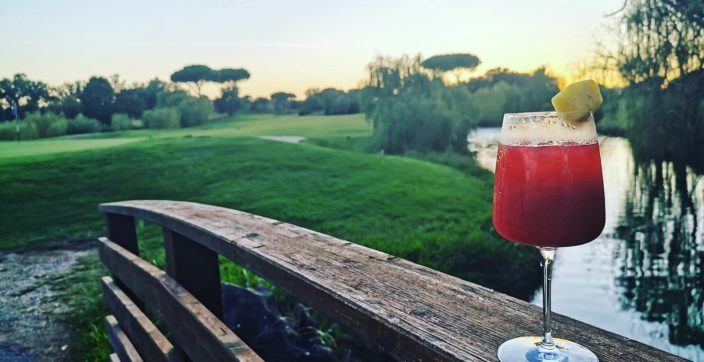 Immersed in greenery, inviting with a magical atmosphere. The Golf Club is the beautiful backdrop of the review of Michelin-starred dinners entitled "Dinners in another world",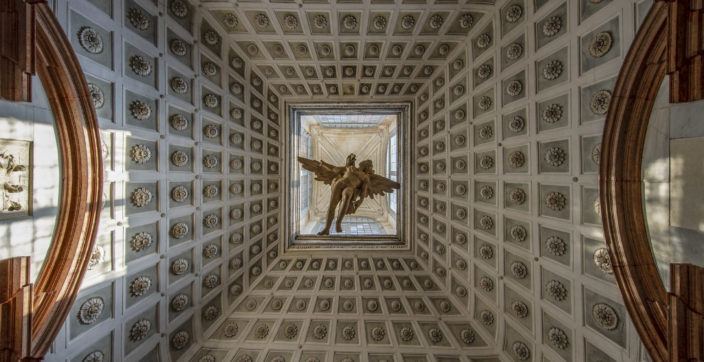 Have you seen just about every corner of Venice and you're ready to explore what's off the beaten path? Discover more about Palazzo Grimani, located at the core of the Castello district in Venice, a magnificent Renaissance building that houses many treasure.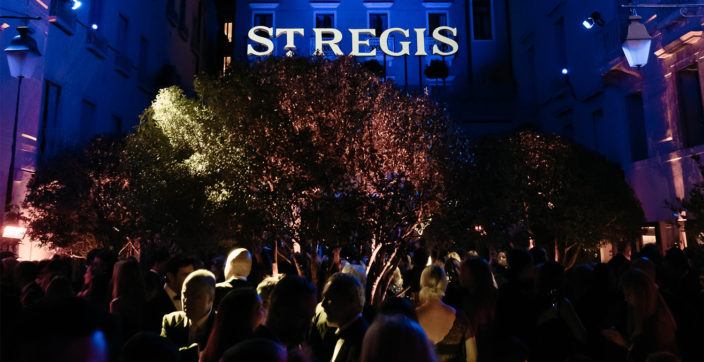 In October 3, 2019 - the St Regis Hotels & Resorts announced the debut of Venice's new best address: the St Regis Venice marking the brand's third location in Italy, joining The St. Regis Florence and The St. Regis Rome.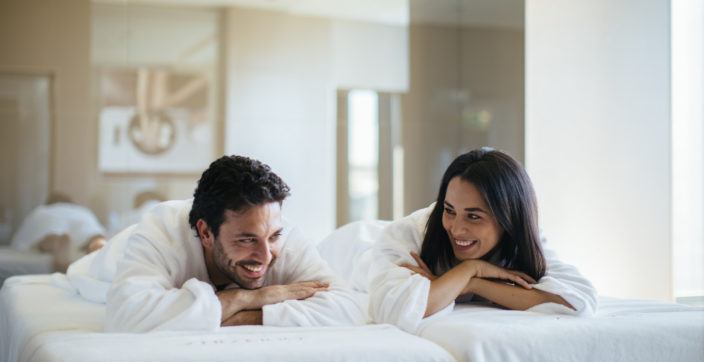 Reconnect in Milan this summer with your loved ones and enjoy a few days away to fully rejuvenate.
Book Now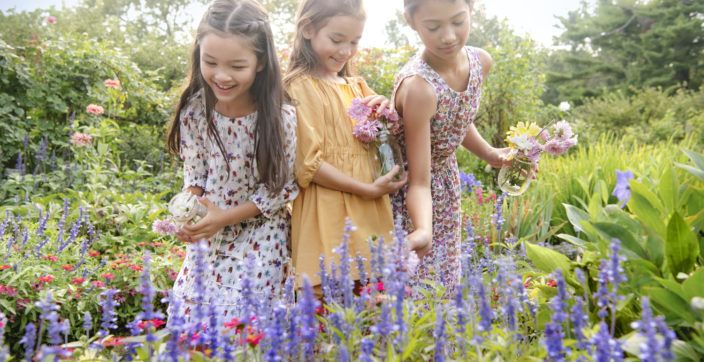 Explore Italy with your family: book now and receive up to 50% discount on your second room.
Book Now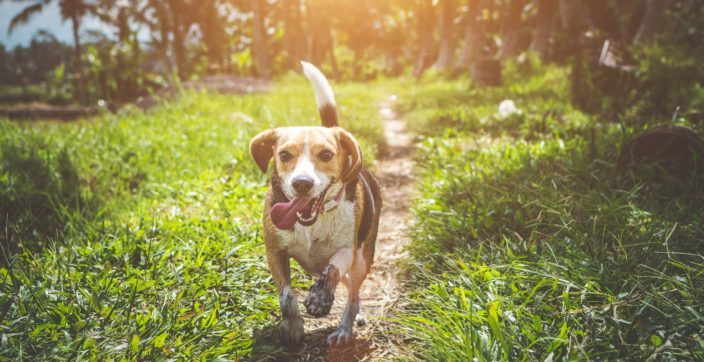 For an uncomplicated dog friendly stay, book your next visit at Four Points Milan: dedicated amenities will welcome your best friend upon arrival.
Book Now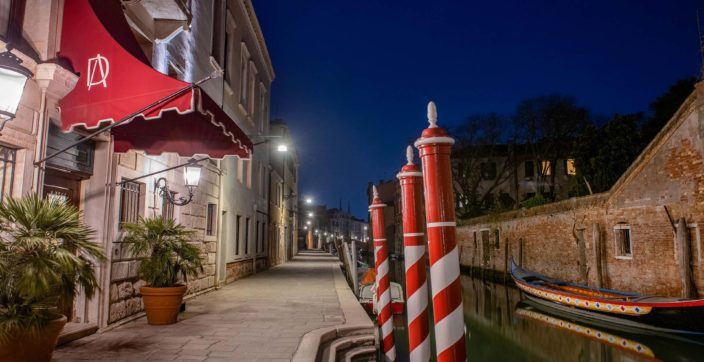 A retreat for true connoisseurs of Venice, Grand Hotel dei Dogi combines an authentic sense of 17th-century nobility with a modern attitude to life. A short distance away from the main tourist beats, the hotel reveals the surprise of one of the city's largest private gardens.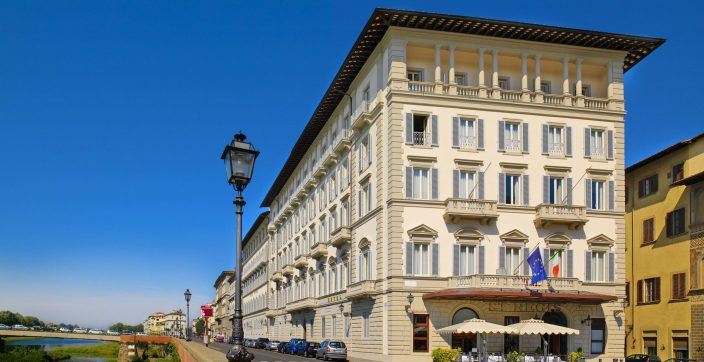 Situated in central Florence, the scenic St. Regis Florence has been the preferred stop of seasoned travelers since the 18th Century. Steps away from iconic landmarks, it offers an unrivaled immersion into the cradle of the Renaissance.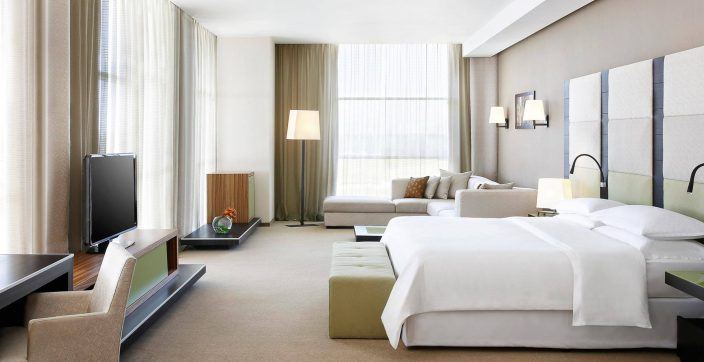 Located in Terminal 1 of Malpensa Airport (MXP), we are within easy reach of Milan, Italy's fashion and finance capital. Northern Italy's most famed destinations, including Lake Como, the Alps, Lake Maggiore, and the Park of Ticino are temptingly nearby.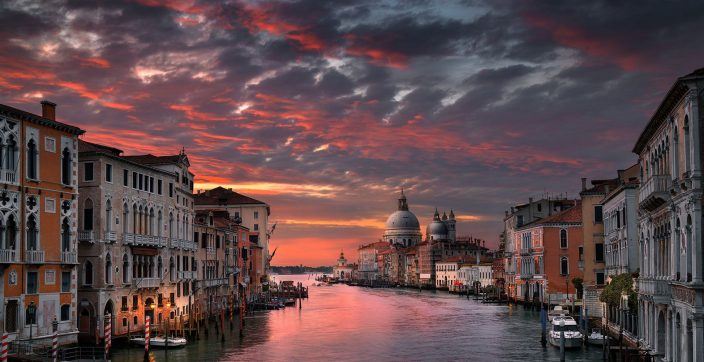 This fabled city is a wanderer's dream. Cross cobbled foot bridges and sneak down hushed alleyways that open up into grand piazzas.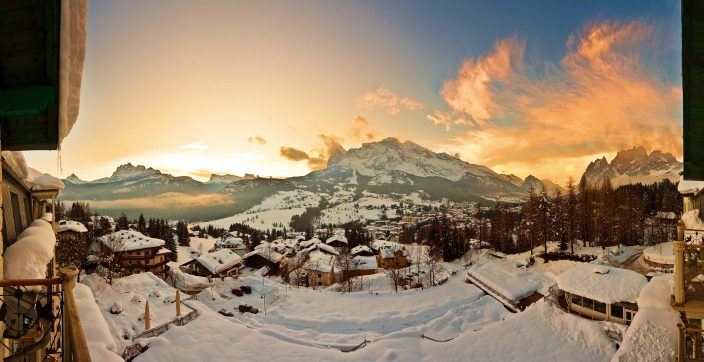 Cortina d'Ampezzo has a long tradition of being the centre for winter sports events.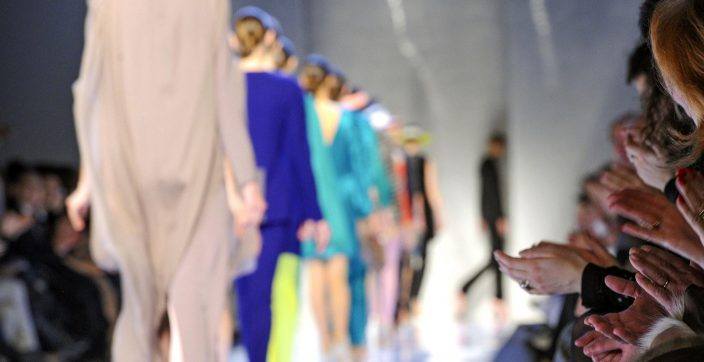 Well renowned as the capital of fashion, Milan is both a trendy and historical city at the same time.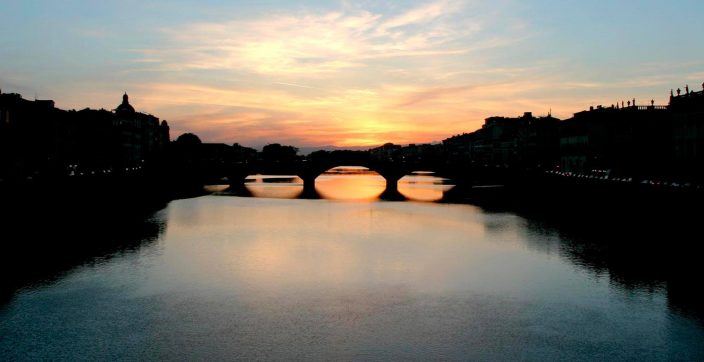 The Ponte Vecchio is a inspiring medieval stone arch bridge, lined with shops, and spaning the Arno River in Florence.
The Creator made Italy from designs by Michelangelo.
– Mark Twain