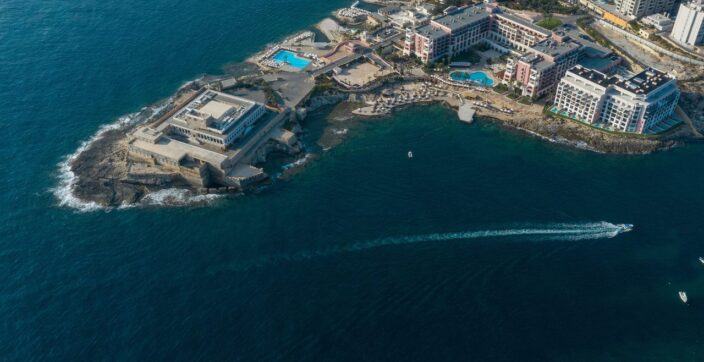 At The Westin Dragonara Resort in St Julian's, every visitor gets to holiday in the footsteps of Mediterranean seafarers and settlers of old.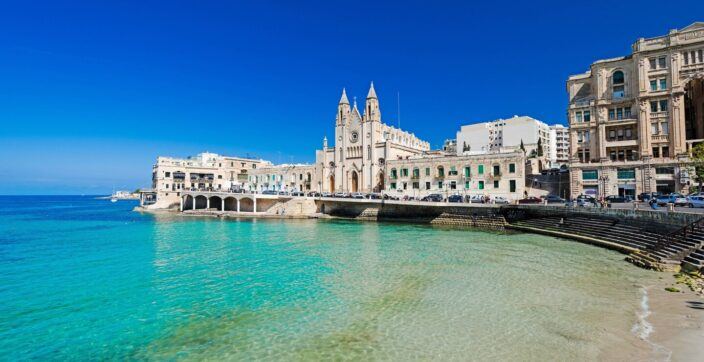 Discover the top selections from Malta's culinary scene you should definitely try out.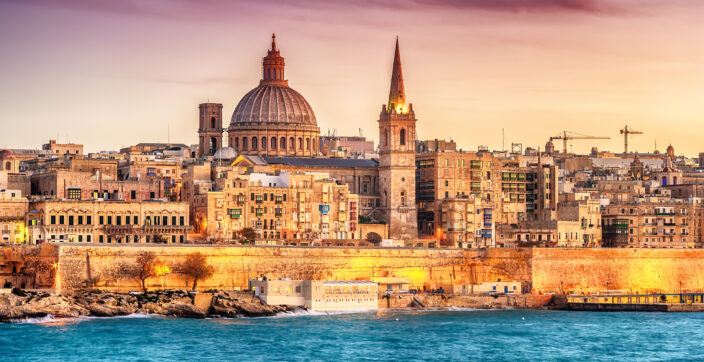 Adventure, history, spectacular views: discover a Mediterranean paradise
Book Now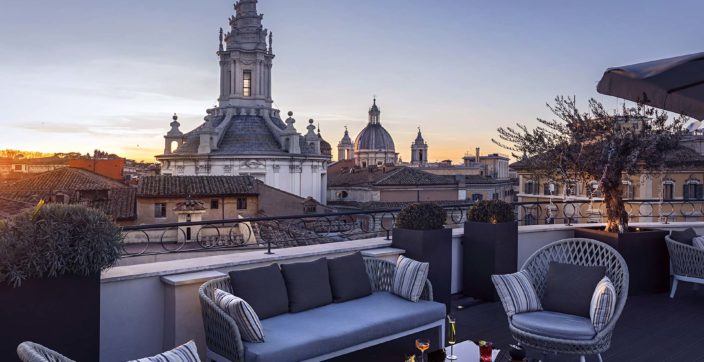 With the ancient Roman temple as our muse, the bespoke design showcases the best of 'Made in Italy', with the highest quality Roman materials. The unique look is an ode to the arches of the imposing Pantheon and the round lines of its famous oculus and dome. Each of our 79 rooms and suites represents a contemporary interpretation of the grandeur of Ancient Rome.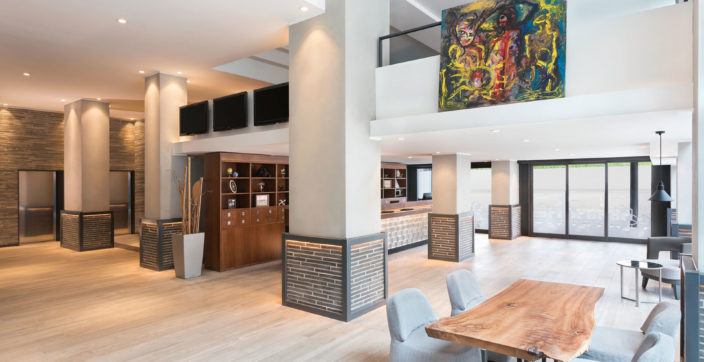 Whether you are a business traveler or on a family holiday, enjoy the comfort of our hotel with its renovated rooms in the new design Centrale District.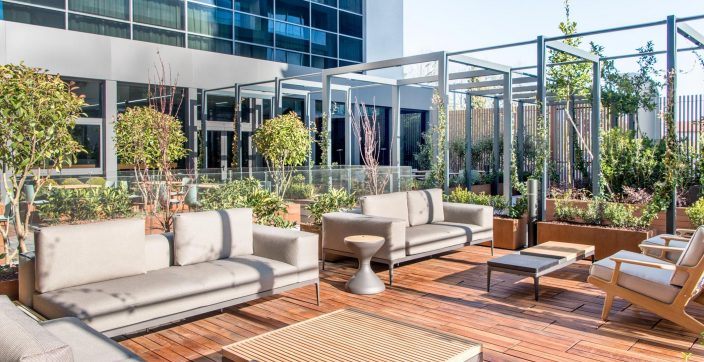 In a new commercial area, our hotel is steps from the Venezia Mestre-Ospedale train station and a short ride from Venice's city center.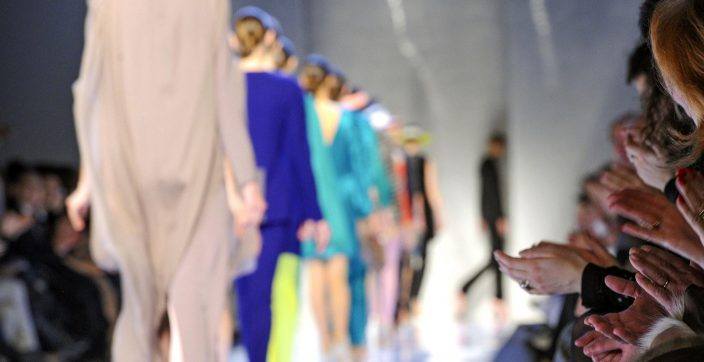 Well renowned as the capital of fashion, Milan is both a trendy and historical city at the same time.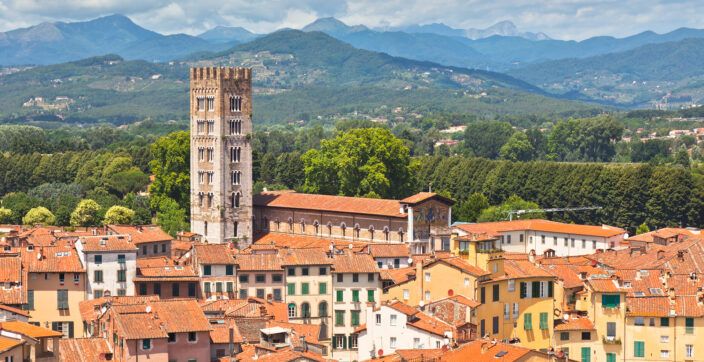 Known as the city of hundreds of churches, Lucca is a true haven located in the heart of Tuscany, not far from Pisa.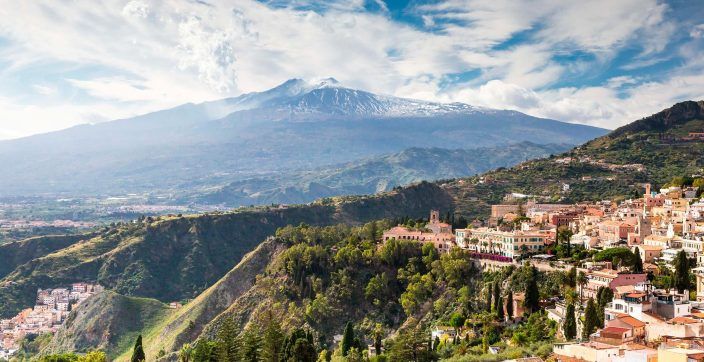 A city where the historical heritage is still strong with the most famous testimonials of baroque architecture.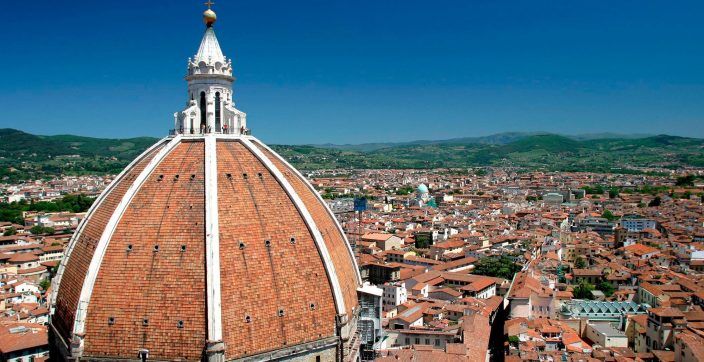 The Florence Cathedral is the most iconic Cathedral in Florence. Capped by a Filippo Brunelleschi designed red tile dome which is considered both an architectural and engineering masterpiece.
The Creator made Italy from designs by Michelangelo.
– Mark Twain