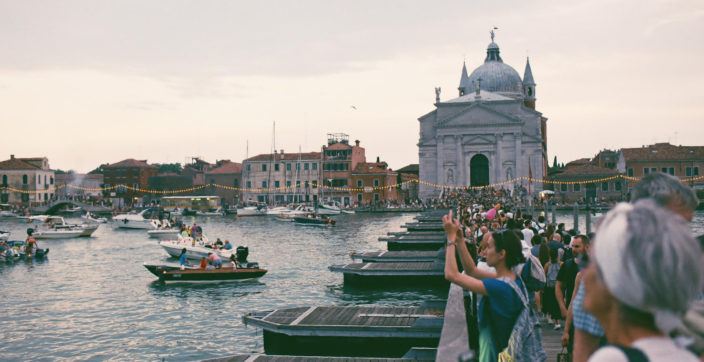 From the traditional Carnevale to the Biennale, here is our guide to all the unmissable events in the city for 2020.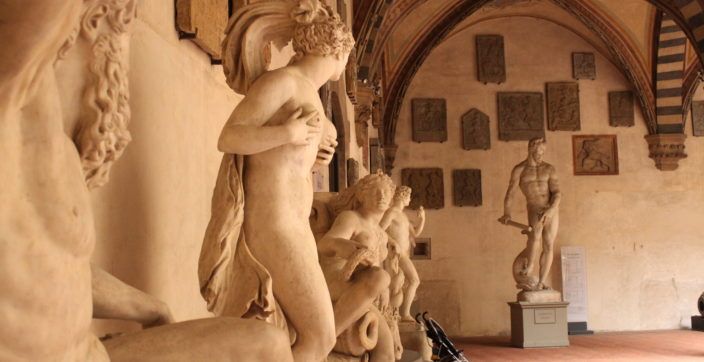 Discover one of the oldest buildings in Florence. Since the mid-1900s, the building began its use as a National Museum, inside you can find the most stunning collection of Renaissance art.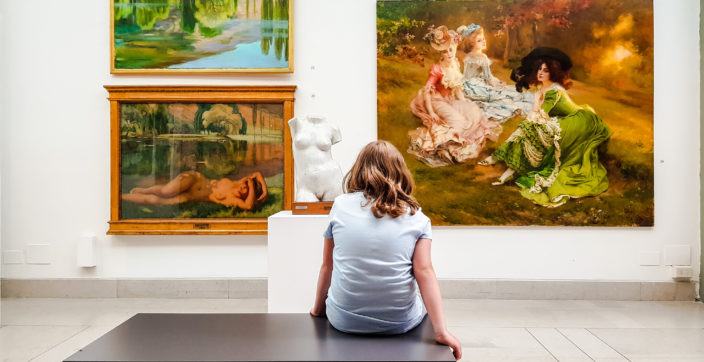 If you're visiting Trieste, in Italy, the Revoltella Museum should be one of the first places you go and see. This museum has always staged notable exhibitions in the past and continues to surpass the expectations of art lovers from all over the world.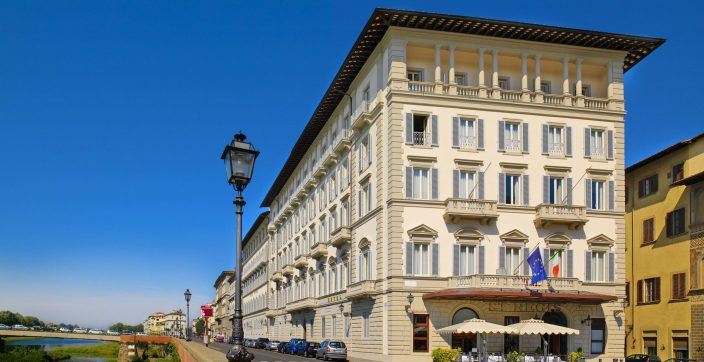 Situated in central Florence, the scenic St. Regis Florence has been the preferred stop of seasoned travelers since the 18th Century. Steps away from iconic landmarks, it offers an unrivaled immersion into the cradle of the Renaissance.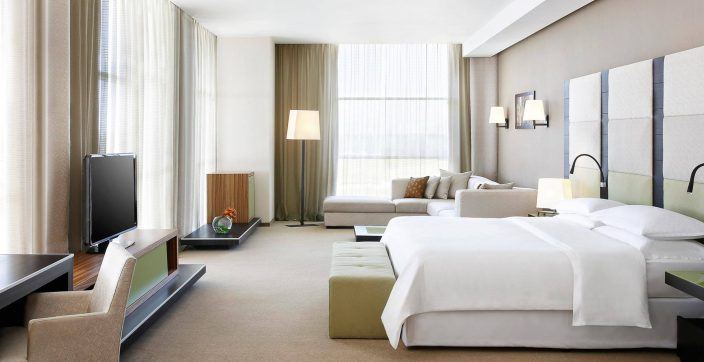 Located in Terminal 1 of Malpensa Airport (MXP), we are within easy reach of Milan, Italy's fashion and finance capital. Northern Italy's most famed destinations, including Lake Como, the Alps, Lake Maggiore, and the Park of Ticino are temptingly nearby.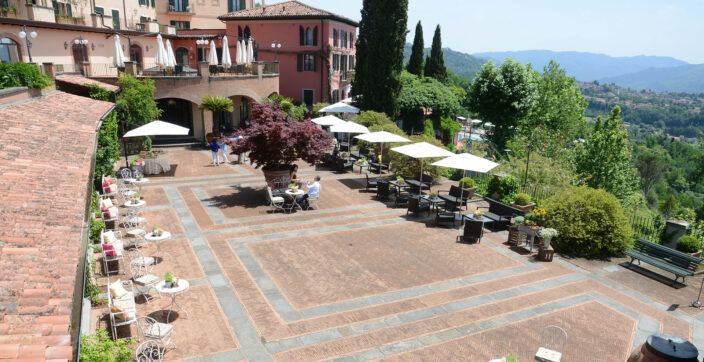 Nestled in the Lucca countryside, Renaissance Tuscany Il Ciocco Resort & Spa is a luxury haven in a legendary travel destination. Find your inspiration in luxury hotel accommodations, enhanced by contemporary amenities, cozy pillow-top bedding and gleaming, marble bathrooms. Breathe in relaxation in luxury rooms and suites with spectacular valley views. Ignite your senses with delicious Italian and international fare at our distinctive restaurants.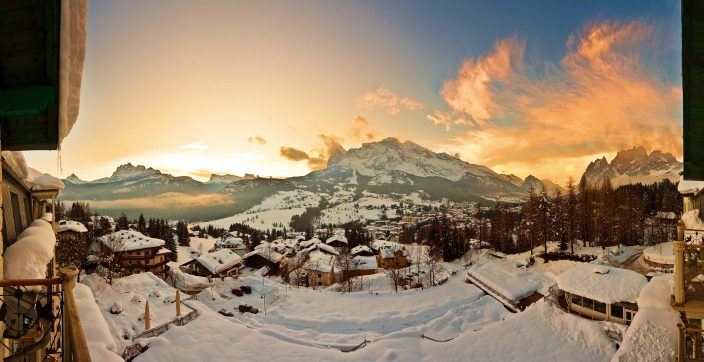 Cortina d'Ampezzo has a long tradition of being the centre for winter sports events.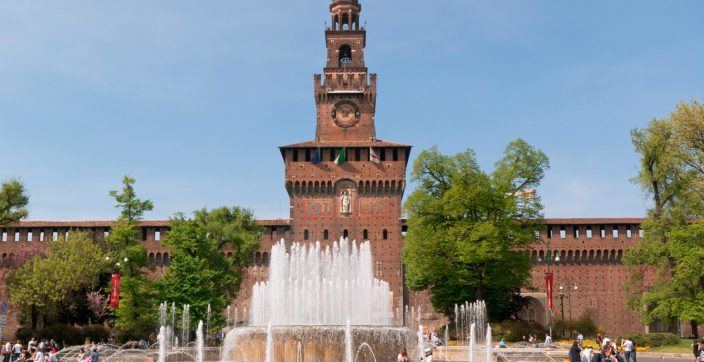 The Castello Sforzesco is an icon of Milan this former Sforza dynasty fortress now houses some of the city's most popular art collections and museums.
The Creator made Italy from designs by Michelangelo.
– Mark Twain