The 19th Century Grand Ball on Lake Como will honor the territory's customary tradition of inaugurating the new Opera season with an exquisite ball. Discover more of this event ang get ready to step into the past end experience the magical atmosphere of the nineteenth century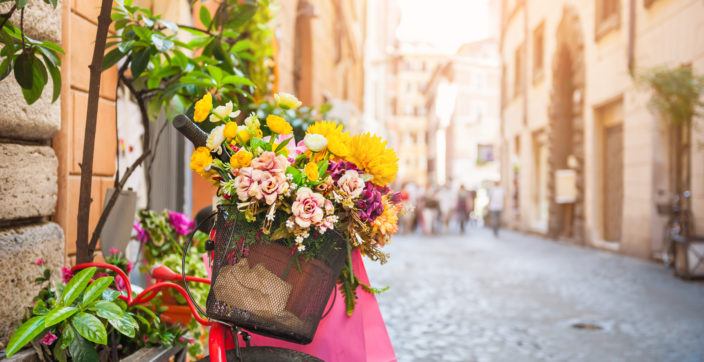 Summer isn't the only time to visit Italy. Spring in Italy brings with it a lot more than vibrant blooms – from the delicious foods at local markets to new fashions and exciting festivals.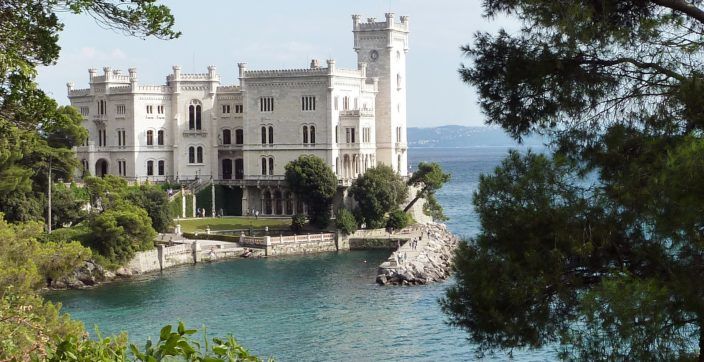 Overlooking the sea and with a massive park filled with rare and exotic plant species, The Miramare Castle in Trieste has a legendary story and offers a stunning view of the small bay.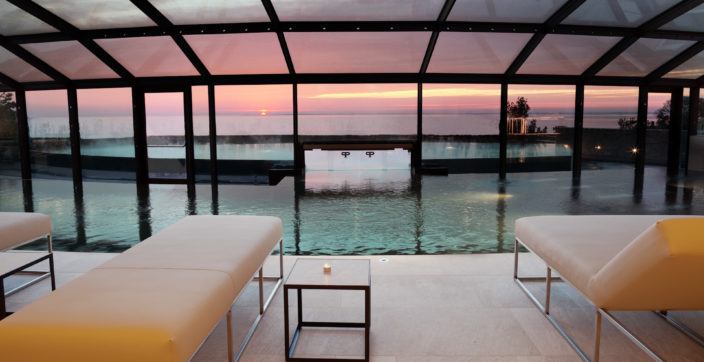 Make the most of your relaxing break in our beautiful Falisia, a Luxury Collection Resort and Spa. Enjoying the first rays of light in our piece of heaven, regenerating in our seaview Spa By Bakel.
Book Now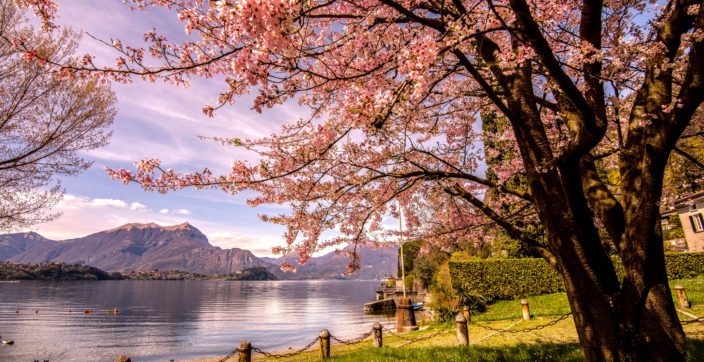 Discover the most beautiful Villas on Lake Como and let yourself be tempted by an unforgettable destination.
Book Now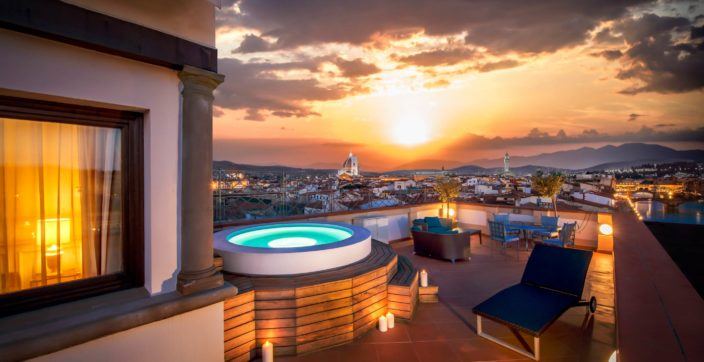 Book a weekend getaway this winter and enjoy up to 30% off when you book to stay between 1 January and 28 April 2019.
Book Now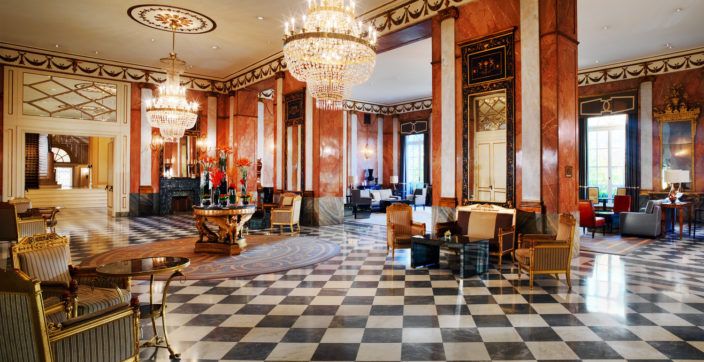 Since 1906, The Westin Excelsior, Rome has hosted celebrities, statesmen, and artists visiting the Eternal City. The hotel, which was named to Condé Nast Traveler's Gold List, enjoys a prime location in the celebrated Via Veneto district.
Surrounded by a 27-hole golf course, this country-style hotel is near the new Trade Fair and only a short ride to Rome and the airport.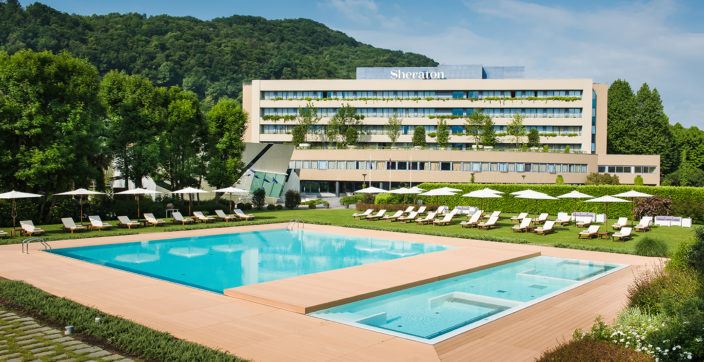 Discover Lake Como's captivating beauty in an idyllic setting for working or relaxing amid a private park, a pool, and three restaurants.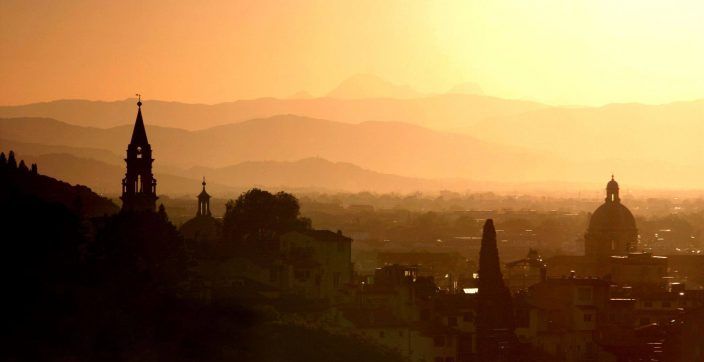 Experience the jewel of the Renaissance, cultural leader in food, fashion and art, embracing its past and present like no other city.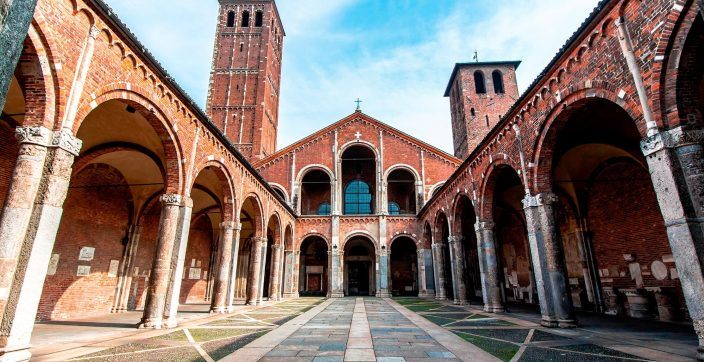 The ancient Basilica of Sant'Ambrogio was built by St Ambrose, the patron saint of Milan, whose remains are housed in the churches crypt.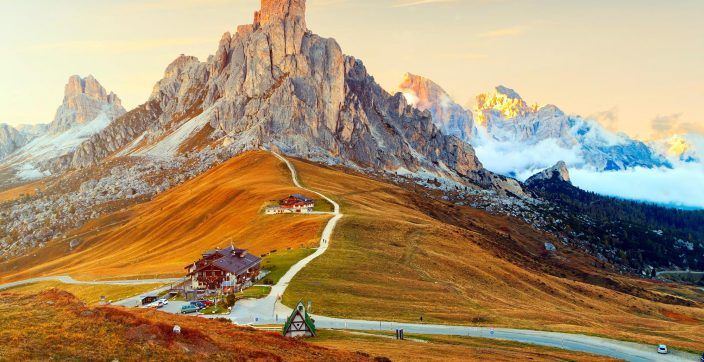 One of the most spectacular mountain passes in all of Europe. The Giau Pass gives visitors vantages of the Dolomites which should not be missed.
The Creator made Italy from designs by Michelangelo.
– Mark Twain