The Gritti Palace, A Luxury Collection Hotel, Venice celebrates its seventieth anniversary with an extraordinary collection of portraits signed by the English fashion artist David Downtown, who paid homage to some of the most famous and illustrious guests of the iconic hotel.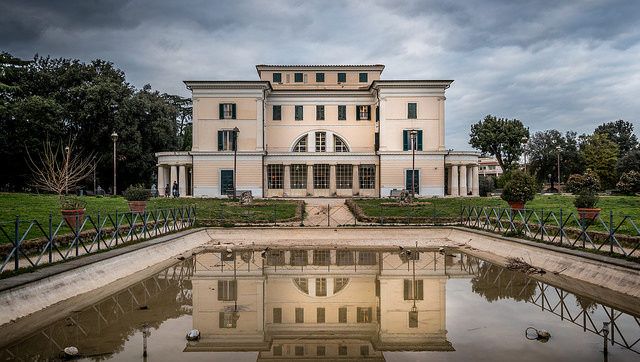 There are some places in Rome where time seems to have stood still. The park villas are certainly worth going for a walk through beauty, art and nature.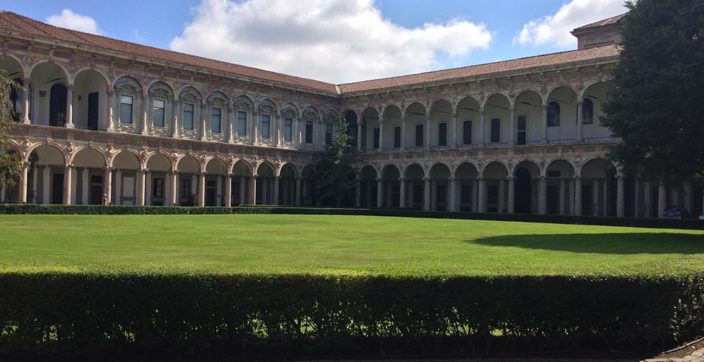 There are some secret places in Milan that reveal the wonders of a city of many facets, beyond the image of capital famous in the world for business and fashion. Here is our top list of the lesser-known corners of Milan.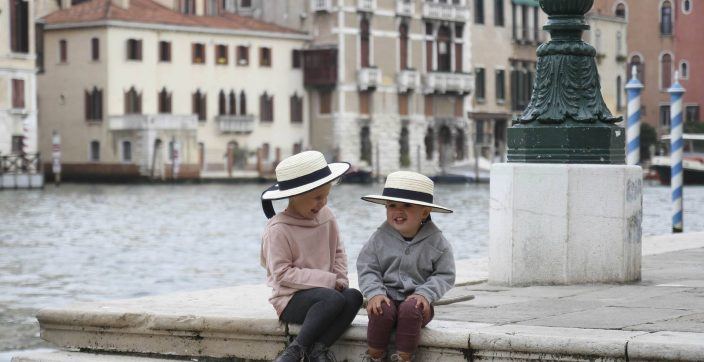 Enjoy 50% off a second room during your next stay. Just bring your family, and relax as your kids eat free.
Book Now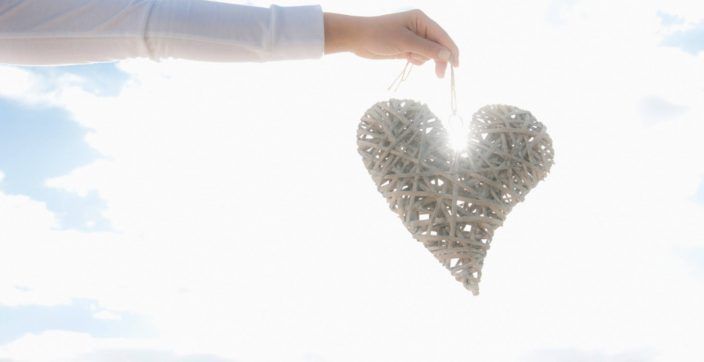 Get on a romantic getaway and enjoy daily breakfast for two, a bottle of sparkling wine and strawberries in your room. Let romance guide you in Italy.
Book Now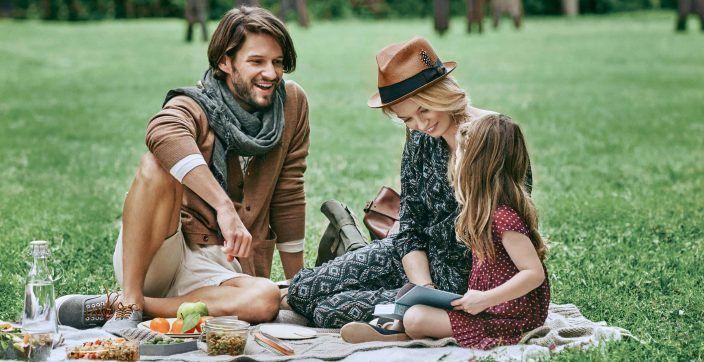 Make your weekend last longer and get late checkout and extended time for your breakfast with participating Westin Hotels & Resorts in Italy.
Book Now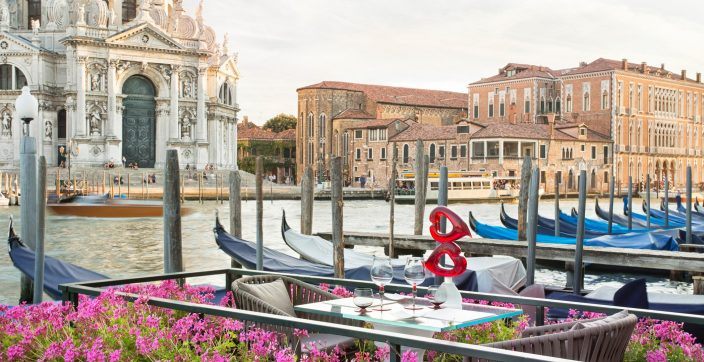 With its private entrance on the Grand Canal, the hotel is at once both centrally located and utterly secluded. The astonishing Piazza San Marco and spectacular Palazzo Ducale are a short walk away, as are countless boutiques and restaurants.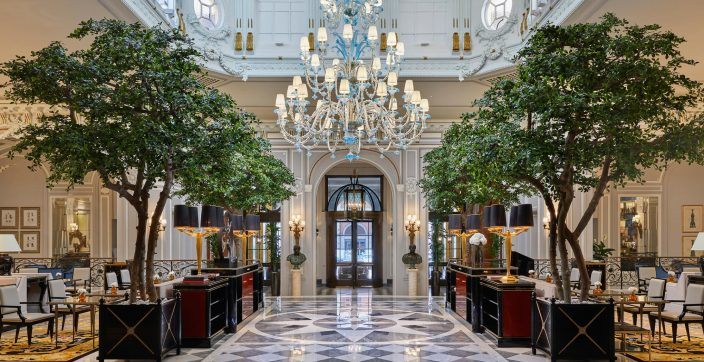 Built in 1894, it's a timeless haven of renewed charm. Precious, sumptuous interiors, exceptionally chic, uncompromising bespoke service.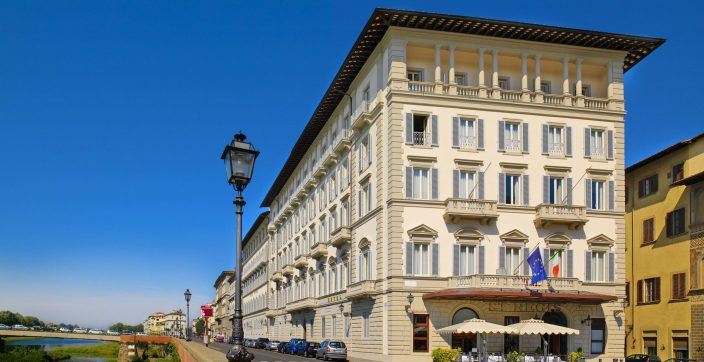 Situated in central Florence, the scenic St. Regis Florence has been the preferred stop of seasoned travelers since the 18th Century. Steps away from iconic landmarks, it offers an unrivaled immersion into the cradle of the Renaissance.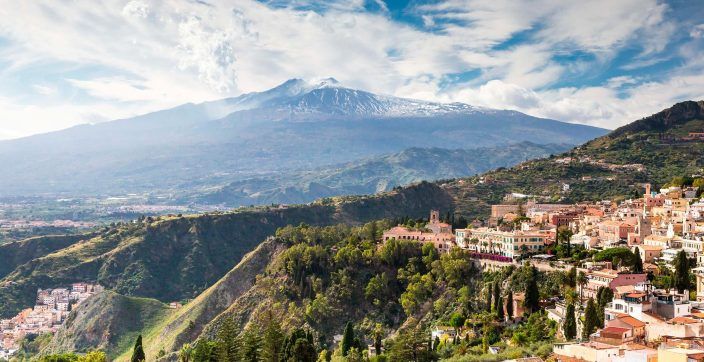 A city where the historical heritage is still strong with the most famous testimonials of baroque architecture.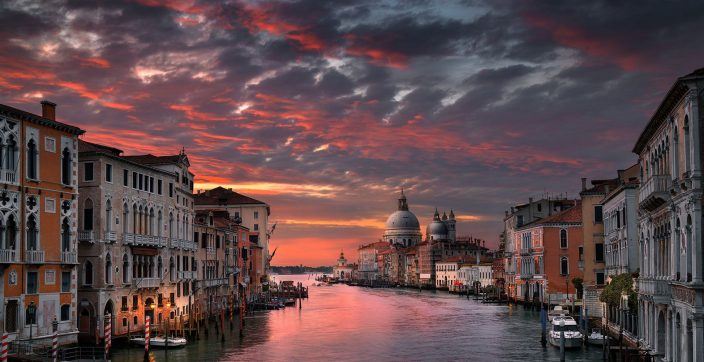 This fabled city is a wanderer's dream. Cross cobbled foot bridges and sneak down hushed alleyways that open up into grand piazzas.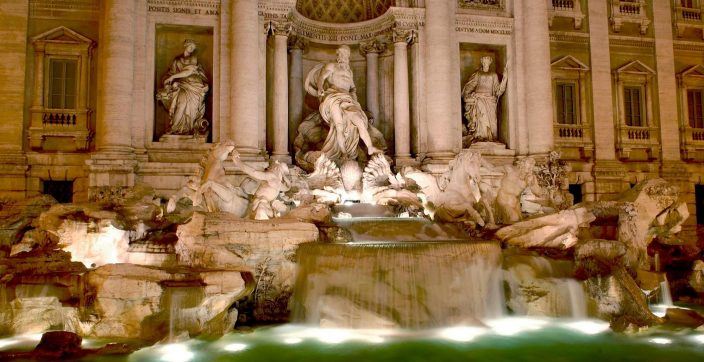 The Trevi Fountain is an iconic baroque style fountain which is the largest of it's kind.
The Creator made Italy from designs by Michelangelo.
– Mark Twain