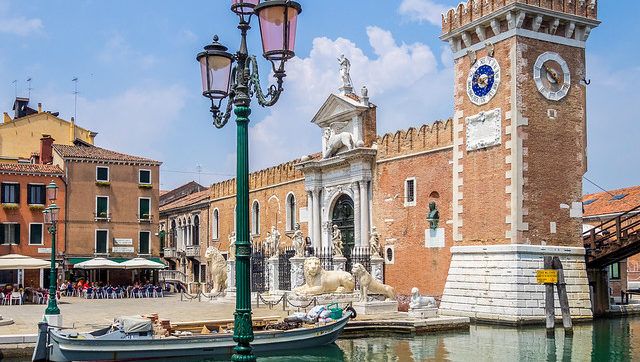 Discover the program, the news and the main themes of the 2019 Venice Biennale: a review of events that celebrates art, design, architecture, dance and cinema and that involves the whole city. "May You Live In Interesting Times": this is the title of the 58th International Art Exhibition which takes place from 11th May to 24th November 2019.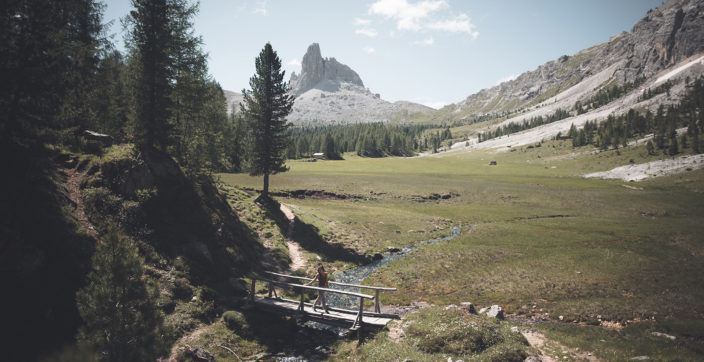 Established in 1990, the Natural Park of the Ampezzo Dolomites is part of the UNESCO world heritage and covers an area of 11,500 hectares north of the centre of Cortina d'Ampezzo, toward the border between Veneto and Alto Adige.
The 19th Century Grand Ball on Lake Como will honor the territory's customary tradition of inaugurating the new Opera season with an exquisite ball. Discover more of this event ang get ready to step into the past end experience the magical atmosphere of the nineteenth century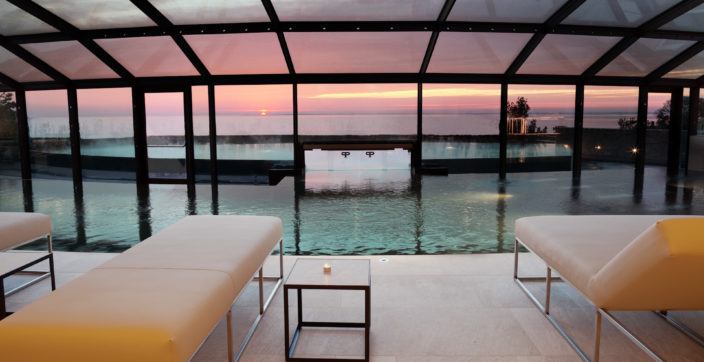 Make the most of your relaxing break in our beautiful Falisia, a Luxury Collection Resort and Spa. Enjoying the first rays of light in our piece of heaven, regenerating in our seaview Spa By Bakel.
Book Now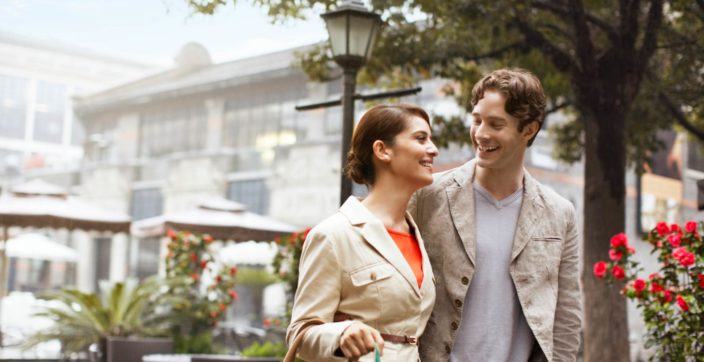 Explore the beauties of Italy: book in advance your holidays in Italy and enjoy extra savings.
Book Now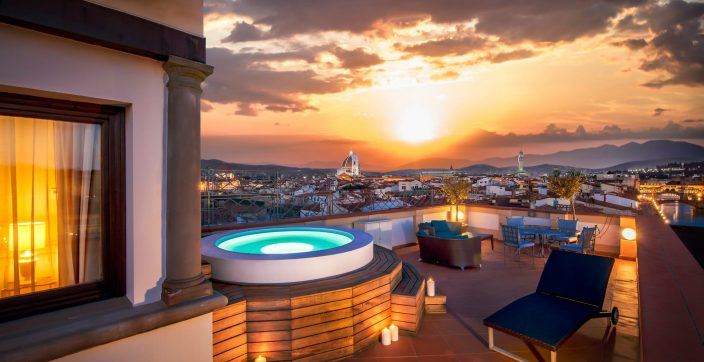 With the Piazza della Signoria and Uffizi just steps away, The Westin Excelsior, Florence sits at the center of Florentine culture. Browse boutiques along the Ponte Vecchio, have an espresso at a local café, and enjoy the best Florence has to offer.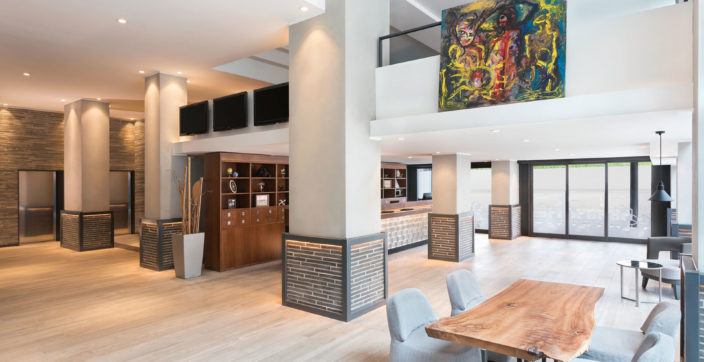 Whether you are a business traveler or on a family holiday, enjoy the comfort of our hotel with its renovated rooms in the new design Centrale District.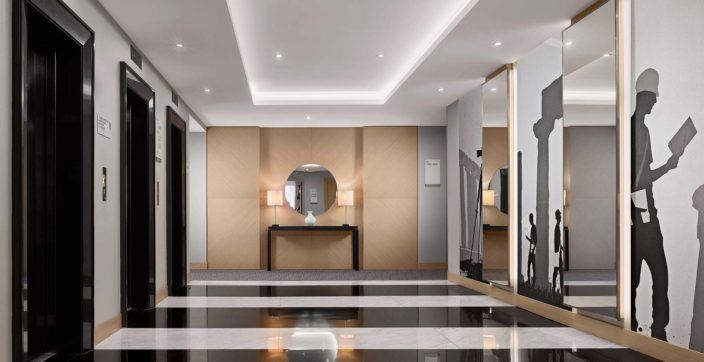 Walking distance from the Spanish Steps and the Vatican, Le Méridien Visconti is a perfect location in the heart of Rome for leisure, business, shopping and nightlife. The light and space of our hotel strikes and surprises our guests when entering Le Meridien Visconti Rome. The Seventies' design reflects and accentuates the architecture of the exterior, creating a fascinating stylistic continuity between the recent past and modern taste.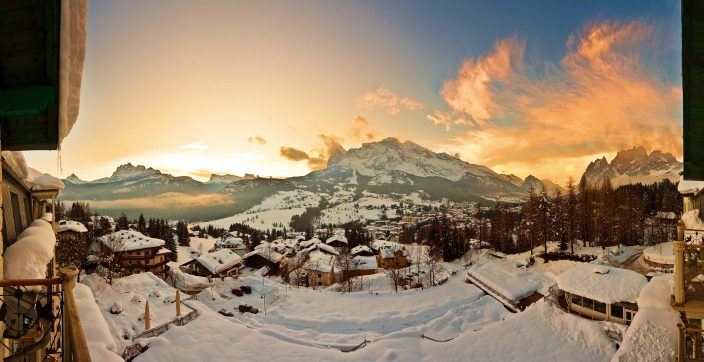 Cortina d'Ampezzo has a long tradition of being the centre for winter sports events.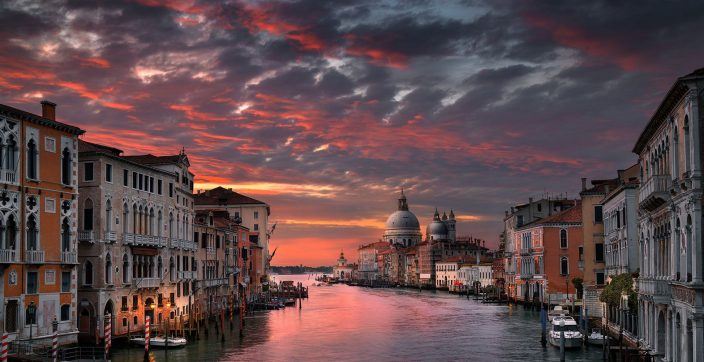 This fabled city is a wanderer's dream. Cross cobbled foot bridges and sneak down hushed alleyways that open up into grand piazzas.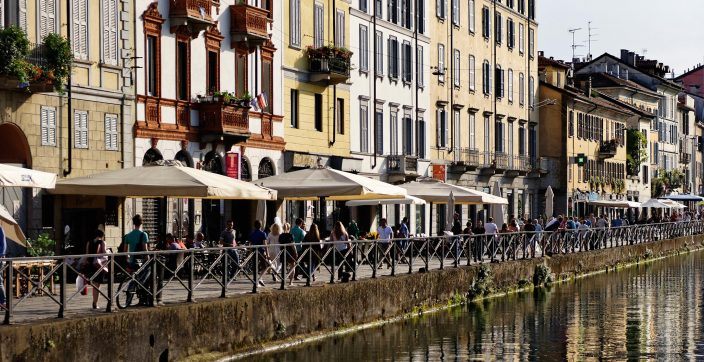 One of only two remaining navigable canals the Canal Navigli Grande Milan remains of of Milan's top tourist draws.
The Creator made Italy from designs by Michelangelo.
– Mark Twain