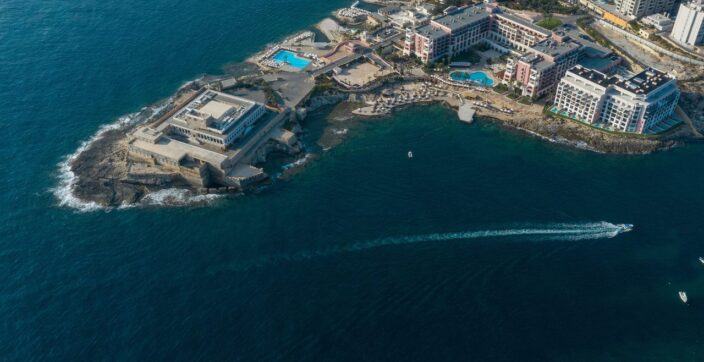 At The Westin Dragonara Resort in St Julian's, every visitor gets to holiday in the footsteps of Mediterranean seafarers and settlers of old.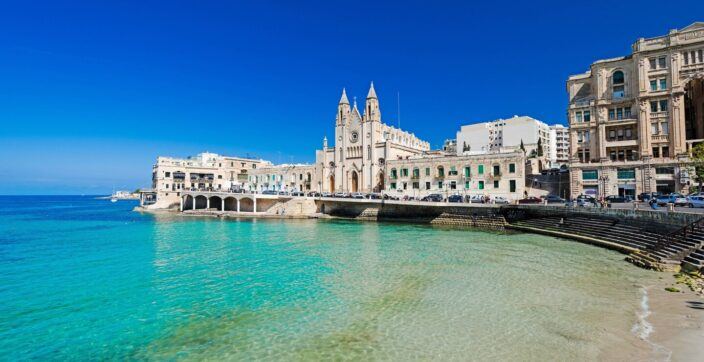 Discover the top selections from Malta's culinary scene you should definitely try out.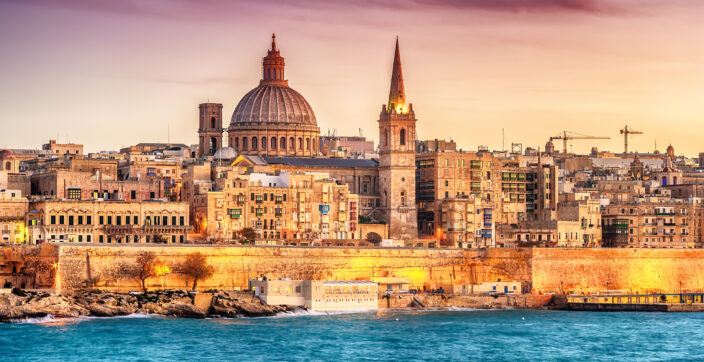 Adventure, history, spectacular views: discover a Mediterranean paradise
Book Now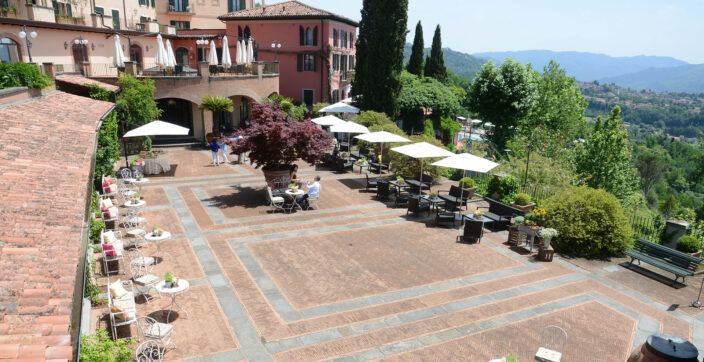 Nestled in the Lucca countryside, Renaissance Tuscany Il Ciocco Resort & Spa is a luxury haven in a legendary travel destination. Find your inspiration in luxury hotel accommodations, enhanced by contemporary amenities, cozy pillow-top bedding and gleaming, marble bathrooms. Breathe in relaxation in luxury rooms and suites with spectacular valley views. Ignite your senses with delicious Italian and international fare at our distinctive restaurants.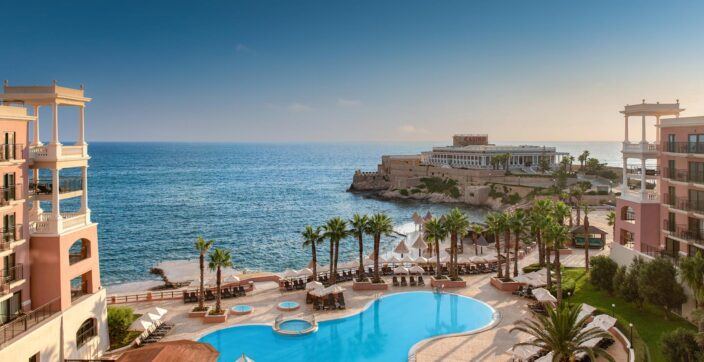 Standing apart on a natural peninsula fringed by the sea, The Westin Dragonara Resort, Malta brings warm-hearted, luxurious Mediterranean living to a vibrant, historic island. A multi-generational, luxury retreat that skilfully combines leisure and business with relaxation, play and discovery, The Westin Dragonara Resort remains a versatile and vital piece of Malta's legacy.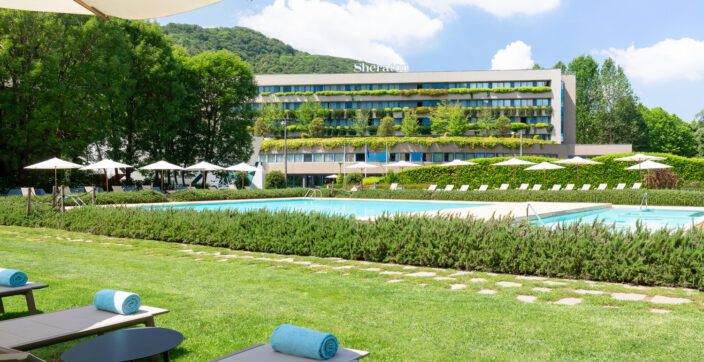 Discover Lake Como's captivating beauty in an idyllic setting for working or relaxing amid a private park, a pool, and three restaurants.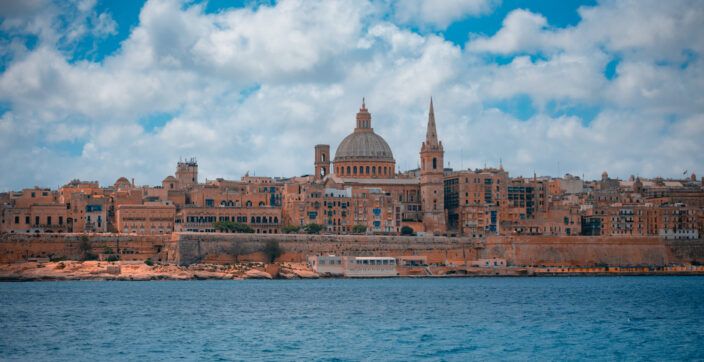 Golden sands, blue waves and stunning beaches: Malta is a Mediterranean jem with a vibrant scene, fun and incredible natural beauty.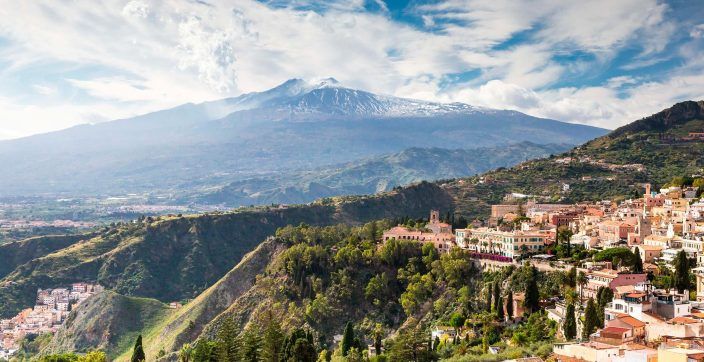 A city where the historical heritage is still strong with the most famous testimonials of baroque architecture.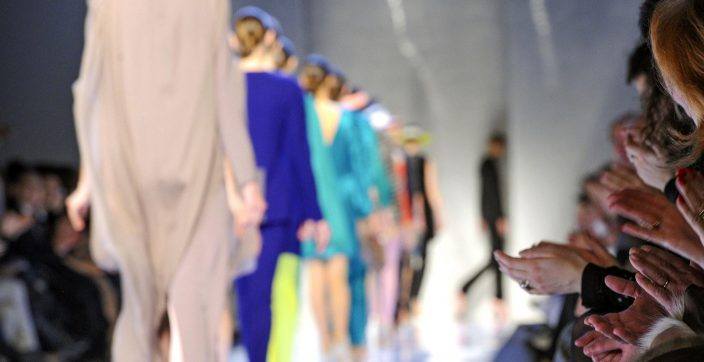 Well renowned as the capital of fashion, Milan is both a trendy and historical city at the same time.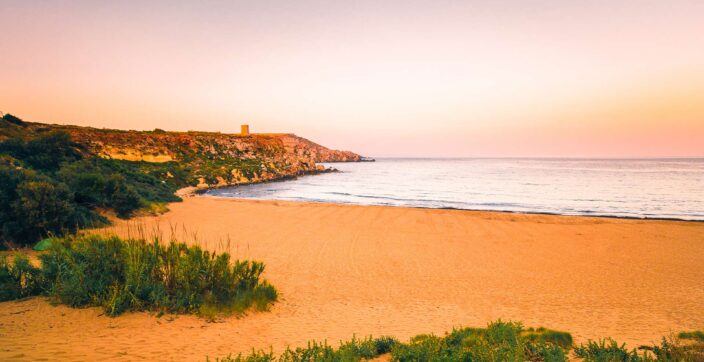 Gozo is known for its picturesque scenery, pristine coastline and untouched country trails.
The Creator made Italy from designs by Michelangelo.
– Mark Twain