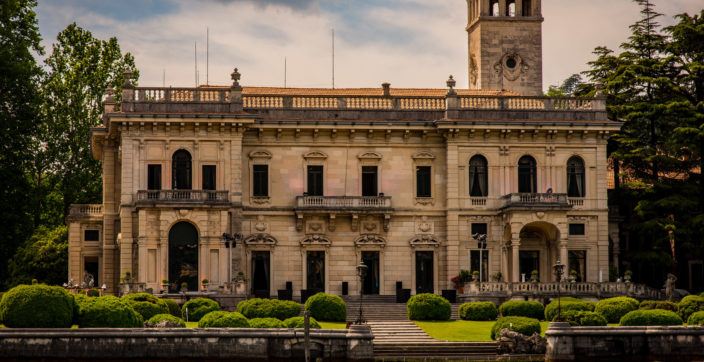 Authors, painters, composers, movie makers: everyone finds inspiration thanks to the beauty of Lake Como and brought this place wonders to life through their art. For a taste of the glitz and glamour, here is just a small insight into what movies have been shot on Lake Como.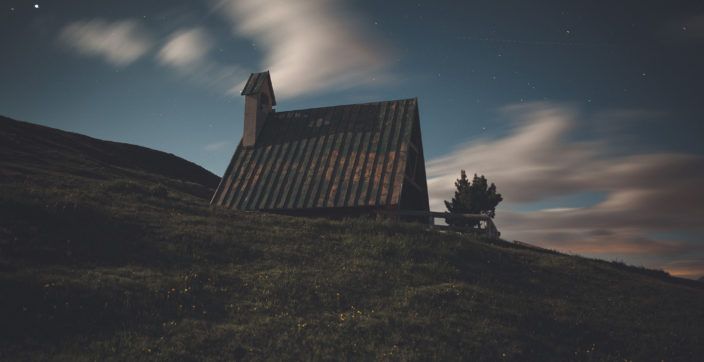 The Italian Dolomites have been home to the Ladins, a unique group of people whose culture is rich in legends of witches, giants, ogres, dragons, and all types of mysterious creatures. The numerous legends in the Dolomites area spread the traditions, customs, and origins of this beautiful mountainous terrain.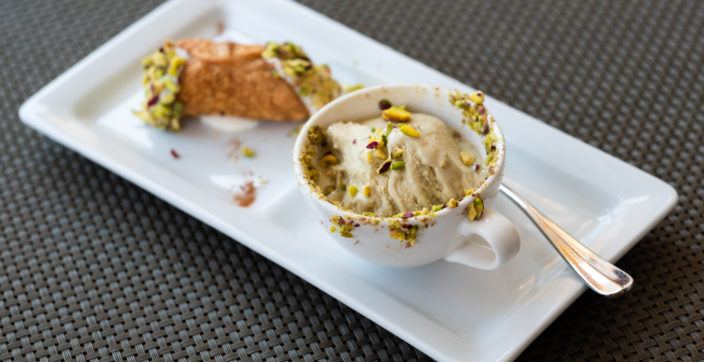 Food traditions in Catania often represent a complex mix of cultures. From the famous wines to the beautiful scenery and the delectable food, everything in Sicily seems to have more taste, more color, and more intensity. Discover the top 5 traditional food that you can't miss while in Catania!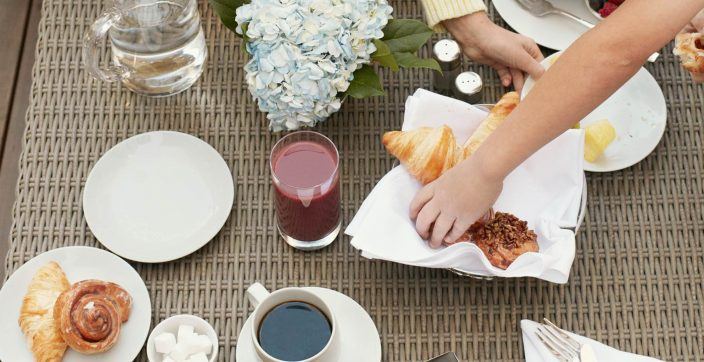 Do you want to stay flexible? Here is our best rates, breakfast included. For more relaxation during your stay.
Book Now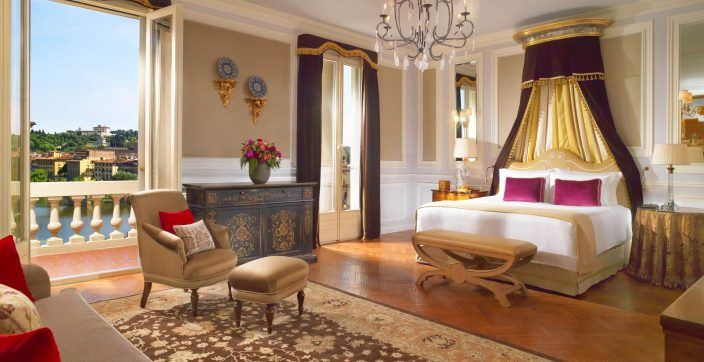 Reserve your suite and get champagne welcome, complimentary in-room breakfast and free WiFi.
Book Now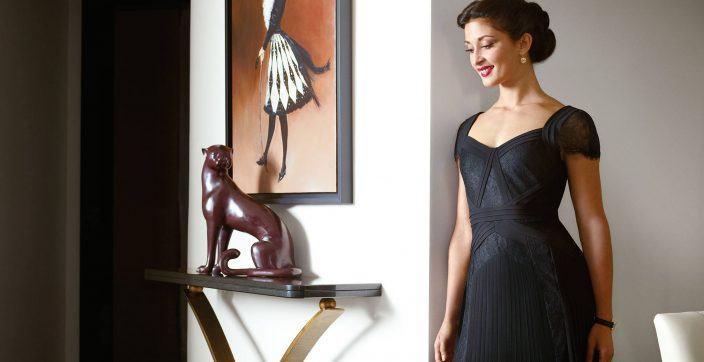 Reserve three nights and receive a complimentary fourth night, incl. daily breakfast for two.
Book Now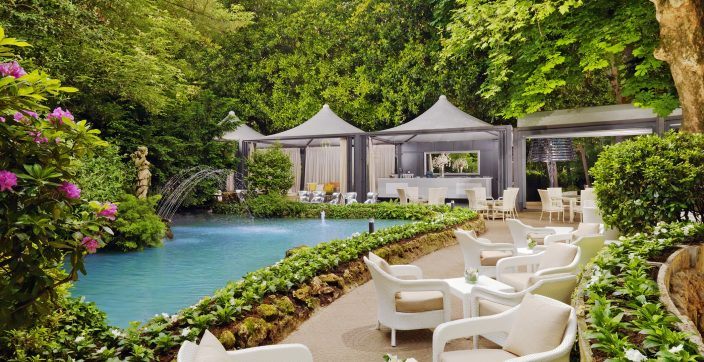 Step out the doors of our historic hotel and into the heart of Milan's shopping district before relaxing in our inspiring private garden.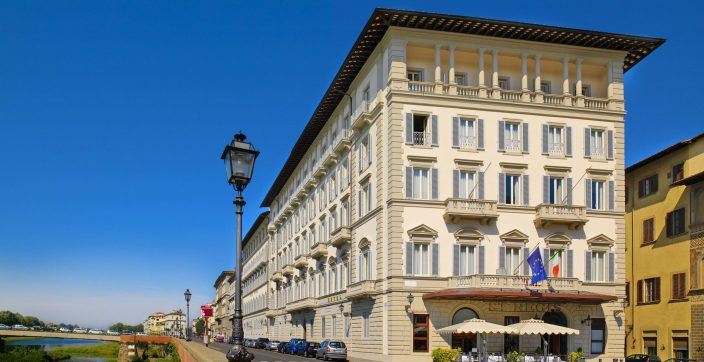 Situated in central Florence, the scenic St. Regis Florence has been the preferred stop of seasoned travelers since the 18th Century. Steps away from iconic landmarks, it offers an unrivaled immersion into the cradle of the Renaissance.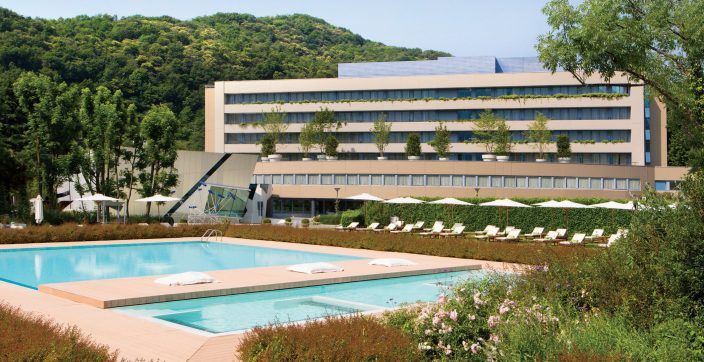 Discover Lake Como's captivating beauty in an idyllic setting for working or relaxing amid a private park, a pool, and three restaurants.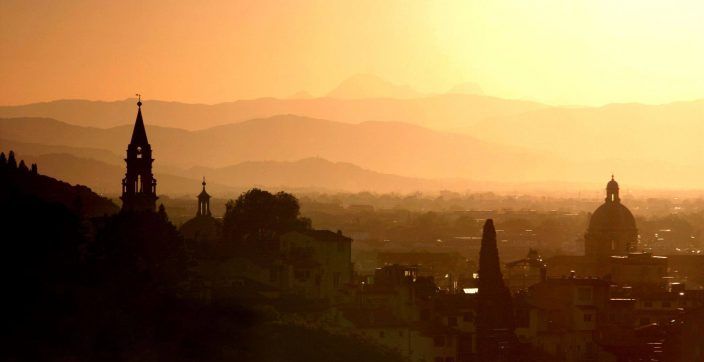 Experience the jewel of the Renaissance, cultural leader in food, fashion and art, embracing its past and present like no other city.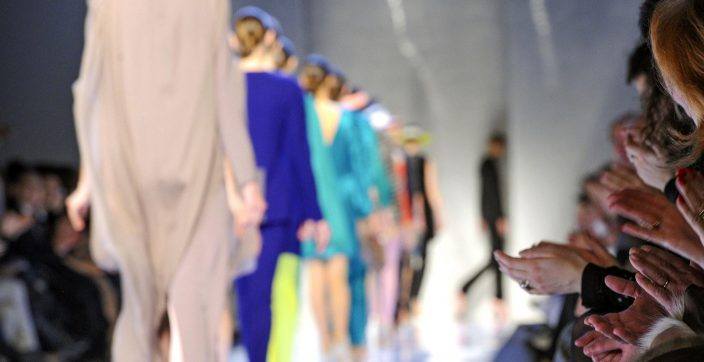 Well renowned as the capital of fashion, Milan is both a trendy and historical city at the same time.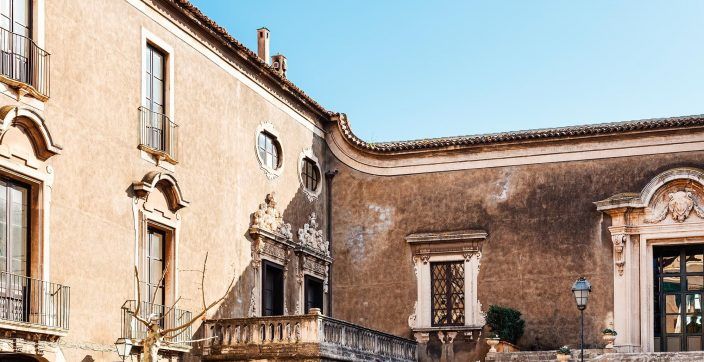 Catania is home to Palazzo Biscari which is one of the most beautiful Baroque buildings in the world. It is a private palace in Catania, Sicily, southern Italy.
The Creator made Italy from designs by Michelangelo.
– Mark Twain