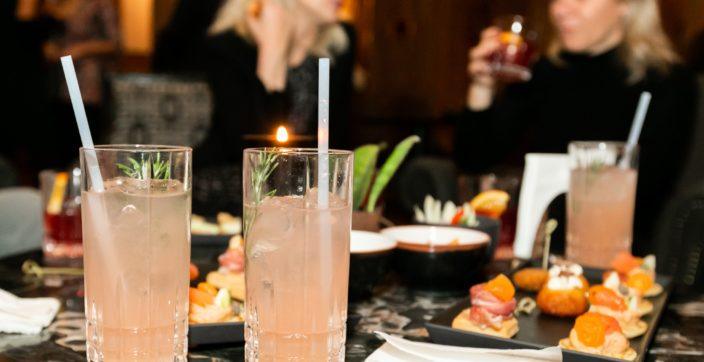 Starting from November 13, The Lounge Bar at The Westin Palace Milan turns rock and invites local and hotel guests to amazing events in the name of good food, cocktails and music.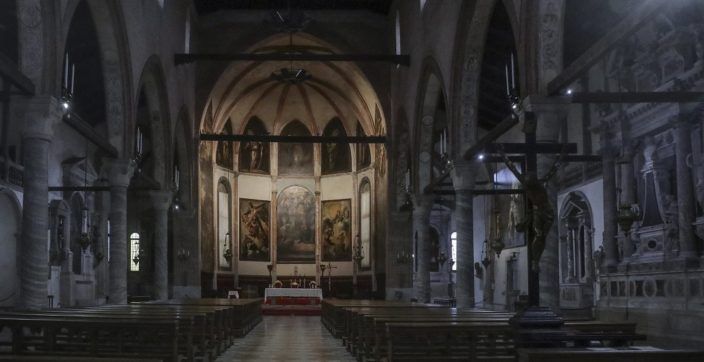 Tintoretto was one of the most significant Italian Mannerist painters of Renaissance and an outstanding artist of the Venetian School.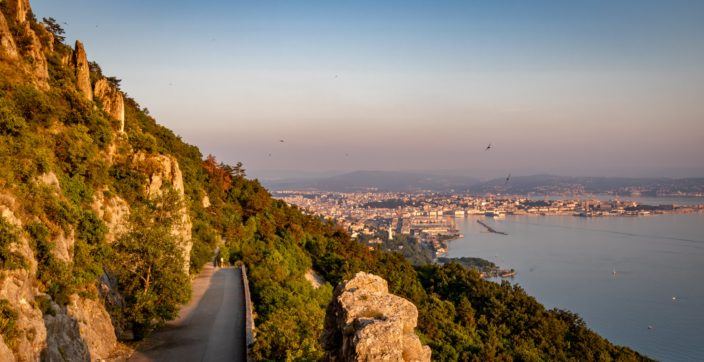 Explore with us Friuli Venezia Giulia, an amalgam of climate and culture with spectacular mountain vistas, enchanting wineries, and seaside castles to entice you during your entire tour.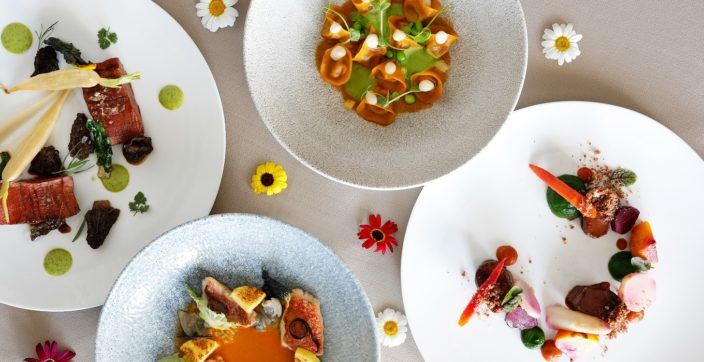 Immerse yourself in a culinary journey in Italy and let you be tempted by local flavours.
Book Now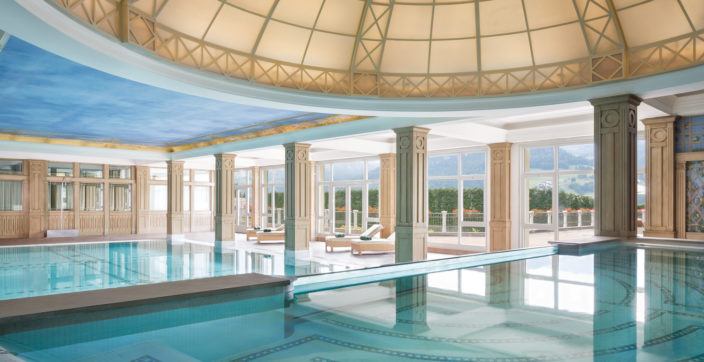 Immerse yourself in a heady atmosphere of perfumes, colours and pleasure that caresses your soul. The magical Transvital rituals are the very heart of our Cristallo Ultimate SPA.
Book Now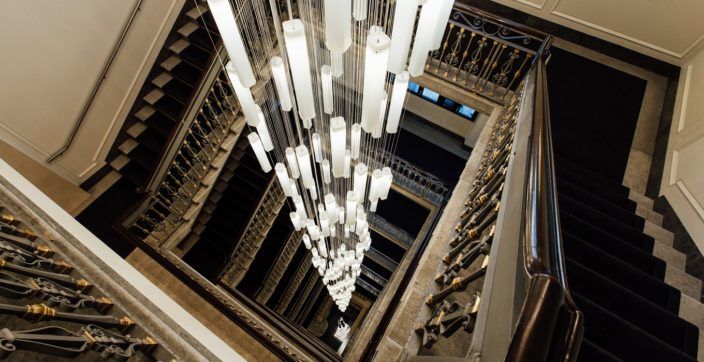 Milan, Como, Florence, Venice, Rome: discover the Country of Beauty with curated experiences and exclusive deals.
Book Now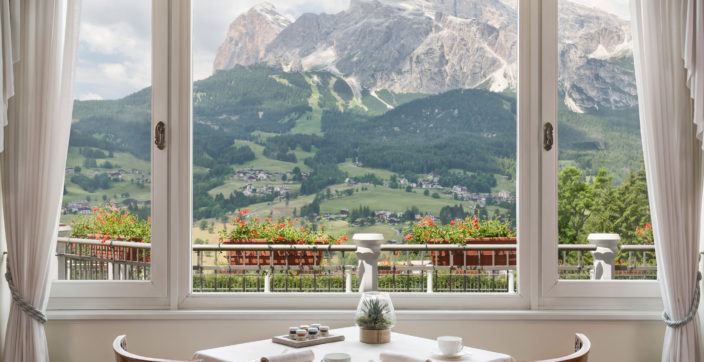 Complete relaxation, elegant cuisine, and natural beauty await guests of our resort's refined facilities and fin de siècle atmosphere.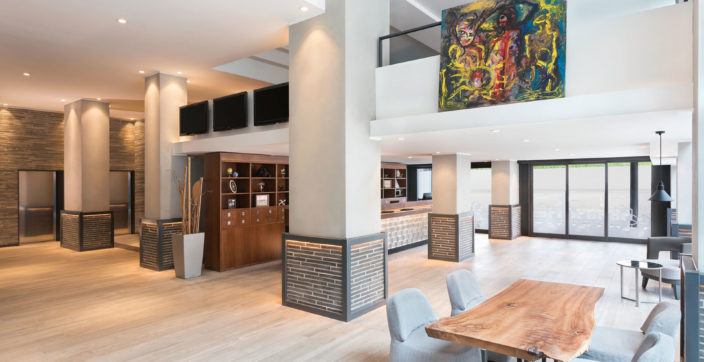 Whether you are a business traveler or on a family holiday, enjoy the comfort of our hotel with its renovated rooms in the new design Centrale District.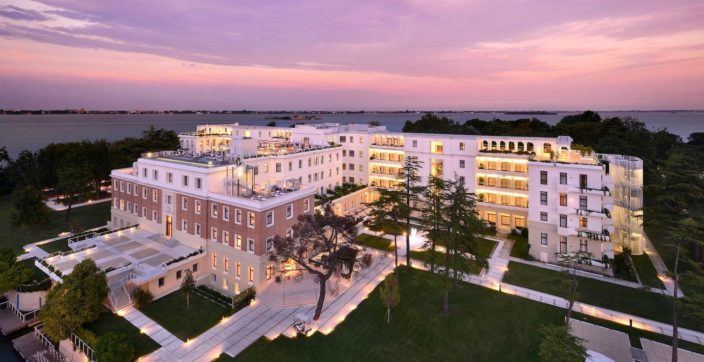 Escape the ordinary and retreat to the JW Marriott Venice Resort & Spa. Our 5-star luxury hotel boasts a breathtaking location on Isola delle Rose, a private island located in Venice, Italy and near top attractions like St. Mark's Square. A dramatic 360-degrees view over the Lagoon, all around you. Breathe… and start living a unique experience.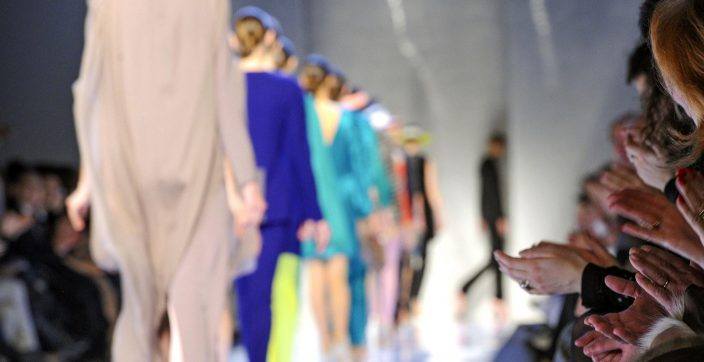 Well renowned as the capital of fashion, Milan is both a trendy and historical city at the same time.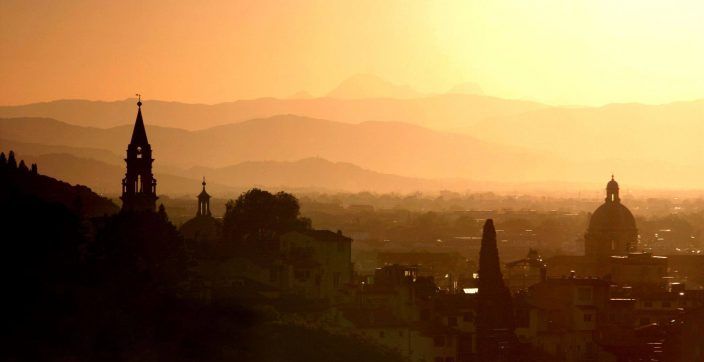 Experience the jewel of the Renaissance, cultural leader in food, fashion and art, embracing its past and present like no other city.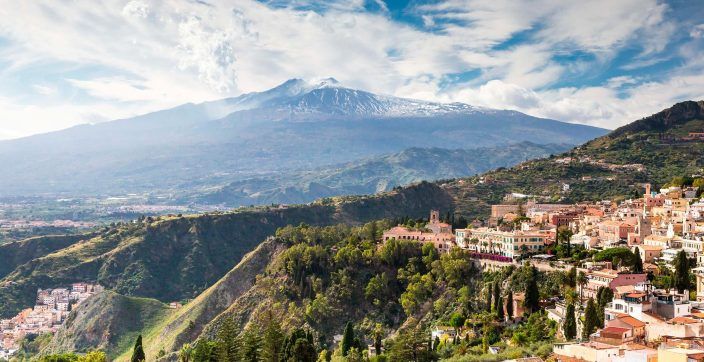 A city where the historical heritage is still strong with the most famous testimonials of baroque architecture.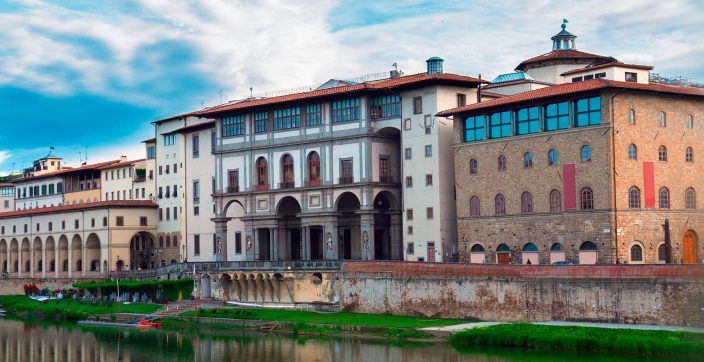 The Uffizi Galler is a world renknowned art museum which houses one the world's most valuable collections of Italian Renaissance art.
The Creator made Italy from designs by Michelangelo.
– Mark Twain