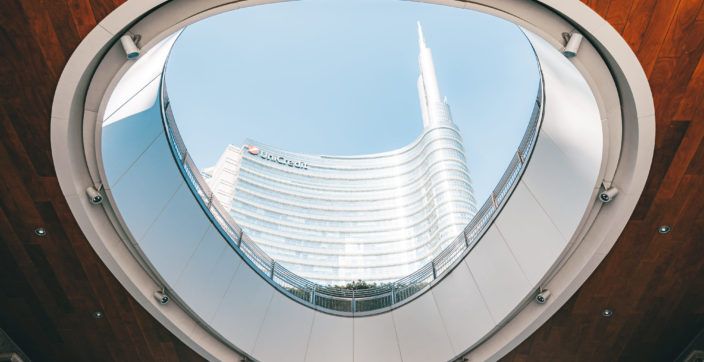 One of the most notable rebirths of Milan is the rapid shift towards sustainability and energy efficiency. Milan is already influencing other Italian cities, and to a great extent, other regions of the European Union.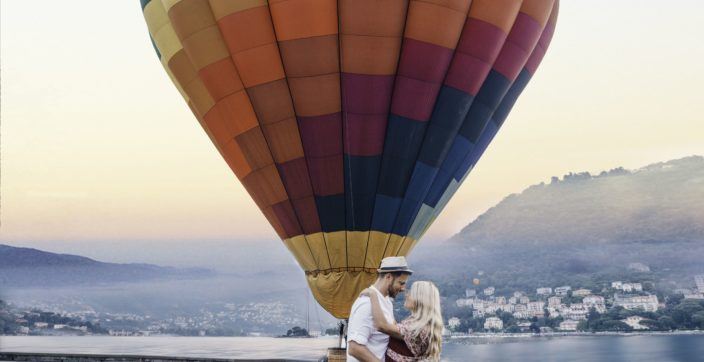 We spent three days with Marco and Erika, a globe-trotting German-Ecuadorian couple in search of the perfect romantic getaway. Spoiler alert: we found it!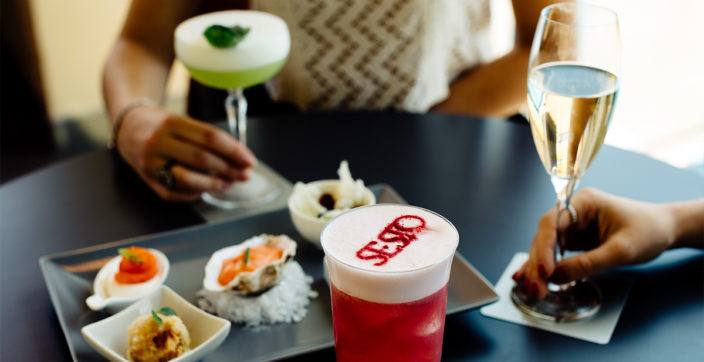 Whether you're in Milan, Venice, Florence, or Rome, you can find many spots offering different kinds of aperitif: SE·STO on Arno Restaurant is definitely one of the most iconic.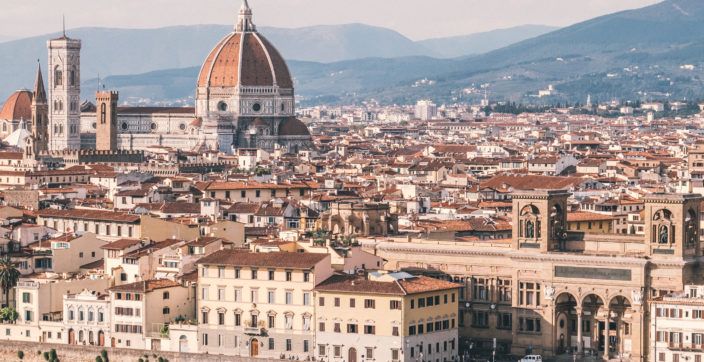 Experience Florence with a distinctive stay: suite accomodation, daily buffet breakfast, champagne ritual, flowers or fruit backet upon arrival and butler service.
Book Now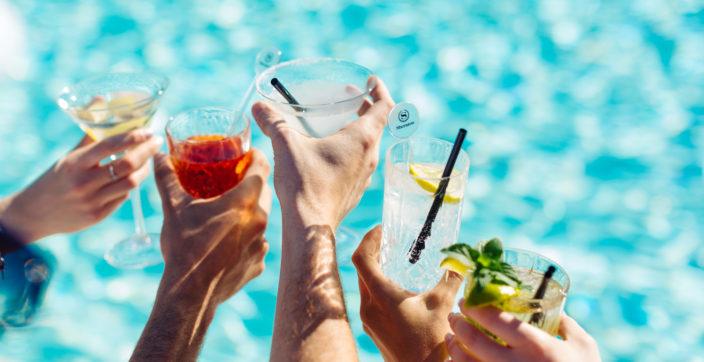 Book your Summer getaway: enjoy €50 daily hotel credit for a premium room or €100 for a suite.
Book Now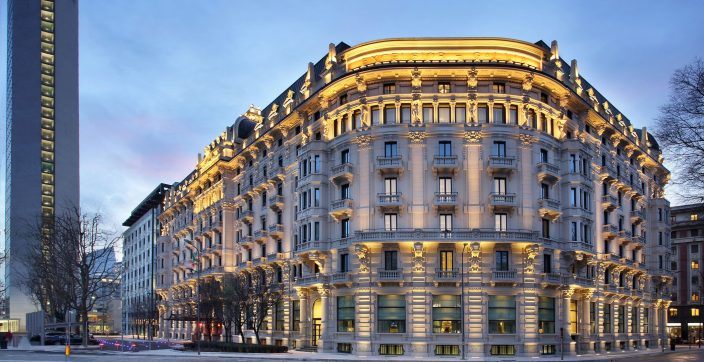 Excelsior Hotel Gallia, Milan is an extraordinary destination in a city recognized for its creativity, where fashion, design, and cuisine come together. Let our experienced Luxury Collection concierge be your guide to an unforgettable stay.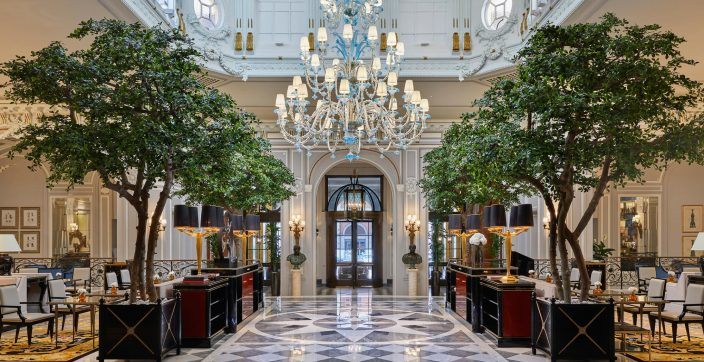 Built in 1894, it's a timeless haven of renewed charm. Precious, sumptuous interiors, exceptionally chic, uncompromising bespoke service.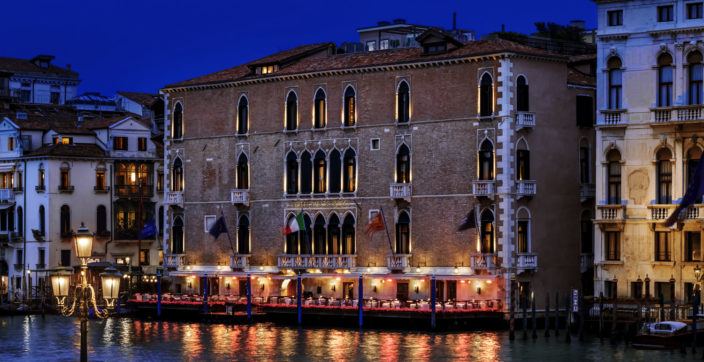 Occupying a prestigious setting on the Grand Canal, The Gritti Palace was built in 1475 as residence of Doge Andrea Gritti. A leisurely short stroll from Piazza San Marco, the imposing palazzo awards rare views of Santa Maria della Salute.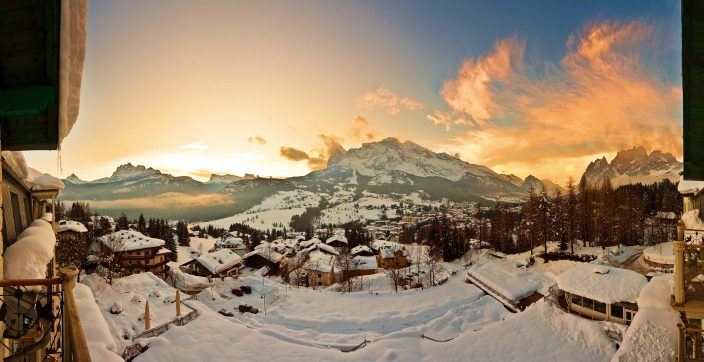 Cortina d'Ampezzo has a long tradition of being the centre for winter sports events.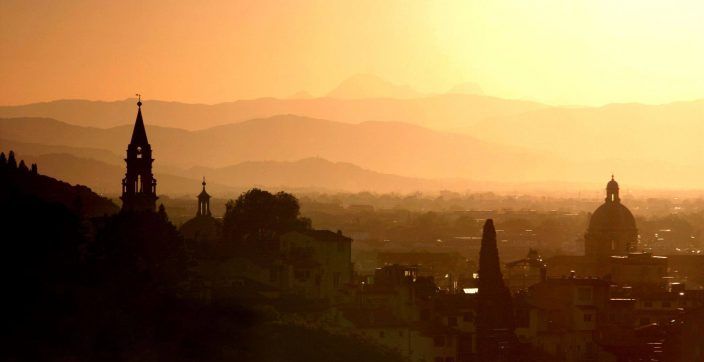 Experience the jewel of the Renaissance, cultural leader in food, fashion and art, embracing its past and present like no other city.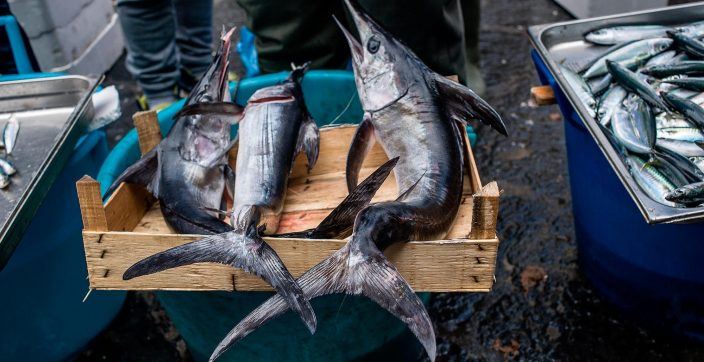 A' Piscaria is a fish market which takes over the area behind the Piazza del Duomo each weekday. It's known for it's energy, and exceptional range of fresh seafood.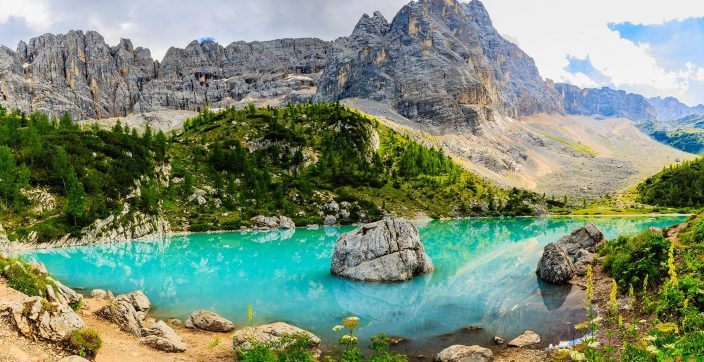 The hikable Lago di Sorapiss is a glacial lake at the foot of the Sorapiss mountain. Its renknowned for it's unbeatable views and gem like lake waters.
The Creator made Italy from designs by Michelangelo.
– Mark Twain