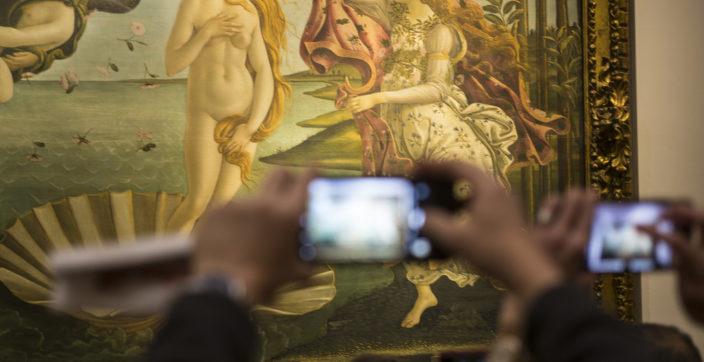 Set in the heart of Florence, the Uffizi Museum in Florence offers a priceless collection of art, including Botticelli, Michelangelo, Leonardo da Vinci and Piero della Francesca.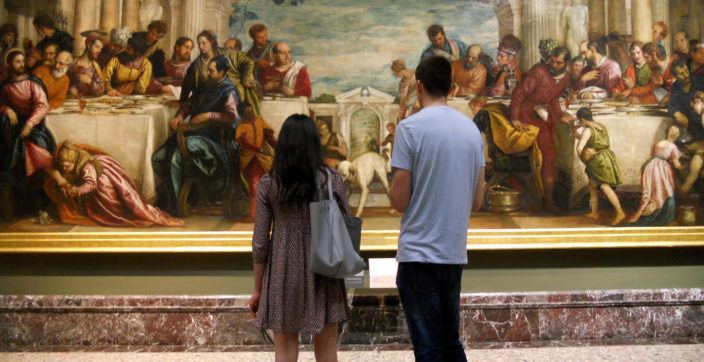 Discover the Pinacoteca di Brera in Milan: an outstanding collection of paintings from some of Italy's most famous artists and masterpieces in the history of art.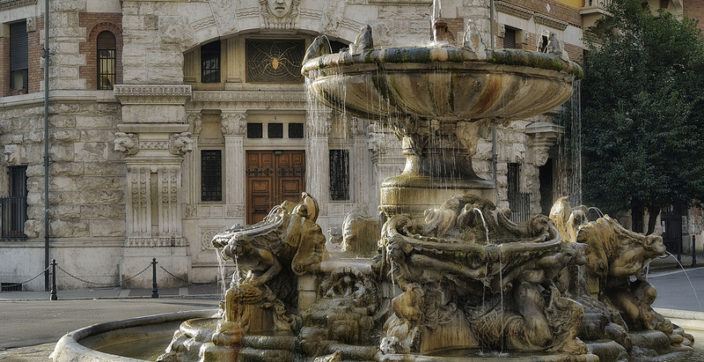 A mix of historic styles such as Art Nouveau, Medieval, Baroque and ancient Greek: Quartiere Coppedè in Rome is one of the most flamboyant district in Rome featuring curved and sensuous lines ispired by nature.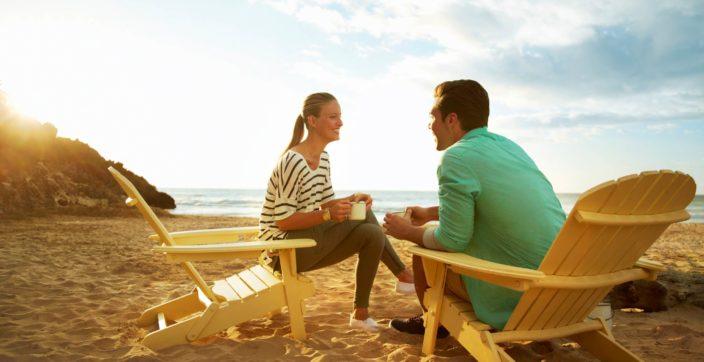 Earn now bonus Starpoints® when you stay with us. 10% off your next suite and breakfast included.
Book Now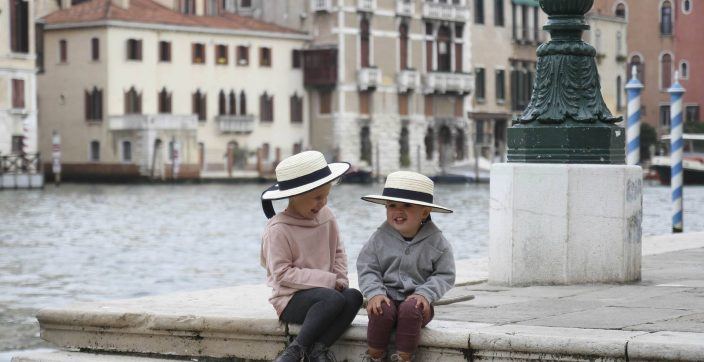 Enjoy 50% off a second room during your next stay. Just bring your family, and relax as your kids eat free.
Book Now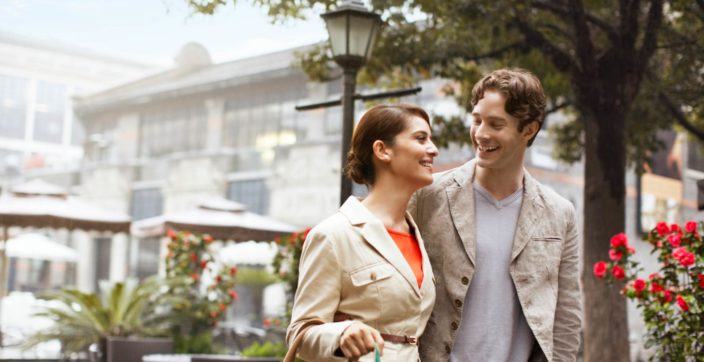 Earn your dreams with SPG & Emirates and get your next rewards in Italy with double Starpoints when you fly with Emirates.
Book Now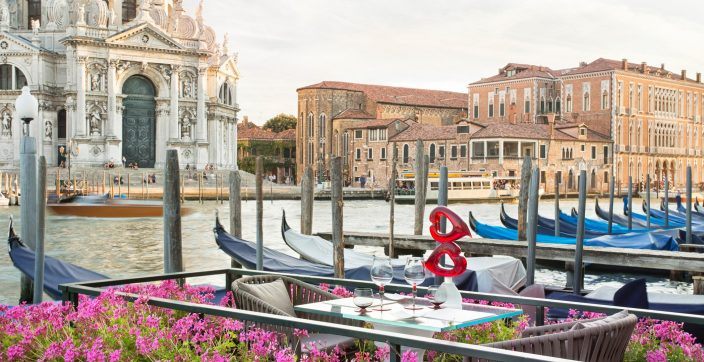 With its private entrance on the Grand Canal, the hotel is at once both centrally located and utterly secluded. The astonishing Piazza San Marco and spectacular Palazzo Ducale are a short walk away, as are countless boutiques and restaurants.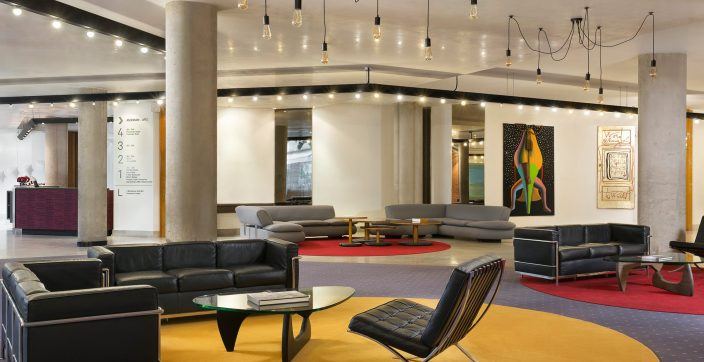 Wake to dramatic views of Cyclops Coast beaches, and then tour nearby Catania and majestic Mt. Etna before refreshing in our azure pool.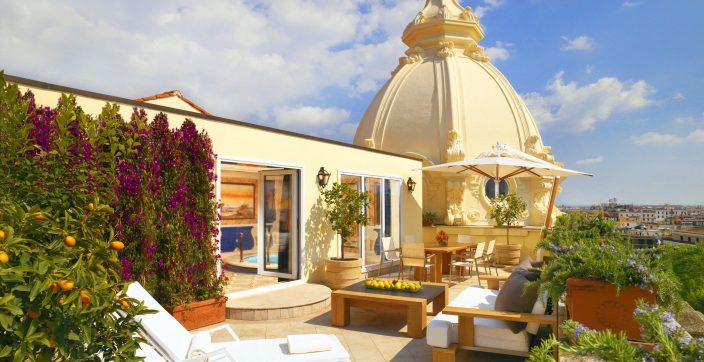 Since 1906, The Westin Excelsior, Rome has hosted celebrities, statesmen, and artists visiting the Eternal City. The hotel, which was named to Condé Nast Traveler's Gold List, enjoys a prime location in the celebrated Via Veneto district.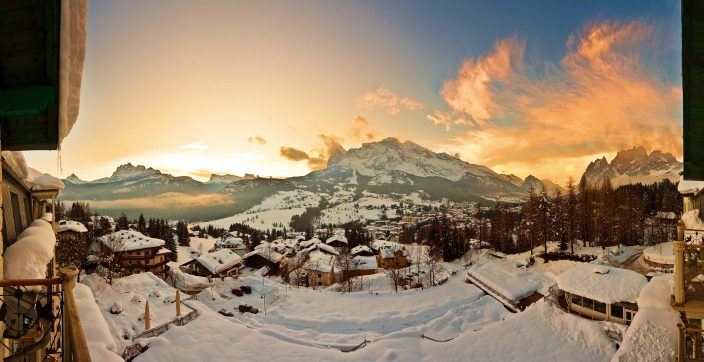 Cortina d'Ampezzo has a long tradition of being the centre for winter sports events.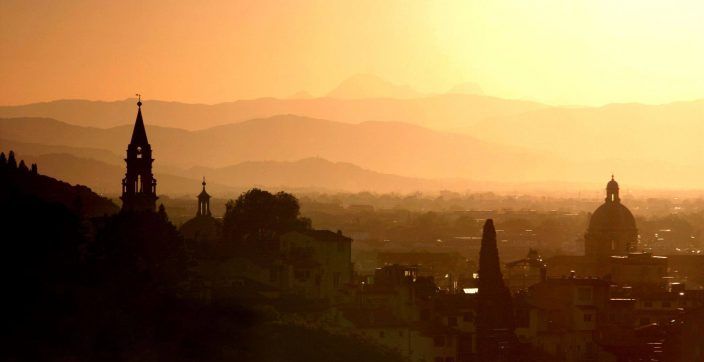 Experience the jewel of the Renaissance, cultural leader in food, fashion and art, embracing its past and present like no other city.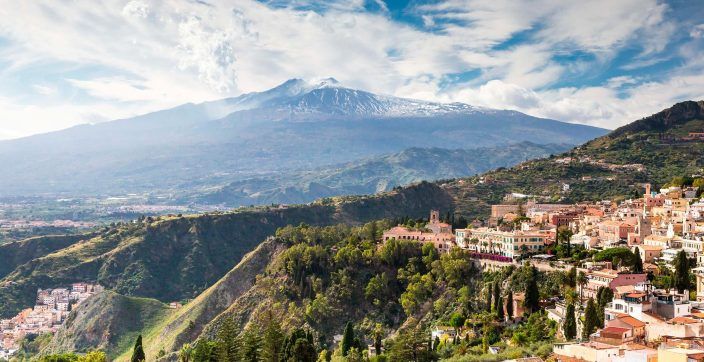 A city where the historical heritage is still strong with the most famous testimonials of baroque architecture.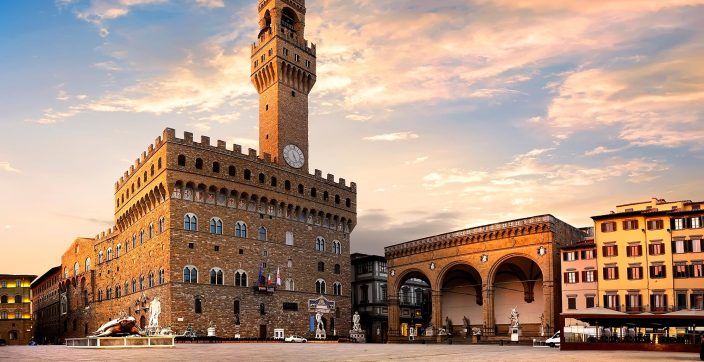 Once the center of politics in the Florentine Republic the Piazza della Signoria continues to be a political focal point of Florence.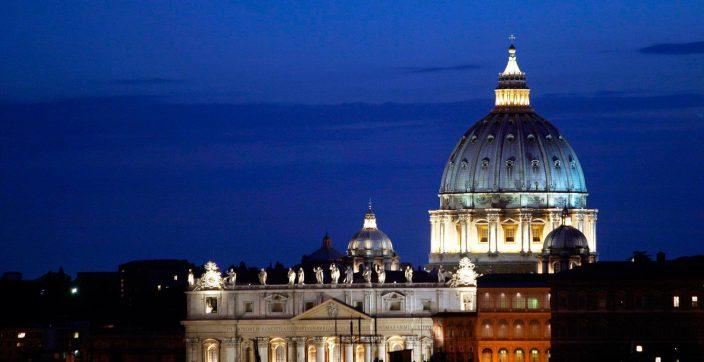 St. Peter's Basilica is an awe inspiring church built during the Italian Renaissance period.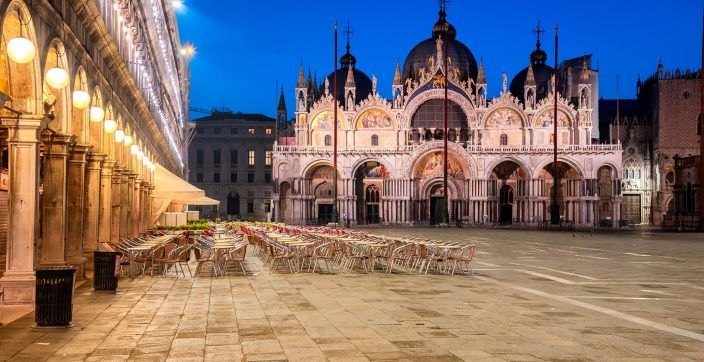 The religious center of Venice, and the original chapel of the Doge, Basilica di San Marco is the world's finest example of Italo-Byzantine architecture.
The Creator made Italy from designs by Michelangelo.
– Mark Twain