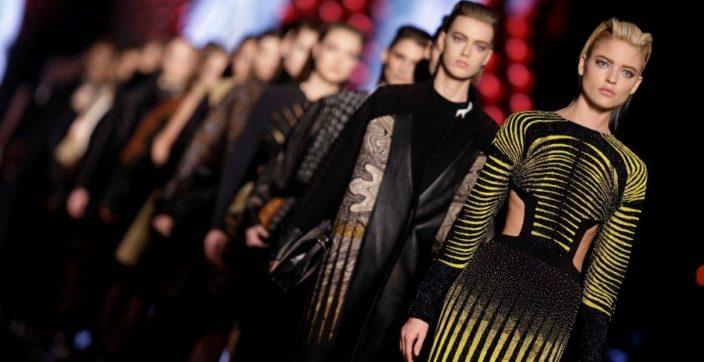 If you are a fan of fashion or know a thing or two about the legendary fashion designers from the same country that spawned a master tailoring industry, you will probably fall in love with Milan Fashion Week.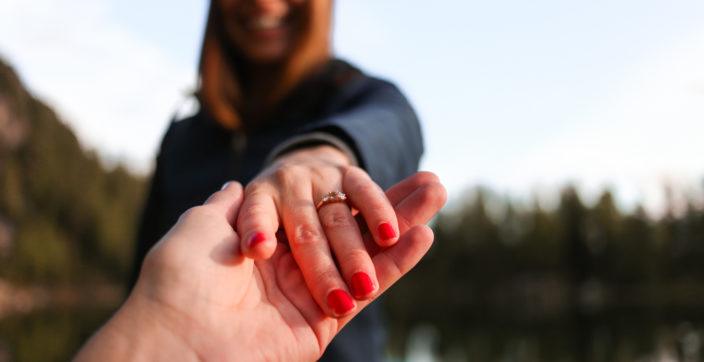 If you are looking forward to having your wedding in the Dolomites, Cortina D'ampezzo is the right place!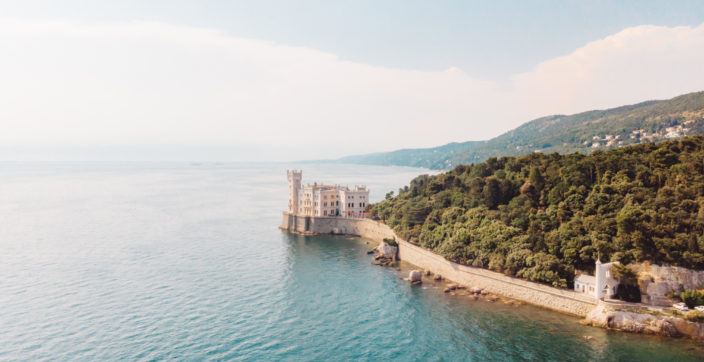 Follow the advice of the Concierge of Falisia Resort and discover the romantic side of Adriatic Coast.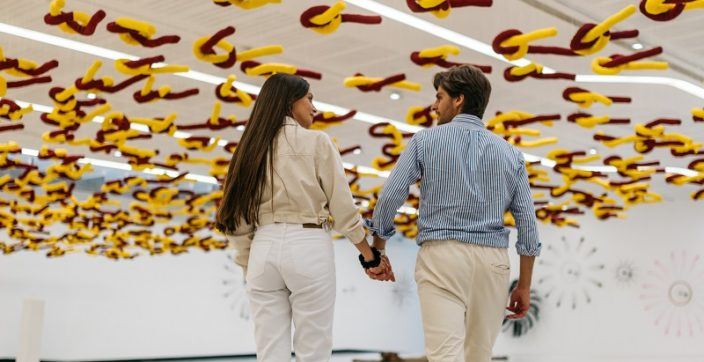 Discover, learn and unlock an art experience during your stay! at Le Méridien Visconti Rome
Book Now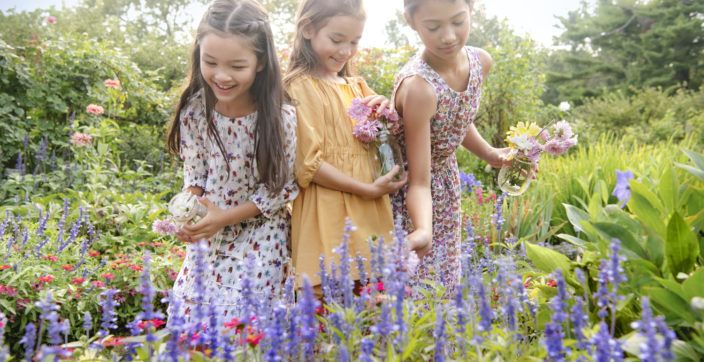 Explore Italy with your family: book now and receive up to 50% discount on your second room.
Book Now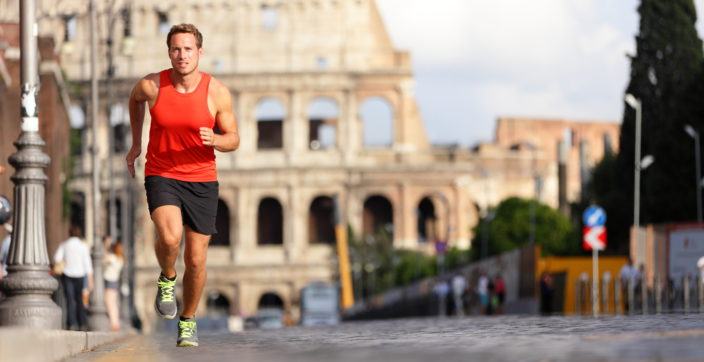 Unlock Rome with Le Méridien and enjoy a guided jogging tour of the Eternal City, American buffet breakfast, eclair and soft drink.
Book Now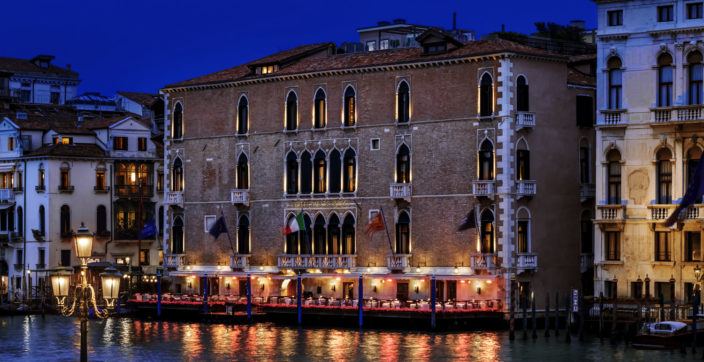 Occupying a prestigious setting on the Grand Canal, The Gritti Palace was built in 1475 as residence of Doge Andrea Gritti. A leisurely short stroll from Piazza San Marco, the imposing palazzo awards rare views of Santa Maria della Salute.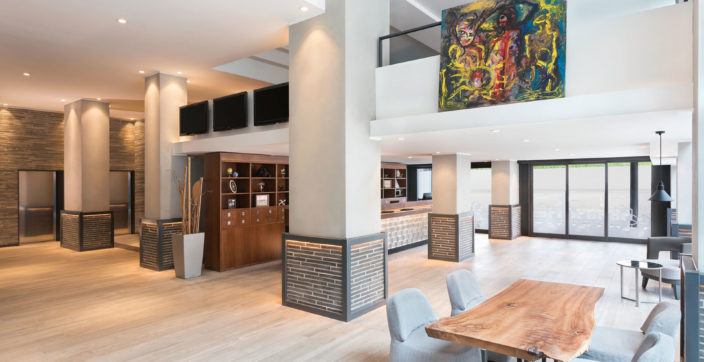 Whether you are a business traveler or on a family holiday, enjoy the comfort of our hotel with its renovated rooms in the new design Centrale District.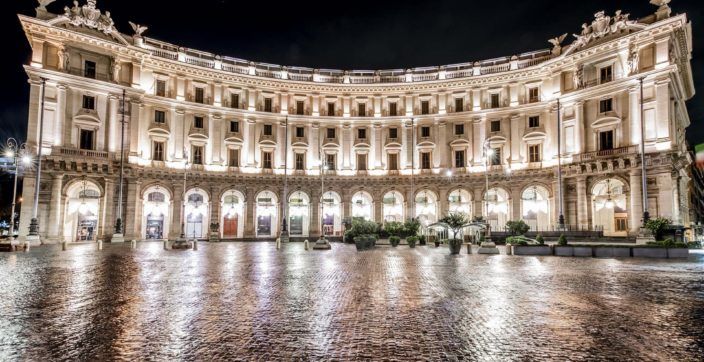 An historic palace offering 21st-century comfort and style, with panoramic views from its rooftop pool terrace, Palazzo Naiadi offers a unique perspective on Rome. Partly suspended over the ancient ruins of the Diocletian Baths, this splendid, centrally-located hotel allows guests to breathe the history of the Eternal City.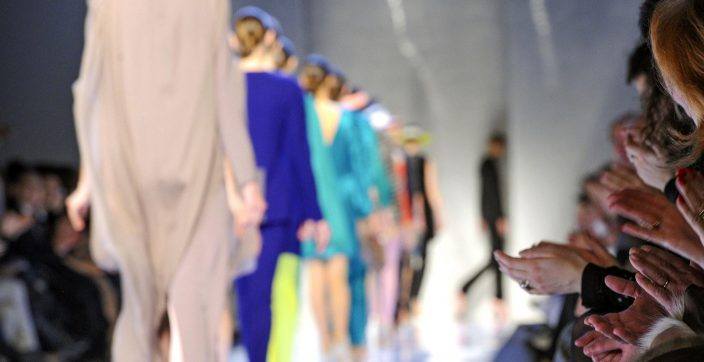 Well renowned as the capital of fashion, Milan is both a trendy and historical city at the same time.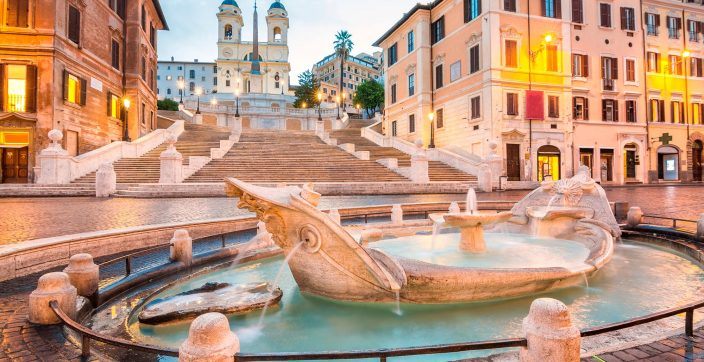 Situated at the bottom of the Spanish Steps, Piazza di Spagna continues to be one of the most visited tourist attractions in all of Italy.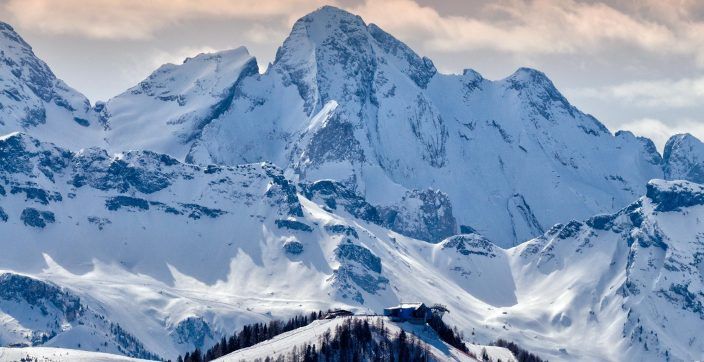 Cristallo mountain is located in the Italian Dolomites, northeast of Cortina d'Ampezzo. It features an expansive indented ridgeline with four summits reaching higher than 3,000 m.
The Creator made Italy from designs by Michelangelo.
– Mark Twain