The 19th Century Grand Ball on Lake Como will honor the territory's customary tradition of inaugurating the new Opera season with an exquisite ball. Discover more of this event ang get ready to step into the past end experience the magical atmosphere of the nineteenth century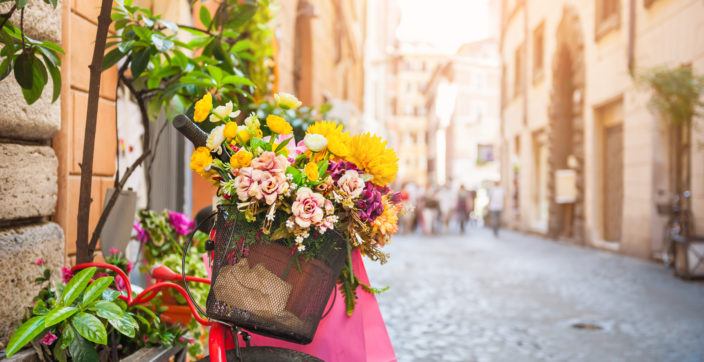 Summer isn't the only time to visit Italy. Spring in Italy brings with it a lot more than vibrant blooms – from the delicious foods at local markets to new fashions and exciting festivals.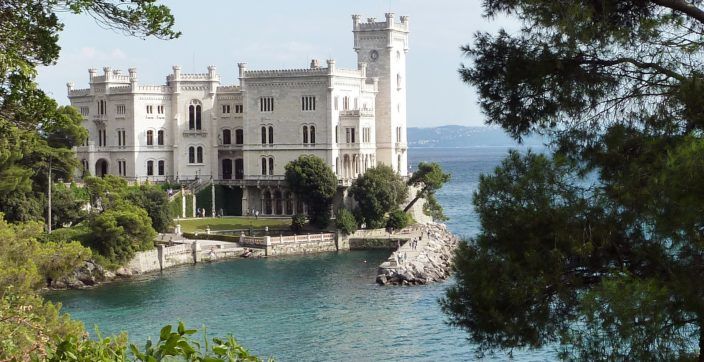 Overlooking the sea and with a massive park filled with rare and exotic plant species, The Miramare Castle in Trieste has a legendary story and offers a stunning view of the small bay.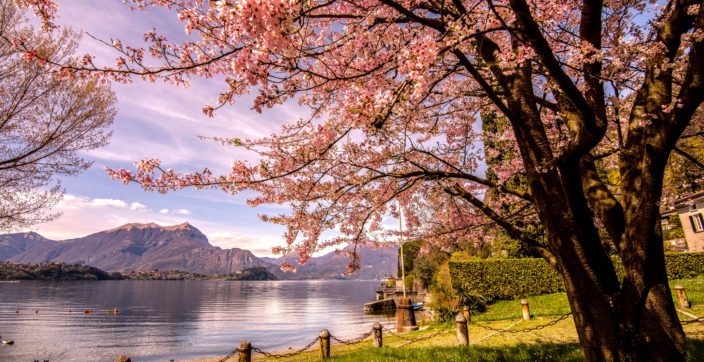 Discover the most beautiful Villas on Lake Como and let yourself be tempted by an unforgettable destination.
Book Now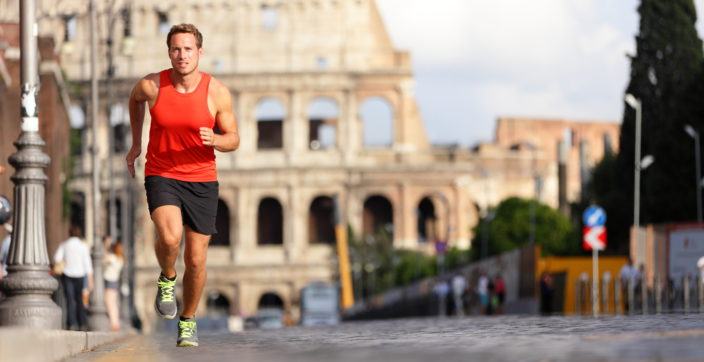 Unlock Rome with Le Méridien and enjoy a guided jogging tour of the Eternal City, American buffet breakfast, eclair and soft drink.
Book Now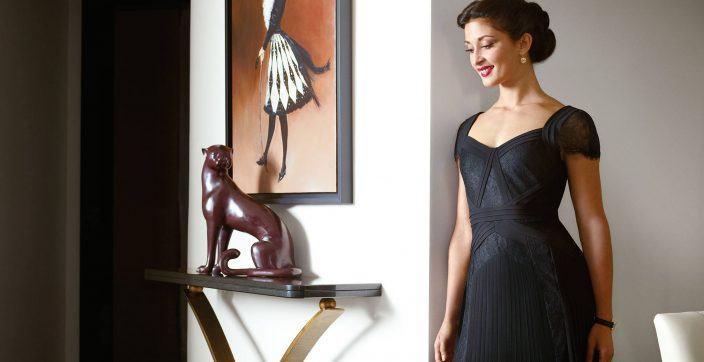 Get an extra touch of luxury: reserve before April 5 and enjoy a room upgraded and 50€ daily credit
Book Now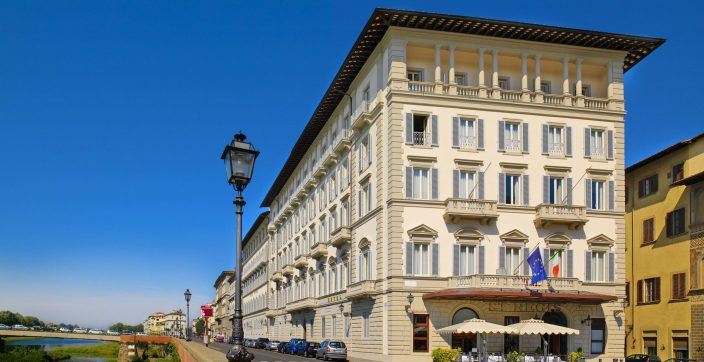 Situated in central Florence, the scenic St. Regis Florence has been the preferred stop of seasoned travelers since the 18th Century. Steps away from iconic landmarks, it offers an unrivaled immersion into the cradle of the Renaissance.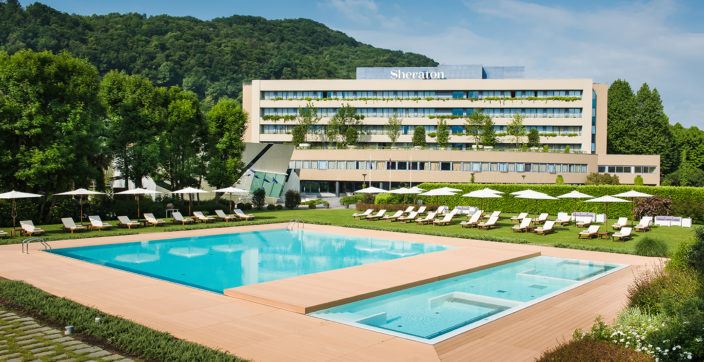 Discover Lake Como's captivating beauty in an idyllic setting for working or relaxing amid a private park, a pool, and three restaurants.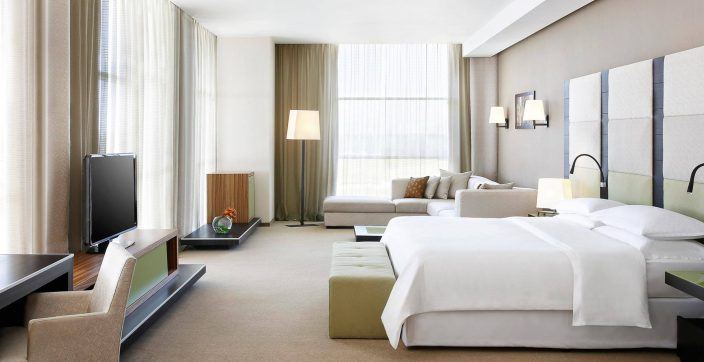 Located in Terminal 1 of Malpensa Airport (MXP), we are within easy reach of Milan, Italy's fashion and finance capital. Northern Italy's most famed destinations, including Lake Como, the Alps, Lake Maggiore, and the Park of Ticino are temptingly nearby.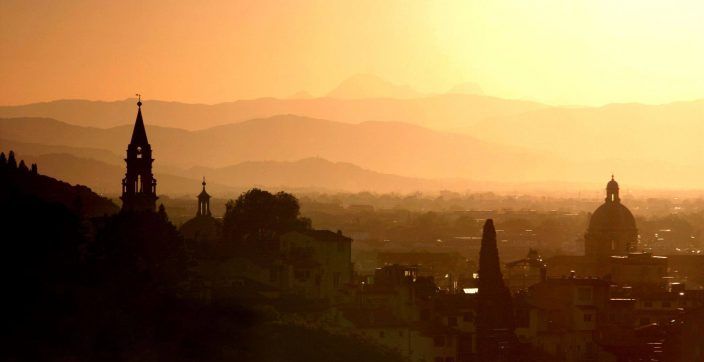 Experience the jewel of the Renaissance, cultural leader in food, fashion and art, embracing its past and present like no other city.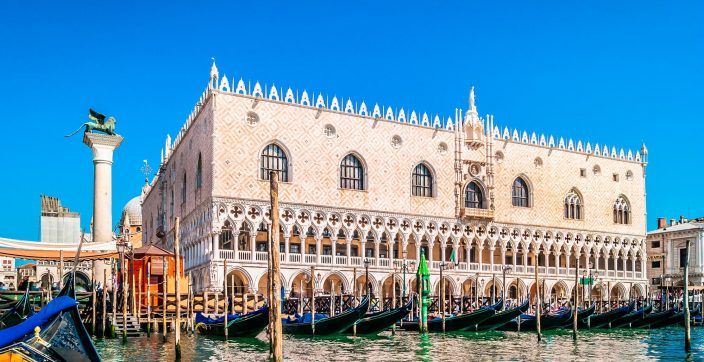 The Doge's Palace rises proudly above the Piazzetta San Marco, this pink and white marble gothic marvel is the true expression of Venetian prosperity.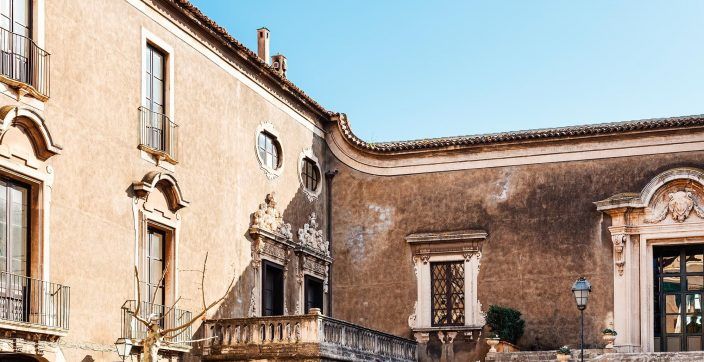 Catania is home to Palazzo Biscari which is one of the most beautiful Baroque buildings in the world. It is a private palace in Catania, Sicily, southern Italy.
The Creator made Italy from designs by Michelangelo.
– Mark Twain