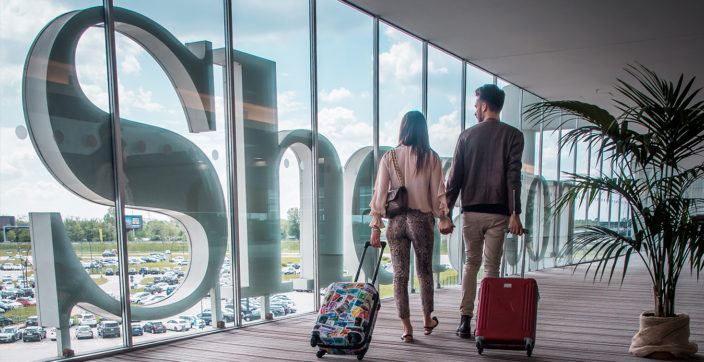 It is said that airports are places without a soul, but we never believed it; behind every journey is a story, whether it's a flight taken at the last minute for a business meeting, a weekend getaway, or the long-awaited summer holiday.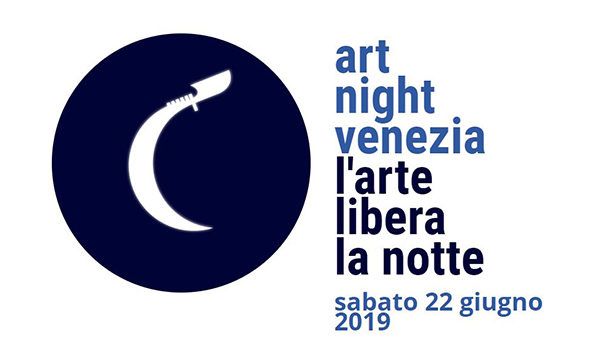 This year's Art Night to be held on 22nd June marks the 9th edition of the magical art culture. It consists of a series of events where several organizations, foundations, galleries, museums and bookstores open for the Venetian Summer's culture night.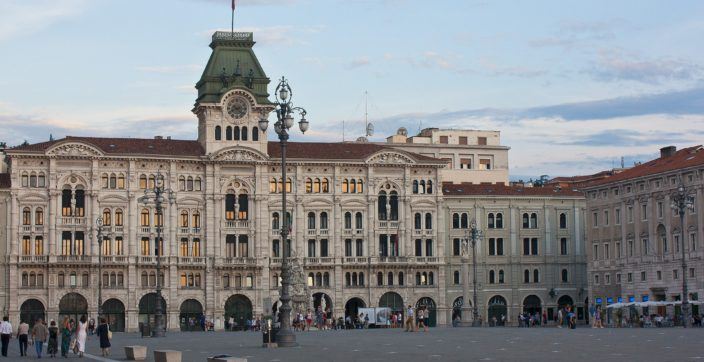 Trieste is called "The city of Coffee" for its iconic ancient coffee shops selling the finest quality coffee. The city dominates as the hub, heartland, and chief coffee port whose coffee traditions are long and well established.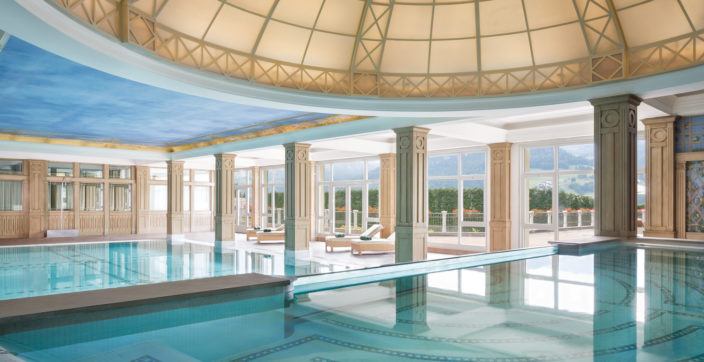 Immerse yourself in a heady atmosphere of perfumes, colours and pleasure that caresses your soul. The magical Transvital rituals are the very heart of our Cristallo Ultimate SPA.
Book Now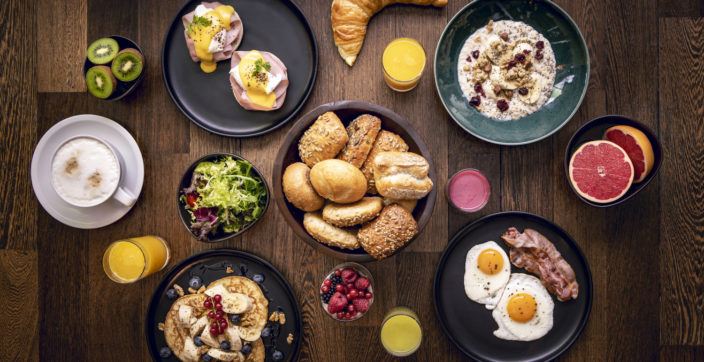 Reserve your escape in Milan or Rome in the sunny season and enjoy free breakfast.
Book Now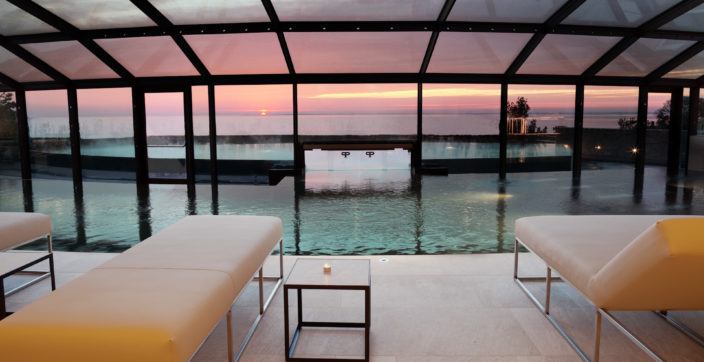 Make the most of your relaxing break in our beautiful Falisia, a Luxury Collection Resort and Spa. Enjoying the first rays of light in our piece of heaven, regenerating in our seaview Spa By Bakel.
Book Now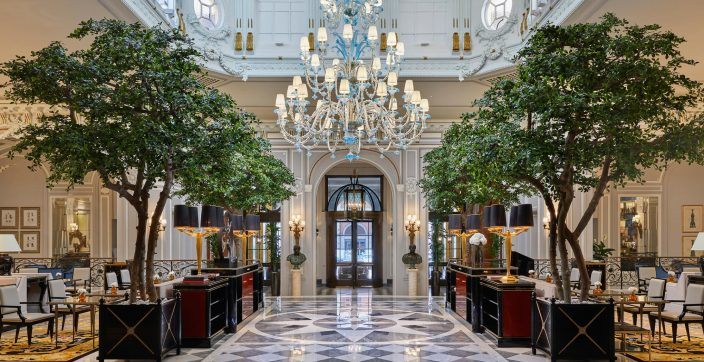 Built in 1894, it's a timeless haven of renewed charm. Precious, sumptuous interiors, exceptionally chic, uncompromising bespoke service.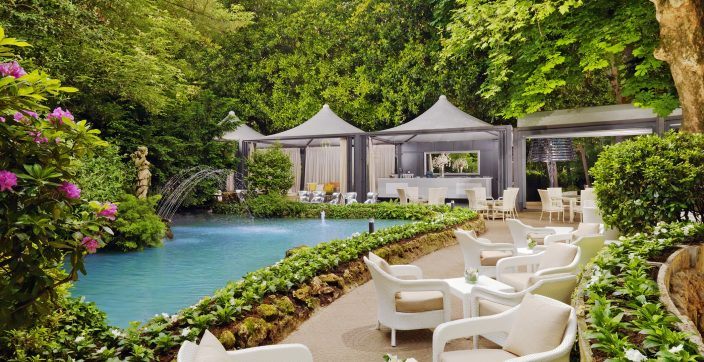 Step out the doors of our historic hotel and into the heart of Milan's shopping district before relaxing in our inspiring private garden.
Surrounded by a 27-hole golf course, this country-style hotel is near the new Trade Fair and only a short ride to Rome and the airport.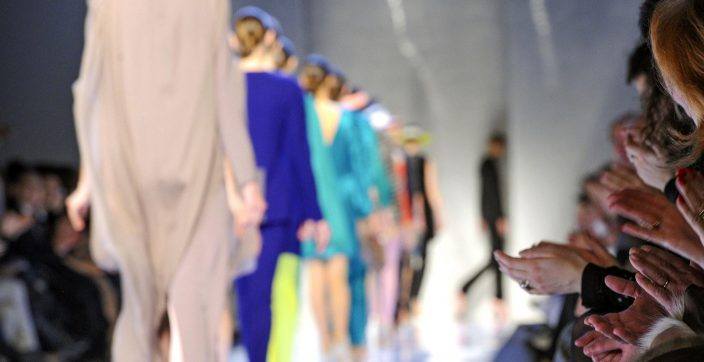 Well renowned as the capital of fashion, Milan is both a trendy and historical city at the same time.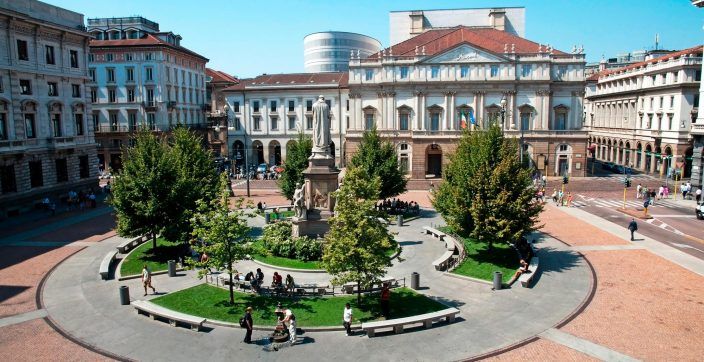 A true reflection of an Italian opera house, La Scala opera is the premier opera house of northern Italy.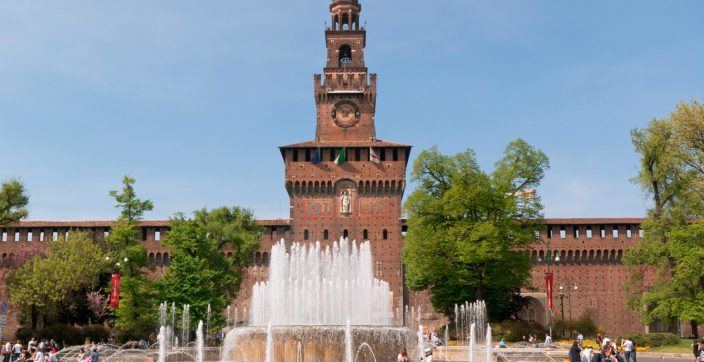 The Castello Sforzesco is an icon of Milan this former Sforza dynasty fortress now houses some of the city's most popular art collections and museums.
The Creator made Italy from designs by Michelangelo.
– Mark Twain