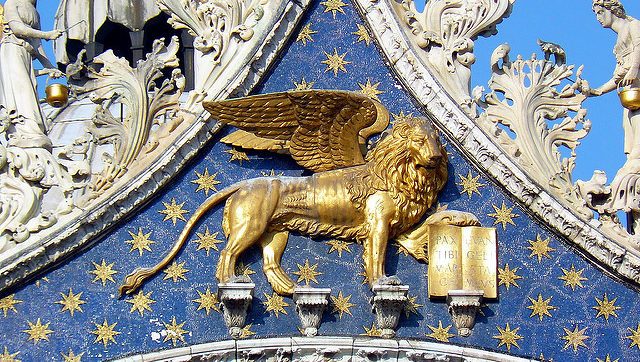 April 25th in Venice is not only the anniversary of the Liberation but it's also the anniversary of the death of Saint Mark, their patron saint, whose symbol of a winged lion you see all over the city.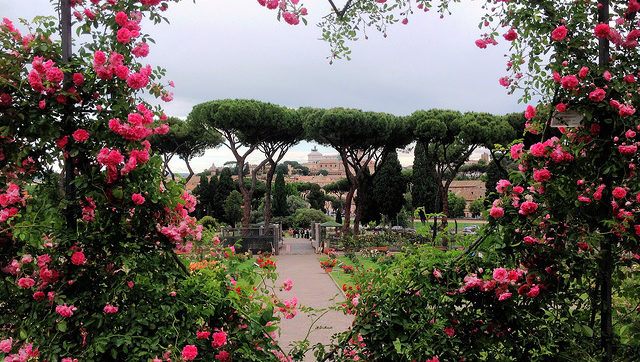 With its hidden gems and top attractions, Rome's magnificence is hardly a secret: discover some of the most amazing and Instagrammable spots in the Eternal City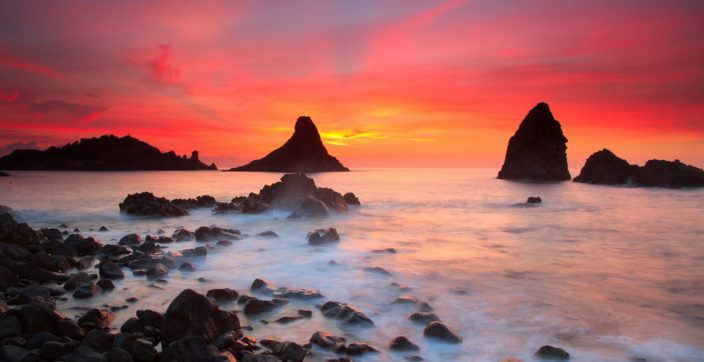 Catania is not just the second largest city of Sicily but it is a meeting point of ancient history and epic legends that date back to the times of the Myth.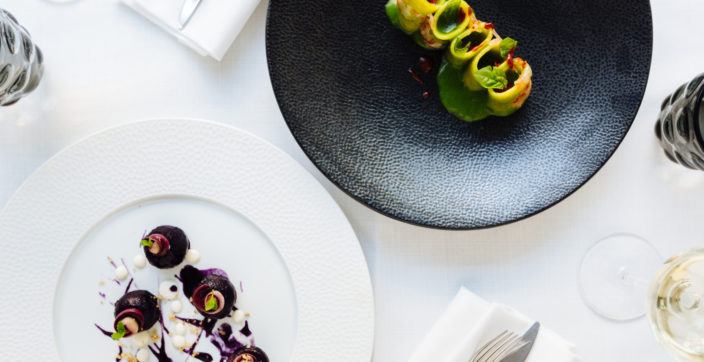 Explore unique flavours in Italy. A Full Board package gives you the opportunity to relax and enjoy your stay knowing that all your meals are included: breakfast, lunch and dinner.
Book Now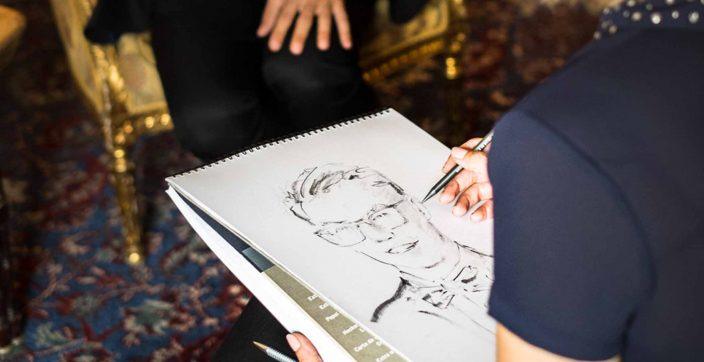 Live your personal butler story now in Rome or Florence and let our butler team make your stay perfect.
Book Now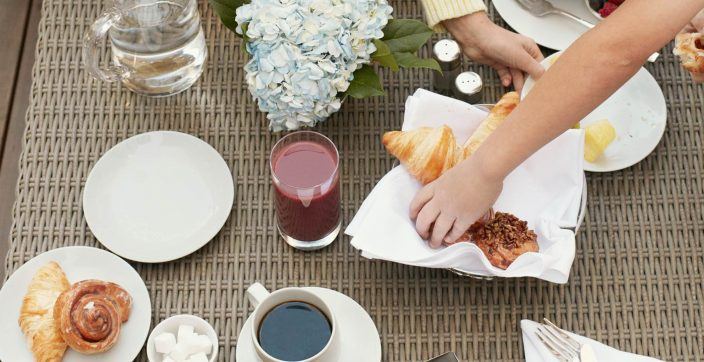 Do you want to stay flexible? Here is our best rates, breakfast included. For more relaxation during your stay.
Book Now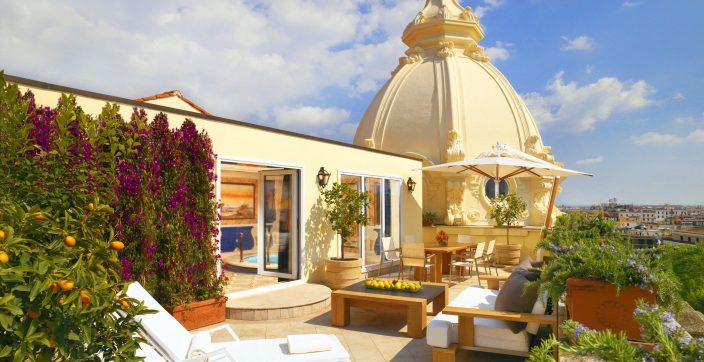 Since 1906, The Westin Excelsior, Rome has hosted celebrities, statesmen, and artists visiting the Eternal City. The hotel, which was named to Condé Nast Traveler's Gold List, enjoys a prime location in the celebrated Via Veneto district.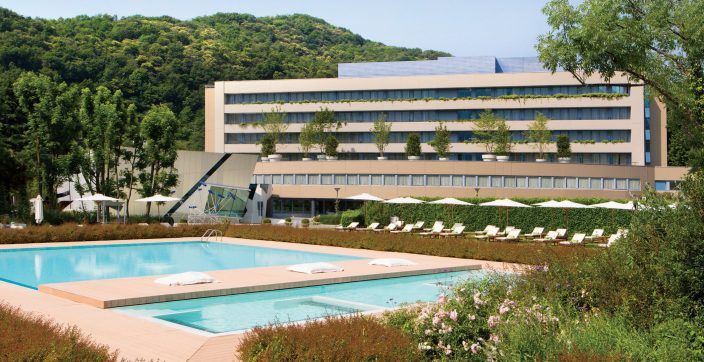 Discover Lake Como's captivating beauty in an idyllic setting for working or relaxing amid a private park, a pool, and three restaurants.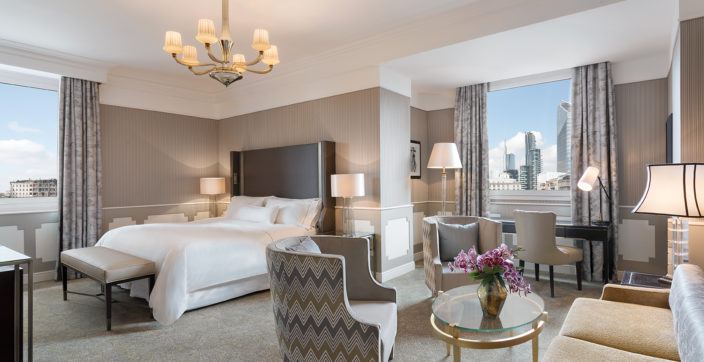 Our downtown location is convenient to the city's famous shopping and monuments. This historic luxury hotel is an elegant and sophisticated meeting point for business and leisure travellers alike.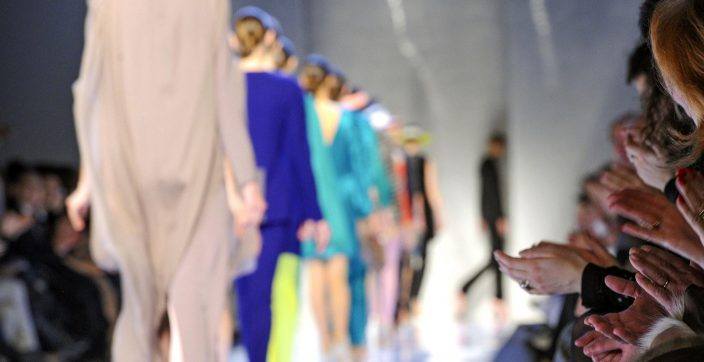 Well renowned as the capital of fashion, Milan is both a trendy and historical city at the same time.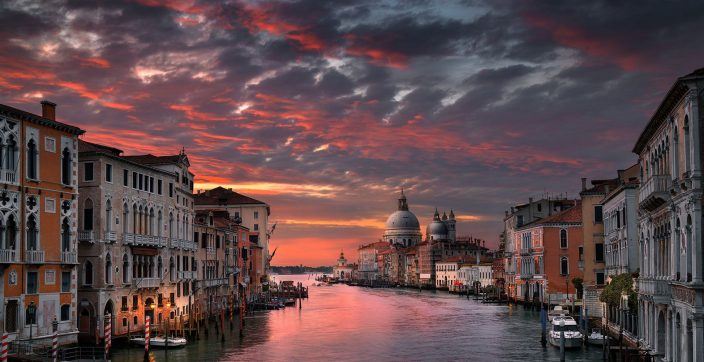 This fabled city is a wanderer's dream. Cross cobbled foot bridges and sneak down hushed alleyways that open up into grand piazzas.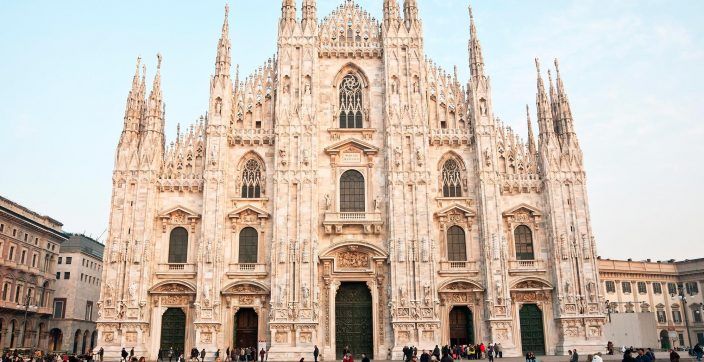 Six centuries in the making the Milan Cathedral with it's pearl white facade and massive glass windows remains a marvel of gothic architecture and is still one of the world's largest churches.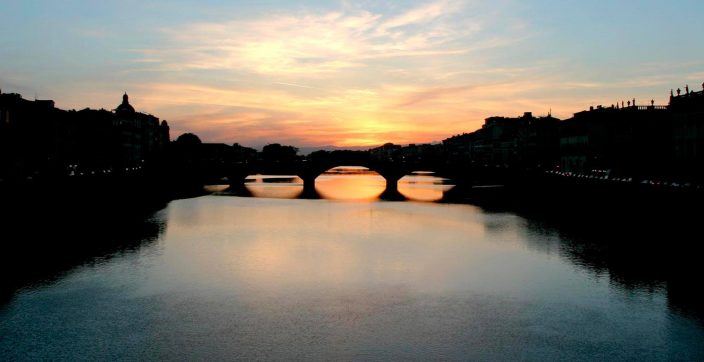 The Ponte Vecchio is a inspiring medieval stone arch bridge, lined with shops, and spaning the Arno River in Florence.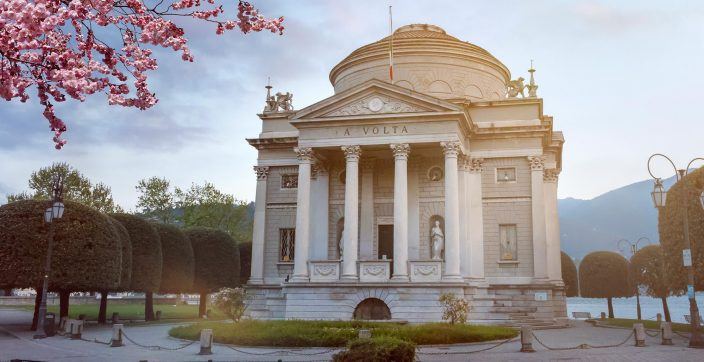 The Tempio Voltiano houses a a museum in the city of Como, Italy. The temple is dedicated to renknowned scientist and the inventor of the electrical battery Alessandro Volta.
The Creator made Italy from designs by Michelangelo.
– Mark Twain