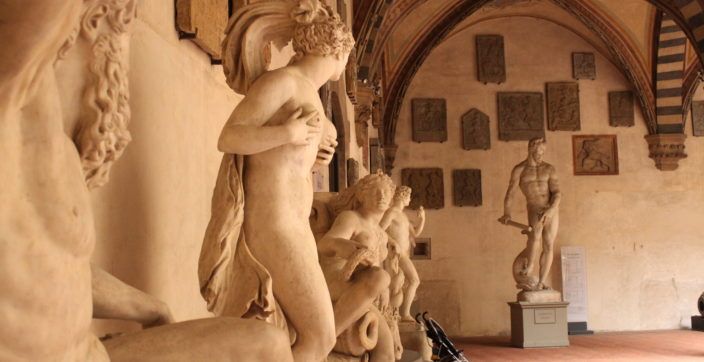 Discover one of the oldest buildings in Florence. Since the mid-1900s, the building began its use as a National Museum, inside you can find the most stunning collection of Renaissance art.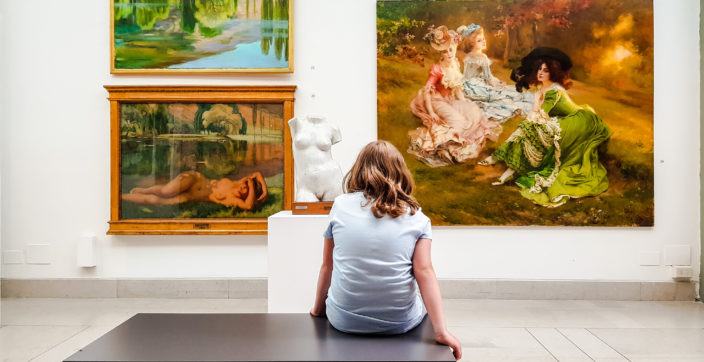 If you're visiting Trieste, in Italy, the Revoltella Museum should be one of the first places you go and see. This museum has always staged notable exhibitions in the past and continues to surpass the expectations of art lovers from all over the world.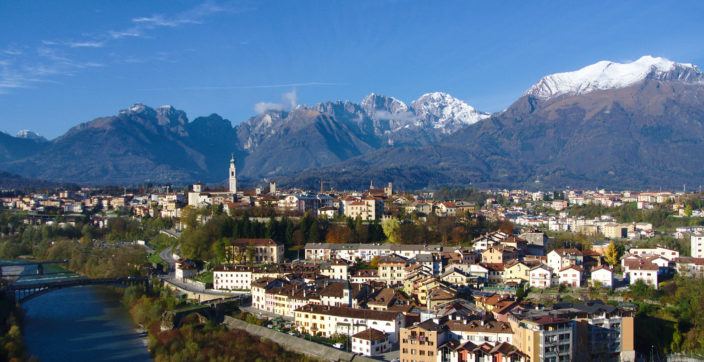 Discover more about Belluno, a place that has a lot to offer to visitors: from the stunning view of the snowy Dolomites to the lush beautiful natural greenery. A mix of suggestive atmosphere, good food, and great sights.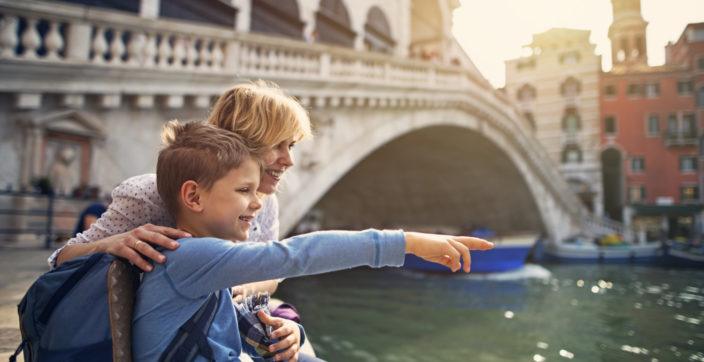 Plan your family holidays to Italy and save up 25% or 50% on the second room.
Book Now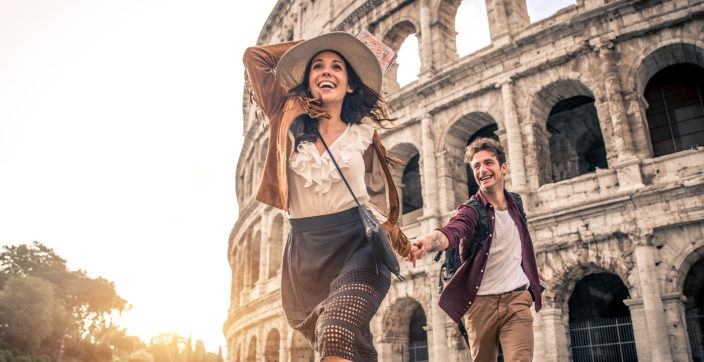 Find your Italian inspiration, plan ahead your dreamy escape to Italy and save up to 25%!
Book Now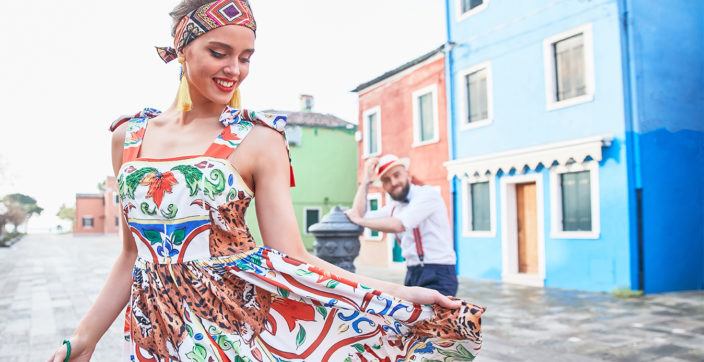 Indulge in an unforgettable escape for two among Italian beauties and collect memorable moments with your special one
Book Now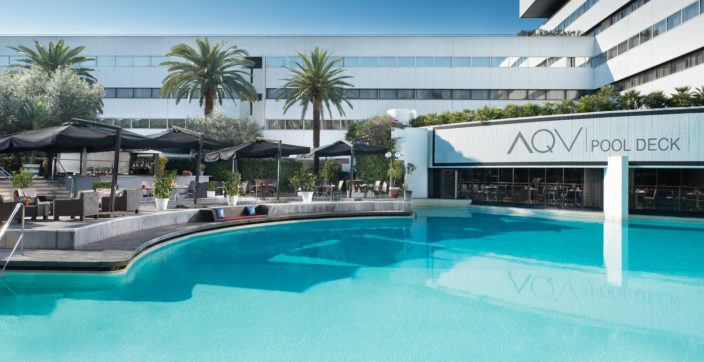 Ingenuity and intuitive service make our hotel a favored place for meeting, socializing, and relaxing, with an innately Italian flair.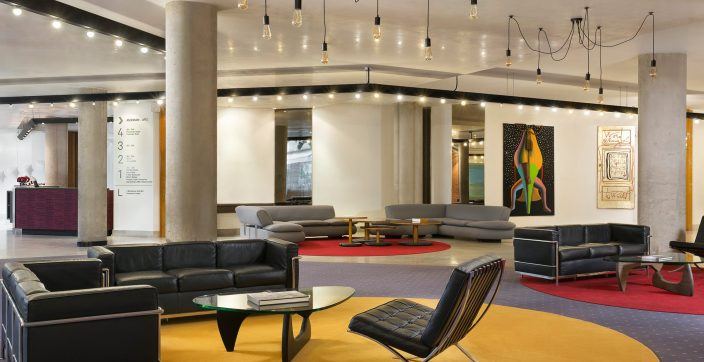 Wake to dramatic views of Cyclops Coast beaches, and then tour nearby Catania and majestic Mt. Etna before refreshing in our azure pool.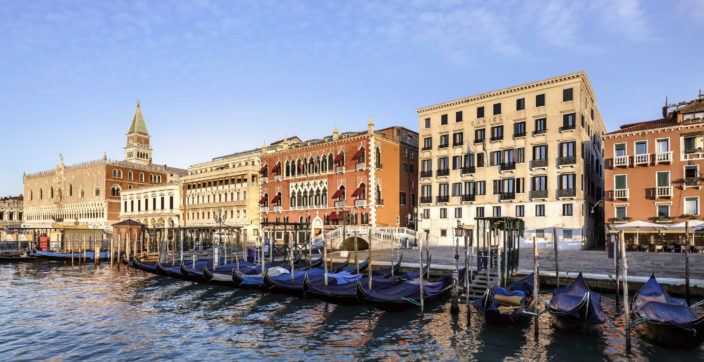 With sweeping views of the sparkling Venice lagoon, the Hotel Danieli enjoys a particularly majestic location—just steps from the legendary Palazzo Ducale, dramatic St. Mark's Square and Basilica, and the famed Bridge of Sighs.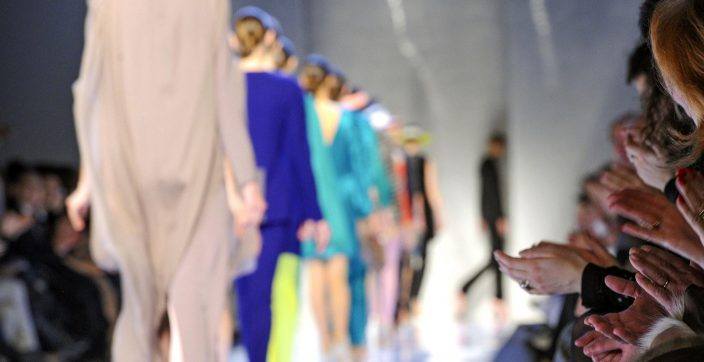 Well renowned as the capital of fashion, Milan is both a trendy and historical city at the same time.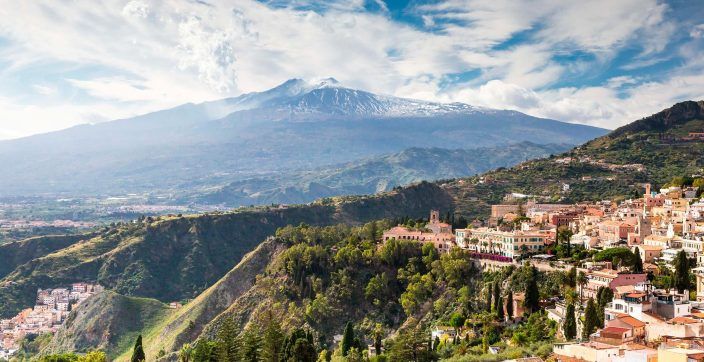 A city where the historical heritage is still strong with the most famous testimonials of baroque architecture.
The Creator made Italy from designs by Michelangelo.
– Mark Twain