Explore Italy
Plan your next journey in Italy with Starwood Preferred Guest®. Get inspired by our travel stories. Learn more about our hotels and dream destinations like Rome, Venice, Milan and Florence. Reserve your room or suite with the best offers and know that you'll always get the Best Available Rate on our official channels.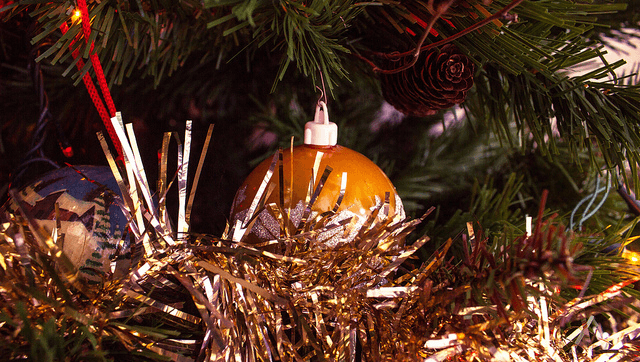 Italy is always a wonderful country to visit, even more so during the festive season, when music concerts, Christmas markets, religious celebrations, and gourmet eating are the order of the day.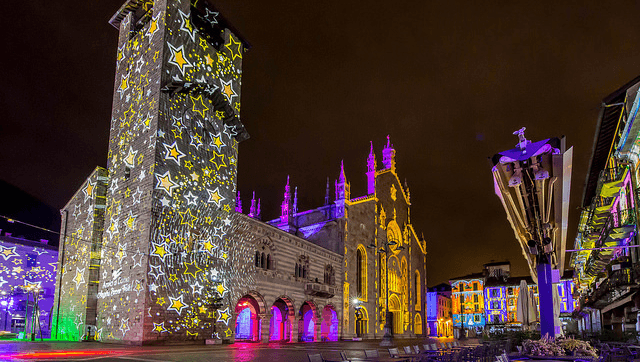 Discover the Christmas festival known as "La città dei balocchi" into the showcase of Como rich of lights and colors during the Festive Days.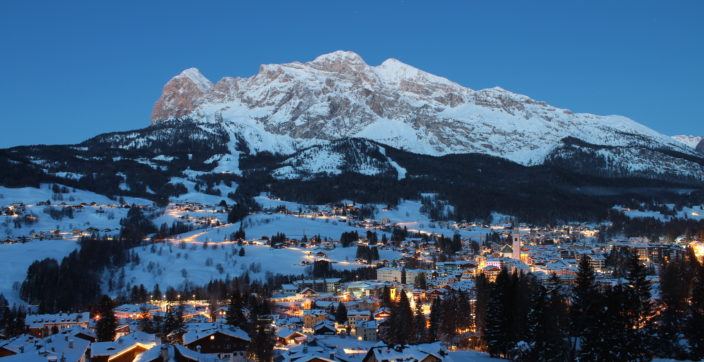 The Dolomites are an Italian mountain range that was declared a UNESCO World Heritage Site in August 2009. This period is characterized by many different customs and traditions all over the world; immerse yourself in these fashionable mountains and enjoy this festive period.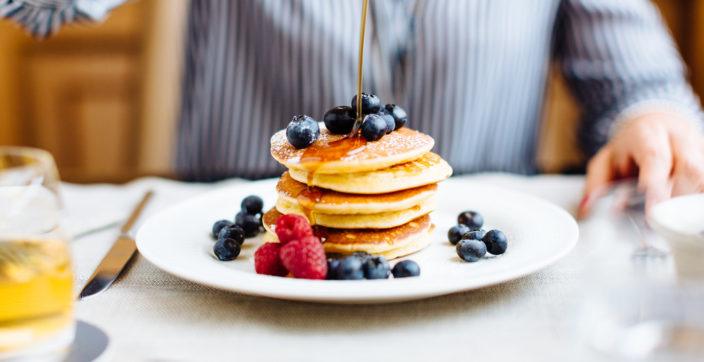 No matter how you plan to spend your trip, start every day with a hearty meal to kick-start your morning. Enjoy breakfast for two, on us, for each day you stay.
Book Now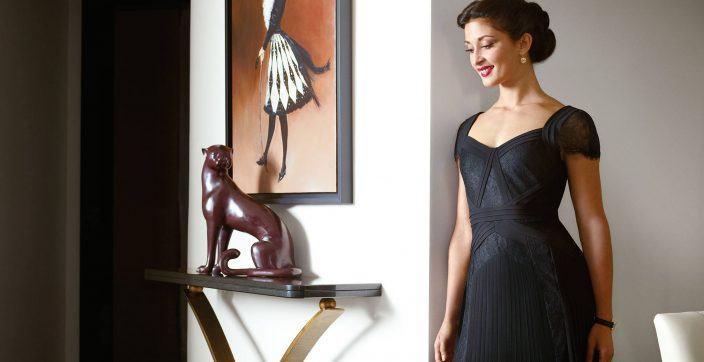 Reserve three nights and receive a complimentary fourth night, incl. daily breakfast for two.
Book Now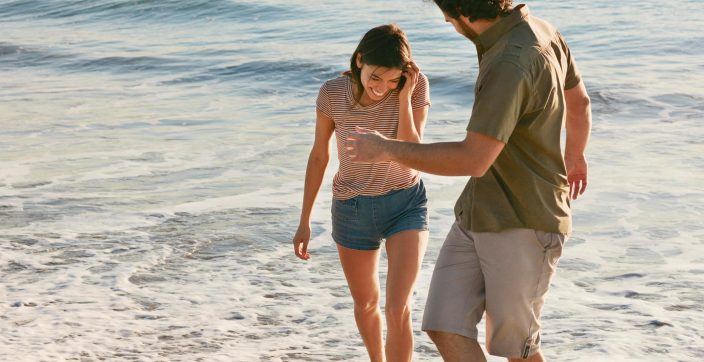 Reserve online to enjoy our best available rates, guaranteed. If you find a lower rate, we'll give you a 20% discount or 2,000 Starpoints.
Book Now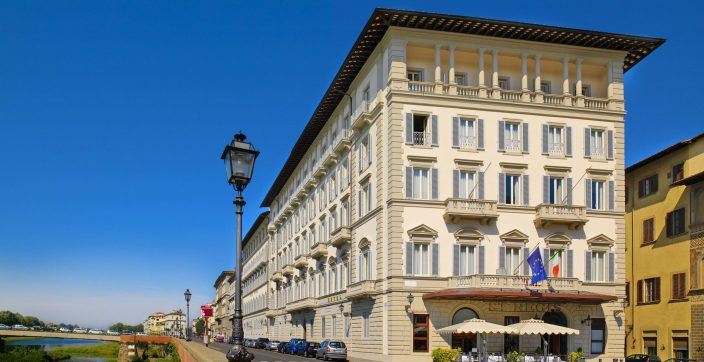 Situated in central Florence, the scenic St. Regis Florence has been the preferred stop of seasoned travelers since the 18th Century. Steps away from iconic landmarks, it offers an unrivaled immersion into the cradle of the Renaissance.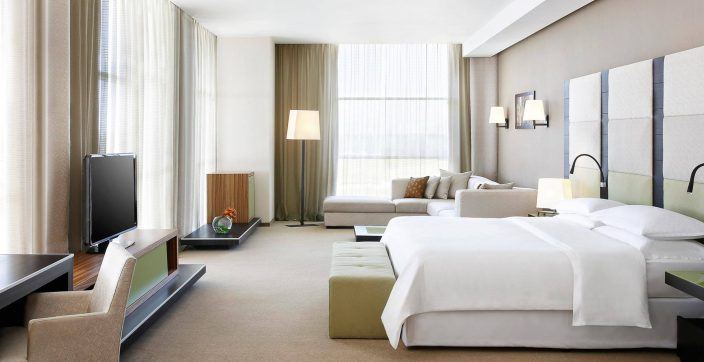 Located in Terminal 1 of Malpensa Airport (MXP), we are within easy reach of Milan, Italy's fashion and finance capital. Northern Italy's most famed destinations, including Lake Como, the Alps, Lake Maggiore, and the Park of Ticino are temptingly nearby.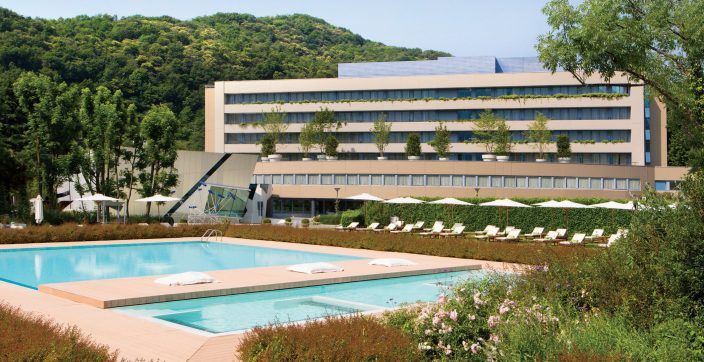 Discover Lake Como's captivating beauty in an idyllic setting for working or relaxing amid a private park, a pool, and three restaurants.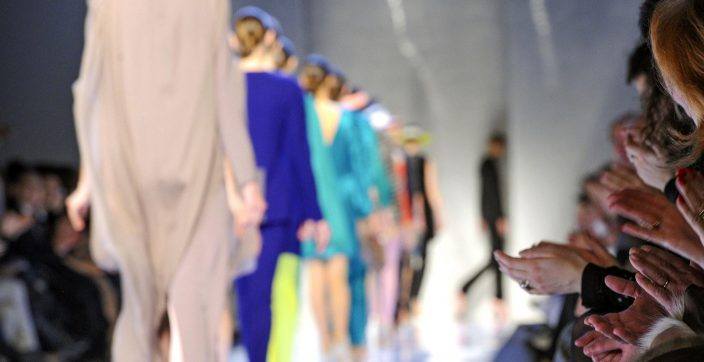 Well renowned as the capital of fashion, Milan is both a trendy and historical city at the same time.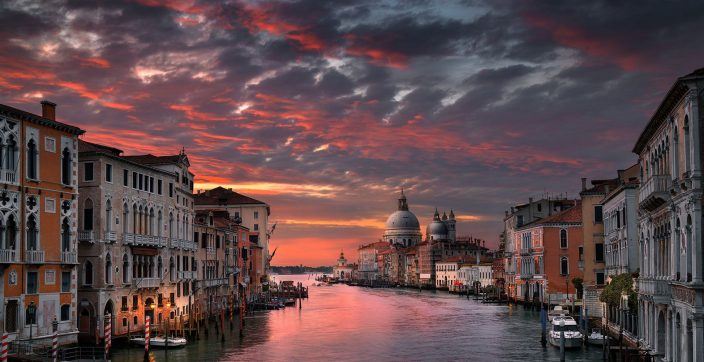 This fabled city is a wanderer's dream. Cross cobbled foot bridges and sneak down hushed alleyways that open up into grand piazzas.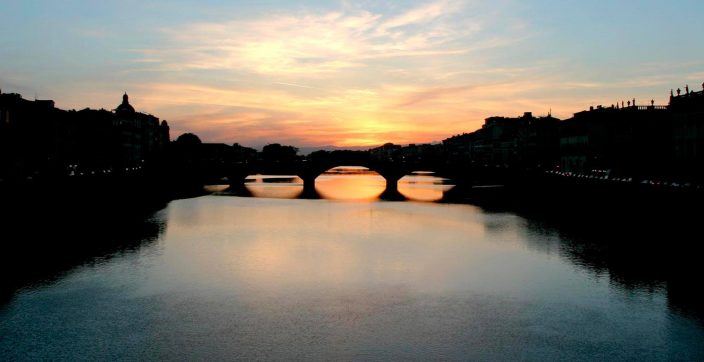 The Ponte Vecchio is a inspiring medieval stone arch bridge, lined with shops, and spaning the Arno River in Florence.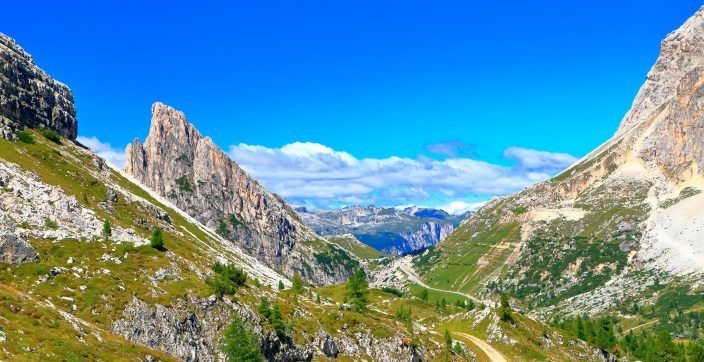 One of Italy's most beauitful passes connects Bolzano to the winter resort town of Cortina d'Ampezzo. It offers incredible 360 degree views of the majestic Dolomites. The Lagazuoi Cable Car can carry you up to the summit of Mount Lagazuoi for an even more remarkable vantage of the mountainscape.
The Creator made Italy from designs by Michelangelo.
– Mark Twain