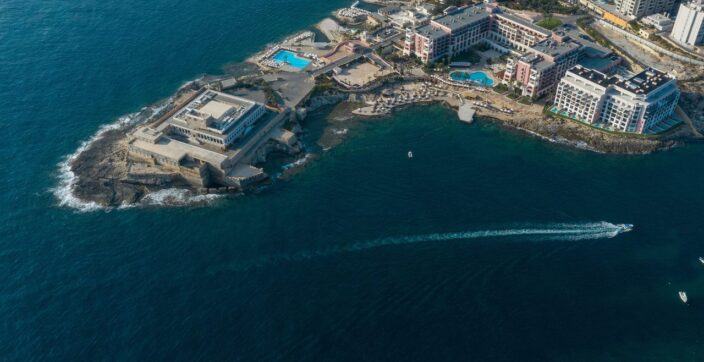 At The Westin Dragonara Resort in St Julian's, every visitor gets to holiday in the footsteps of Mediterranean seafarers and settlers of old.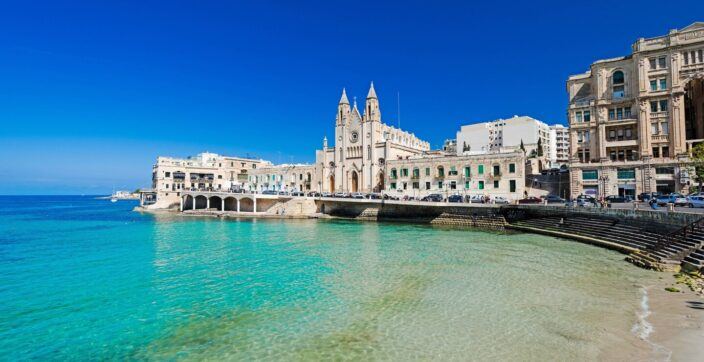 Discover the top selections from Malta's culinary scene you should definitely try out.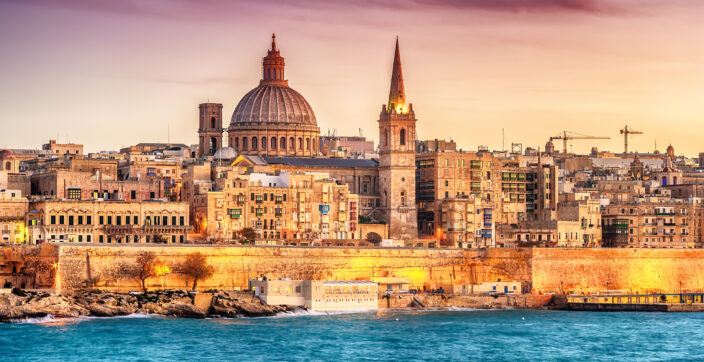 Adventure, history, spectacular views: discover a Mediterranean paradise
Book Now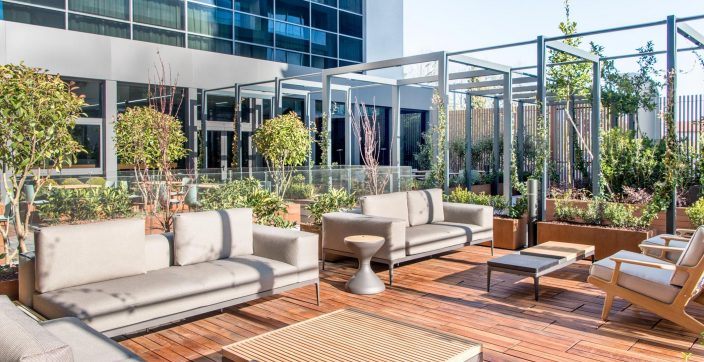 In a new commercial area, our hotel is steps from the Venezia Mestre-Ospedale train station and a short ride from Venice's city center.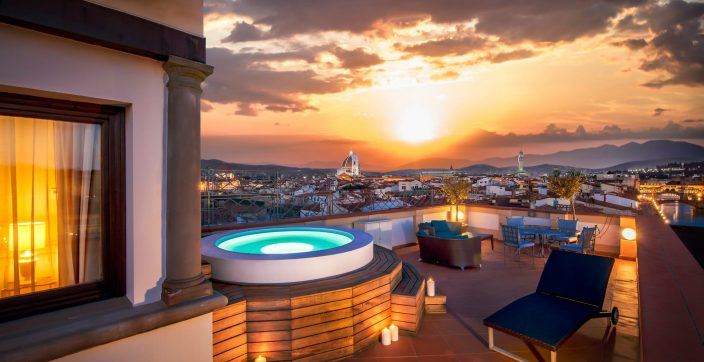 With the Piazza della Signoria and Uffizi just steps away, The Westin Excelsior, Florence sits at the center of Florentine culture. Browse boutiques along the Ponte Vecchio, have an espresso at a local café, and enjoy the best Florence has to offer.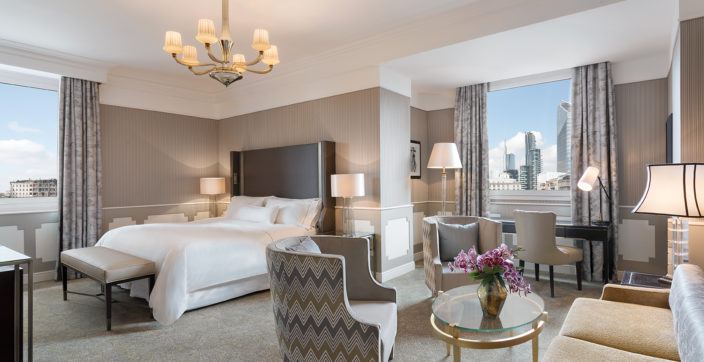 Our downtown location is convenient to the city's famous shopping and monuments. This historic luxury hotel is an elegant and sophisticated meeting point for business and leisure travellers alike.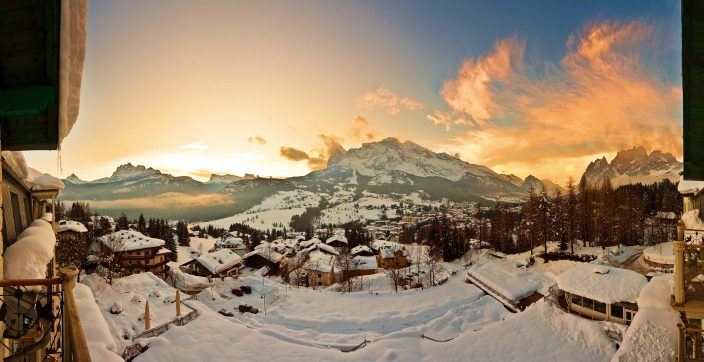 Cortina d'Ampezzo has a long tradition of being the centre for winter sports events.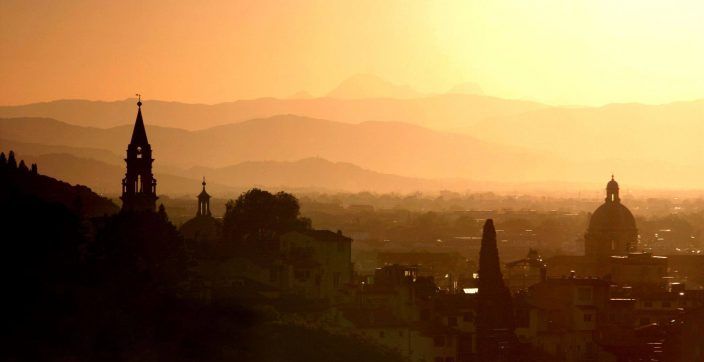 Experience the jewel of the Renaissance, cultural leader in food, fashion and art, embracing its past and present like no other city.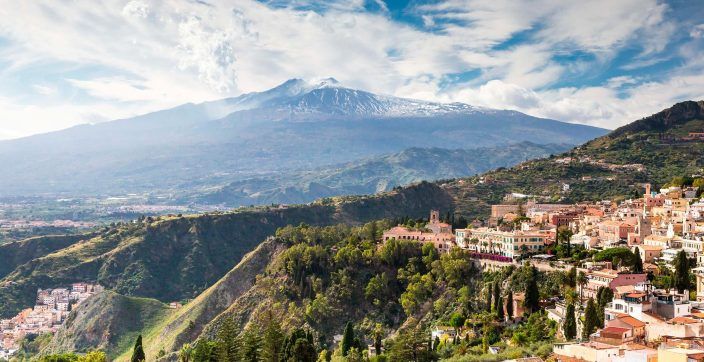 A city where the historical heritage is still strong with the most famous testimonials of baroque architecture.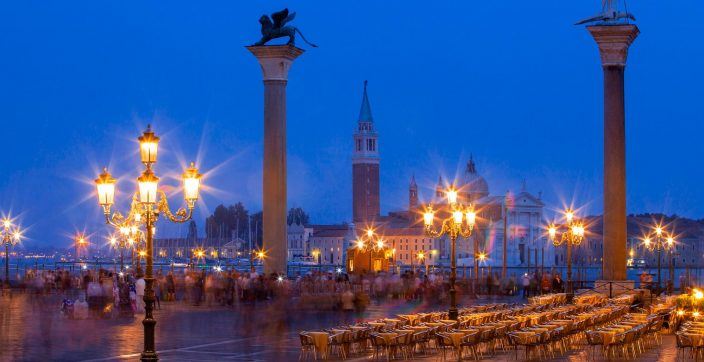 This massive open space in the heart of Venice is a true masterpiece of Venetian architecture and a reflection of the city's artistic essence.
The Creator made Italy from designs by Michelangelo.
– Mark Twain