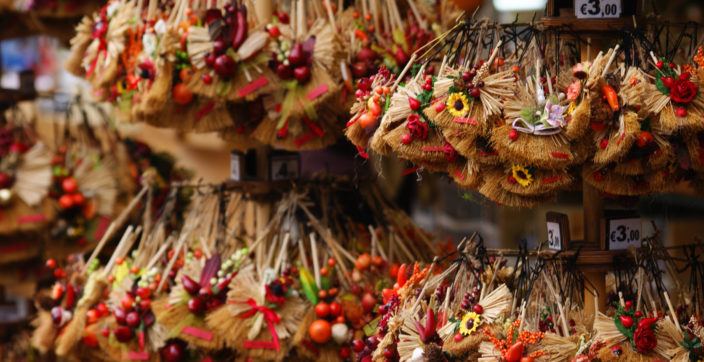 There's so much to experience in Italy during Festive Days. Discover some of Italy's most popular festive traditions that you will absolutely love being a part of.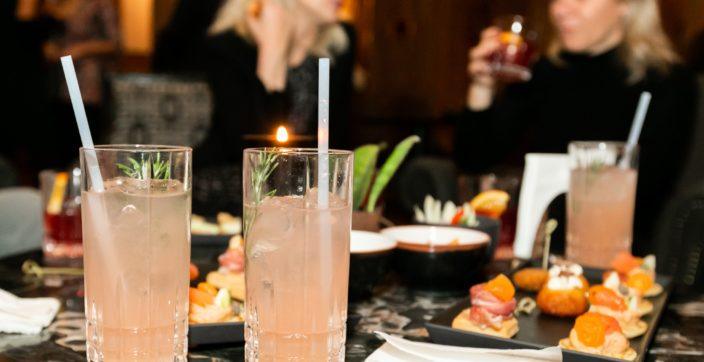 Starting from November 13, The Lounge Bar at The Westin Palace Milan turns rock and invites local and hotel guests to amazing events in the name of good food, cocktails and music.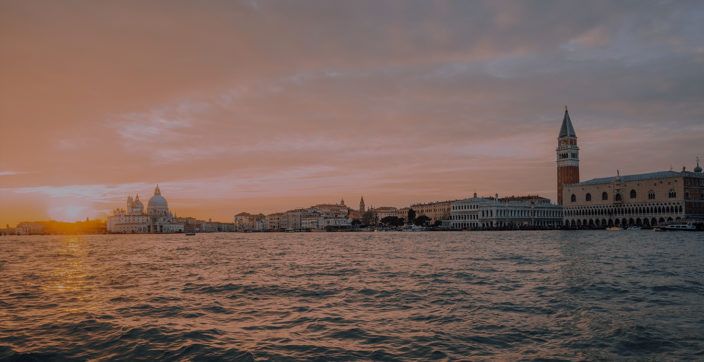 Tintoretto was one of the most significant Italian Mannerist painters of Renaissance and an outstanding artist of the Venetian School.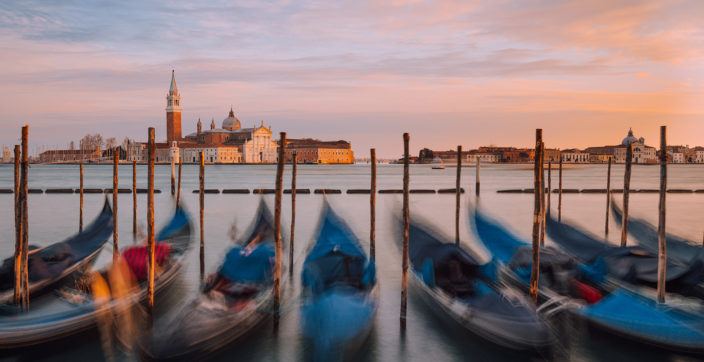 Unlock more Italy this Fall with Marriott Bonvoy™. Reserve your stay twice around Italy between October 29, 2019 and January 14, 2020. You'll earn 2,000 points after your second stay.
Book Now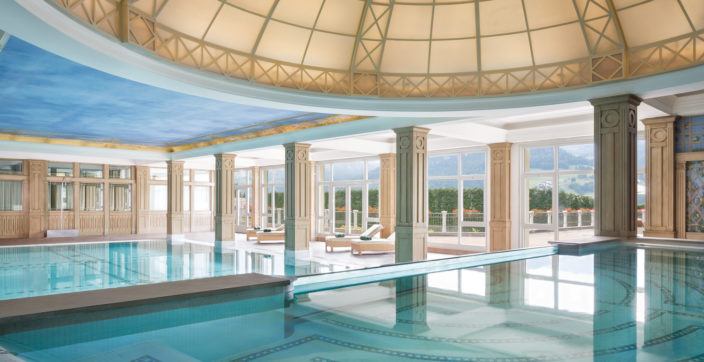 Immerse yourself in a heady atmosphere of perfumes, colours and pleasure that caresses your soul. The magical Transvital rituals are the very heart of our Cristallo Ultimate SPA.
Book Now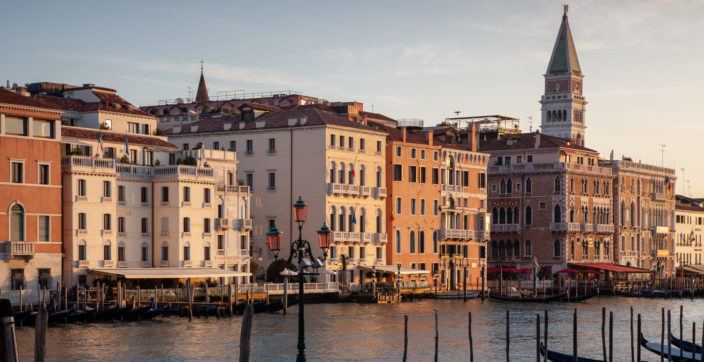 Enjoy an extraordinary Venetian escape and earn 5,000 Bonus Points on your stay
Book Now
Surrounded by a 27-hole golf course, this country-style hotel is near the new Trade Fair and only a short ride to Rome and the airport.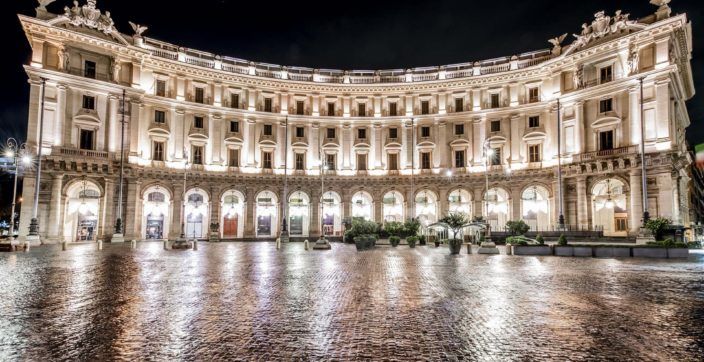 An historic palace offering 21st-century comfort and style, with panoramic views from its rooftop pool terrace, Palazzo Naiadi offers a unique perspective on Rome. Partly suspended over the ancient ruins of the Diocletian Baths, this splendid, centrally-located hotel allows guests to breathe the history of the Eternal City.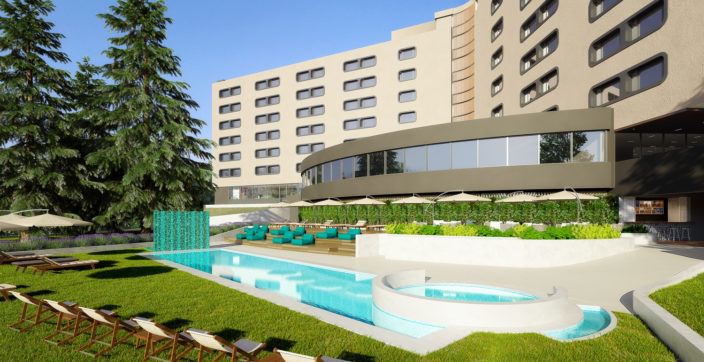 Sheraton Milan San Siro stands in an oasis of green which integrates seamlessly with the hotel's interior, inspiring a sense of shared experience.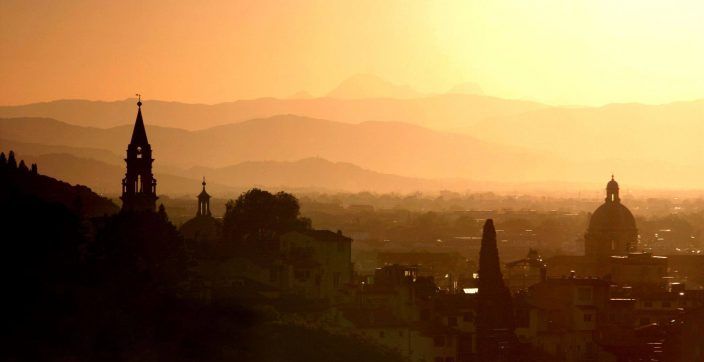 Experience the jewel of the Renaissance, cultural leader in food, fashion and art, embracing its past and present like no other city.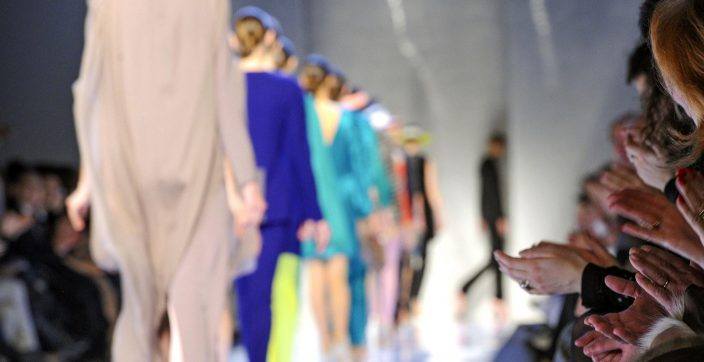 Well renowned as the capital of fashion, Milan is both a trendy and historical city at the same time.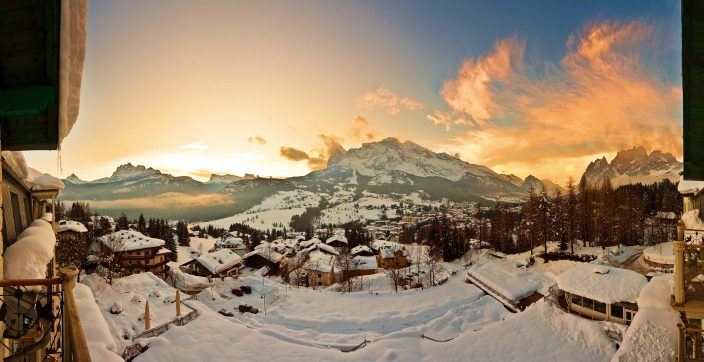 Cortina d'Ampezzo has a long tradition of being the centre for winter sports events.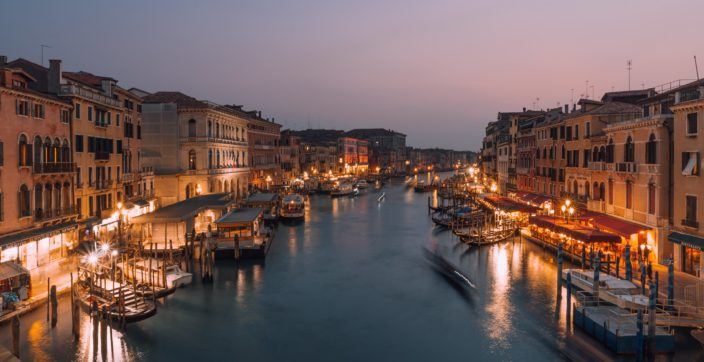 The Rialto Bridge is the true heart of Venice, the oldest of the four bridges spanning the Grand Canal in Venice that connecting San Marco with San Polo.
The Creator made Italy from designs by Michelangelo.
– Mark Twain