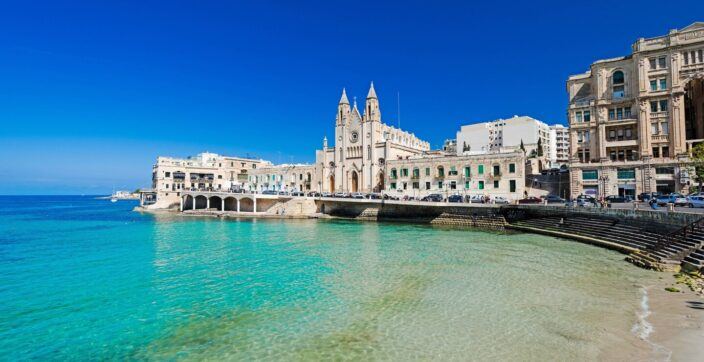 Discover the top selections from Malta's culinary scene you should definitely try out.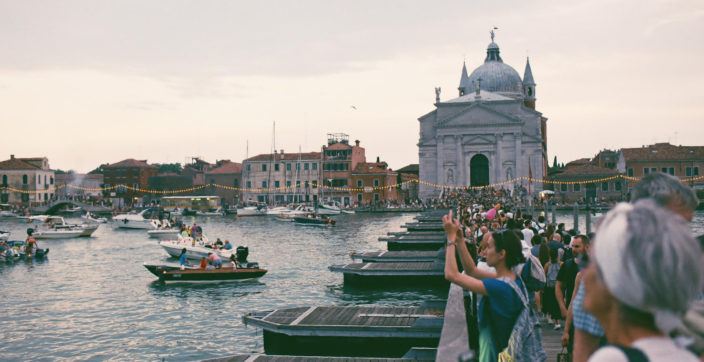 From the traditional Carnevale to the Biennale, here is our guide to all the unmissable events in the city for 2020.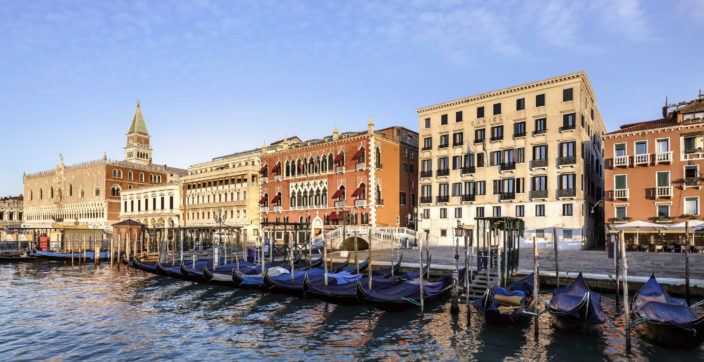 With sweeping views of the sparkling Venice lagoon, the Hotel Danieli enjoys a particularly majestic location—just steps from the legendary Palazzo Ducale, dramatic St. Mark's Square and Basilica, and the famed Bridge of Sighs.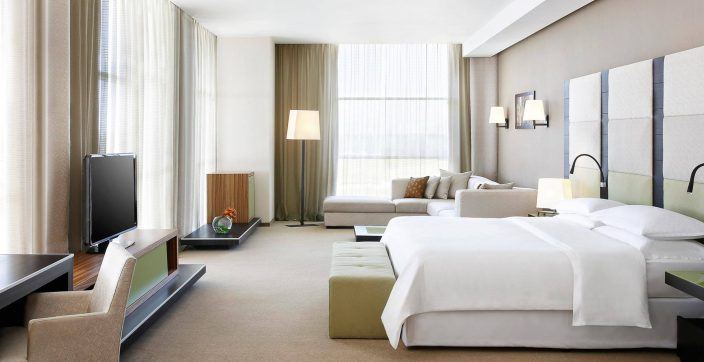 Located in Terminal 1 of Malpensa Airport (MXP), we are within easy reach of Milan, Italy's fashion and finance capital. Northern Italy's most famed destinations, including Lake Como, the Alps, Lake Maggiore, and the Park of Ticino are temptingly nearby.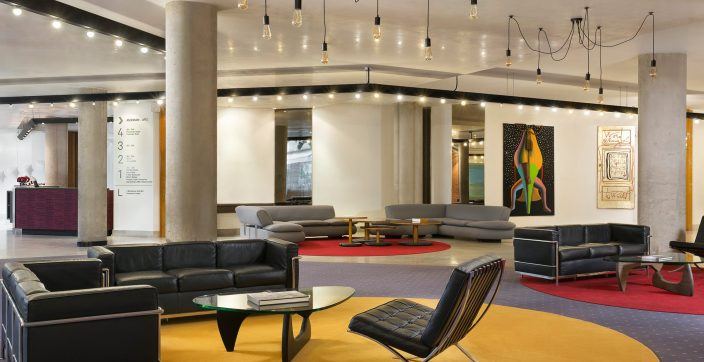 Wake to dramatic views of Cyclops Coast beaches, and then tour nearby Catania and majestic Mt. Etna before refreshing in our azure pool.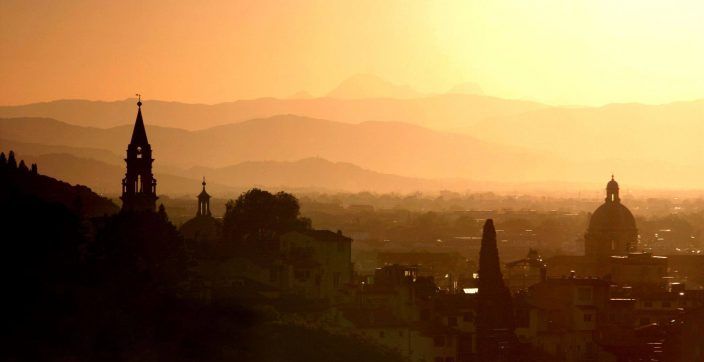 Experience the jewel of the Renaissance, cultural leader in food, fashion and art, embracing its past and present like no other city.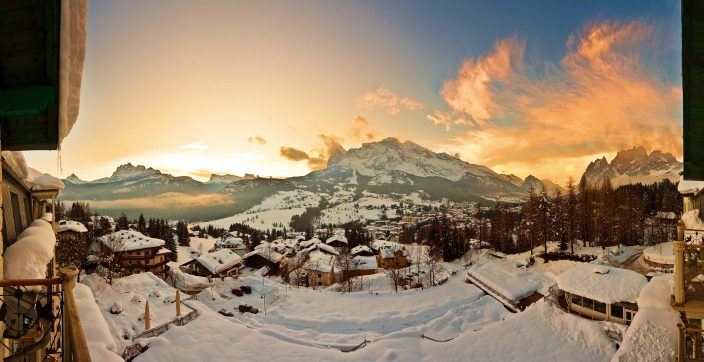 Cortina d'Ampezzo has a long tradition of being the centre for winter sports events.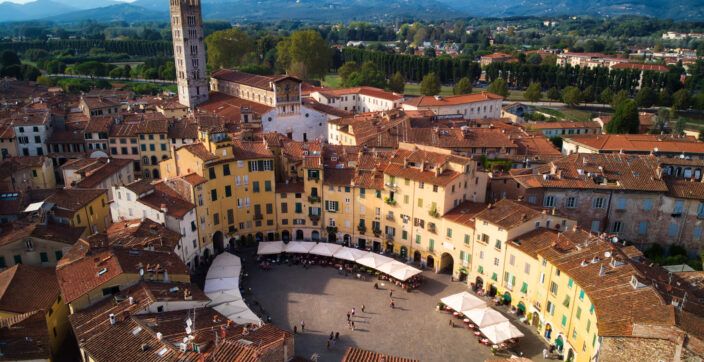 The Piazza dell'Anfiteatro is the beating heart of Lucca. The square was created in 1830 by the architect Lorenzo Nottolini and houses a market, as well as typical shops and restaurants.
The Creator made Italy from designs by Michelangelo.
– Mark Twain