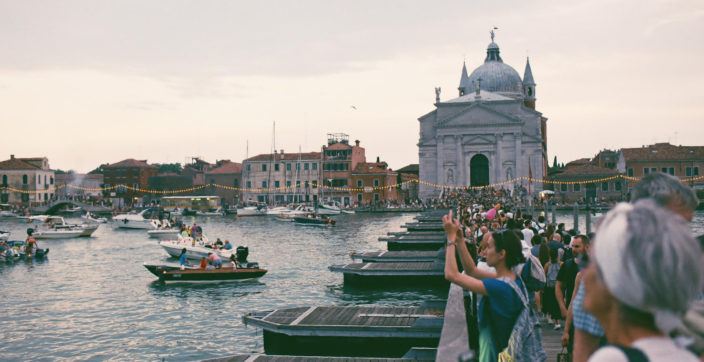 From the traditional Carnevale to the Biennale, here is our guide to all the unmissable events in the city for 2020.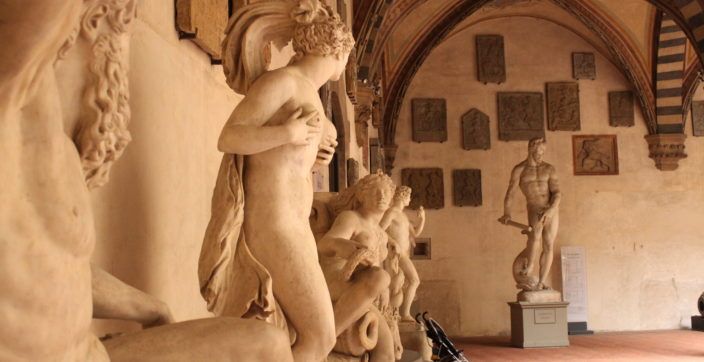 Discover one of the oldest buildings in Florence. Since the mid-1900s, the building began its use as a National Museum, inside you can find the most stunning collection of Renaissance art.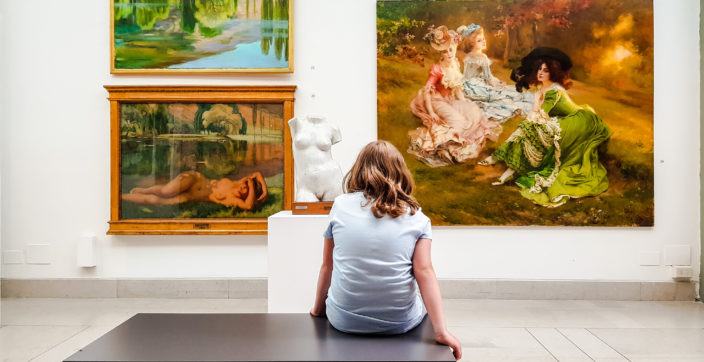 If you're visiting Trieste, in Italy, the Revoltella Museum should be one of the first places you go and see. This museum has always staged notable exhibitions in the past and continues to surpass the expectations of art lovers from all over the world.
Surrounded by a 27-hole golf course, this country-style hotel is near the new Trade Fair and only a short ride to Rome and the airport.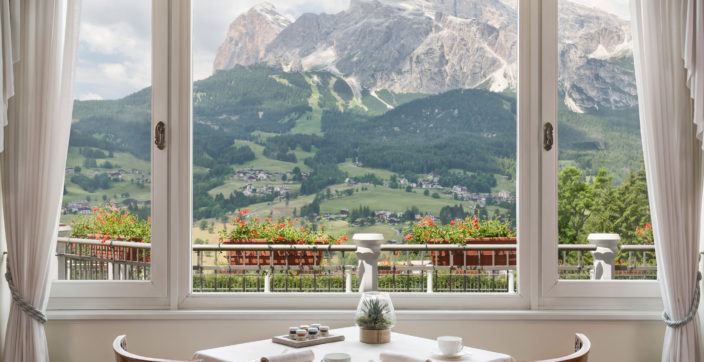 Complete relaxation, elegant cuisine, and natural beauty await guests of our resort's refined facilities and fin de siècle atmosphere.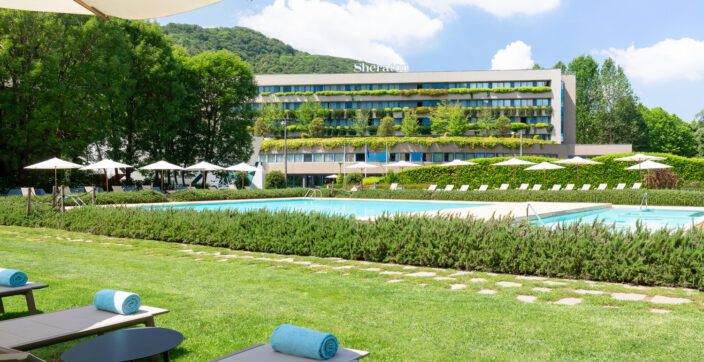 Discover Lake Como's captivating beauty in an idyllic setting for working or relaxing amid a private park, a pool, and three restaurants.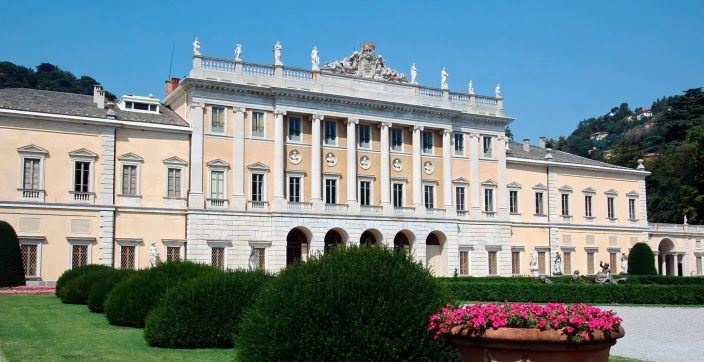 This extravegant neoclassical villa was originally designed as a summer retreat for the aristocracy, it's now owned by the municipality of Como and remains a top tourist destination.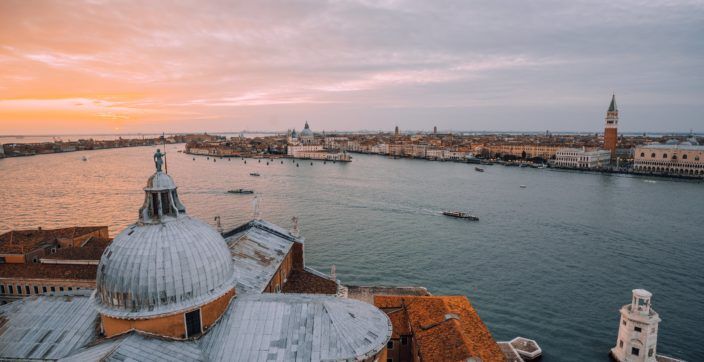 Every visitor of Venice recognizes the magnificent view of the San Giorgio Maggiore Island. The bell tower was built in 1791, was designed by Andrea Palladio and it's probably the most photographed sites in the City
The Creator made Italy from designs by Michelangelo.
– Mark Twain