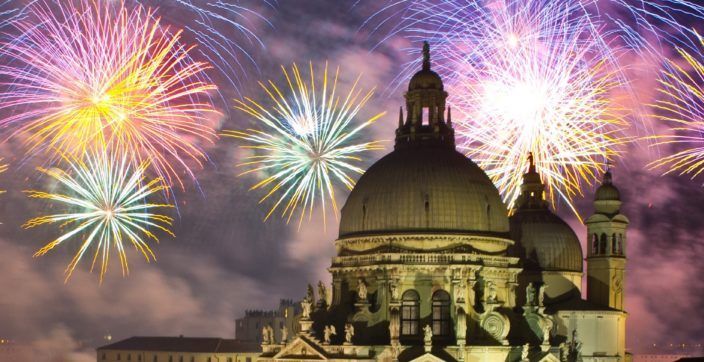 The traditional Venetian Redeemer's Feast, in Italian known as Festa del Redentore, is celebrated by a pilgrimage to the church of the Redentore on the island of Giudecca, taking place on the third Sunday of July each year.
The Gritti Palace, A Luxury Collection Hotel, Venice celebrates its seventieth anniversary with an extraordinary collection of portraits signed by the English fashion artist David Downtown, who paid homage to some of the most famous and illustrious guests of the iconic hotel.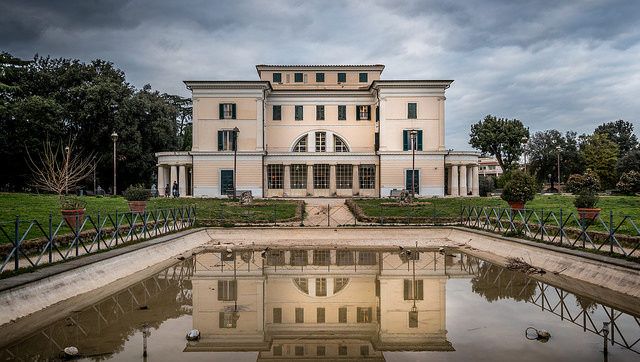 There are some places in Rome where time seems to have stood still. The park villas are certainly worth going for a walk through beauty, art and nature.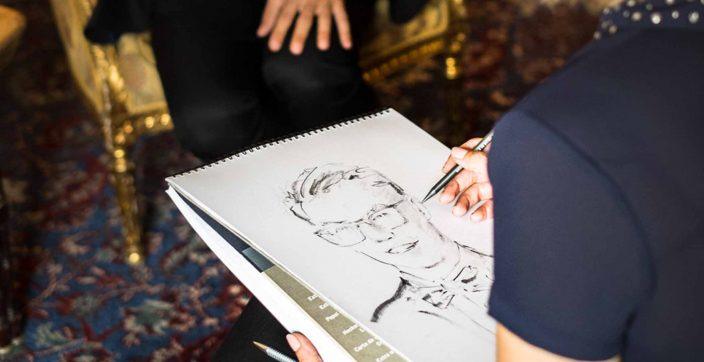 Live your personal butler story now in Rome or Florence and let our butler team make your stay perfect.
Book Now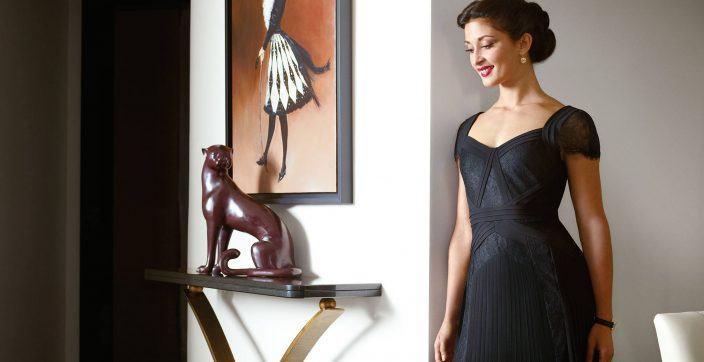 Reserve three nights and receive a complimentary fourth night, incl. daily breakfast for two.
Book Now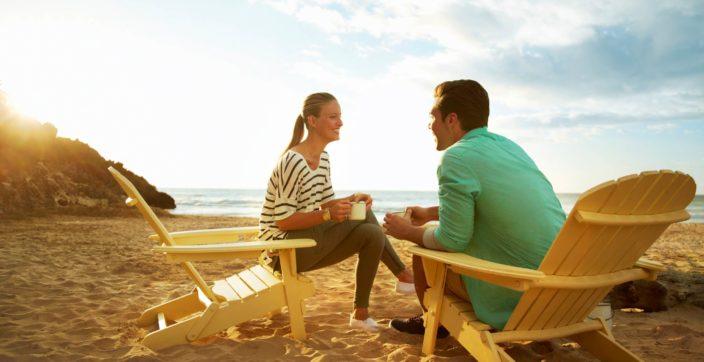 Earn now bonus Starpoints® when you stay with us. 10% off your next suite and breakfast included.
Book Now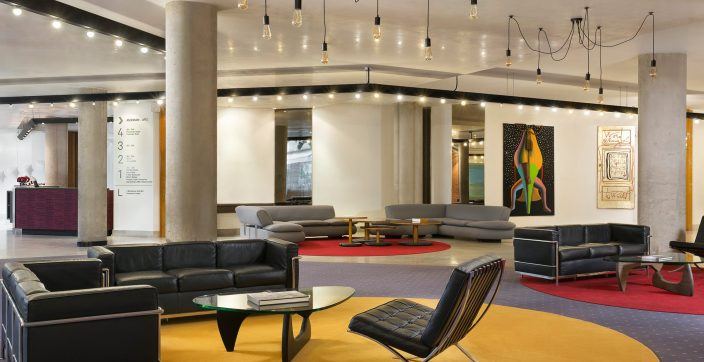 Wake to dramatic views of Cyclops Coast beaches, and then tour nearby Catania and majestic Mt. Etna before refreshing in our azure pool.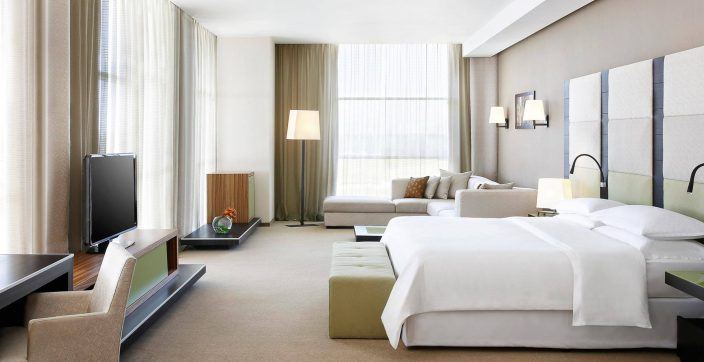 Located in Terminal 1 of Malpensa Airport (MXP), we are within easy reach of Milan, Italy's fashion and finance capital. Northern Italy's most famed destinations, including Lake Como, the Alps, Lake Maggiore, and the Park of Ticino are temptingly nearby.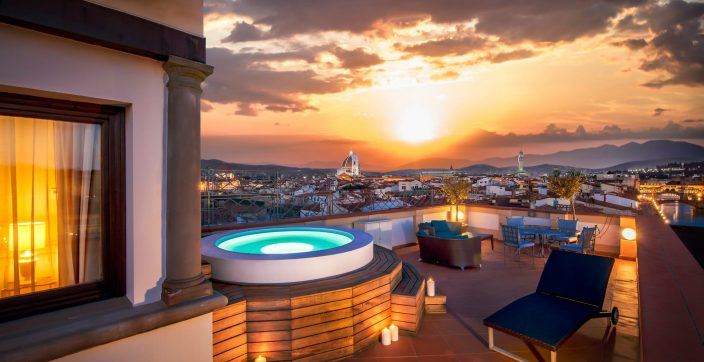 With the Piazza della Signoria and Uffizi just steps away, The Westin Excelsior, Florence sits at the center of Florentine culture. Browse boutiques along the Ponte Vecchio, have an espresso at a local café, and enjoy the best Florence has to offer.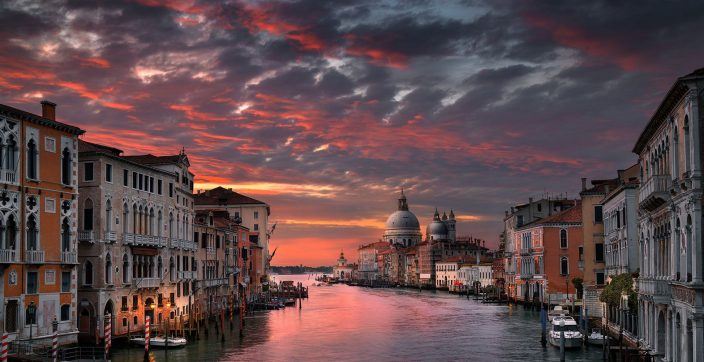 This fabled city is a wanderer's dream. Cross cobbled foot bridges and sneak down hushed alleyways that open up into grand piazzas.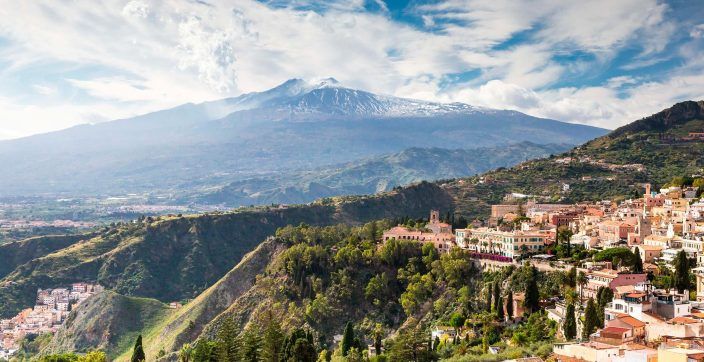 A city where the historical heritage is still strong with the most famous testimonials of baroque architecture.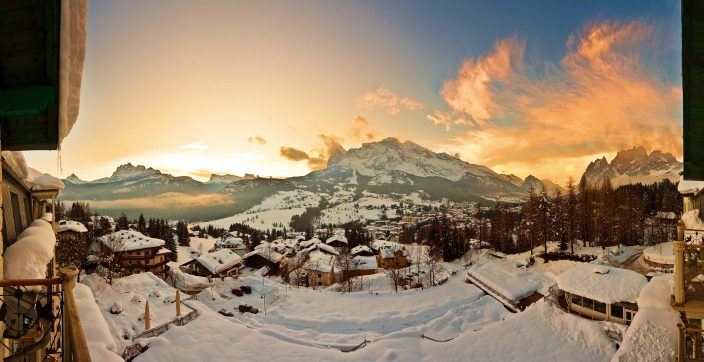 Cortina d'Ampezzo has a long tradition of being the centre for winter sports events.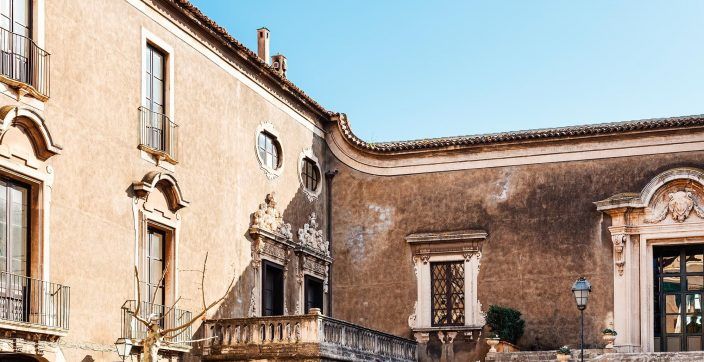 Catania is home to Palazzo Biscari which is one of the most beautiful Baroque buildings in the world. It is a private palace in Catania, Sicily, southern Italy.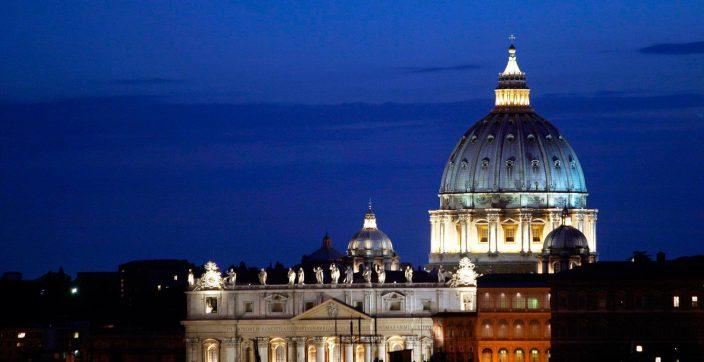 St. Peter's Basilica is an awe inspiring church built during the Italian Renaissance period.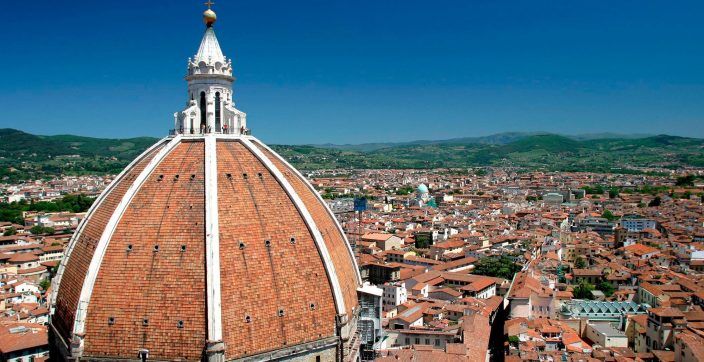 The Florence Cathedral is the most iconic Cathedral in Florence. Capped by a Filippo Brunelleschi designed red tile dome which is considered both an architectural and engineering masterpiece.
The Creator made Italy from designs by Michelangelo.
– Mark Twain