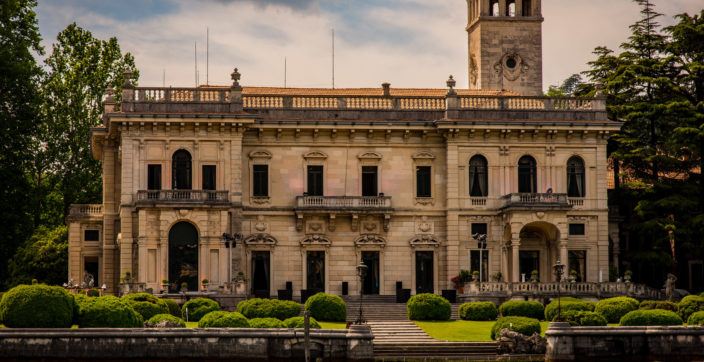 Authors, painters, composers, movie makers: everyone finds inspiration thanks to the beauty of Lake Como and brought this place wonders to life through their art. For a taste of the glitz and glamour, here is just a small insight into what movies have been shot on Lake Como.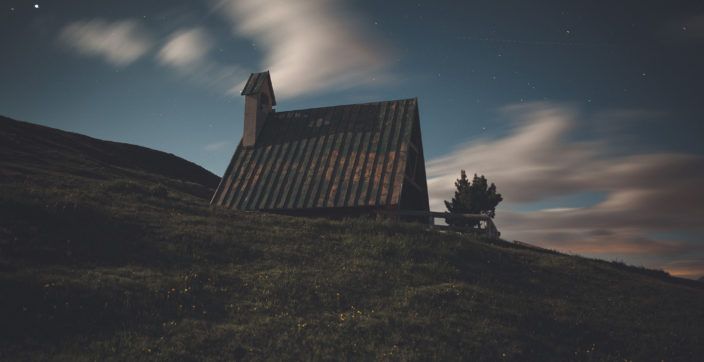 The Italian Dolomites have been home to the Ladins, a unique group of people whose culture is rich in legends of witches, giants, ogres, dragons, and all types of mysterious creatures. The numerous legends in the Dolomites area spread the traditions, customs, and origins of this beautiful mountainous terrain.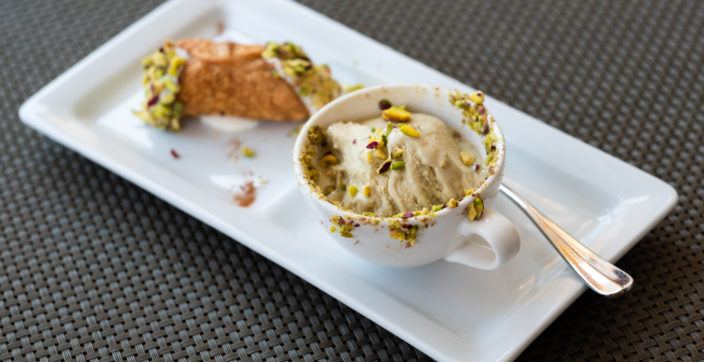 Food traditions in Catania often represent a complex mix of cultures. From the famous wines to the beautiful scenery and the delectable food, everything in Sicily seems to have more taste, more color, and more intensity. Discover the top 5 traditional food that you can't miss while in Catania!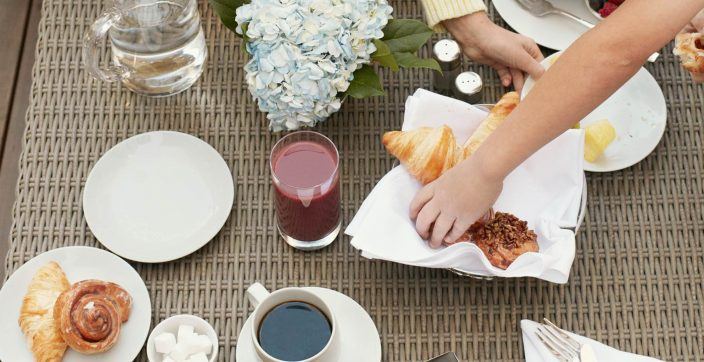 Do you want to stay flexible? Here is our best rates, breakfast included. For more relaxation during your stay.
Book Now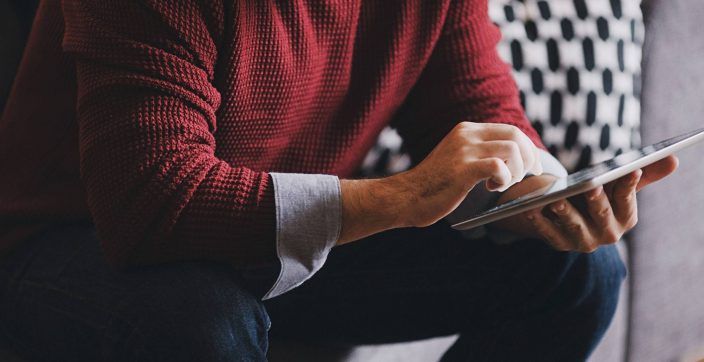 Get free internet when you book with us. Stay connected when traveling at our hotels and resorts in Italy.
Book Now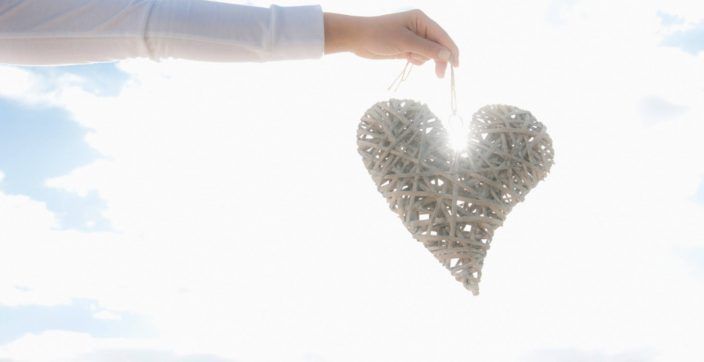 Get on a romantic getaway and enjoy daily breakfast for two, a bottle of sparkling wine and strawberries in your room. Let romance guide you in Italy.
Book Now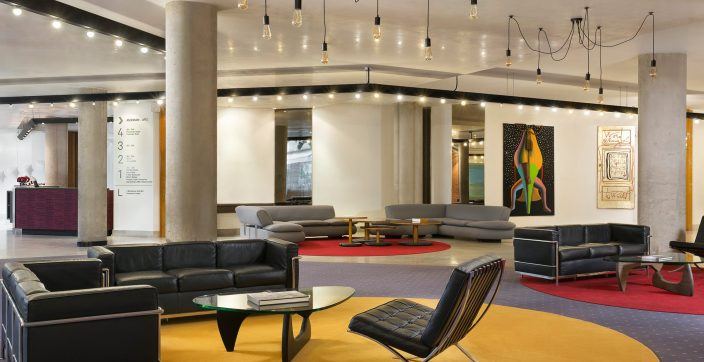 Wake to dramatic views of Cyclops Coast beaches, and then tour nearby Catania and majestic Mt. Etna before refreshing in our azure pool.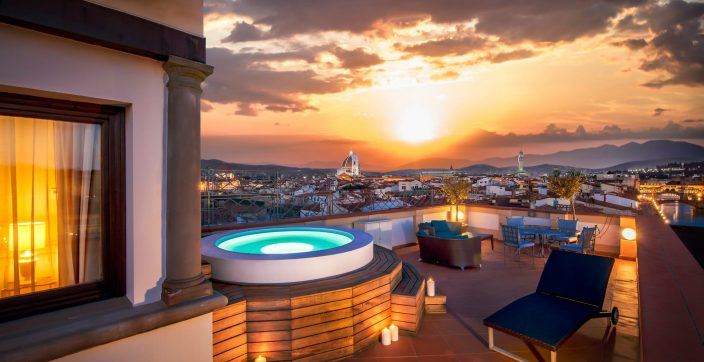 With the Piazza della Signoria and Uffizi just steps away, The Westin Excelsior, Florence sits at the center of Florentine culture. Browse boutiques along the Ponte Vecchio, have an espresso at a local café, and enjoy the best Florence has to offer.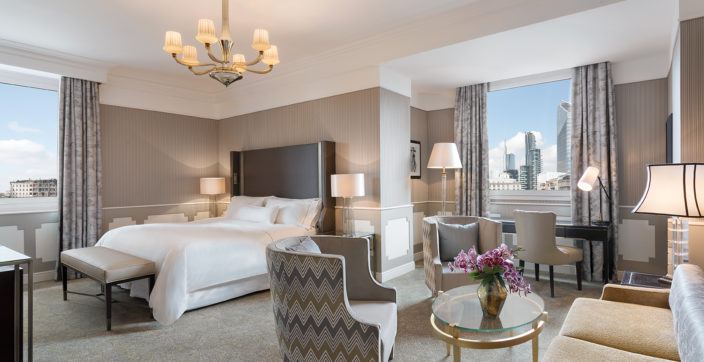 Our downtown location is convenient to the city's famous shopping and monuments. This historic luxury hotel is an elegant and sophisticated meeting point for business and leisure travellers alike.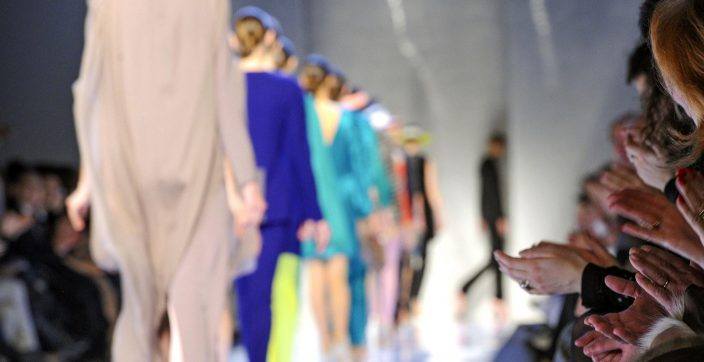 Well renowned as the capital of fashion, Milan is both a trendy and historical city at the same time.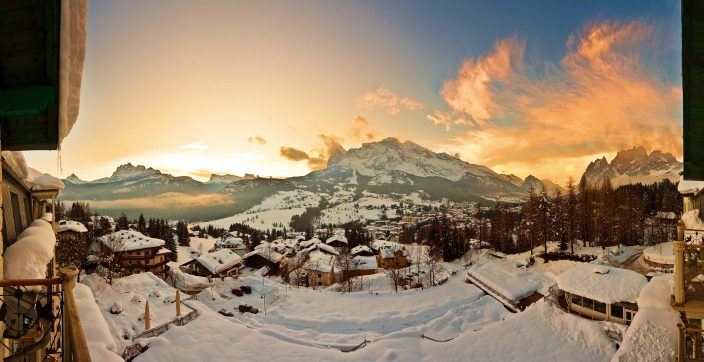 Cortina d'Ampezzo has a long tradition of being the centre for winter sports events.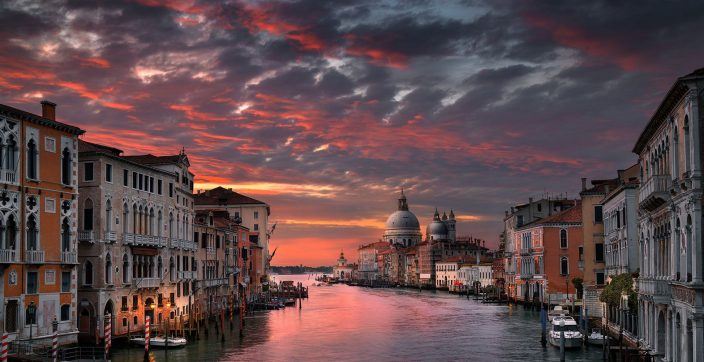 This fabled city is a wanderer's dream. Cross cobbled foot bridges and sneak down hushed alleyways that open up into grand piazzas.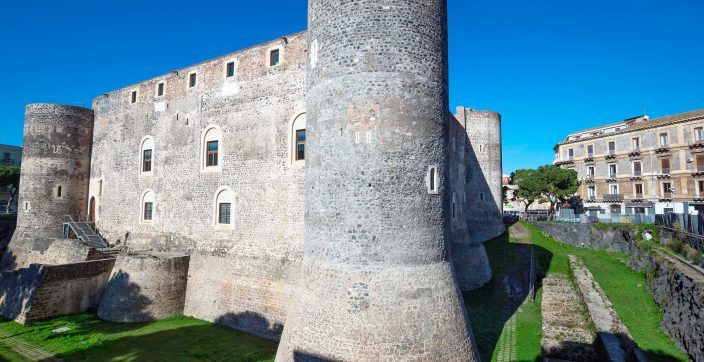 This well preserved and very imposing castle remains a landmark of Cantania. Originally built in the 13th century as a royal castle of the Kingdom of Sicily it's now home to a public museum.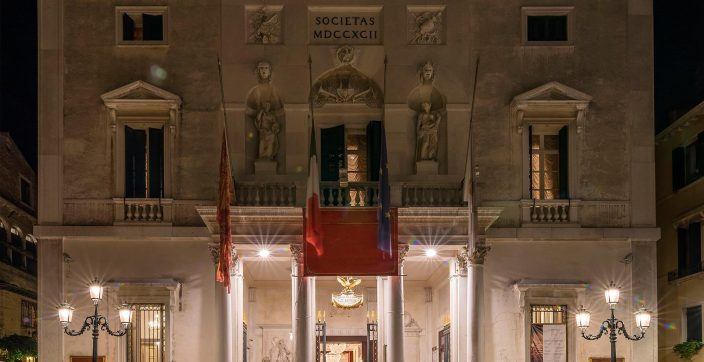 Teatro La Fenice is one of italy's oldest opera houses and the site of some of the most famous operatic premieres.
The Creator made Italy from designs by Michelangelo.
– Mark Twain