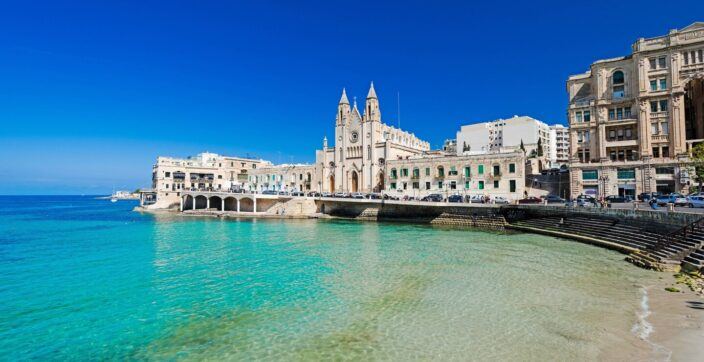 Discover the top selections from Malta's culinary scene you should definitely try out.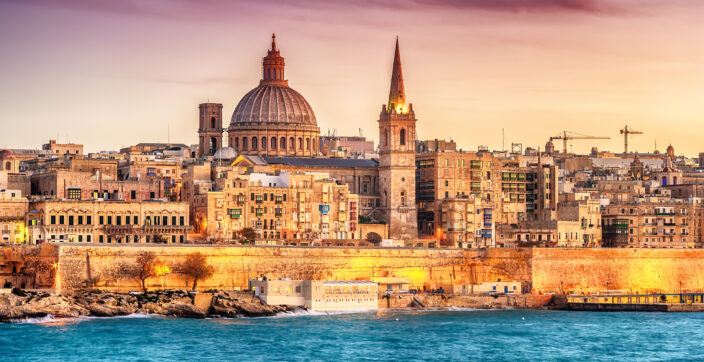 Adventure, history, spectacular views: discover a Mediterranean paradise
Book Now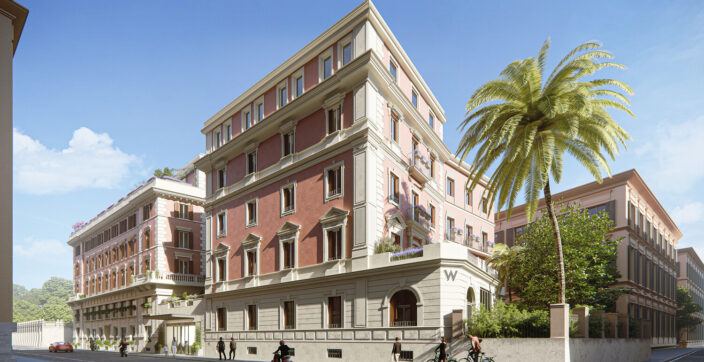 W Rome redefines the luxury hotel scene of the Eternal City through its informal yet impeccable Whatever/Whenever service and trademark high energy.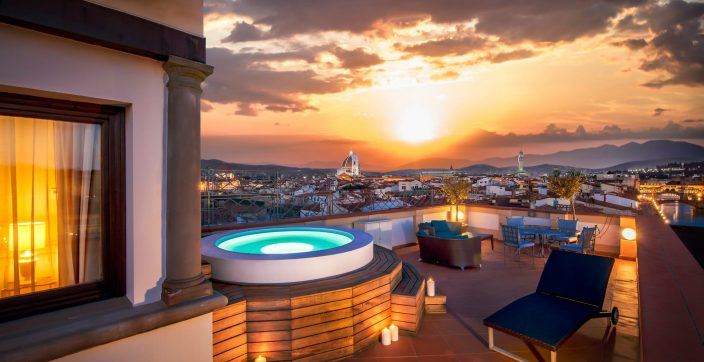 With the Piazza della Signoria and Uffizi just steps away, The Westin Excelsior, Florence sits at the center of Florentine culture. Browse boutiques along the Ponte Vecchio, have an espresso at a local café, and enjoy the best Florence has to offer.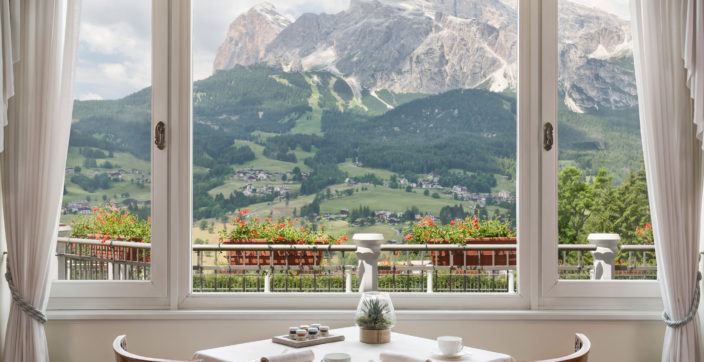 Complete relaxation, elegant cuisine, and natural beauty await guests of our resort's refined facilities and fin de siècle atmosphere.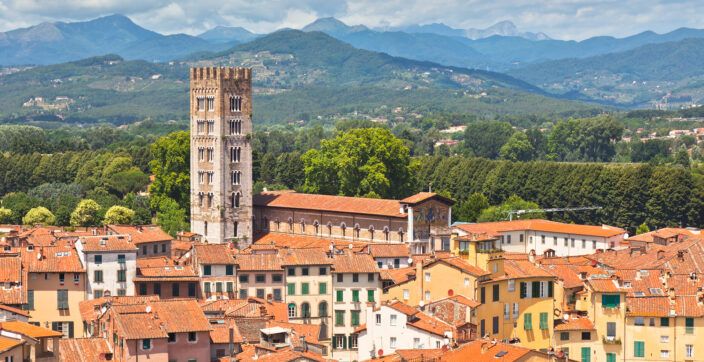 Known as the city of hundreds of churches, Lucca is a true haven located in the heart of Tuscany, not far from Pisa.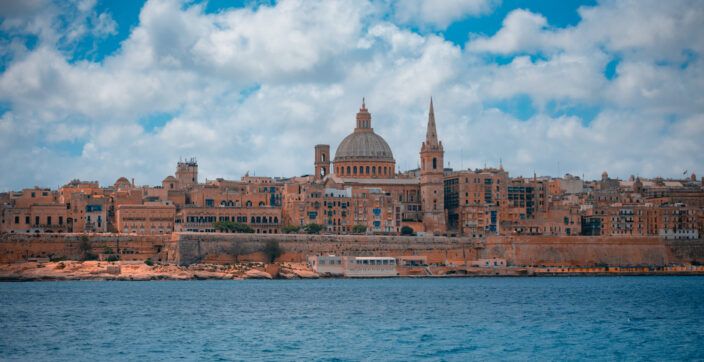 Golden sands, blue waves and stunning beaches: Malta is a Mediterranean jem with a vibrant scene, fun and incredible natural beauty.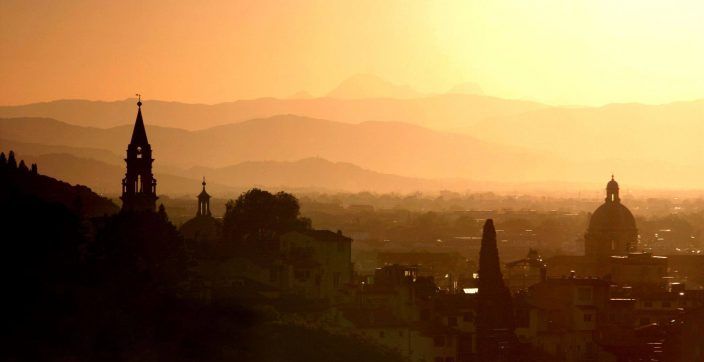 Experience the jewel of the Renaissance, cultural leader in food, fashion and art, embracing its past and present like no other city.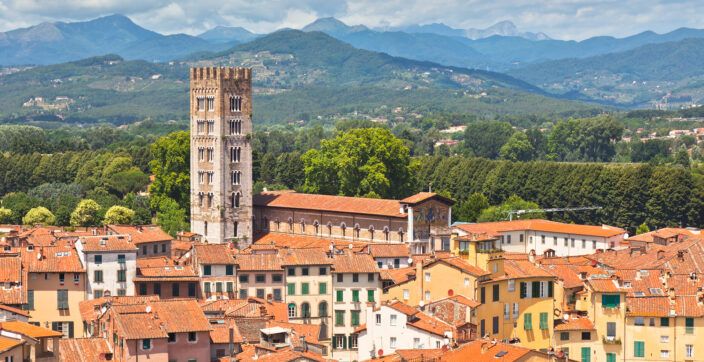 The Guinigi Tower dates back to 1300 and was built as a symbol of the power of the wealthiest families in Lucca.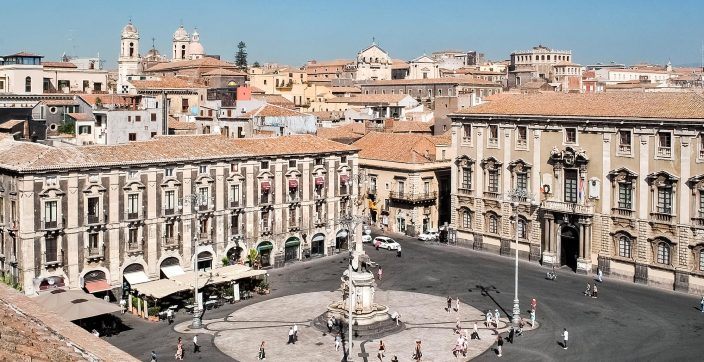 At the heart of Catania sits Piazza Duomo Catania. This piazza is features a beautiful mix of lava and limestone. It is surrounded by baroque style buildings and is highlighted by Cattedrale di Sant'Agata.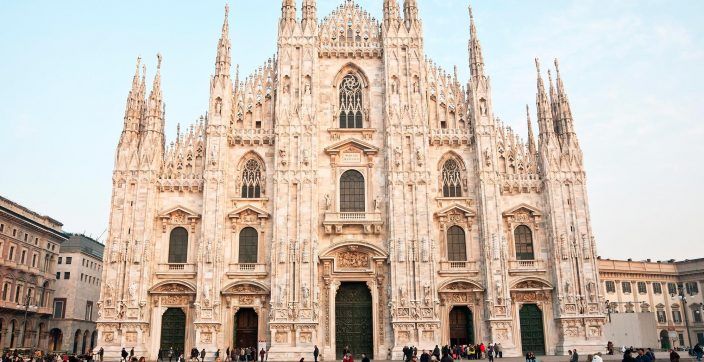 Six centuries in the making the Milan Cathedral with it's pearl white facade and massive glass windows remains a marvel of gothic architecture and is still one of the world's largest churches.
The Creator made Italy from designs by Michelangelo.
– Mark Twain