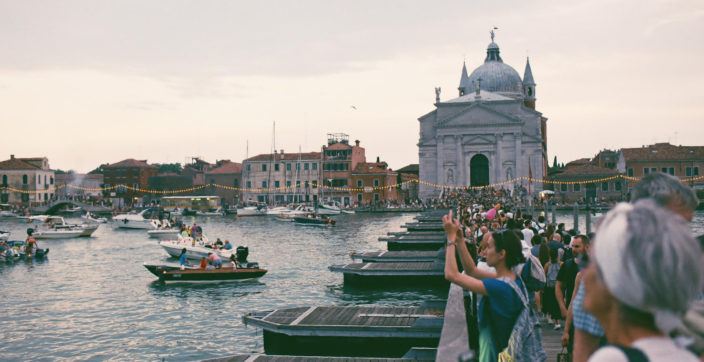 From the traditional Carnevale to the Biennale, here is our guide to all the unmissable events in the city for 2020.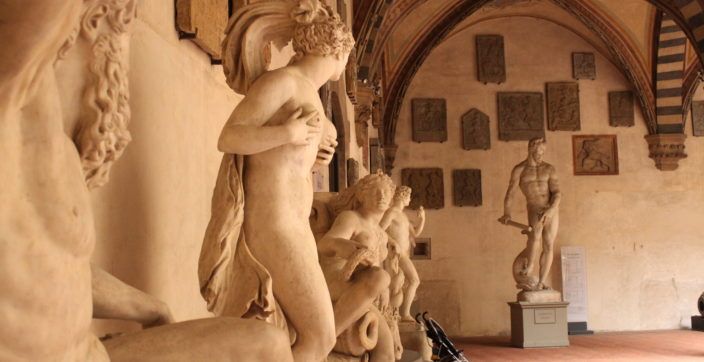 Discover one of the oldest buildings in Florence. Since the mid-1900s, the building began its use as a National Museum, inside you can find the most stunning collection of Renaissance art.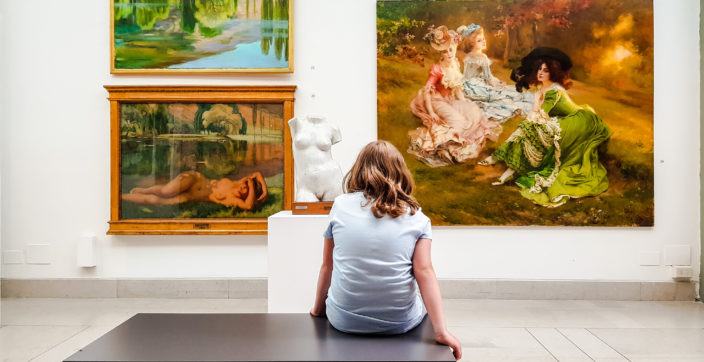 If you're visiting Trieste, in Italy, the Revoltella Museum should be one of the first places you go and see. This museum has always staged notable exhibitions in the past and continues to surpass the expectations of art lovers from all over the world.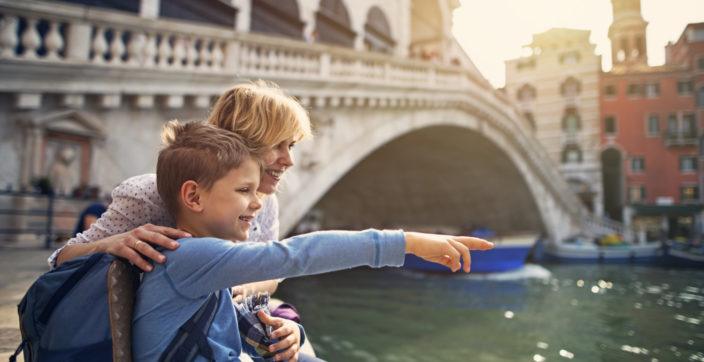 Plan your family holidays to Italy and save 25% or 50% on the second room.
Book Now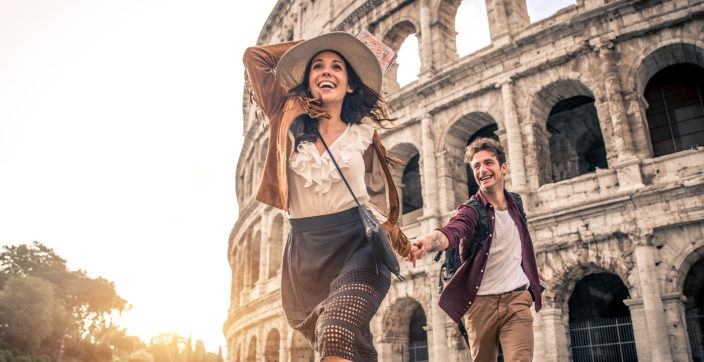 Find your Italian inspiration, plan ahead your dreamy escape to Italy and save up to 25%!
Book Now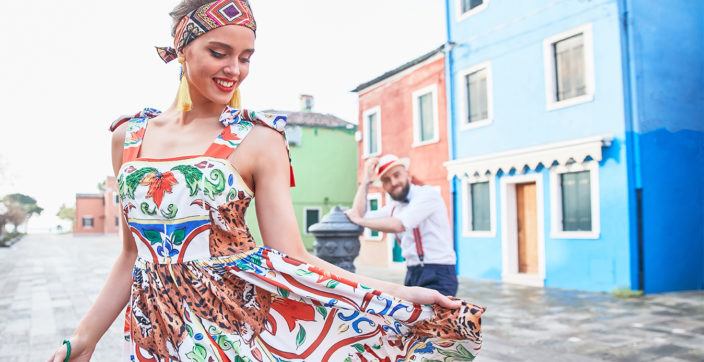 Indulge in an unforgettable escape for two among Italian beauties and collect memorable moments with your special one
Book Now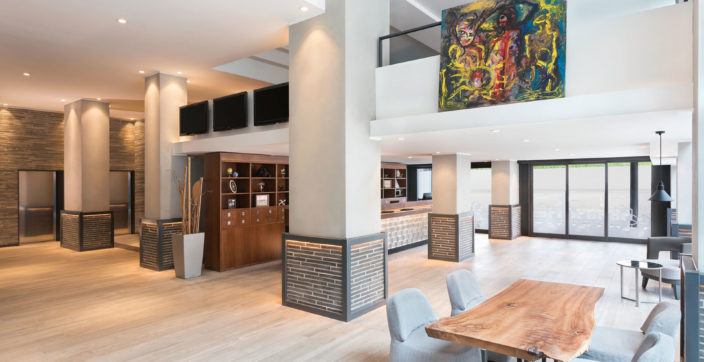 Whether you are a business traveler or on a family holiday, enjoy the comfort of our hotel with its renovated rooms in the new design Centrale District.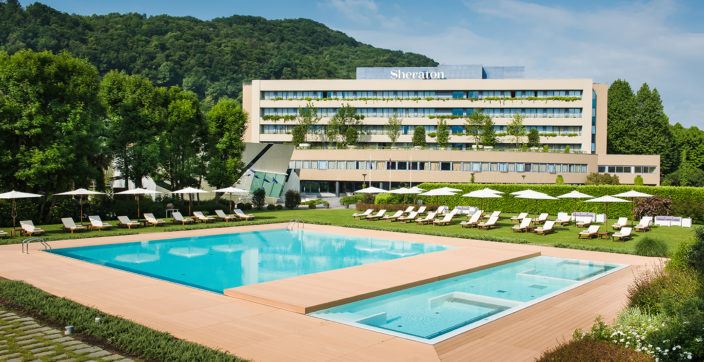 Discover Lake Como's captivating beauty in an idyllic setting for working or relaxing amid a private park, a pool, and three restaurants.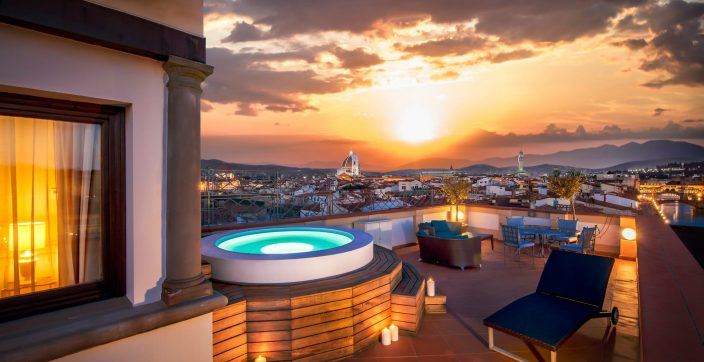 With the Piazza della Signoria and Uffizi just steps away, The Westin Excelsior, Florence sits at the center of Florentine culture. Browse boutiques along the Ponte Vecchio, have an espresso at a local café, and enjoy the best Florence has to offer.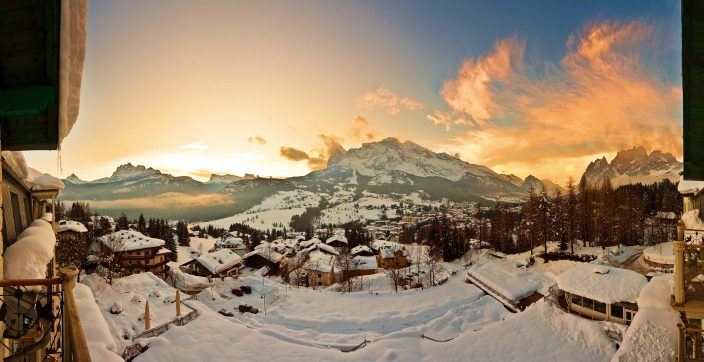 Cortina d'Ampezzo has a long tradition of being the centre for winter sports events.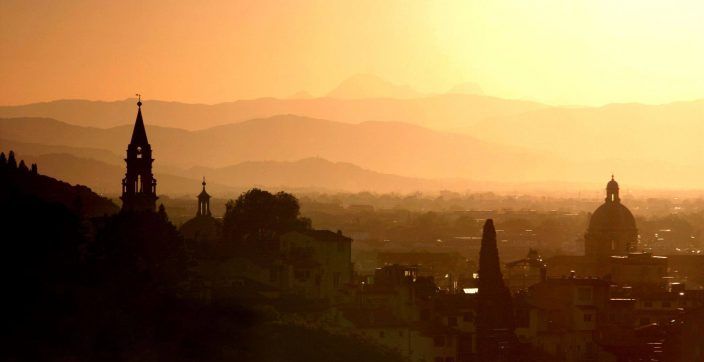 Experience the jewel of the Renaissance, cultural leader in food, fashion and art, embracing its past and present like no other city.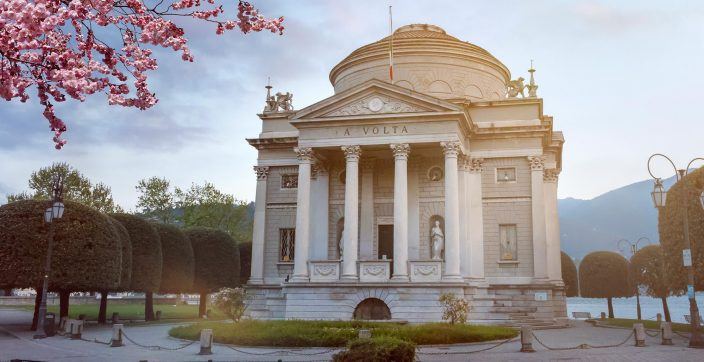 The Tempio Voltiano houses a a museum in the city of Como, Italy. The temple is dedicated to renknowned scientist and the inventor of the electrical battery Alessandro Volta.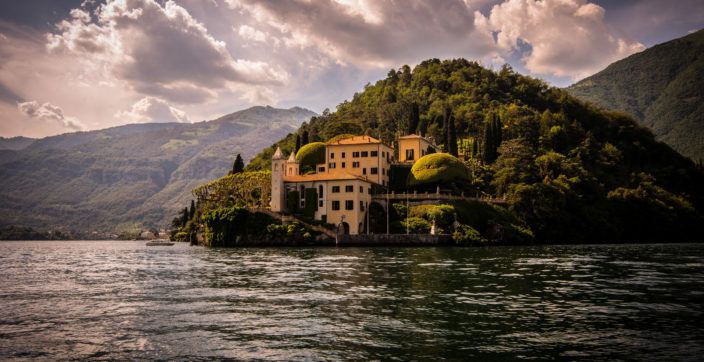 Situated on the western shore of Lake Como, Villa del Balbianello has some of the most elaborate terraced gardens and the most dramatic views of Lake Como.
The Creator made Italy from designs by Michelangelo.
– Mark Twain