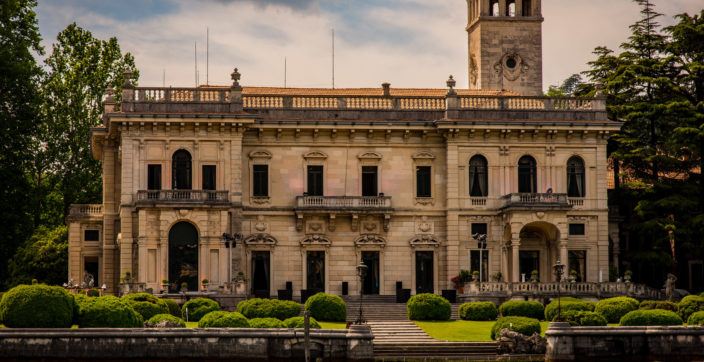 Authors, painters, composers, movie makers: everyone finds inspiration thanks to the beauty of Lake Como and brought this place wonders to life through their art. For a taste of the glitz and glamour, here is just a small insight into what movies have been shot on Lake Como.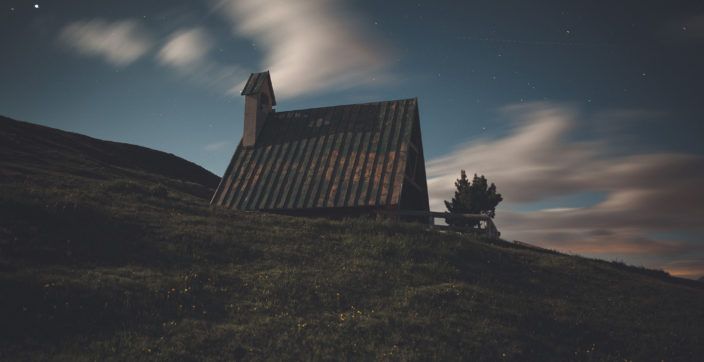 The Italian Dolomites have been home to the Ladins, a unique group of people whose culture is rich in legends of witches, giants, ogres, dragons, and all types of mysterious creatures. The numerous legends in the Dolomites area spread the traditions, customs, and origins of this beautiful mountainous terrain.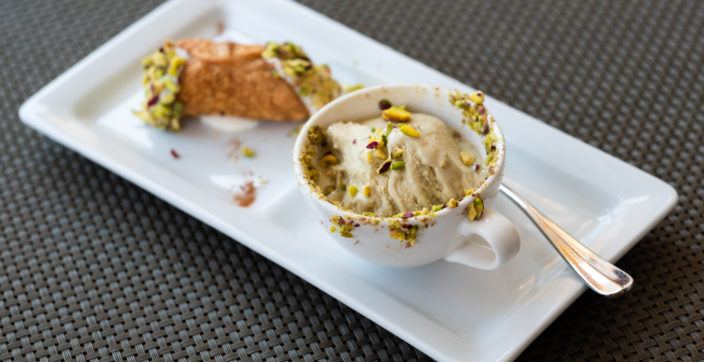 Food traditions in Catania often represent a complex mix of cultures. From the famous wines to the beautiful scenery and the delectable food, everything in Sicily seems to have more taste, more color, and more intensity. Discover the top 5 traditional food that you can't miss while in Catania!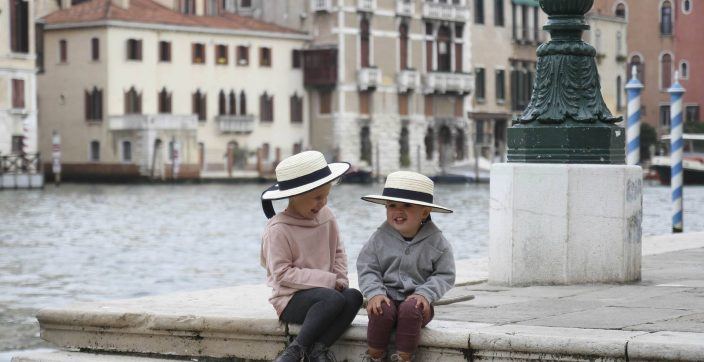 Enjoy 50% off a second room during your next stay. Just bring your family, and relax as your kids eat free.
Book Now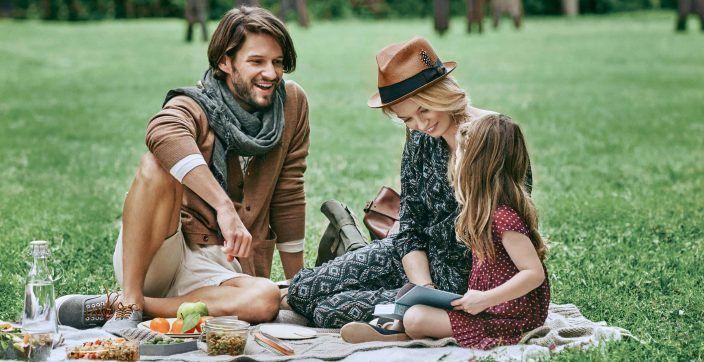 Make your weekend last longer and get late checkout and extended time for your breakfast with participating Westin Hotels & Resorts in Italy.
Book Now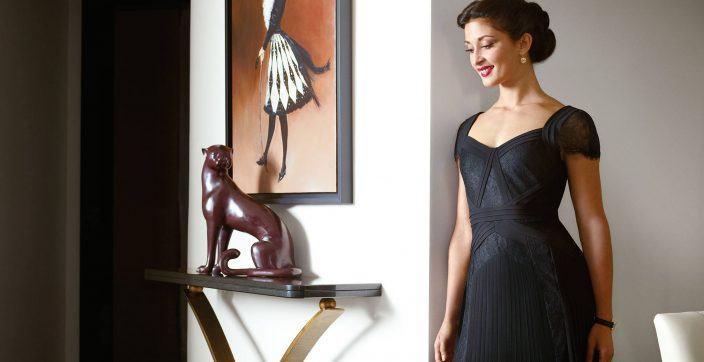 Reserve three nights and receive a complimentary fourth night, incl. daily breakfast for two.
Book Now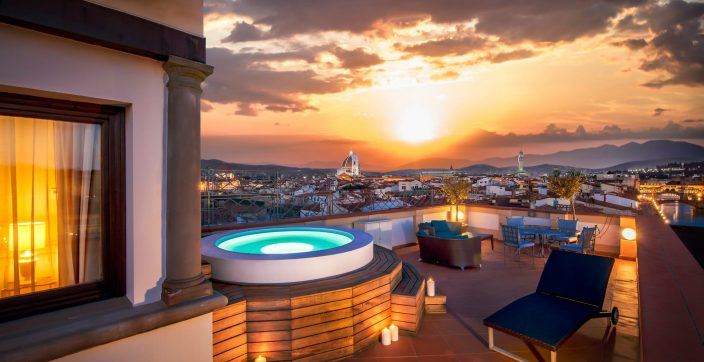 With the Piazza della Signoria and Uffizi just steps away, The Westin Excelsior, Florence sits at the center of Florentine culture. Browse boutiques along the Ponte Vecchio, have an espresso at a local café, and enjoy the best Florence has to offer.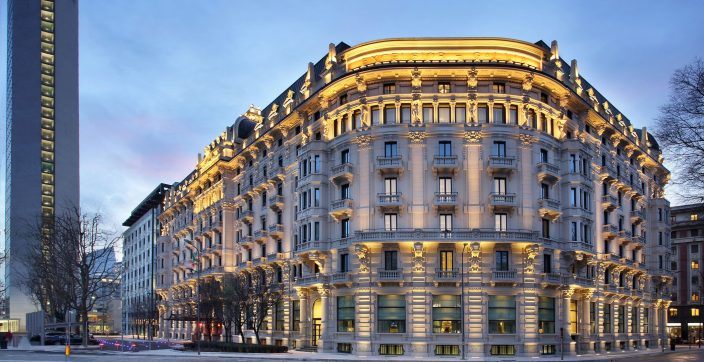 Excelsior Hotel Gallia, Milan is an extraordinary destination in a city recognized for its creativity, where fashion, design, and cuisine come together. Let our experienced Luxury Collection concierge be your guide to an unforgettable stay.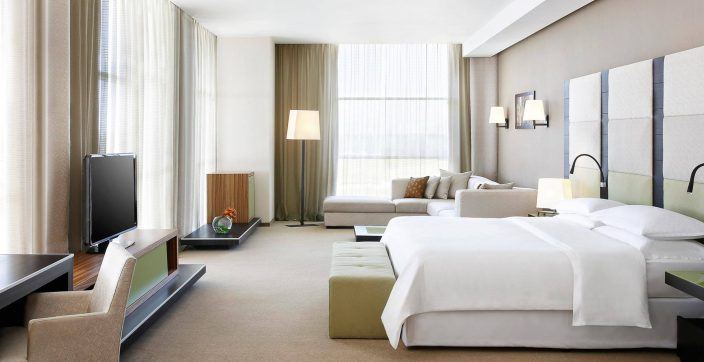 Located in Terminal 1 of Malpensa Airport (MXP), we are within easy reach of Milan, Italy's fashion and finance capital. Northern Italy's most famed destinations, including Lake Como, the Alps, Lake Maggiore, and the Park of Ticino are temptingly nearby.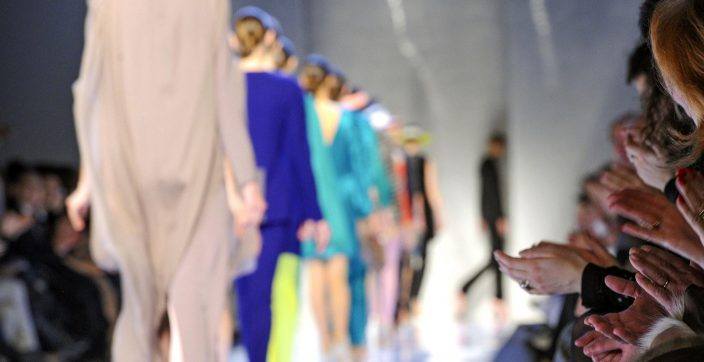 Well renowned as the capital of fashion, Milan is both a trendy and historical city at the same time.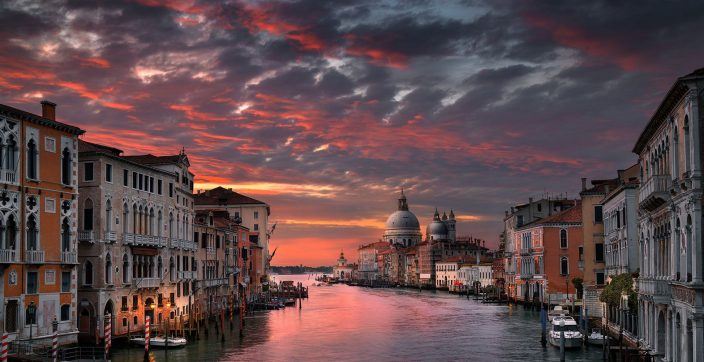 This fabled city is a wanderer's dream. Cross cobbled foot bridges and sneak down hushed alleyways that open up into grand piazzas.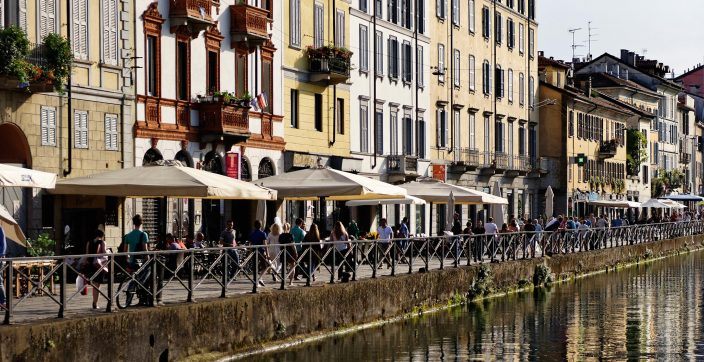 One of only two remaining navigable canals the Canal Navigli Grande Milan remains of of Milan's top tourist draws.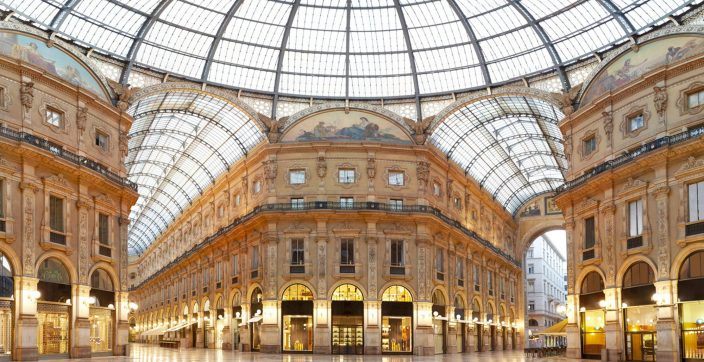 This remarkable Belle Epoque building has been one of Europes most select shopping arcades since 1877.
The Creator made Italy from designs by Michelangelo.
– Mark Twain