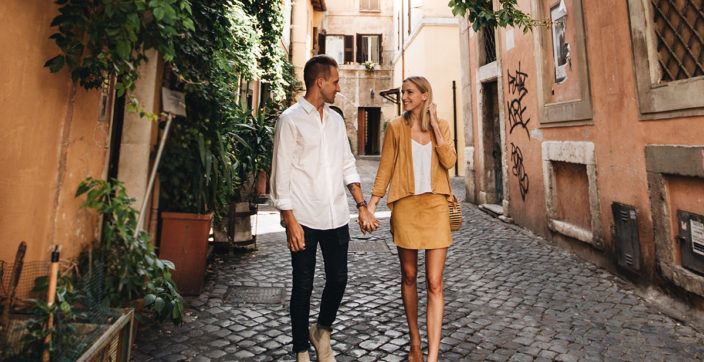 Discover the diary of Zach and Tara's journey to Rome and find the best tips to experience a romantic escape in the Eternal City.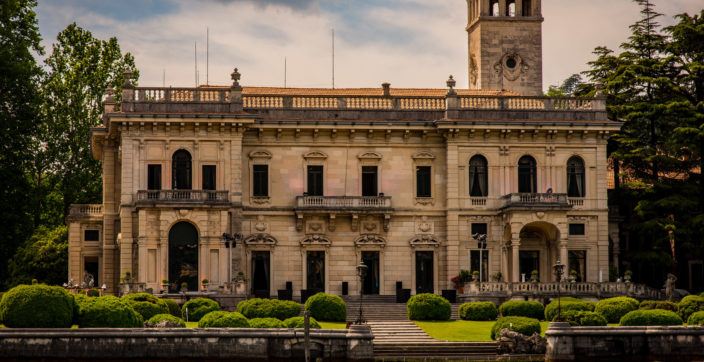 Authors, painters, composers, movie makers: everyone finds inspiration thanks to the beauty of Lake Como and brought this place wonders to life through their art. For a taste of the glitz and glamour, here is just a small insight into what movies have been shot on Lake Como.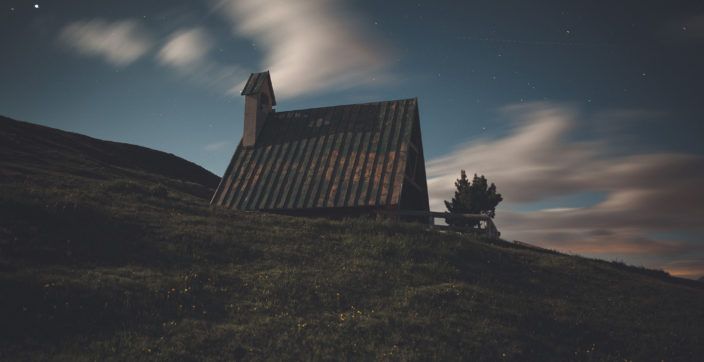 The Italian Dolomites have been home to the Ladins, a unique group of people whose culture is rich in legends of witches, giants, ogres, dragons, and all types of mysterious creatures. The numerous legends in the Dolomites area spread the traditions, customs, and origins of this beautiful mountainous terrain.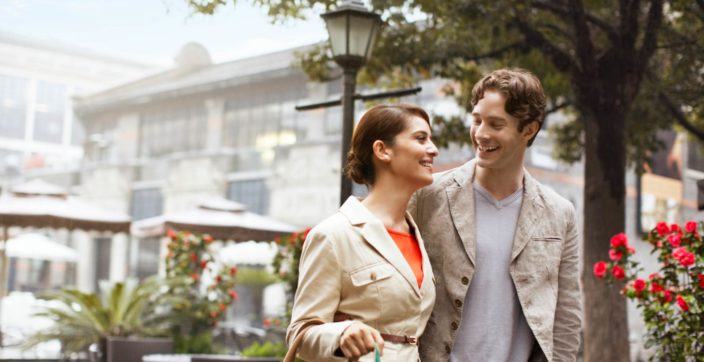 Earn your dreams with SPG & Emirates and get your next rewards in Italy with double Starpoints when you fly with Emirates.
Book Now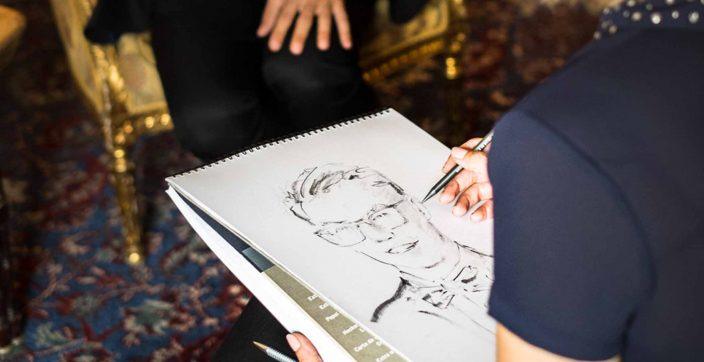 Live your personal butler story now in Rome or Florence and let our butler team make your stay perfect.
Book Now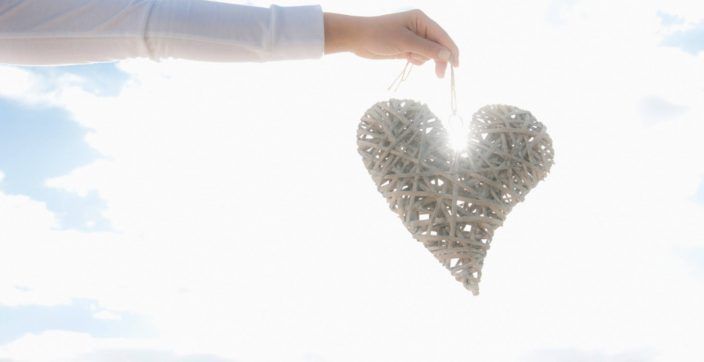 Get on a romantic getaway and enjoy daily breakfast for two, a bottle of sparkling wine and strawberries in your room. Let romance guide you in Italy.
Book Now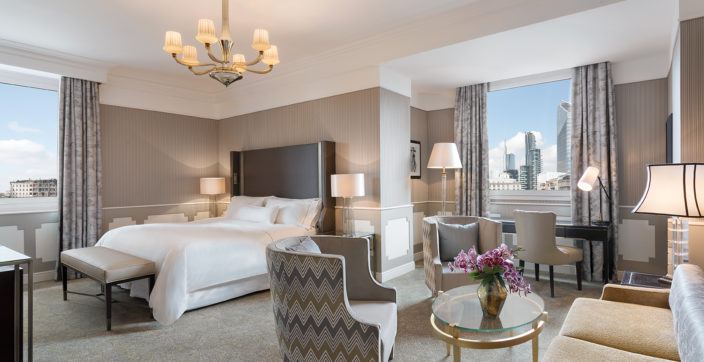 Our downtown location is convenient to the city's famous shopping and monuments. This historic luxury hotel is an elegant and sophisticated meeting point for business and leisure travellers alike.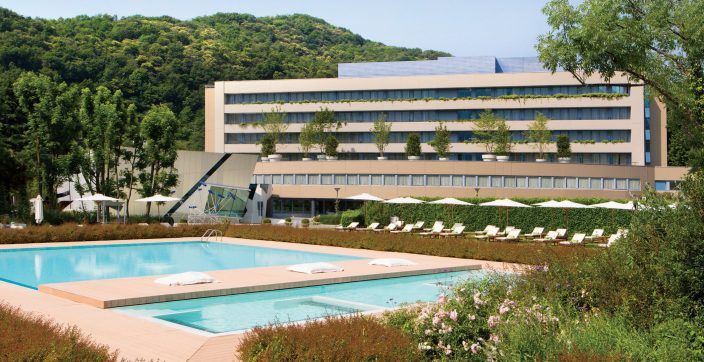 Discover Lake Como's captivating beauty in an idyllic setting for working or relaxing amid a private park, a pool, and three restaurants.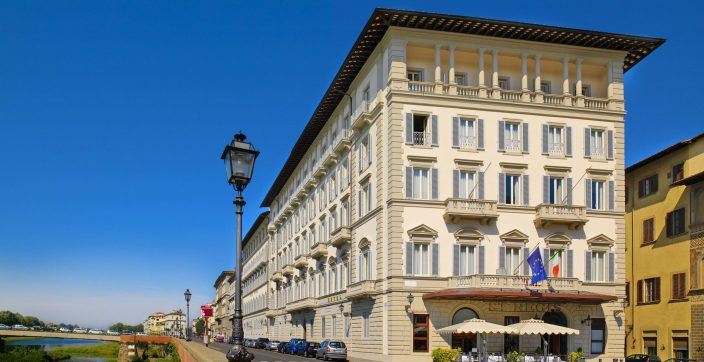 Situated in central Florence, the scenic St. Regis Florence has been the preferred stop of seasoned travelers since the 18th Century. Steps away from iconic landmarks, it offers an unrivaled immersion into the cradle of the Renaissance.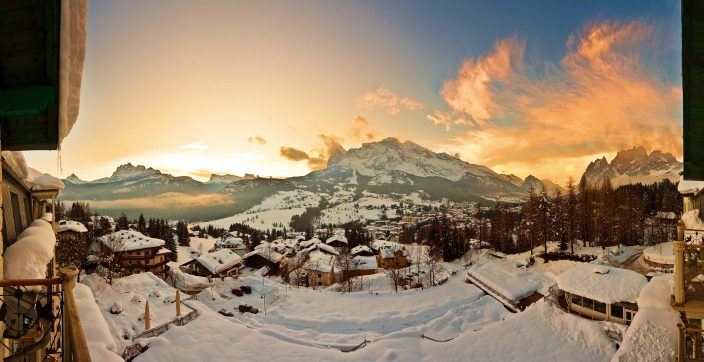 Cortina d'Ampezzo has a long tradition of being the centre for winter sports events.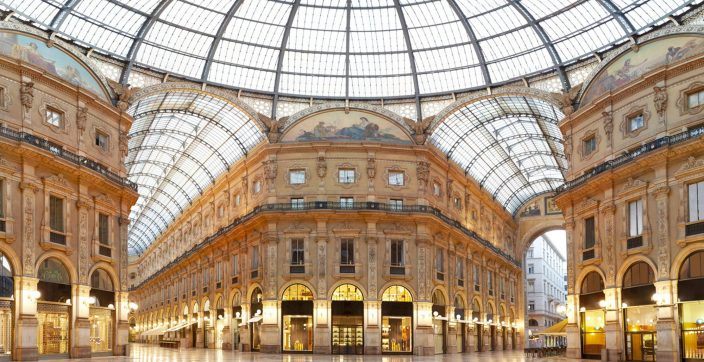 This remarkable Belle Epoque building has been one of Europes most select shopping arcades since 1877.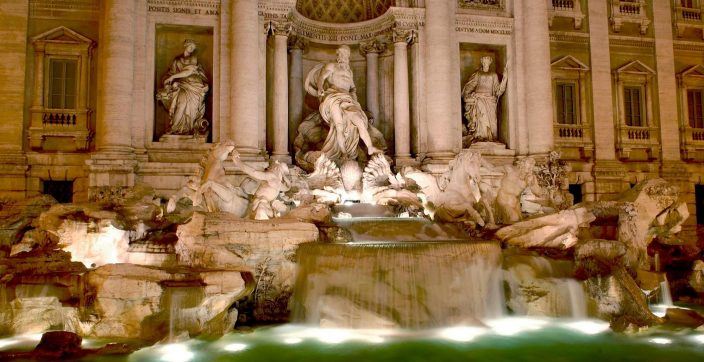 The Trevi Fountain is an iconic baroque style fountain which is the largest of it's kind.
The Creator made Italy from designs by Michelangelo.
– Mark Twain