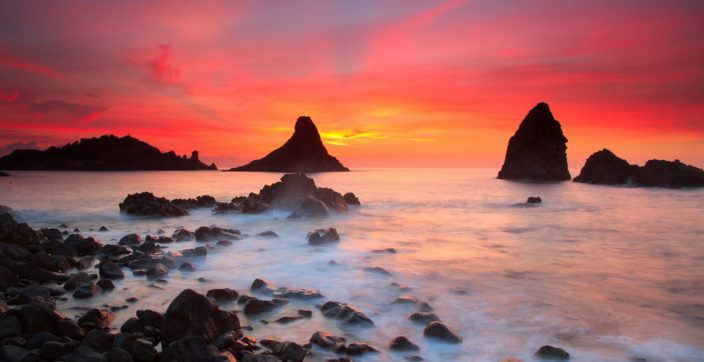 Catania is not just the second largest city of Sicily but it is a meeting point of ancient history and epic legends that date back to the times of the Myth.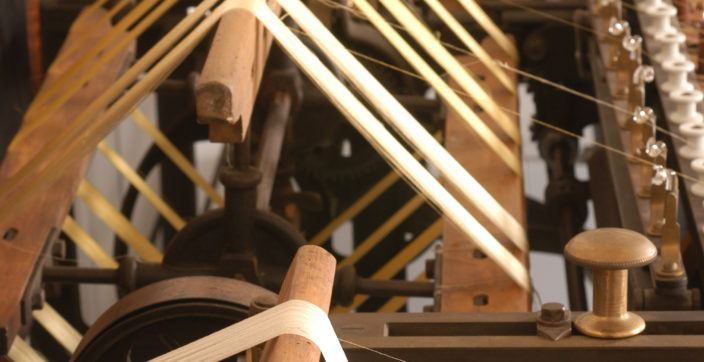 A must-see for all the visitors who wants to discover one of the most appreciated handicraft tradition in Como: the Museum of Silk is a symbol of quality, prestige and refinement on an international level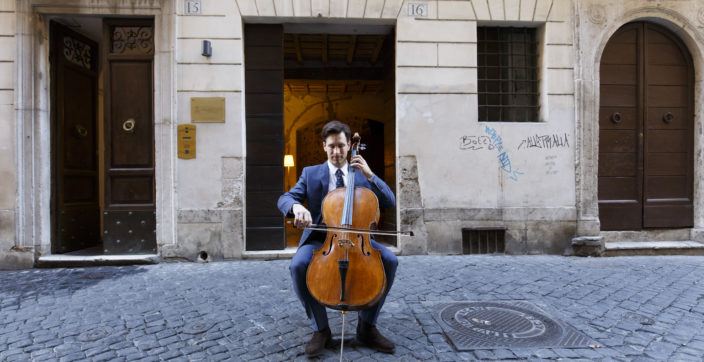 A breathtaking event dedicated to all SPG members who love beautiful music: an evening of Salon music and show pieces by Vivaldi and Schumann, a dinner at Restaurant Terrazza Danieli and a sumptuous stay at the Hotel Danieli.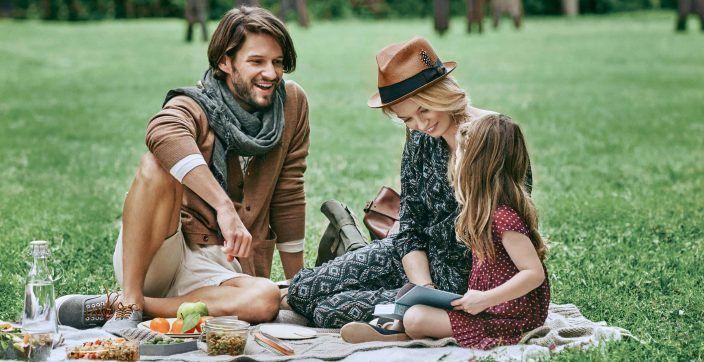 Make your weekend last longer and get late checkout and extended time for your breakfast with participating Westin Hotels & Resorts in Italy.
Book Now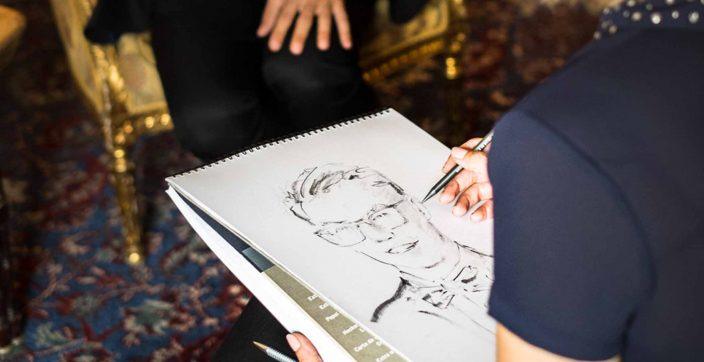 Live your personal butler story now in Rome or Florence and let our butler team make your stay perfect.
Book Now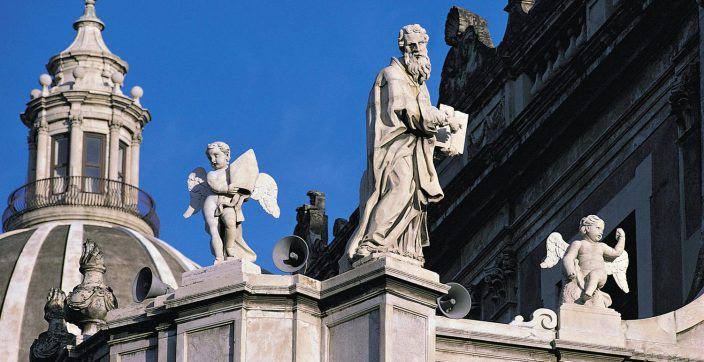 Save up to 20%. Get our best available rate - no hidden fees and complimentary WiFi.
Book Now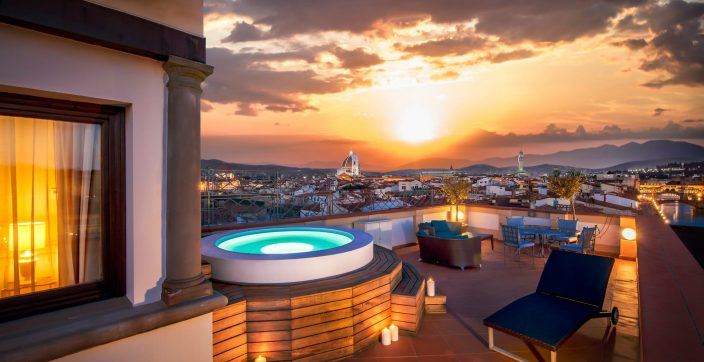 With the Piazza della Signoria and Uffizi just steps away, The Westin Excelsior, Florence sits at the center of Florentine culture. Browse boutiques along the Ponte Vecchio, have an espresso at a local café, and enjoy the best Florence has to offer.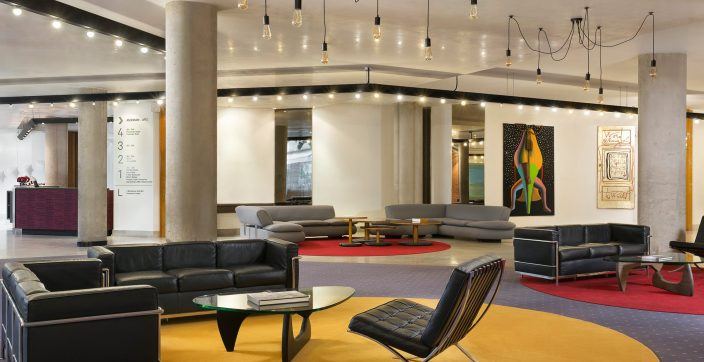 Wake to dramatic views of Cyclops Coast beaches, and then tour nearby Catania and majestic Mt. Etna before refreshing in our azure pool.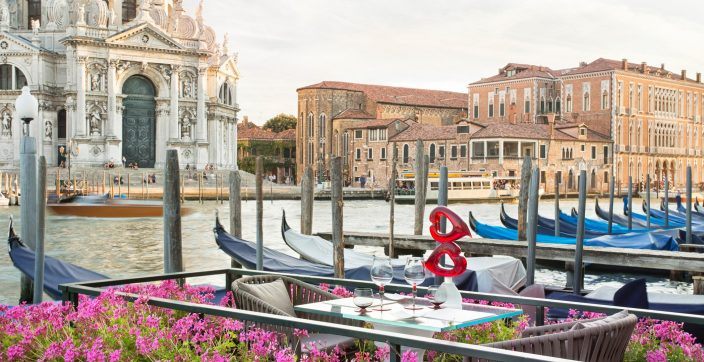 With its private entrance on the Grand Canal, the hotel is at once both centrally located and utterly secluded. The astonishing Piazza San Marco and spectacular Palazzo Ducale are a short walk away, as are countless boutiques and restaurants.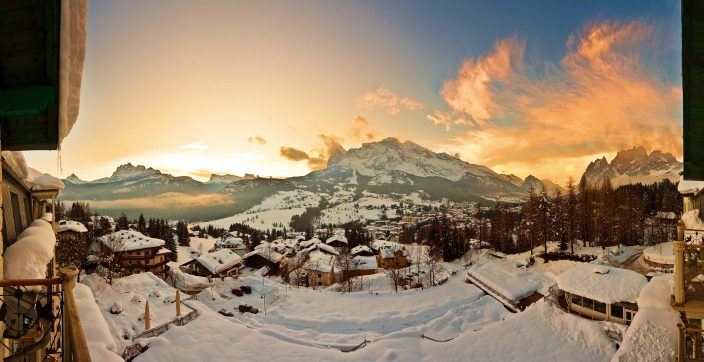 Cortina d'Ampezzo has a long tradition of being the centre for winter sports events.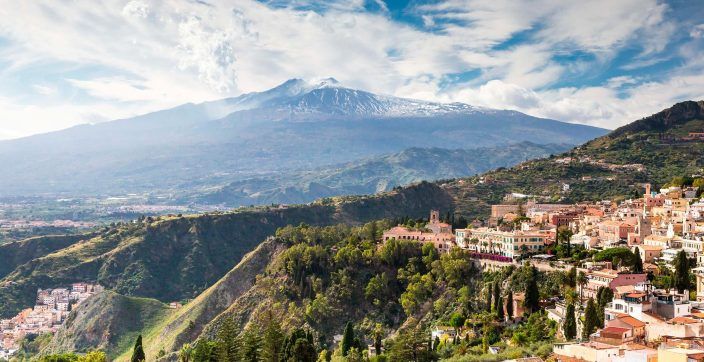 A city where the historical heritage is still strong with the most famous testimonials of baroque architecture.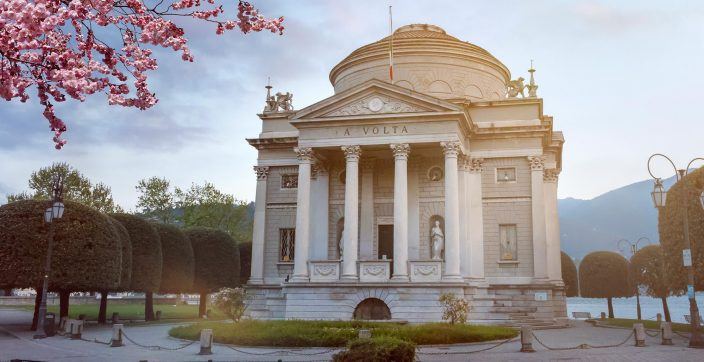 The Tempio Voltiano houses a a museum in the city of Como, Italy. The temple is dedicated to renknowned scientist and the inventor of the electrical battery Alessandro Volta.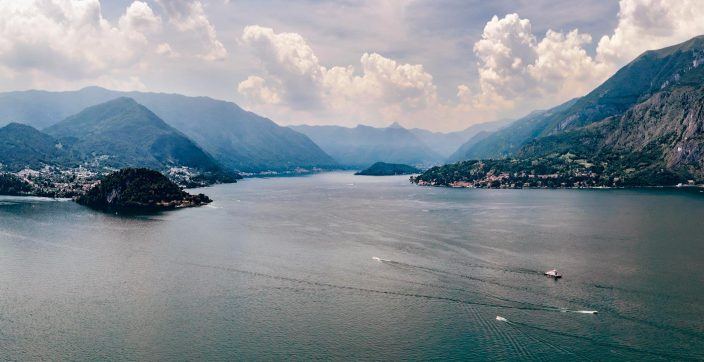 Perched well above the the terracotta tiled rootfop town of Varenna, Castello di Vezio offers a commanding views of Lake Como.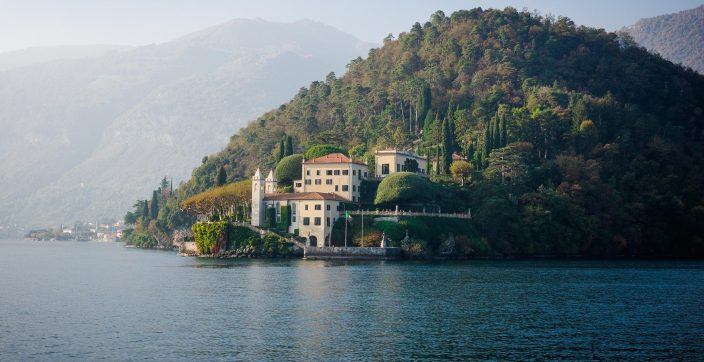 Situated on the western shore of Lake Como, Villa del Balbianello has some of the most elaborate terraced gardens and the most dramatic views of Lake Como.
The Creator made Italy from designs by Michelangelo.
– Mark Twain