The Famous Castle
The Castle of Duino, is a well-known monument of the city of Trieste. It was erected in the fourteenth century on the ruins of a Roman military outpost. It was the site of many prestigious guests, including Archduke Franz Ferdinand of Austria, Gabriele D'Annunzio and the famous Bohemian poet Rainer Maria Rilke. You can visit the 18 stairs rich in culture and history.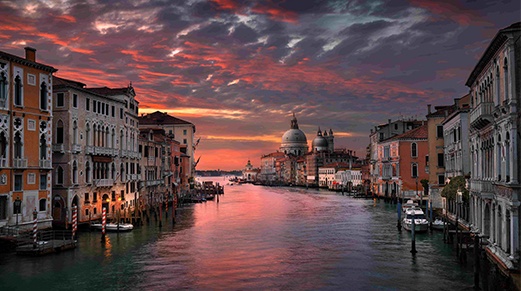 Travel with Beautiful Destinations Photographers to Italy and explore Venice and Portopiccolo with our best photo opportunities.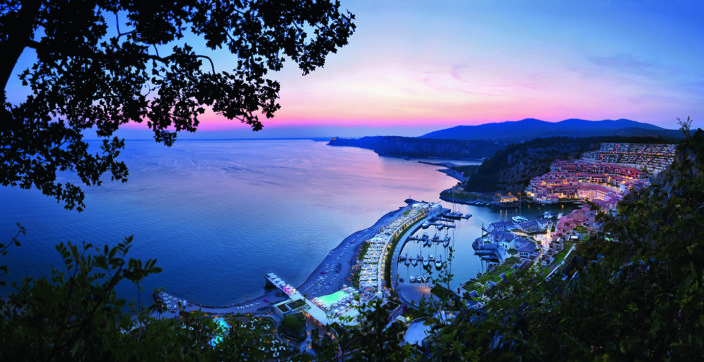 Located in the spectacular panorama of the Gulf of Trieste, Falisia is the heart of the new luxury complex of Portopiccolo and is the ideal place to live a five-star experience of relaxation and wellness in a unique position, thanks to the breathtaking views of the coast Adriatica, a short distance from Venice airport and not far from Germany, Austria and Slovenia.