An iconic vacation resort.
Located just about 40 kilometres from Milan, Cernobbio is a small town in the northwest of Como. It is a popular holidary resort, thanks to its proximity to Como and other lake towns such as Argegno and Tremezzina. Villa d'Este and Villa Erba are among the most famous Villas in Cernobbio.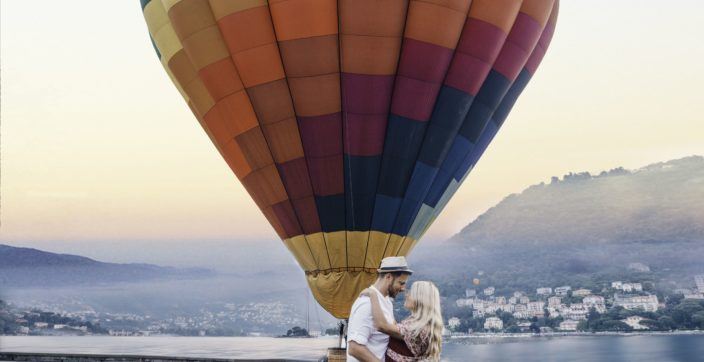 We spent three days with Marco and Erika, a globe-trotting German-Ecuadorian couple in search of the perfect romantic getaway. Spoiler alert: we found it!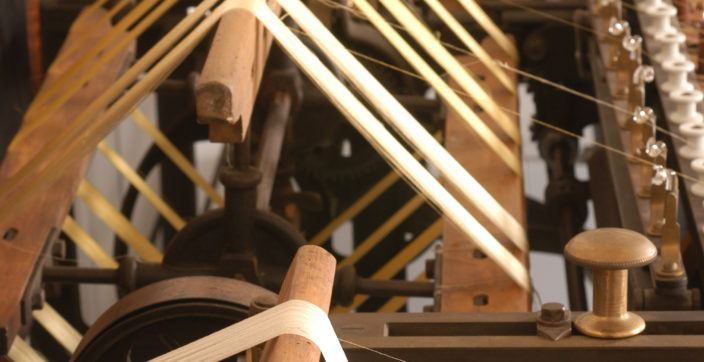 A must-see for all the visitors who wants to discover one of the most appreciated handicraft tradition in Como: the Museum of Silk is a symbol of quality, prestige and refinement on an international level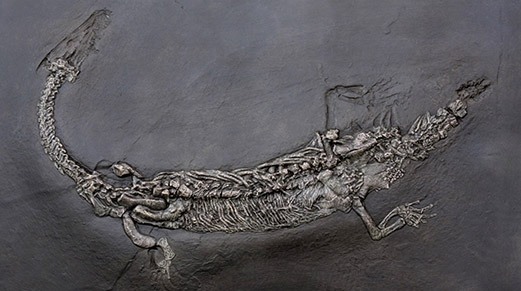 Lake Como is an ancient, deep lake located in Lombardy, Italy that some locals believe is inhabited by a creature just as interesting as Scotland's Loch Ness monster.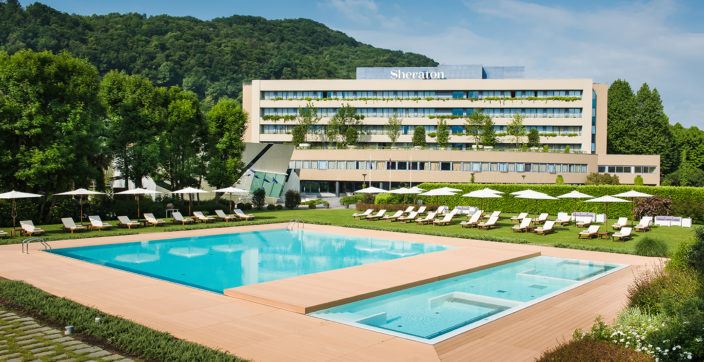 Discover Lake Como's captivating beauty in an idyllic setting for working or relaxing amid a private park, a pool, and three restaurants.