An iconic vacation resort.
Located just about 40 kilometres from Milan, Cernobbio is a small town in the northwest of Como. It is a popular holidary resort, thanks to its proximity to Como and other lake towns such as Argegno and Tremezzina. Villa d'Este and Villa Erba are among the most famous Villas in Cernobbio.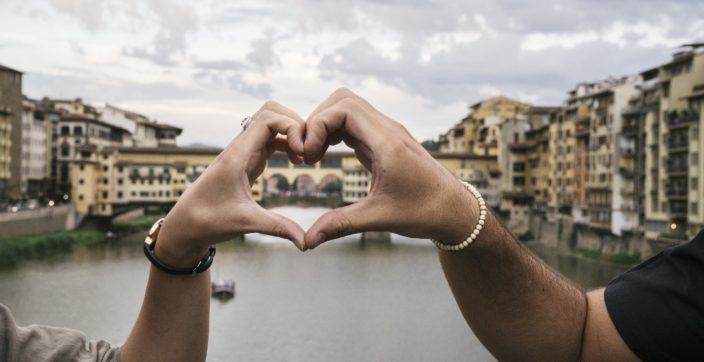 Nestled between glimpses of natural landscapes, rich of monuments and immortal memories, Italy knows how to wear its most fascinating and seductive dresses to give its beauty to visiting couples with romantic scenography of other times.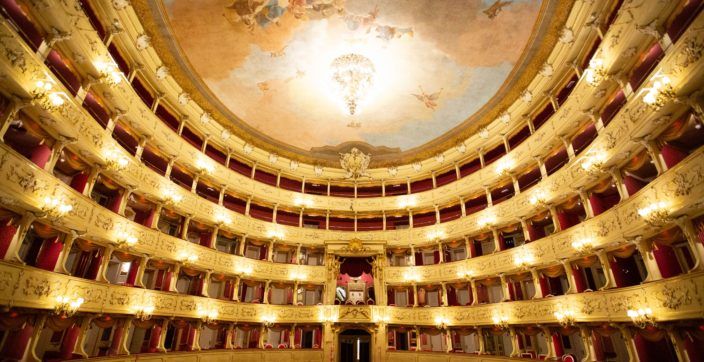 For the 10th edition of "Orchestra in Gioco", the Teatro Sociale di Como celebrates Viennese culture and Beethoven, on the occasion of the 250th year since the composer's birth. Sheraton Lake Como and the Kitchen Restaurant combine the anniversary with a delicious culinary experience.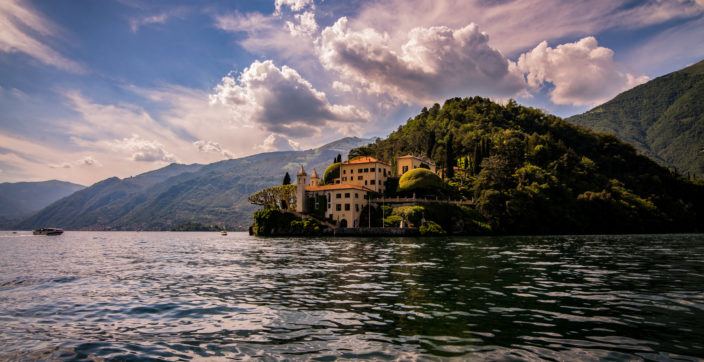 Located on the tip of the Lavedo headland, in Lenno, the iconic Villa del Balbianello in Como is one of the most attractive places in Lake Como area.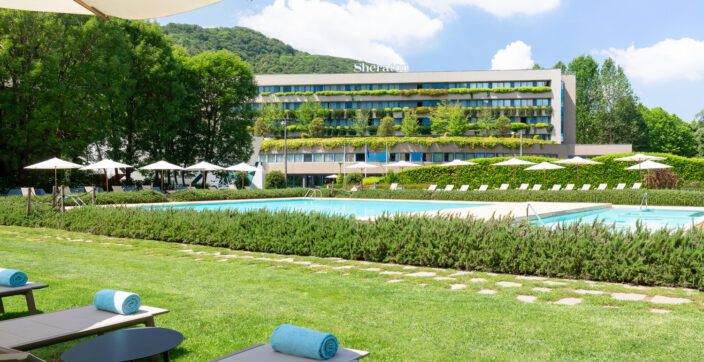 Discover Lake Como's captivating beauty in an idyllic setting for working or relaxing amid a private park, a pool, and three restaurants.