A Neo-Medieval Masterpiece in Milan.
Designed by the architect Carlo Maciachini and officially opened in 1866, it is one of the two largest cemeteries in Milan. The main entrance is through the Famedio, and it is a Hall-of-Fame Neo-Medieval building that contains the tombs of some of the most famous and honored personalities of the city.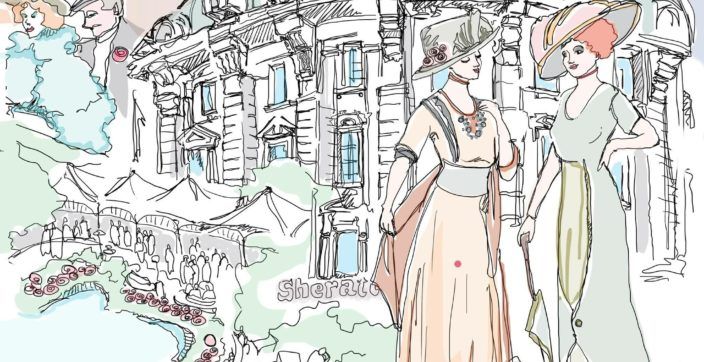 Discover the fascinating story of a unique hotel that preserves a past life as it seeks to capture the present ones as well. The Sheraton Diana Majestic offers the best of both worlds, mixed with the unmistakable Milan eleganza. Since 1908.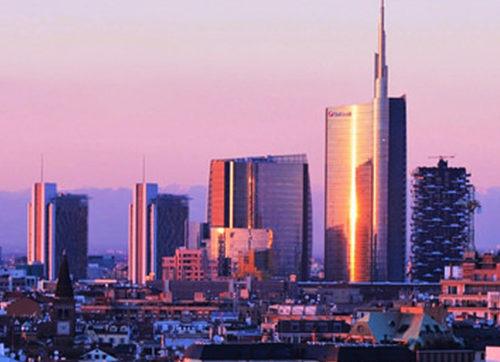 The panoramic scene of Milan has changed significantly in recent years, thanks to the architectural jewels that transformed the Lombard capital into a city of futuristic skyscrapers designed by some of the most authoritative and appreciated archistars in the world.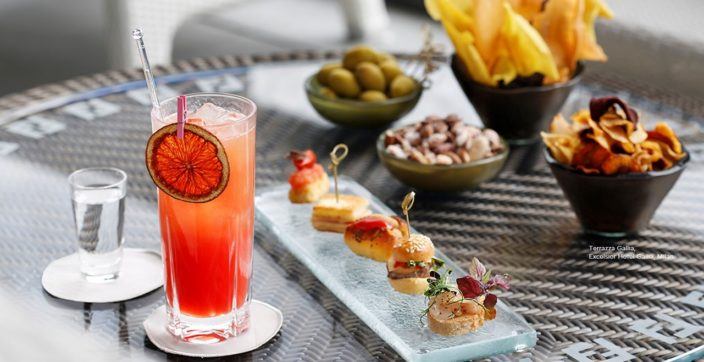 Dive into the world of aperitivo, the famous Italian after-work in the city of fashion in the most luxurious bars & cafés of Milan.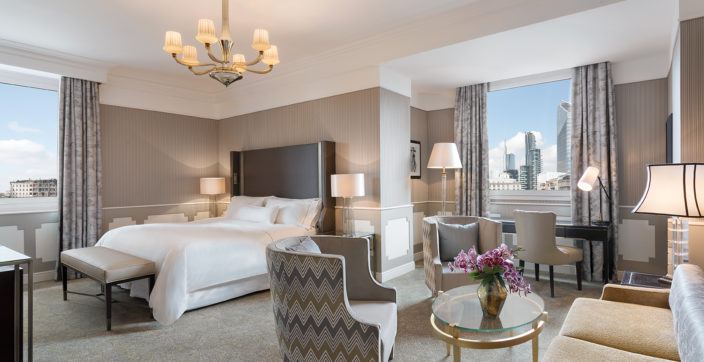 Our downtown location is convenient to the city's famous shopping and monuments. This historic luxury hotel is an elegant and sophisticated meeting point for business and leisure travellers alike.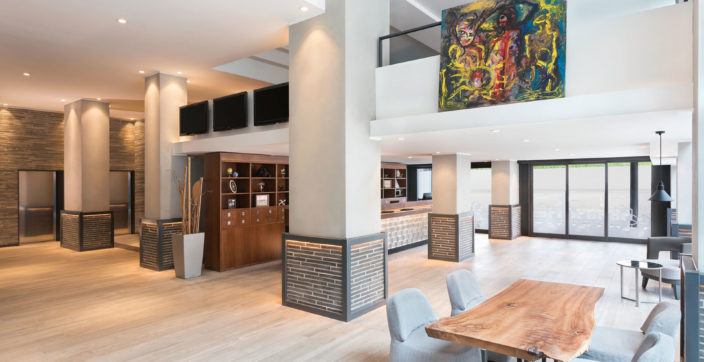 Whether you are a business traveler or on a family holiday, enjoy the comfort of our hotel with its renovated rooms in the new design Centrale District.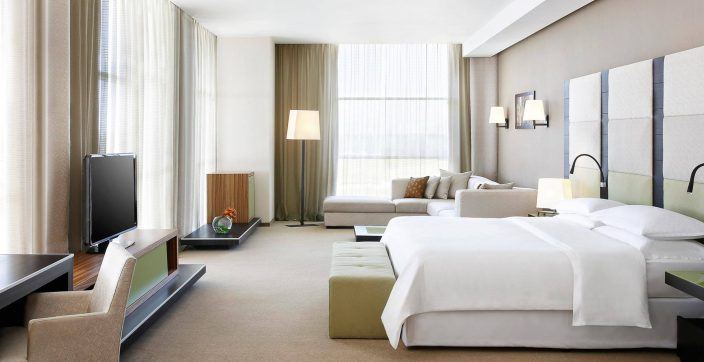 Located in Terminal 1 of Malpensa Airport (MXP), we are within easy reach of Milan, Italy's fashion and finance capital. Northern Italy's most famed destinations, including Lake Como, the Alps, Lake Maggiore, and the Park of Ticino are temptingly nearby.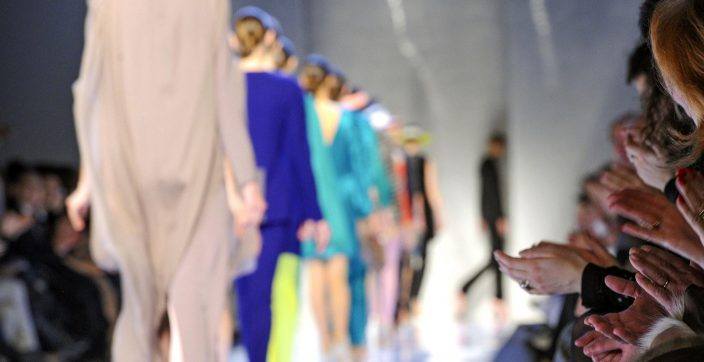 Well renowned as the capital of fashion, Milan is both a trendy and historical city at the same time.