Most spectacular shopping arcade
This remarkable Belle Epoque building has been one of Europes most select shopping arcades since 1877.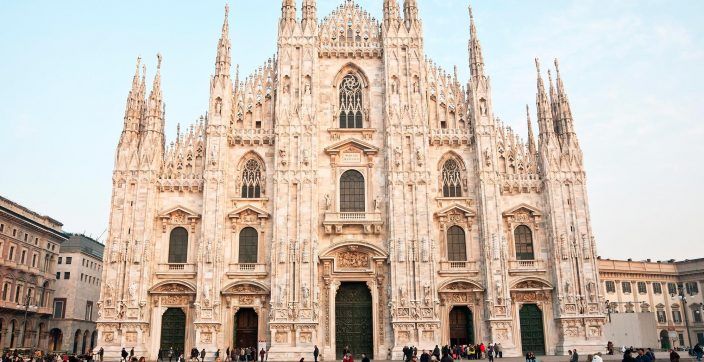 Explore Milan with the 10 top spots to see when visiting the first time. A city where "la moda" is philosophy.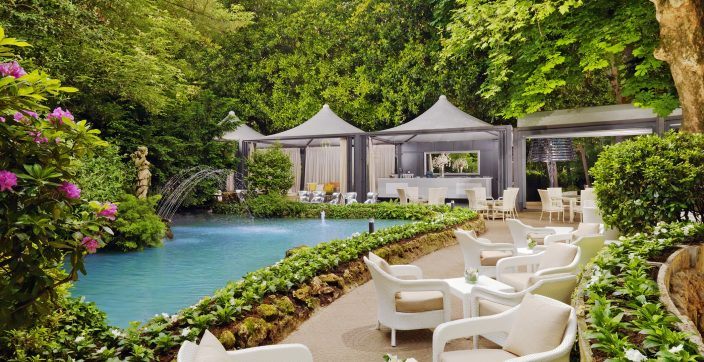 Step out the doors of our historic hotel and into the heart of Milan's shopping district before relaxing in our inspiring private garden.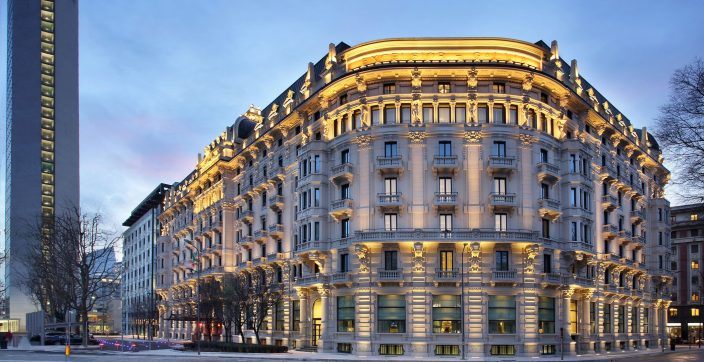 Excelsior Hotel Gallia, Milan is an extraordinary destination in a city recognized for its creativity, where fashion, design, and cuisine come together. Let our experienced Luxury Collection concierge be your guide to an unforgettable stay.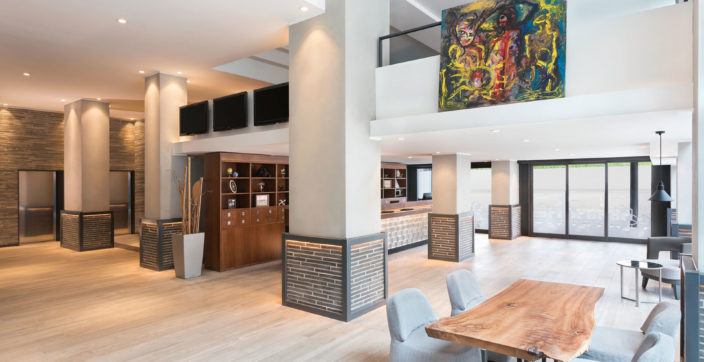 Whether you are a business traveler or on a family holiday, enjoy the comfort of our hotel with its renovated rooms in the new design Centrale District.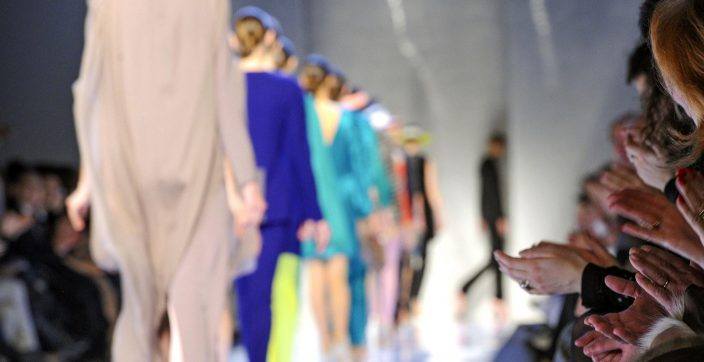 Well renowned as the capital of fashion, Milan is both a trendy and historical city at the same time.