The Topic Canal
The Grand Canal of Trieste, built between 1754 and 1756 by Pirona, is a navigable canal located in the heart of Borgo Teresiano. The canal has a Red Bridge built in wood in 1756, a Green Bridge built in iron in 1858 and a pedestrian walkway built in 2012. On the canal area there are buildings such as the Aedes building and church of Sant'Antonio Taumaturgo.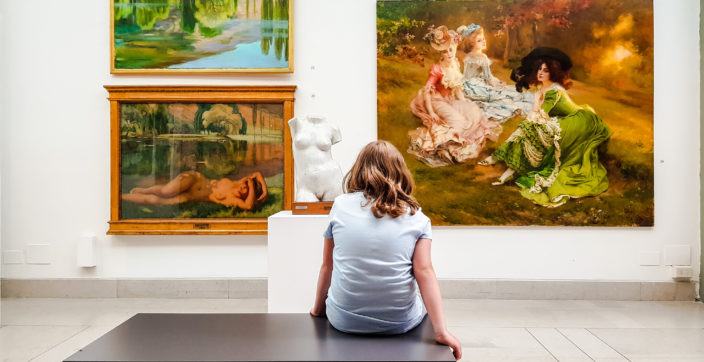 If you're visiting Trieste, in Italy, the Revoltella Museum should be one of the first places you go and see. This museum has always staged notable exhibitions in the past and continues to surpass the expectations of art lovers from all over the world.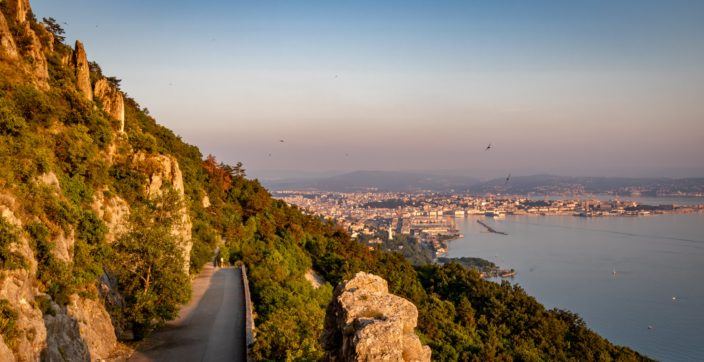 Explore with us Friuli Venezia Giulia, an amalgam of climate and culture with spectacular mountain vistas, enchanting wineries, and seaside castles to entice you during your entire tour.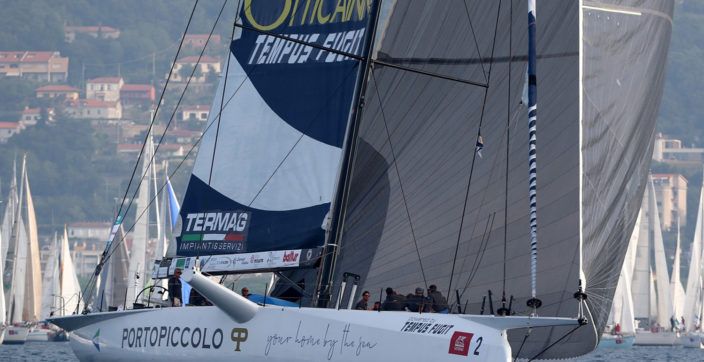 The Barcolana is a historic regatta organized by the Società Velica di Barcola e Grignano, the sailing club that started the event fifty-one years ago as an informal race among Triestini locals.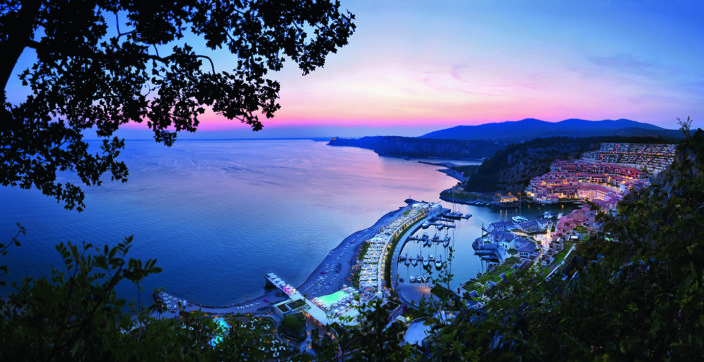 Located in the spectacular panorama of the Gulf of Trieste, Falisia is the heart of the new luxury complex of Portopiccolo and is the ideal place to live a five-star experience of relaxation and wellness in a unique position, thanks to the breathtaking views of the coast Adriatica, a short distance from Venice airport and not far from Germany, Austria and Slovenia.