The Topic Canal
The Grand Canal of Trieste, built between 1754 and 1756 by Pirona, is a navigable canal located in the heart of Borgo Teresiano. The canal has a Red Bridge built in wood in 1756, a Green Bridge built in iron in 1858 and a pedestrian walkway built in 2012. On the canal area there are buildings such as the Aedes building and church of Sant'Antonio Taumaturgo.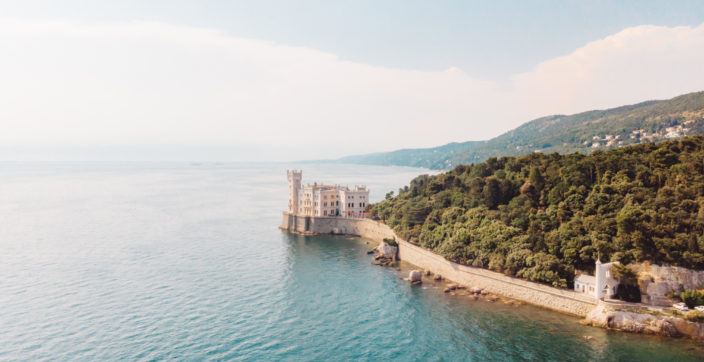 Follow the advice of the Concierge of Falisia Resort and discover the romantic side of Adriatic Coast.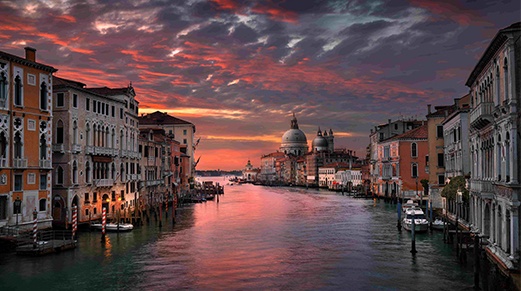 Travel with Beautiful Destinations Photographers to Italy and explore Venice and Portopiccolo with our best photo opportunities.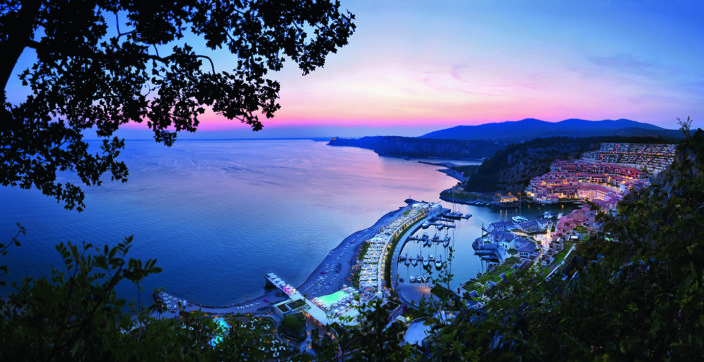 Located in the spectacular panorama of the Gulf of Trieste, Falisia is the heart of the new luxury complex of Portopiccolo and is the ideal place to live a five-star experience of relaxation and wellness in a unique position, thanks to the breathtaking views of the coast Adriatica, a short distance from Venice airport and not far from Germany, Austria and Slovenia.