The Fortified City
Palmanova is a fortress city built by the Republic of Venice at the behest of Giulio Savorgnan. To defend itself from the Turks and the Habsburgs, Venice decided to build a new fortress at the center of the Friulian plain. With its star-shaped plan it is one of the masterpieces of Venetian military architecture. On 9 July 2017 the fortress becomes UNESCO heritage.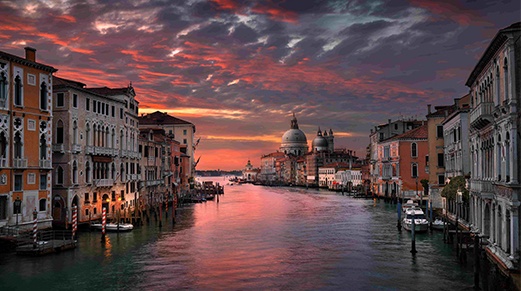 Travel with Beautiful Destinations Photographers to Italy and explore Venice and Portopiccolo with our best photo opportunities.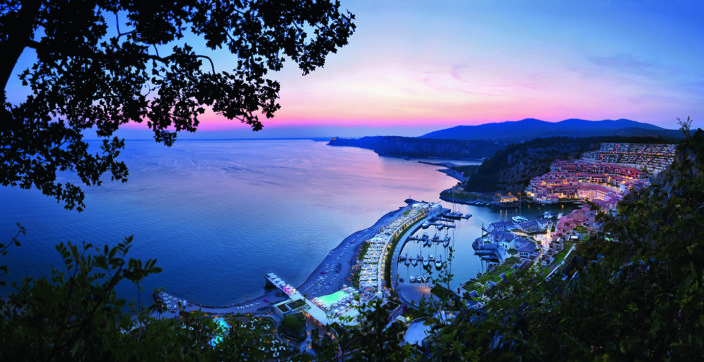 Located in the spectacular panorama of the Gulf of Trieste, Falisia is the heart of the new luxury complex of Portopiccolo and is the ideal place to live a five-star experience of relaxation and wellness in a unique position, thanks to the breathtaking views of the coast Adriatica, a short distance from Venice airport and not far from Germany, Austria and Slovenia.