World's most famous fountain
The Trevi Fountain is an iconic baroque style fountain which is the largest of it's kind.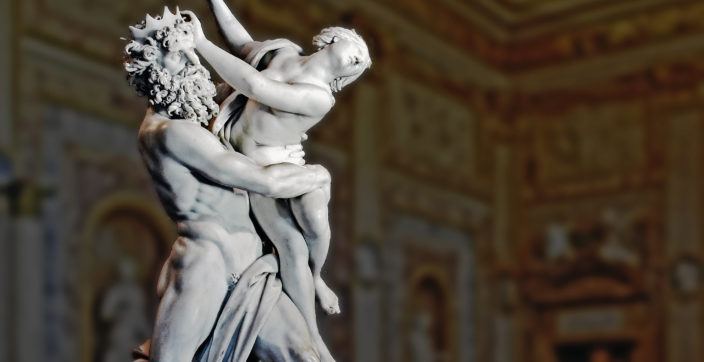 Discover more about Galleria Borghese, an elegant place houses the works of the best Italian artists such as Gian Lorenzo Bernini, Antonio Canova, Bronzino, Caravaggio, Raffaello and many other. If you want to experience the immense beauty of art you can't miss it.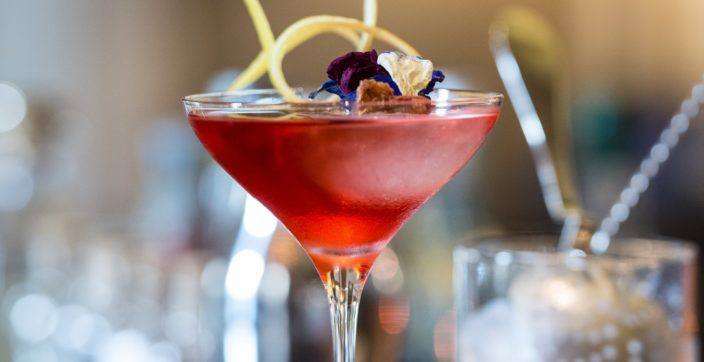 While La Dolce Vita reigned, barman at Excelsior Hotel created the Cardinale Cocktail in 1950. A Cardinal suggested the recipe to his bartender, and the idea was a success with the other clients too, so the bartender christened the cocktail with the name "Cardinale".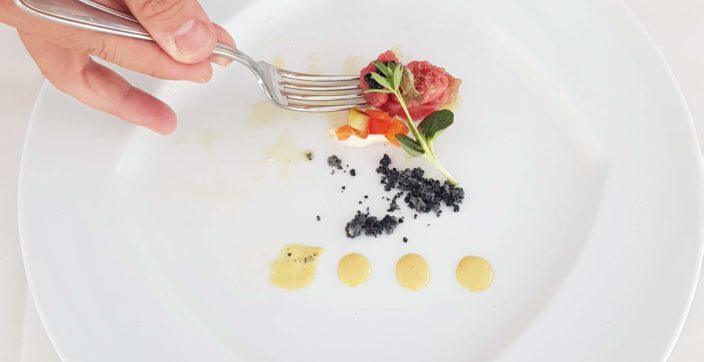 Immersed in greenery, inviting with a magical atmosphere. The Golf Club is the beautiful backdrop of the review of Michelin-starred dinners entitled "Dinners in another world",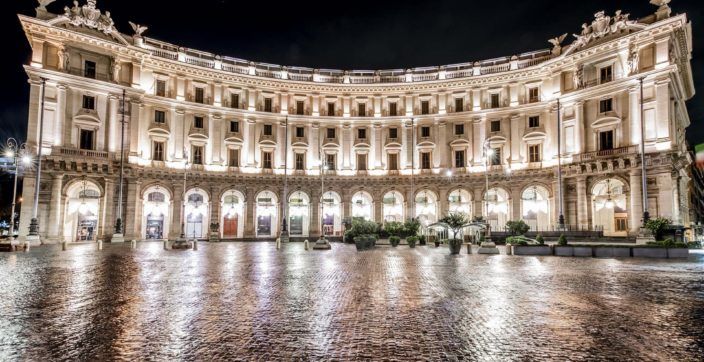 An historic palace offering 21st-century comfort and style, with panoramic views from its rooftop pool terrace, Palazzo Naiadi offers a unique perspective on Rome. Partly suspended over the ancient ruins of the Diocletian Baths, this splendid, centrally-located hotel allows guests to breathe the history of the Eternal City.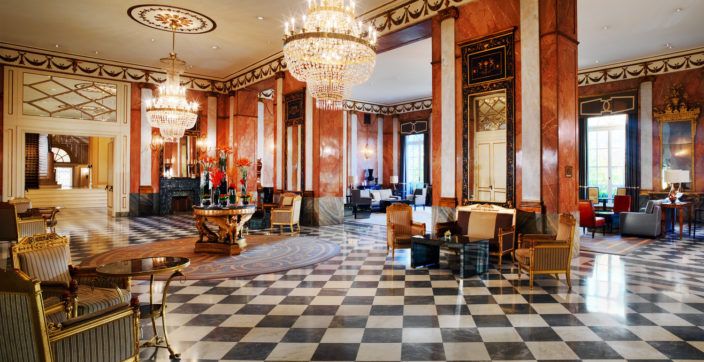 Since 1906, The Westin Excelsior, Rome has hosted celebrities, statesmen, and artists visiting the Eternal City. The hotel, which was named to Condé Nast Traveler's Gold List, enjoys a prime location in the celebrated Via Veneto district.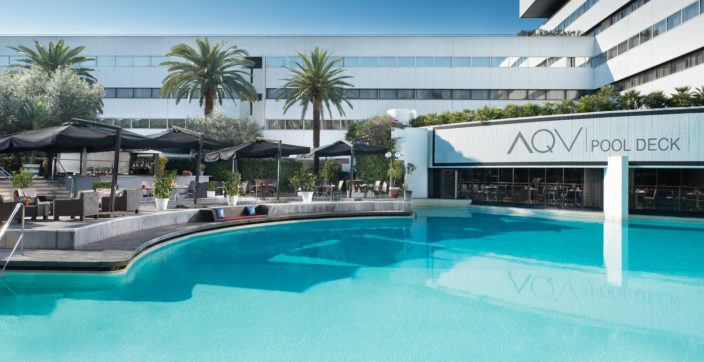 Ingenuity and intuitive service make our hotel a favored place for meeting, socializing, and relaxing, with an innately Italian flair.