Situated on the western shore of Lake Como, Villa del Balbianello has some of the most elaborate terraced gardens and the most dramatic views of Lake Como.
An eighteenth century mansion characterized by a splendid garden, which has hosted writers and travelers; Villa del Balbianello overlooks the small peninsula of Lavedo and offers a wide and spectacular view of Lake Como. It was built in 1878 on a Franciscan monastery by Cardinal Angelo Maria Durini; purchased later by Giuseppe Arconati Visconti, the villa became a lively cultural center, hosting Italian intellectuals such as Giovanni Berchet, Giuseppe Giusti and the writer Alessandro Manzoni. The villa fell into a state of neglect, until an American officer, Butler Ames, decided to take its fortunes by renovating the garden and making improvements. In 1974 it was acquired by the explorer Guido Monzino and his death was left to FAI – a non-profit organisation whose purpose is to protect some of the most precious Italy'buildings and attractions.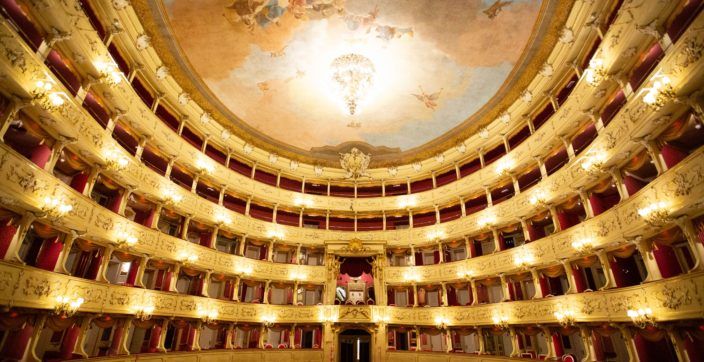 For the 10th edition of "Orchestra in Gioco", the Teatro Sociale di Como celebrates Viennese culture and Beethoven, on the occasion of the 250th year since the composer's birth. Sheraton Lake Como and the Kitchen Restaurant combine the anniversary with a delicious culinary experience.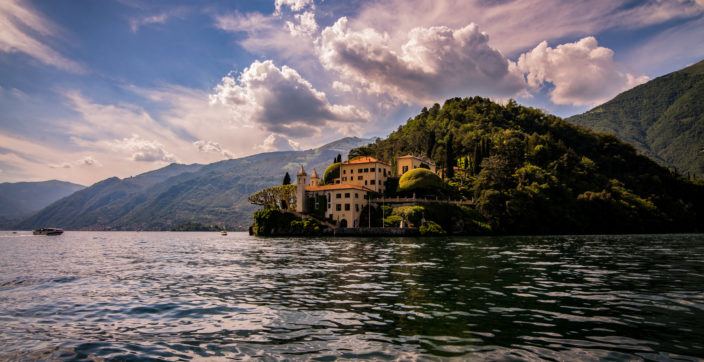 Located on the tip of the Lavedo headland, in Lenno, the iconic Villa del Balbianello in Como is one of the most attractive places in Lake Como area.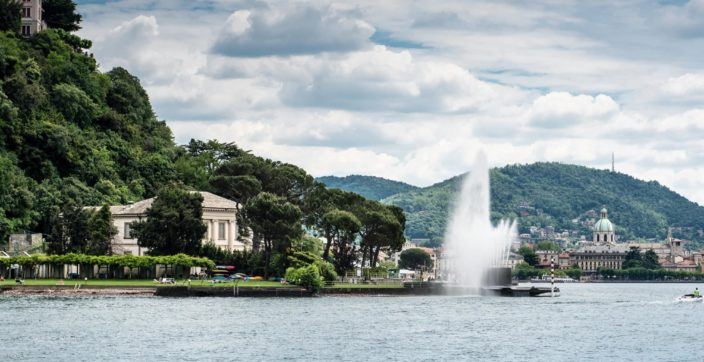 Explore one of the most beautiful lakes in Italy and its Top 10 spots to discover when visiting Lake Como.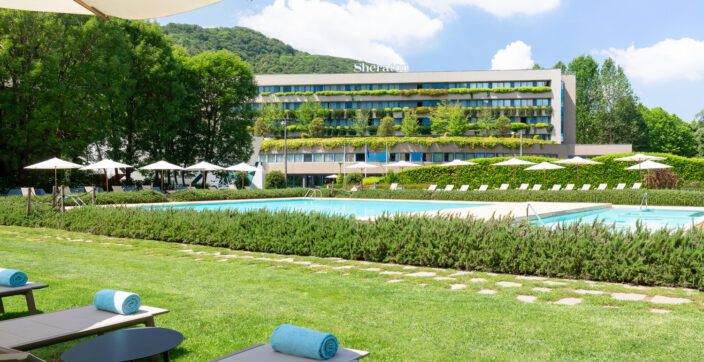 Discover Lake Como's captivating beauty in an idyllic setting for working or relaxing amid a private park, a pool, and three restaurants.