A jewel with ancient frescoes, precious inlaid ceilings and its Mannerist rooms.
Bult during the 19th century by Luigi Erba, brother of Carlo Erba, founder of the first Italian pharmaceutical company, this fascinating Villa on the shores of Lake Como was choosen first by director Luchino Visconti as holiday house and then as location for the movie Ocean's Twelve.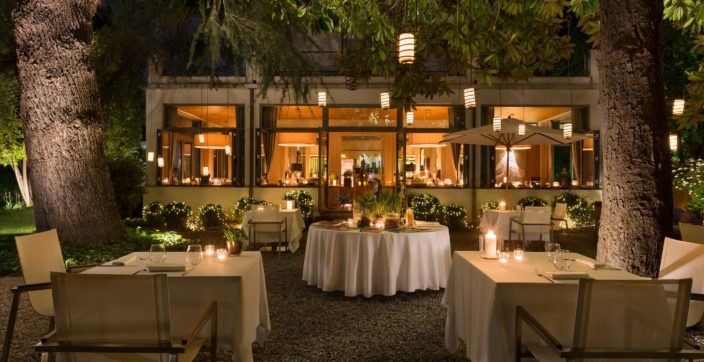 The kitchen restaurant stands out for its creative approach to Italian cuisine. It is immersed in the lush greenery of a private park a stone's throw from the Sheraton Lake Como.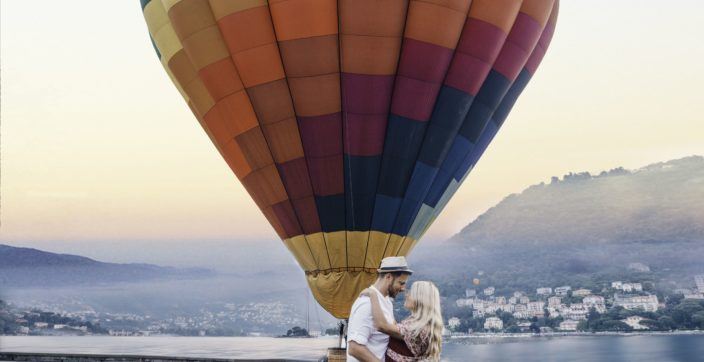 We spent three days with Marco and Erika, a globe-trotting German-Ecuadorian couple in search of the perfect romantic getaway. Spoiler alert: we found it!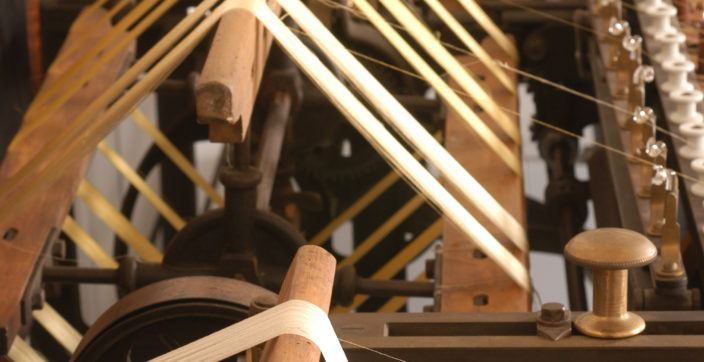 A must-see for all the visitors who wants to discover one of the most appreciated handicraft tradition in Como: the Museum of Silk is a symbol of quality, prestige and refinement on an international level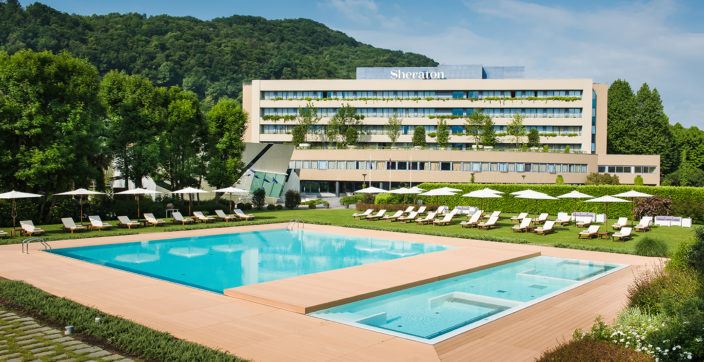 Discover Lake Como's captivating beauty in an idyllic setting for working or relaxing amid a private park, a pool, and three restaurants.