Lake como landmark
This extravegant neoclassical villa was originally designed as a summer retreat for the aristocracy, it's now owned by the municipality of Como and remains a top tourist destination.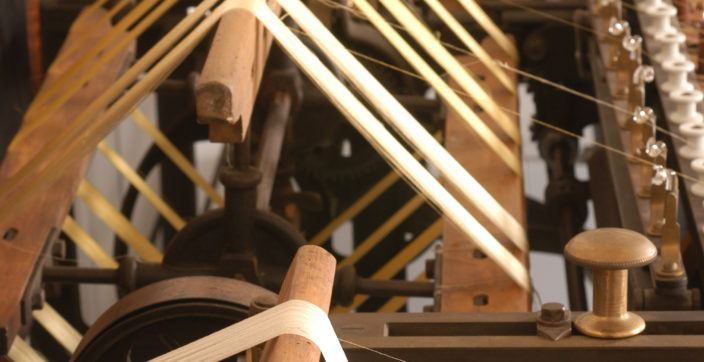 A must-see for all the visitors who wants to discover one of the most appreciated handicraft tradition in Como: the Museum of Silk is a symbol of quality, prestige and refinement on an international level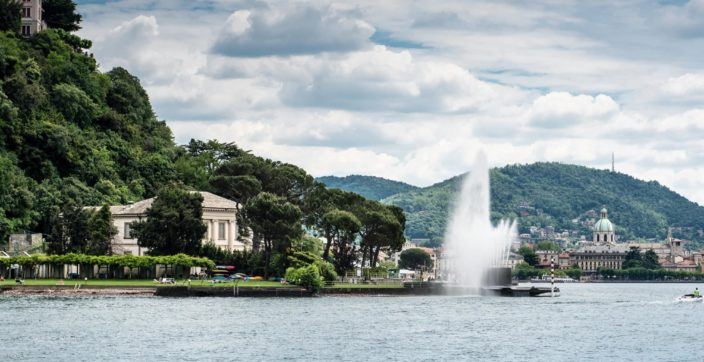 Explore one of the most beautiful lakes in Italy and its Top 10 spots to discover when visiting Lake Como.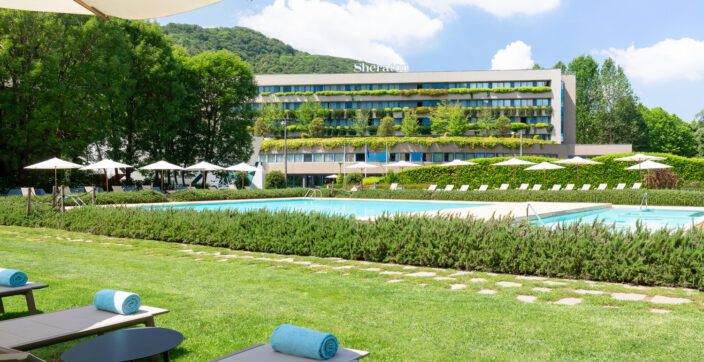 Discover Lake Como's captivating beauty in an idyllic setting for working or relaxing amid a private park, a pool, and three restaurants.