A picturesque gem of art, culture and beauty.
Known as the city of hundreds of churches, Lucca is a true haven located in the heart of Tuscany, not far from Pisa. Founded by the Etruscans and later becoming a crucial hub in Roman times, Lucca has been an independent republic for over 500 years. Characterized by the imposing medieval walls that surround the historic center, historic cafes, stunning piazzas and promenades, it is a perfect destination to explore by foot.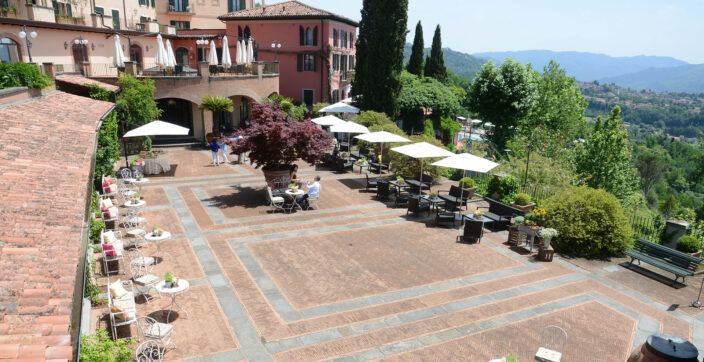 Nestled in the Lucca countryside, Renaissance Tuscany Il Ciocco Resort & Spa is a luxury haven in a legendary travel destination. Find your inspiration in luxury hotel accommodations, enhanced by contemporary amenities, cozy pillow-top bedding and gleaming, marble bathrooms. Breathe in relaxation in luxury rooms and suites with spectacular valley views. Ignite your senses with delicious Italian and international fare at our distinctive restaurants.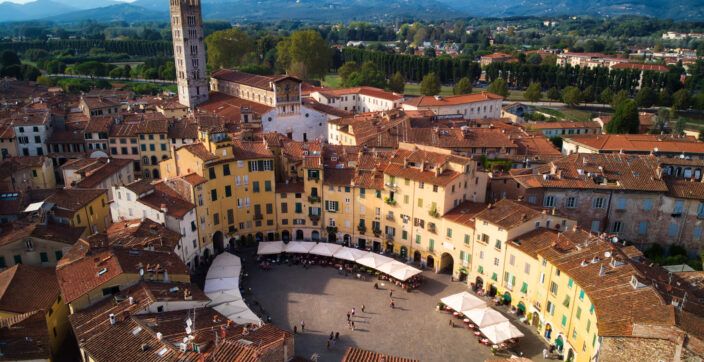 The walls of Lucca are the second largest example in Europe of walls built according to the principles of modern fortification which has been preserved completely intact in a large city.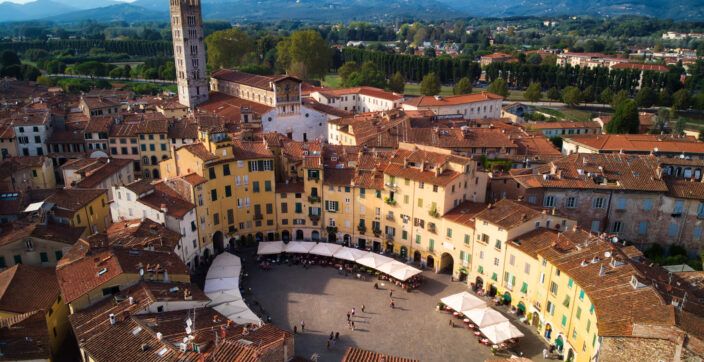 The Piazza dell'Anfiteatro is the beating heart of Lucca. The square was created in 1830 by the architect Lorenzo Nottolini and houses a market, as well as typical shops and restaurants.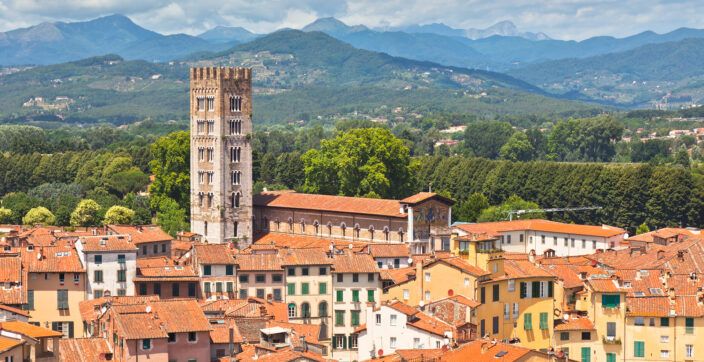 The Guinigi Tower dates back to 1300 and was built as a symbol of the power of the wealthiest families in Lucca.
I lived for my art, I lived for love
– Giacomo Puccini, "Tosca"