A Glittering Reflection of Milan
Excelsior Hotel Gallia, a Luxury Collection Hotel, Milan
,
Piazza Duca D'Aosta 9
,
Milan
,
Italy
,
20124
•
(39)(02) 67851
Excelsior Hotel Gallia, Milan is an extraordinary destination in a city recognized for its creativity, where fashion, design, and cuisine come together. Let our experienced Luxury Collection concierge be your guide to an unforgettable stay.
Visit Hotel Website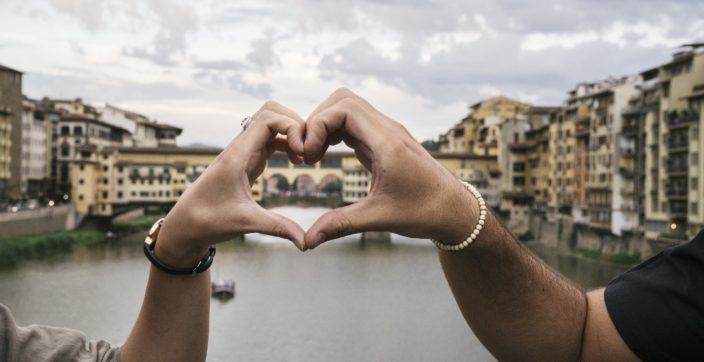 Nestled between glimpses of natural landscapes, rich of monuments and immortal memories, Italy knows how to wear its most fascinating and seductive dresses to give its beauty to visiting couples with romantic scenography of other times.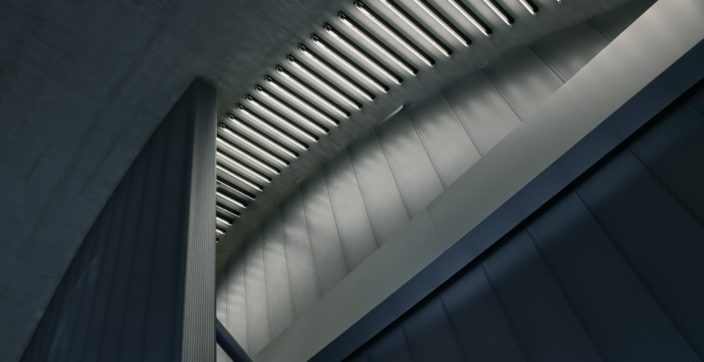 If you're in Milan, come to discover the city's best contemporary art space. At the Fondazione Prada, awaits you a fascinating collection of art and stunning architectural designs of the exhibition space. These architectural jewels create a unique design layout and an amazing artistic path for you.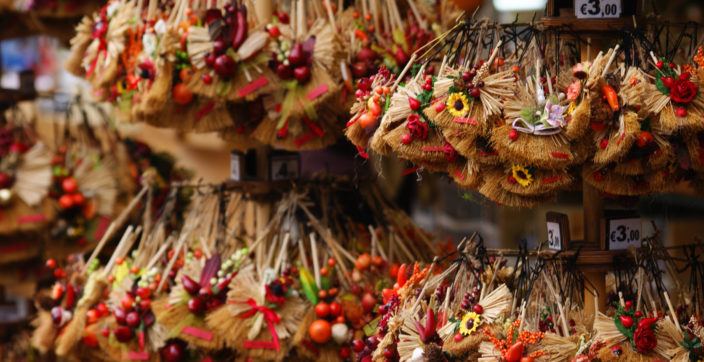 There's so much to experience in Italy during Festive Days. Discover some of Italy's most popular festive traditions that you will absolutely love being a part of.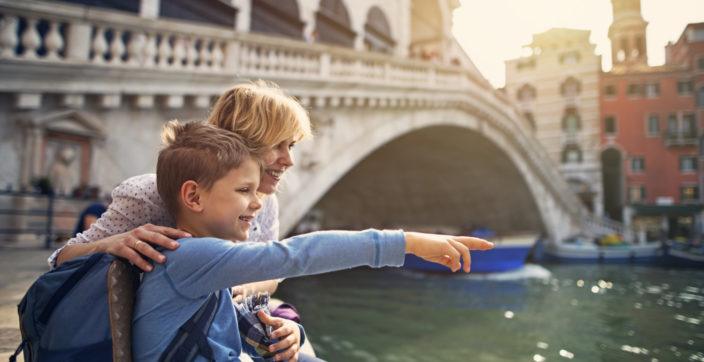 Plan your family holidays to Italy and save 25% or 50% on the second room.
Book Now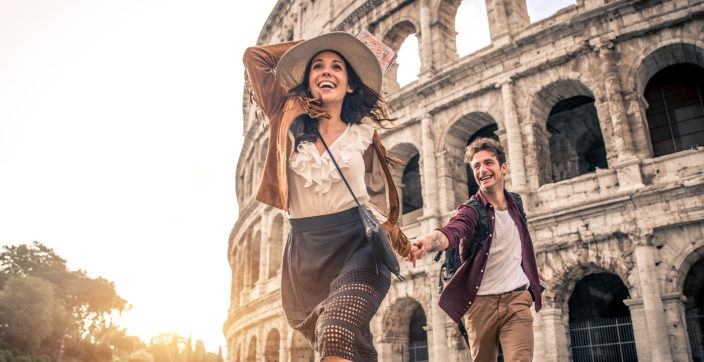 Find your Italian inspiration, plan ahead your dreamy escape to Italy and save up to 25%!
Book Now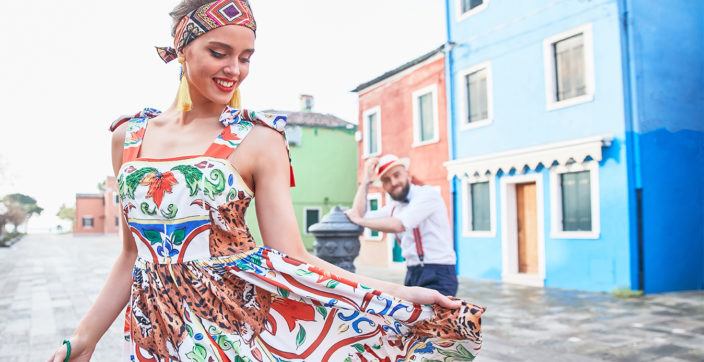 Indulge in an unforgettable escape for two among Italian beauties and collect memorable moments with your special one
Book Now
Milan is a true metropolis: strong and fearless but welcoming, too. Little by little, I came to realize that I could become someone here.
– Giorgio Armani