A Glittering Reflection of Milan
Excelsior Hotel Gallia, a Luxury Collection Hotel, Milan
,
Piazza Duca D'Aosta 9
,
Milan
,
Italy
,
20124
•
(39)(02) 67851
Excelsior Hotel Gallia, Milan is an extraordinary destination in a city recognized for its creativity, where fashion, design, and cuisine come together. Let our experienced Luxury Collection concierge be your guide to an unforgettable stay.
Visit Hotel Website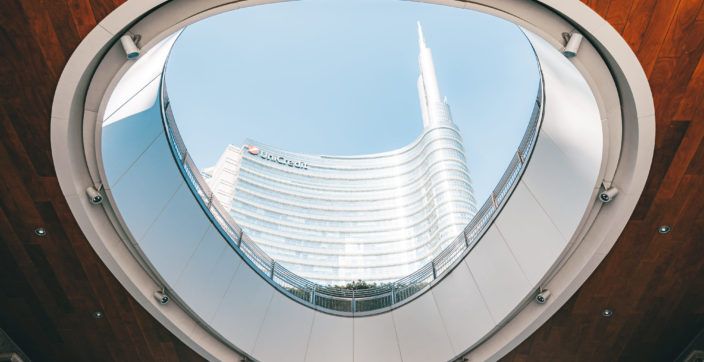 One of the most notable rebirths of Milan is the rapid shift towards sustainability and energy efficiency. Milan is already influencing other Italian cities, and to a great extent, other regions of the European Union.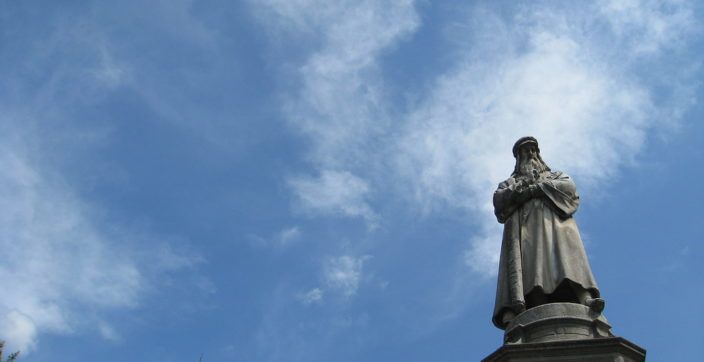 Milano is the city where Leonardo da Vinci stayed the longest; his presence has left an indelible mark in the history and artistic production of the City. For this reason, Milano celebrates 500 years since his death with a special event at the Castello Sforzesco.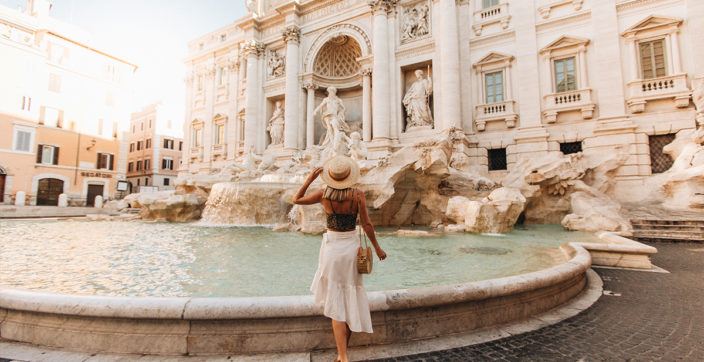 Stretching from the Mediterranean Sea to the mountains of the Alps Italy is sunny and radiant in Summer. Pack some light, comfortable clothing, carry a pair of sunglasses and discover the top must-visit cities in Italy during this magic season.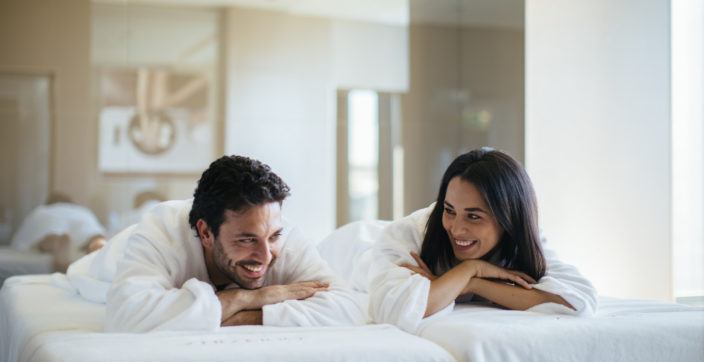 Reconnect in Milan this summer with your loved ones and enjoy a few days away to fully rejuvenate.
Book Now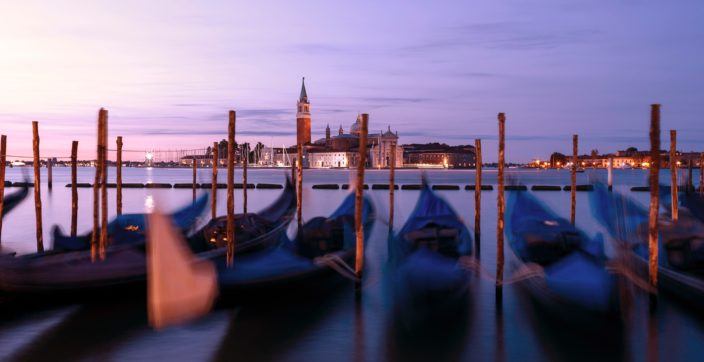 Book your Venetian luxury experience in the most iconic suites in Venice and pamper yourself with a complimentary breakfast for two.
Book Now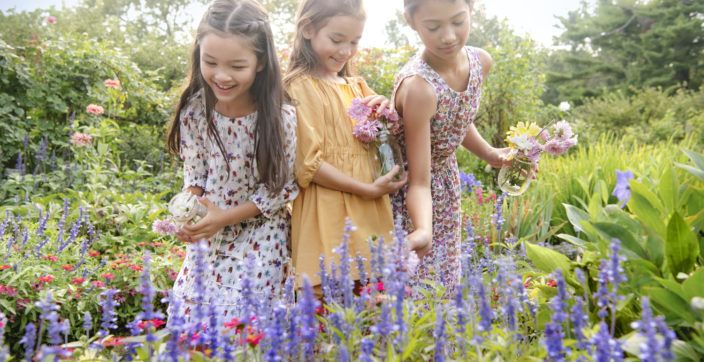 Explore Italy with your family: book now and receive up to 50% discount on your second room.
Book Now
Milan is a true metropolis: strong and fearless but welcoming, too. Little by little, I came to realize that I could become someone here.
– Giorgio Armani