A Glittering Reflection of Milan
Excelsior Hotel Gallia, a Luxury Collection Hotel, Milan
,
Piazza Duca D'Aosta 9
,
Milan
,
Italy
,
20124
•
(39)(02) 67851
Excelsior Hotel Gallia, Milan is an extraordinary destination in a city recognized for its creativity, where fashion, design, and cuisine come together. Let our experienced Luxury Collection concierge be your guide to an unforgettable stay.
Visit Hotel Website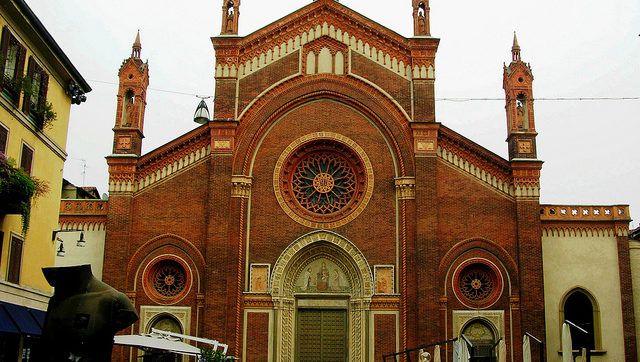 Brera is a destination for all art lovers. It is defined as the artistic heart of Milan, is home to fine arts, design and fashion in the city. So, immerse yourself in one of the most characteristic places of Milan.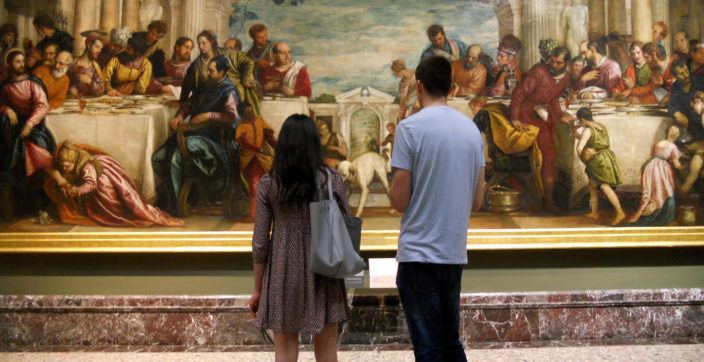 Discover the Pinacoteca di Brera in Milan: an outstanding collection of paintings from some of Italy's most famous artists and masterpieces in the history of art.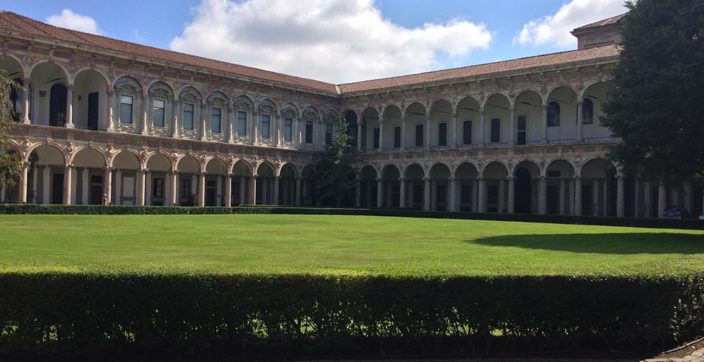 There are some secret places in Milan that reveal the wonders of a city of many facets, beyond the image of capital famous in the world for business and fashion. Here is our top list of the lesser-known corners of Milan.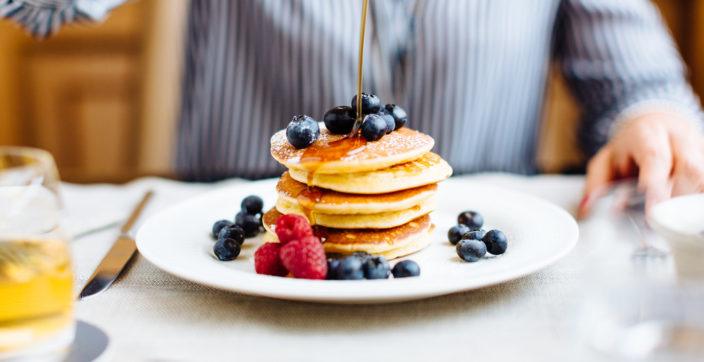 No matter how you plan to spend your trip, start every day with a hearty meal to kick-start your morning. Enjoy breakfast for two, on us, for each day you stay.
Book Now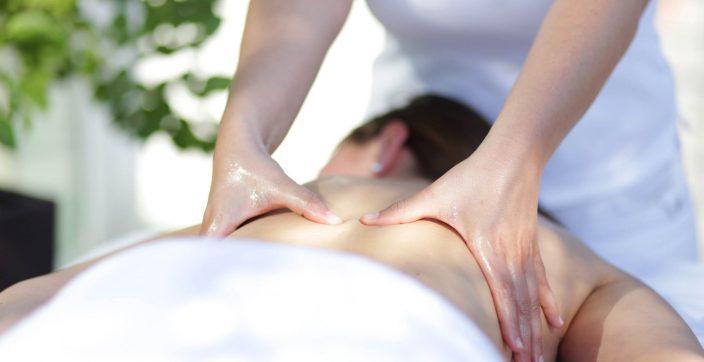 Save on our best spa rates, take time just for yourself and indulge in relaxing massages and rejuvenating treatments.
Book Now
Milan is a true metropolis: strong and fearless but welcoming, too. Little by little, I came to realize that I could become someone here.
– Giorgio Armani