A Noble Neighbourhood
Hotel Danieli, a Luxury Collection Hotel, Venice
,
Castello 4196
,
Venice
,
Italy
,
30122
•
(39)(041) 522 6480
With sweeping views of the sparkling Venice lagoon, the Hotel Danieli enjoys a particularly majestic location—just steps from the legendary Palazzo Ducale, dramatic St. Mark's Square and Basilica, and the famed Bridge of Sighs.
Visit Hotel Website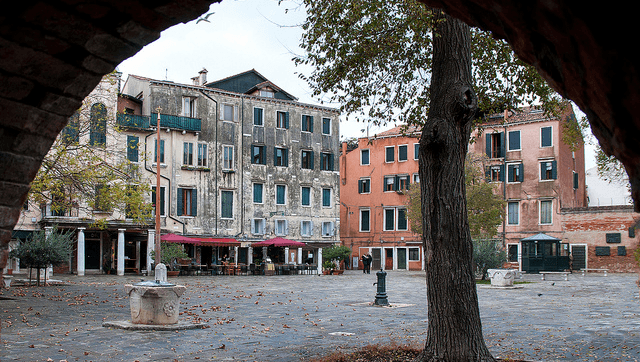 Take a walk and immerse yourself into the ancient Ghetto in Venice. Situated in Cannaregio district, it is the fulcrum of the Jewish community, home of synagogues and other religious institutions. It is also the place of cultural integration and example of heritage shops and restaurants.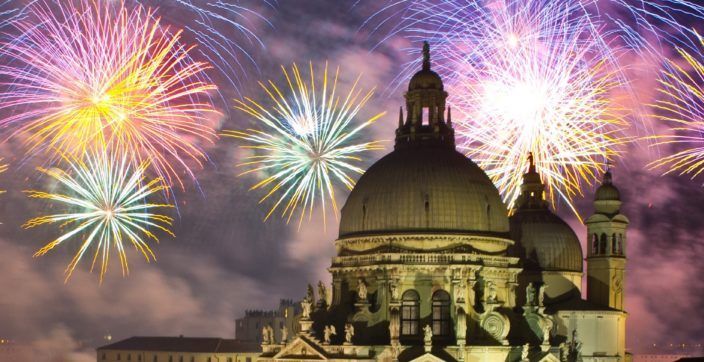 The traditional Venetian Redeemer's Feast, in Italian known as Festa del Redentore, is celebrated by a pilgrimage to the church of the Redentore on the island of Giudecca, taking place on the third Sunday of July each year.
The Gritti Palace, A Luxury Collection Hotel, Venice celebrates its seventieth anniversary with an extraordinary collection of portraits signed by the English fashion artist David Downtown, who paid homage to some of the most famous and illustrious guests of the iconic hotel.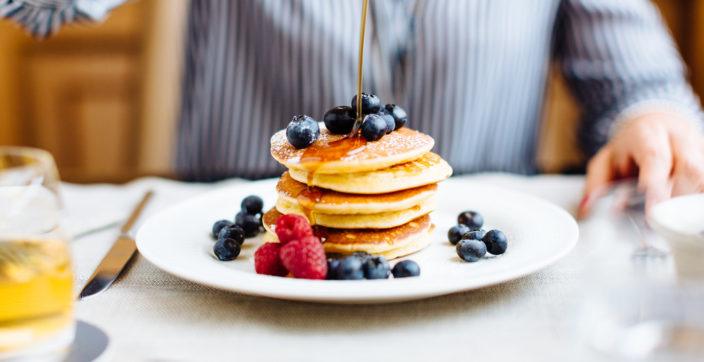 No matter how you plan to spend your trip, start every day with a hearty meal to kick-start your morning. Enjoy breakfast for two, on us, for each day you stay.
Book Now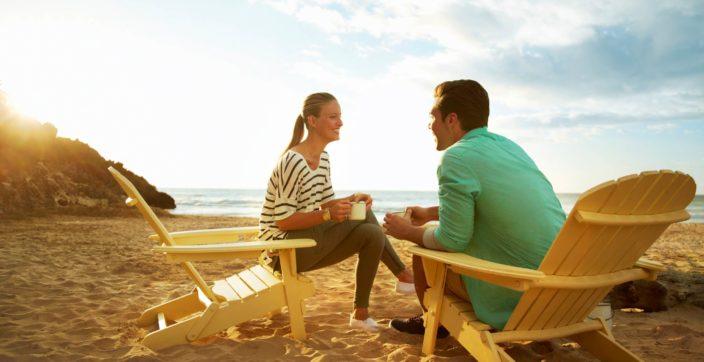 Earn now bonus Starpoints® when you stay with us. 10% off your next suite and breakfast included.
Book Now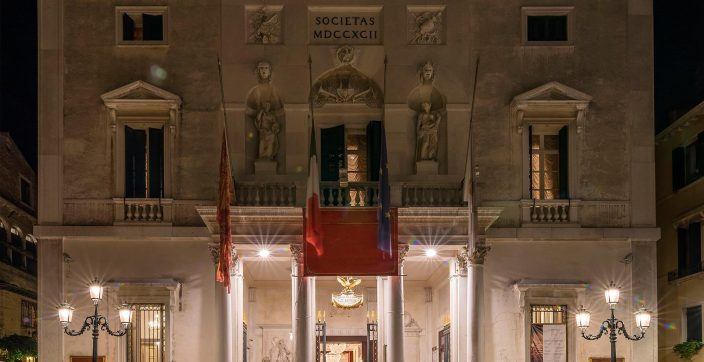 Teatro La Fenice is one of italy's oldest opera houses and the site of some of the most famous operatic premieres.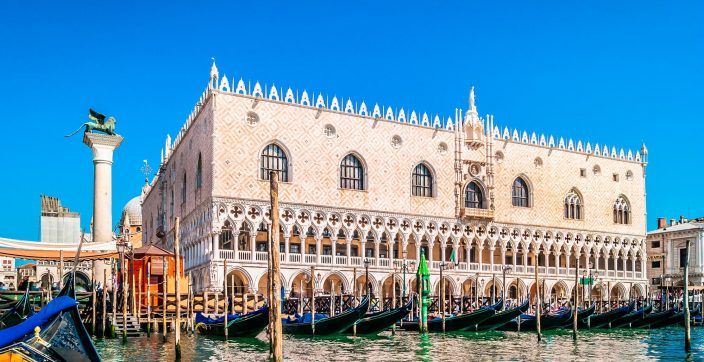 The Doge's Palace rises proudly above the Piazzetta San Marco, this pink and white marble gothic marvel is the true expression of Venetian prosperity.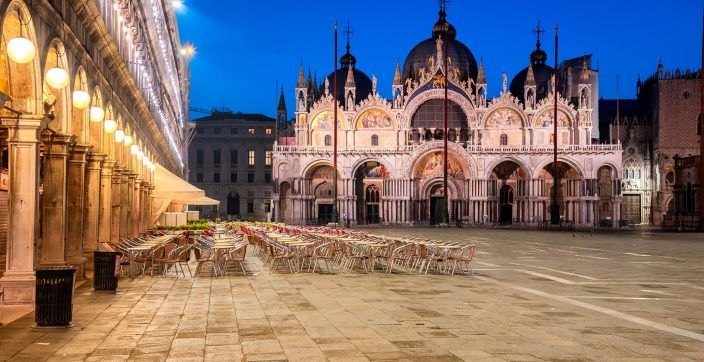 The religious center of Venice, and the original chapel of the Doge, Basilica di San Marco is the world's finest example of Italo-Byzantine architecture.
Venice is like eating an entire box of chocolate liqueurs in one go.
– Truman Capote