Malta Marriott Hotel & Spa
Malta Marriott Hotel & Spa
,
39 Main Street
,
St. Julian's
,
Italy
,
STJ 1017
•
+356 2311 0000
The recently opened Malta Marriott Hotel & Spa is located meters away from Balluta beach along the seaside promenade in the cosmopolitan town of St Julian's, a 20-minute drive from the capital Valletta, a European Capital of Culture city. Balluta Bay is a popular recreation spot used for swimming, diving, and water sports, with a piazza surrounded by cafés and restaurants. Its skyline is dominated by the neo-gothic Carmelite Parish Church and the stunning Art Nouveau Balluta Buildings.
Visit Hotel Website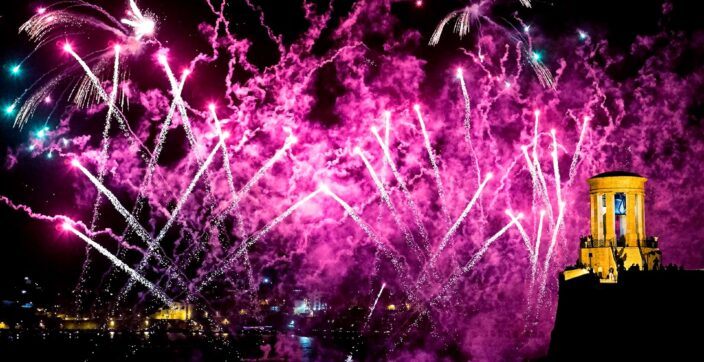 The festa season in Malta is made up of a long series of extended weekends, starting from the end of May right through the entire summer and well into September.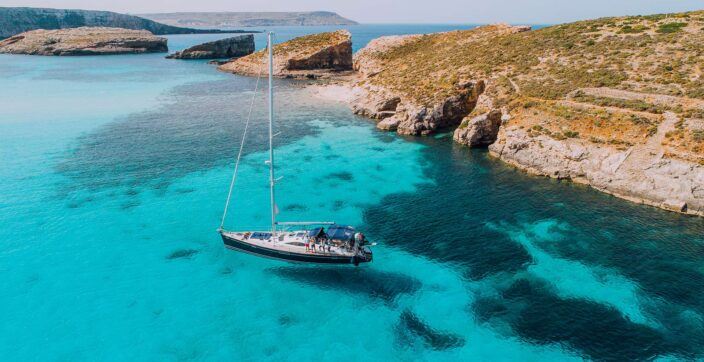 The crystal clear sea around the Maltese Islands is perfect for swimmers, both on and below the surface.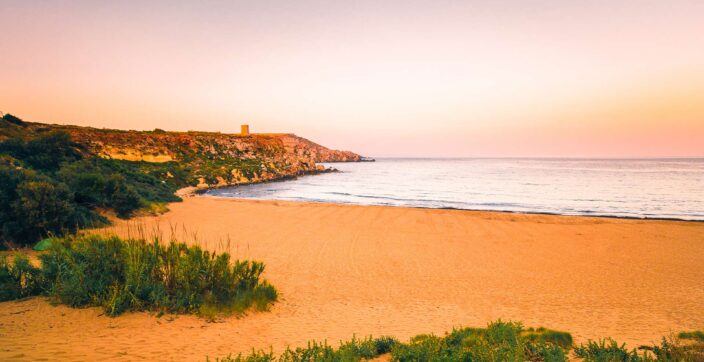 Gozo is known for its picturesque scenery, pristine coastline and untouched country trails.
Where the heart loves, that's where the legs walk.
– Maltese Proverb